Cooking Secrets Chefs Won't Tell You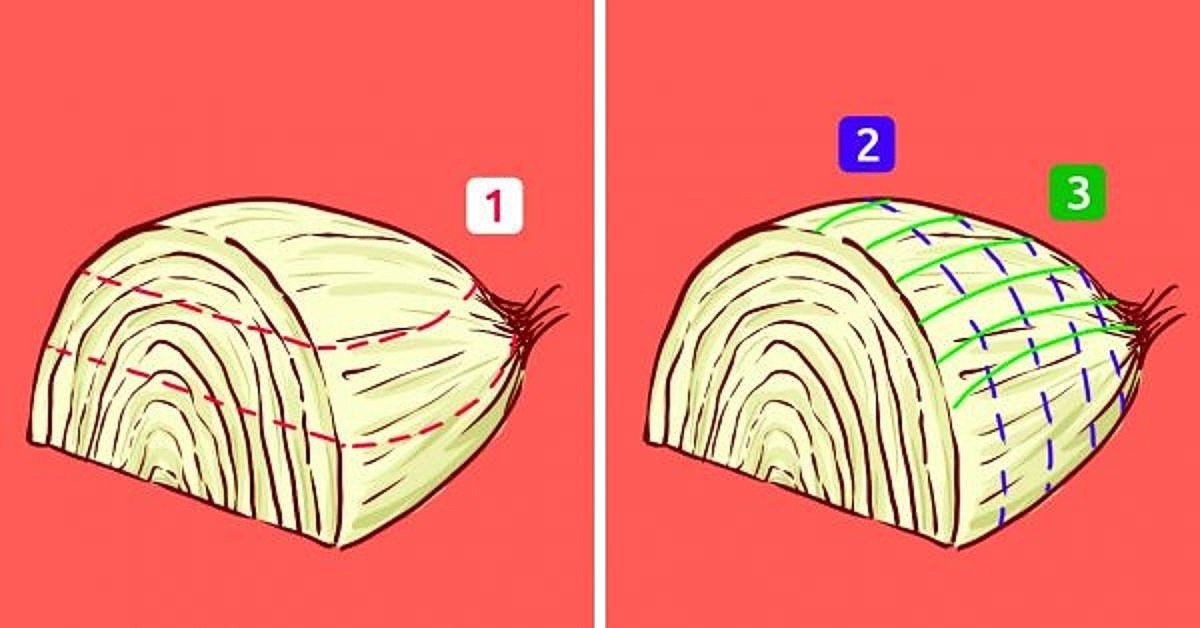 Everyone who loves to spend time in the kitchen has tons of little tips that help make simple dishes perfect. And there are more cooking secrets in a chef's head than there are stars in the sky!
We've picked 15 cooking secrets that we find interesting. Perhaps you will learn something new and save time and effort next time you prepare food.
Cooking Secrets Chefs Won't Tell You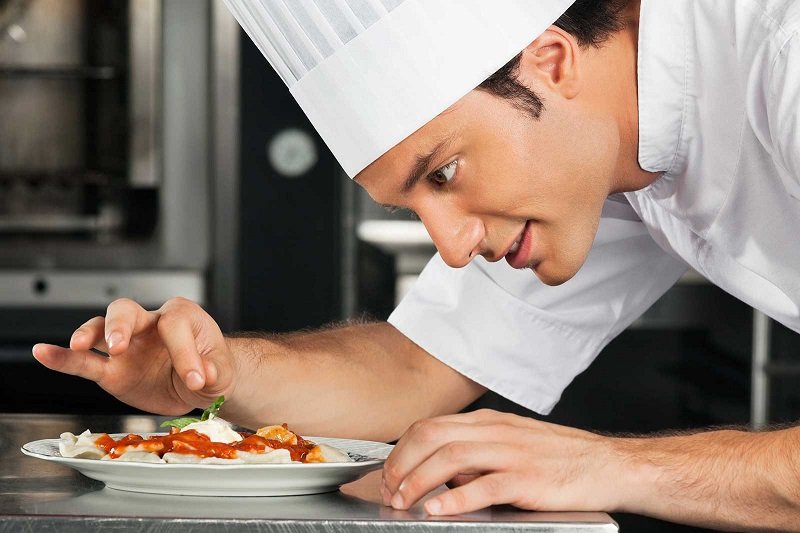 How To Take the Heat Out of Chili Peppers
Like chili peppers, but don't like their pungency? Just remove the inside parts, and then rinse the pepper in cold water. This way the aroma will remain, and the heat will go away.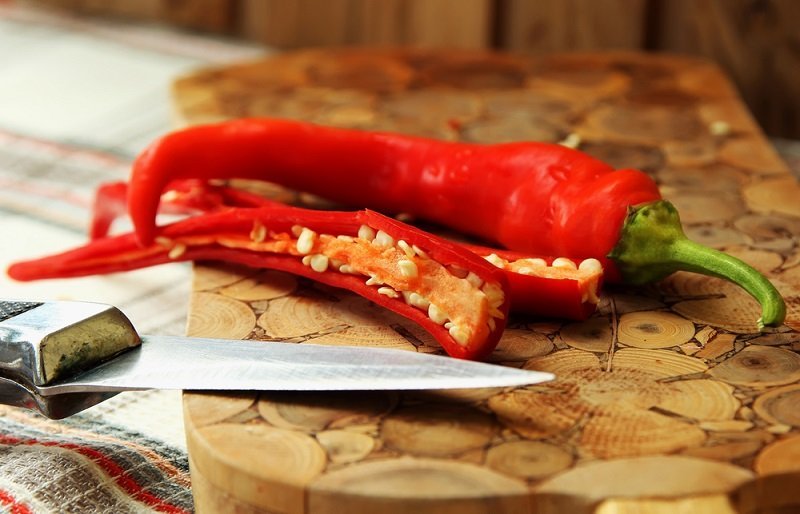 How To Perfectly Dice an Onion
Cutting an onion into cubes is very simple: first, cut it in half and then cut off the top. Make several horizontal cuts, then several cuts lengthwise. Finally, slice the onion across.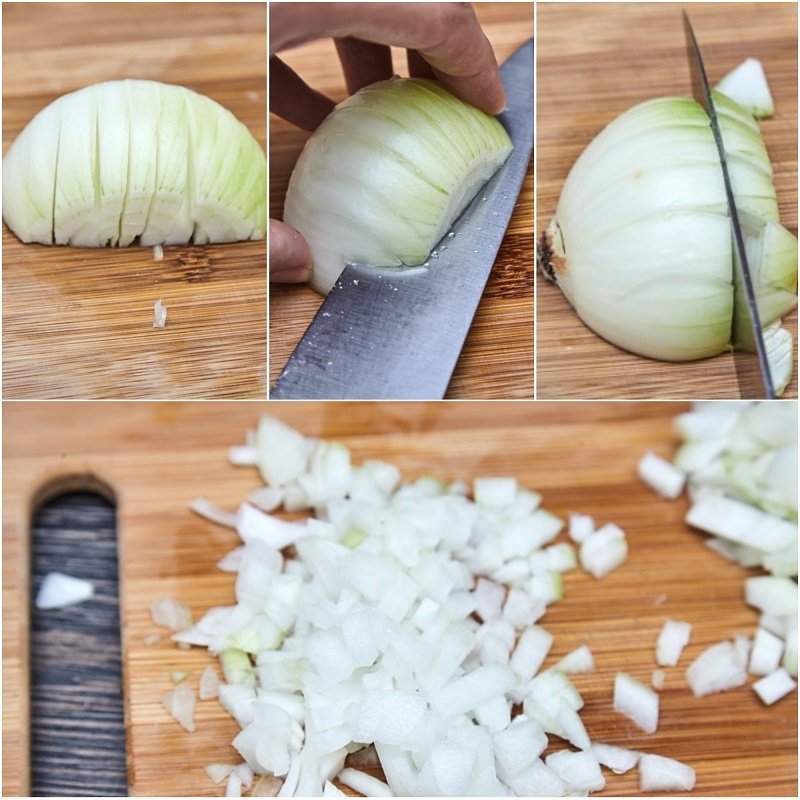 The Secret To the Perfect Dough
The secret to the perfect dough for sweet pastries is very simple: the weight of the flour should be the same as the weight of the sugar, and the weight of the eggs should be the same as the weight of the butter.
How To Poach an Egg
If you have ever tried to make a poached egg, and even more so tried to bring the cooking technique to perfection, then you have probably already experienced all the known tricks. However, all of this is completely useless without the key condition: really fresh eggs.
The secret is that such eggs have a strong yolk and they keep their shape better, so there is no need for vinegar and other tricks.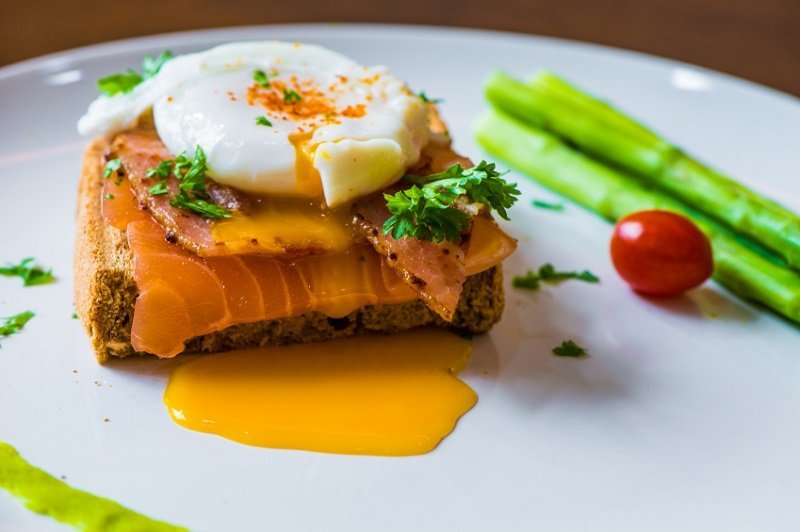 Unique Marinade for Meat and Potatoes
Surprise your guests with an unusual grilled meat recipe. Marinate it in dark beer, or mix soy sauce with light beer and spices.
Meat marinated in beer can turn any dinner into a festive one. You can also stew vegetables and potatoes in such a marinade.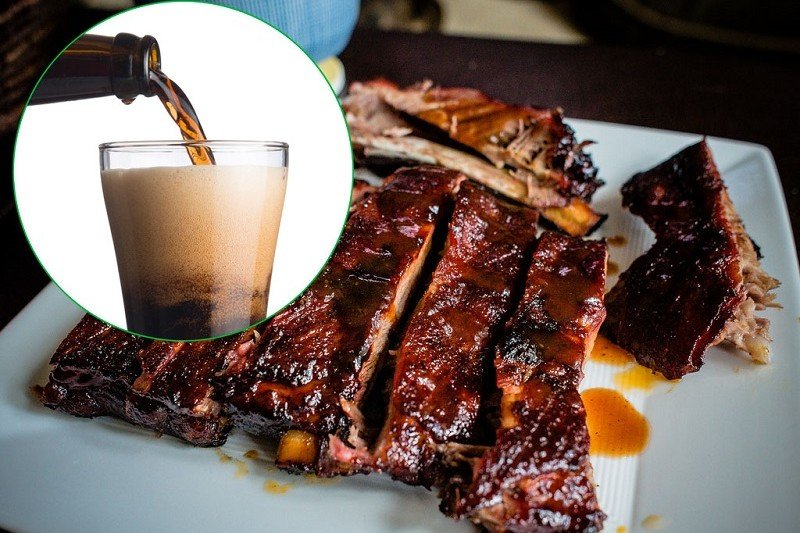 How To Get Fluffy Mashed Potatoes
Before mashing boiled potatoes, thoroughly dry them. To do this, place the potatoes into a dry hot skillet and leave them there until the water evaporates. They mustn't begin to fry.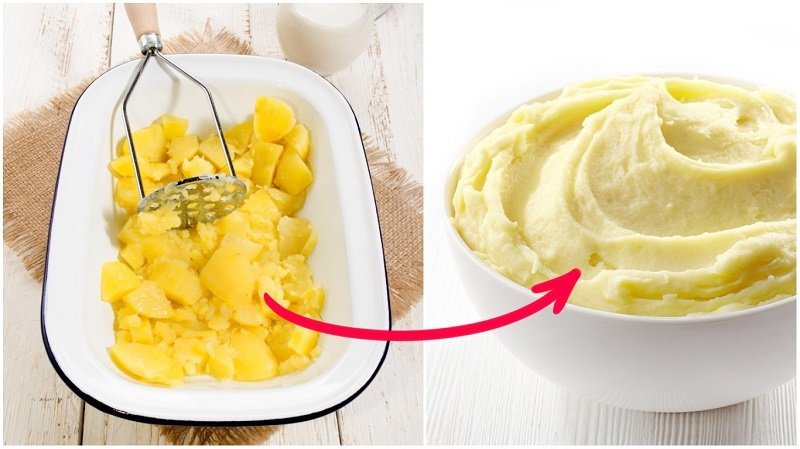 How To Keep Rice White
If you want the rice to remain snow-white during cooking, add a little vinegar to it.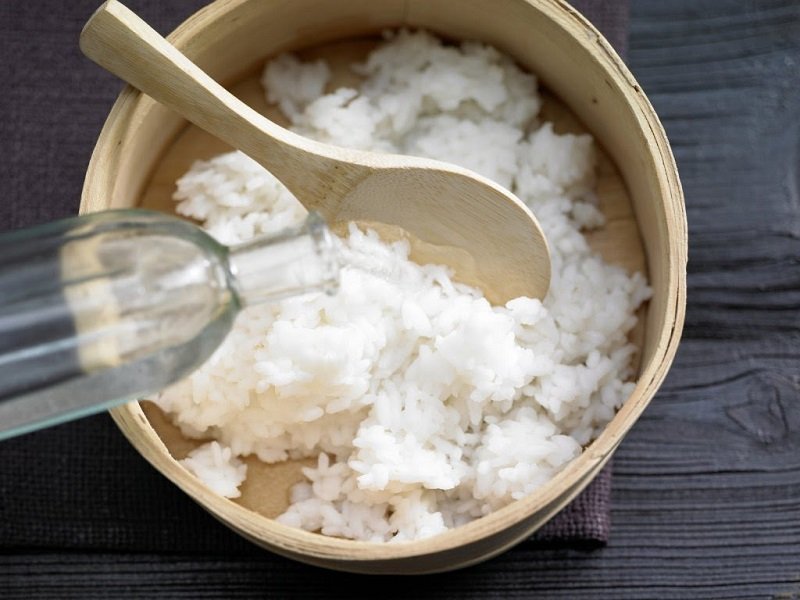 Crispy Hash Browns
Many people love hash browns, but not everyone knows that you can cook them in a regular waffle iron. This trick will significantly save time, and the dish will turn out beautiful and crispy.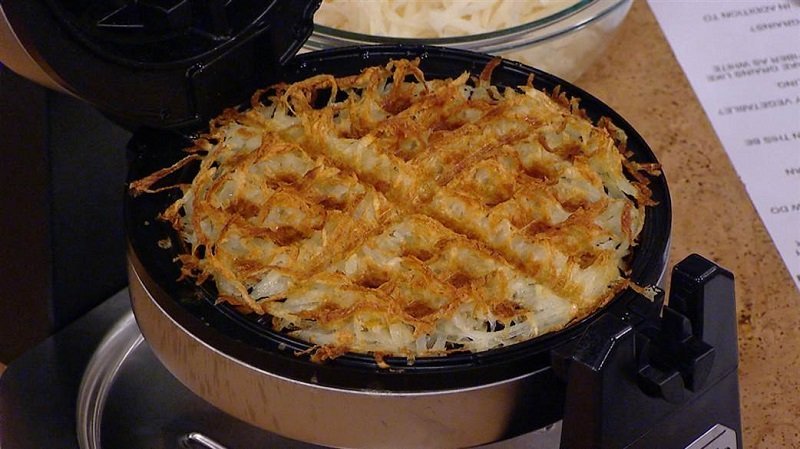 Golden Carrots
To make the onions and carrots brown faster and acquire a beautiful golden crust, sprinkle them with a pinch of sugar during the frying process. If you fry only onions, use flour instead of sugar.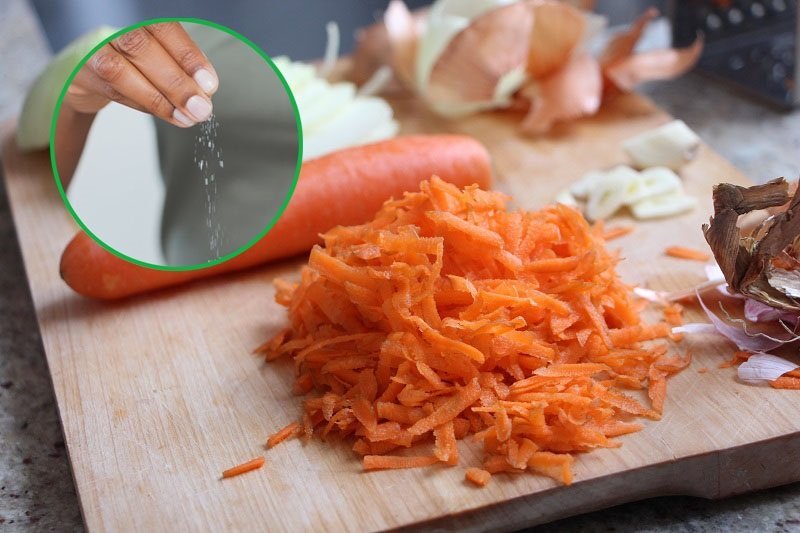 Smooth Sauces
Do you know why restaurants always have such perfect smooth sauces? Before serving, they add a couple of pieces of cold butter to them.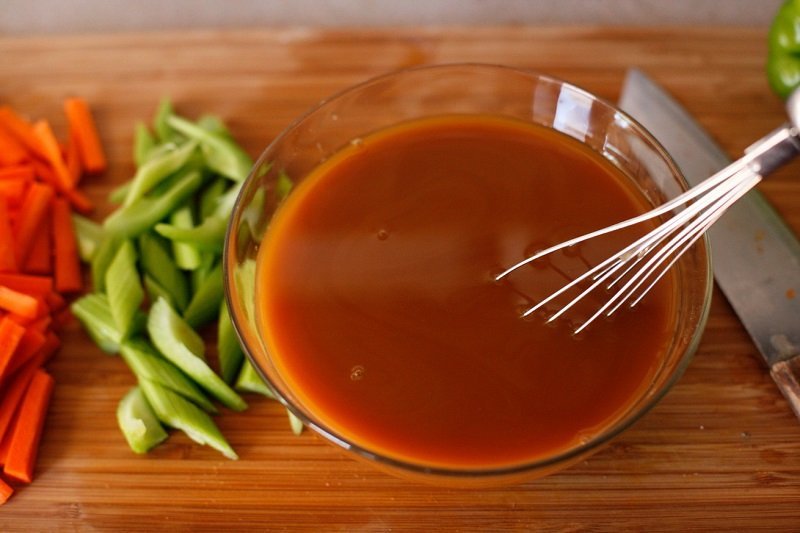 Fragrant Pasta
Cook the pasta until almost cooked, then add it to the pot with sauce and continue to cook. The pasta will be soaked in the sauce flavor. If the sauce is too thick, add some pasta water to thin it out.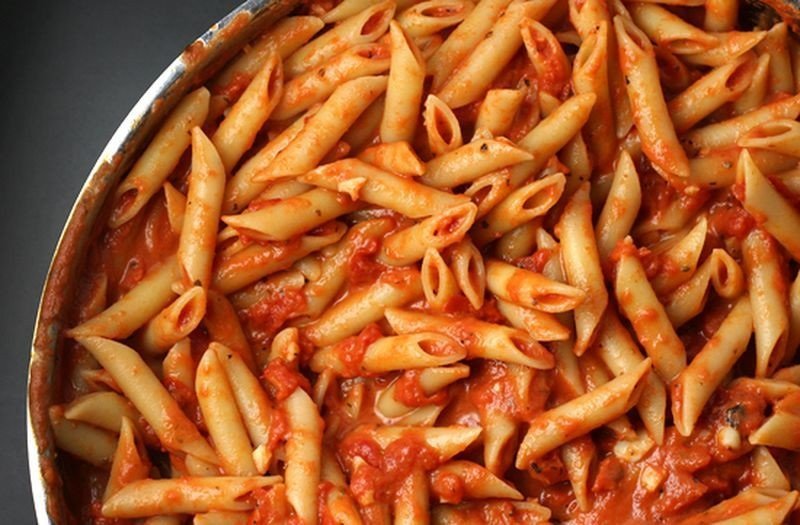 How To Make the Meat Juicy
Do you know why pork chops and chicken are always so juicy in restaurants? Because they are soaked in brine. This makes the meat juicy, tasty, and fragrant (and if you overcook it, it will not be so noticeable).
The time depends on the weight of the meat— 1 hour per 2 lb (1 kg) of weight, but not more than 8 hours and not less than half an hour. Also, when it comes to small pieces such as chicken thighs, the time is calculated based on the average weight of one piece. Remember to remove any salt residues from the meat before cooking.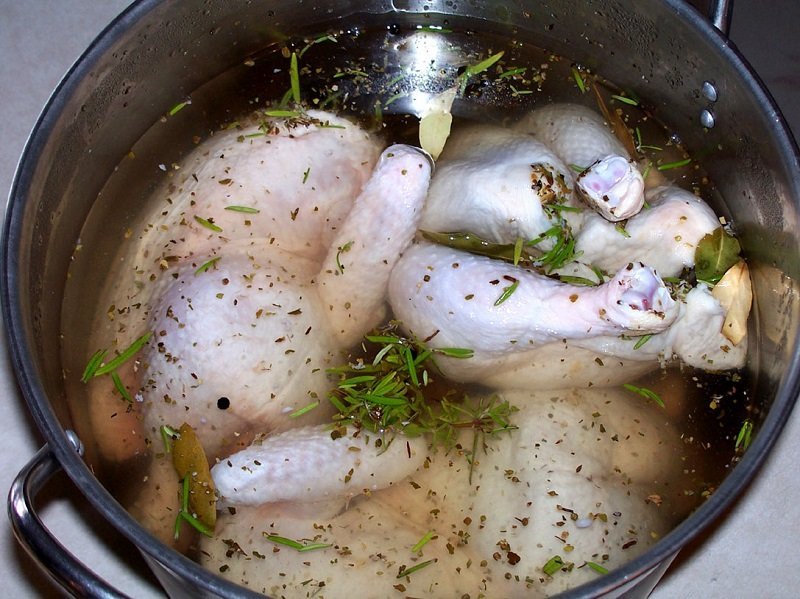 What To Do if the Food Seems Tasteless
The acid brings life to any dish. A drop of lemon juice or vinegar dissolves fats, enhances aromas, and improves tasteless dishes. Like salt and sugar, acid balances aromas and makes food tastier.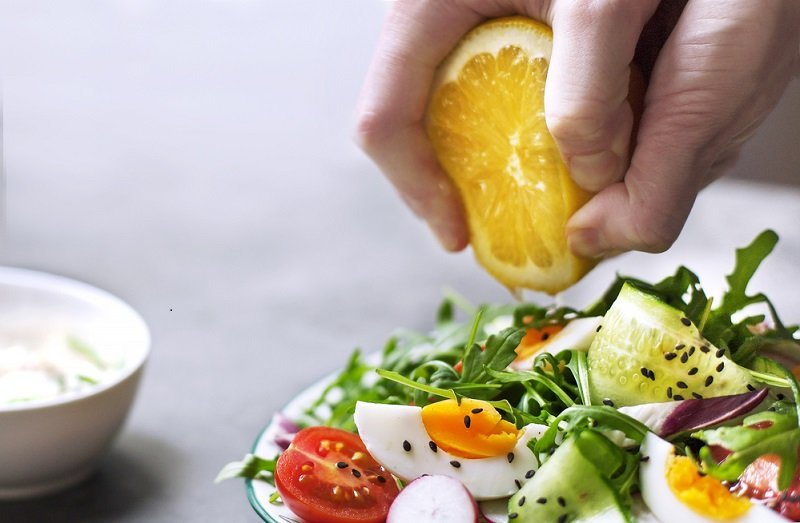 How To Keep the Cake Fresh
While the cake is fresh, it is soft, moderately moist, and airy. When it's day-old, it begins to crumble. There are two ways to solve the problem: eat everything right away on the day of purchase or add an apple to it.
If you put the leftover cake on a glass tray with a lid and place a whole peeled apple next to it, the cake won't dry out as quickly. Apples tend to release moisture, so your dessert will retain its taste until the very last piece.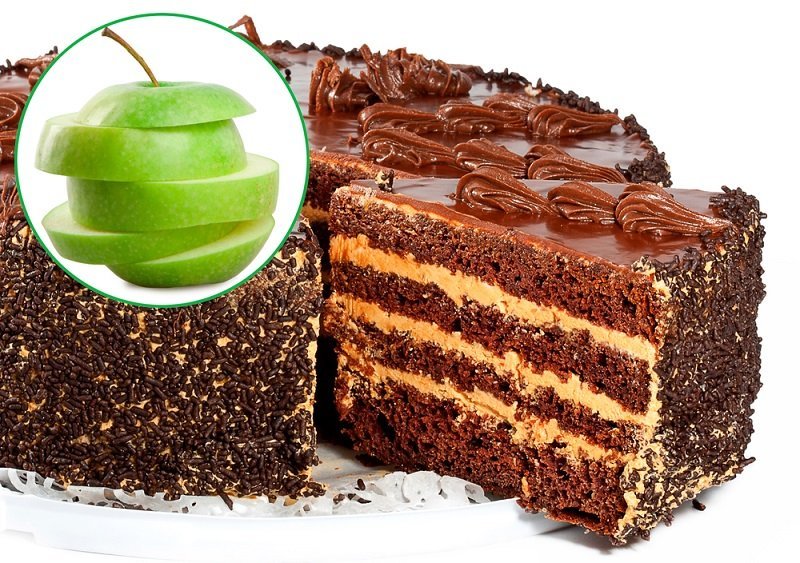 How to Remove the Bitter Flavor From Eggplants
There are tons of eggplant dishes, but in every recipe, we often read: before cooking eggplants, you need to remove the bitterness from them.
So that the veggies don't taste bitter, cut them before cooking, salt them and set them aside for 5 minutes, then rinse in cold water.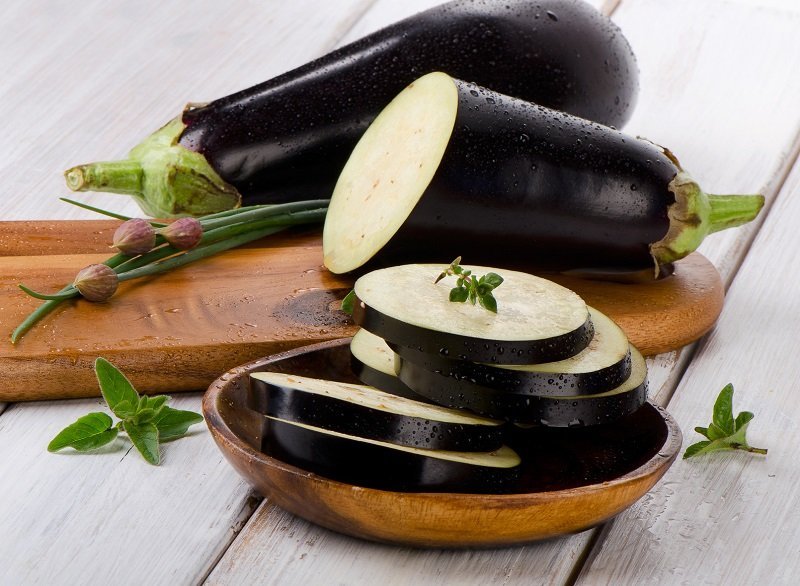 Using these cooking secrets in your kitchen, you can surprise your guests with unique and new flavors of traditional dishes. You sure can make delicious food, even if you're not a chef!