How to Cool Hot Soup Quickly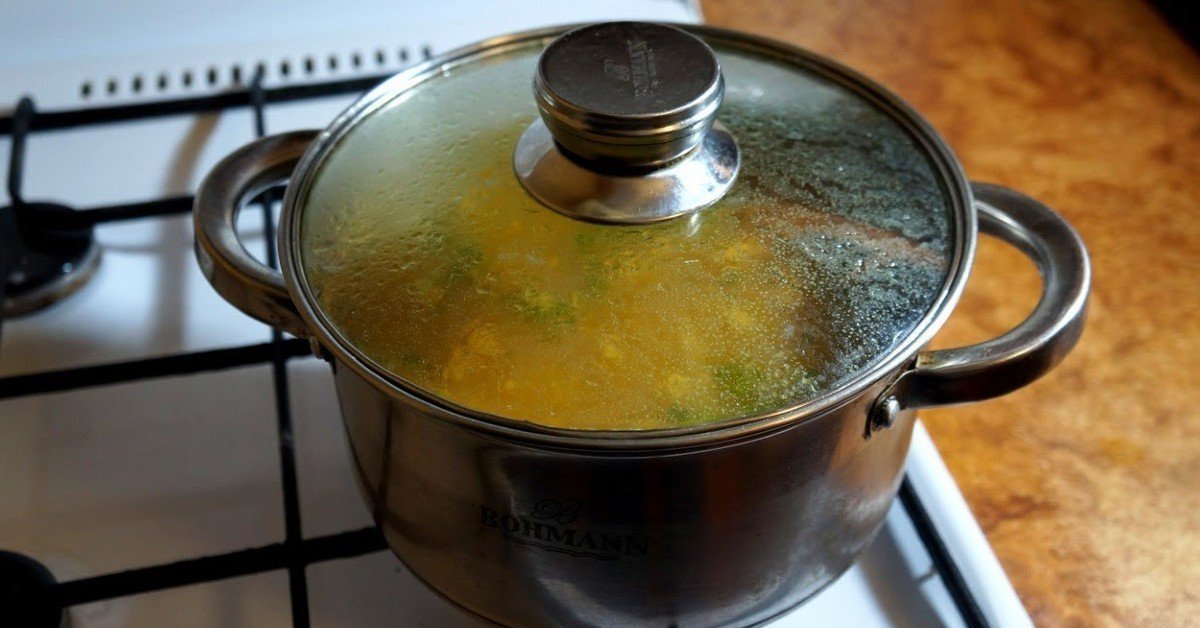 It's summer, the kitchen is hot and humid, and the soup is almost ready. It's not quite dinner time, so it needs to be chilled and put in the refrigerator pronto; otherwise, it will turn sour. Is the situation painfully familiar? Then you understand the need to cool hot soup as quickly and hassle-free as possible.
Some home cooks choose to ignore this step, taking the pot right off the stove and placing it directly in the refrigerator hot. You really don't want to do this: over time, this will ruin any appliance. Besides, it may destroy the glass shelf or the dish itself. There is a much more efficient and safer method to cool hot soup. If you're curious, read on.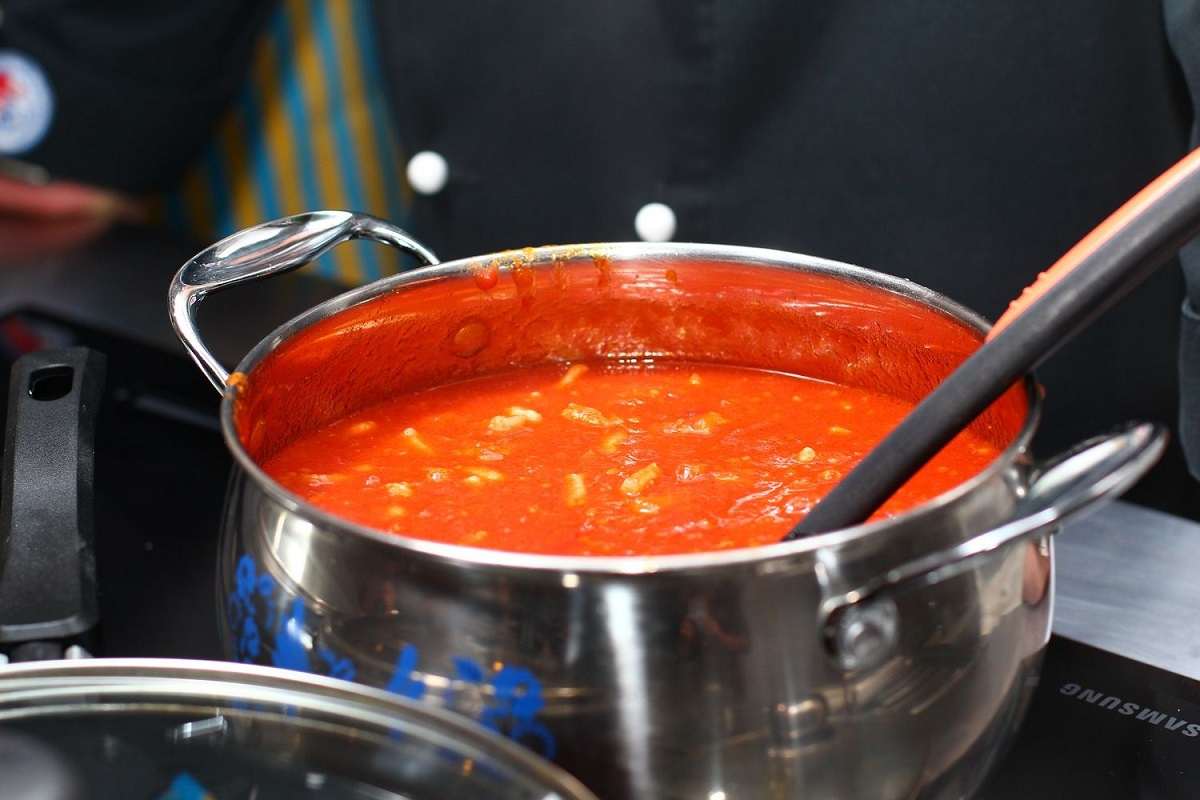 What To Do if a Pot Is Too Hot To Put In the Refrigerator
The method is ridiculously simple and amazingly effective. All you need to do is place the pot of hot soup in a larger container filled with ice-cold water. A larger saucepan or even a bowl will work excellently.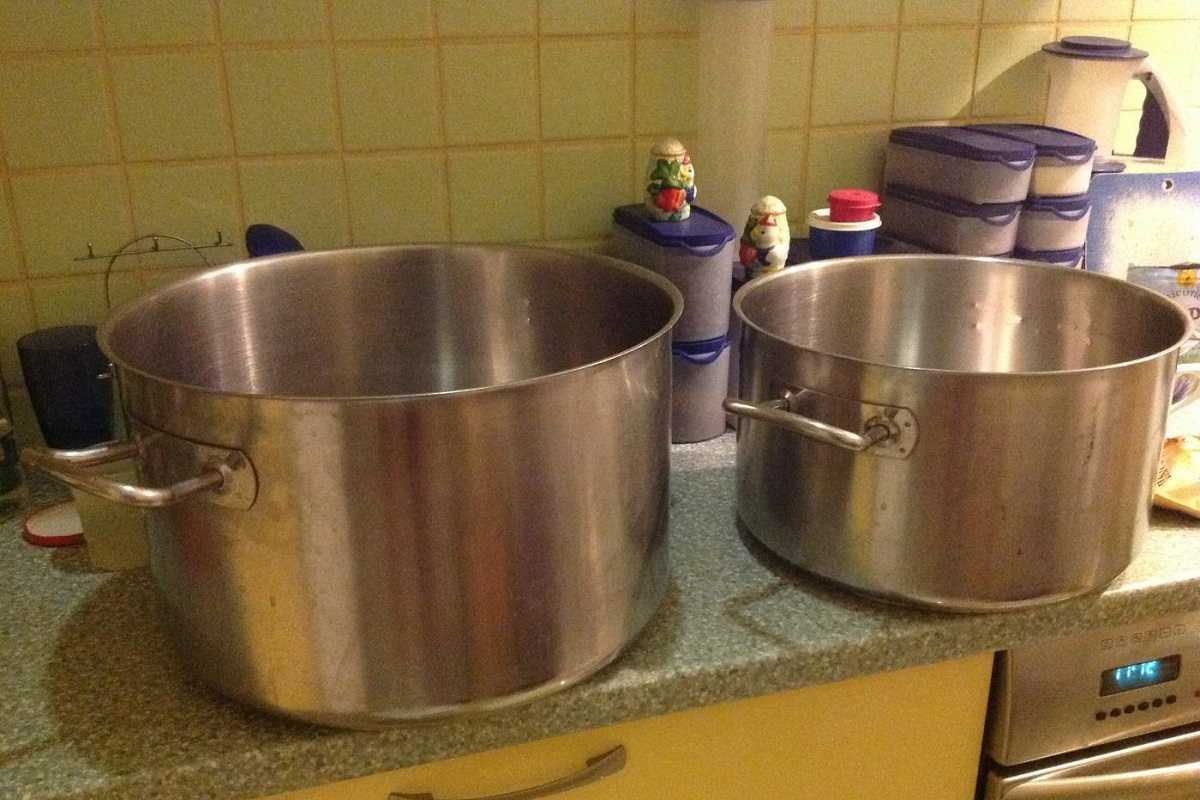 Consider using ice bricks instead of ice to keep the water cold. It's a good idea to always keep a few in your freezer so you can use them any time you need to.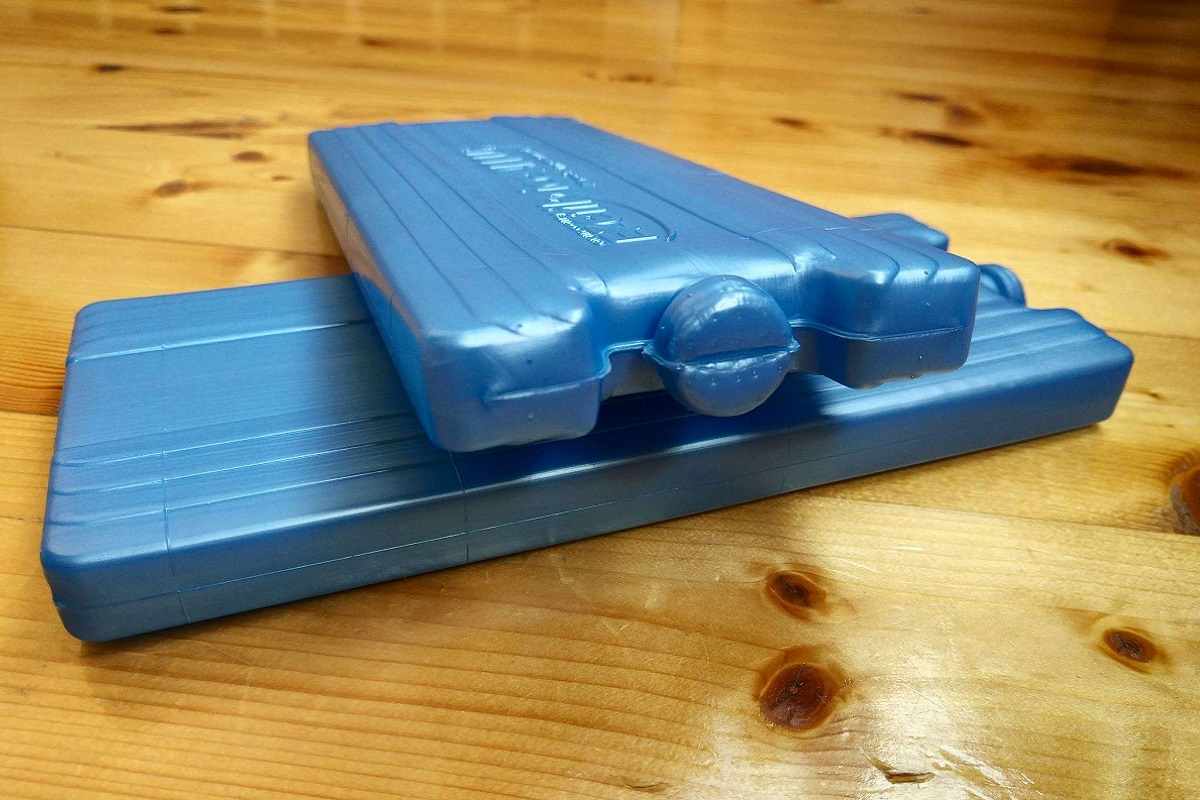 This method works for other dishes as well. By all means, use it for main courses, side dishes, or whatever else you're cooking. Do you cool food before popping it in the fridge? What are your tips for doing it quickly and safely? Share them in the comments section below, as we would love to know!