Significance of COVID-19 Antibodies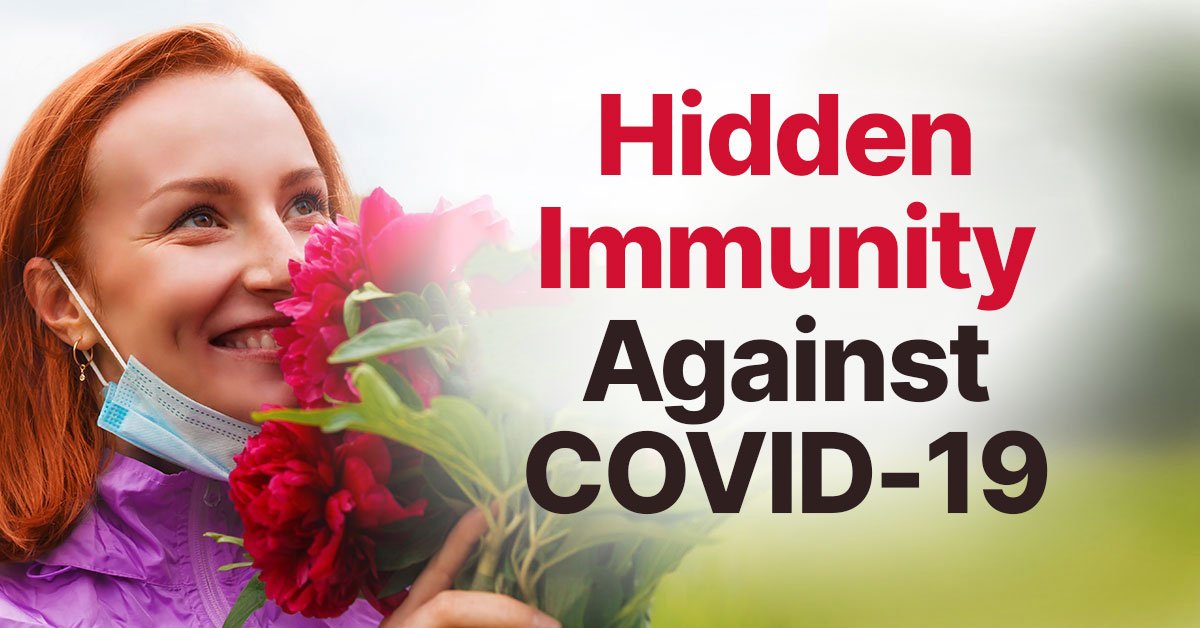 Word has it that Covid-19 antibodies do not last long. Already cases have been recorded when the same person fell ill several times. What can we hope for, and how can we protect ourselves from the disease that spread over the whole world?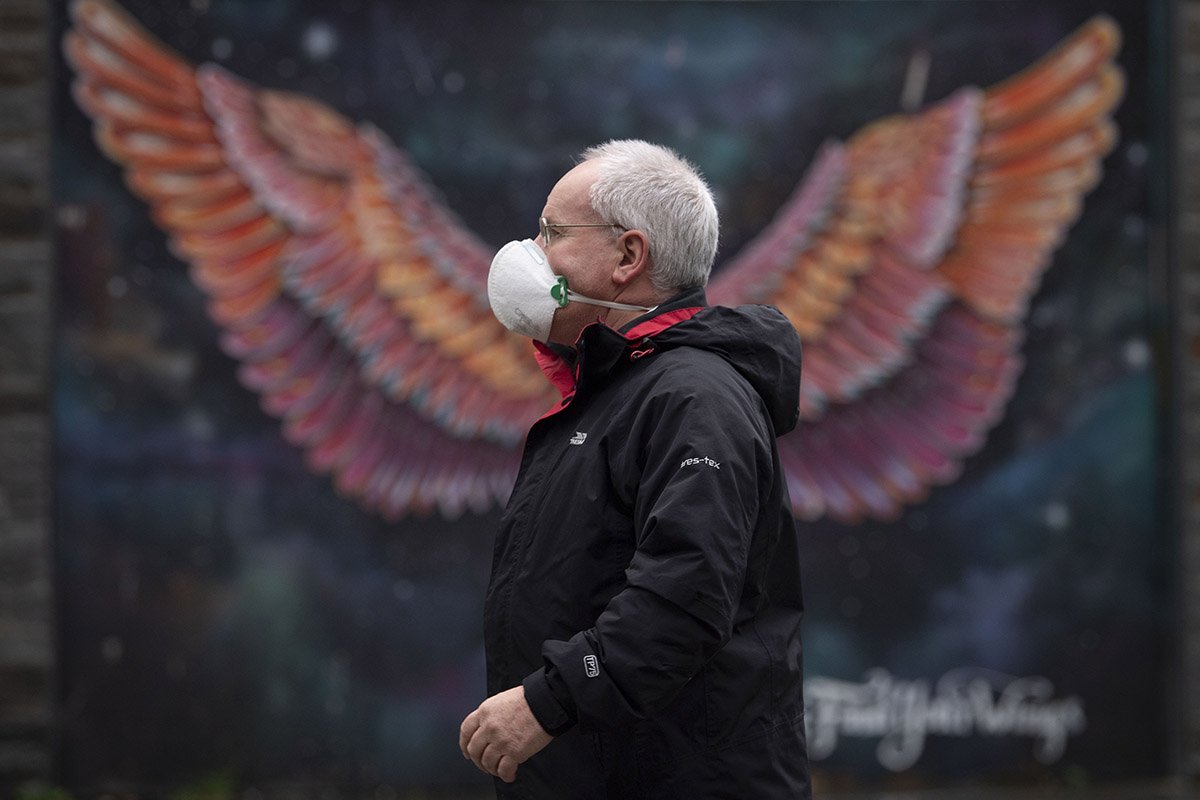 GettyImages
Scientists hypothesize that there is another form of immunity independent of antibodies. They are talking about T cells, aka T lymphocytes. What are they, and why people talk about them more and more often?
Significance of COVID-19 Antibodies
T lymphocytes are immune cells. Their goal is to identify and get rid of pathogens that infect the cell. Moreover, they can destroy the cells that are already infected. How does this work? There are proteins on the surface of T cells that bind with foreign proteins and destroy them.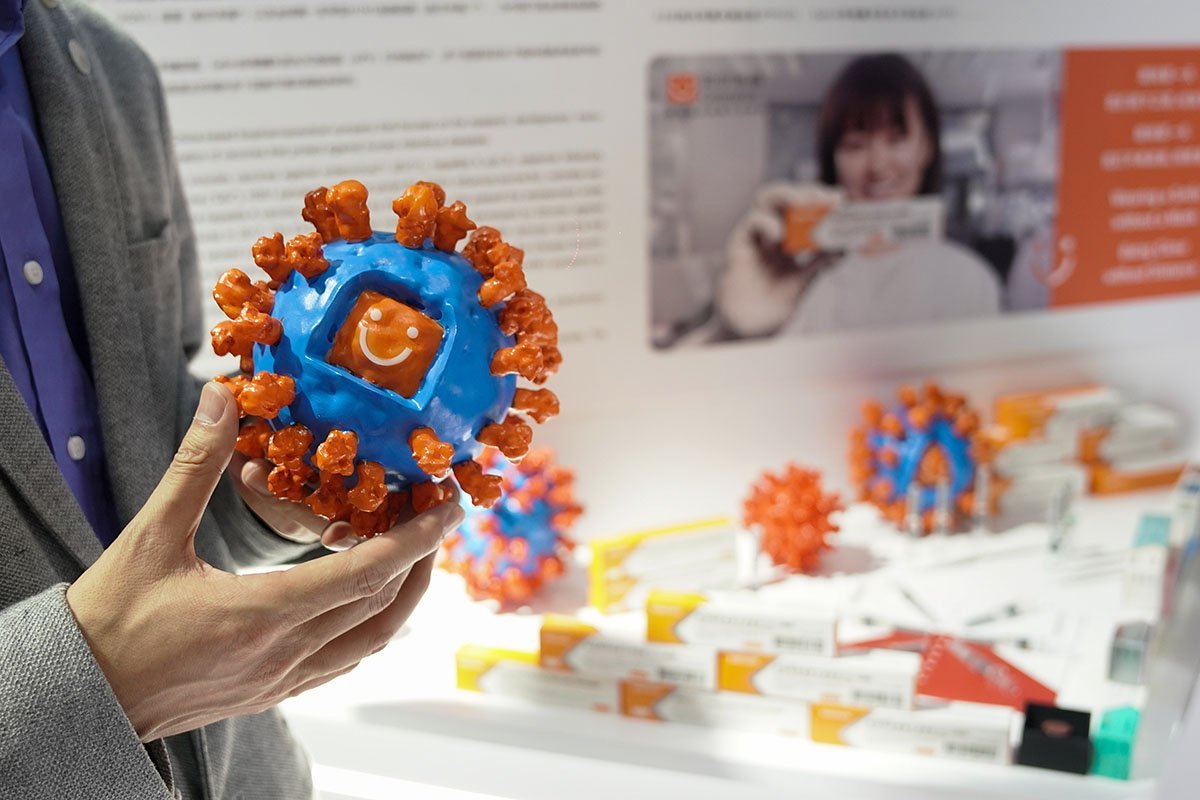 GettyImages
The distinctive trait of T cells is their staying power. After illness, they can remain in the body for several years. Because T lymphocytes improve the immune system's long-term memory, it is easier for the body to respond to an old pathogen.
At present, scientists are researching and theorizing this subject. Firstly, some patients who had recovered from infection with Covid-19 do not have antibodies against it. At the same time, they have T cells that identify the virus.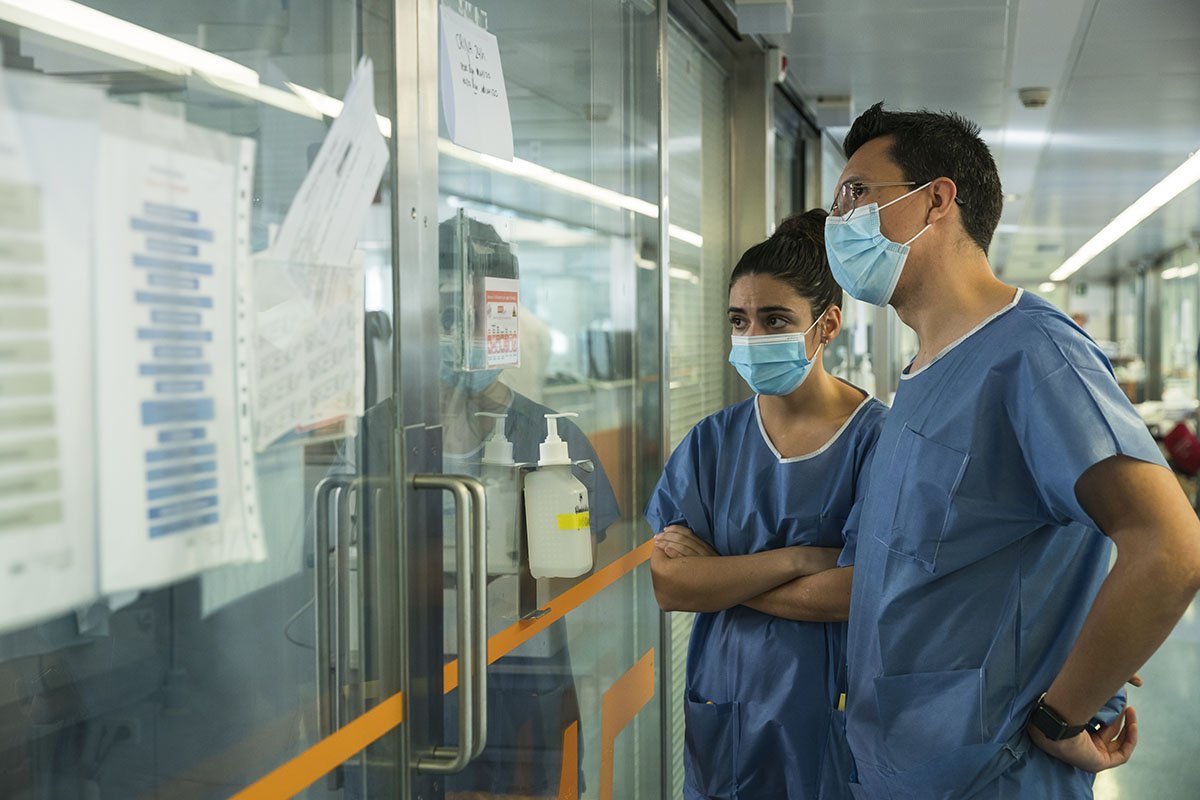 GettyImages
Secondly, research revealed that some people were immune before the pandemic began. To figure this out, scientists examined blood samples collected several years ago. Furthermore, people who have not come into contact with the virus can have T cells.
Immunity Development
To understand how important T cells are, let's consider another disease. Everyone knows what acquired immune deficiency syndrome is. As it progresses, the disease destroys most of the T cells. Without the right treatment, it can be fatal.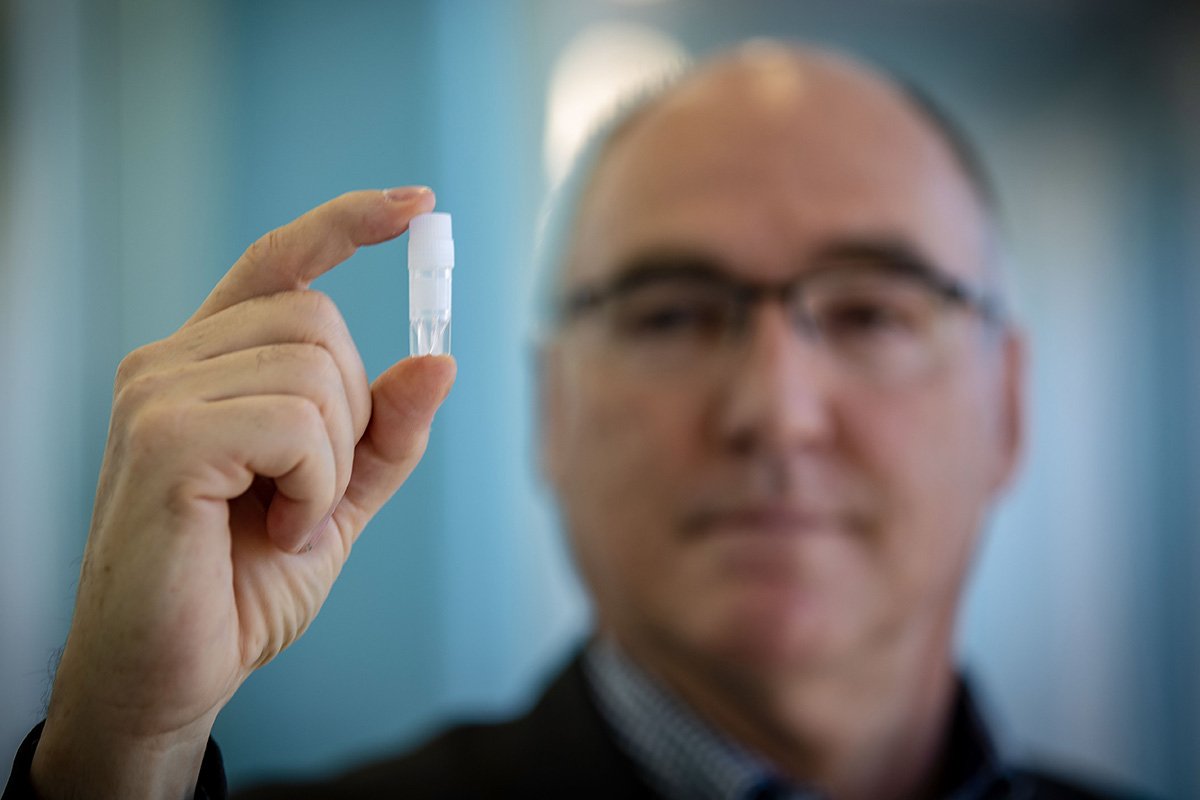 GettyImages
How is immunity formed? If the immune response is strong, the innate immune system reacts first to a virus (flu, for example). After a few weeks, it triggers the production of antibodies. Simultaneously, on the 4th or 5th day, T lymphocytes begin to appear. They are already working to destroy the infected cells.
T Cells and Coronavirus
The knowledge that T cells respond to coronavirus could be used to create a vaccine. Researchers at Oxford University are working on this, and their vaccine has already shown that in addition to antibodies, T cells will also be produced. Moreover, the vaccine is already being tested.
The challenge now is to understand how exactly the coronavirus affects T cells. The sooner this happens, the more efficiently a vaccine can be developed.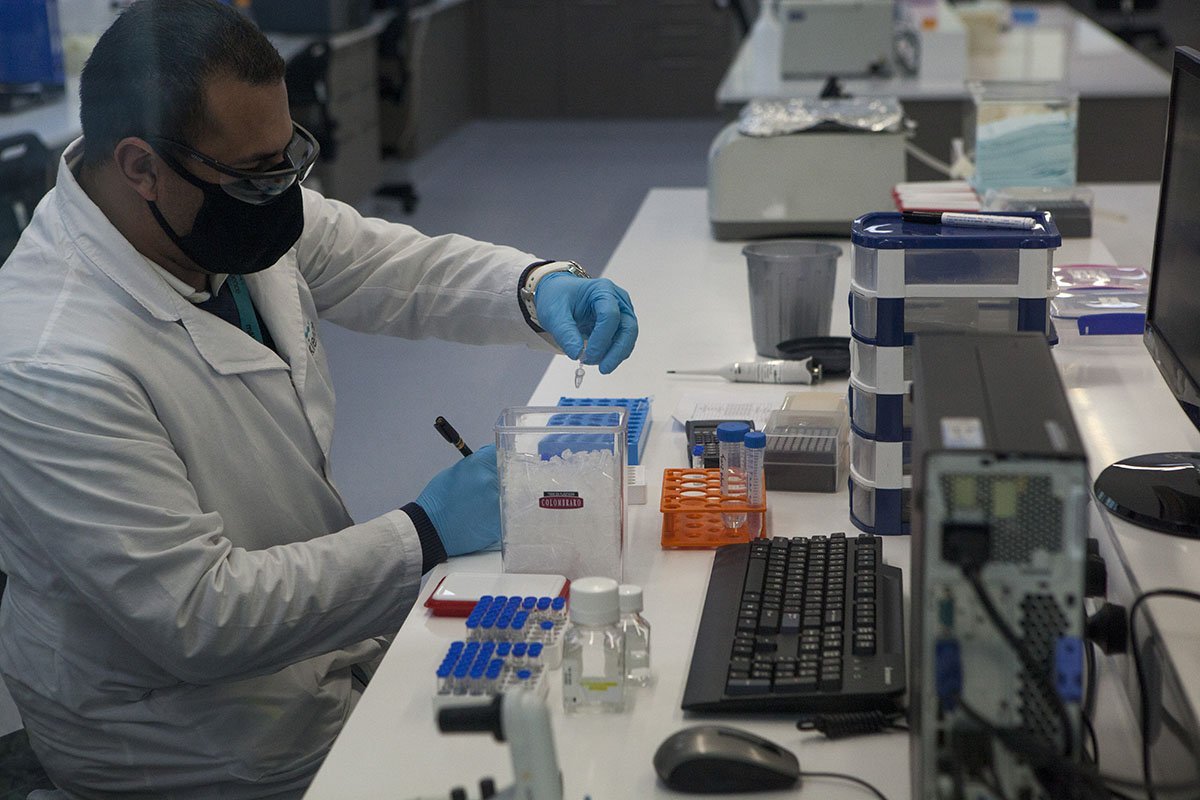 GettyImages
Unfortunately, things are not so rosy with T lymphocytes. For instance, in severely ill patients, most of them may simply die. Moreover, the production of T cells decreases over the years. It is one of the reasons why older people have more difficulty fighting the disease.
Having coronavirus antibodies is, of course, a good thing. Unfortunately, it is not a panacea. Mind your health and strengthen your immune system. It is especially important in the colder months. Besides, no one has canceled personal protective equipment and social distancing. Take care of yourself and your loved ones!