Best Foods to Eat When Sick With Covid-19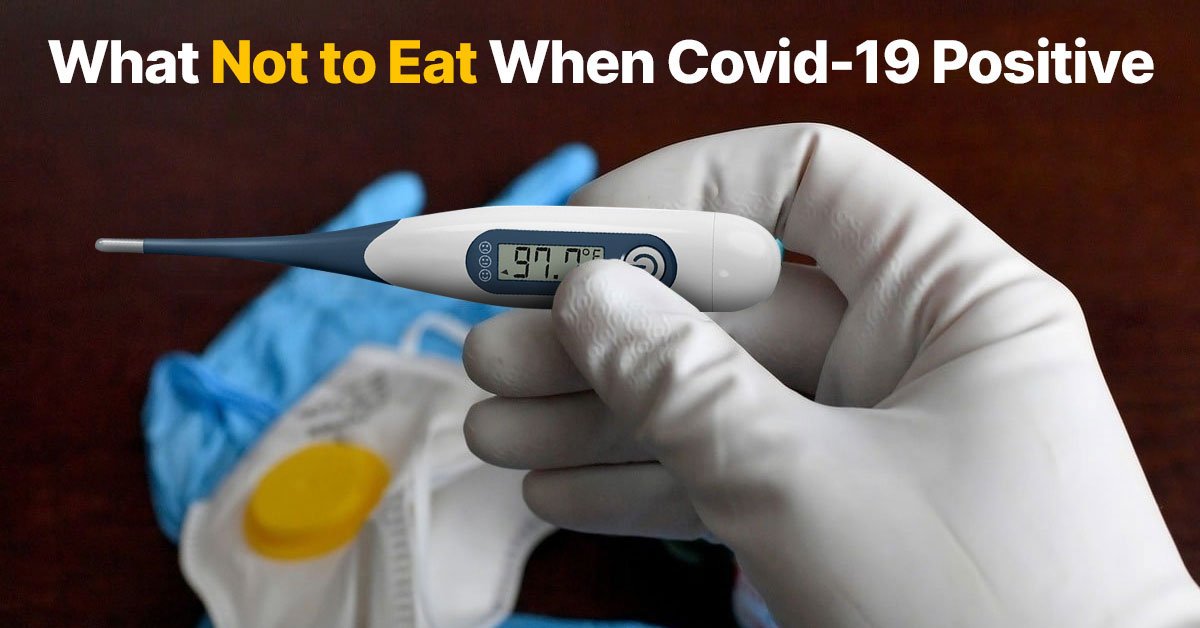 A couple of months ago, when my best friend's family experienced being sick with Covid-19, no one pushed the panic button. The doctors said that the illness was following its usual pattern and gave an encouraging prognosis. The question of what to eat and what foods to avoid when sick quickly became a hot topic. We have a simple answer to this.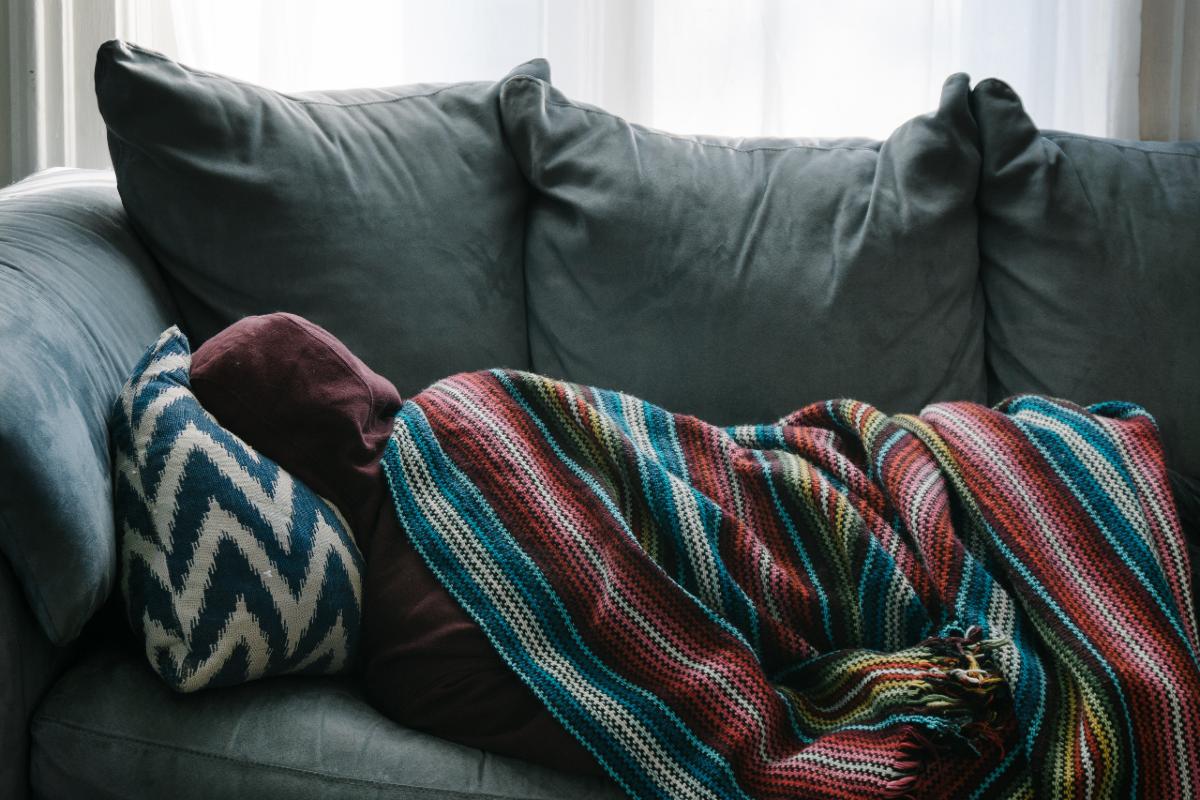 Researchers have developed guidelines for the diagnosis, treatment, and prevention of Covid-19. Of course, most of them are intended for doctors. However, we can easily borrow some helpful tips from their documents. Here's what you should know.
Diet for Patients With COVID-19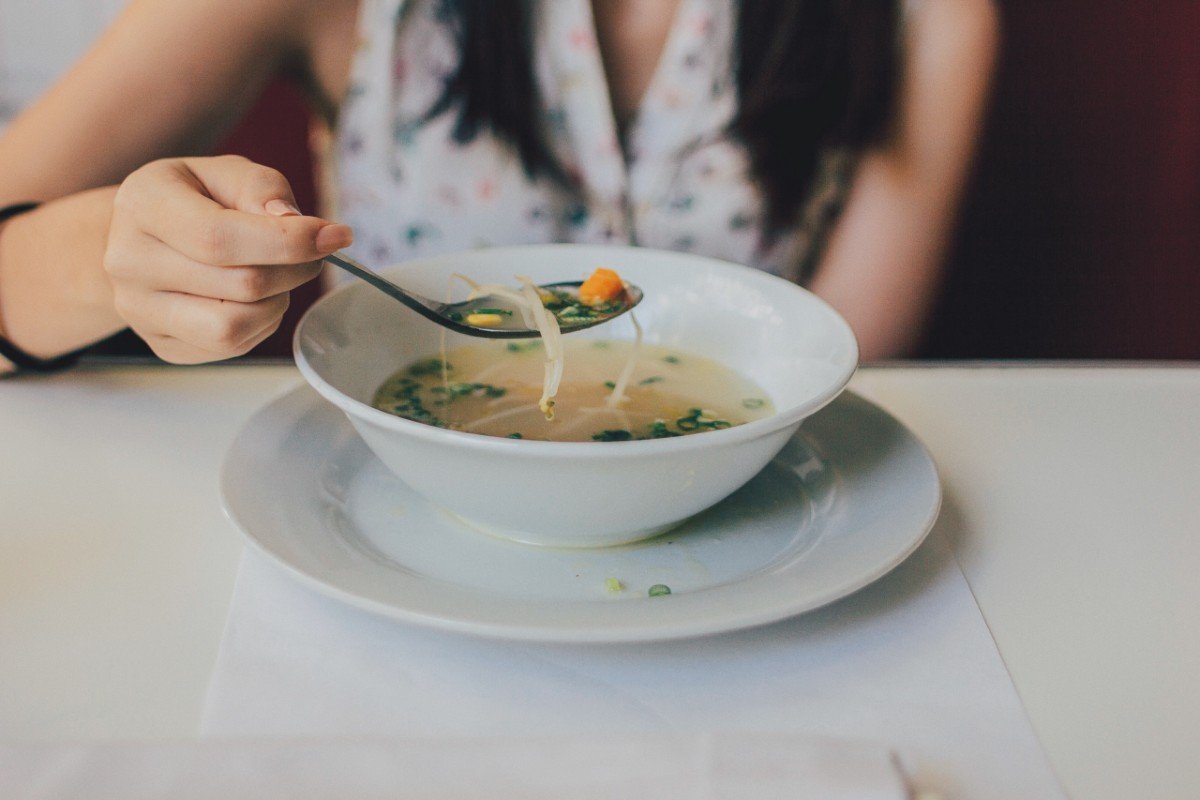 Through practical research, scientists have determined that the treatment of Covid-positive patients should be accompanied by a diet similar to that for gastritis. It involves consuming a large amount of water (at least 8 ½ cups (2 liters) per day), as well as the following dietary restrictions:
It is safe to consume low-fat broths (fish, meat, and vegetable) with chopped vegetables and small pasta. As for baked goods, it is best to eat stale or yesterday's bread. Cook meat without tendons, abscesses, skin, and with a really lean quality. Do not use breading. Cutlets are the best option. You can also cook a cut of rabbit and veal.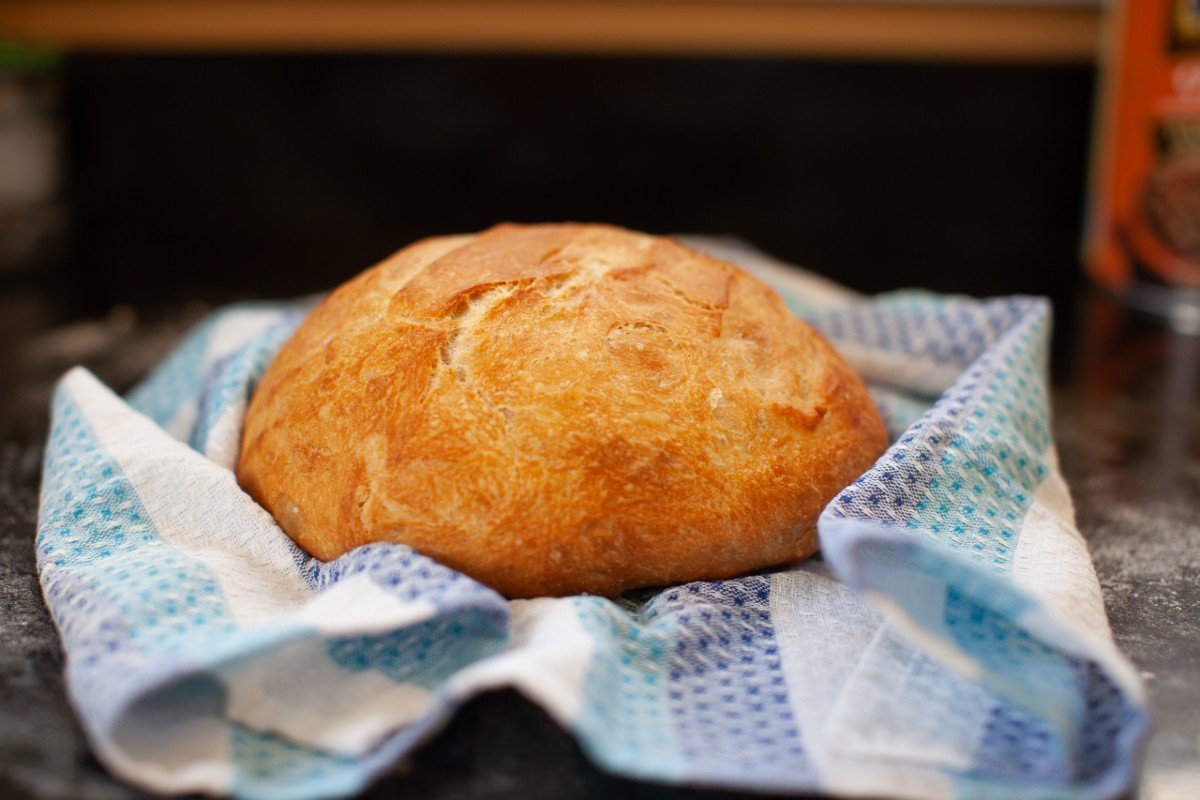 Opt for low-fat fish. Soft-boiled eggs and dairy products are welcome, especially fermented milk (kefir, yogurt). If you aren't suffering from intolerance, you can have porridge, fruits, and natural sweets. Since liquid dilutes digestive juices and slows down the digestive process, it is best not to drink water during meals.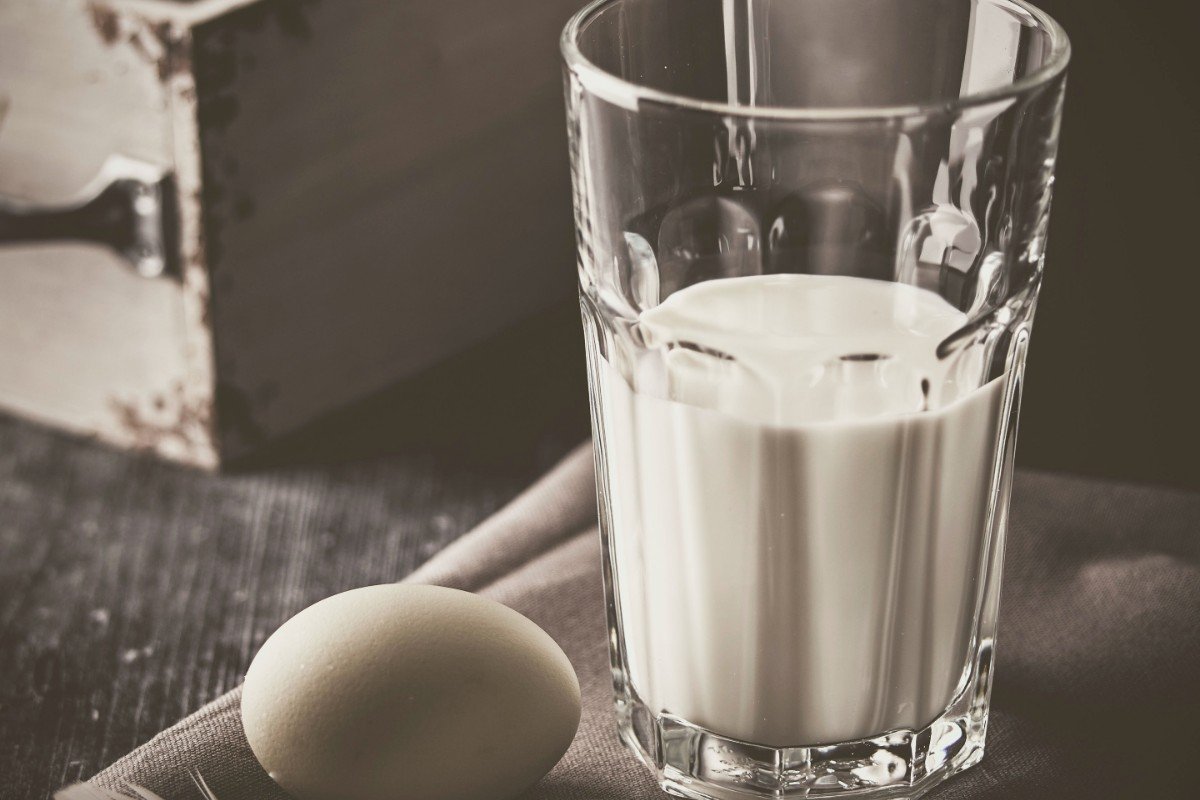 Foods to Avoid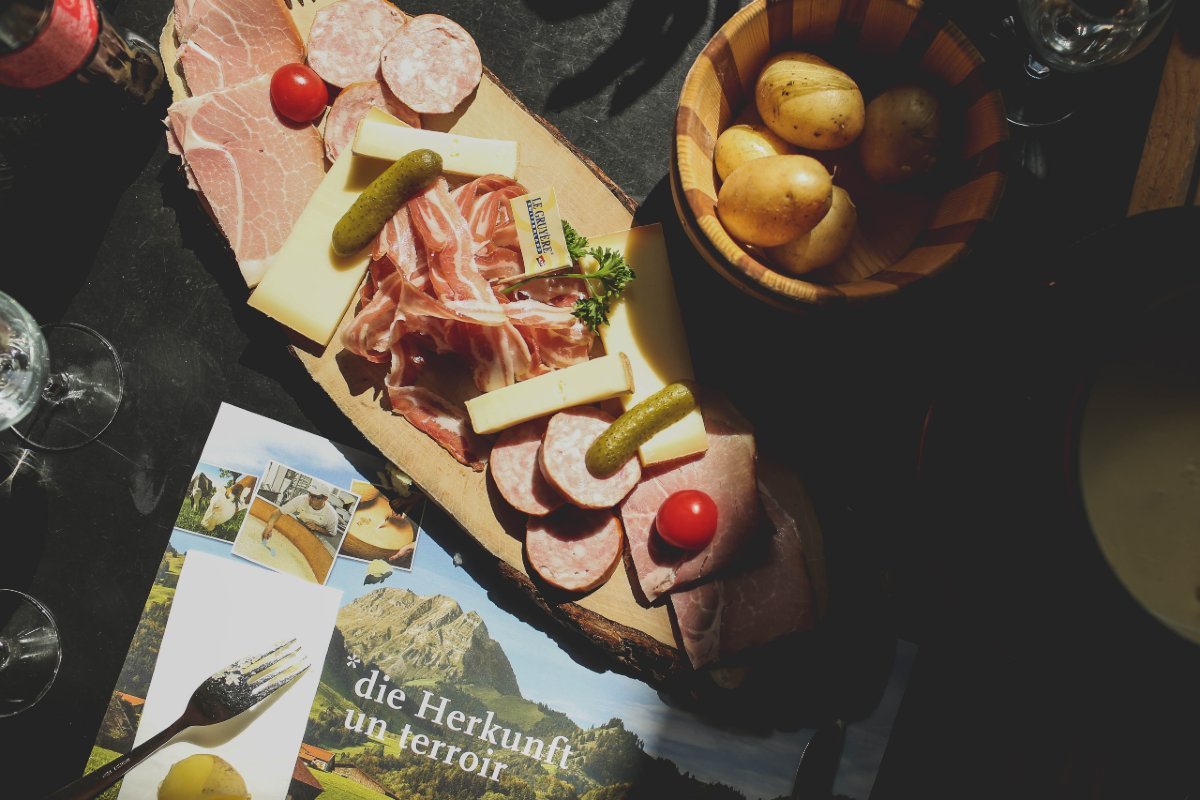 Doctors recommend limiting the consumption of coarse fiber, spices, and spicy foods. It is best to temporarily give up chocolate and smoked meats, canned food, and salted fish. Avoid fatty meats and pastries. Additionally, consider creating less work for your stomach by pureeing your food whenever possible.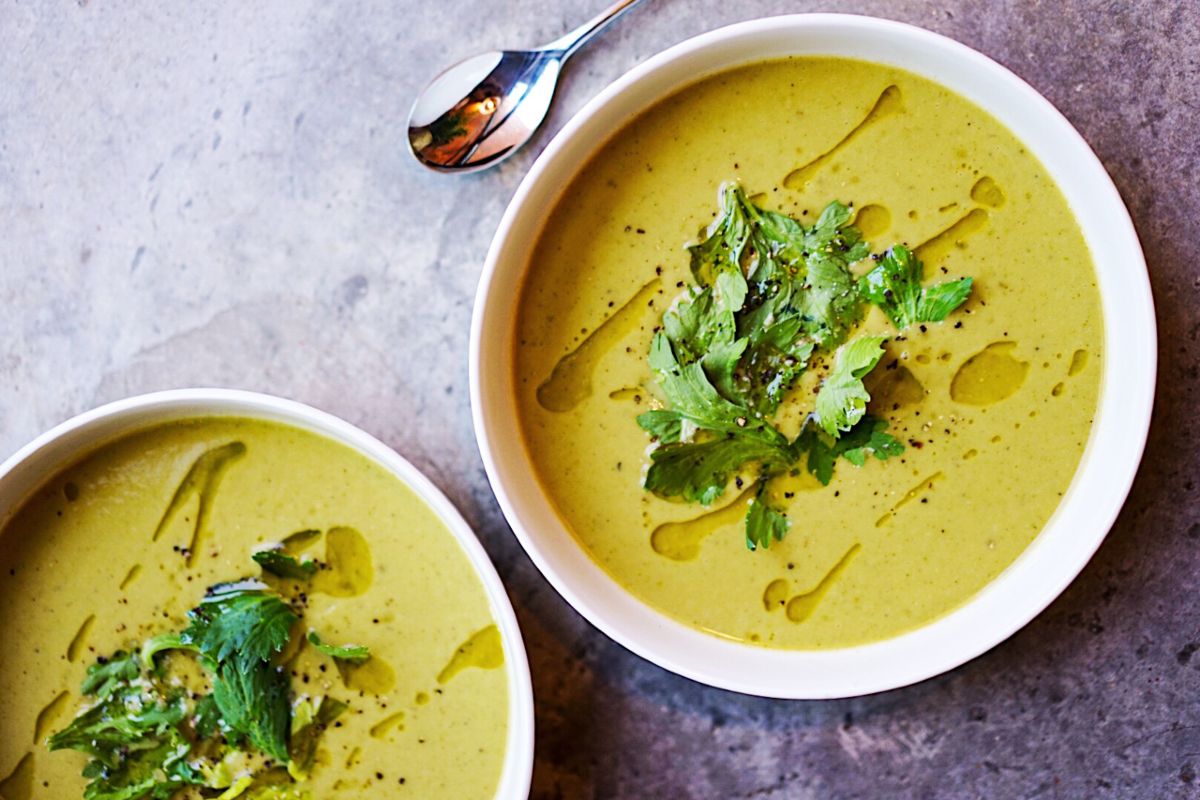 Recovery Diet
Start diversifying your menu when you enter recovery by slowly transitioning to a regular diet. Gradually increase the consumption of fats and carbohydrates, but only if you're physically active.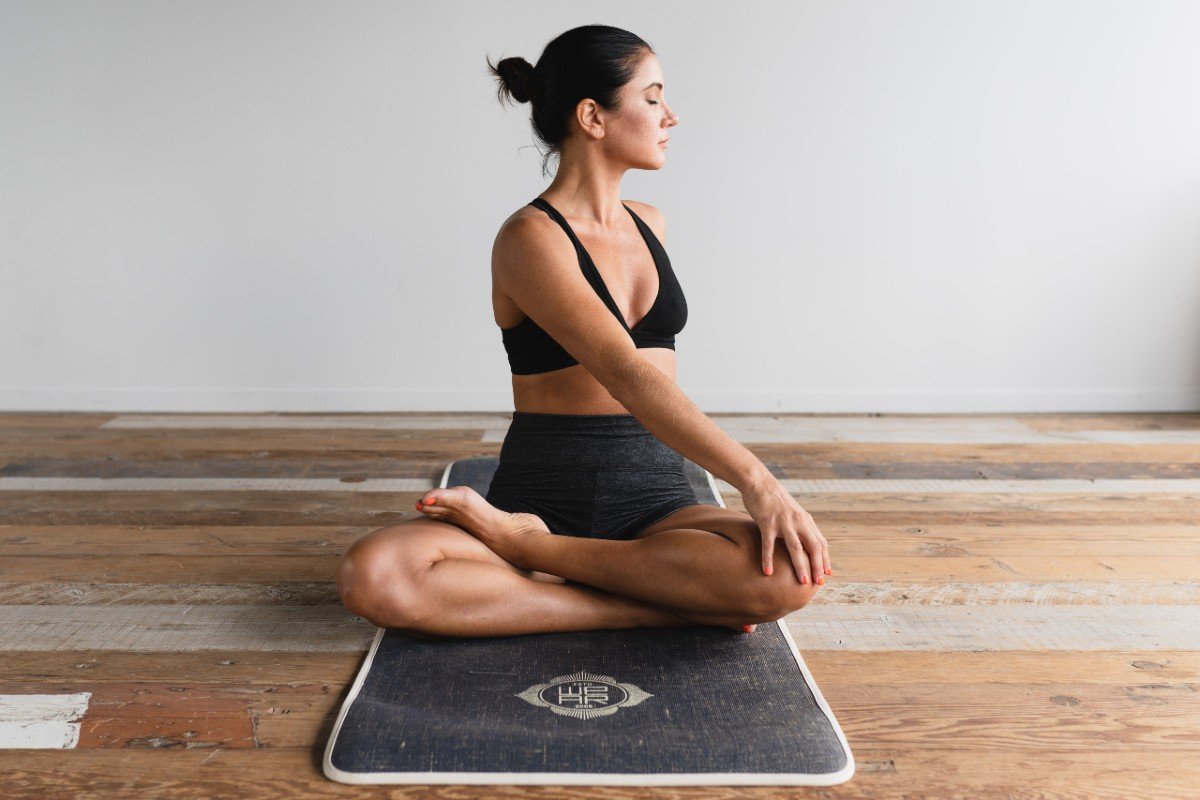 Have four meals a day featuring fatty meats, milk, eggs, spices, and herbs in reasonable amounts. Also, don't forget about fiber and vitamins. Teas are welcome.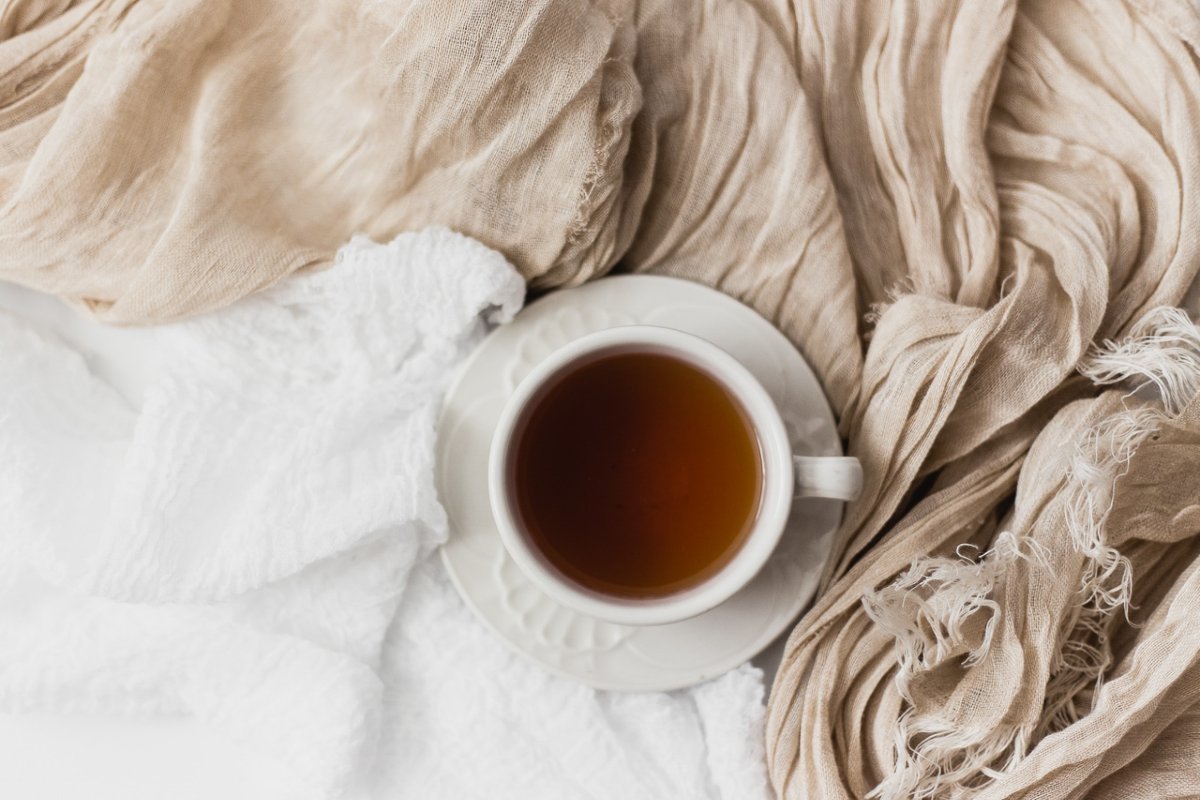 Here's what nutrition professionals recommend when fighting the virus. Of course, each person chooses what to eat when sick on their own. However, it is best to have simple, light food, easily absorbed by the body.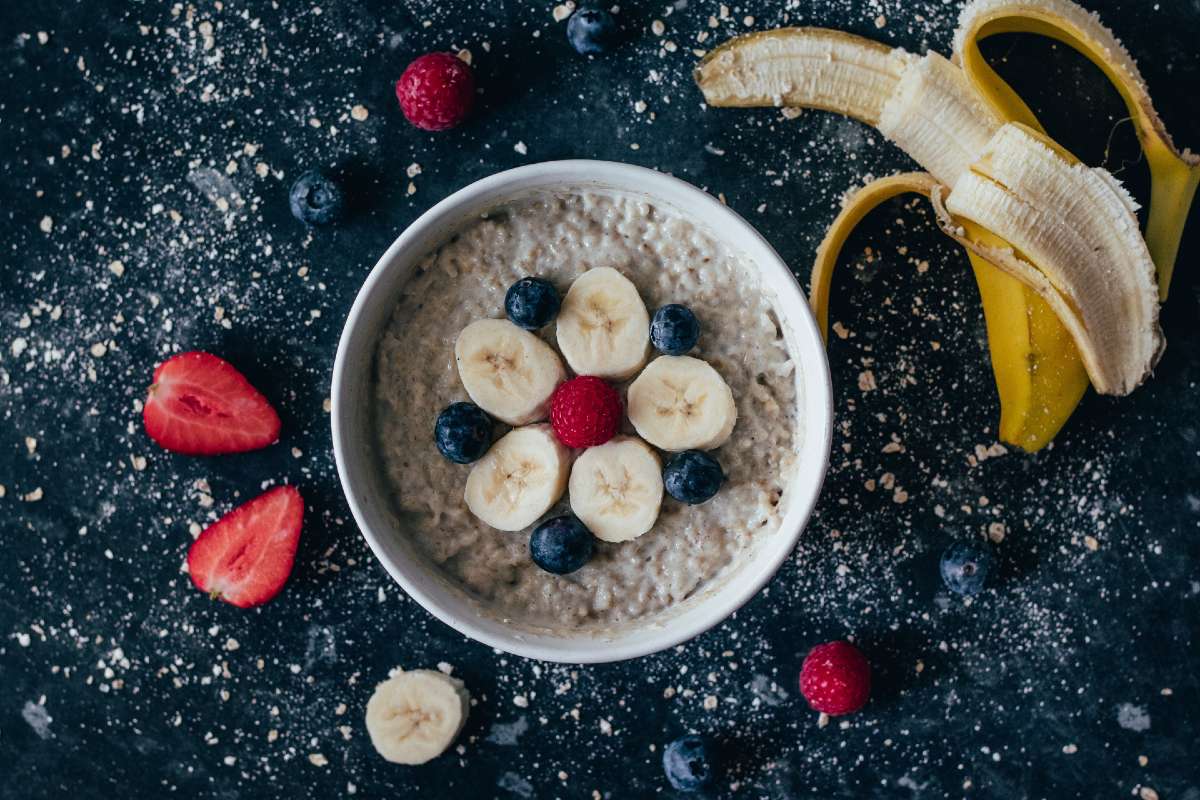 Feel free to share your thoughts on the subject below, and stay safe!