Creative Halloween Decorations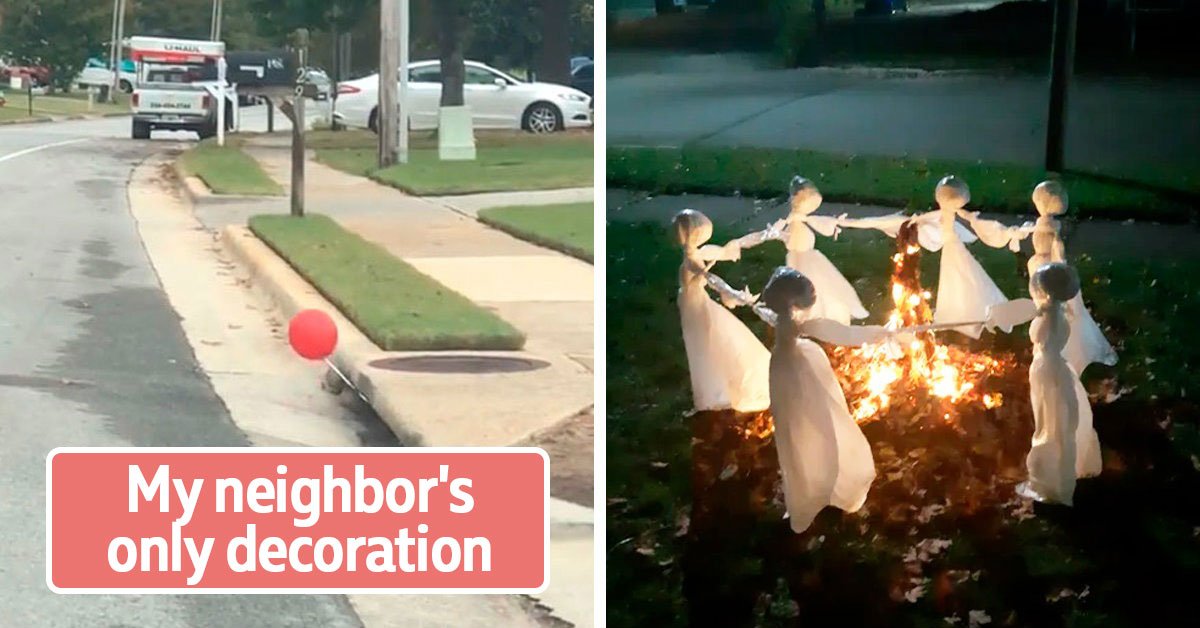 Halloween is coming. And although this year we'll skip costume parties, this is not a reason not to decorate your house and yard. So we thought you might need some inspiration. We've picked for you 12 most creative and funny Halloween decorations.
For these people pumpkin carving is definitely not enough. They took the celebration really seriously using their imagination and sense of humor. Are you ready to see the results?
Creative Halloween Decorations
Looks like this dragon decided to take a rest after trick-or-treating.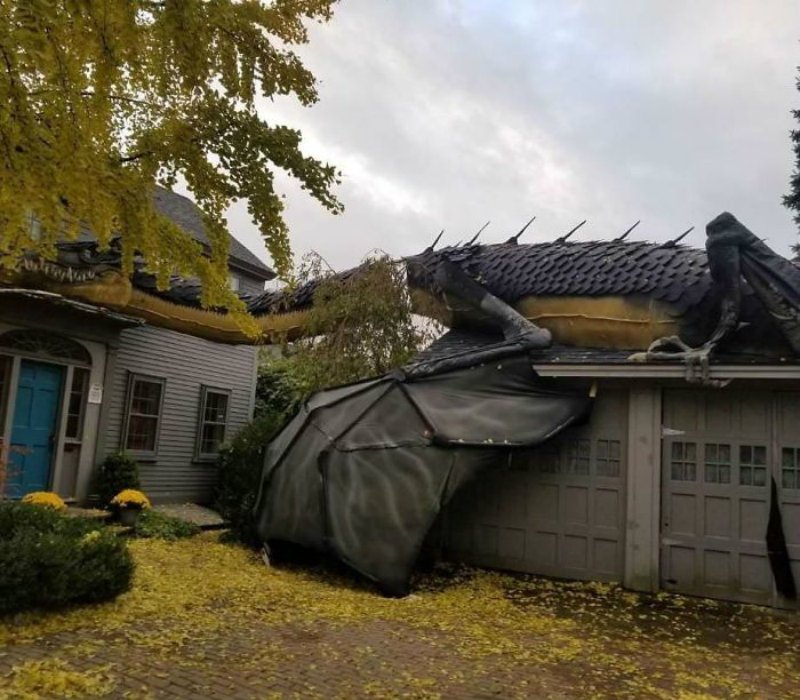 © Imgur
The perfect Halloween decoration for all the minimalists out there.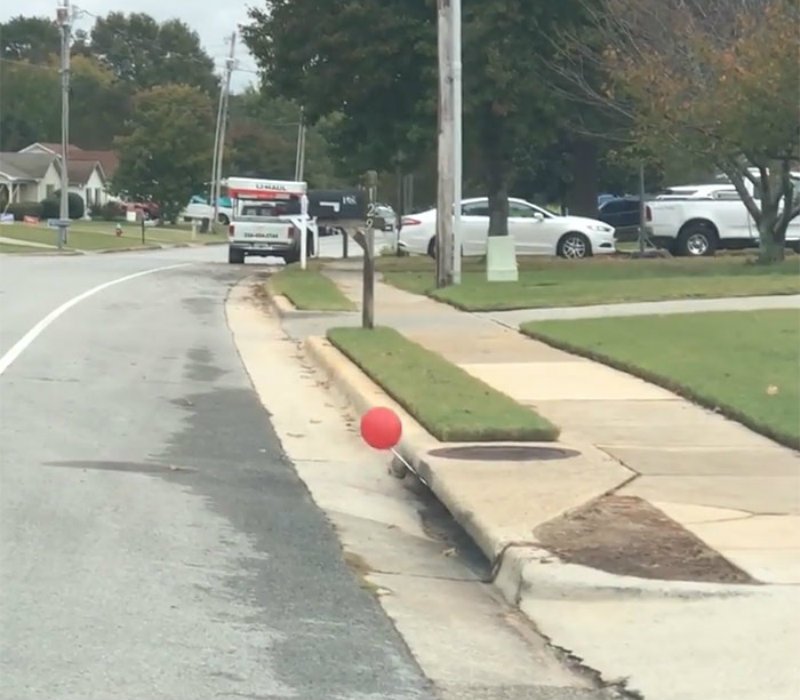 © Reddit
And this is why you shouldn't plant a tree on top of a grave.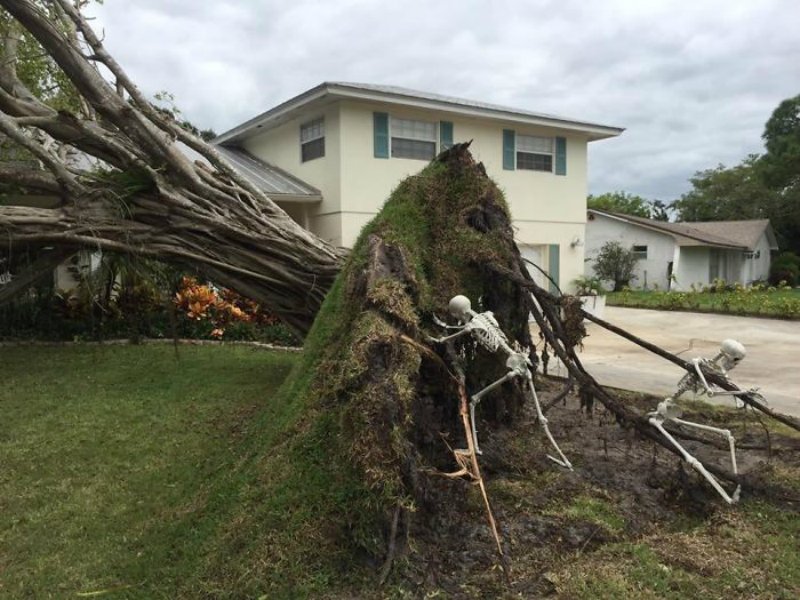 © Imgur
A restaurant in Pennsylvania was decorated for Halloween Ghostbusters style.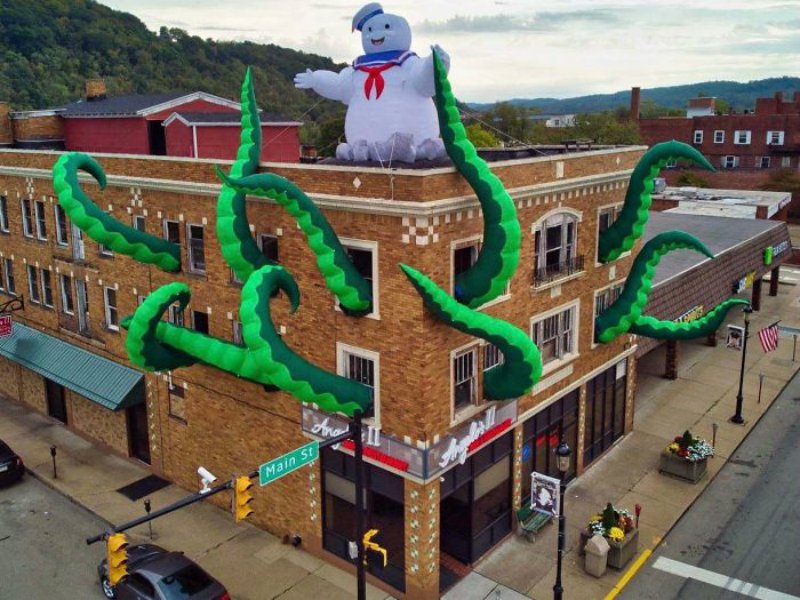 © Reddit
Here's a great idea for those who have trucks.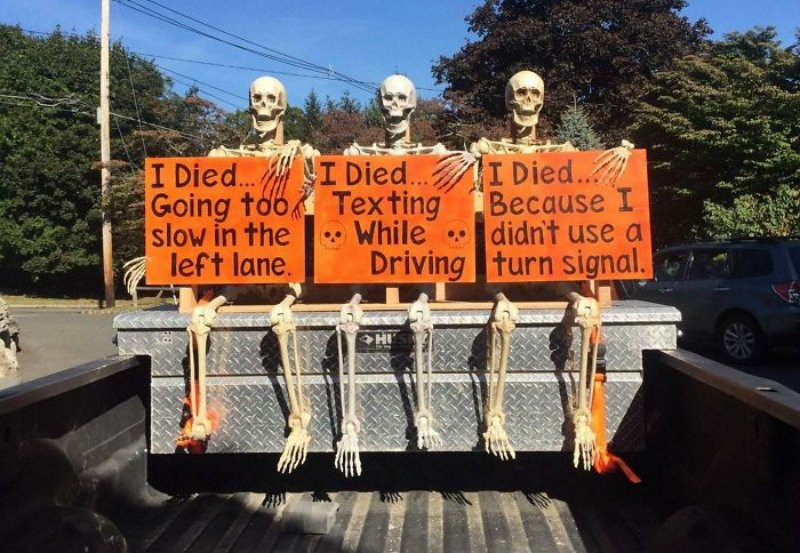 © Reddit
It's not Halloween until you have a full moon.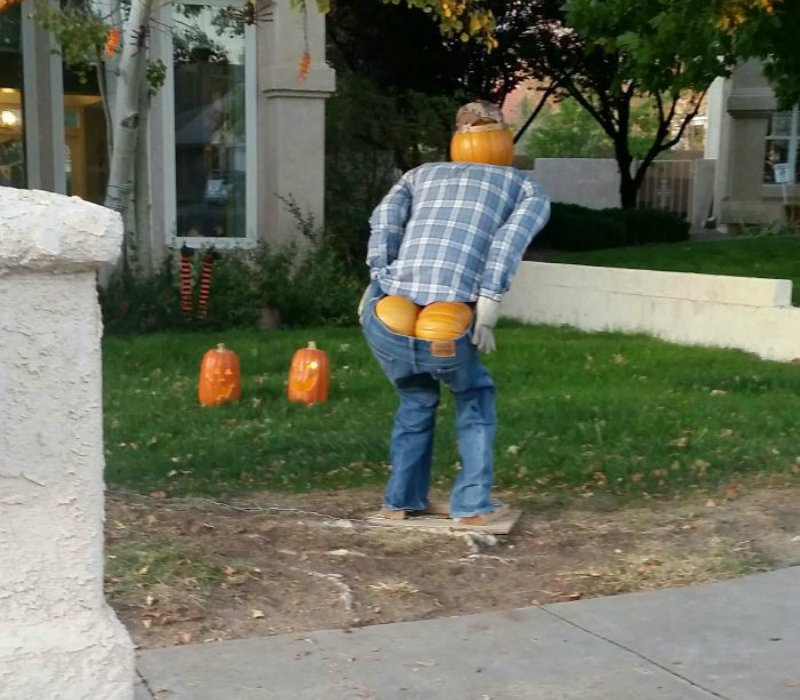 © Reddit
Here's a great Stranger Things themed Halloween decoration for your porch.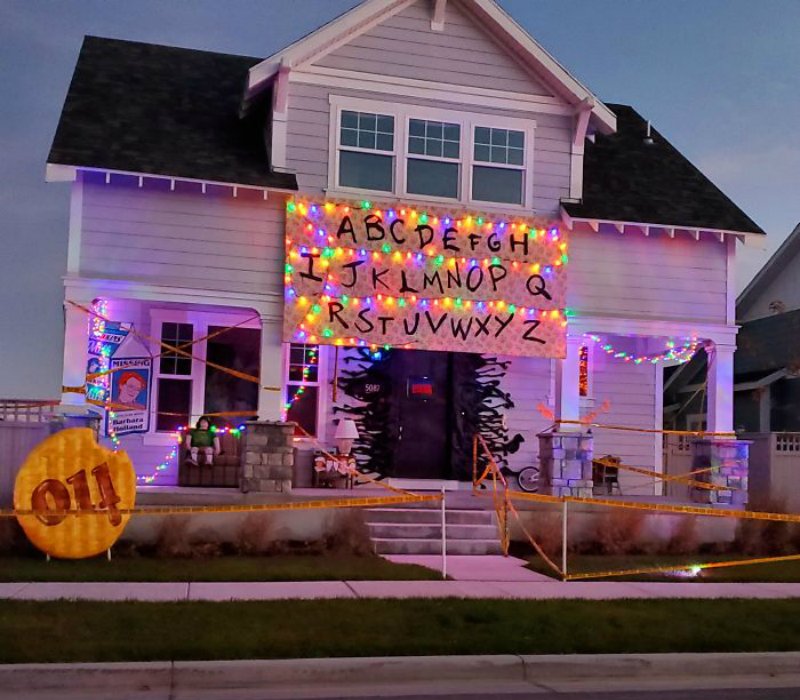 © Reddit
Some people have a rather unusual idea of the scary.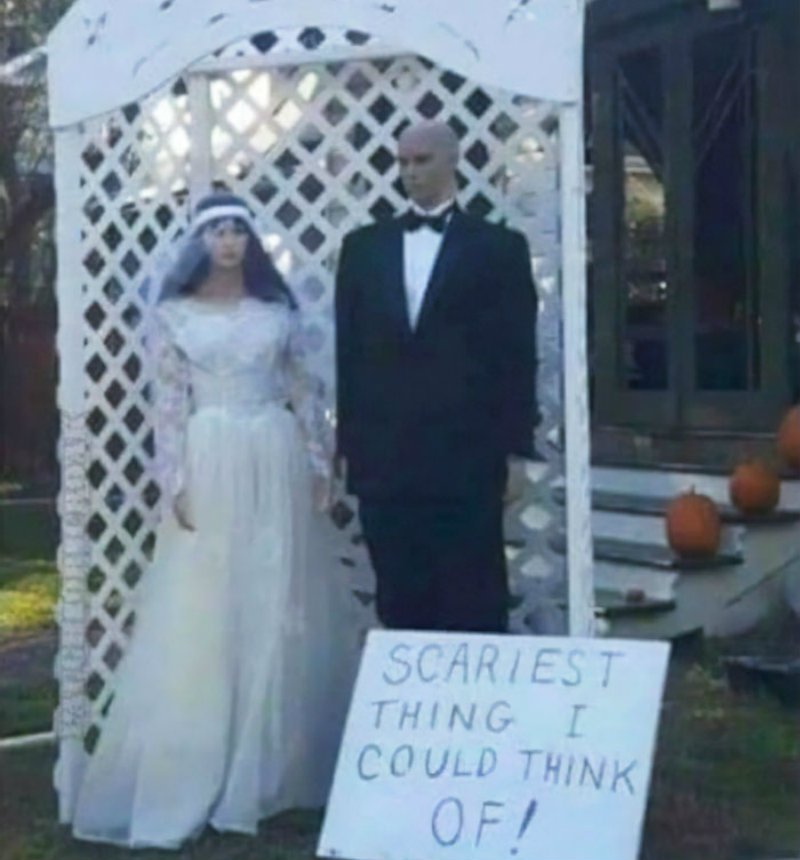 © Facebook
A versatile decoration that you can leave up until Christmas.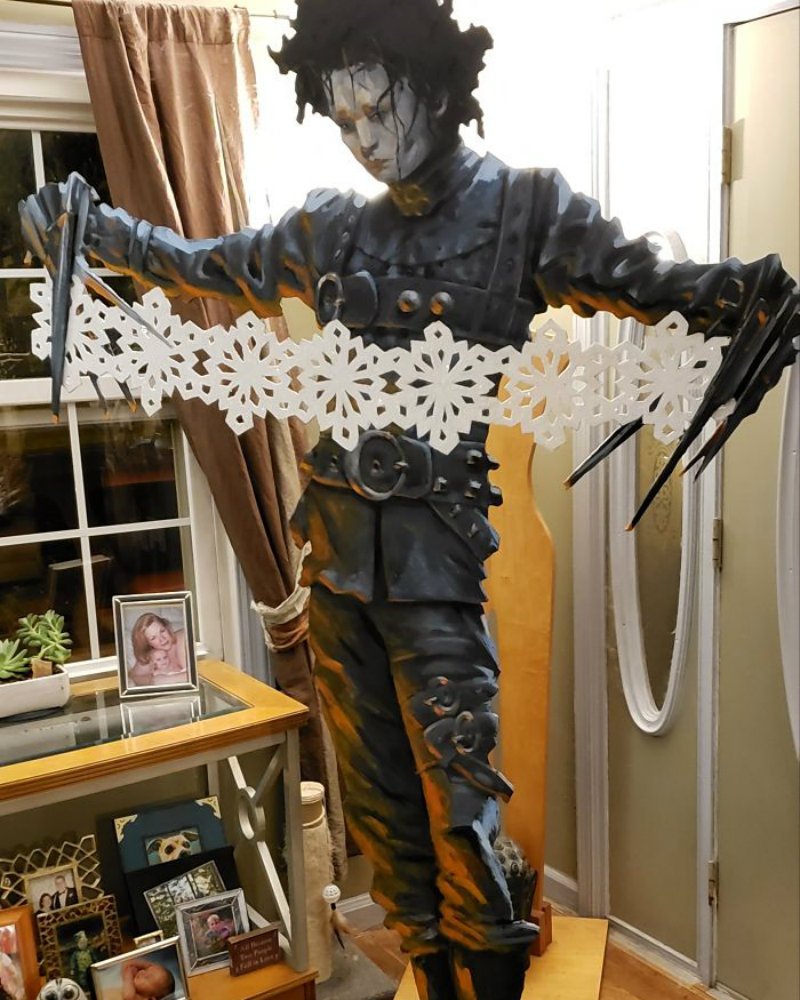 © Imgur
Be a good neighbor and don't forget to clean up after your spiders.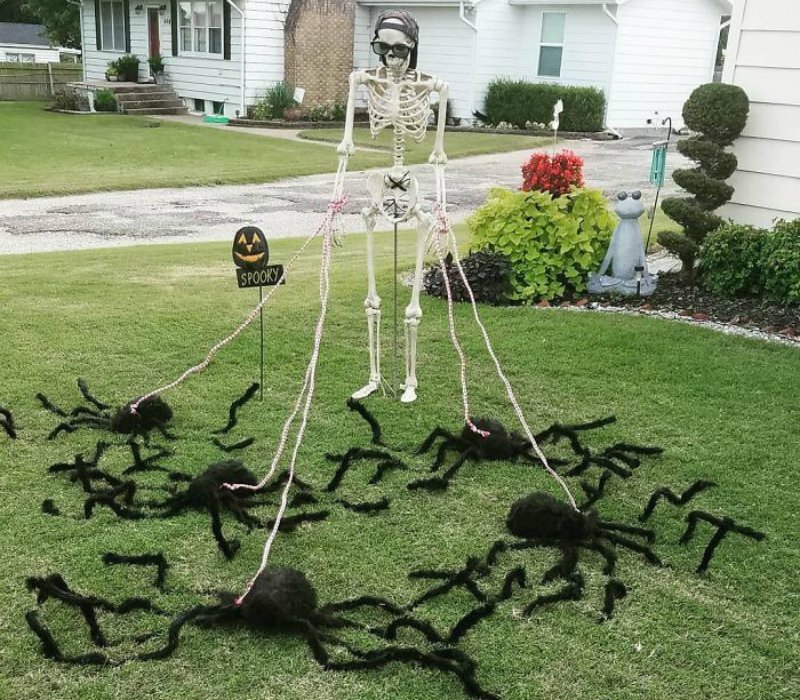 © Reddit
This monster house is definitely ready for trick-or-treaters.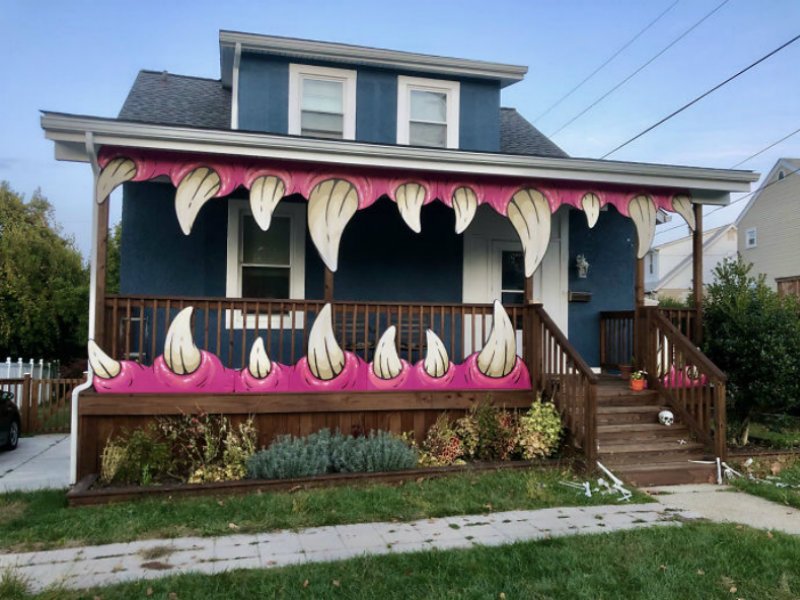 © Reddit
Such a spooky yet easy-to-make decoration option. Take note!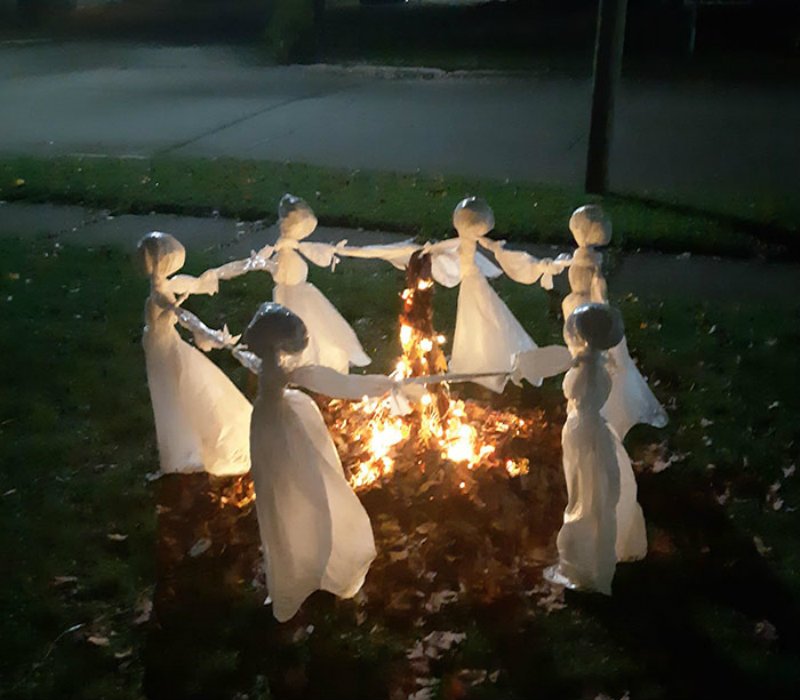 © Reddit
Which of these creative Halloween decorations did you like the most? Let us know in the comment section!