14 of the World's Most Dangerous Foods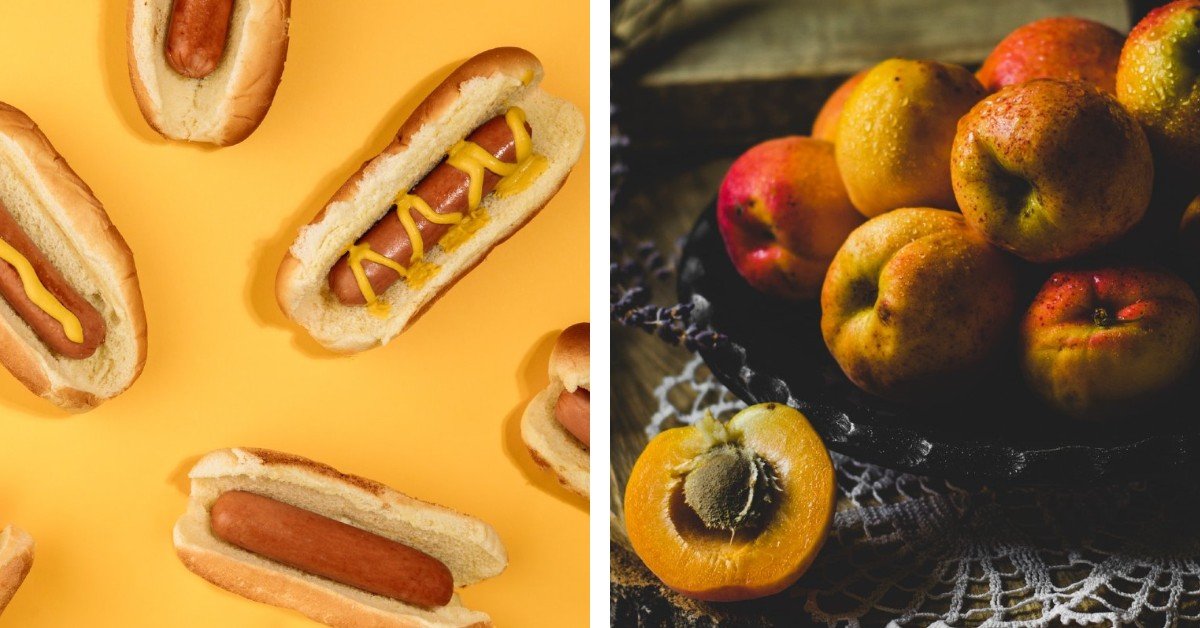 When you think of the world's most dangerous foods, does your mind immediately skip to exotic delicacies with fancy names? While pufferfish, one of the most poisonous foods in the world, may fit that criterion, seemingly harmless products that are probably in your fridge or pantry right now pose considerable danger to well-being as well.
Do you view hot dogs, cheese, or even your basic chicken breast as life-threatening? Likely not. From poisonous to hygienically unsafe, we have rounded up 14 of the world's most dangerous foods. Keep scrolling at your own risk.
Hot Dogs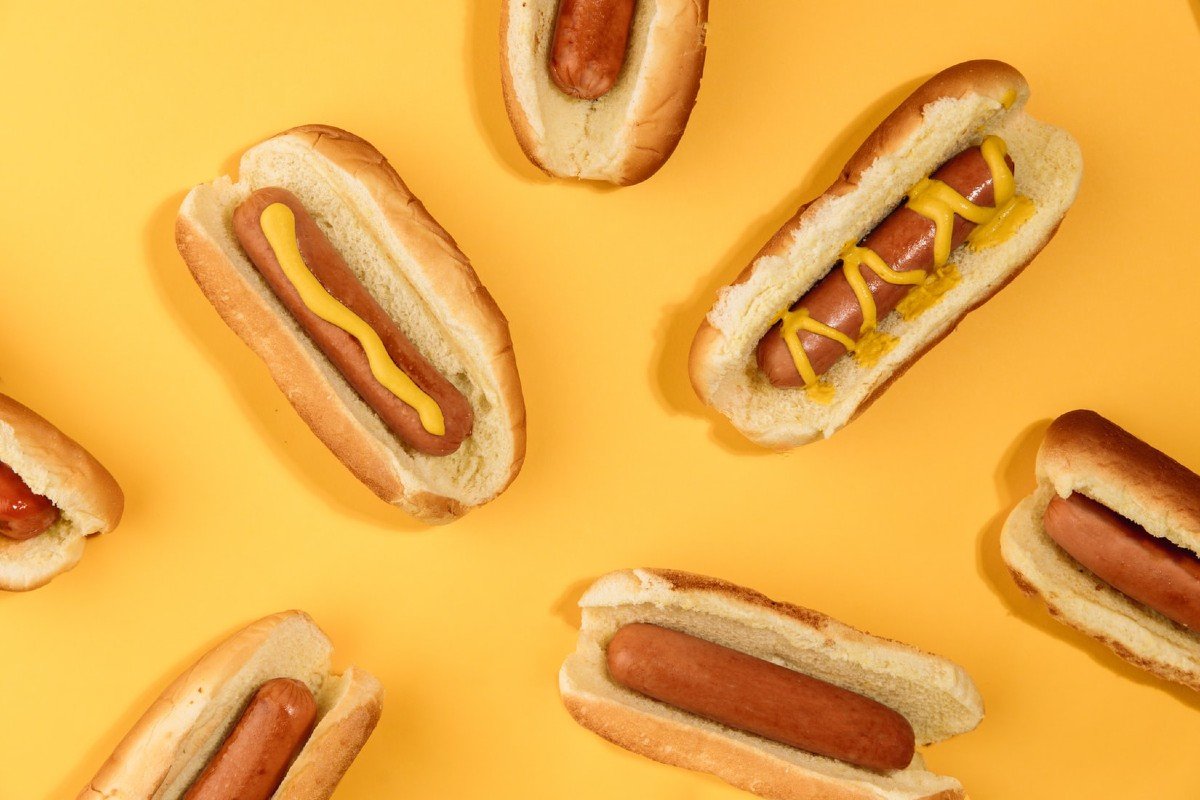 Pediatricians point out that, according to research, hot dogs are the top cause of food-related choking in toddlers. Although every food poses a choking risk in small children, hot dogs have just the right size and texture to completely obstruct the airway, preventing air from getting in the lungs. To minimize the risk, pediatricians recommend thinly slicing hot dogs before giving them to small children.
Meat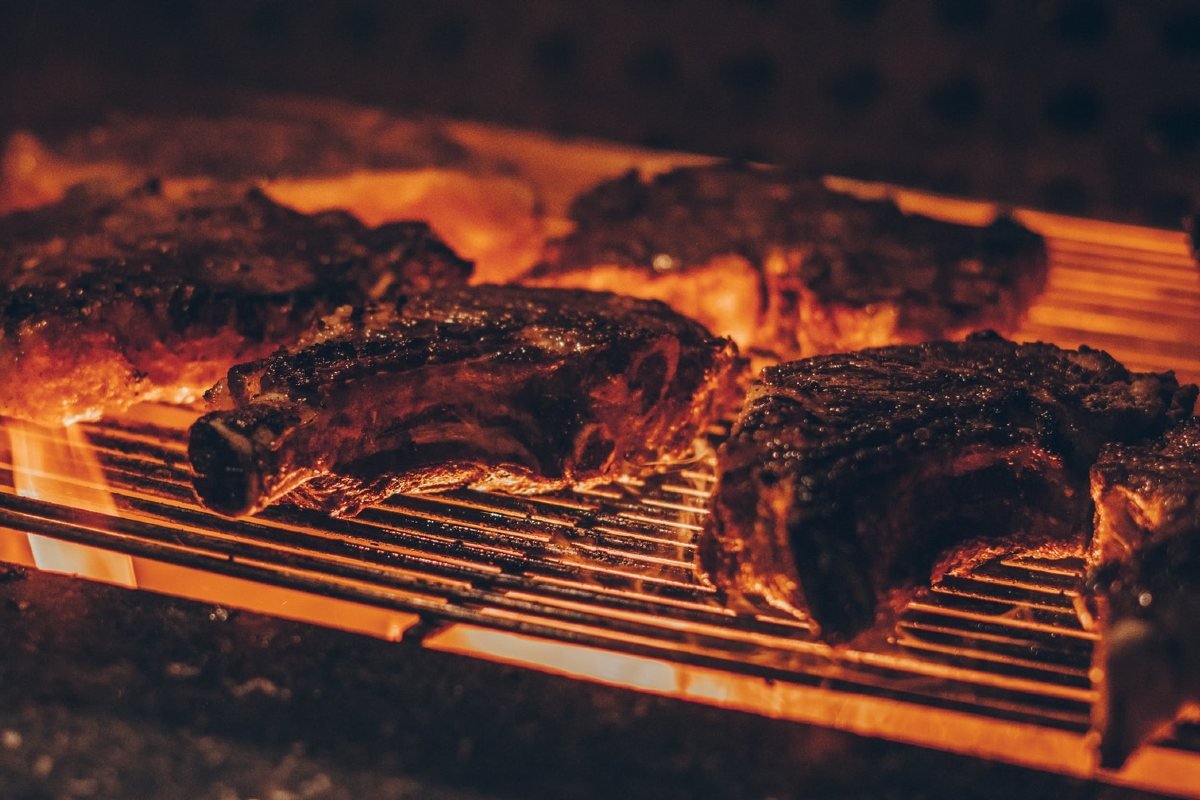 U.S. Centers for Disease Control and Prevention (CDC) warns that meat causes most E. coli poisoning cases due to bacteria from the animals' guts contaminating it. To avoid harmful microorganisms, it is best to heat treat the meat (i.e. cook it) at 160 °F for ground beef and 145 °F for steaks and roasts. Furthermore, meat and poultry products contribute to Salmonella infections, the CDC cautions.
Potatoes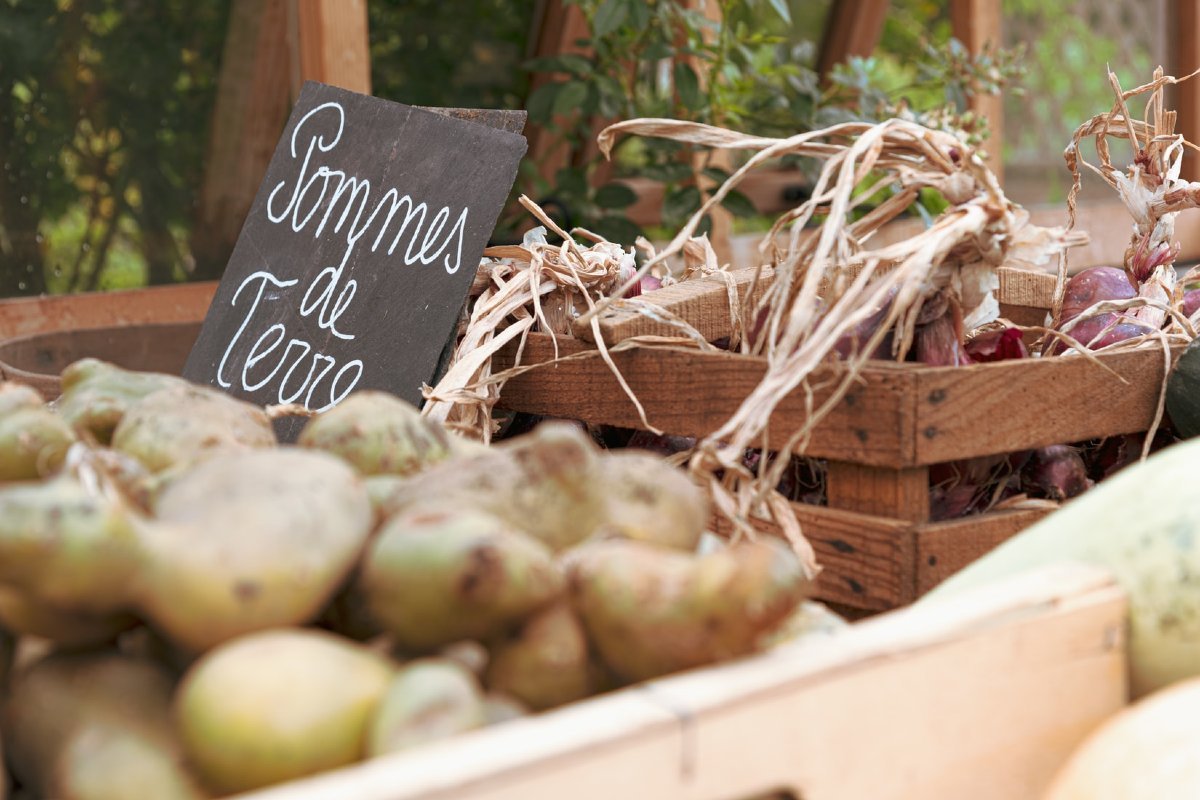 Green potatoes can be toxic. The longer potatoes are exposed to light and warm temperatures, the more likely they are to start producing a toxic plant compound called solanine. In certain doses, it may lead to nausea, dizziness, vomiting, diarrhea, headaches, and stomach pain. If a potato has just a few small green spots, you can remove them. If the whole potato is green, it is best not to risk it because cooking does not significantly reduce solanine levels.
Pufferfish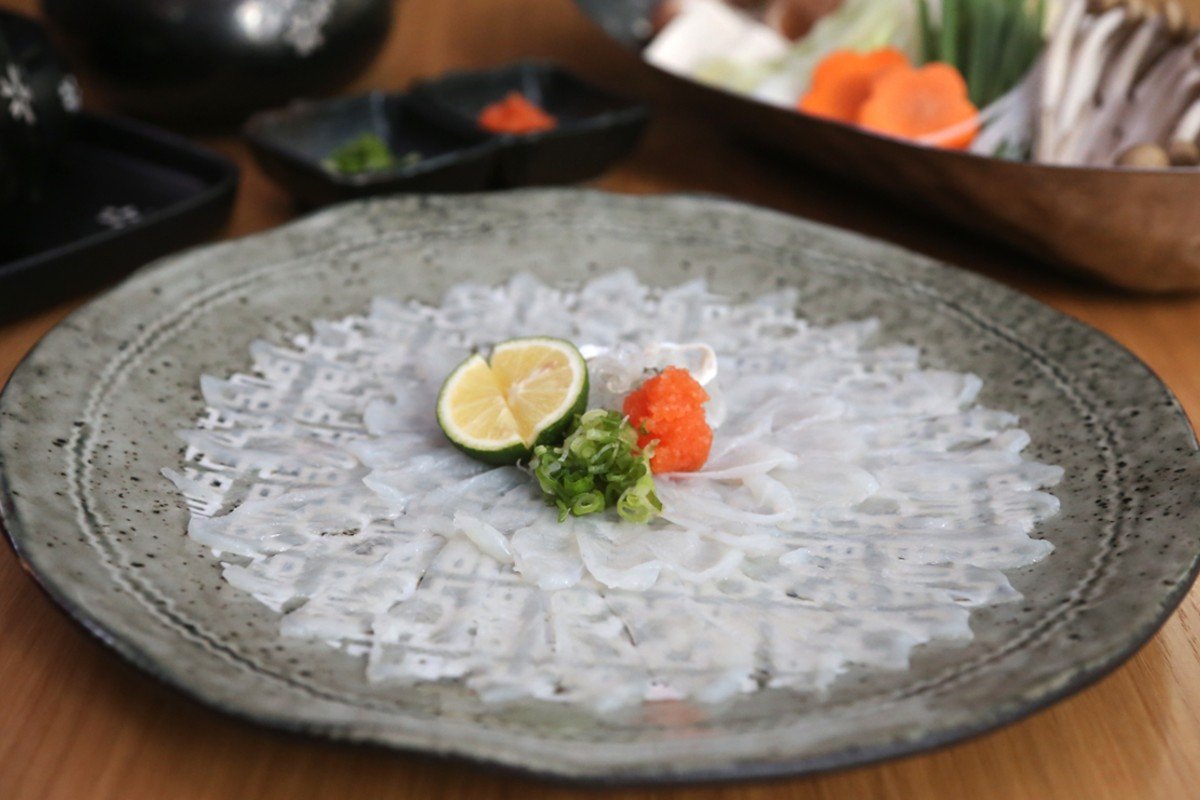 Pufferfish, aka fugu, harbor a neurotoxin called tetrodotoxin. To humans, it is deadly, 1,200 times more poisonous than cyanide, and there is no known antidote. Amazingly, fugu is also a delicacy. Though banned in the U.S., in Japan, it is insanely expensive and only prepared by licensed chefs who know how to properly handle it to avoid their customers asphyxiating in their dining room.
Elderberries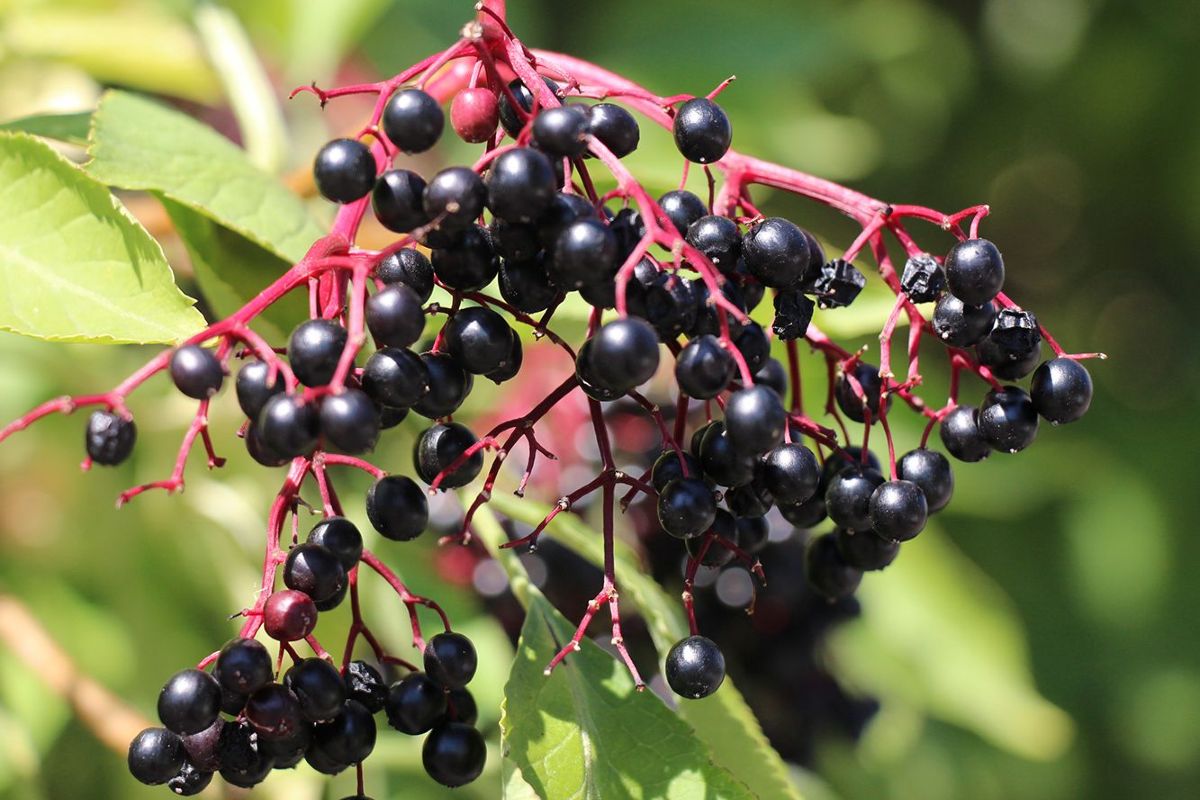 Even though they are praised for their medicinal properties, raw elderberries, as well as the bark and leaves, are, in fact, toxic. They contain a compound that can make you ill. Avoid berries that are not processed and cooked.
Wild Mushrooms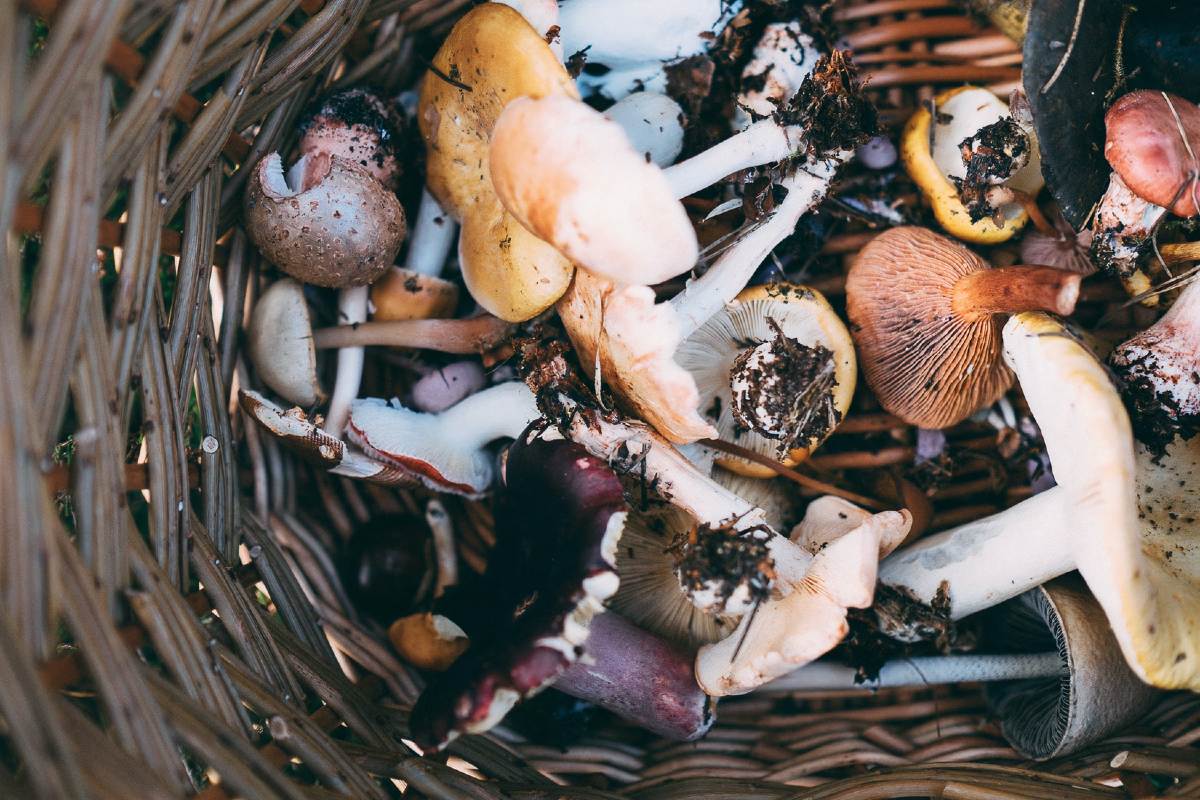 Of course, not all wild mushrooms are poisonous, but death caps are a high health risk in our urban environments. They are responsible for 90 percent of mushroom-related deaths, as more of them are growing.
Rhubarb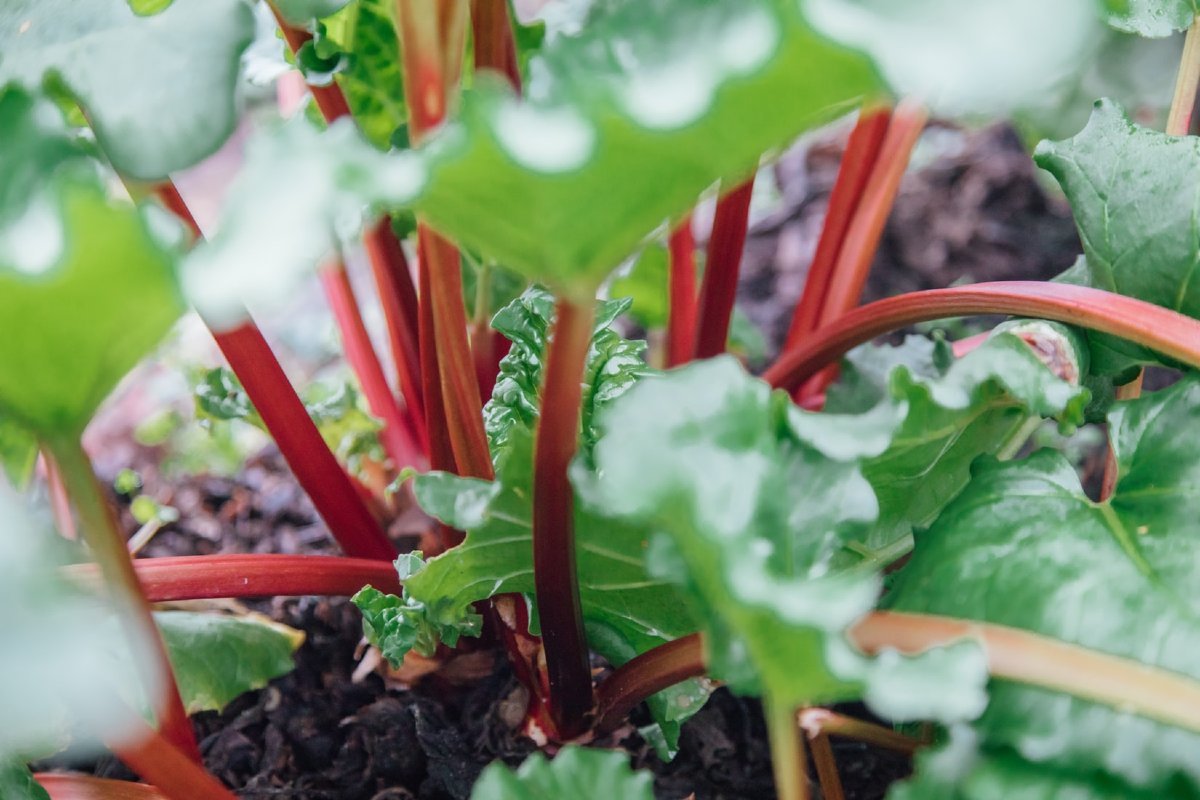 With spring just around the corner, you may find yourself itching to have your first rhubarb pie of the season. We love it as much as the next person, but we do want to warn you to avoid eating rhubarb leaves. Rhubarb leaves are quite high in oxalic acid, certain amounts of which can be poisonous. The stalks are, of course, safe to eat.
Tuna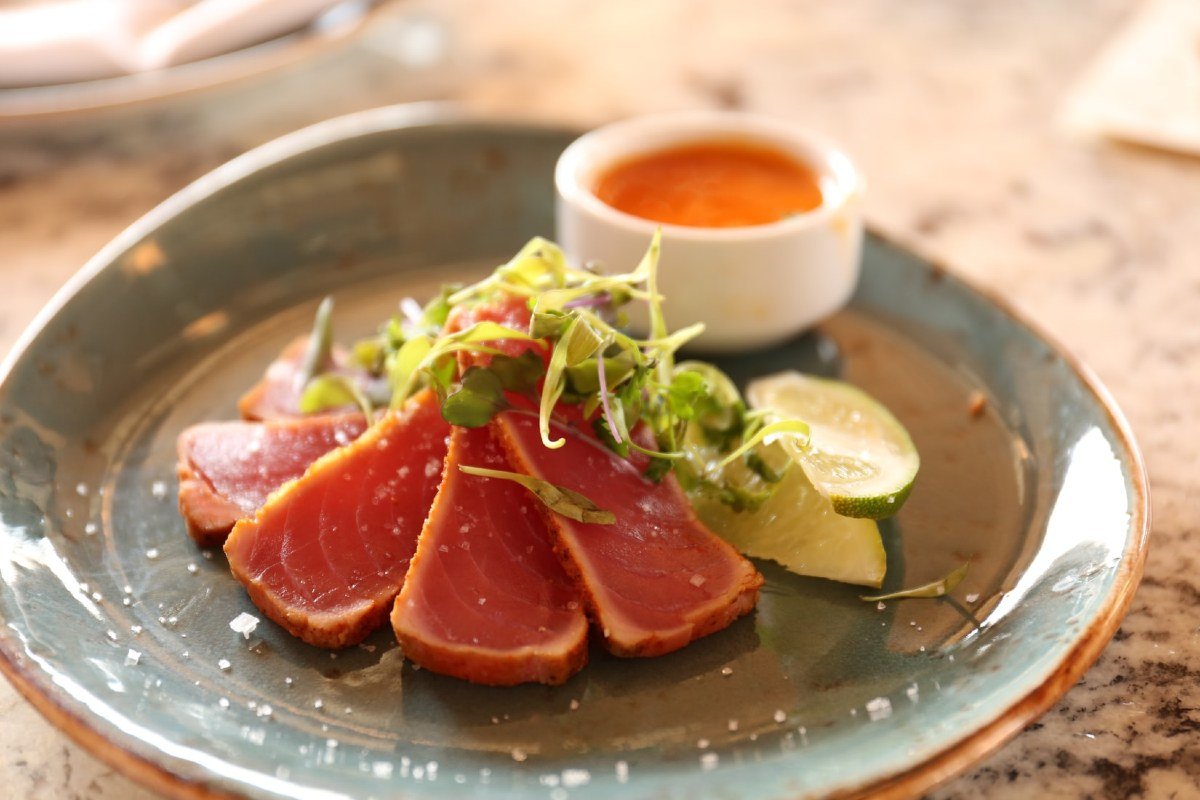 Tuna is healthy and nutritious, however, it can contain high levels of mercury, a toxic heavy metal. Natural processes emit mercury directly into the ocean, and big fish like tuna absorb the metal into their flesh. If you eat a lot of it, you could put yourself at risk for mercury toxicity, which can cause neurological and behavioral disorders. Mercury levels can rise over time, which can lead to mercury poisoning with symptoms even more severe. To minimize the risk, monitor your weekly intake and opt for smaller fish every so often.
Kidney Beans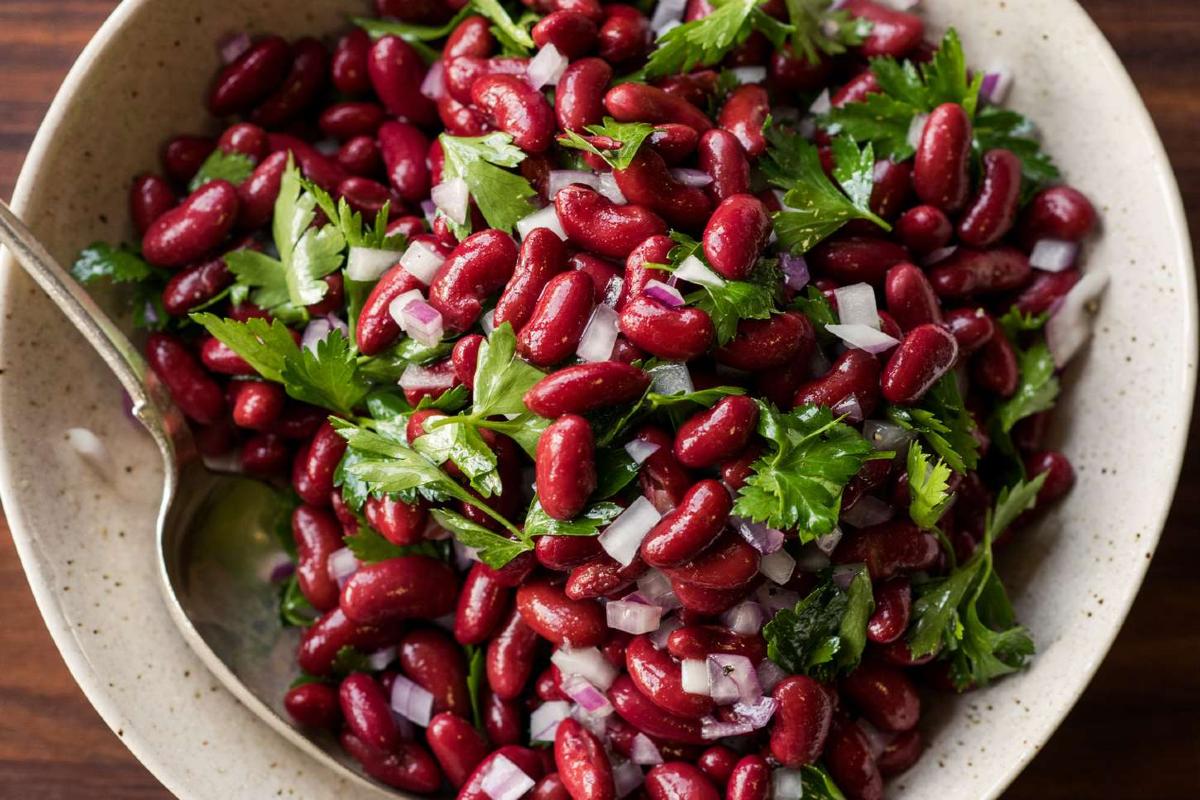 Kidney beans are versatile and budget-friendly, they keep for the longest time, and taste great in virtually every meal. Plus, they are an excellent source of plant-based protein. However, if you eat red kidney beans raw or undercooked, a toxic protein called phytohaemagglutinin could cause you discomfort or make you ill. To minimize the risk, cook kidney beans properly. By the way, the steady heat of a slow cooker is not enough to destroy this toxin.
Starfruit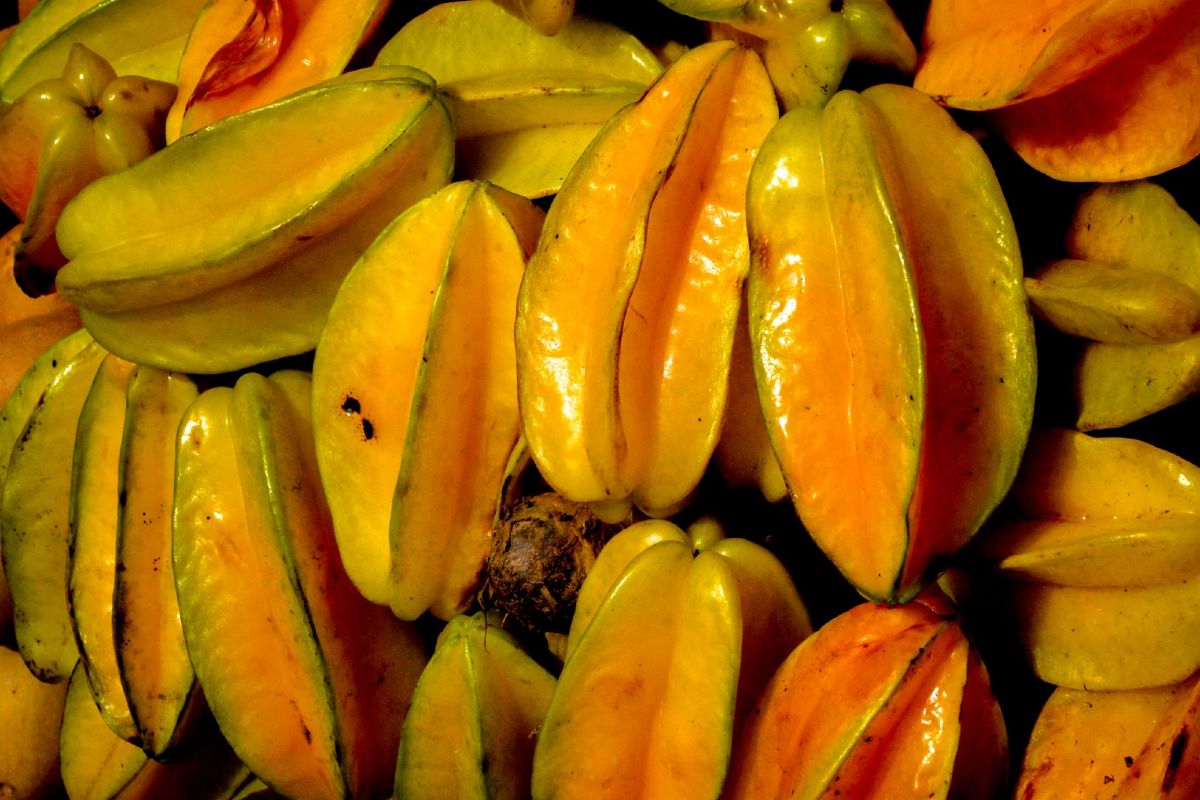 Starfruit can be dangerous to people with chronic kidney disease. They contain a toxin called caramboxin. Impaired kidneys are unable to filter it out, so it can accumulate and eventually reach the brain, causing neurotoxicity, seizures, coma, and even death.
Stone Fruit Pits and Fruit Seeds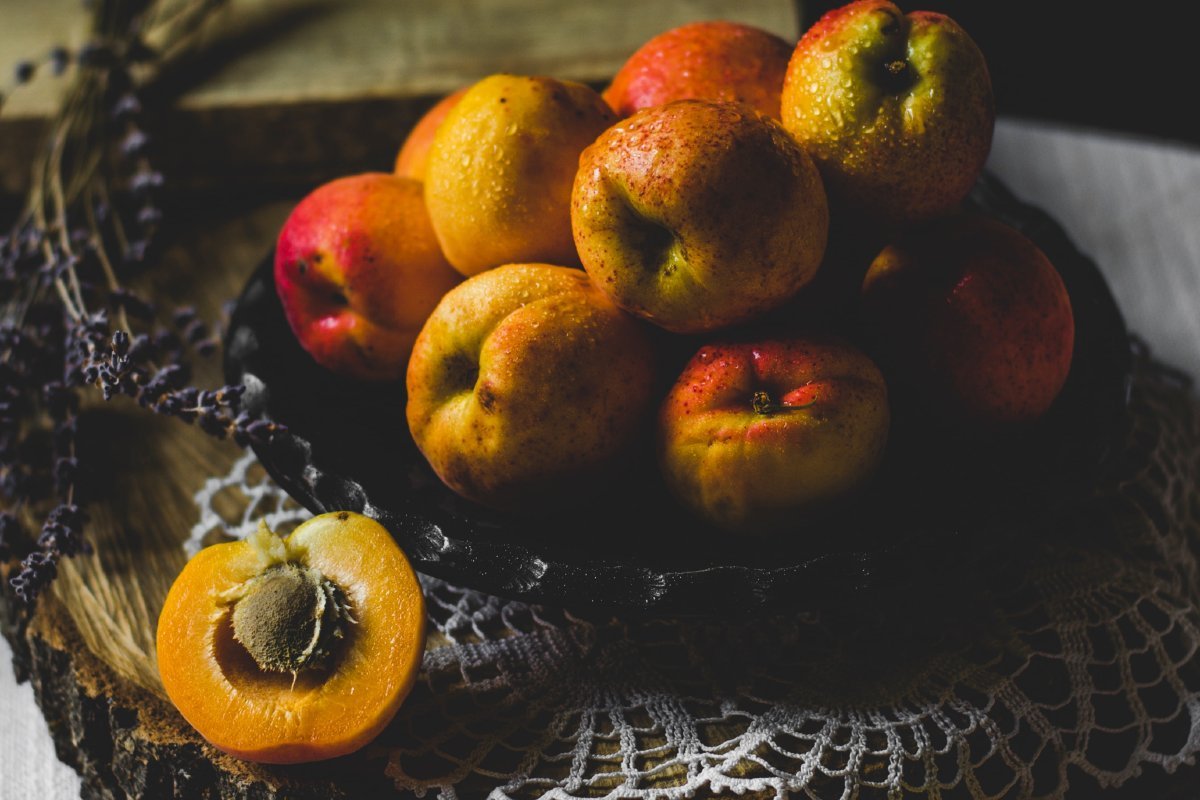 Pits and seeds contain a compound called amygdalin, which converts to cyanide when ingested. And as we all know, cyanide is poisonous. That said, poisoning from unintentional ingestion of a few pits or seeds is unlikely. Avoid their ingestion and never crush or place them in a blender for consumption.
Shellfish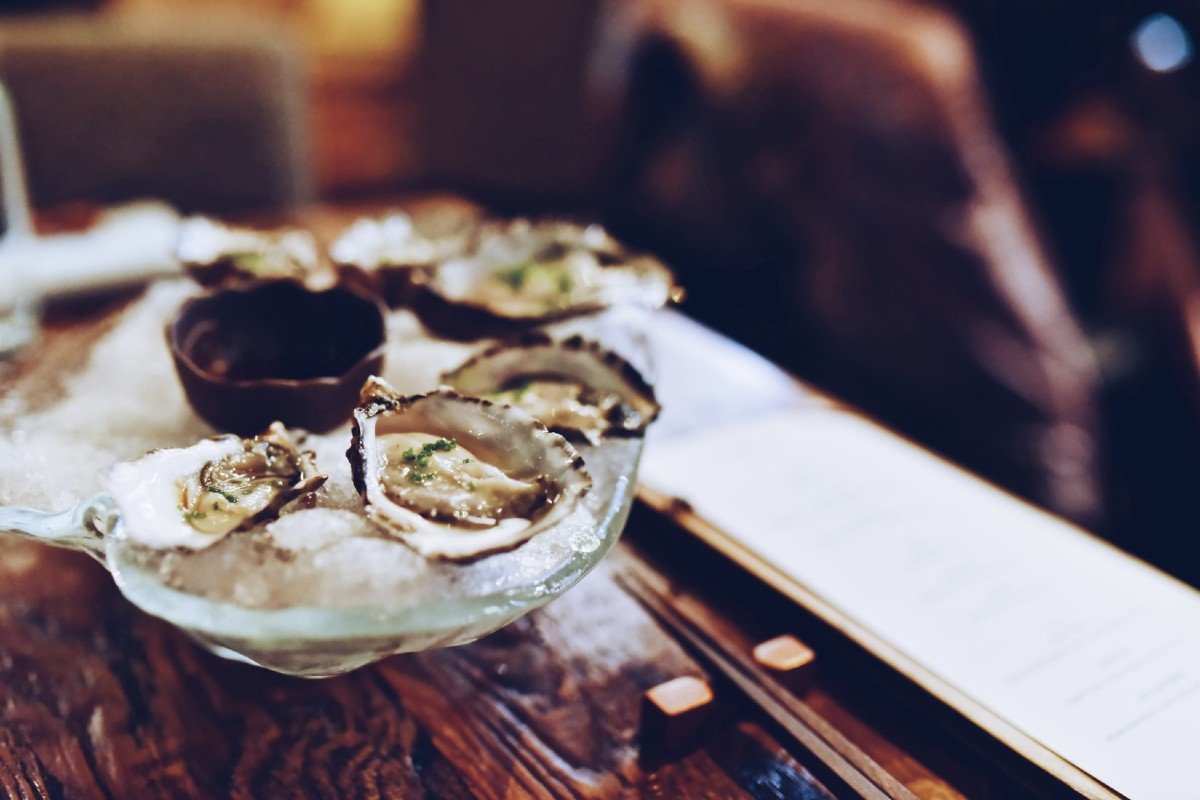 The danger in shellfish comes from the bacteria they harbor. While they're living in the ocean, they can absorb some potentially harmful microbes and bacteria from their habitat and bring them to you. To avoid getting sick, it is best to cook shellfish to 145 °F and reheat it to 165 °F.
Raw Milk, Cheese, and Dairy Products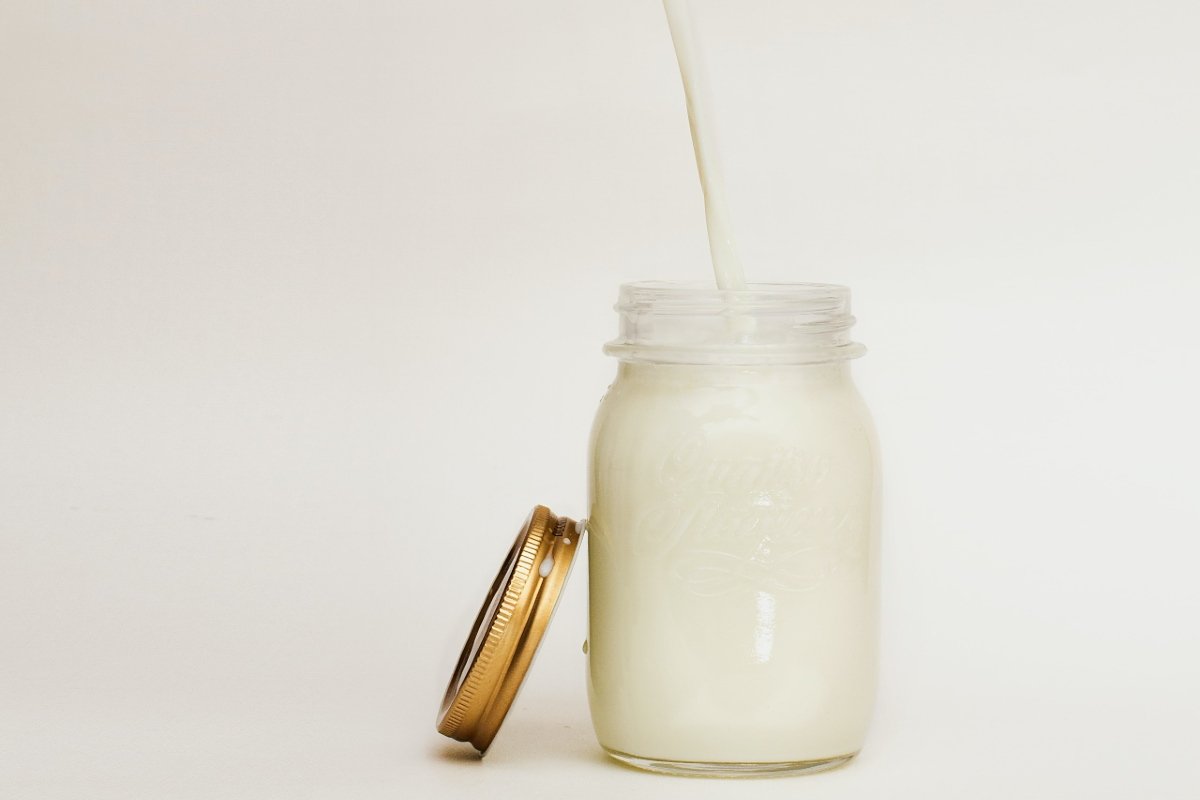 Raw milk is milk that has not been pasteurized to destroy harmful bacteria. Although raw dairy gurus claim that unprocessed food is healthier and more nutritious, in reality, your morning cup of coffee with milk could expose you to a horde of life-threatening bacteria. Similarly, foods that are made with raw milk, e.g., Camembert cheese, can also be dangerous.
Sprouts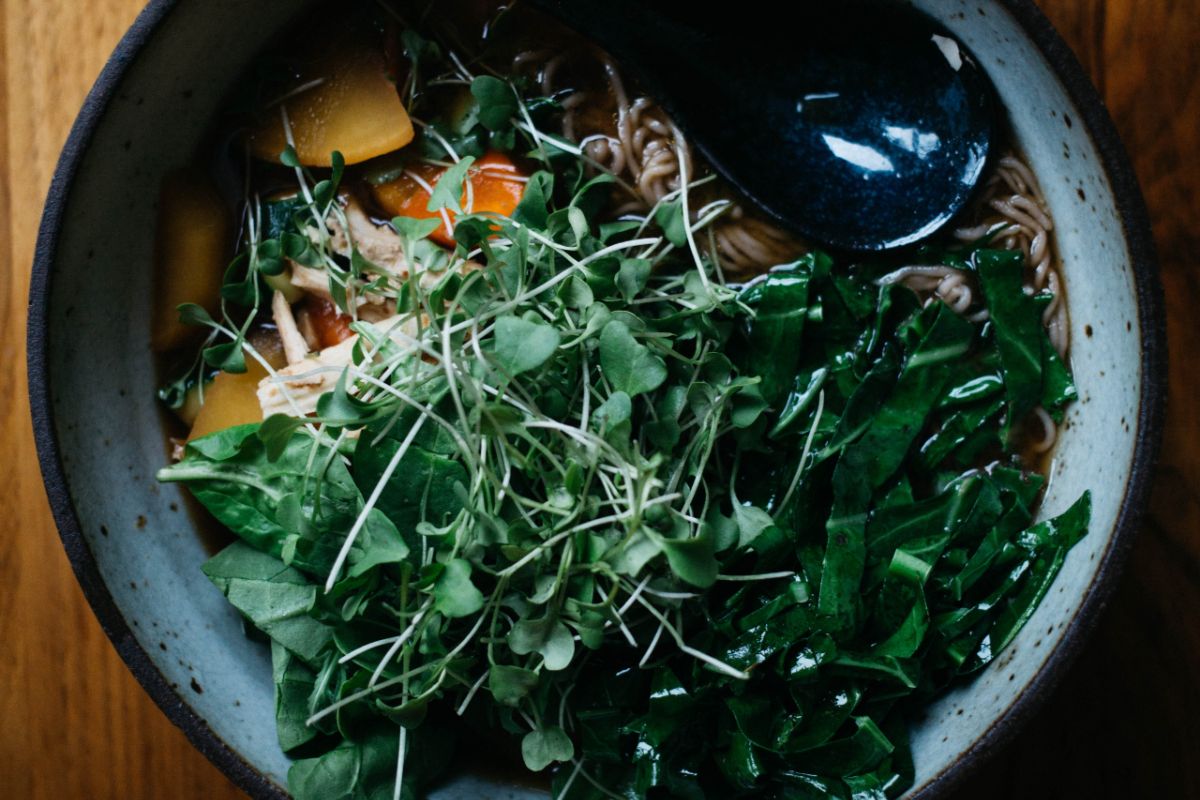 Sprouts are chock-full of vitamins and minerals, very low in calories, versatile, inexpensive, and easy to grow. Nevertheless, they grow best in warm, humid environments that are also likely to proliferate bacteria. Recognizing this problem, the FDA, together with the sprout industry, continuously works on developing safe practices for better growing.
We hope you have found this article informative and useful. Were you surprised to see any foods on this list of most dangerous products?