How to Grow a Date Tree from a Date Seed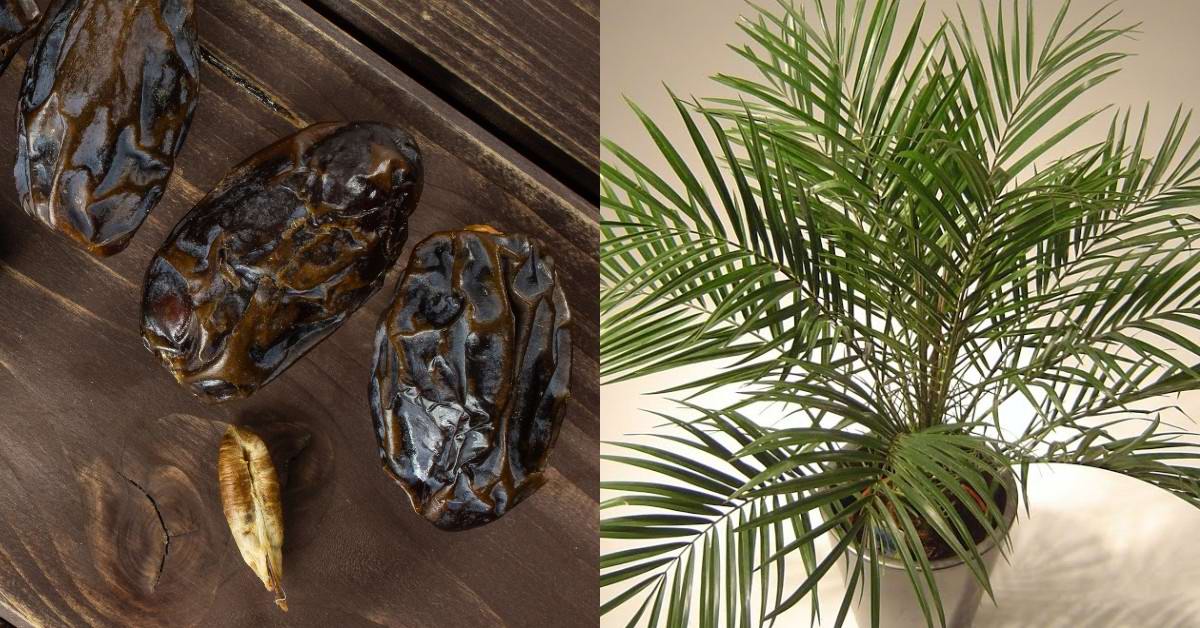 Can you grow a date tree indoors, and is it possible to use a date seed for this purpose? The answer is yes on both accounts.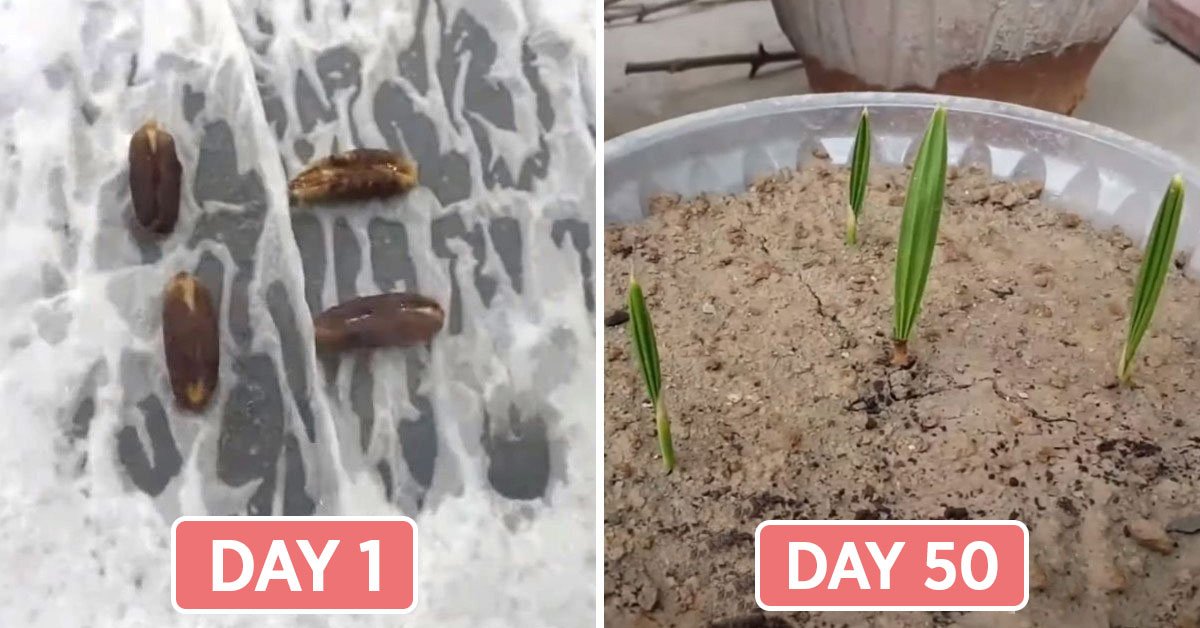 If you are patient, in 3-4 years, an ordinary seed we usually throw away without hesitation, will turn into a lush green beauty that cleans the air with its feathery leaves, does not require much maintenance, and perfectly complements a modern interior.
How to Grow a Date Tree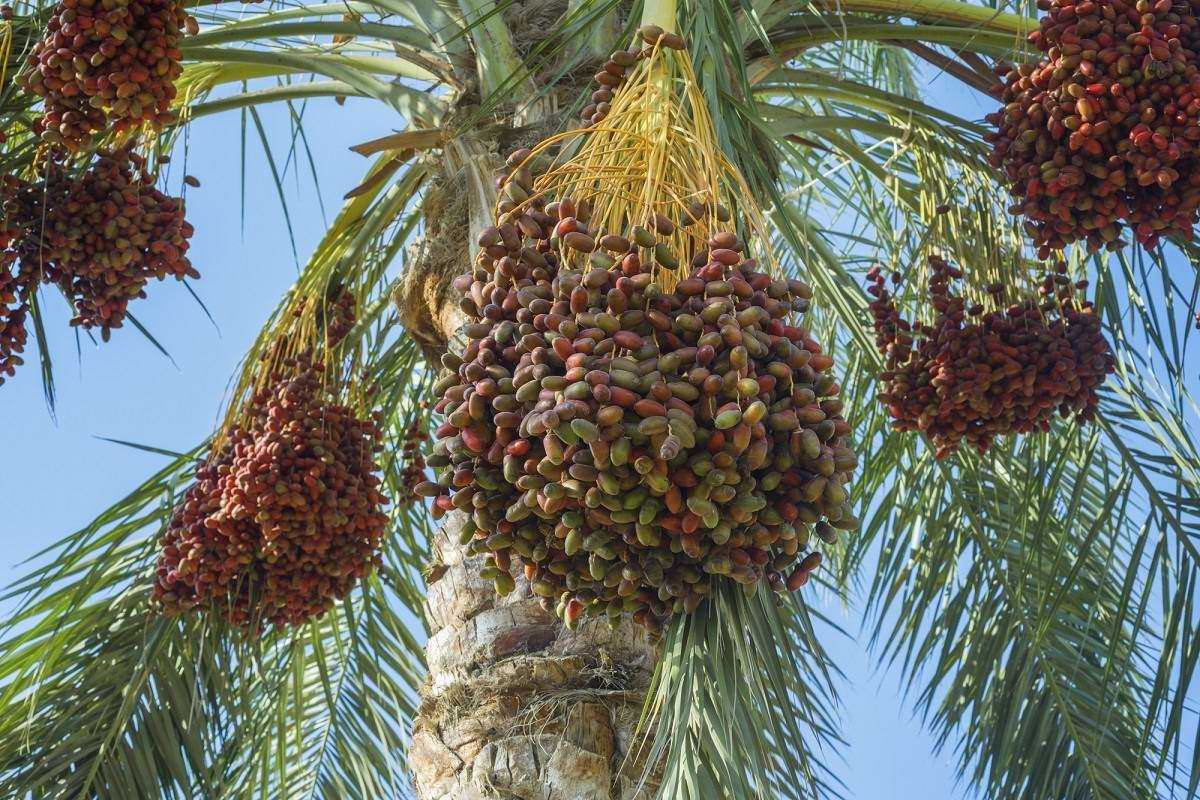 Called the "Tree of Life," the date tree provides food for both humans and animals, protects water bodies from drying out, hides locals from the sun on hot days, serves as a material for building houses and making household items.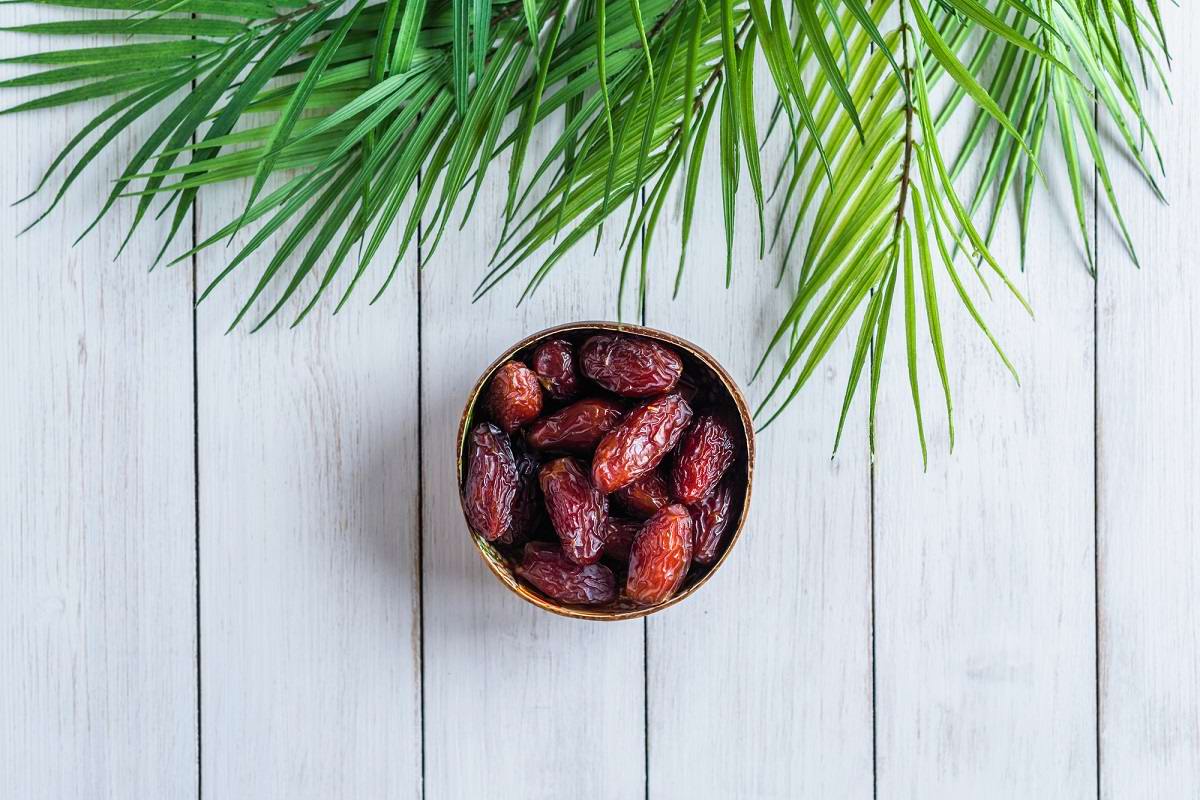 In the 19th century, date trees became a popular decoration in the houses of nobles. Today, we can easily purchase a palm tree at a flower shop, but an adult plant costs a pretty penny and takes a long time to take root in a new place of residence.
Therefore, it is much more exciting and satisfying to grow one yourself from a date seed. Thus, it will adapt splendidly to your home's environment.
The only drawback is that you won't be able to enjoy the fruit of your date tree as it begins to bloom, having reached a height of 50 feet.
Preparation
To accelerate seed germination, remove their top layer with sandpaper. Alternately, pop the prepared bones in hot water (175 °F) for a few minutes.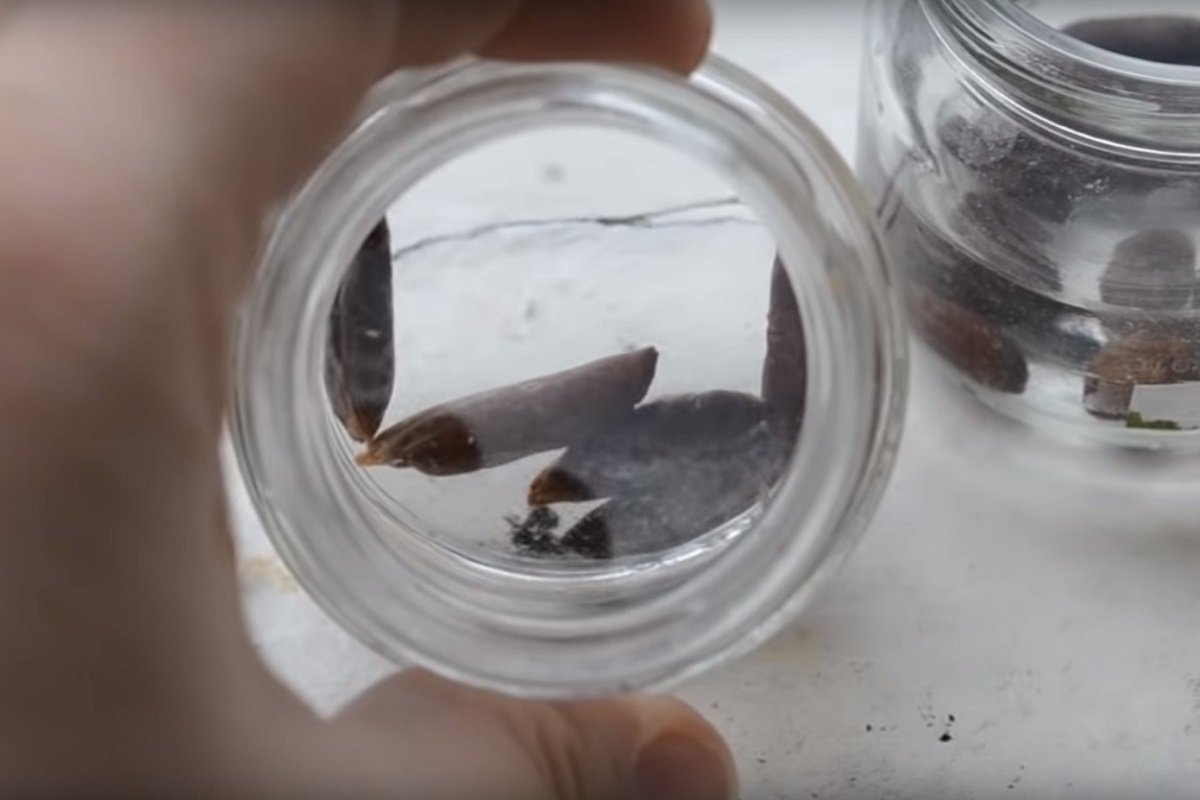 Before planting, place the seeds in a jar with warm water for a day. Then transfer them to a plastic container lined with damp cotton pads.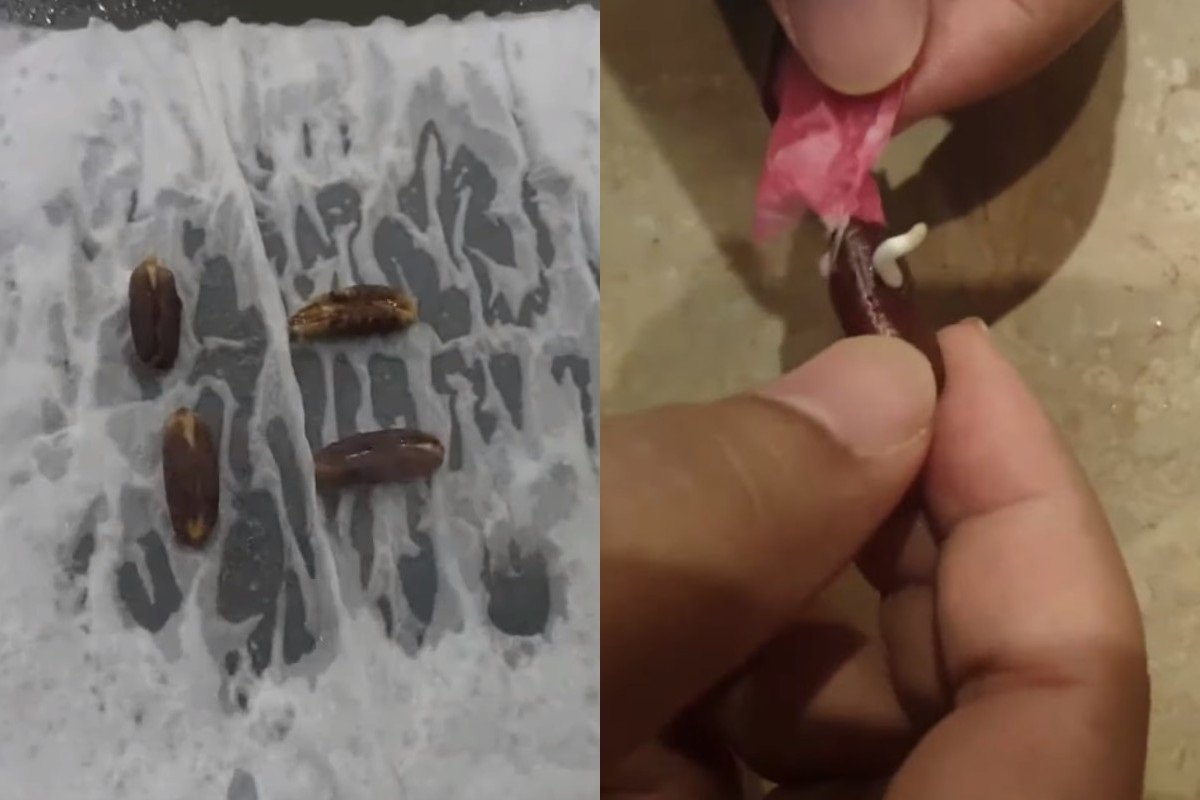 Place the container on a radiator to ensure the optimum temperature for the seedlings. Roots should appear in a couple of weeks. Proceed with planting.
Planting
Plant the seeds in a roomy planter. Fill it with a blend of peat (sawdust) and sand or a ready-made mixture for palm trees. Provide the optimum temperature for germination: 80-85 °F.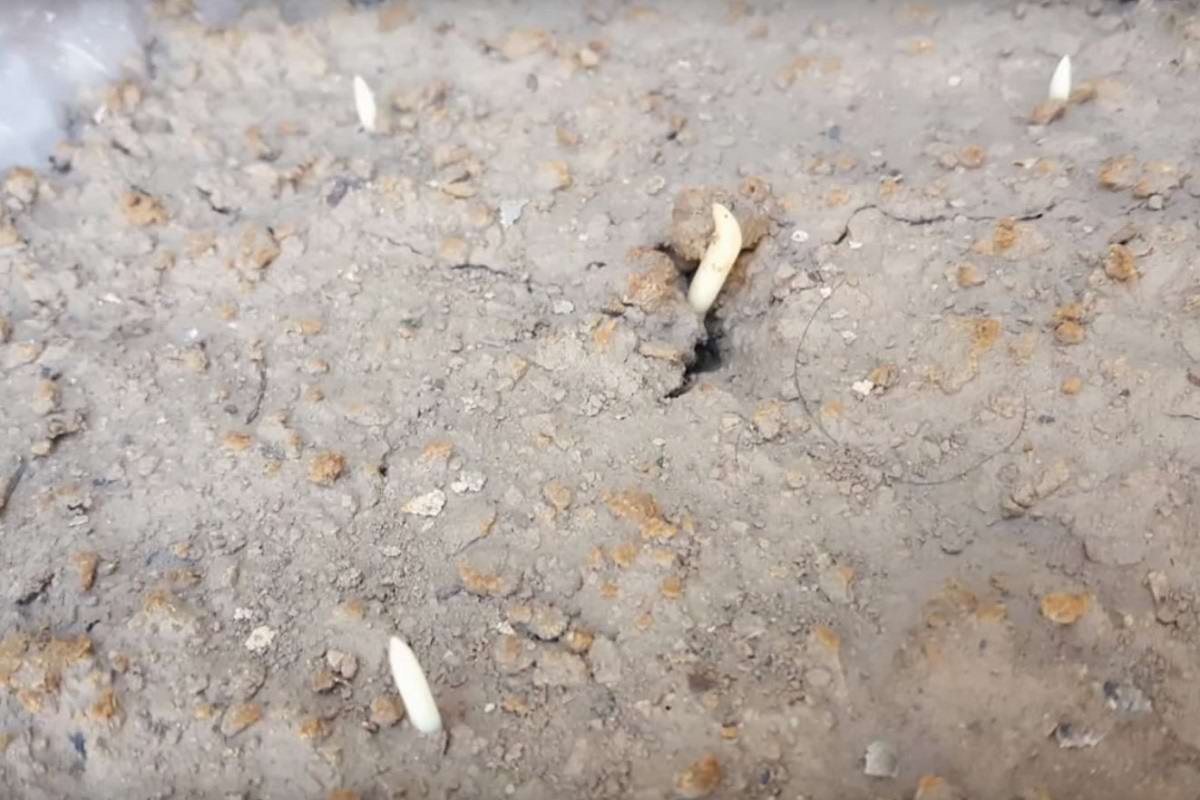 The seeds will begin to germinate after 40 days, and after 50-60 days, a sturdy little vertical leaf will emerge.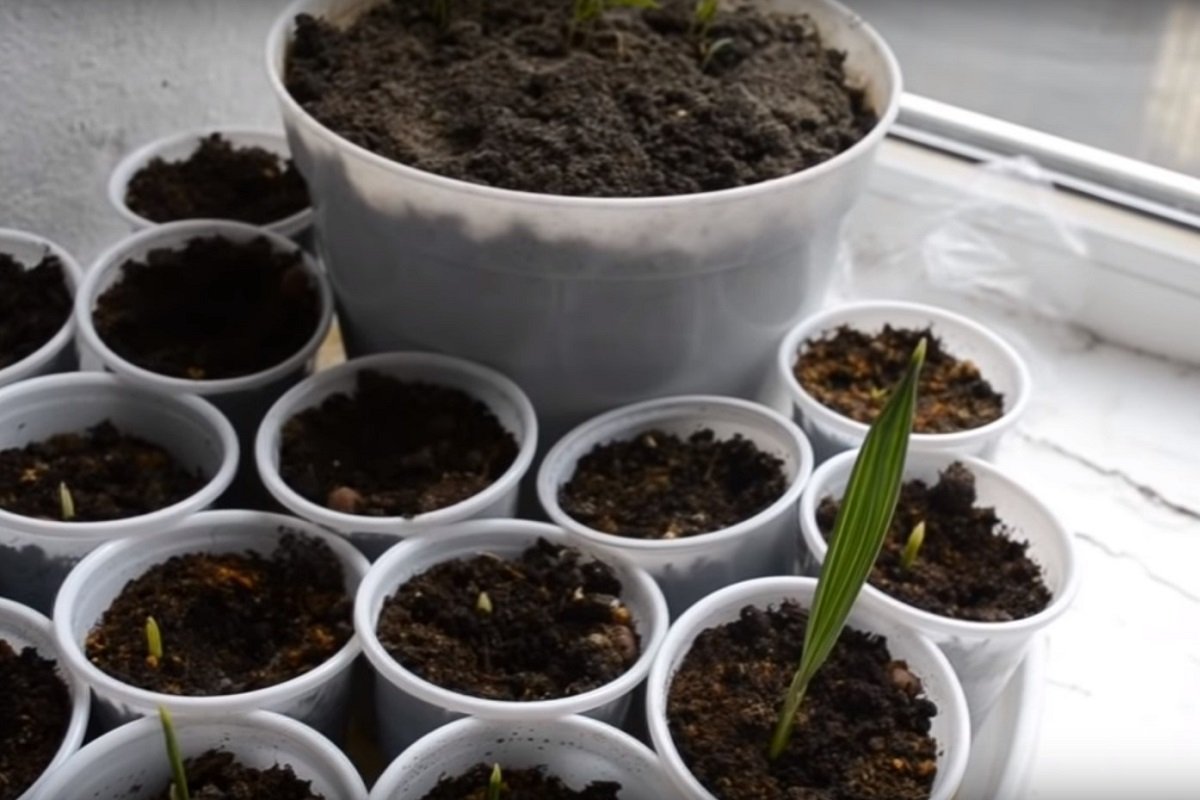 When young date tree seedlings reach a height of about 4 inches, transplant them into separate containers to prevent overcrowding. Use pots of 5 inches in diameter. Prepare a potting mix of four parts humus, two parts sand, one part peat, and two parts turf.
Caring for Your Date Tree
Given that the natural habitat of date trees is the tropics, your plant will benefit from sunlight, moderate humidity, soft, loose soil, and high temperatures.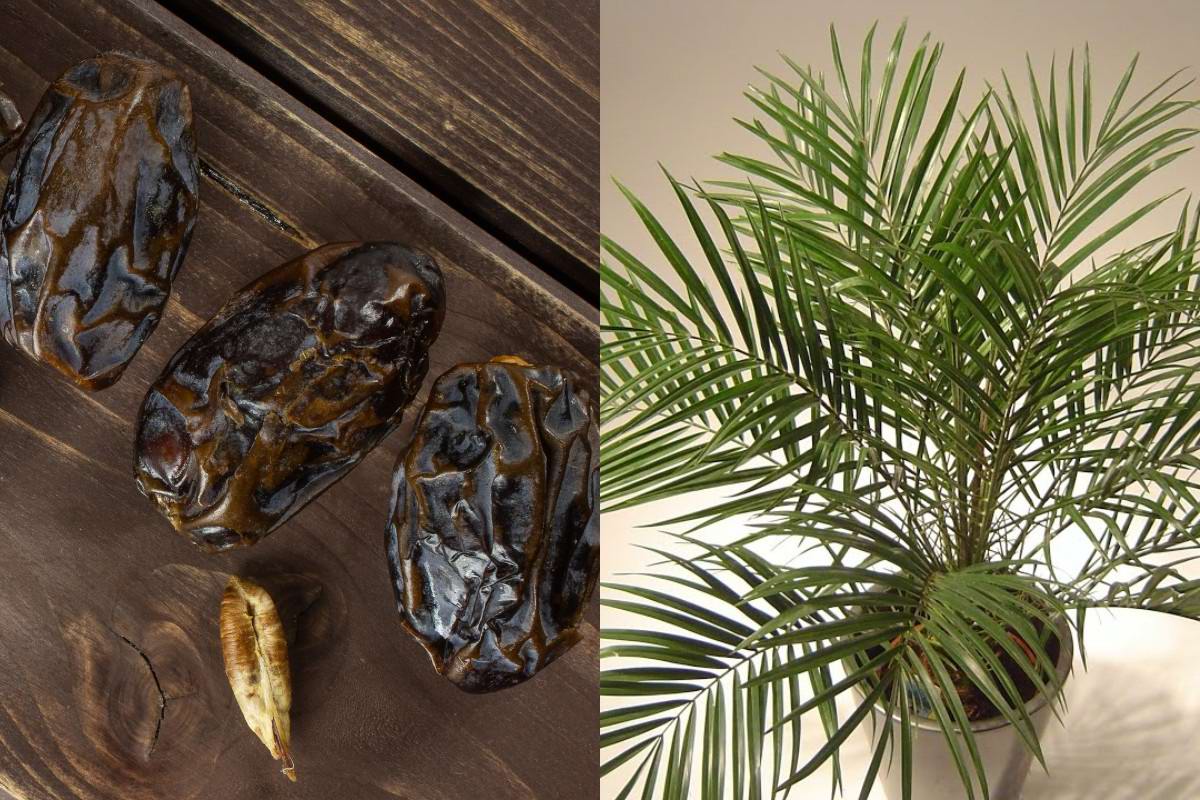 Clean the leaves with warm water from time to time. During the summer, make sure to water your plant abundantly. Place the pot toward the sun in a way that the arrow of the leaf points at the room. Thus, the date tree will grow evenly.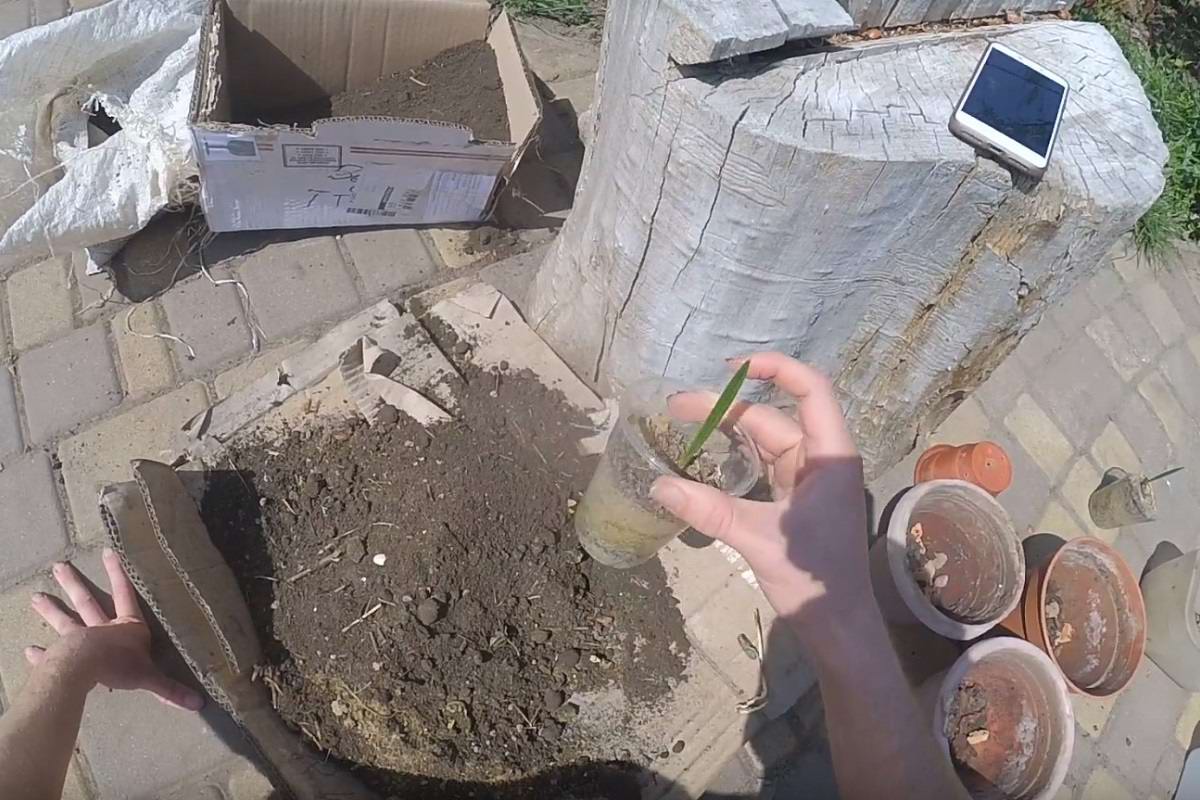 Transplant any young plants that have not reached the age of five annually. It is not necessary to do this with older trees — they do not like being disturbed.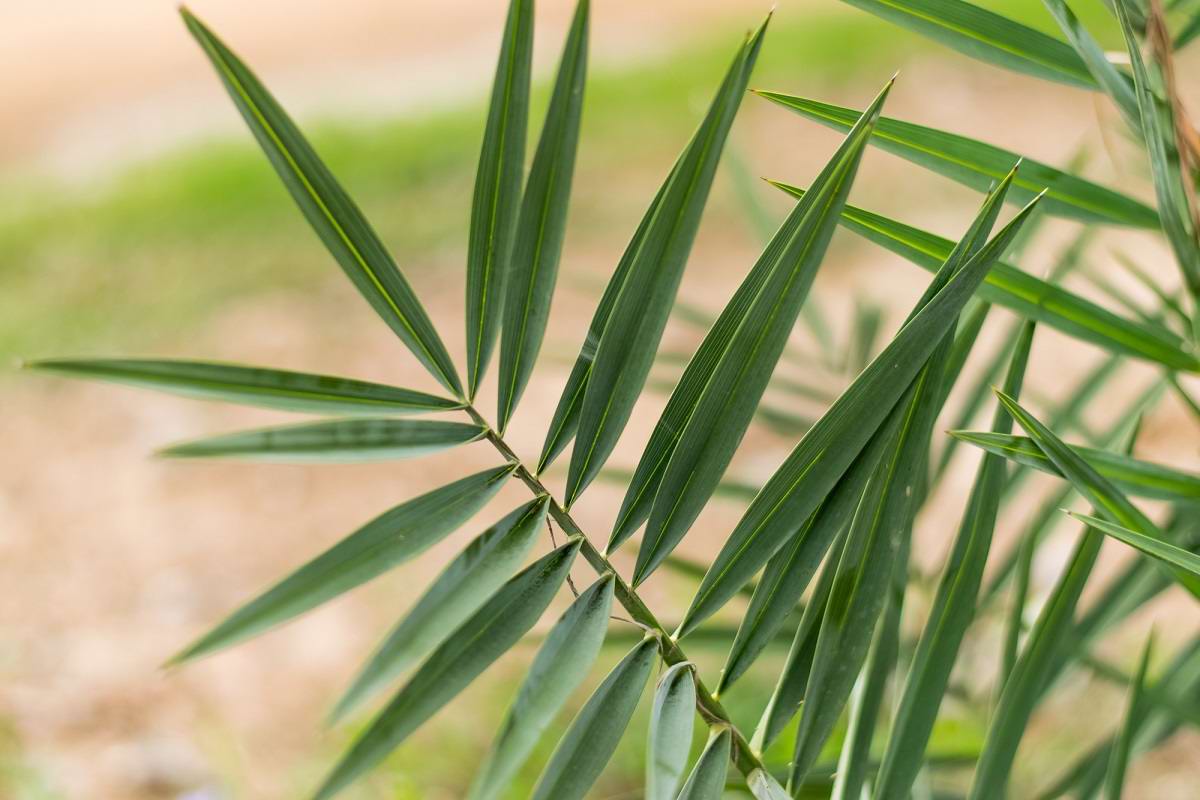 You can determine that your date tree does not like its environment by its leaves. Usually, they turn black whenever the plant lacks sunlight or water or frequently suffers sudden temperature fluctuations and drafts.
In ancient times, the palm leaf was a symbol of peace, triumph, and victory. Now you know how to grow a date tree from seed. Plant it in the soil, and a date tree will transform your home into a small cozy oasis.