20 Brilliant Designs and Solutions That Benefit the Consumer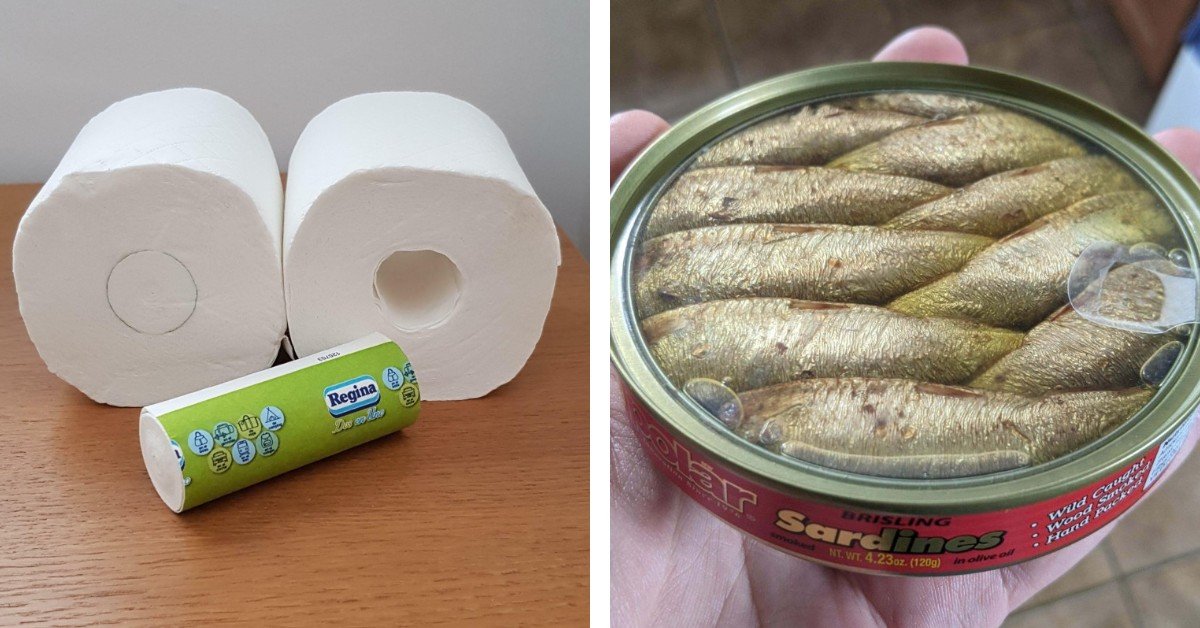 Many companies are prioritizing fast profit over people. Hence, it would surprise no one to hear that a business is skimping on everything to lower its costs. Yet, believe it or not, some companies make efforts to come up with designs and solutions that directly benefit the consumer. Moreover, it often happens at their own expense. Not only do they make strides to become more ethical and sustainable, but they are also mindful of and respectful to their their customers. As a result, loyal patrons reward them by spreading the good word.
Sometimes businesses come up with brilliant designs and solutions that prove they do care about the people using their product or service. Jump down below to see some of the best examples eagle-eyed patrons have shared online. Let's celebrate the effort made by these companies and spread the news of good businesses with consumer-friendly practices.
20 Designs and Solutions That Are Beneficial to the Customer
If every venue offered such service in the restrooms, it would make people feel safer.
The Dyslexie font for anyone who flips letters and words and merges sentences while reading. It's pretty, too!

This is something that should be in all clinics.
This library hung a Dewey Decimal reference sign for tough topics most people feel uncomfortable asking about.

A clever sign warning about a low bridge.
This handy toilet paper roll contains a mini version to take on the go.
Someone on Twitter had the idea for this feature, and Tesla implemented it.

These oddly cure strings on this fan show what they do.
A little test to see how you'll care for your new pet.

This bottle is designed to use every last drop of liquid inside.
This shopping centre has a special time where the entire building is autism-friendly.

An effortless way to ask employees to repair a shopping cart wheel.
A reminder to take care of those little paws.

Tinder is having your back when the government doesn't.
Because we buy things online now, China's largest e-commerce company uses its boxes as flyers for missing persons.

The magnifying glass will be handy for anyone who left their glasses at home.
A hot stamp instead of a sticker means less toxic glue and less plastic.

A clever design for more than one reason.
This metal slide is water cooled so it doesn't burn children when the weather is hot.
The transparent lid gives you a better idea about what you buy.
If you enjoyed these brilliant designs and solutions, be sure to check out our articles on genius interior design ideas and solutions and creative design ideas to make your home a happier place.
Don't forget to share this article with your friends. Let's spread the good word and perhaps give companies some inspiration!