Losing Weight on a Diet of Sugar and Fast Food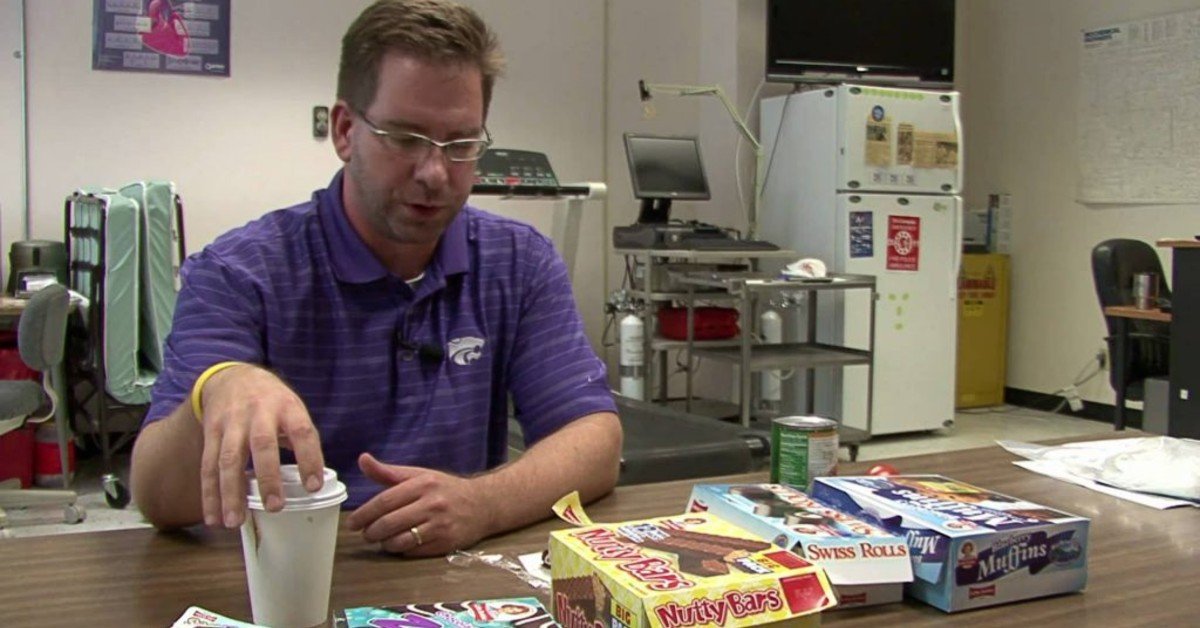 I have yet to stumble upon a diet that I would like 100 %. Even if the diet features some of my favorite foods, I get bored with each one after a week. Hence, like many, I sometimes lament that it is impossible to lose weight eating delicacies. Wouldn't it be fun to go on a diet of sugar and fast food?
Obviously, I'm not the only one who thought this. An American scientist, however, went a step further. Not only did he ponder about it at his leisure while snacking on celery, but he also brought the idea to life. Jump down below to find out what a diet of sugar and fast food looks likes, and whether or not it is worth expecting results from such a bizarre nutrition experience.
Self-Experiment to Lose Weight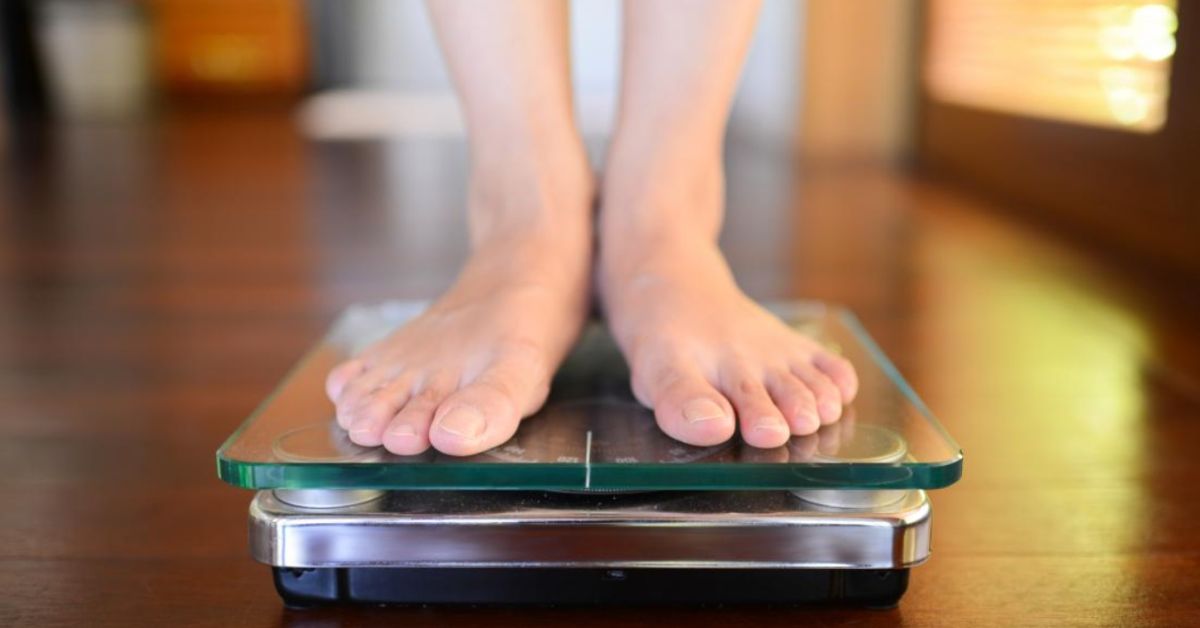 For a long time, Kansas State University professor of human nutrition Mark Haub was overweight. According to the scientist, however, his diet was pretty healthy. He ate meat, grains, vegetables, and fruits. Of course, Haub sometimes indulged in fast food, but it did not form the basis of the man's diet.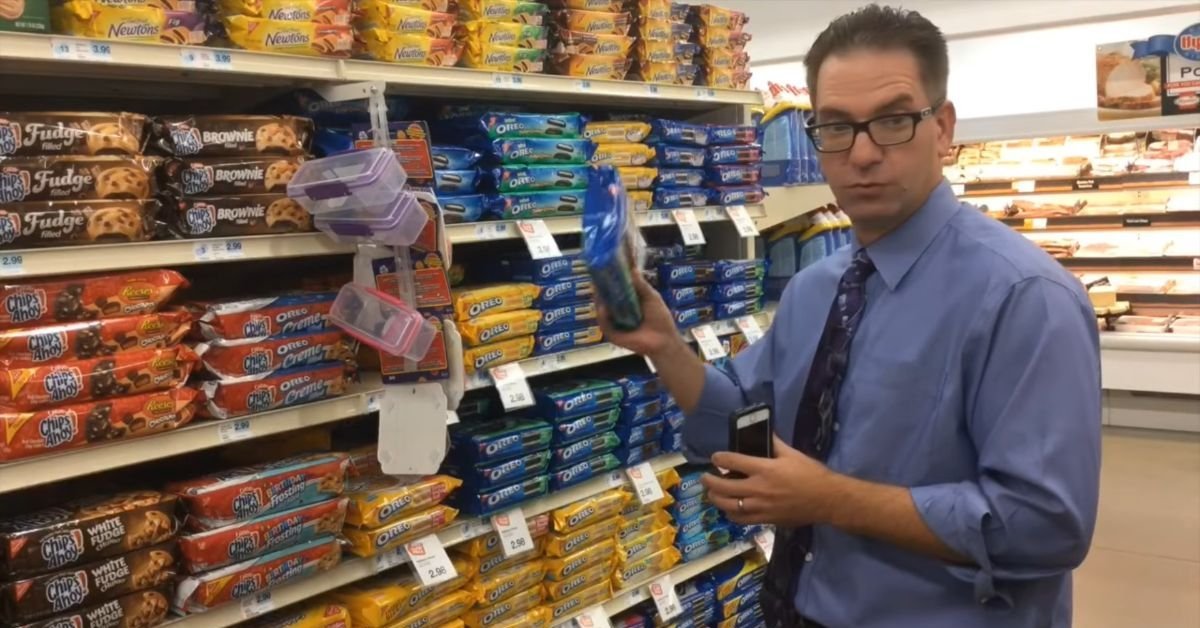 A few months ago, our hero decided to conduct an experiment. Using himself as an example, Mark Haub wanted to prove to his students that counting calories is more important than the nutritional value of food when trying to lose weight. As a result of the experiment, Haub managed to lose 26 pounds in 10 weeks.
View this post on Instagram
The professor shared the whole process on his social media. Hence, it is not strange that his research made a splash. Haub, however, wasn't surprised. After all, demonstrating that counting calories is important was the whole point.
How the Professor Managed to Lose Weight on a Diet of Sugar and Fast Food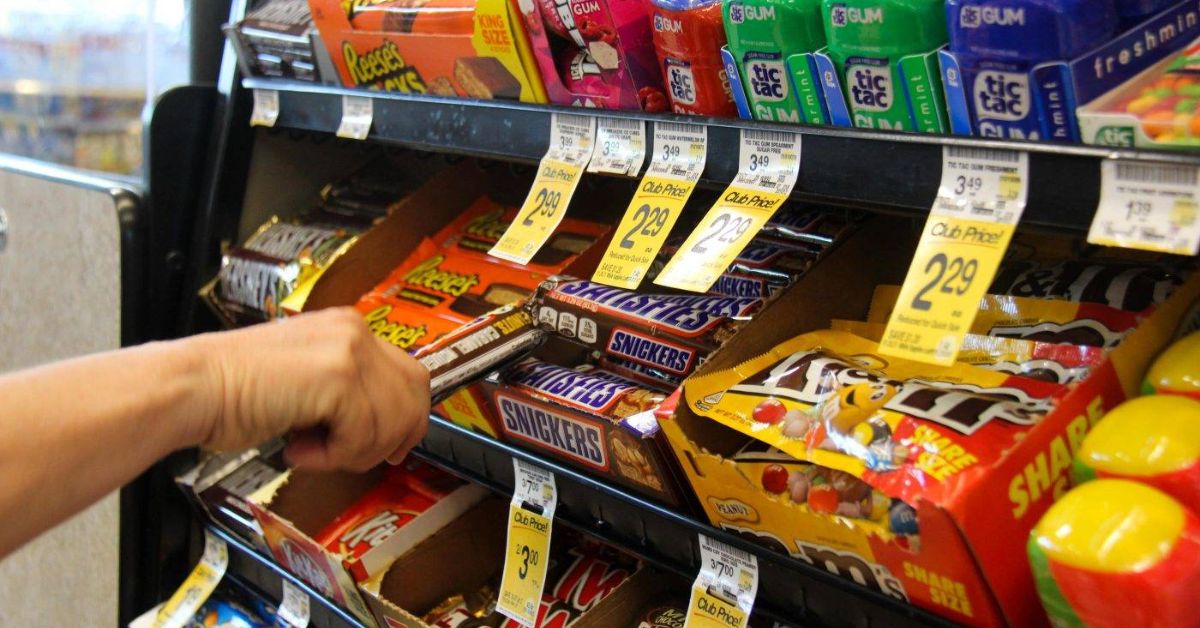 For 10 weeks, Mark Haub's diet featured foods high in sugar and fast food. He ate crackers, cereals, chips, and bars instead of meals every 3 hours. Of course, the nutritionist controlled his food consumption.
A man of his height normally consumes up to 2600 calories per day. He reduced this amount to 1800. Thus, for 2 months, the scientist consumed fewer calories than he burned.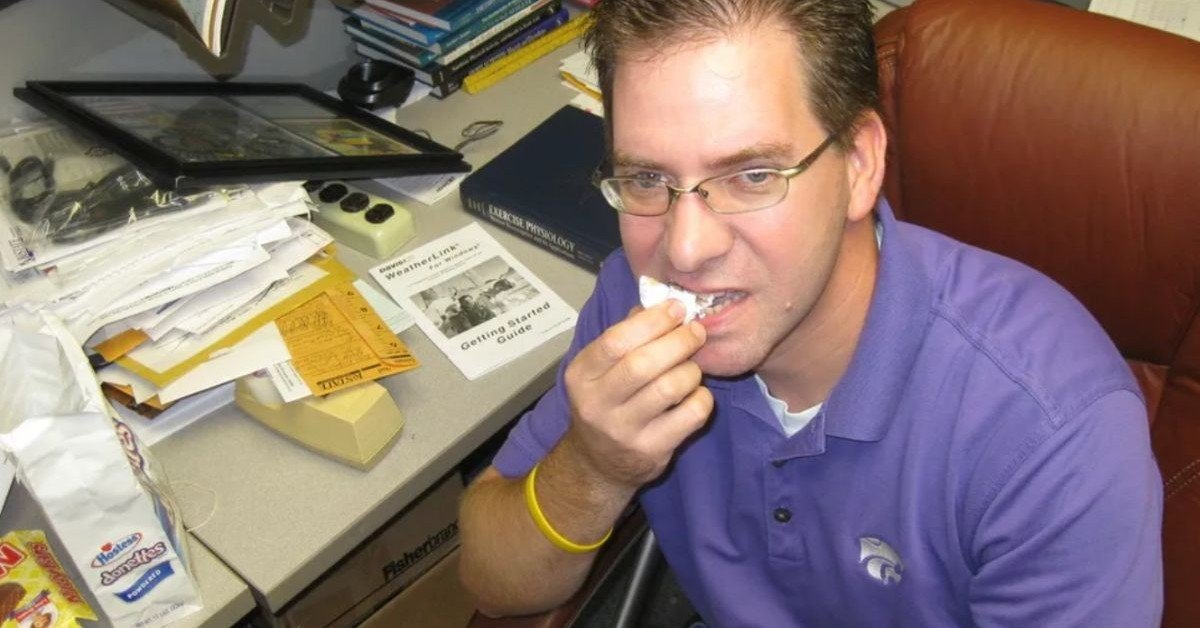 At first, the nutritionist planned to stick to the extreme diet for only one month. However, he was so happy with the results that he prolonged the experiment for another 5 weeks.
During this time, the scientist did not stop eating vegetables and fruits. To avoid setting a poor example for students, he made sure they saw him eating healthy. He did refuse to have meat and cereals.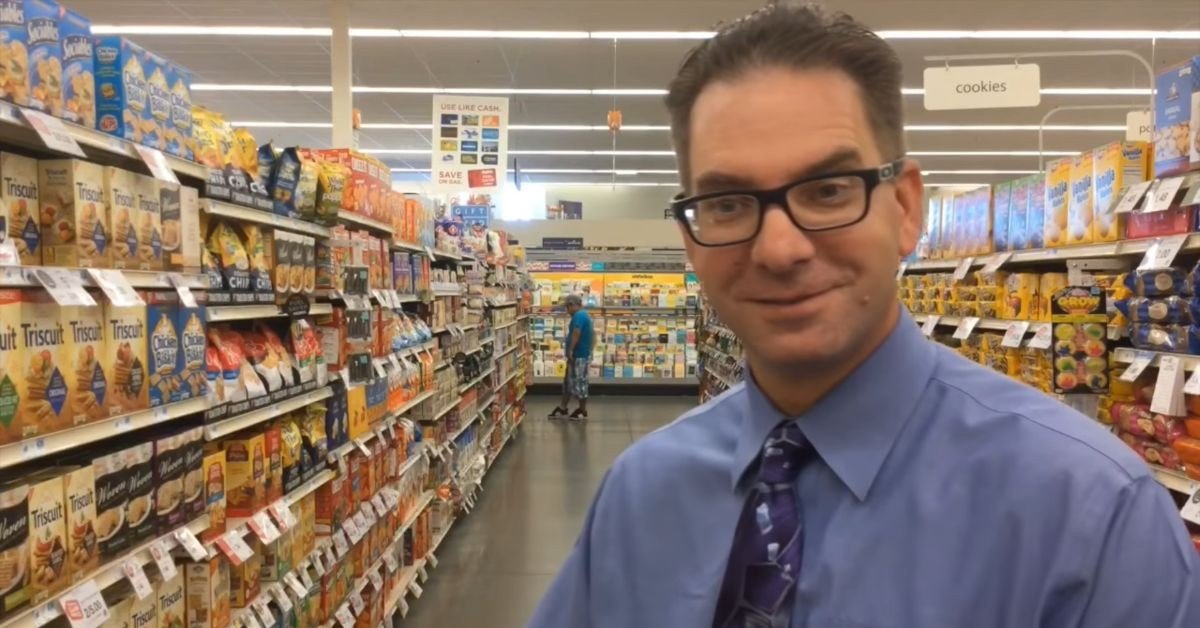 As a result, the percentage of the so-called bad cholesterol in Haub's body decreased by 20 units, and the level of fat in the scientist's body dropped by as much as 39 %. Nevertheless, Haub does not recommend anyone going on this diet.
The professor claims that he used to eat fairly healthy, but a lot, which was the problem. During his diet of sugar and fast food, the man still had to take supplements and vitamins. After all, they are not nearly enough nutrients in snacks.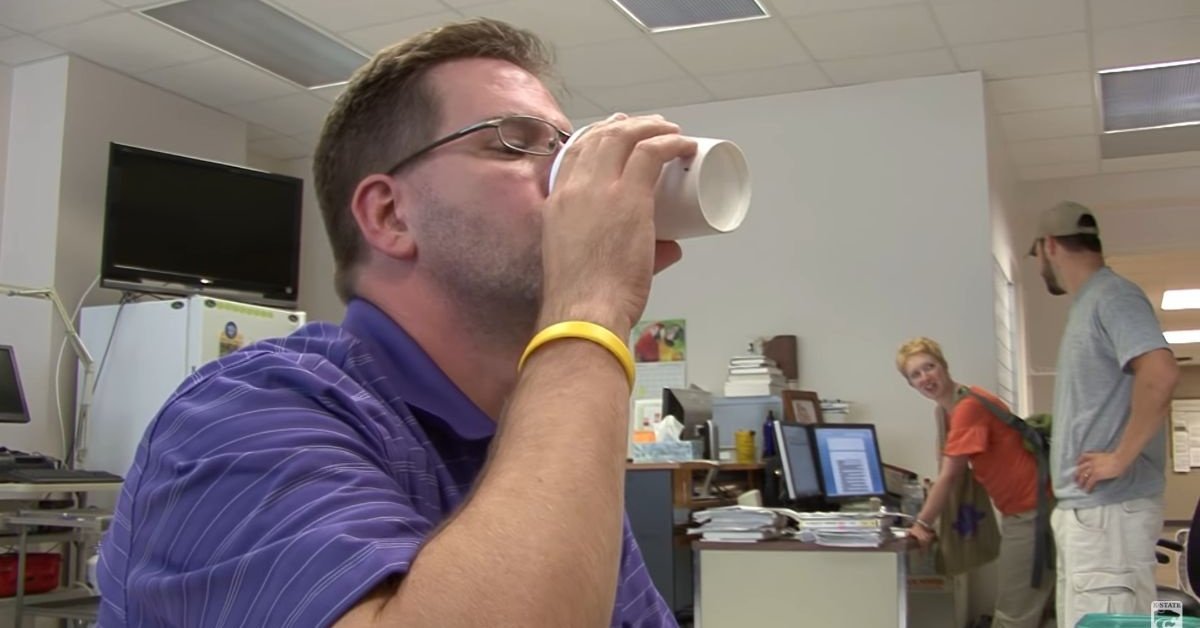 Many people eat unhealthy foods, blaming any extra pounds on them. It turns out that it may not be the case. As you can see, a diet of sugar and fast food is not only real but effective. However, experts believe it makes no sense to subject the body to such poor nutrition. After all, it is much more beneficial to count calories one consumes by eating healthy foods. Do you agree?