Health Benefits of Honey Water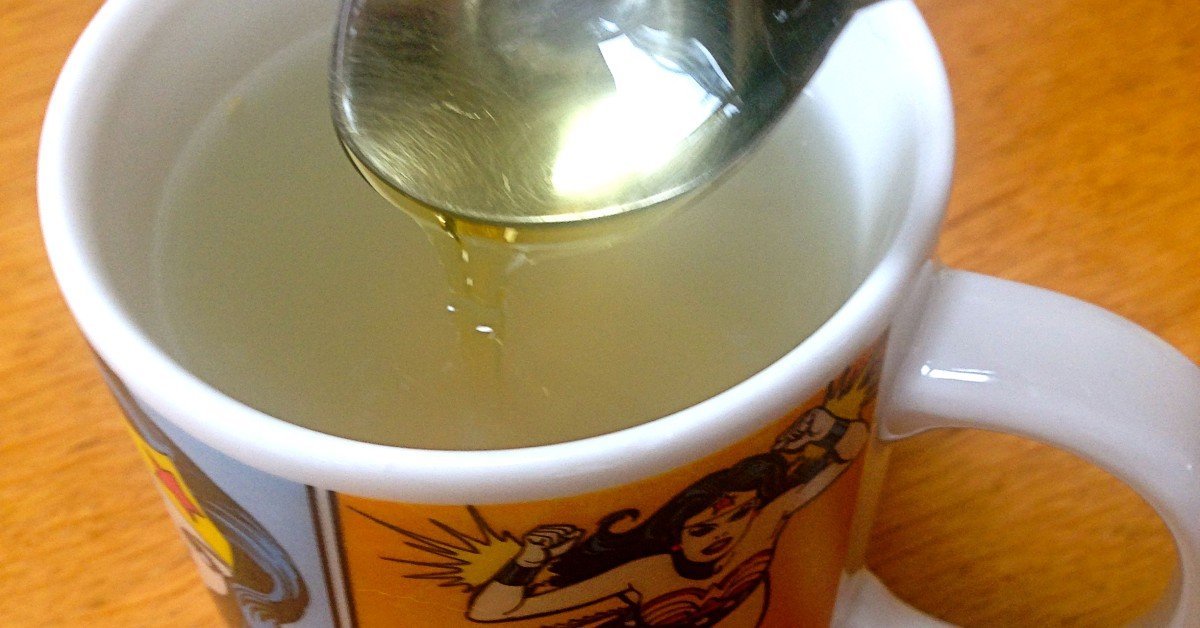 Of course, many have heard more than once about the great properties of natural honey, but not everyone knows that besides eating it with a spoon, there is a more effective way to use this amazing food. Today we are going to tell you why drinking honey water on an empty stomach can improve your health.
A simple honey drink is not only a great way to start your day, but also an irreplaceable assistant in the fight against stress, excess weight, and free radicals. But it's crucial to prepare it correctly.
Honey With Water On an Empty Stomach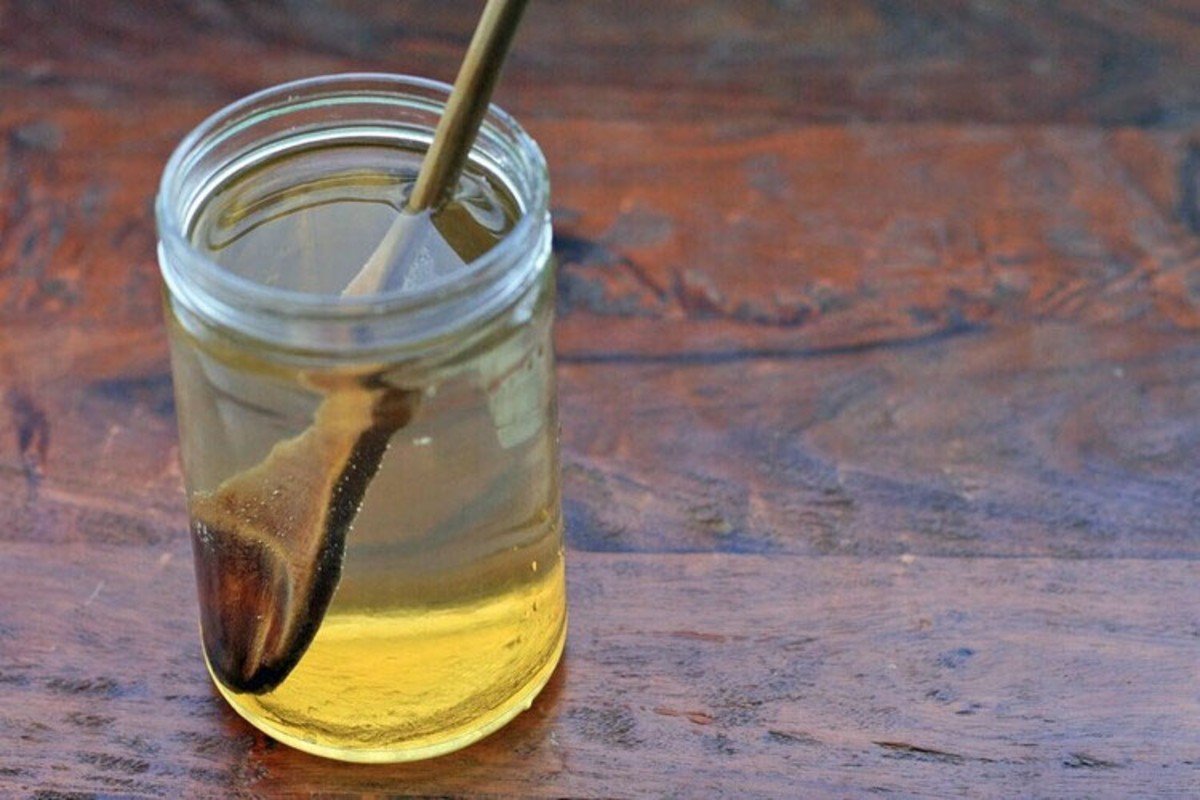 The health benefits of each type of honey depend on the plant it was obtained from. And yet, even a generalized list of trace elements contained in any honey is impressive. This food is an excellent source of iron, potassium, fructose, as well as vitamins, and minerals.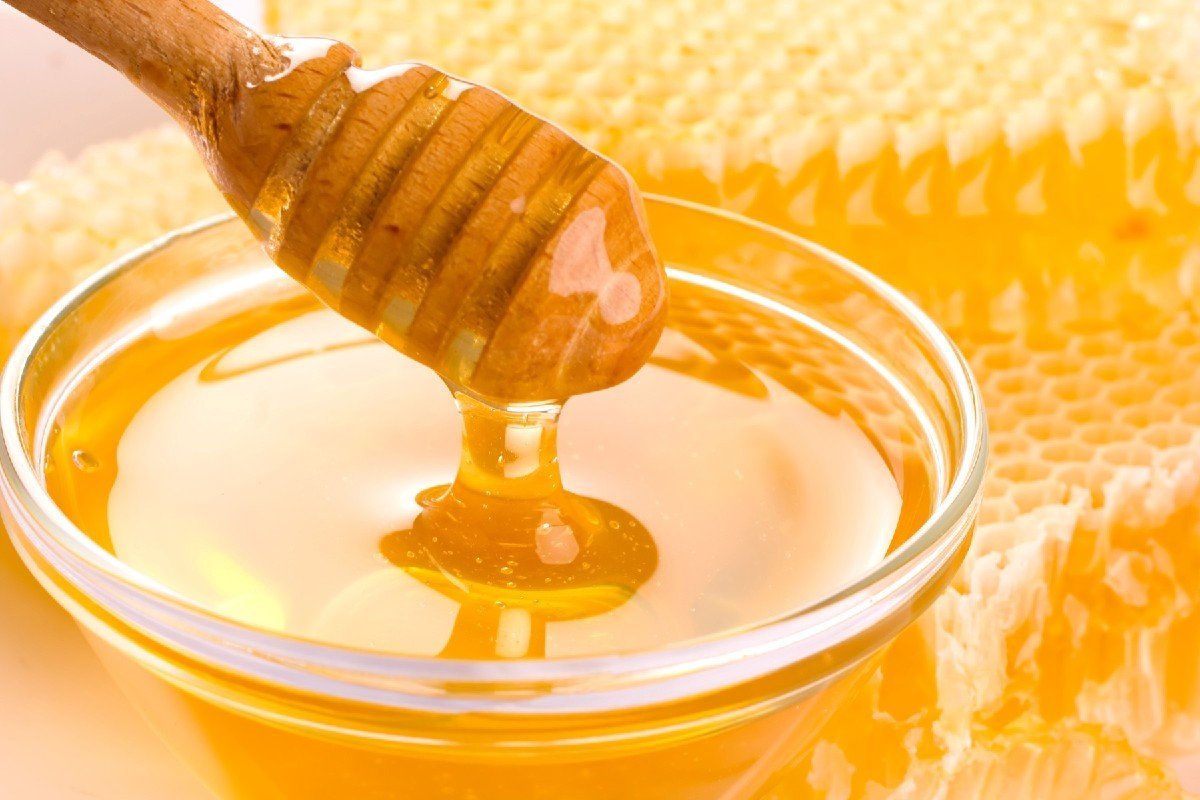 As it turns out, the 30% solution of honey is the fastest and best way to absorb all the vitamins from honey. If consumed regularly, this drink helps:
remove toxins from the body
normalize gut function
relieve anxiety and stress
cure a sore throat
get rid of parasites
improve the function of the cardiovascular system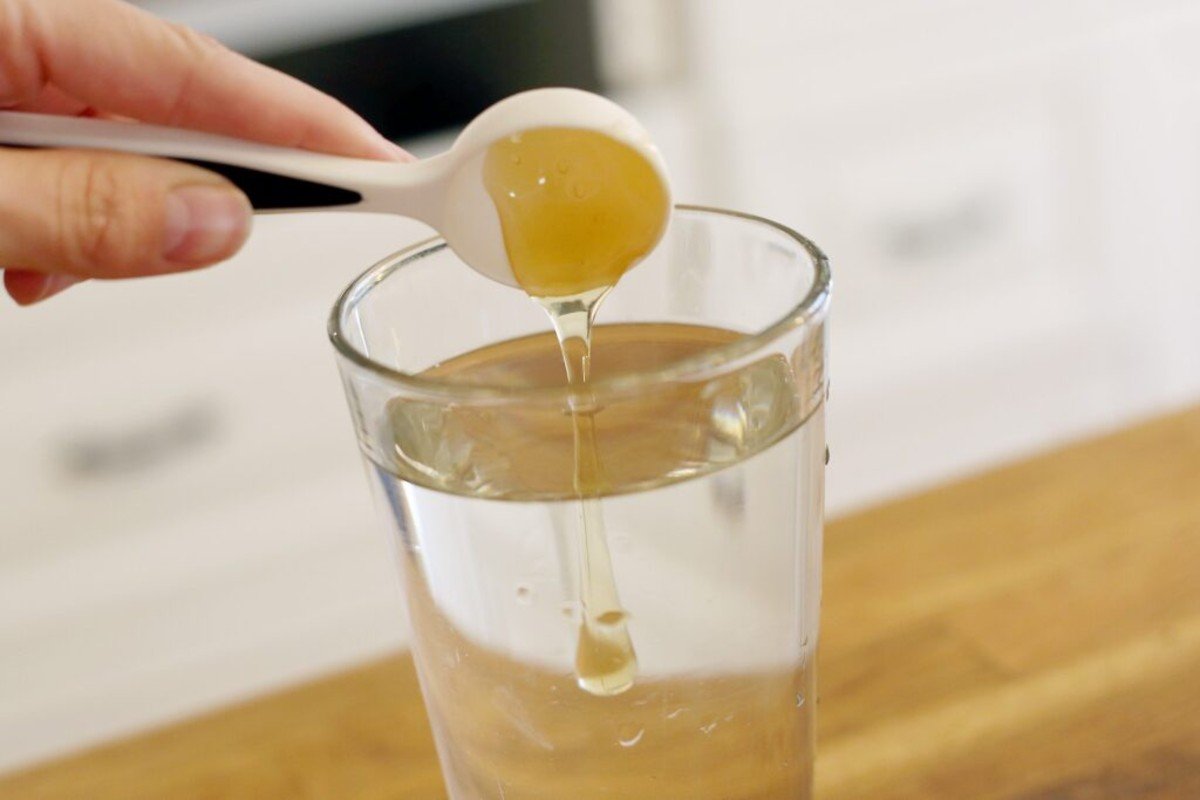 To make a healthy honey drink, mix a glass of unboiled filter water (or bottled one) with a tablespoon of natural honey. Stir the ingredients well and drink the honey water in one gulp on an empty stomach.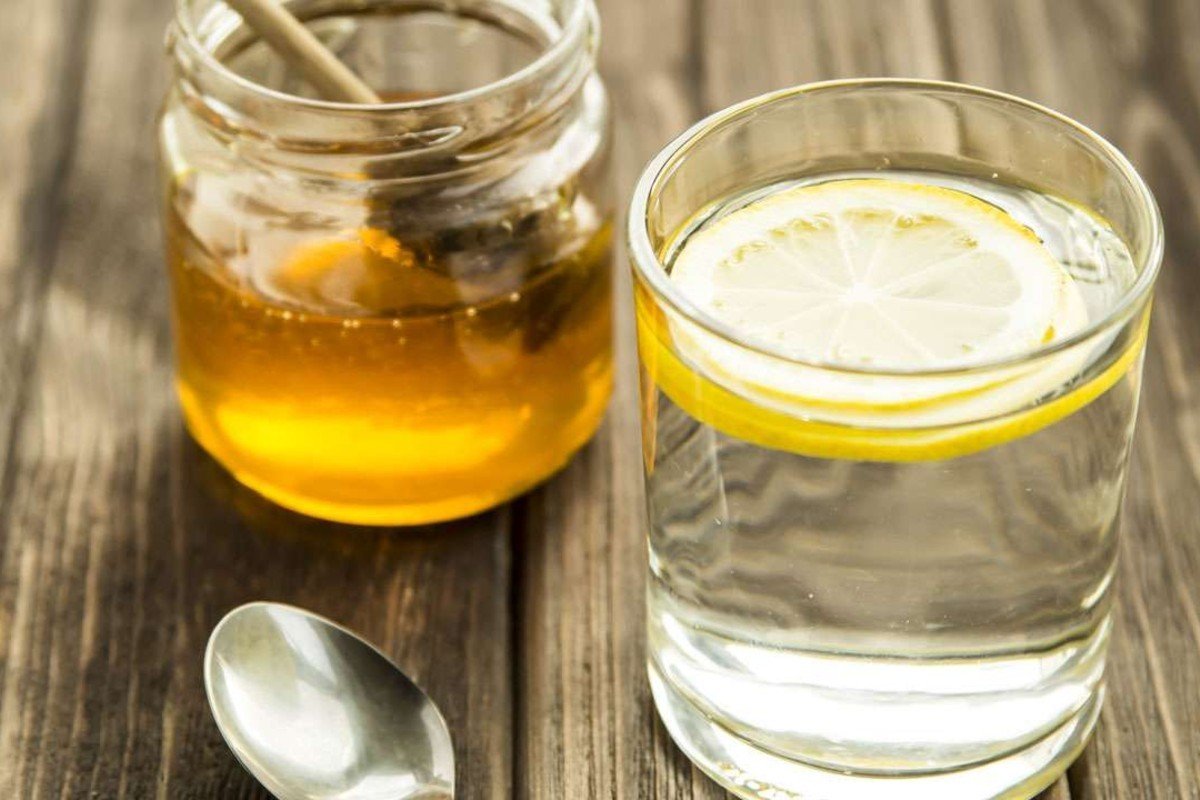 It is best to drink water with honey 15 minutes before your first meal. For extra flavor, you can also add half a teaspoon of lemon juice to the drink.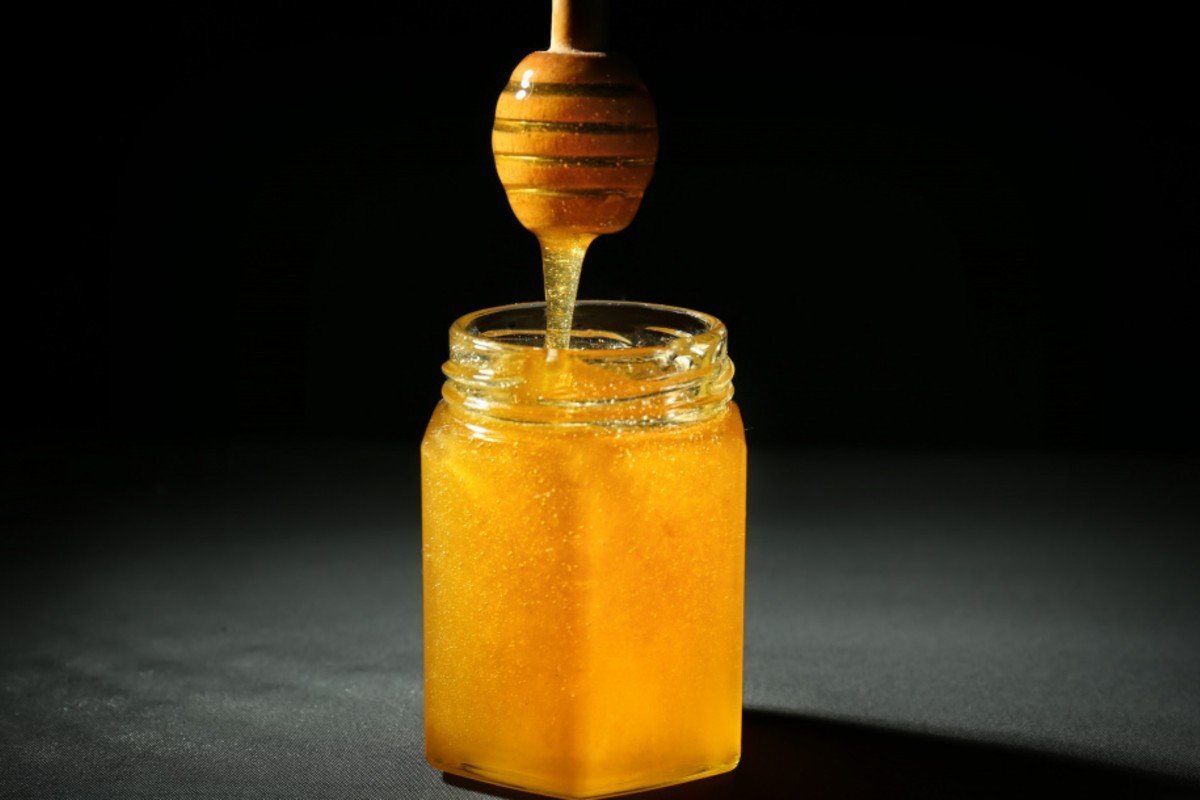 As you can see, you can hardly overrate the benefits of a natural honey drink for the body. Whether you want to lose weight or just lead a healthier lifestyle, we recommend trying this recipe in any case.