The Difference Between the Masculine and Feminine Mindset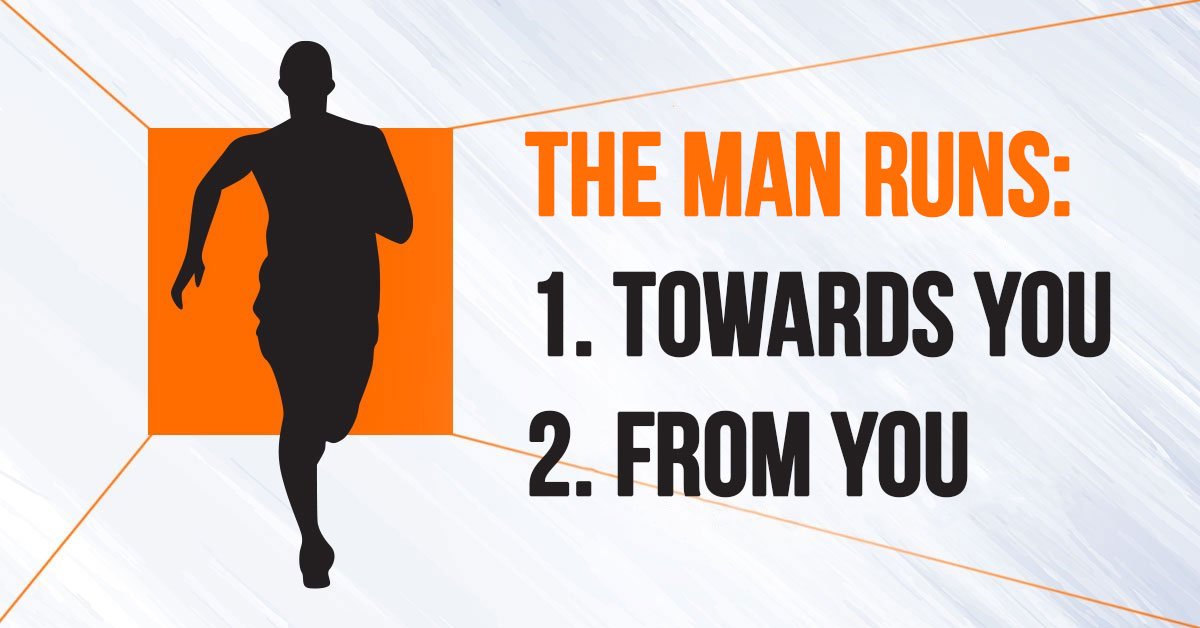 American author and relationship counselor John Gray assures that most relationship problems arise due to one simple reason: "Men are from Mars, women are from Venus." In a nutshell, mindset determines a person's behavior, feelings, and values. However, sometimes people have the mindset traits of the opposite sex, and it is a very common occurrence.
According to John Gray, there are two types of mindset: masculine and feminine. To identify yours, take a look at the picture and answer a simple question: is the man in the picture above running towards you or from you?
Which Mindset Prevails in You: Masculine or Feminine?
Option # 1: If the Man Runs From You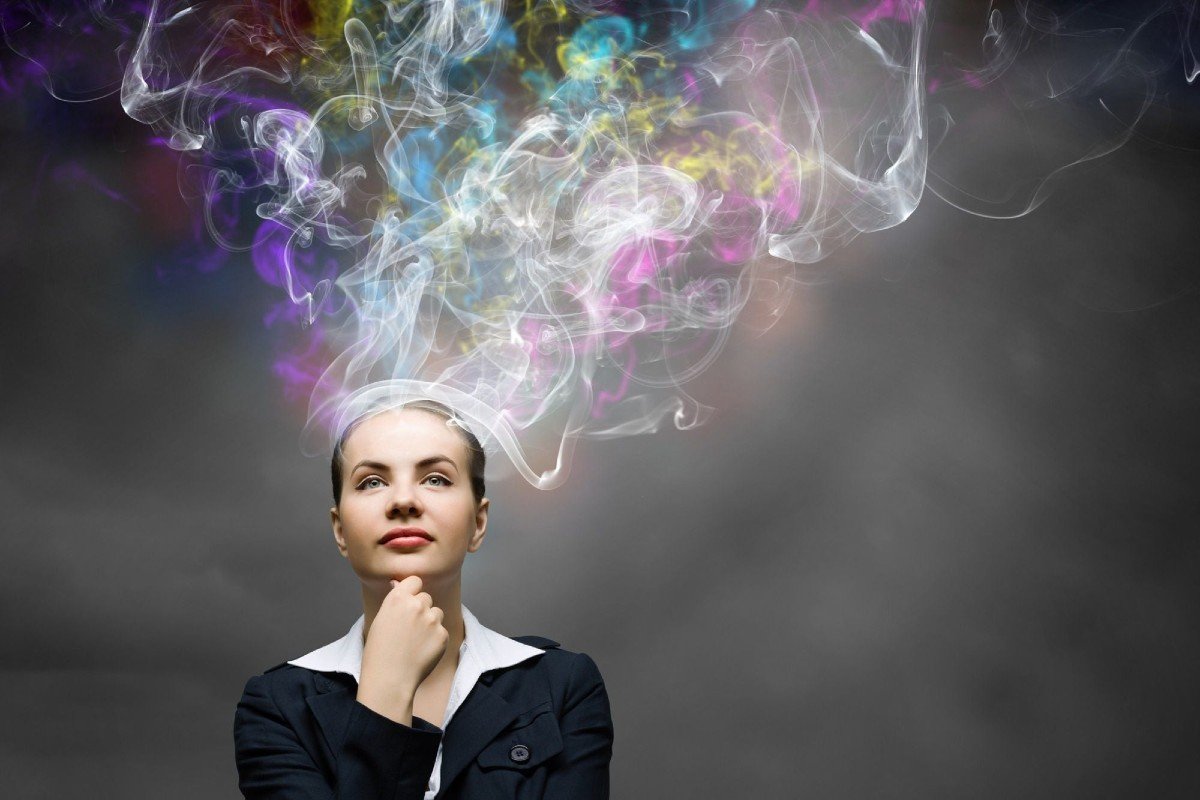 © Depositphotos
You have a feminine mindset with the following traits:
You have good intuition, but sometimes you are afraid to rely on it. Moreover, you have ready wit and good memory.
You love order: both in everyday life and your thoughts. You have no trouble breaking things down for yourself, plan, and organize. However, sometimes struggle with logical reasoning, but you can easily compensate for it by having a clear structure.

Despite your sensitivity and vulnerability, you do not allow your emotions to prevail over your common sense. You tend to share what's in your heart only with family and friends.
You have a creative streak and enormous potential to develop. To become truly happy, devote yourself to your calling.

Aesthetics and beauty are likely your vocation. You create comfort and coziness around you, and you usually pay attention to detail.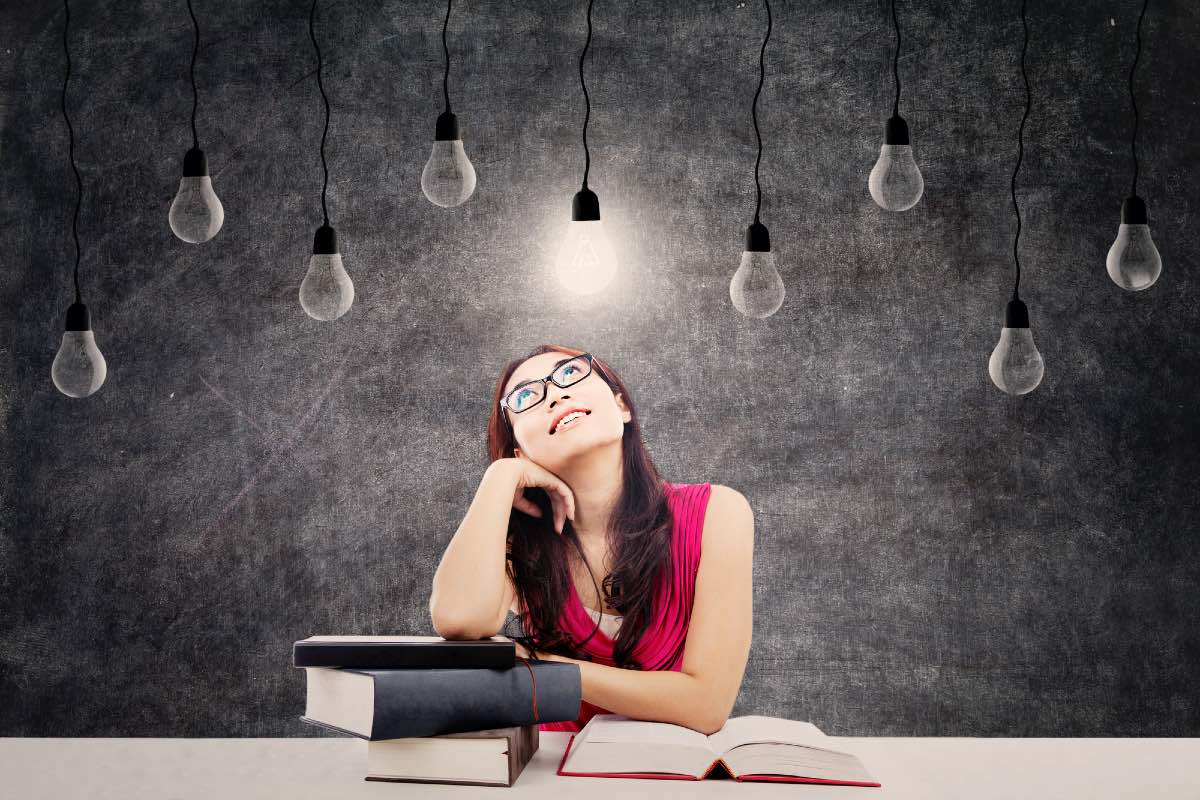 © Depositphotos
Option # 2: If the Man Runs Towards You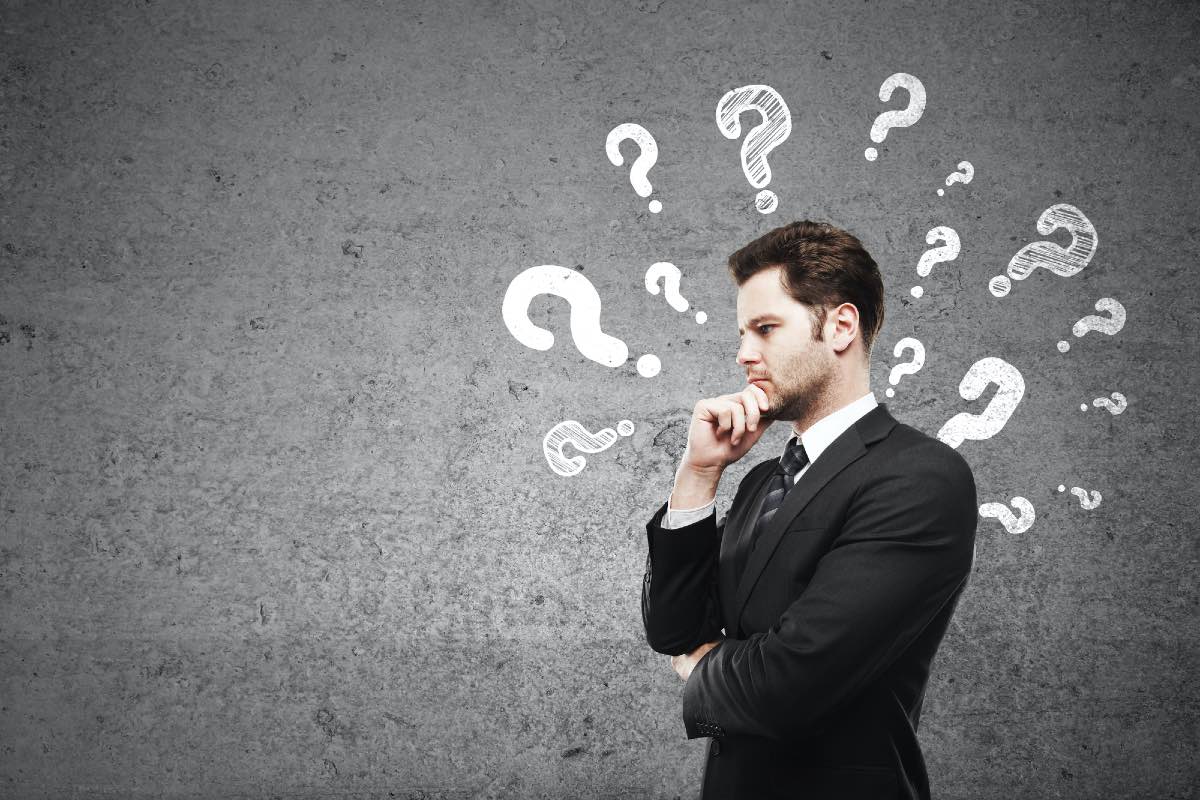 © Depositphotos
You have a masculine mindset with the following traits:
Fewer words, more action — this is definitely your credo. Not only are you yourself trying to live up to this idea, but you judge others by their actions, as well.
People with a masculine mindset are very attentive to details. Thoroughness and precision work in favor of such individuals not only at work but also in everyday life.

You are very pragmatic. Beautiful things do attract your attention, but practicality always comes first.
People with a masculine mindset love to set goals and confidently move towards them. They feel inspired not by the fulfillment of a dream but also by the path leading to it. The pursuit of goals fills your life with meaning and is incredibly motivating.

You don't like to deal with numerous problems that need to be solved overnight. Although you have to prioritize tasks, you are still trying to do everything as best as possible. Between speed and quality, a man with a masculine mindset will give preference to the latter.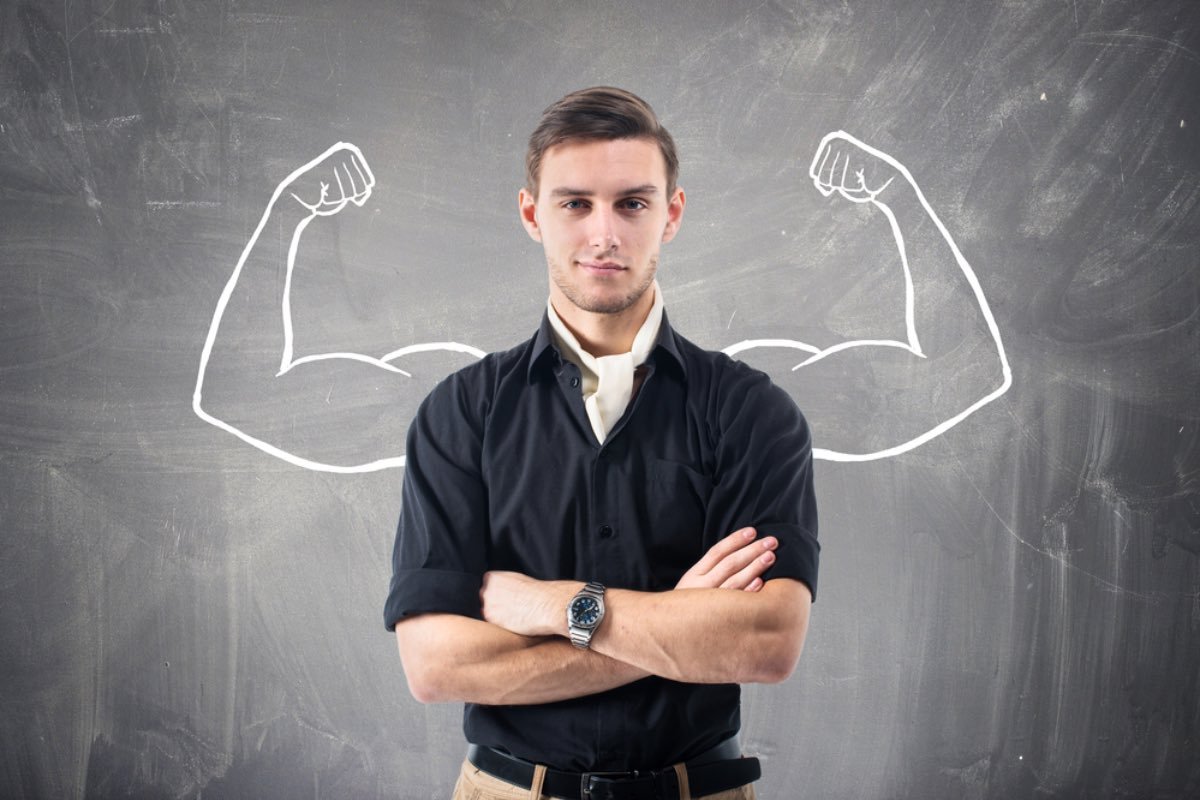 © Depositphotos
According to statistics, every tenth woman has a masculine mindset, and every fifth man — a feminine. Therefore, you should not worry if your answer does not match your gender.
If you love finding out more about yourself via tests, check out this visual personality test that will reveal your fears and other internal states, as well as what you can do to deal with them.