What You're Supposed to Do With Different Types of Onions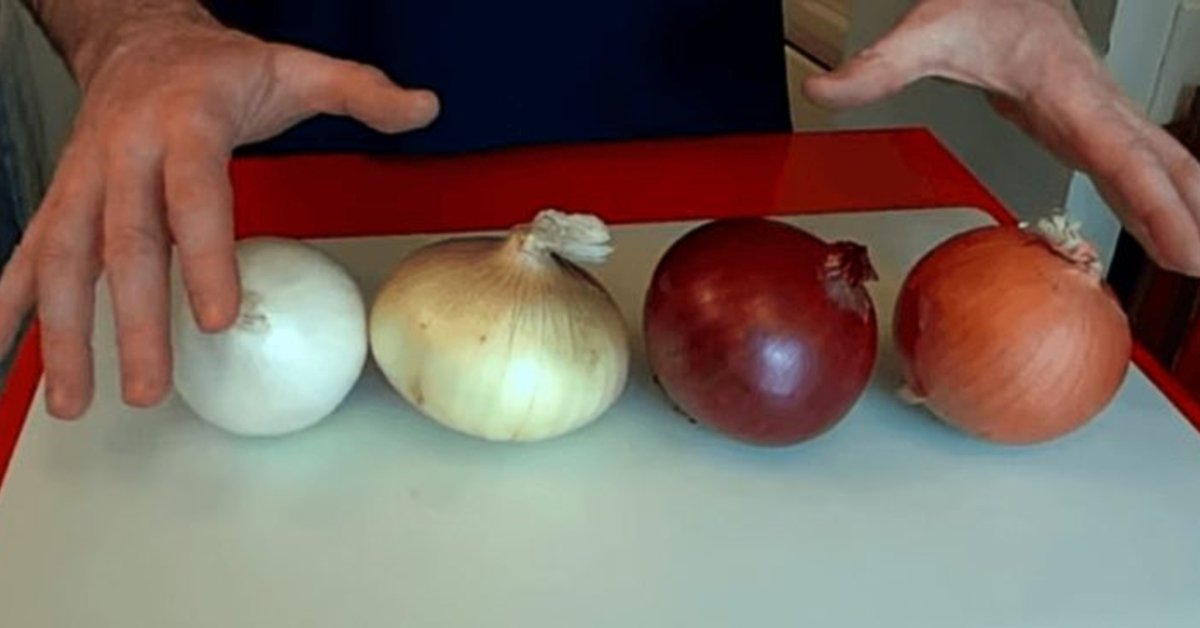 If you are unfamiliar with the different types of onions and when to use them, it can get confusing when a recipe calls for an 'onion.' Do you use yellow, white, sweet, or red onion? Furthermore, when a recipe calls for a particular type, can you substitute it for whatever you have lying around in the pantry?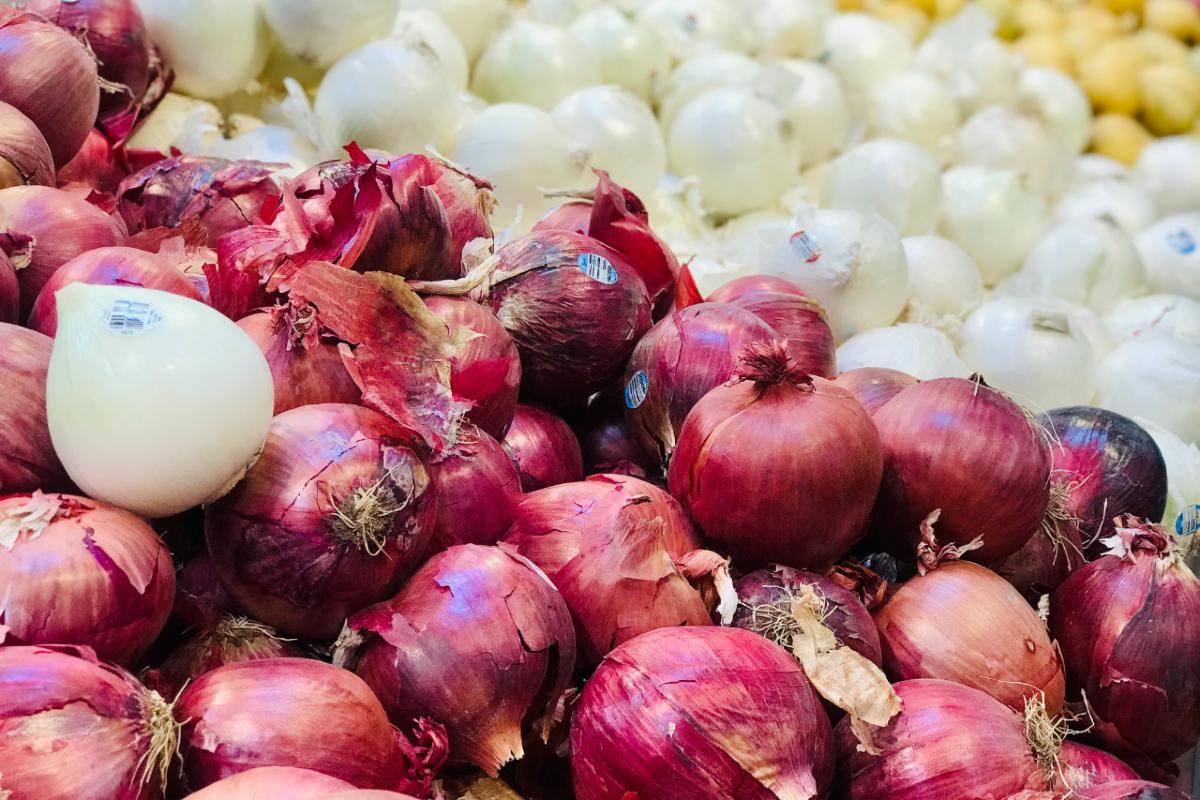 In fact, aside from the color, yellow, white, and red onions all vary slightly in flavor and texture. Ordinarily, you can substitute one for the other, but you may end up with a somewhat different taste.
The type is not the only thing to consider. When buying onions, opt for ones that feel heavy and firm, and avoid any that are soft or have a sharp odor. It may indicate that the onion is old. Except for sweet onions, you can store all these different types of onions for several weeks in a cool, dark pantry or cupboard. Sweet onions tend to be more perishable, which is why it is best to store them in the fridge.
Yellow Onions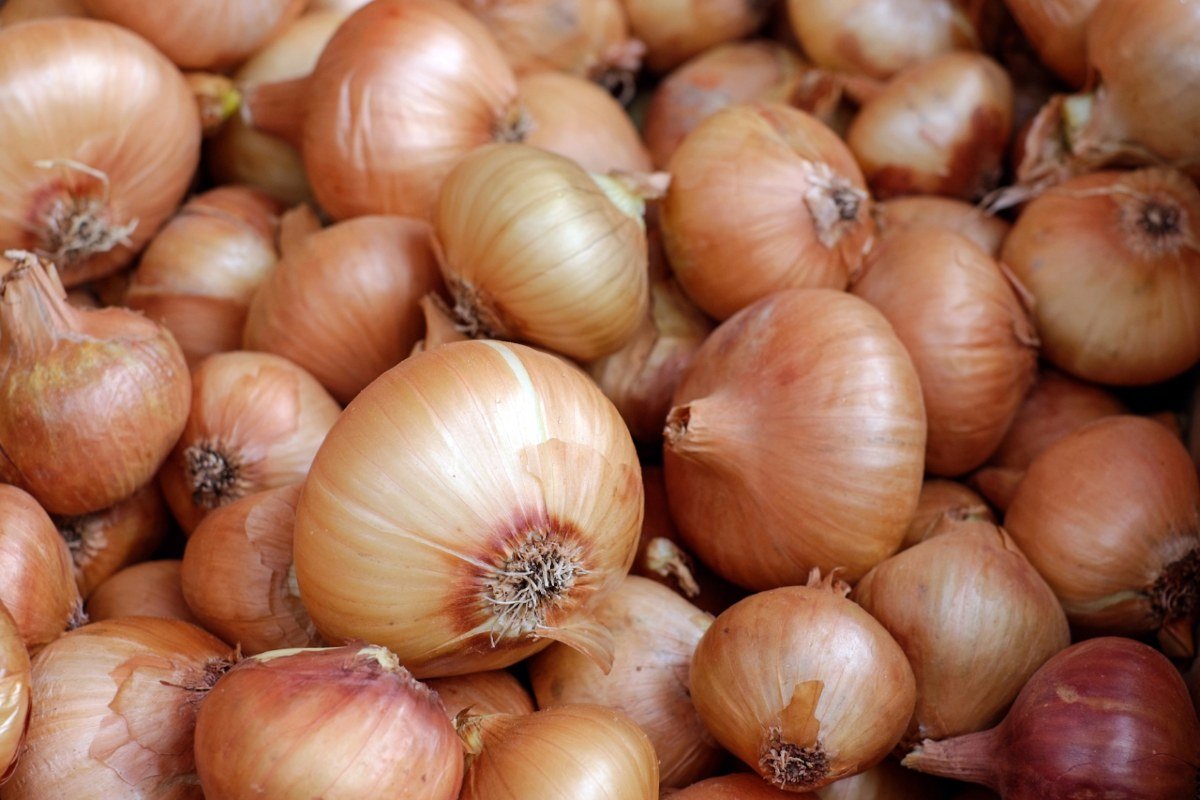 Typically, yellow onions tend to be our go-to variety — they are available throughout the year and make up 90 % of onions grown in the United States. Their flavor has a nice balance of astringency and sweetness, becoming sweeter the longer they cook.
Yellow onions are usually fist-sized and have moderately hard skin and fleshy layers. Spanish onions are a slightly sweeter and more delicate type of yellow onion.
White Onions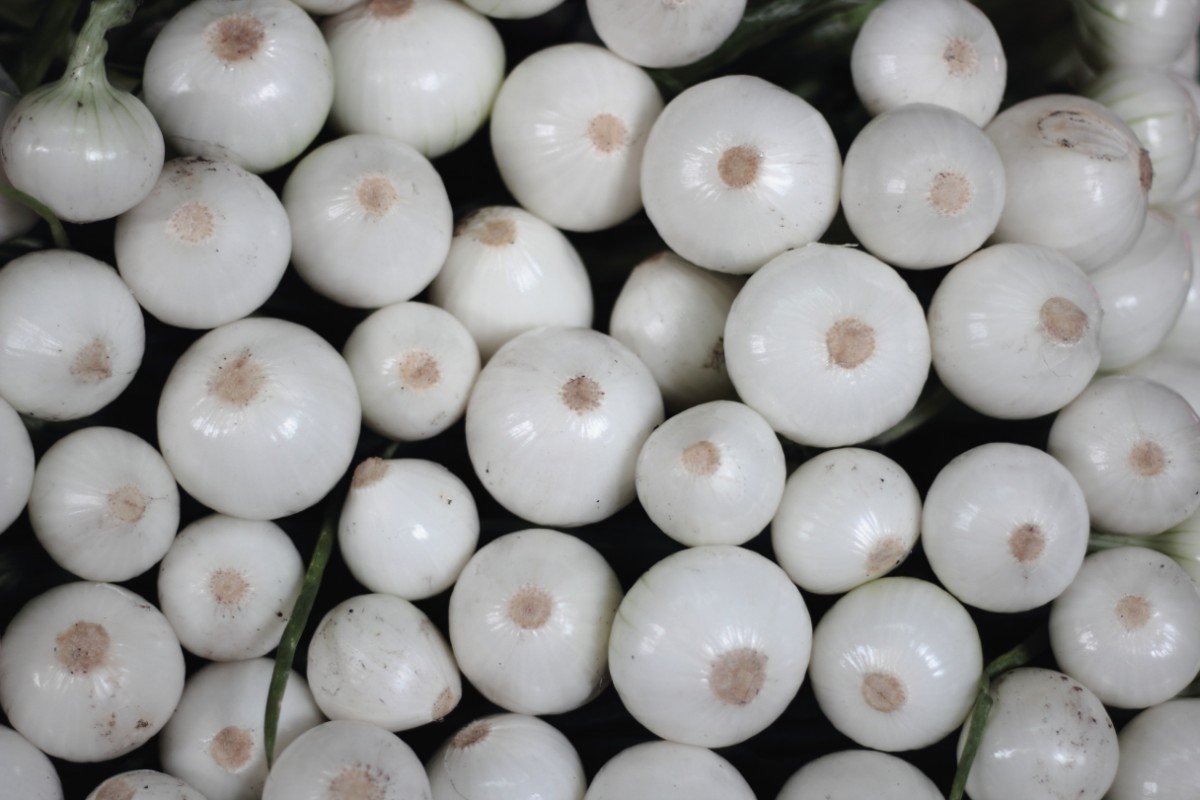 White onions have a sharper and more pungent flavor than their yellow counterparts, and they also have a thinner, more papery skin. Although you can cook them just like yellow onions, they are the tastiest when minced and added to salsa and chutney.
Sweet Onions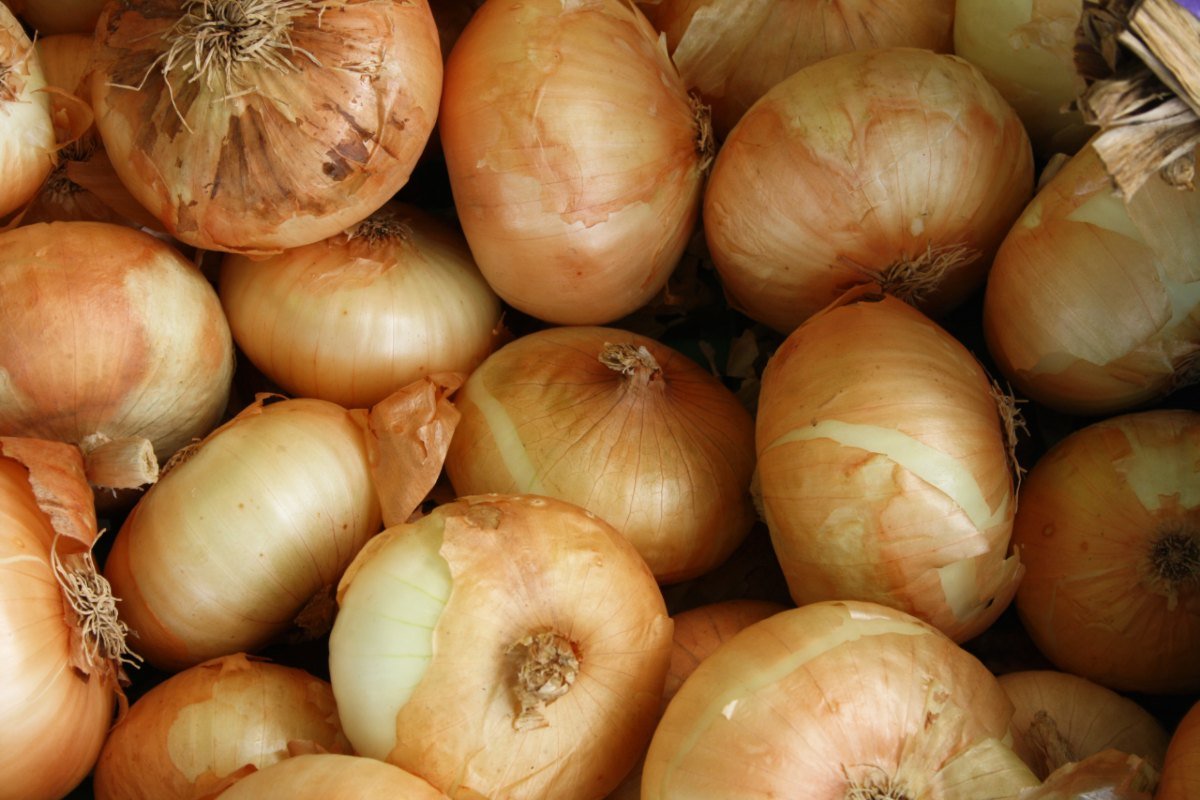 Sweet onions are almost identical to their counterparts, but they taste entirely different. They lack the signature onion bite and taste sweeter than other types. They can range in color from white to yellow and often have a flattened appearance. Sweet onions are ideal for slicing thin and serving raw.
Red Onions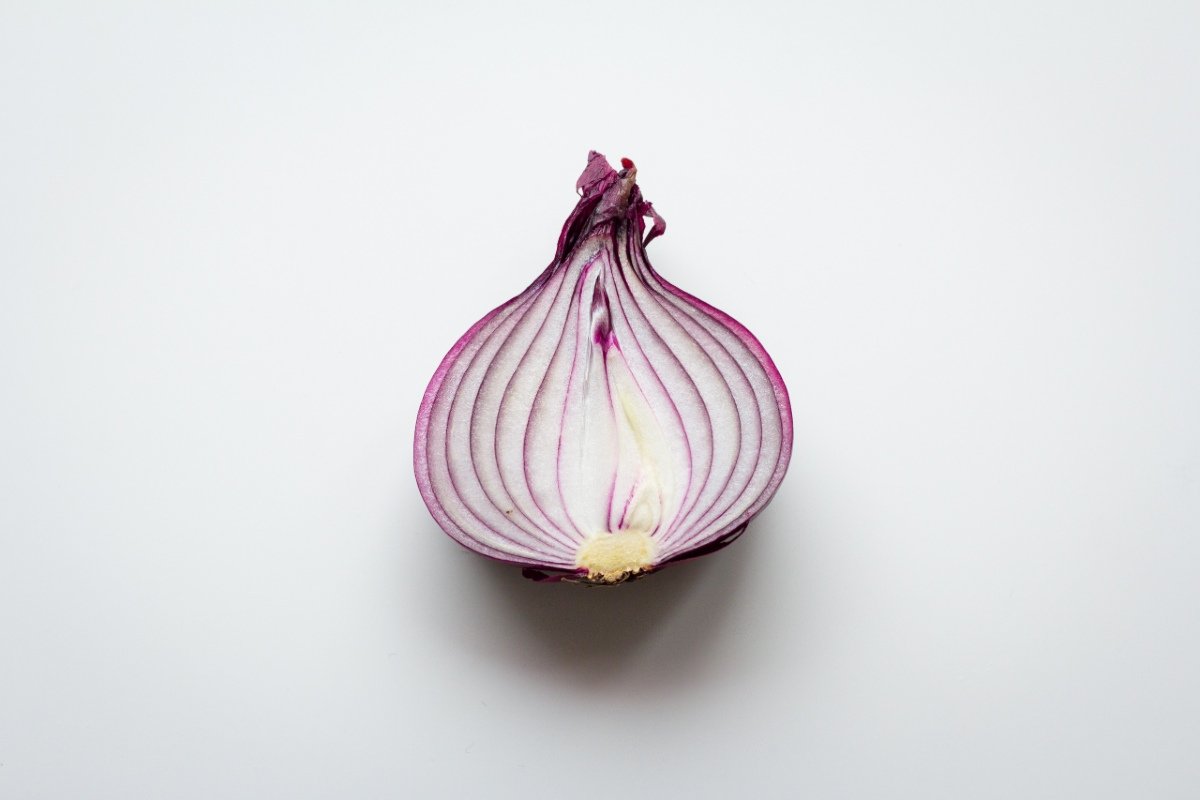 Even though red onions stand out in the onion family, they are very similar to yellow onions in flavor, though their layers are somewhat less tender and fleshy. They tend to lean more towards the sour-end of the flavor spectrum. Red onions are best in salads, salsas, and other raw dishes for their lovely color and relatively mild flavor. If you happen to find them too astringent for eating raw, soak them in water before serving.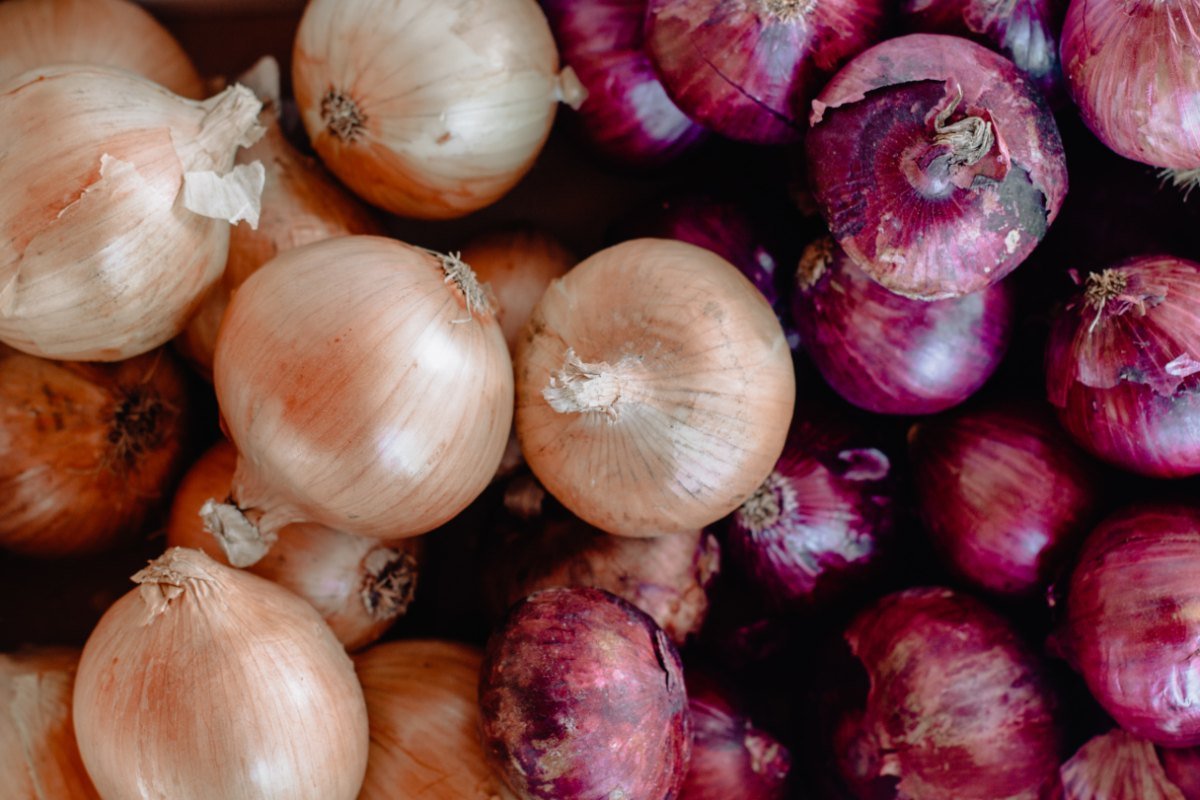 We hope you've found this information on different types of onions useful. What is your go-to onion? Share your thoughts in the comments section below.