Fragrant Indoor Plants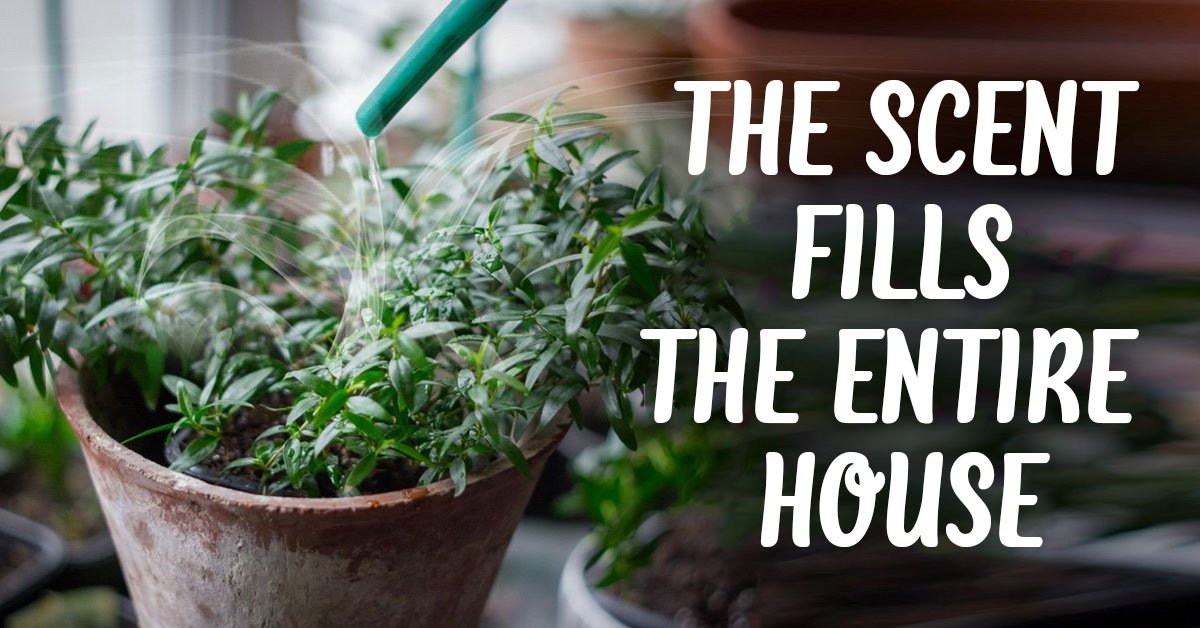 Almost every apartment has indoor plants. Many grow them because those plants can purify the air in the room. We often choose low-maintenance plants with beautiful leaves and flowers checking whether they are suitable for our homes. But today we'd like to talk about the most fragrant indoor plants that can not only decorate your house but also make it smell amazing.
Subtle, sophisticated or heavy and overwhelming, and sometimes very unpleasant, the scent of plants can drastically change the atmosphere in the house. This is why it's so important to choose the right ones.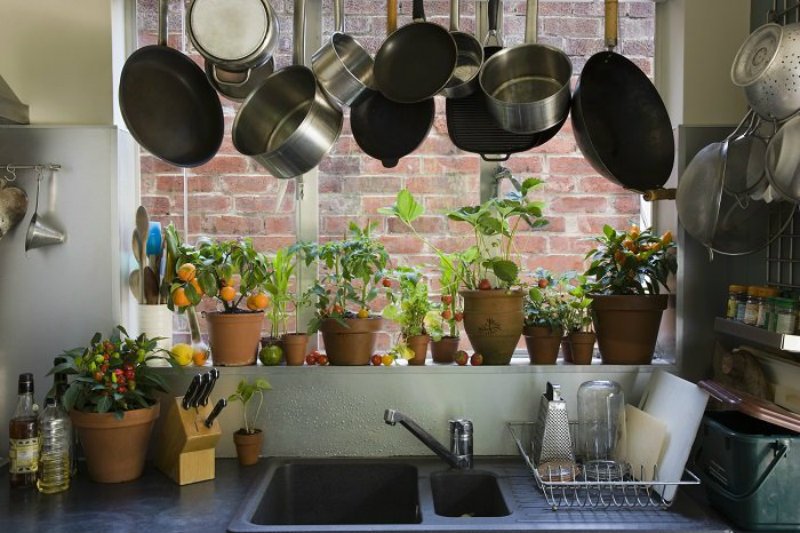 © Depositphotos
Fragrant Indoor Plants
Coffee
Yes, you heard right. And it's not about the drink at all! Indoor coffee plants, due to the development of more compact varieties are back in fashion. The aroma of a blooming coffee plant prevents drowsiness, eliminates fatigue, and boosts your brainpower for better work.
This is one of the best morning scents. It won't be appropriate in the bedroom or living room, but in the kitchen or the working area, a small plant on the windowsill can work wonders no worse than a cup of your favorite fragrant drink!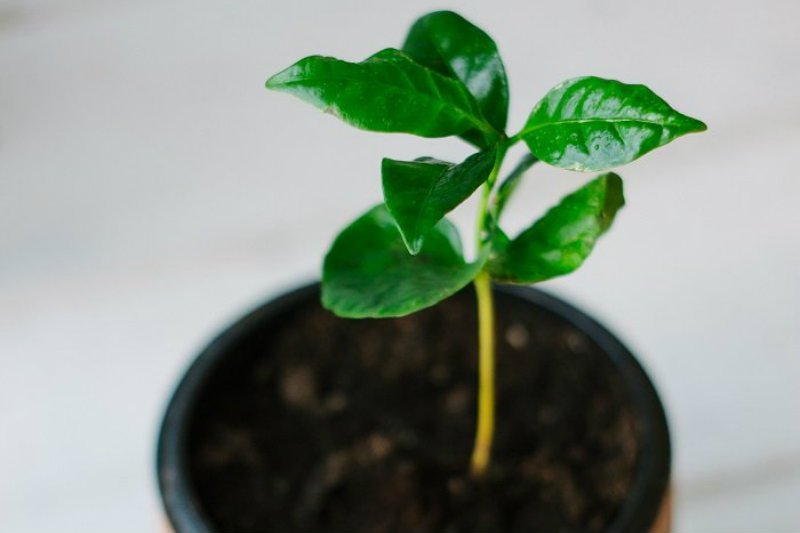 © Depositphotos
Geraniums
Many varieties of pelargonium (the second name of geraniums) are characterized by a delicate and light aroma that can freshen up any room. The smell of geraniums gets stronger if the plant is grown on the south side. Geraniums with dark flowers have the strongest scent.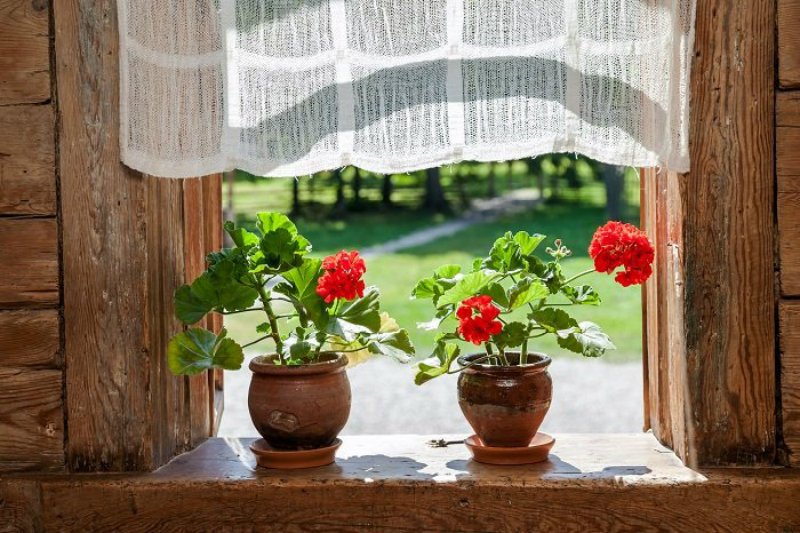 © Depositphotos
Citrus
Lemon, orange, pomelo, tangerine are often grown at home. Both leaves and flowers have a pleasant aroma. All the plants smell amazing but blooming tangerine is especially sweet and fragrant.
The only drawback is that it's quite difficult to achieve blooming in such plants. They love the sun, warmth, and don't tolerate shade and drafts.
© Depositphotos
Myrtle
Myrtle releases essential oils into the air, which have a powerful bactericidal and soothing effect. Like the oleander plant, myrtle has one of the best sedative scents. But unlike oleander, it acts gently and will suit almost everyone.
This plant helps prevent colds, normalizes the functioning of the cardiovascular system, and also leads to relaxation and eliminates the effects of stress.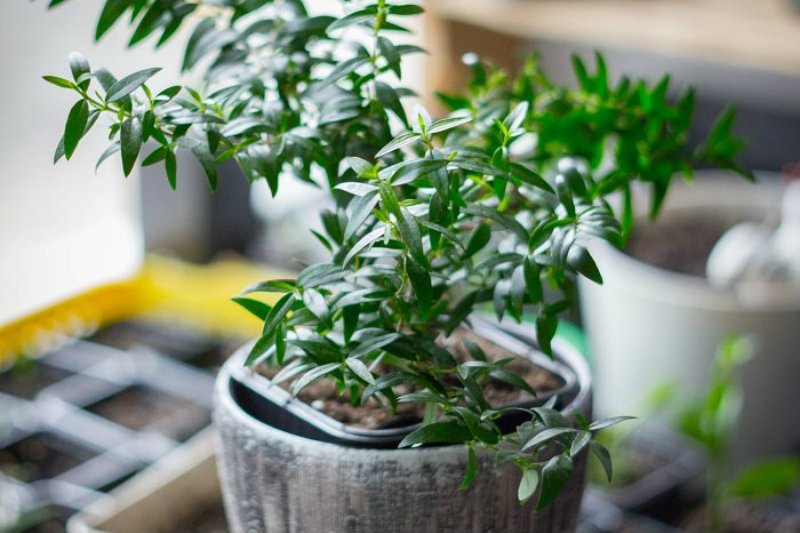 © Depositphotos
Roses
Indoor roses have no less delightful scent than the outdoor ones. They often are more fragrant due to the abundance of flowers and the limited amount of air in the room, in which you can feel essential oils better.
The scent of a blooming rose reduces stress and fatigue, helps to normalize metabolism, reduces appetite, and helps to cope with various respiratory diseases.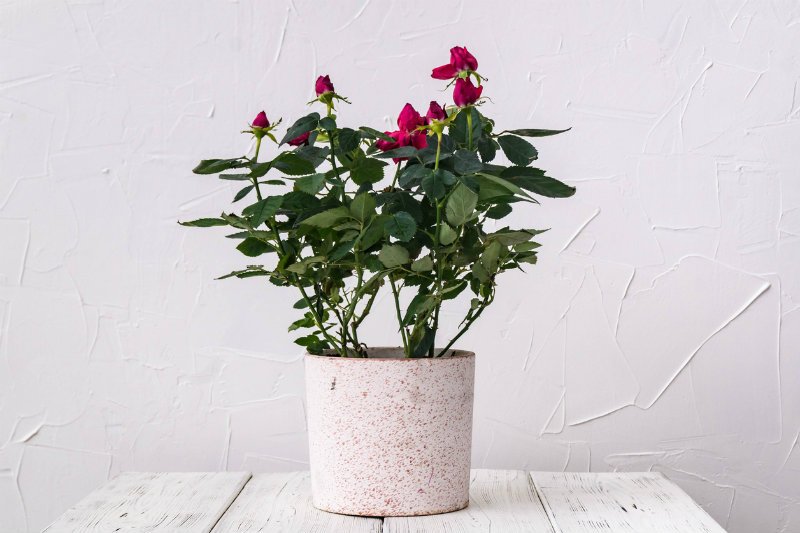 Jasmine
You can grow this elegant plant both in the garden and indoors. Different species have different scents: from light floral to strong and spicy. Some varieties have a very strong scent and shouldn't be grown indoors. It is best to choose large-flowered jasmine for your home. Adult plants bloom from spring to autumn with large white flowers and a pleasant aroma. It is these flowers that are often added to green tea.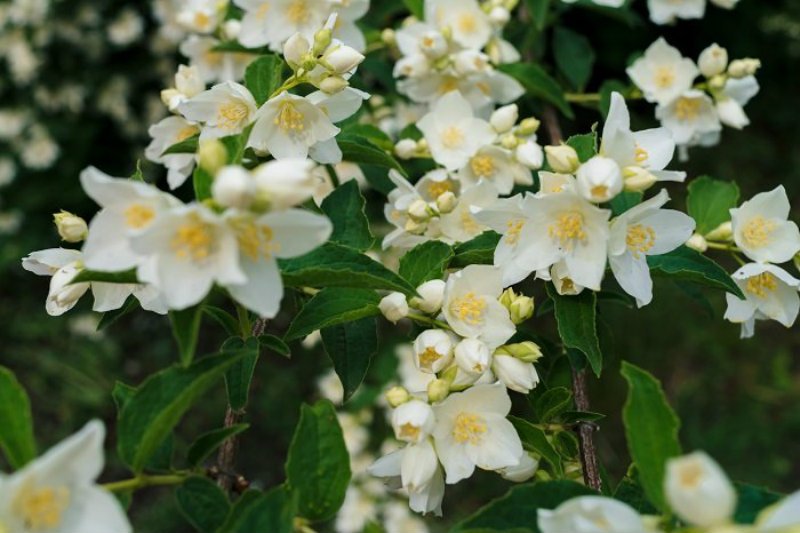 © Depositphotos
Murraya
Murraya is rarely found indoors so far. This shrub can look like a small tree. The flowers are very fragrant. They are white and look as if they're coated in wax. The plant can bloom all year round. Murraya has a delicate jasmine scent. But, if there are a lot of flowers, it is better to keep the flowerpot in the room where no one sleeps or spends a lot of time.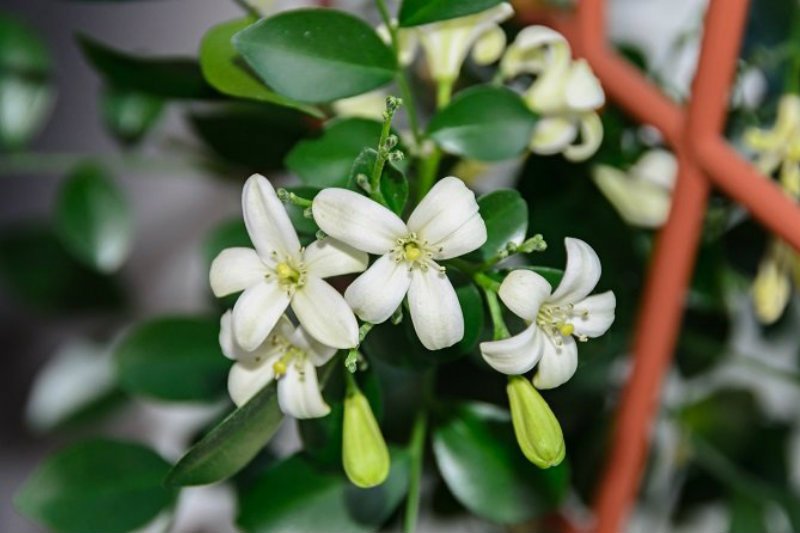 © Depositphotos
These plants are some of the best natural home fragrances. They deserve special attention and proper care, as they affect our well-being and our mood!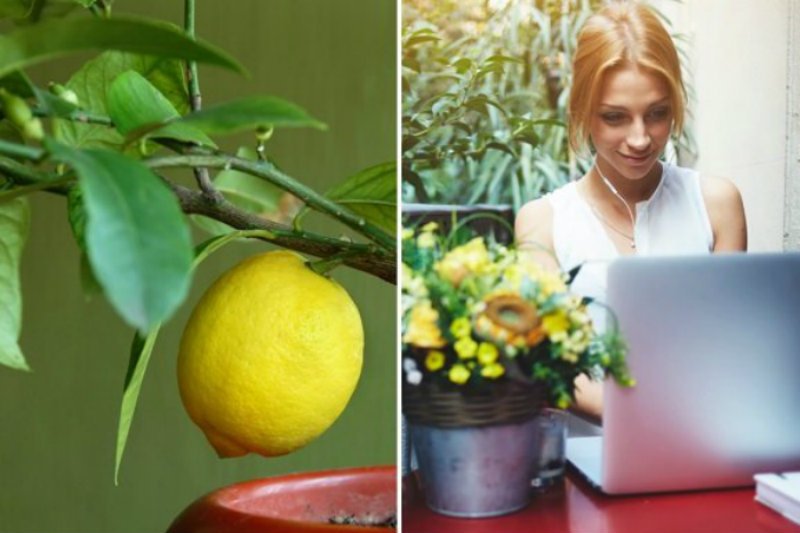 © Depositphotos
We would also like to mention that when placing fragrant indoor plants in the apartment, you should think about which plant should be put in which room. It is better not to keep strong scented plants in your bedroom.
Preview photo: depositphotos.com