Where to Place a Money Plant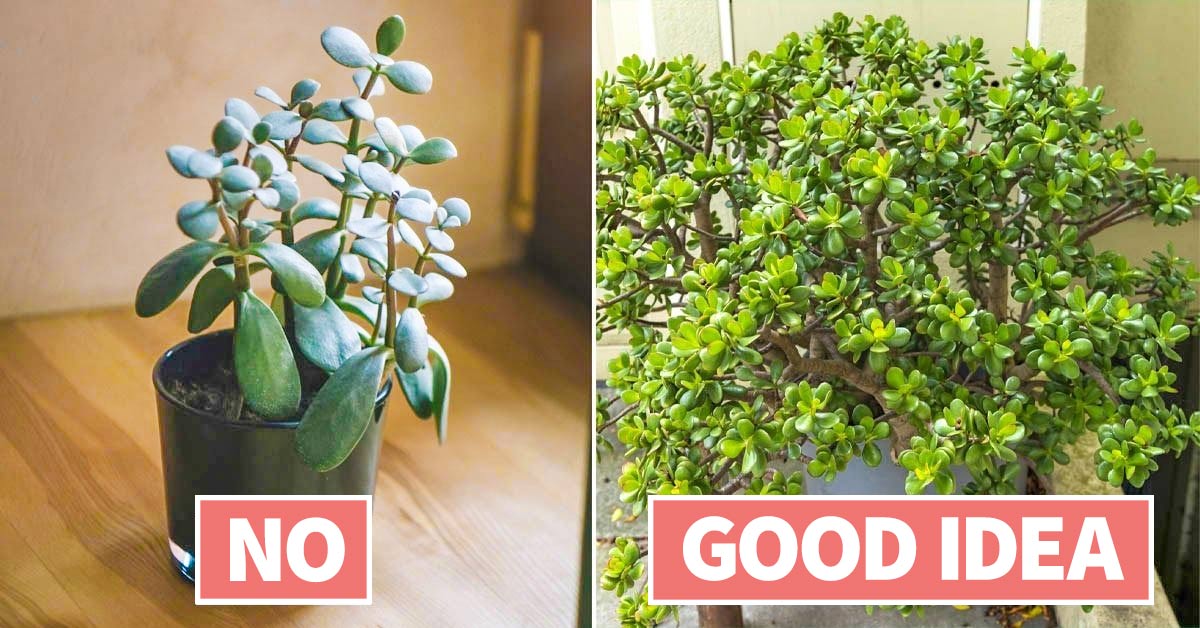 Many people have a money plant in their homes. There are many reasons for this: the plant is easy to care for and beautiful. "But where to place a money plant so that it not only grows but also brings good luck and prosperity to the house?" – I asked a Feng Shui consultant a year ago.
Her advice changed a lot in my life. I would never have thought so, but the principles of Feng Shui really work!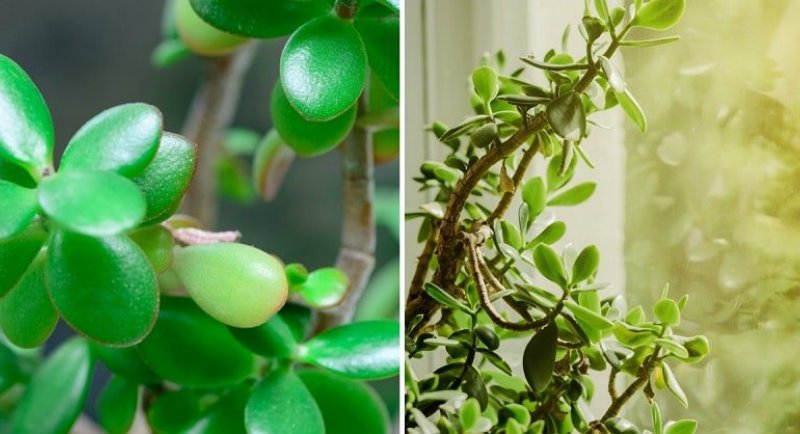 © Depositphotos
Where to Place a Money Plant
Until I moved the plant, we barely made ends meet. But now everything changed drastically!
According to Feng Shui wealth and prosperity apply to many areas of life: spirituality, culture, and material goods.
For example, a fortune frog placed on a red napkin in the wealth sector is a sure way to financial well-being. But most often the money plant is the symbol of prosperity. It is this plant that is considered the strongest magnet for attracting wealth!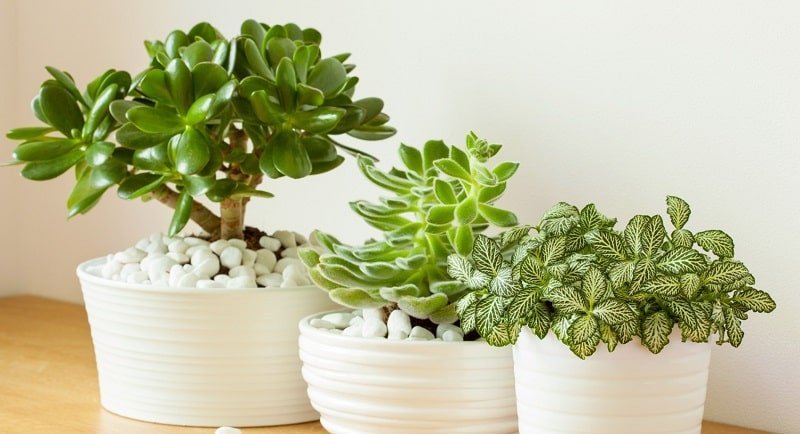 © Depositphotos
Jade plant (the second name for the money plant) has fleshy leaves in which nutrients accumulate. The state of this plant is believed to be related to the state of the financial situation of the family.
It is important to plant it yourself. For planting, you can root the sprout or use a mature plant bought at the store. Fill a flowerpot with suitable soil, make an indentation, place the sprout there. Next, cover the roots, add the soil, and water everything.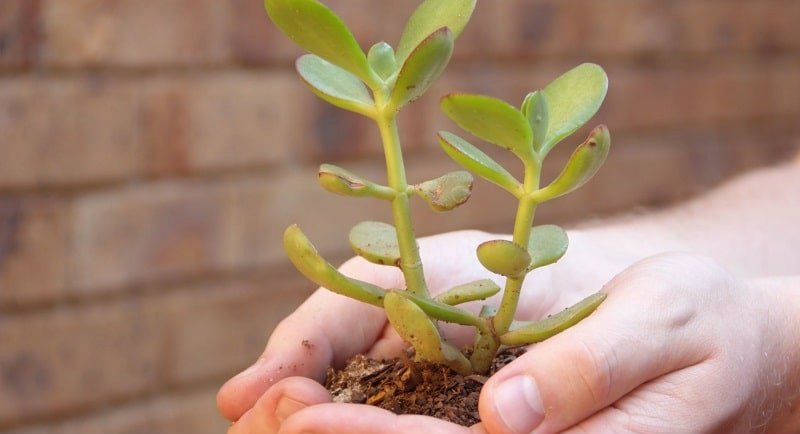 © Depositphotos
You need to put the money plant in the wealth zone (the southeast of the house). Use a compass. At the same time, it is important to correctly organize the wealth zone.
Take care of your jade plant providing it with sufficient lighting, regular ventilation, and cleanliness.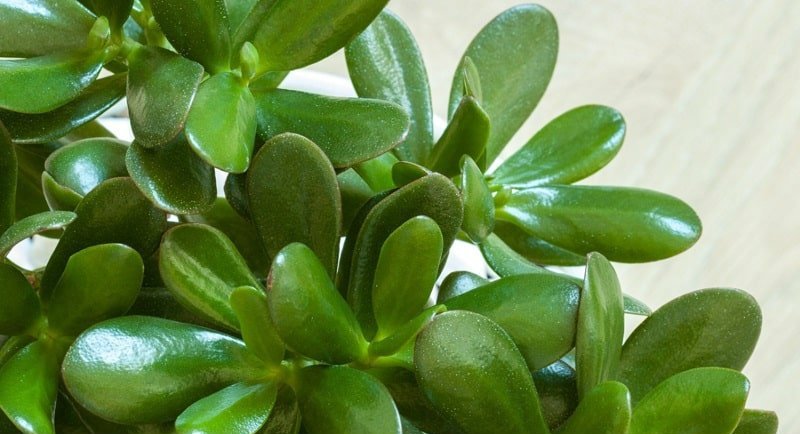 © Depositphotos
By the way, the money plant can become not only a talisman for bringing wealth but also a kind of detector of what is happening in the financial sphere of your family. If for some unknown reason the plant begins to drop its leaves, gets sick and bends at the root, this could mean major financial losses.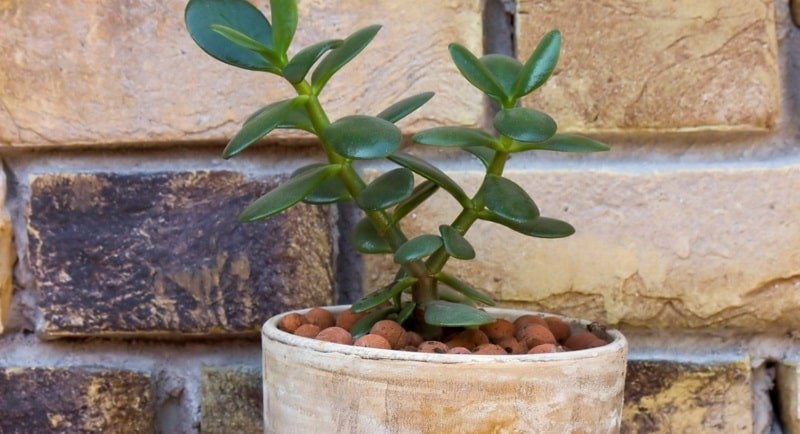 © Depositphotos
Now you know where to place a money plant in the house. How do you care for your money plant?