DIY Christmas Decorations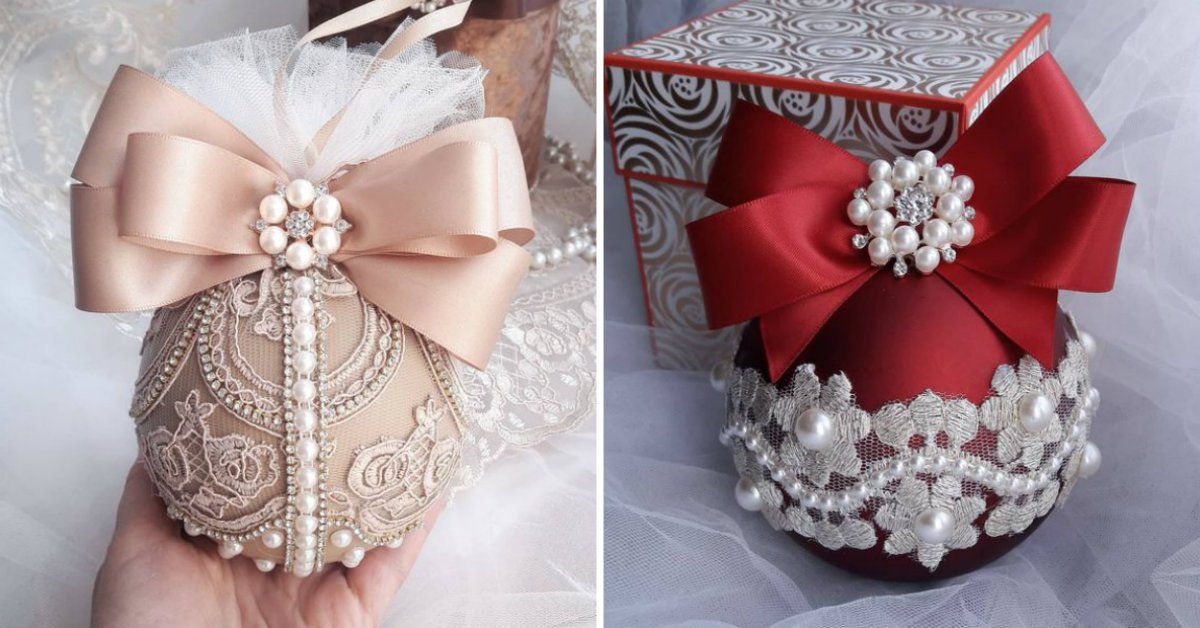 Christmas is just around the corner. And we think that now is the perfect time to make DIY Christmas tree decorations and gifts for your loved ones.
Today we've picked some beautiful Christmas bauble ideas to inspire you. Although these holiday decorations look impressive, they are in fact very easy to make. All you need is some lace, ribbons, gems, and your imagination.
DIY Christmas Decorations
Blue Christmas tree baubles with ribbons and lace snowflakes.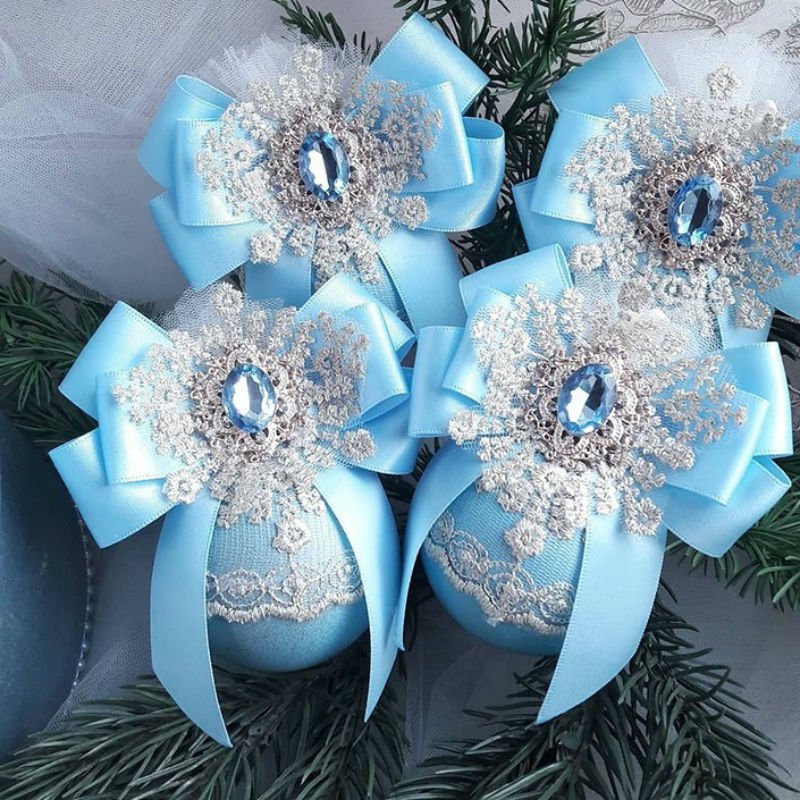 You can add a small pendant to the ribbon to make the bauble look more interesting.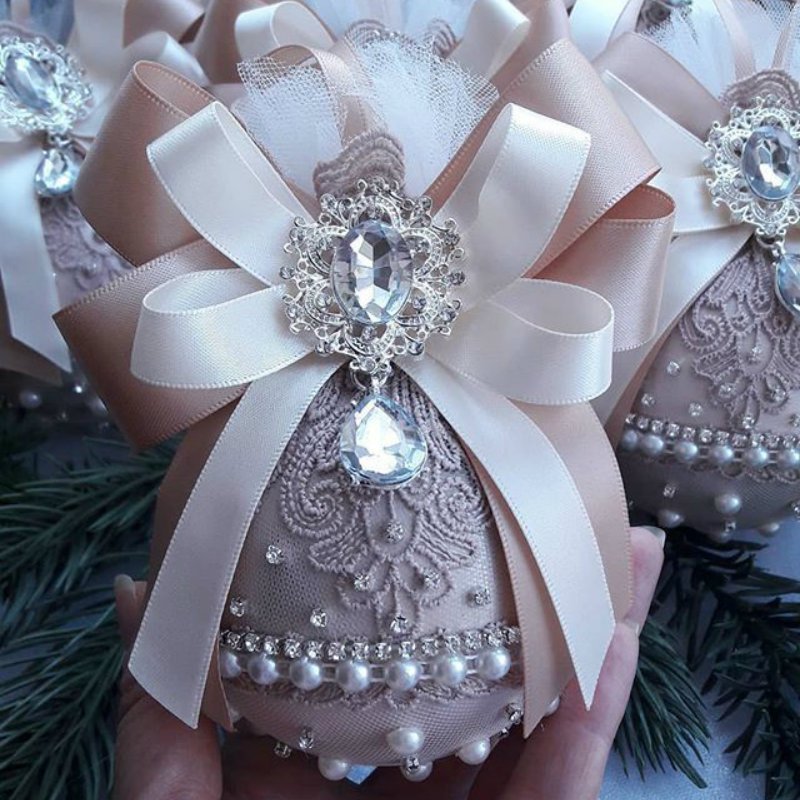 Artificial pearls will perfectly complement baubles decorated in pastel colors.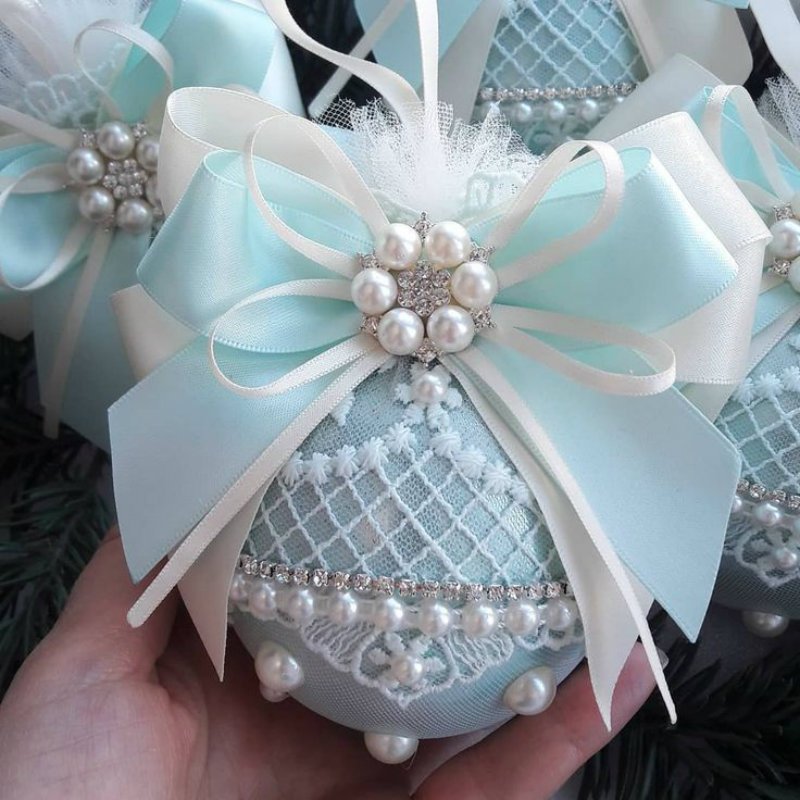 You can paint plastic parts with a spray and glue them onto the baubles.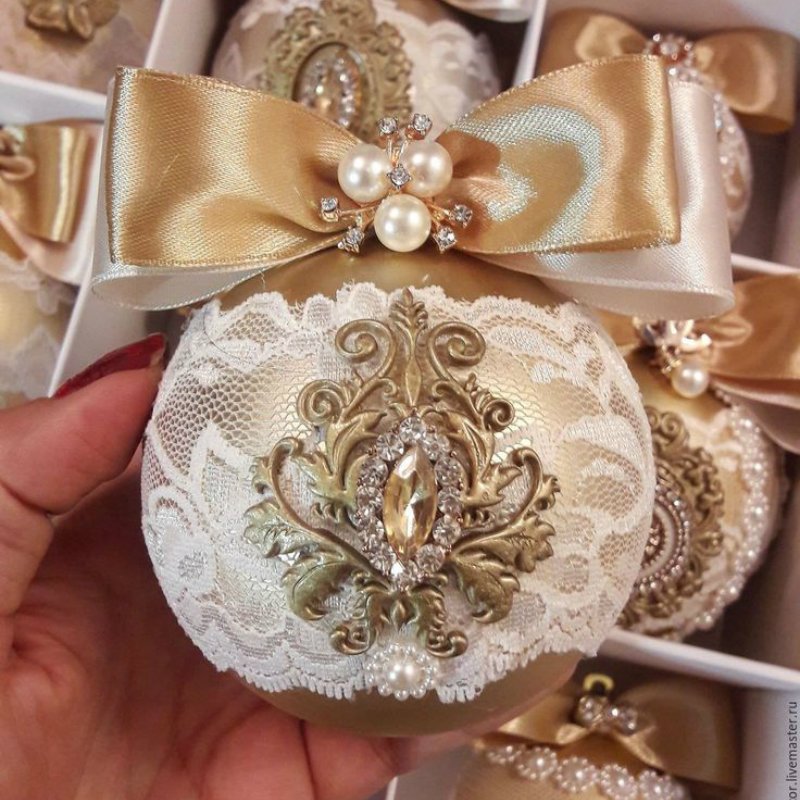 To make the design more intricate, complement silver baubles with tiny plastic crystals.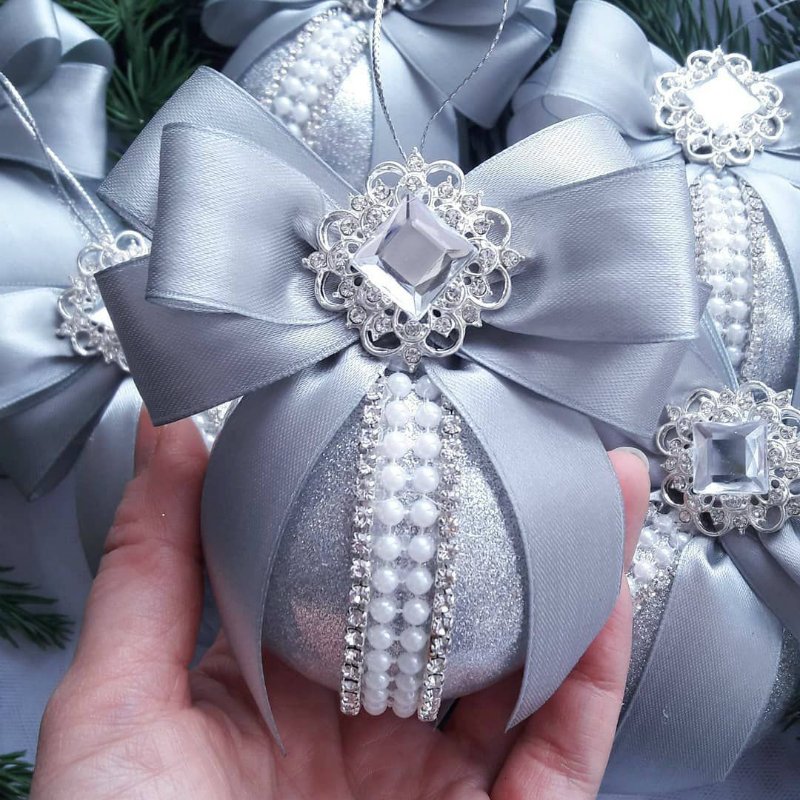 Be sure to try contrasting colors. For example, dark purple and silver.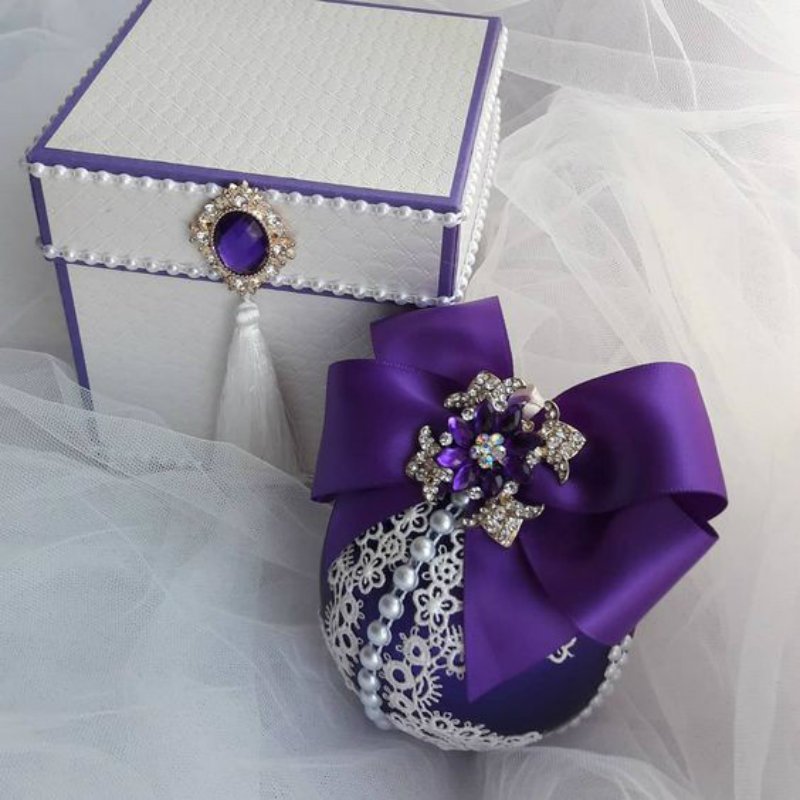 Delicate pink and beige decorations will look great on your Christmas tree.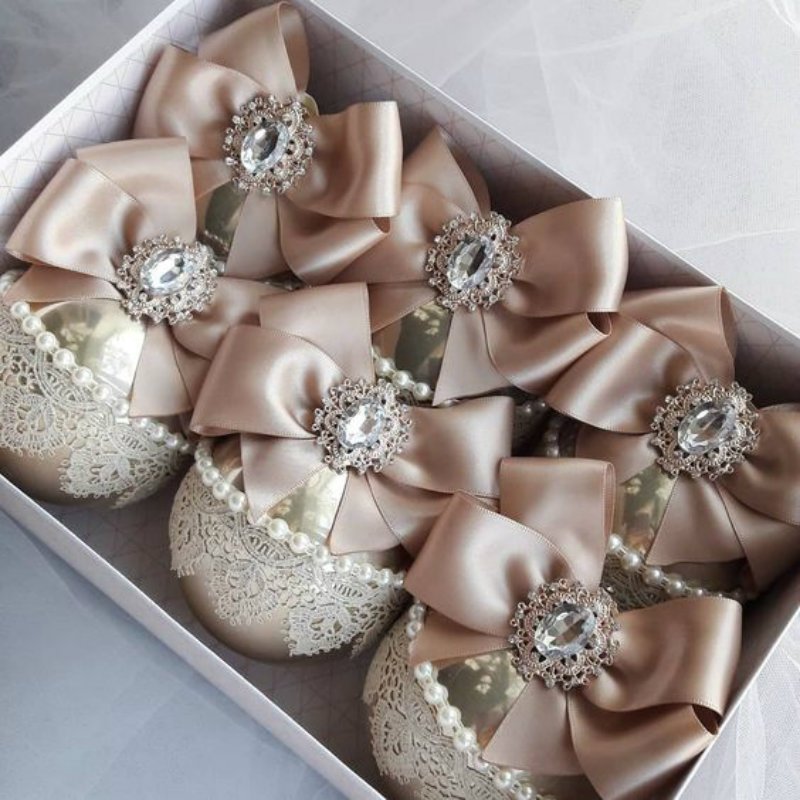 Use bright gems to complement the glossy surface of the bauble.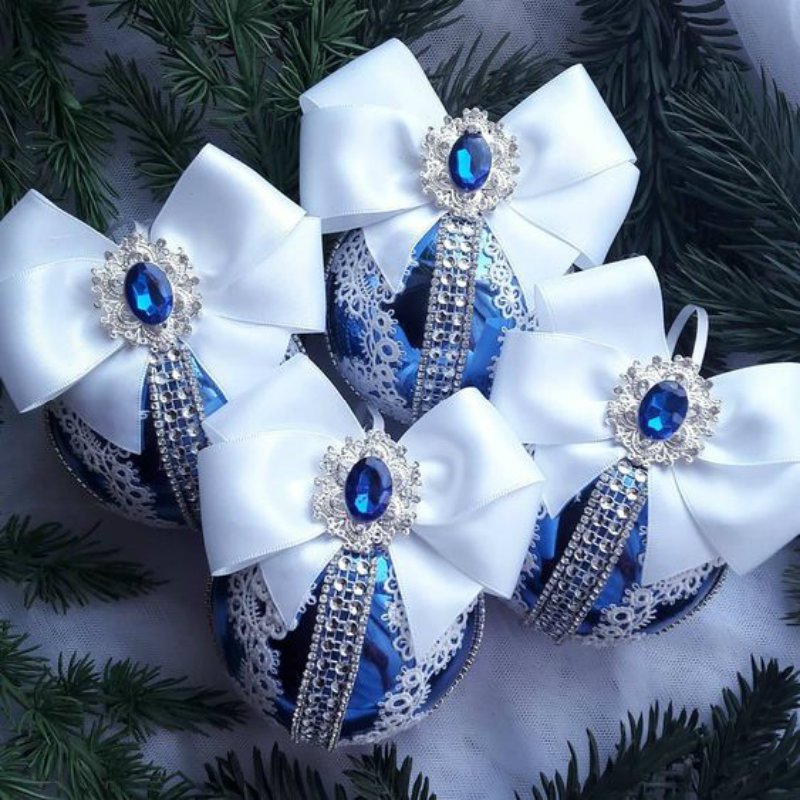 Experiment with colors and textures. This one looks exquisite, doesn't it?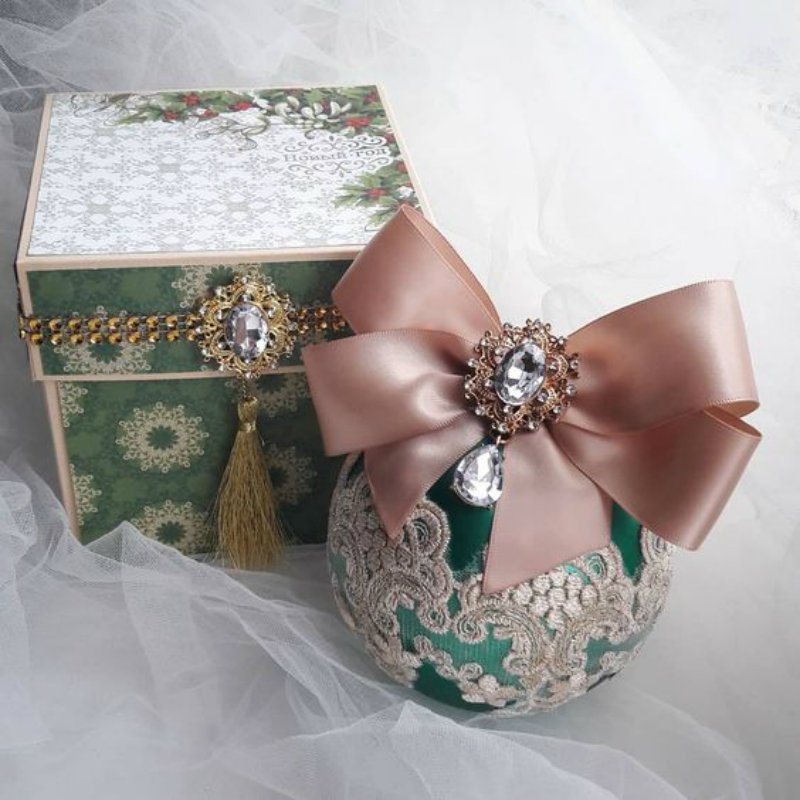 You can't go wrong adding warm colors to your tree.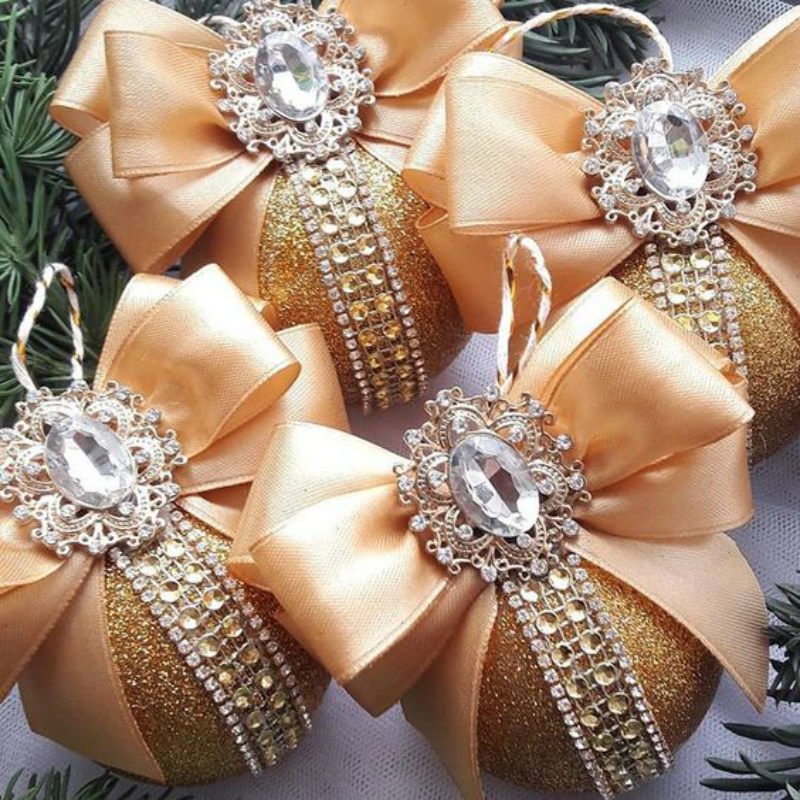 We hope these designs have brought you some Christmas inspiration! Which of these DIY Christmas decorations did you like the most?