DIY Dishwashing Soap With Non-Toxic Ingredients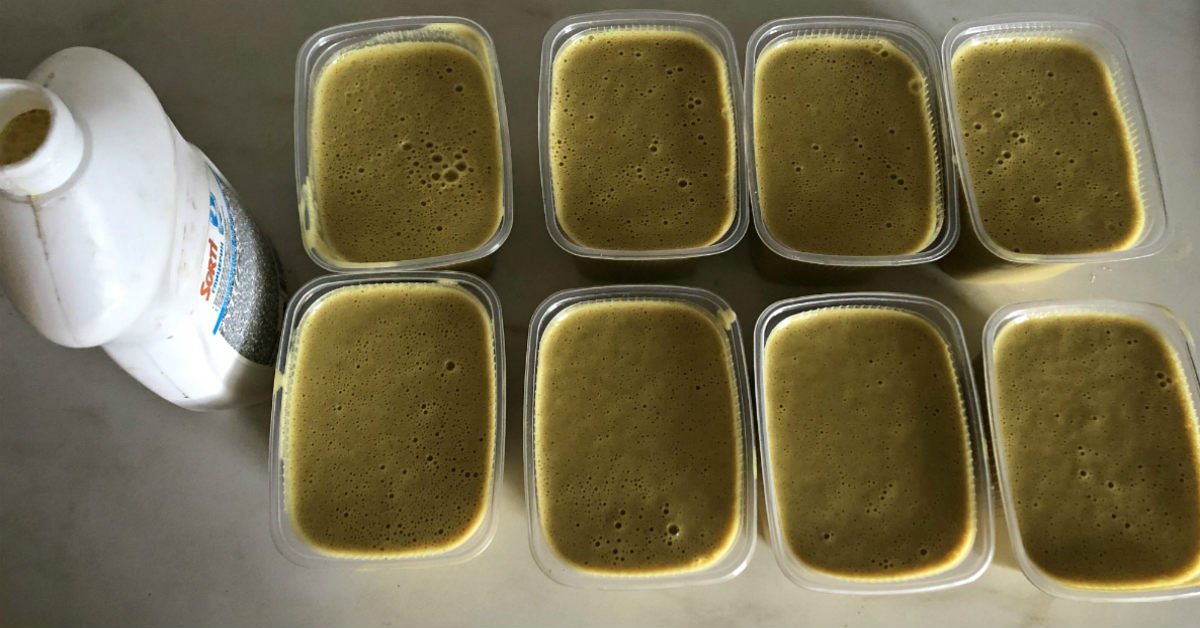 Today washing away fat from dishes is not difficult. Store shelves are stuffed with household detergents. But are these products safe for your body? Store bought products (even the cheapest ones) are based on aggressive surfactants. Of course, they do an excellent job with grease build up. But most of them are highly toxic and extremely difficult to remove from the surface of the dishes. Today we would like to share with you a great DIY dishwashing soap recipe that doesn't contain toxic ingredients.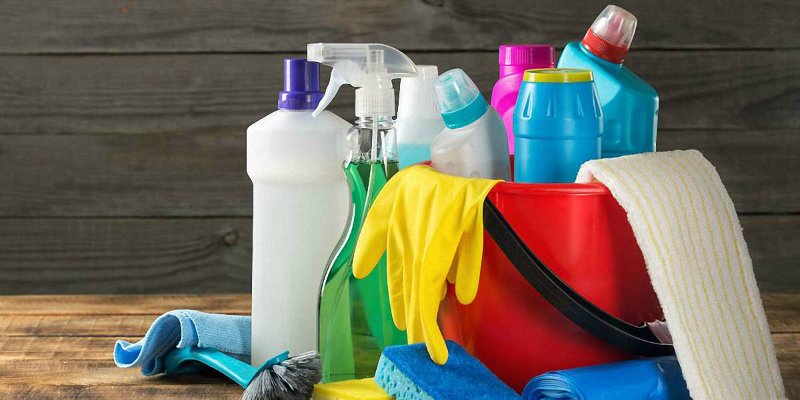 Laboratory experiments confirmed: plates must be rinsed at least 15 times to completely wash away surfactants! Otherwise, these harmful substances get into food, accumulate within the body and continue to affect your health condition for a long time.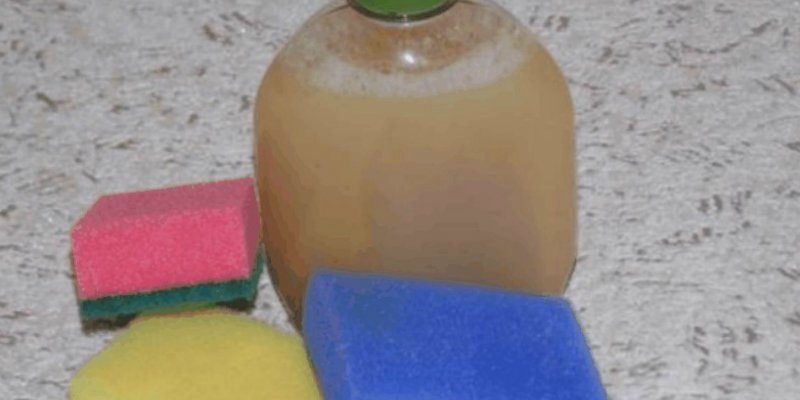 DIY Multi Surface Cleaner
A natural detergent will be of great help for those who are allergic or have small children (who are the most sensitive to chemicals). The cleaner is absolutely harmless, cheap and effective.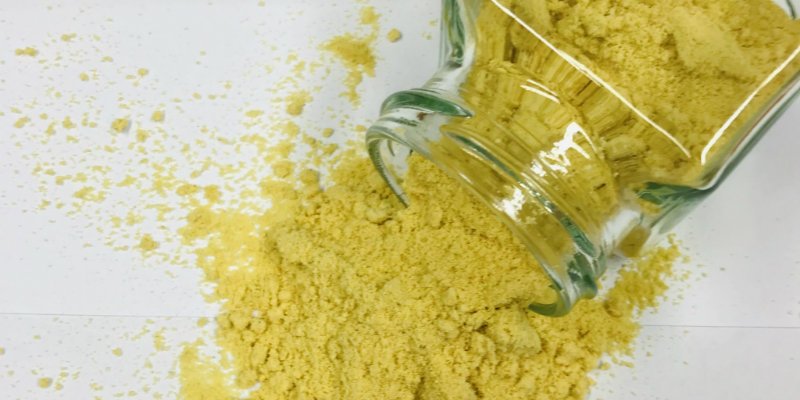 The product is based on mustard powder. Mustard has great disinfectant properties and dissolves grease on all surfaces. In order for the product to foam, have abrasive properties, smell good and last longer, add to it yellow laundry soap, baking soda and citrus essential oil. Glycerin can help you protect the hands from drying out.
Dry Mustard Detergent
Ingredients:
7 oz mustard powder (200 g)
10 drops lemon or orange essential oil
4 tablespoons lemon juice
9 oz yellow laundry soap (250 g)
1 lb baking soda (500 g)
1 oz glycerin (25 g)
½ gal water (2 l)
Preparation:
Grate laundry soap, pour the soap flakes into a saucepan, add water and put the pan on the stove. Heat, constantly stirring, until completely dissolved. You don't need to bring the mixture to a boil.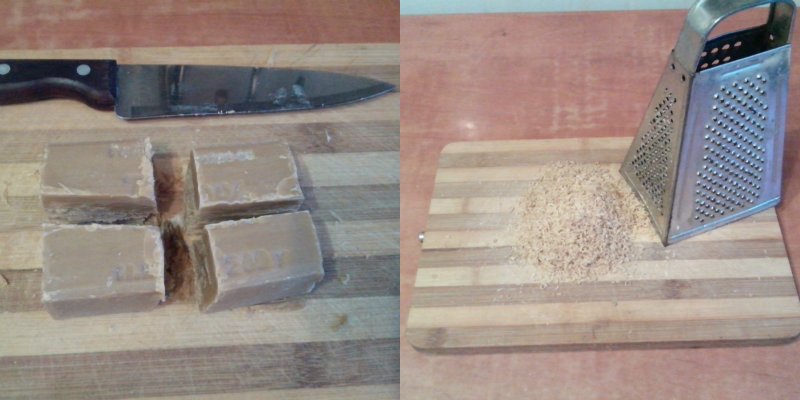 Remove the pan from the heat, add the rest of the ingredients except for the essential oil. When the detergent cools slightly, add essential oil or any other flavoring, mix.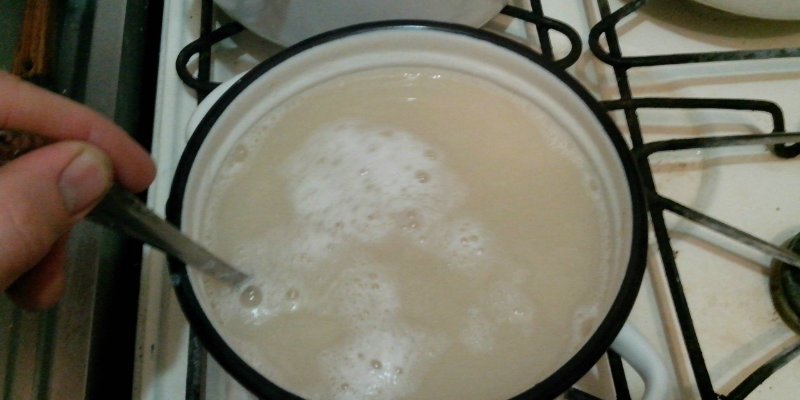 Pour the mixture into containers. The mixture thickens after cooling. Dilute the mixture with water (1:1), pour into a bottle and use it as a dishwashing liquid.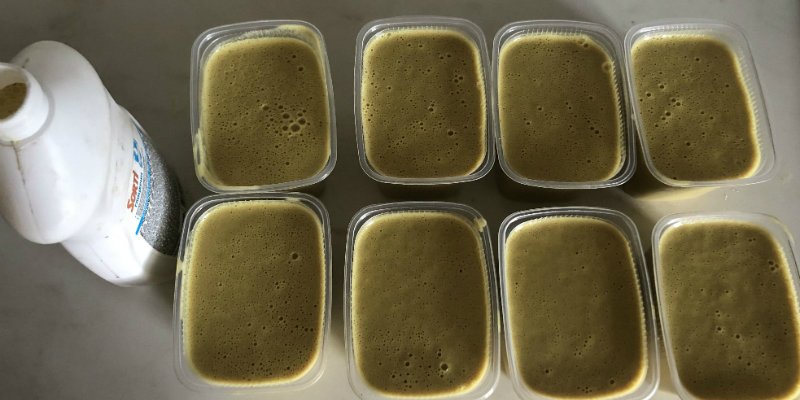 This detergent will last you for a whole year! Many people know about the safety of household cleaning products, but rarely does anyone decide to quit store bought detergents and completely switch to natural ones. Try using them, you will be pleasantly surprised!
What types of cleaning products do you use in your kitchen and why? Let us know in the comments!