How to Clean a Window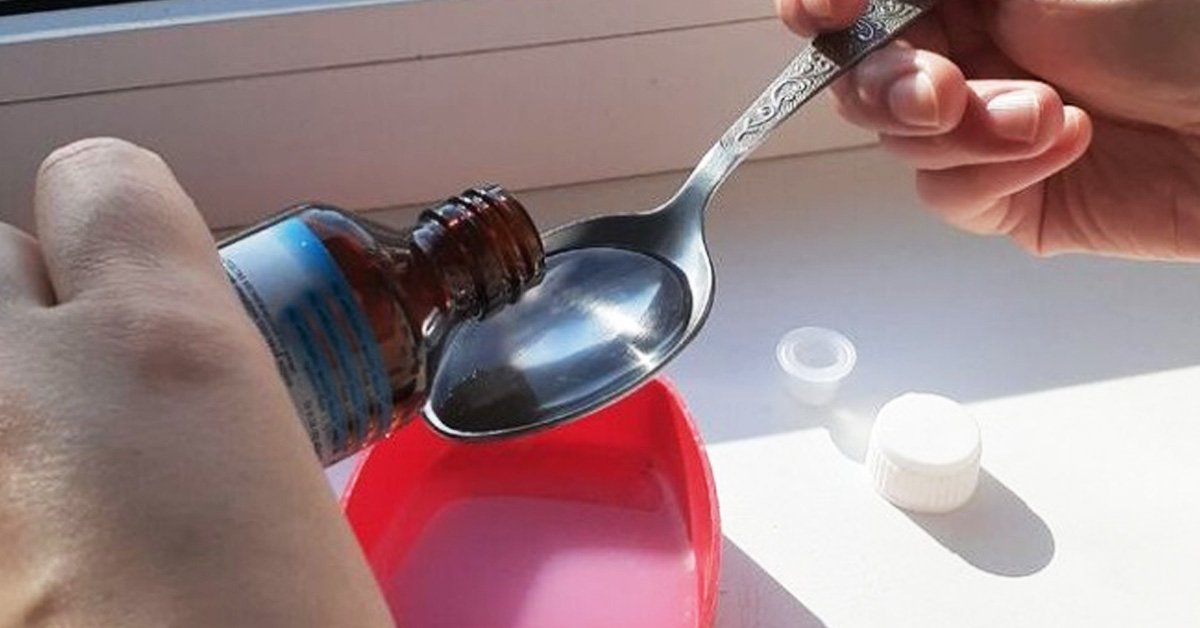 Traditionally, cleaning windows in the apartment takes a huge amount of our precious time. You need to take a bucket of water, add detergent, clean both sides of the window and manage not to fall out, let the water drain, wipe the window with a clean dry cloth or newspaper. And then cry during another evening rain.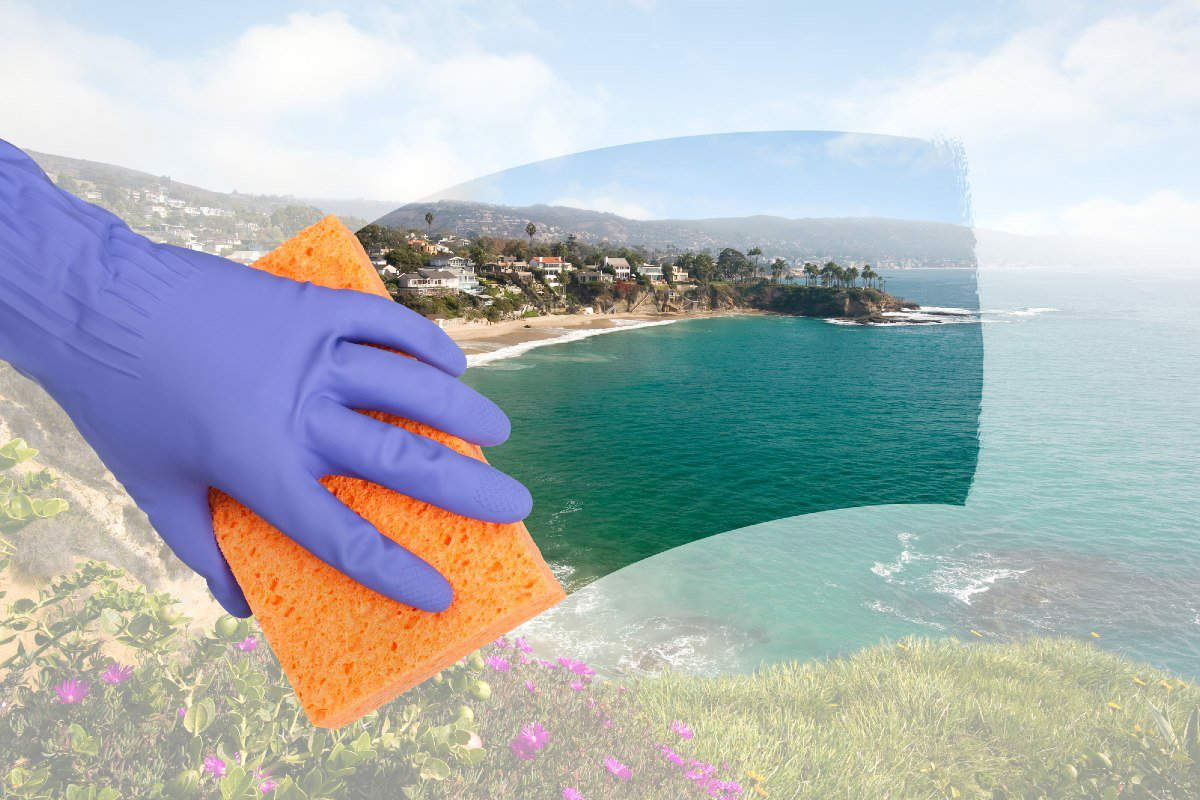 © Depositphotos
We think it's time to break the cycle and introduce something new into your window cleaning routine. Something that will help the glass to stay clean for a long time. Interested? Then keep reading and you will find out the recipe for a great DIY product.
How to Clean a Window
Here are the 3 most common reasons why we clean the windows so rarely:
This is a tedious process. While you are cleaning all the windows, it seems like the day is flying by. © Depositphotos

Heights. If you live on a high floor window cleaning turns into a real fight for life. People with a fear of heights will definitely understand this. © Depositphotos
And, of course, the senselessness of the whole process. Even a five-minute rain can spoil the cleanest and most transparent windows. And this is the saddest thing.
In most cases, people try to clean their windows at least 2 times a year. For example, at the beginning of summer and the end of fall. With such an approach, the glass will look at least a little clean, and if you're lucky, the rain won't leave any stains on the frame.
© Depositphotos
In short, if you can force yourself to clean the windows regularly and not even pay attention to the height, then there is still no escape from the feeling that all your hard work will be washed away by the rain.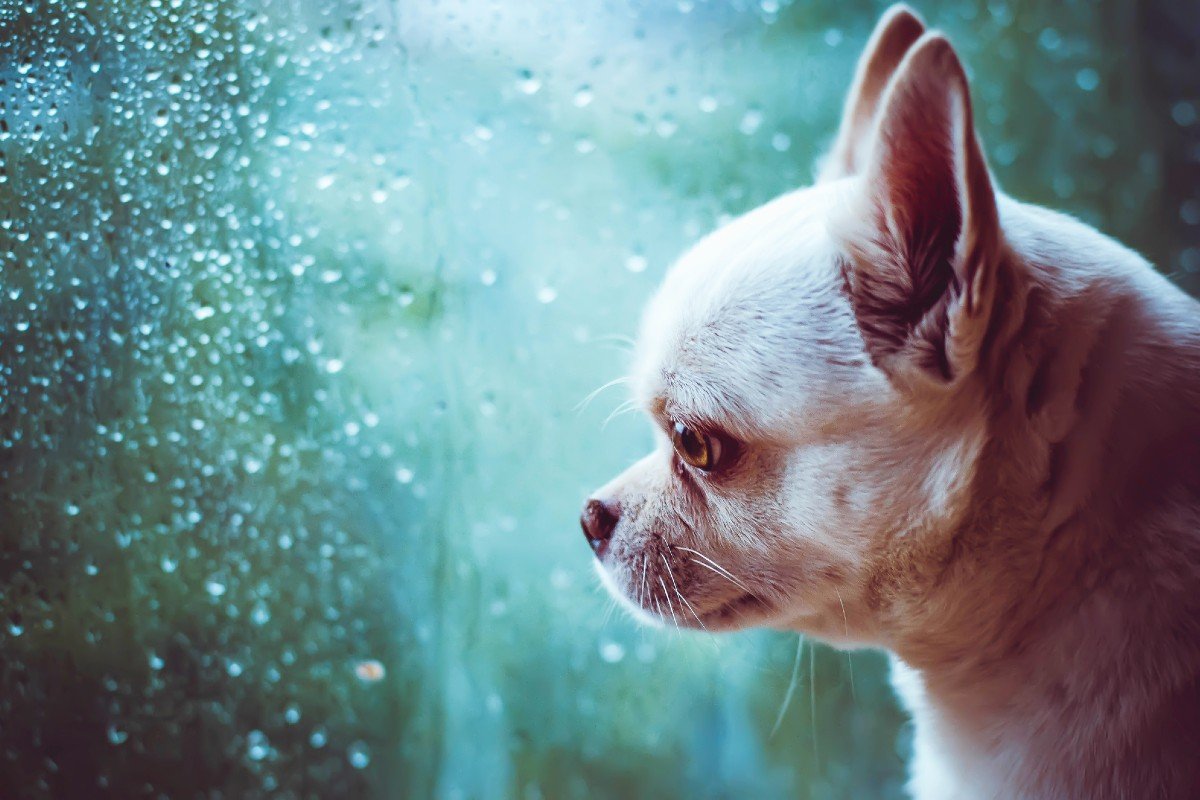 © Depositphotos
But we recently found out about a recipe for a product that helps keep the windows clean. We tried it and the glass stayed like new for the whole month! So we decided to share the recipe with our readers.
You will need:
1 cap of any fabric softener
½ tbsp warm boiled water
1 tbsp glycerin
convenient plastic container
brushes
Preparation:
Pour the softener into a small plastic container and thoroughly mix it with water. © Depositphotos

Then add glycerin to this mixture. Stir it thoroughly.
Set the solution aside for at least 15 minutes. After that, it will be ready. © Depositphotos

Now just pour a few drops of the solution on the brush and quickly wipe one side of the window with it. Use your brushes to quickly clean the whole window to prevent it from drying out. Done.
You don't need to do anything else. The thin layer you apply to the window will stay there. All dust or rain simply won't stick to the glass. And the windows will stay fresh and clean for a long time.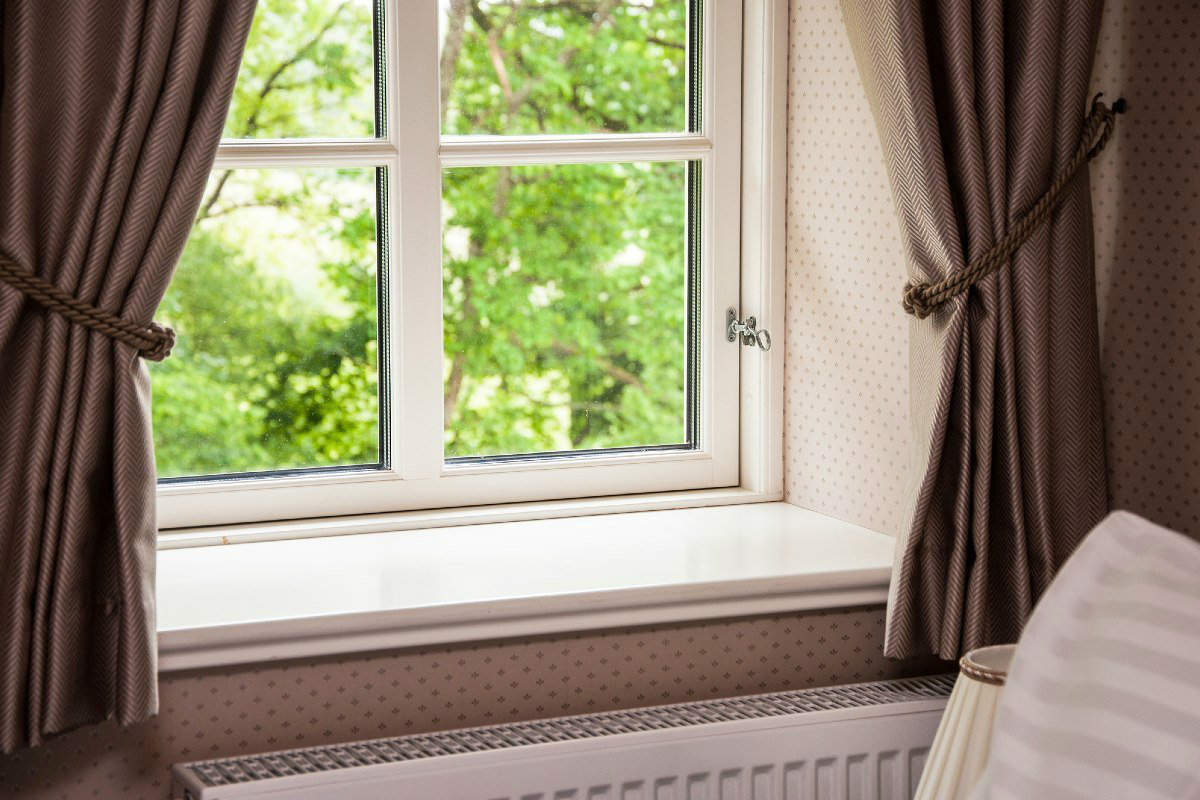 © Depositphotos
We are glad that we can always help you with some advice. It's great to make everyday life a little easier. Also, read our other cleaning tips and share your go-to household hacks in the comment section.