DIY Fails That Are Just Too Hilarious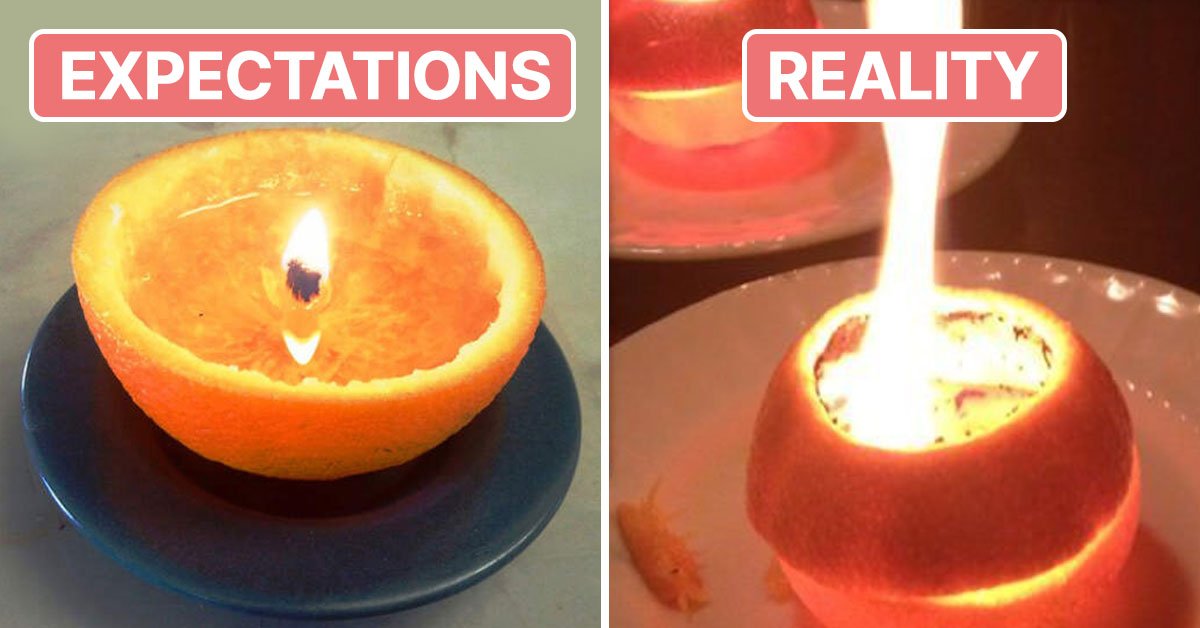 Today the internet is full of beautiful DIY projects. Sure, some of them are quite difficult to recreate, but sometimes it seems like the person didn't even try. Here are some of the most epic DIY fails we've found.
After reading this article you'll probably think twice before trying your hand at DIY. Shall we start?
DIY Fails That Are Just Too Hilarious
Is there even a person who could pull this DIY off?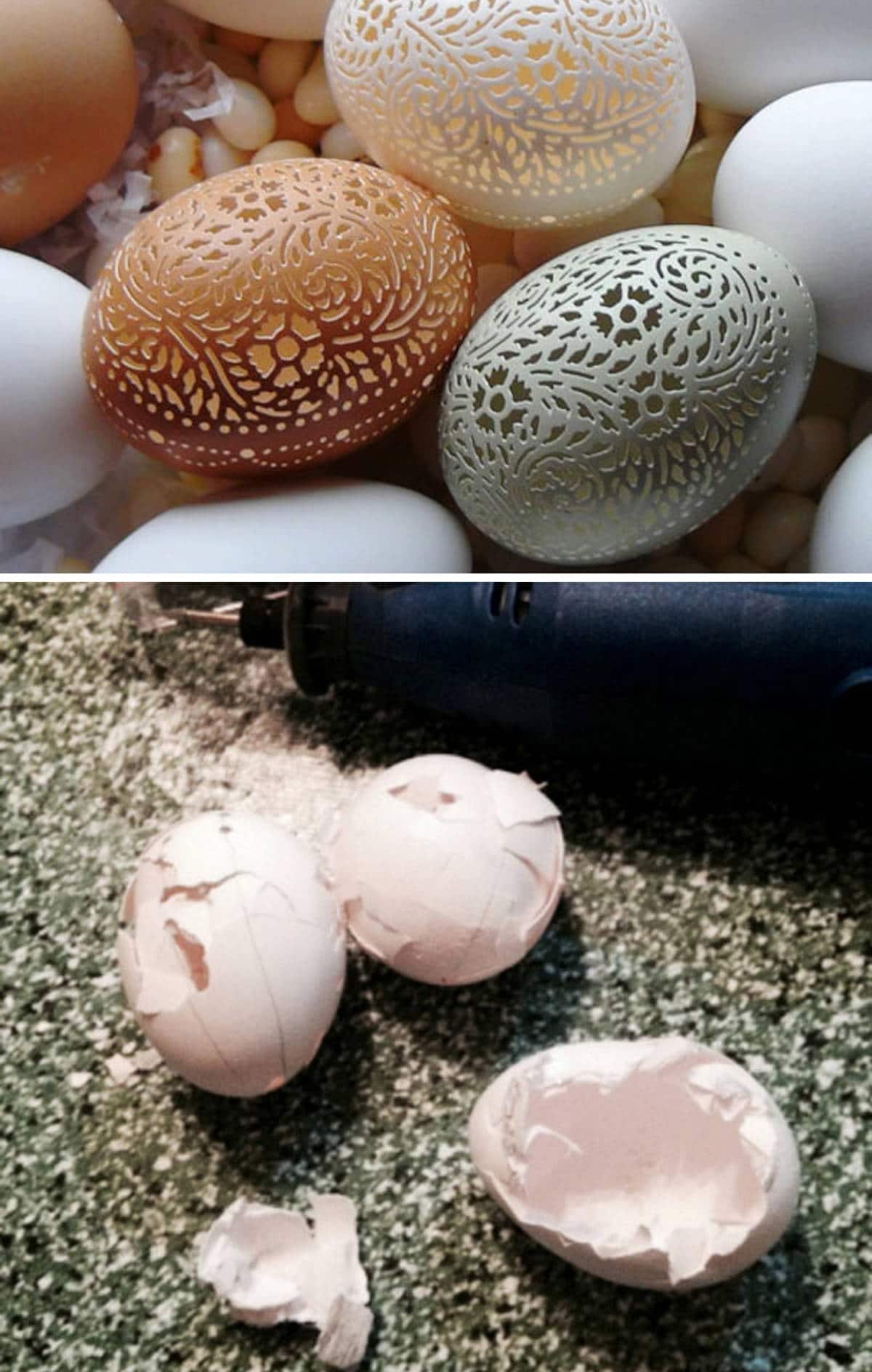 © Etsy
I think we can all agree that she nailed it.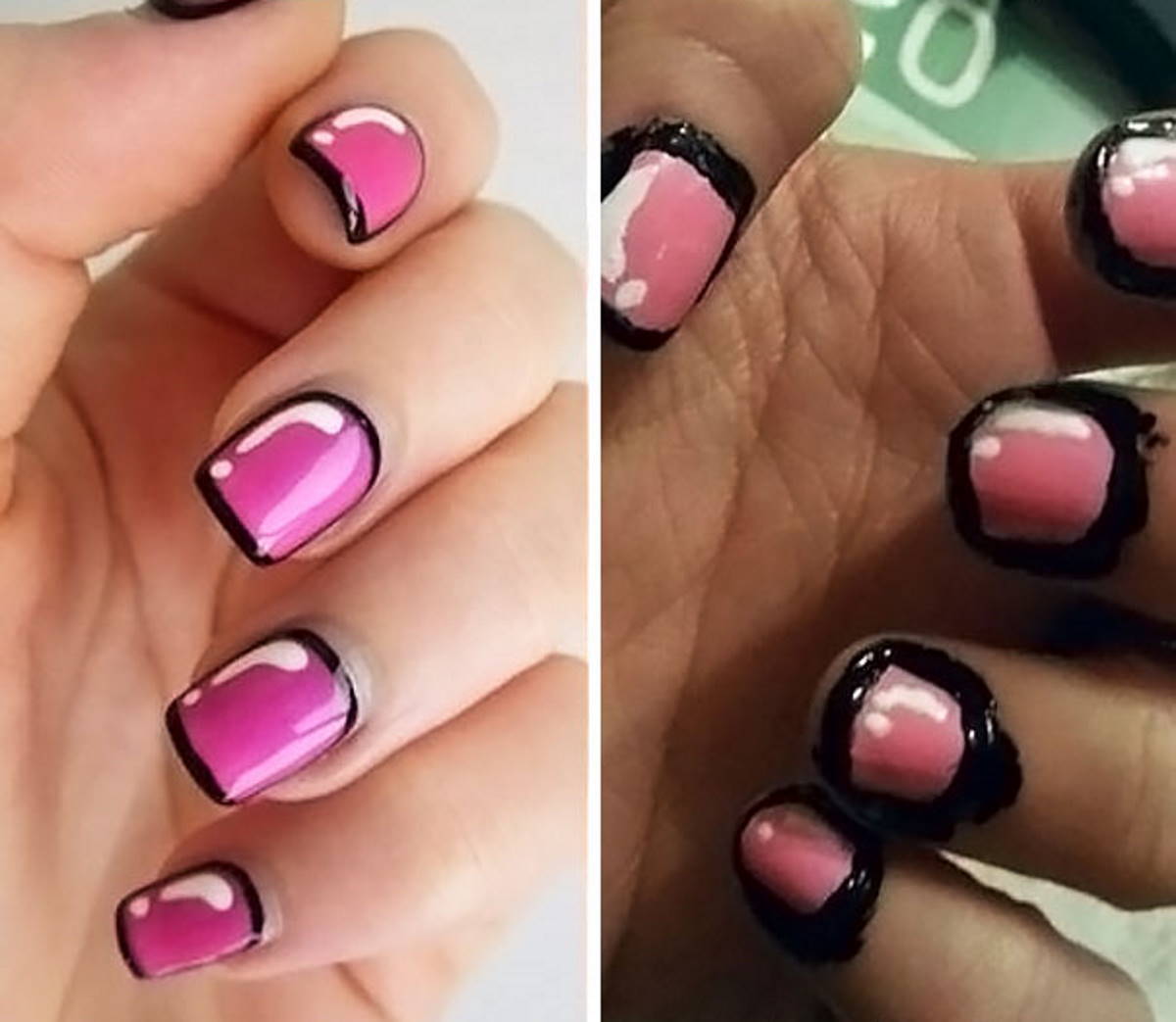 When your beanie makes a bad hair day even worse.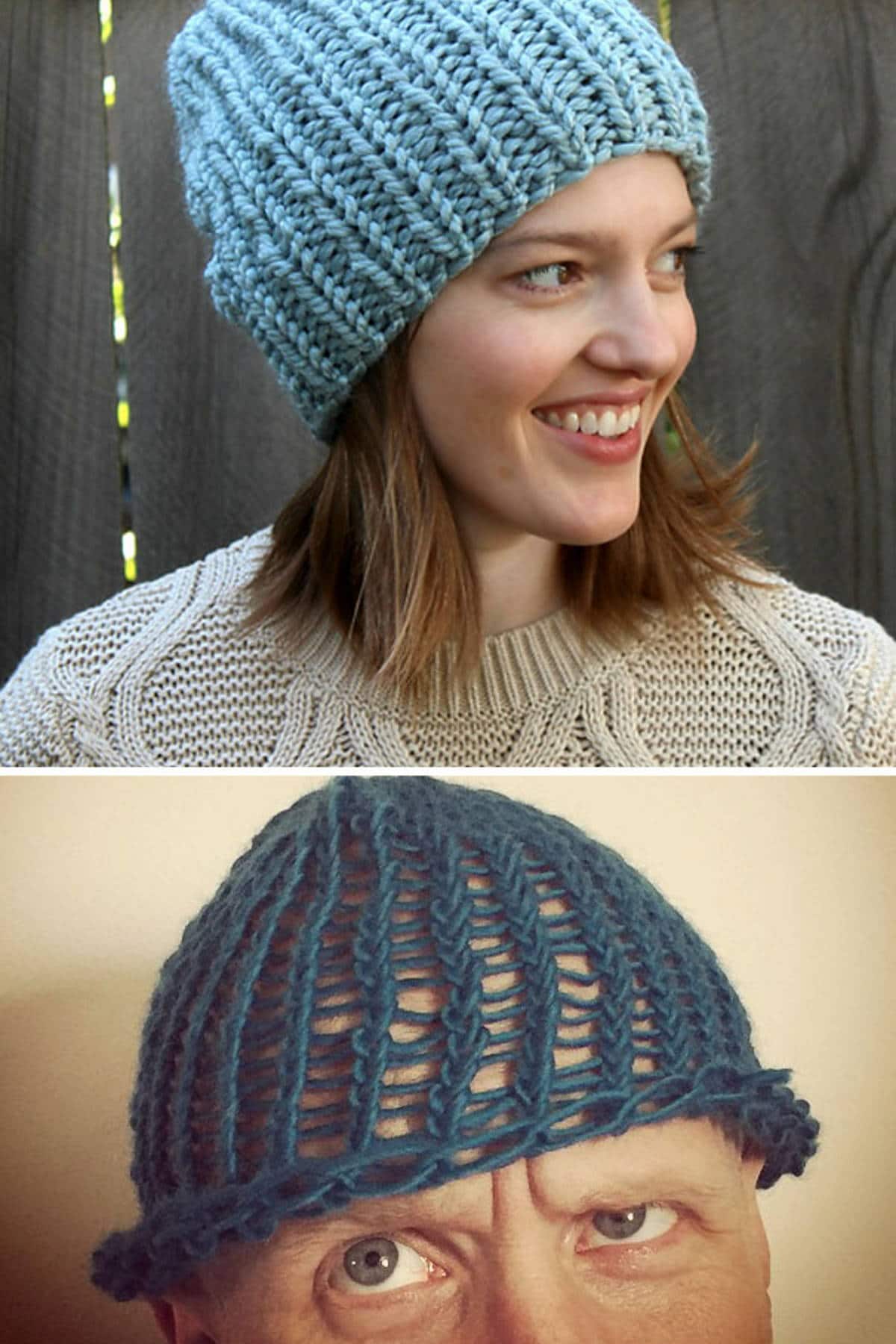 © Ravelry
The uniqueness of this item is that it can look like any animal, not only a hippo.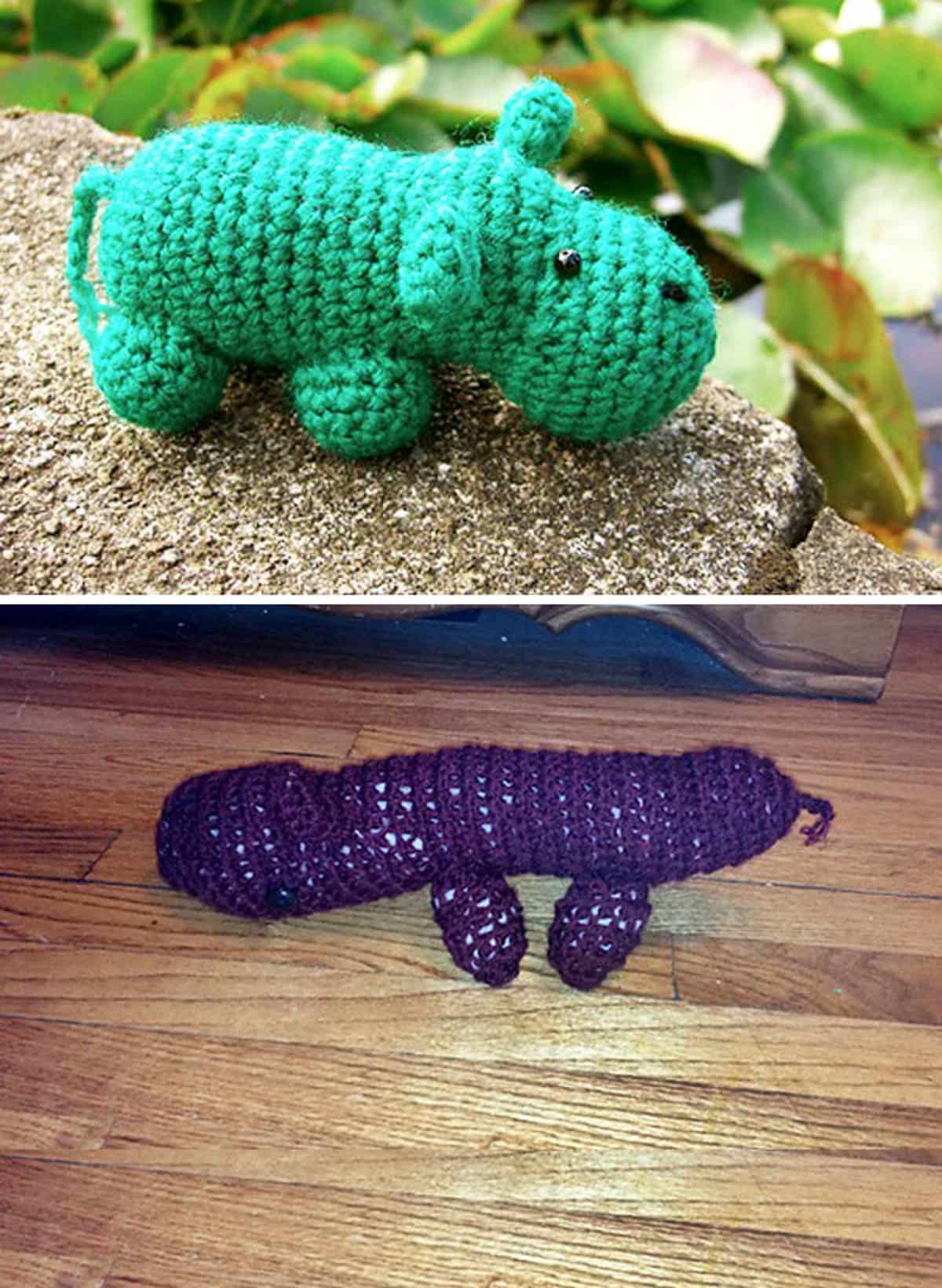 Well, now I think that melted crayon art is definitely subjective.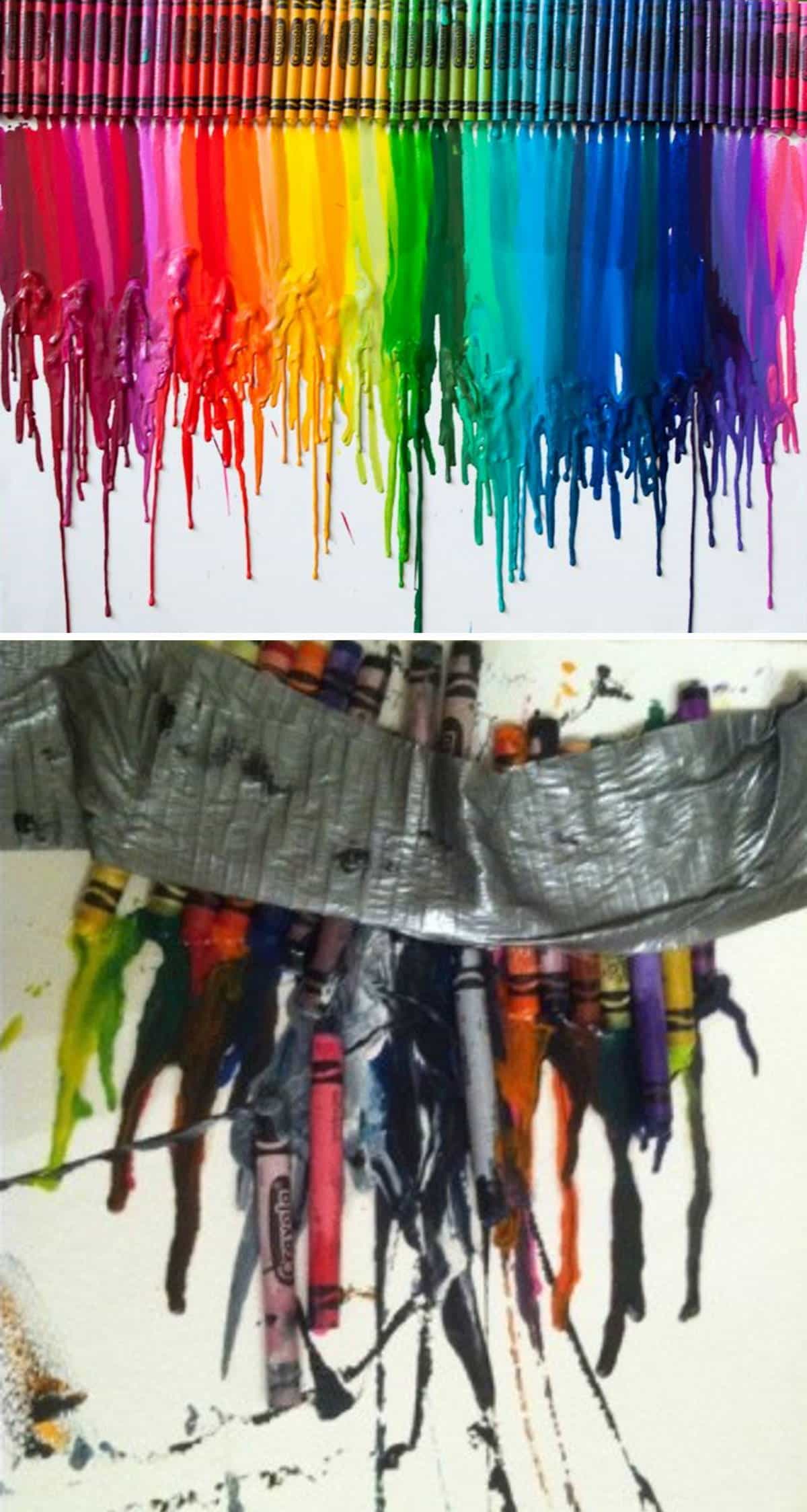 © Craftfail
Yes, it is a volleyball net, but look how stylish it is!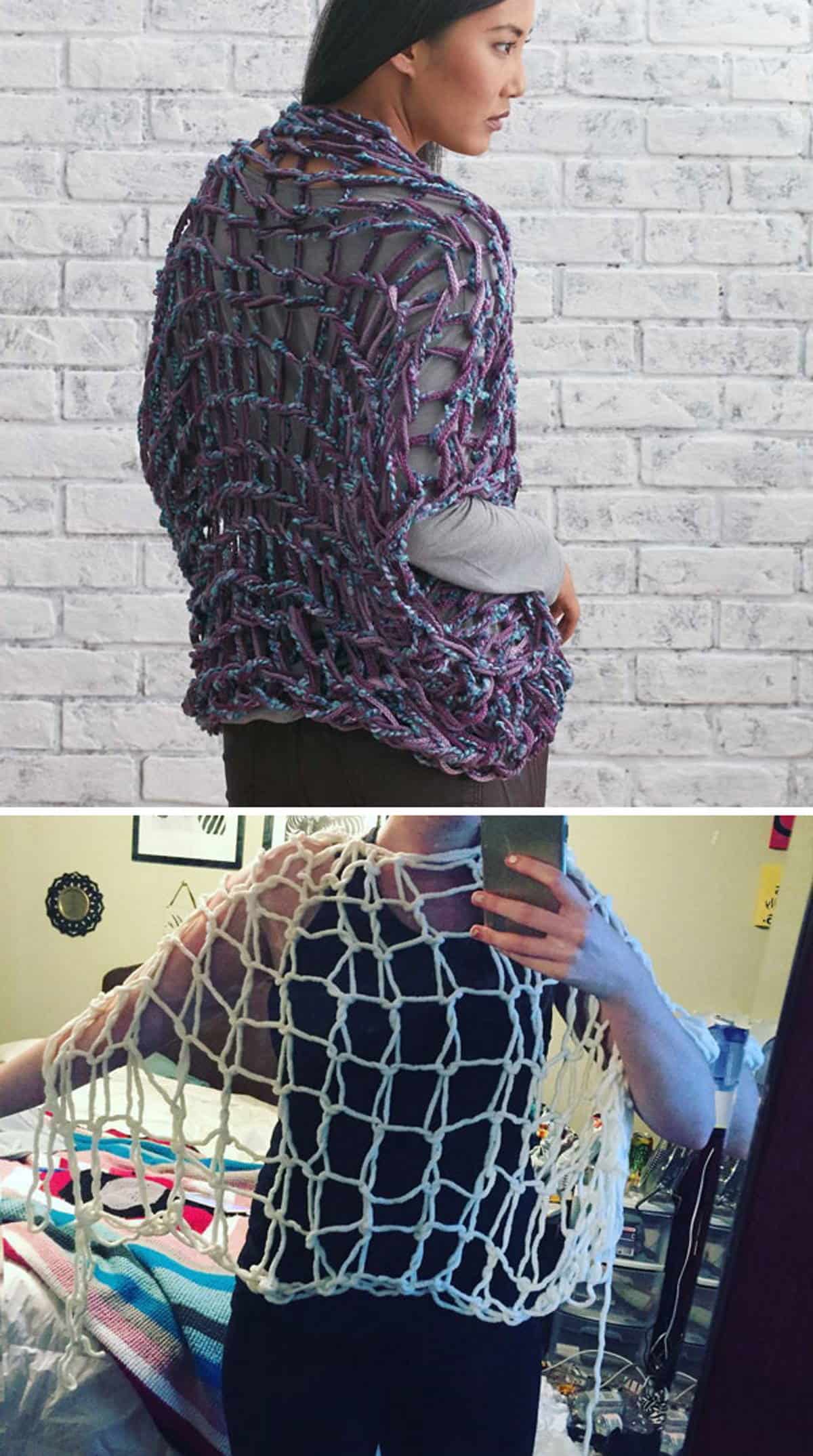 © Instagram
Such a present will definitely impress your loved one.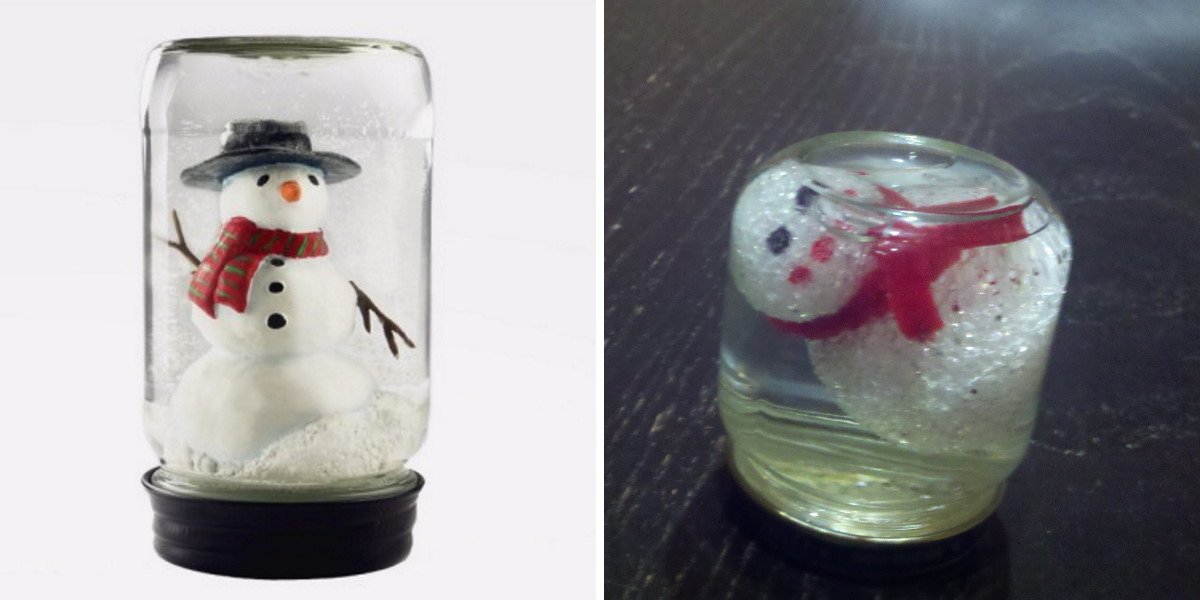 © Craftfail
Well, at least you can still eat the candies.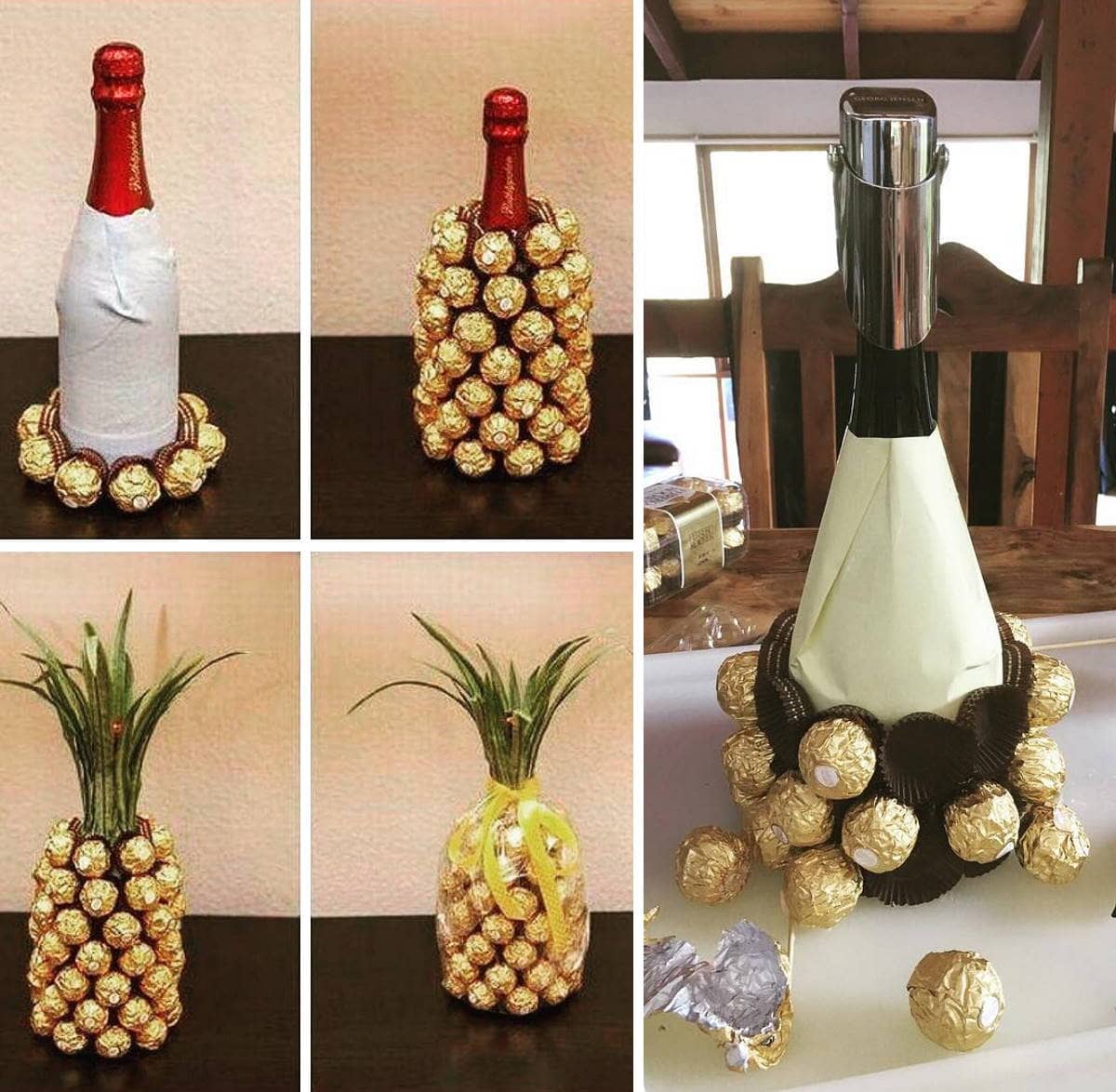 © Instagram
Do not forget, it is the thought that counts.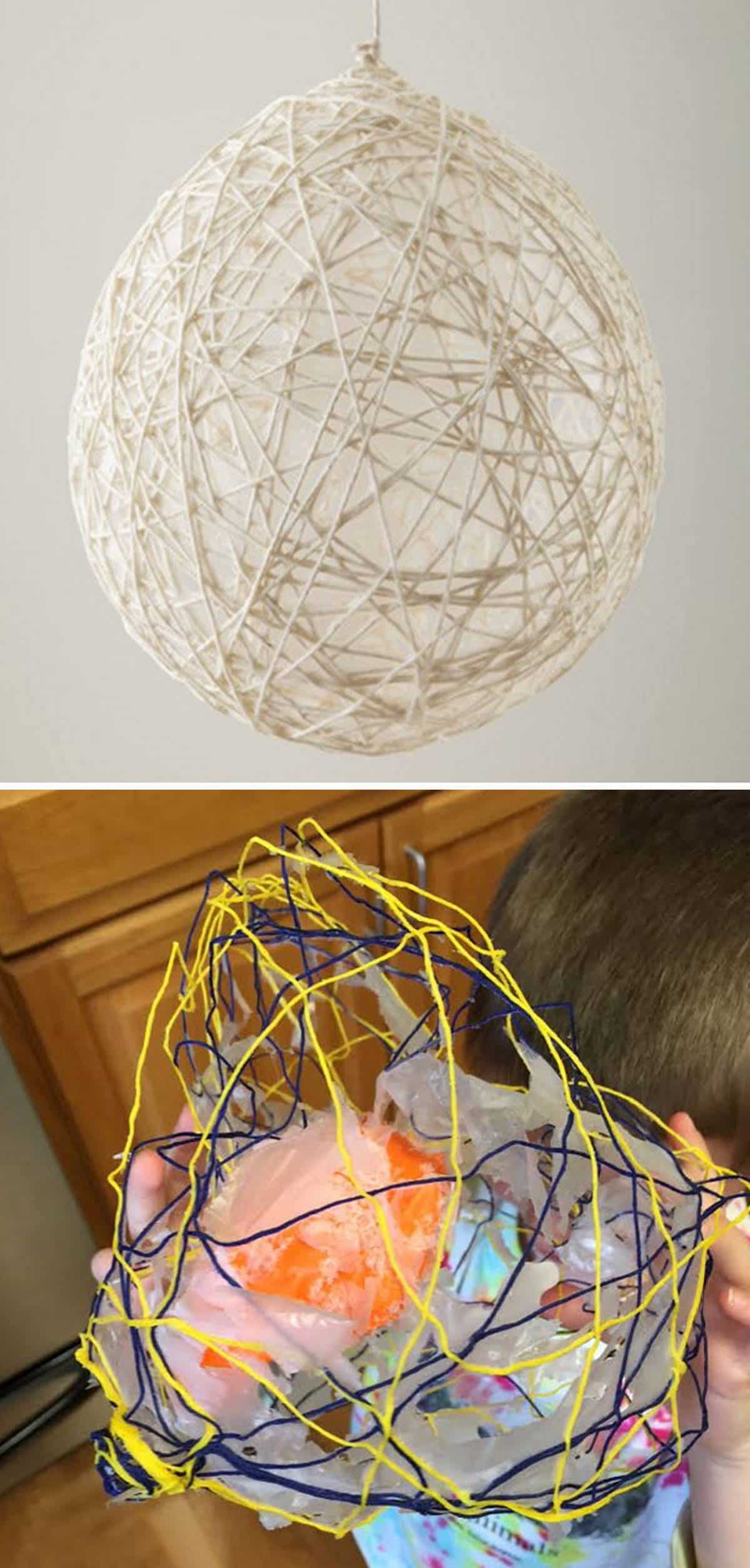 © Craftfail
Maybe that is what really happened to the dinosaurs.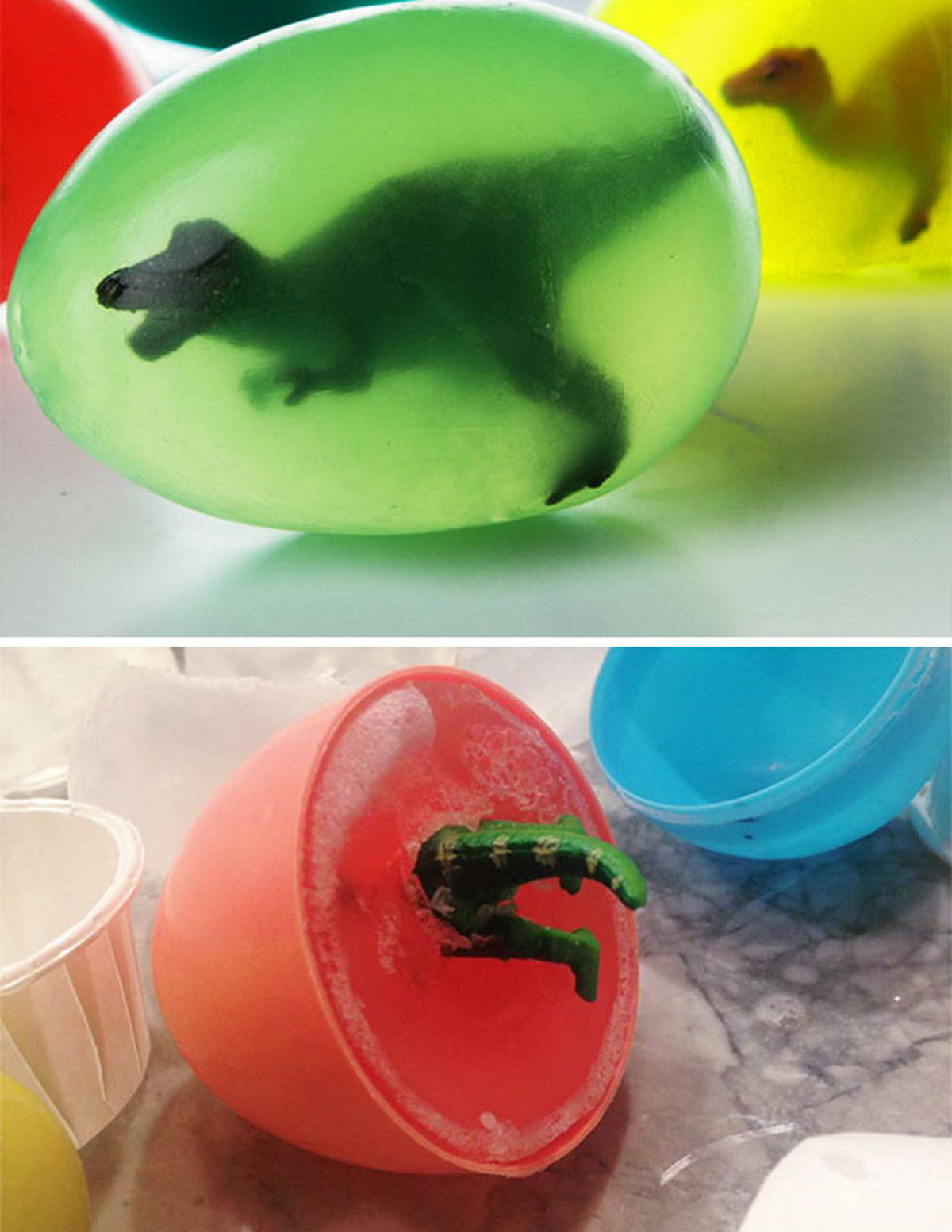 © Instagram
The second one is creepy and cute at the same time.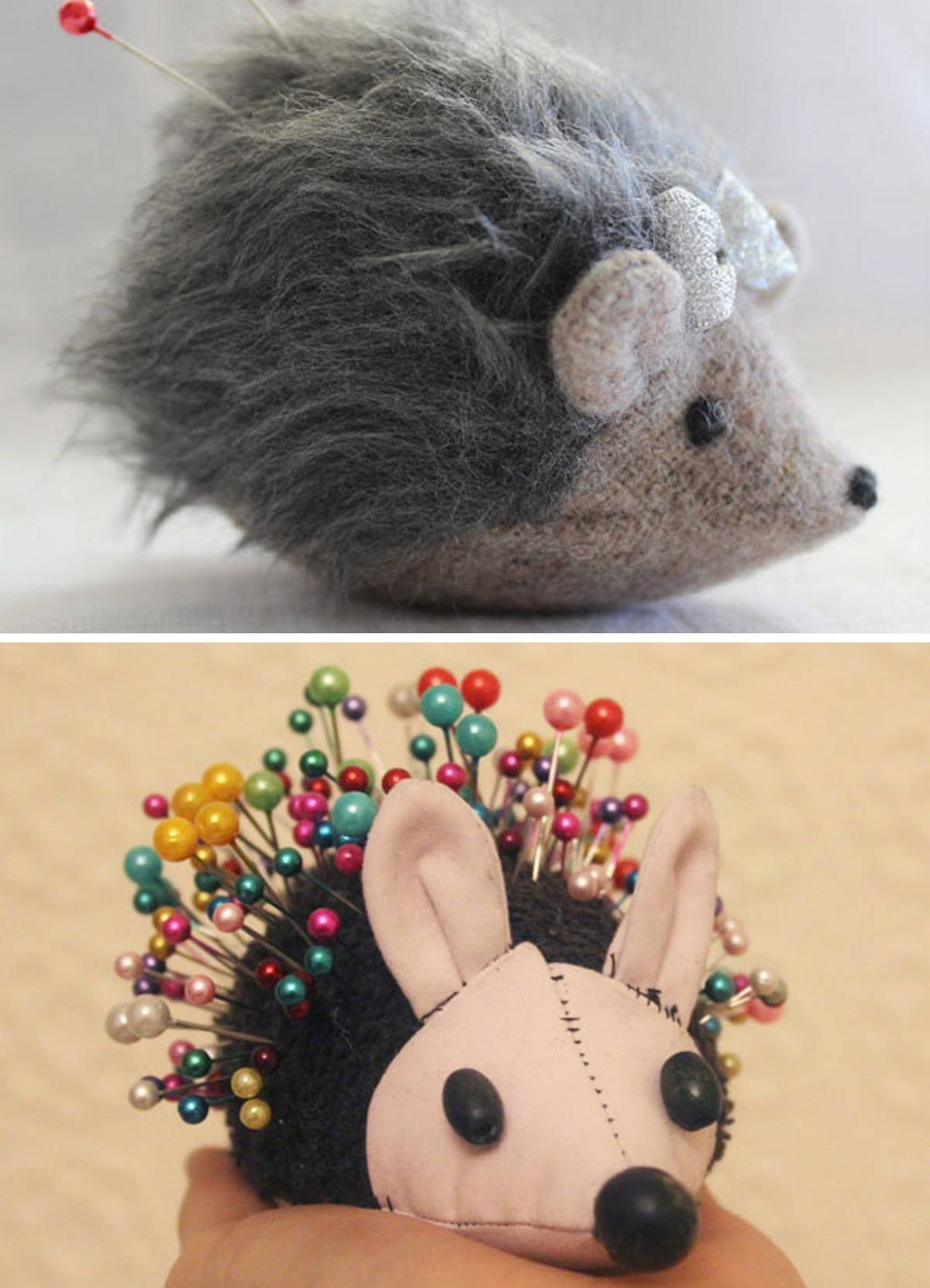 © Mypinstrositylife
Well, to be fair, I would have done worse.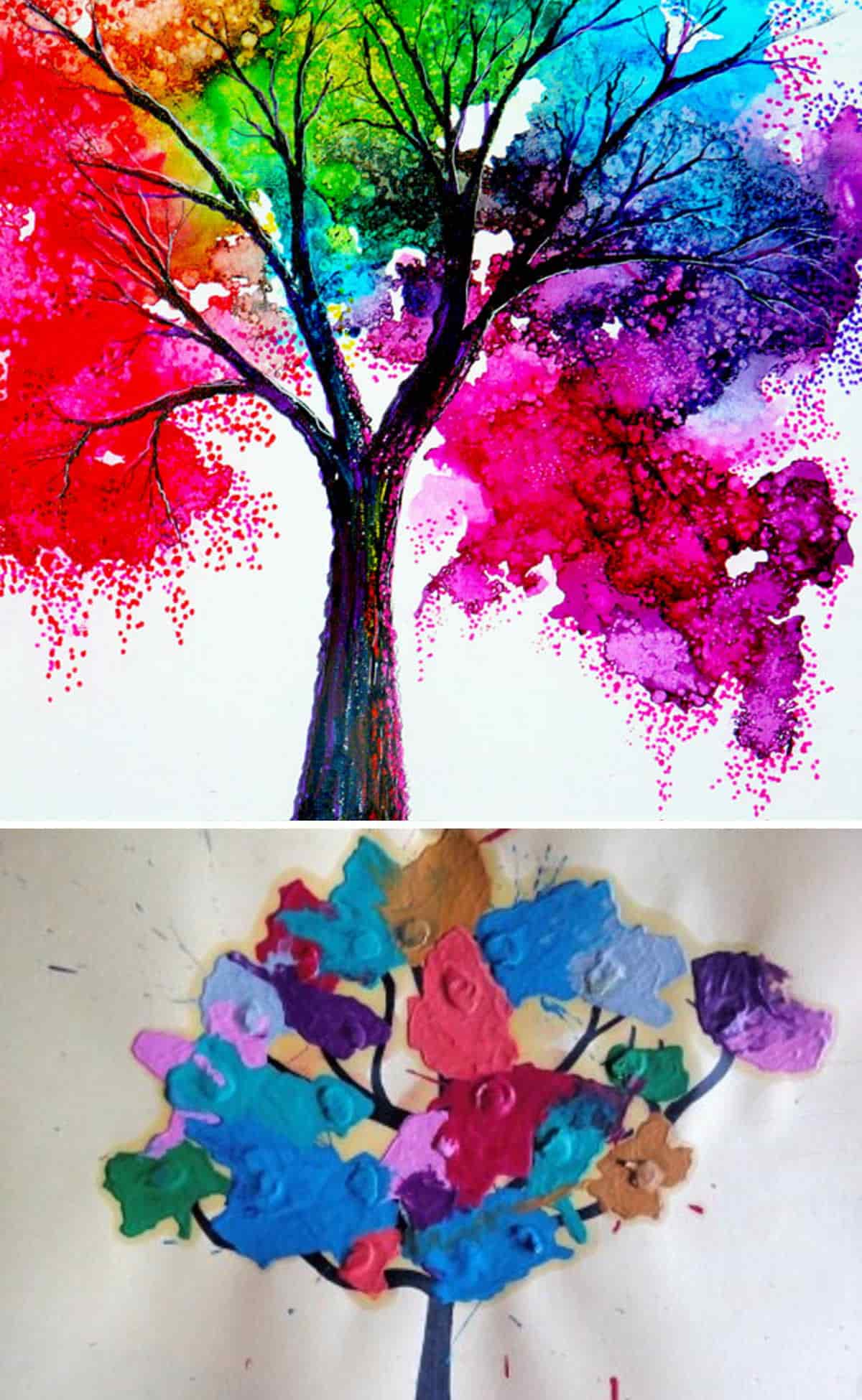 © Craftfail
There is some resemblance, you can not deny it.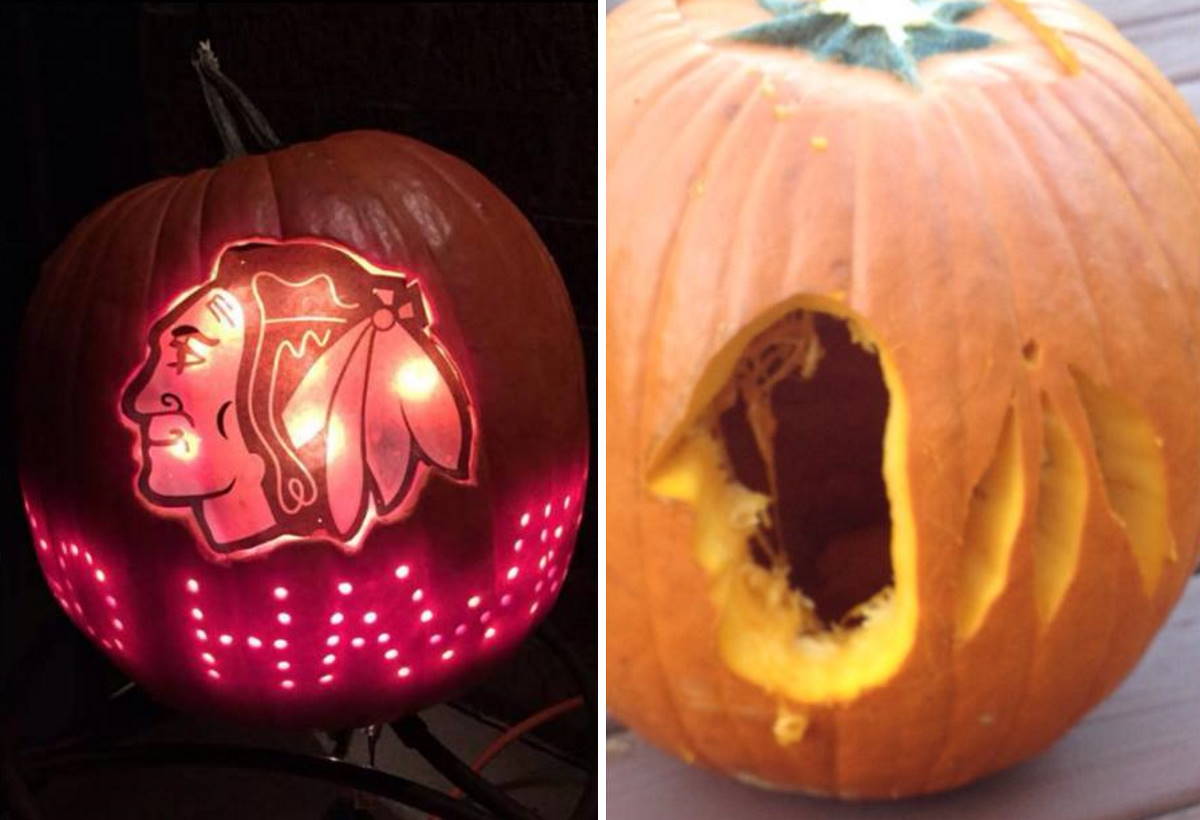 © Facebook
Will you accept this rose? That's a good question.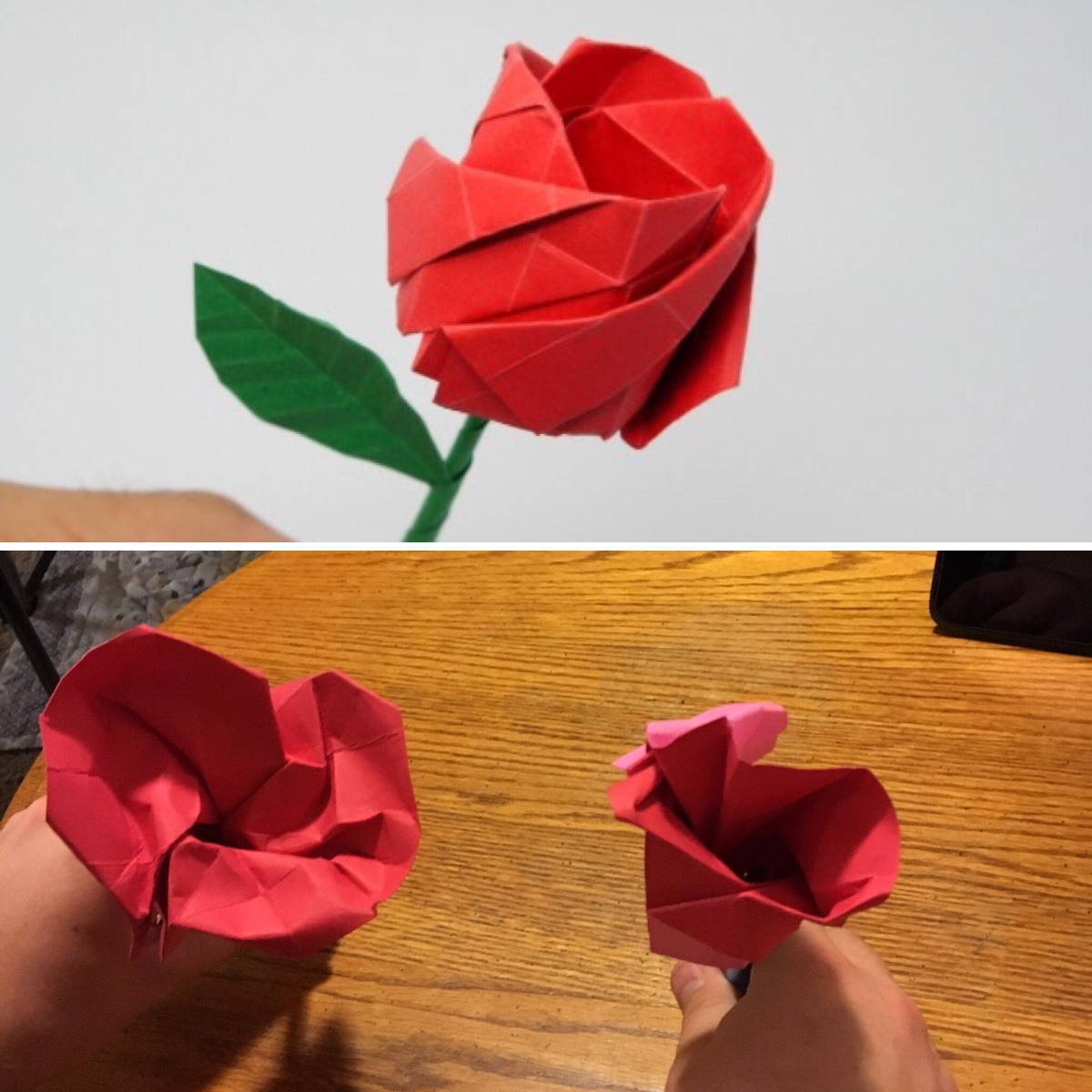 © Reddit
Denim basket DIY. Definitely denim, not so sure about the basket part.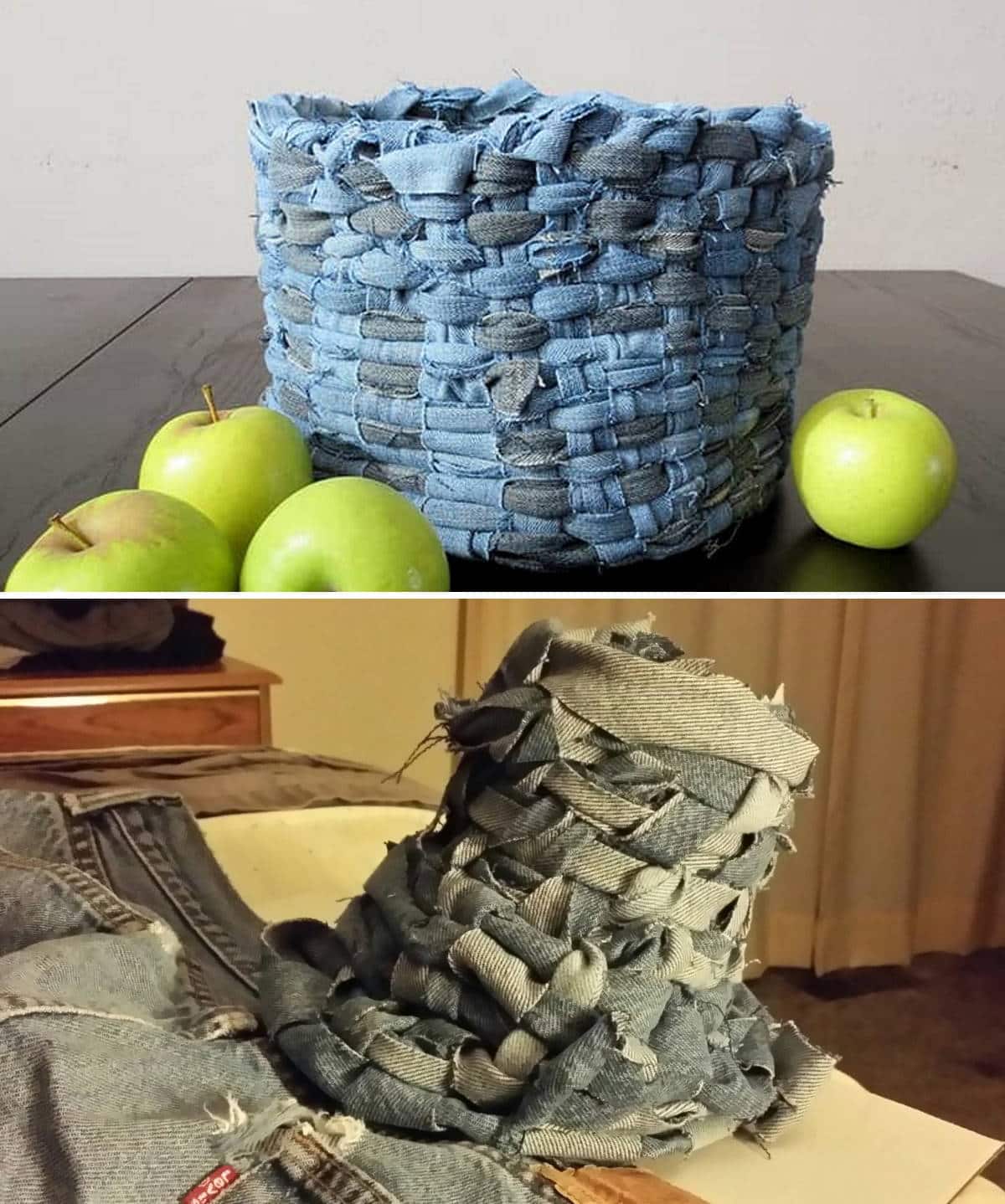 © Ohohdeco
These were the most hilarious DIY fails we've found online. Which one is your favorite? Let us know in the comments!