Face Mask From Single Socks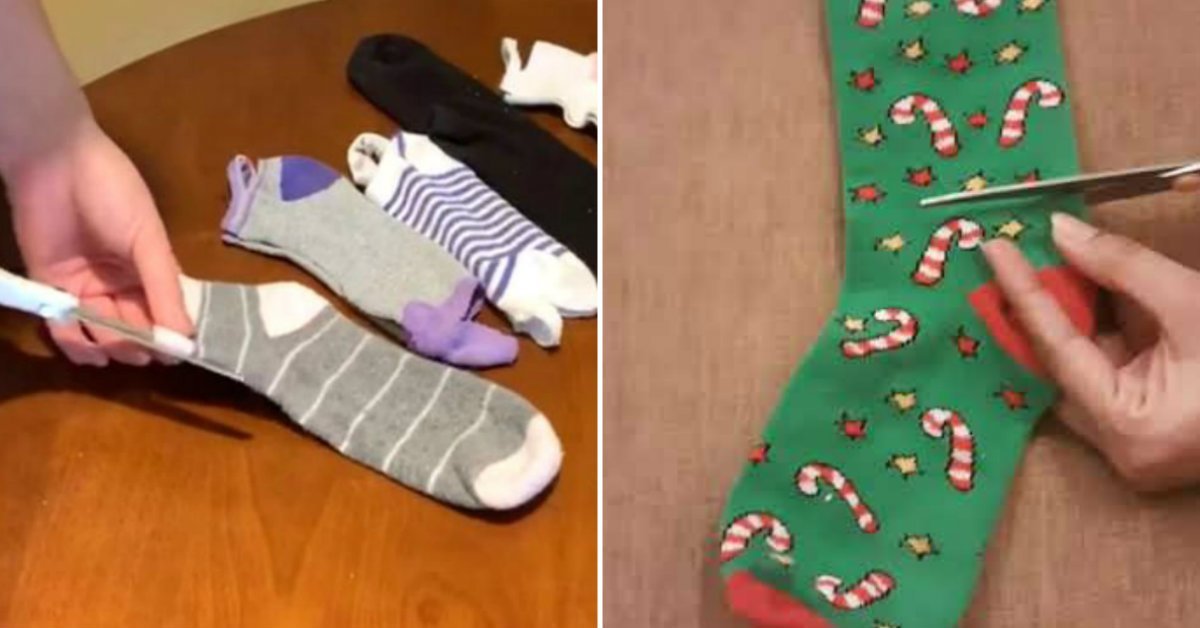 Many of my friends were unemployed during the quarantine. In most cases, these were small business owners. But some, even under such difficult circumstances, managed to come up with interesting ideas. For example, my friend Sam found a new way of using single socks.
Before the pandemic, he was selling socks with fun patterns. My friend admitted that sales fell since the beginning of the quarantine. But he was not taken aback. He also taught me how to make a face mask from a sock.
Face Mask From Single Socks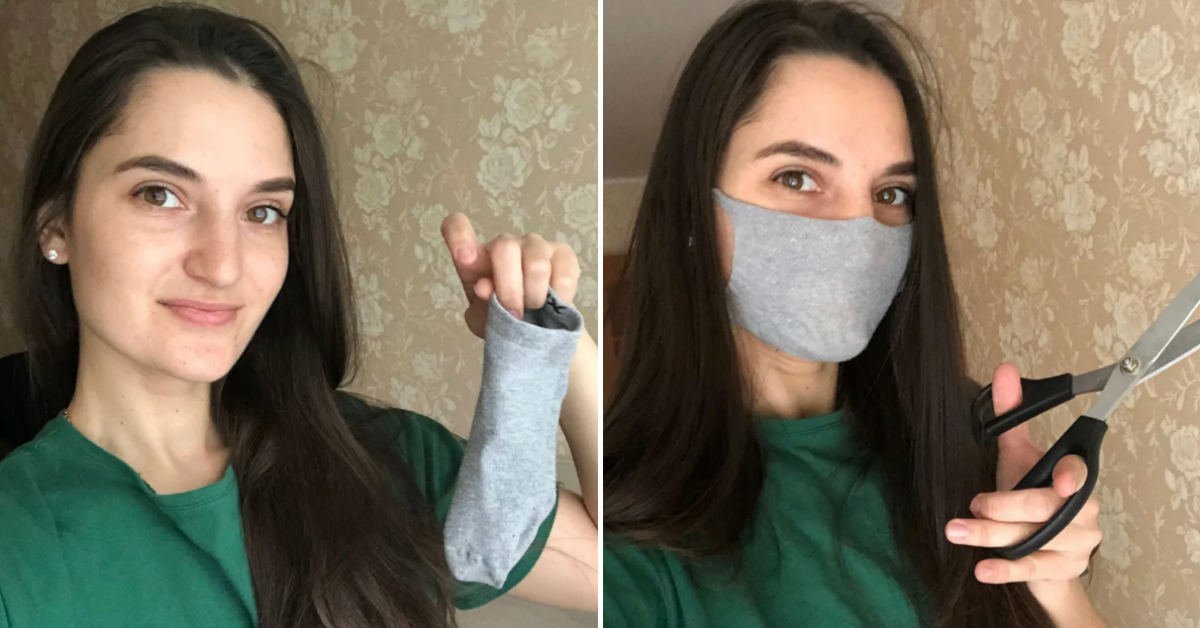 Often, prolonged use of a medical mask causes skin irritation. It is especially difficult to wear such a mask in winter. At this time, there is a high risk of chapping the skin.
The mask should be made from 100% cotton. The fabric should be tight. The size of the sock depends on the width of your face. Apply the fabric to your mouth before cutting out the mask. It is better not to use sports socks.
How to Make a Mask From a Sock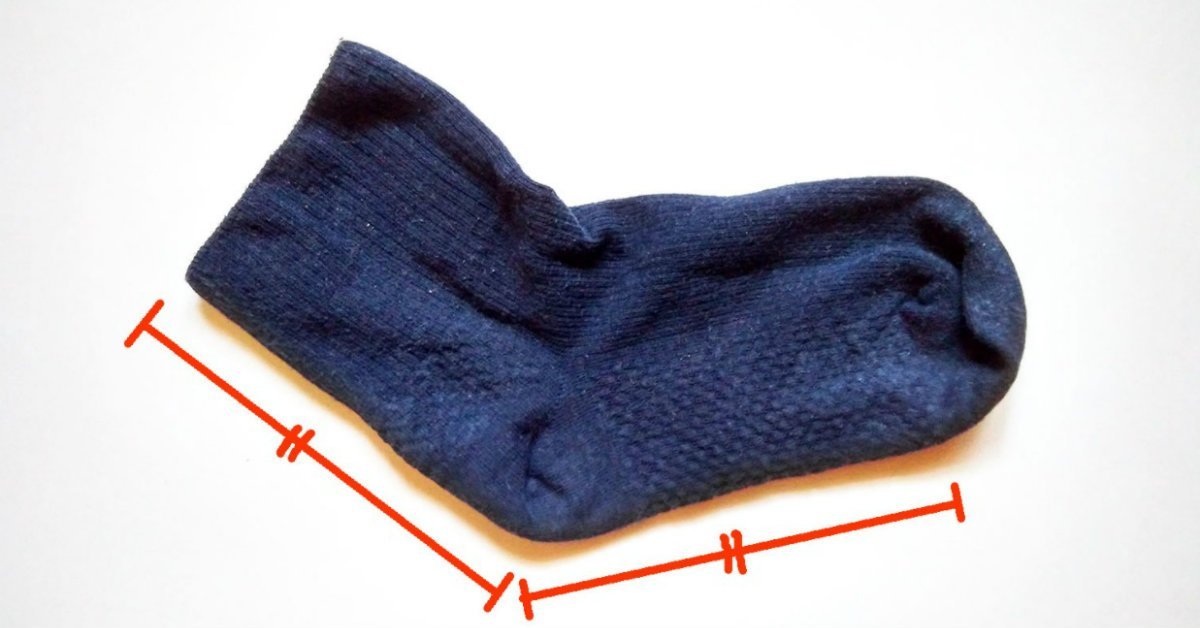 Place the sock as shown in the picture. The parts of the sock should be equal. Thus, the heel will be located right on the nose.
Fold the sock in half. Cut off the toe part of the sock. The heel should stay in the center and the edges should be the same length.

Unfold the sock. It should be symmetrical. Measure ½ inch at the edges of the sock. Make cuts to the center.
Spread out the mask so that the heel is on top and in the middle. Now you have a two-layer reusable mask. It fits for a child or just a small face.

If the mask doesn't cover both your mouth and nose, fold it back. Now cut along the fold from one cut to another. This will create a large, single layer mask.
You can also add a layer of gauze inside the two-layer mask. Don't forget to regularly wash and iron your mask.
We've already written about sewing a fabric face mask at home. But, you must admit, such a project takes time and is not so cheap. Especially considering that you need more than one mask. Therefore, a mask made of single sock is an excellent option for emergency use. Carry it in your handbag, keeping it in an airtight bag.