DIY Projects With Milk Crates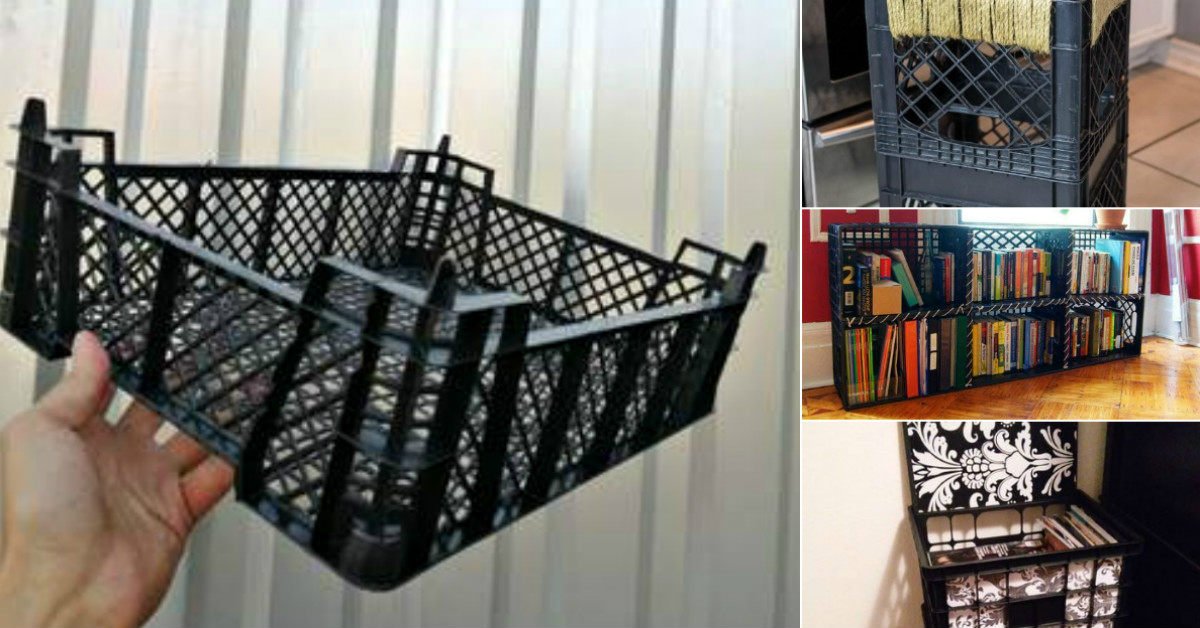 There are so many great DIY projects with milk crates out there! For example, you have too many things lying in the house and need to organize them. Then you're probably thinking about buying a shelf. But you can easily make it yourself. Fortunately, there is plenty of material.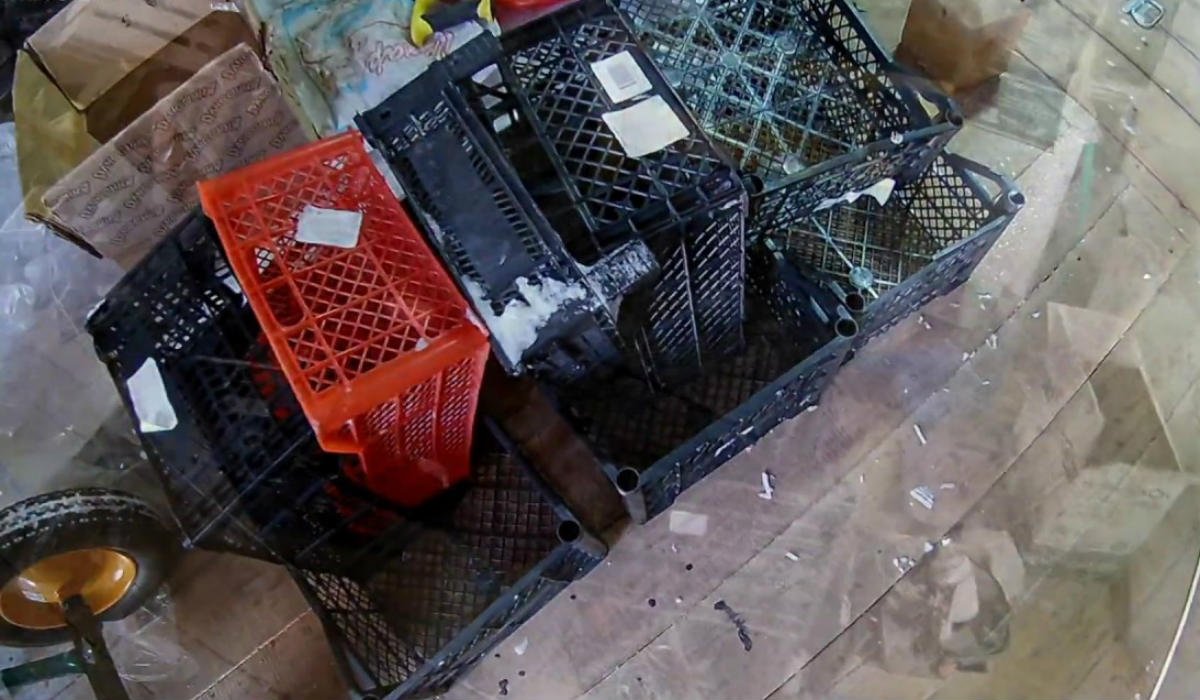 If you have a garage, you'll definitely appreciate this idea. Such a design does not take up much space and is strong enough. Well, let's get started?
How to Make a Shelf From Plastic Crates
In order not to waste wood for building shelves for little things, use plastic crates. If you decide to make a small rack of three compartments, then just cut one of the sides of three crates. Place them on top of each other and the shelf is done.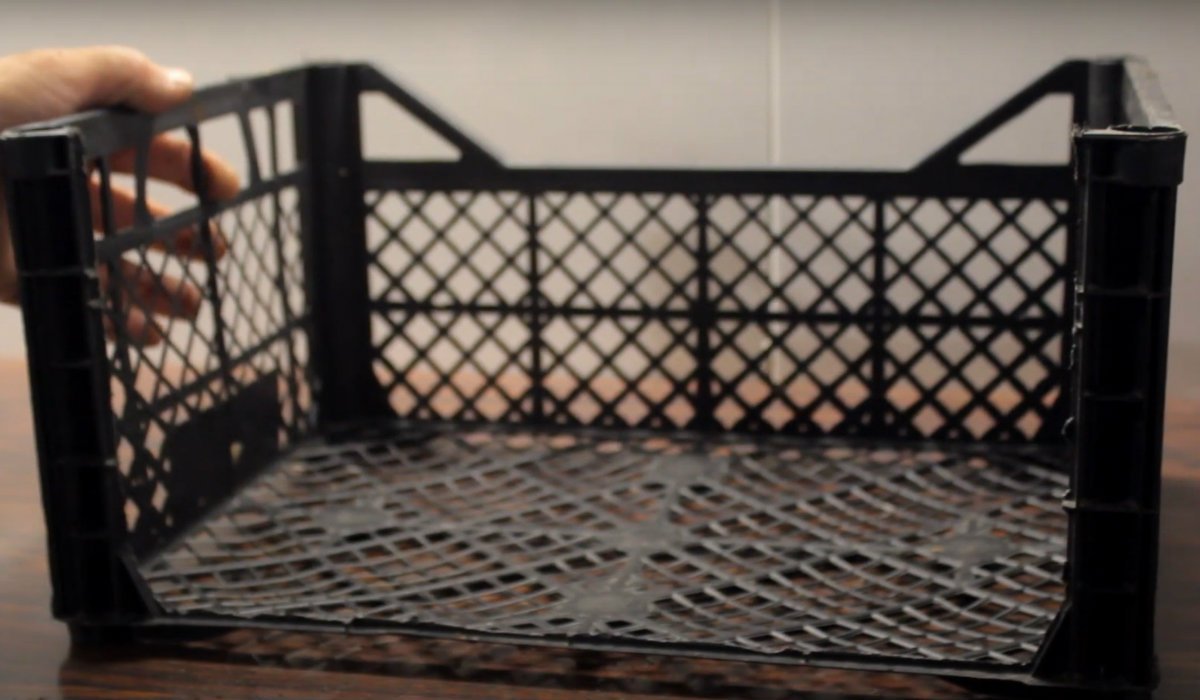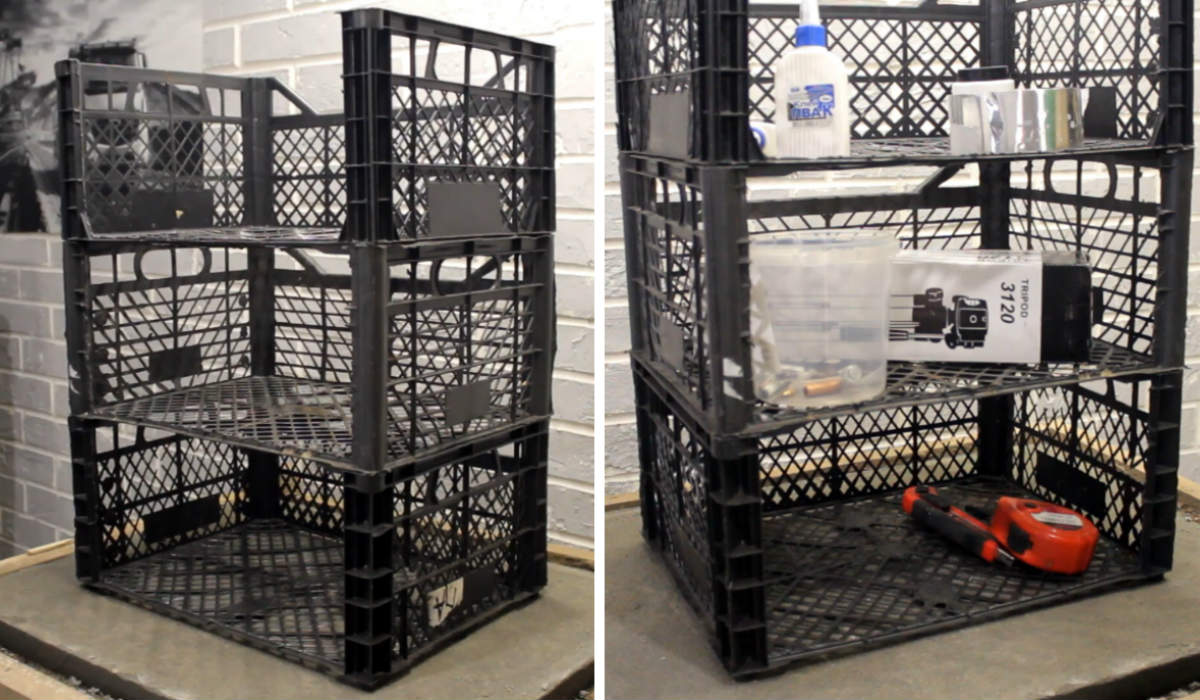 If you want the rack to be tall, don't remove the entire wall. Leave the top bar for stability. It is most convenient to cut with a sharp knife or use a jab saw. But scissors or wire cutters will do. Then assemble the rack from the boxes.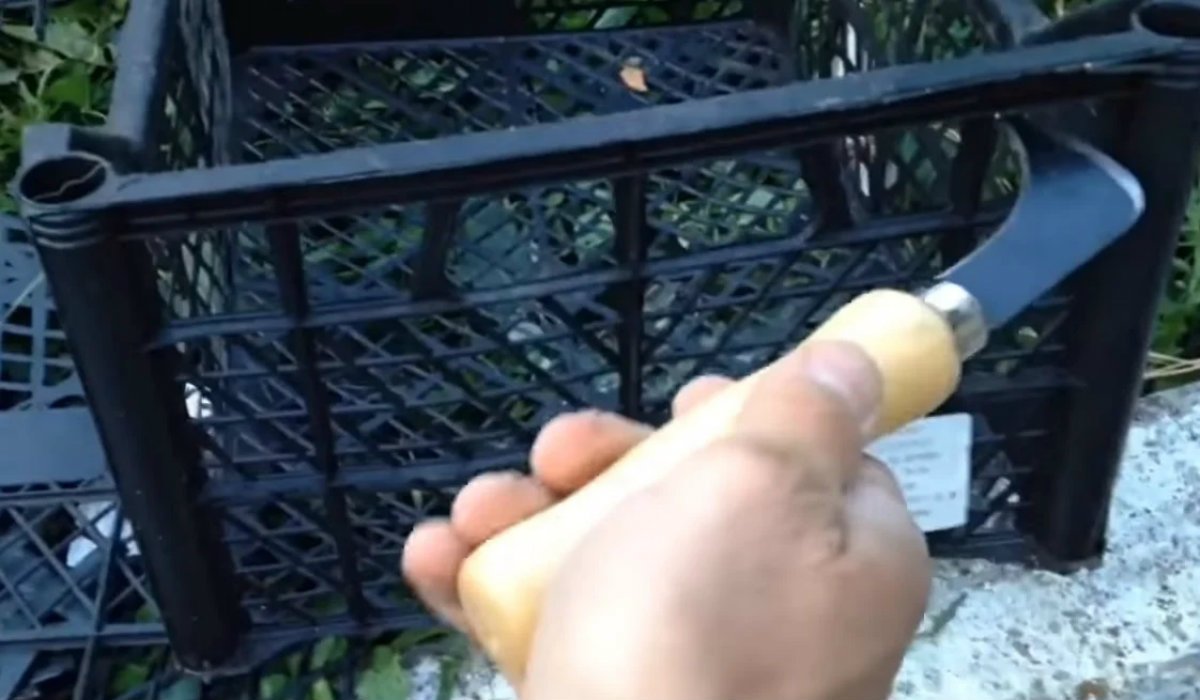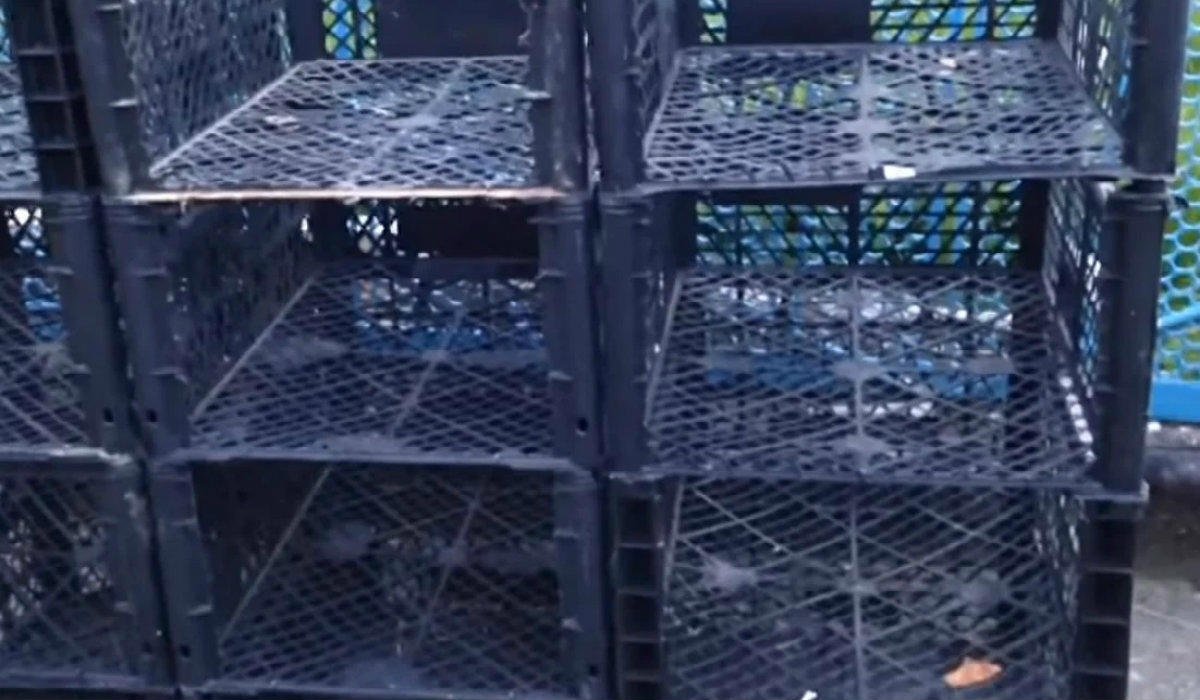 DIY Projects With Milk Crates
Although such racks are practical, you won't put them in the hallway or kitchen. On the other hand, these cute little things will attract everyone's attention.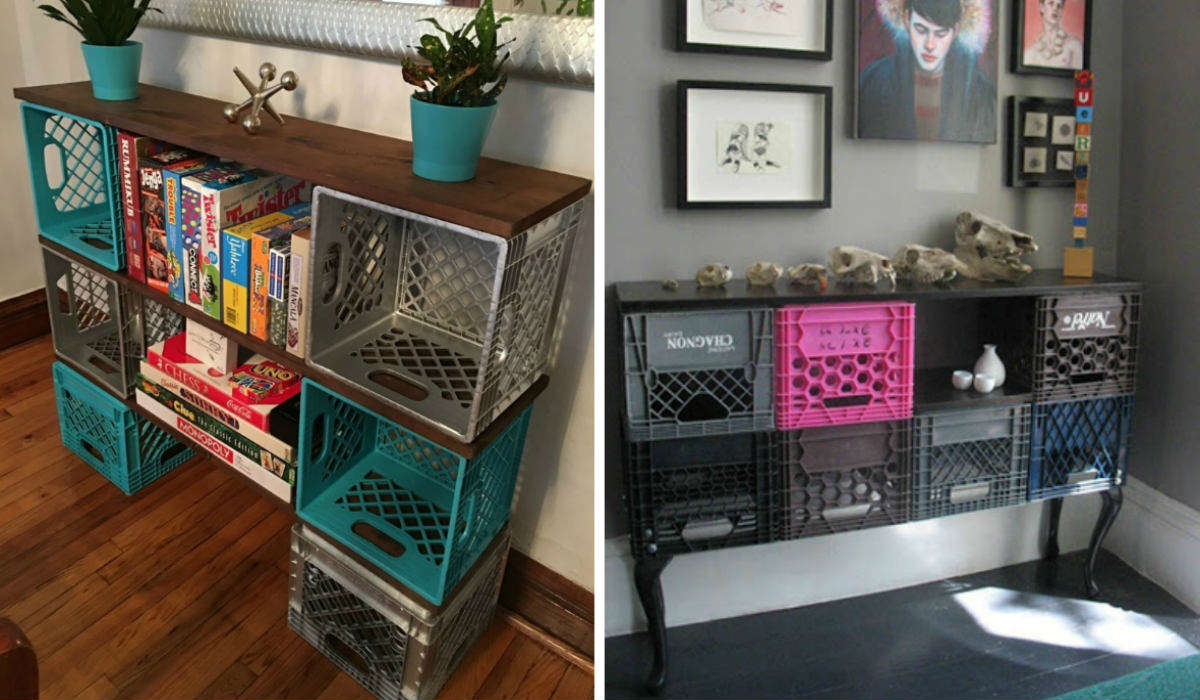 How do you like this kids' playroom storage?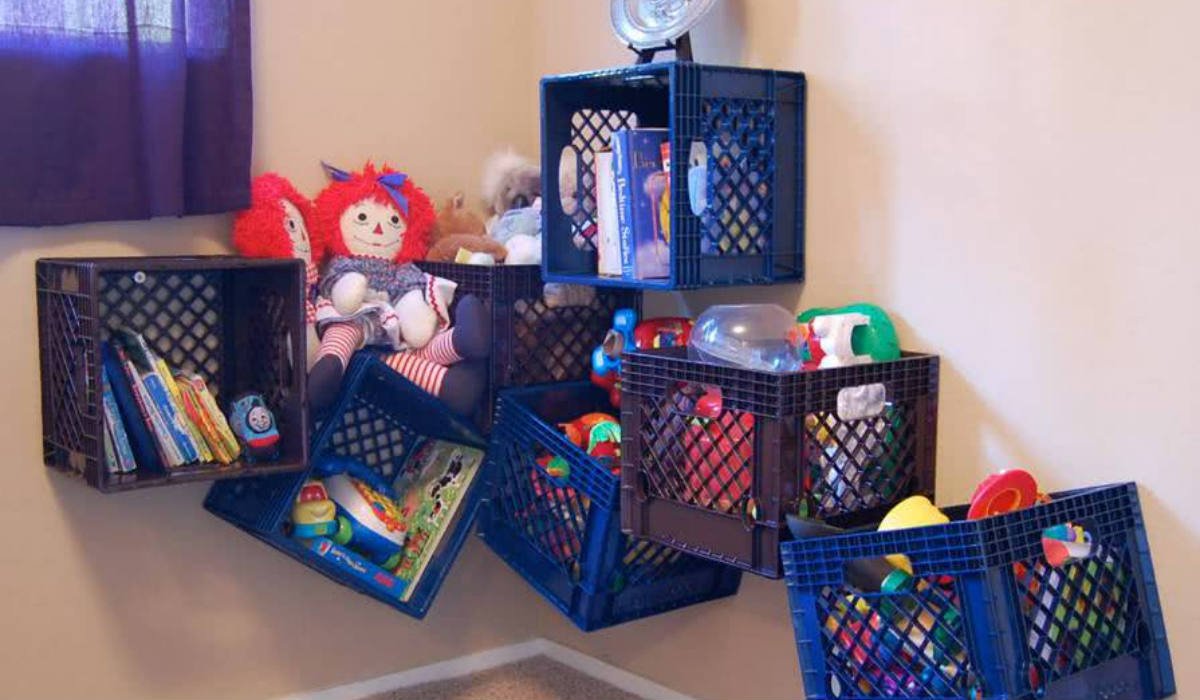 You can make even such a great table with chairs.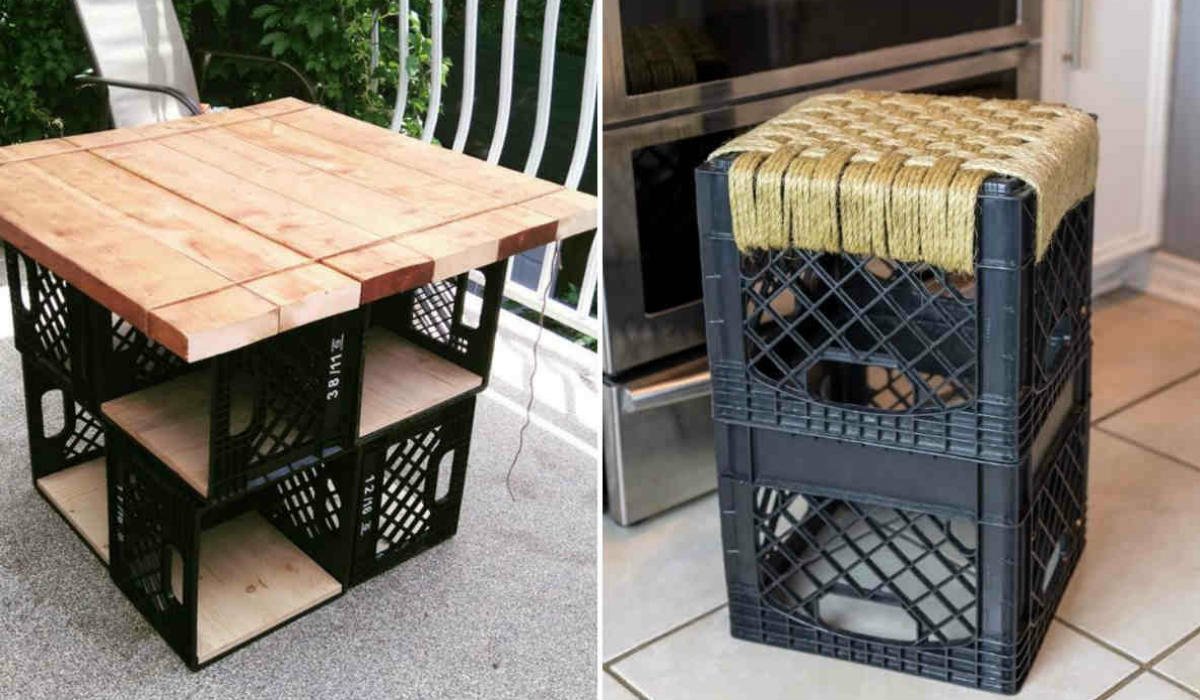 Shelf From Other Materials
Take a look around and you might find more suitable shelf materials. Stylish and original shelves made of wooden boxes can make your interior much cozier.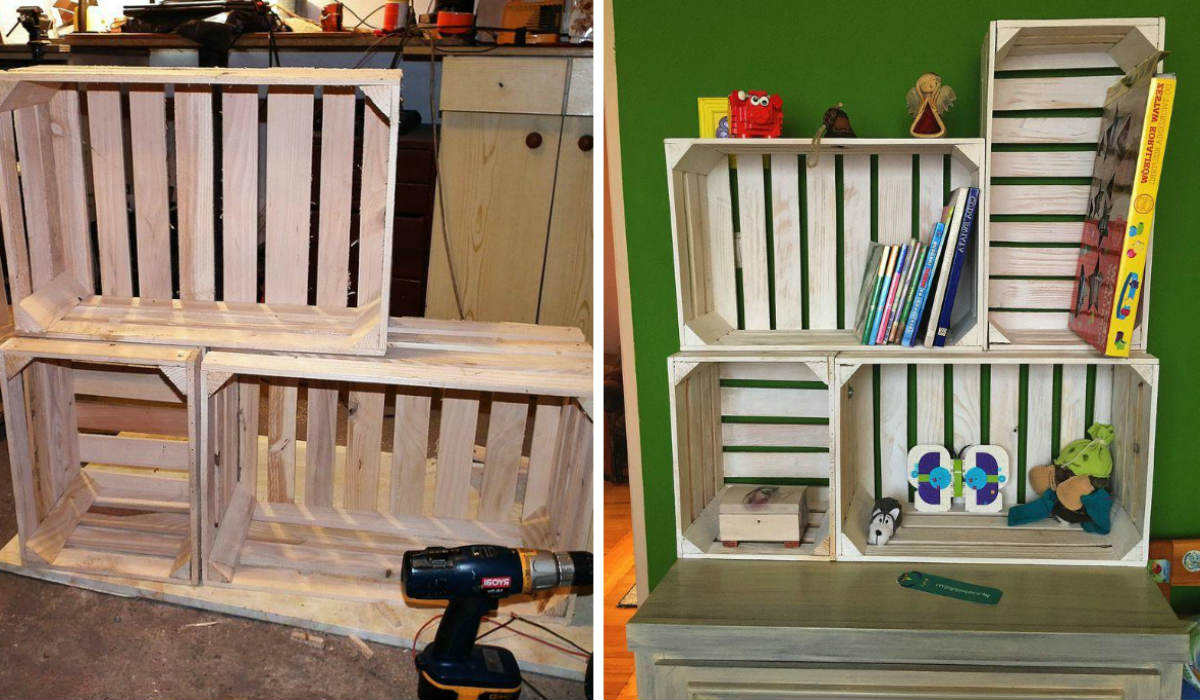 ©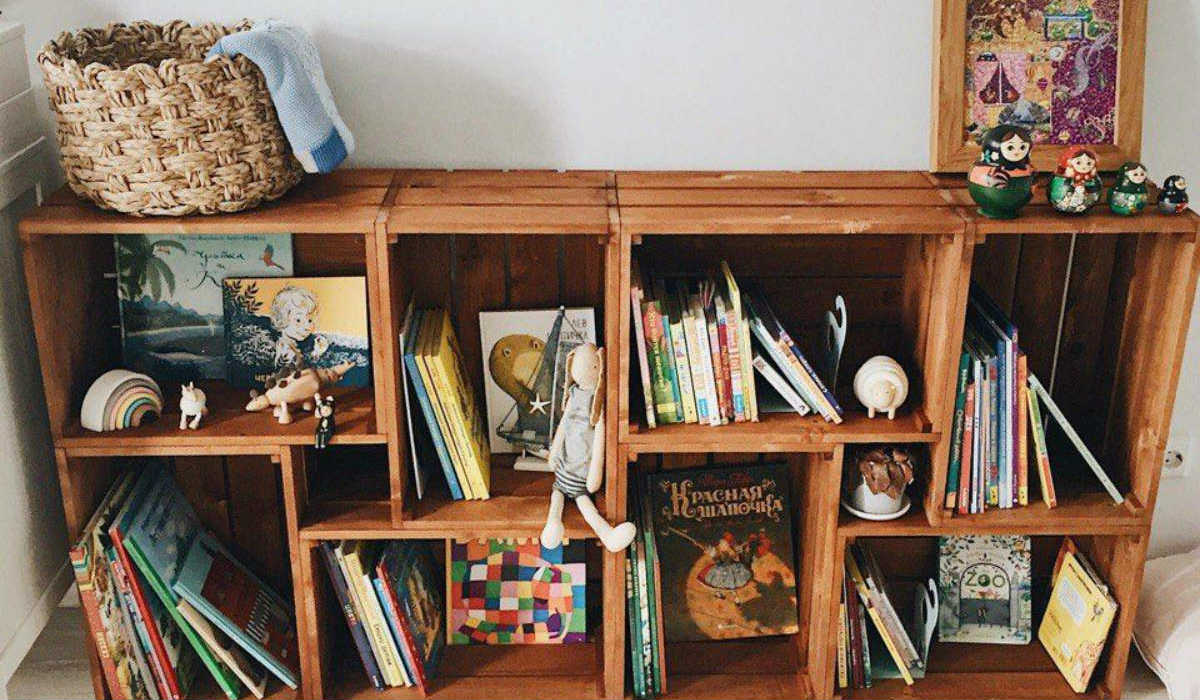 Easily turn old pallets into a book or wine storage.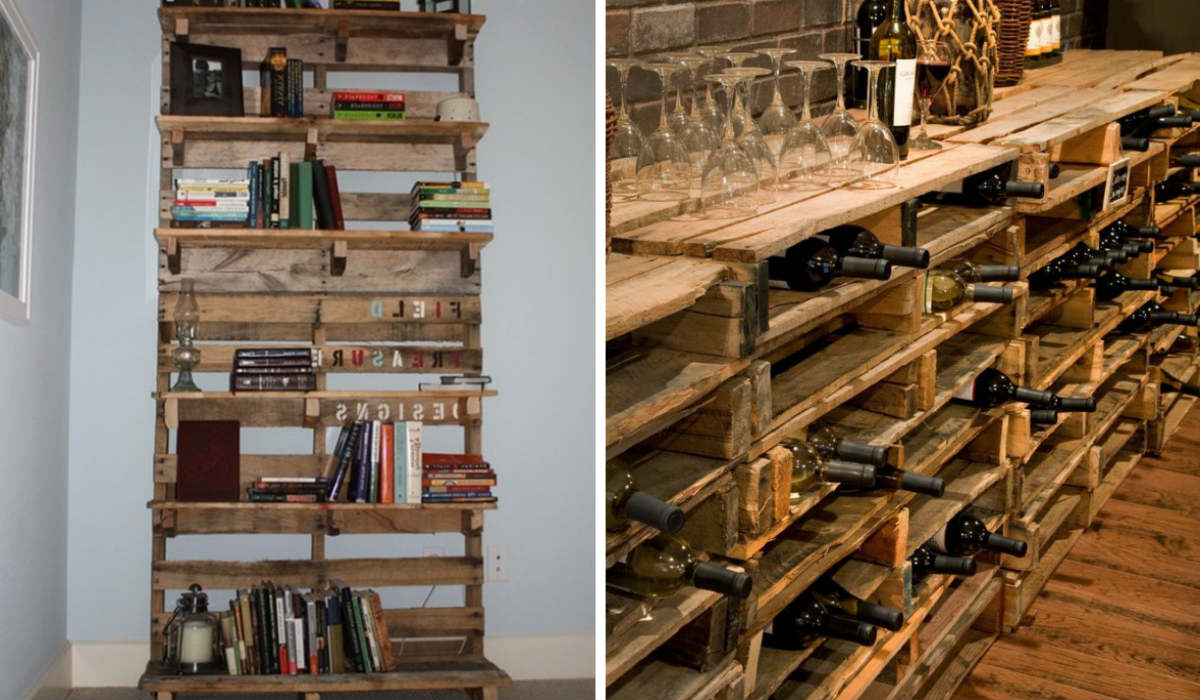 Or into an entire wardrobe.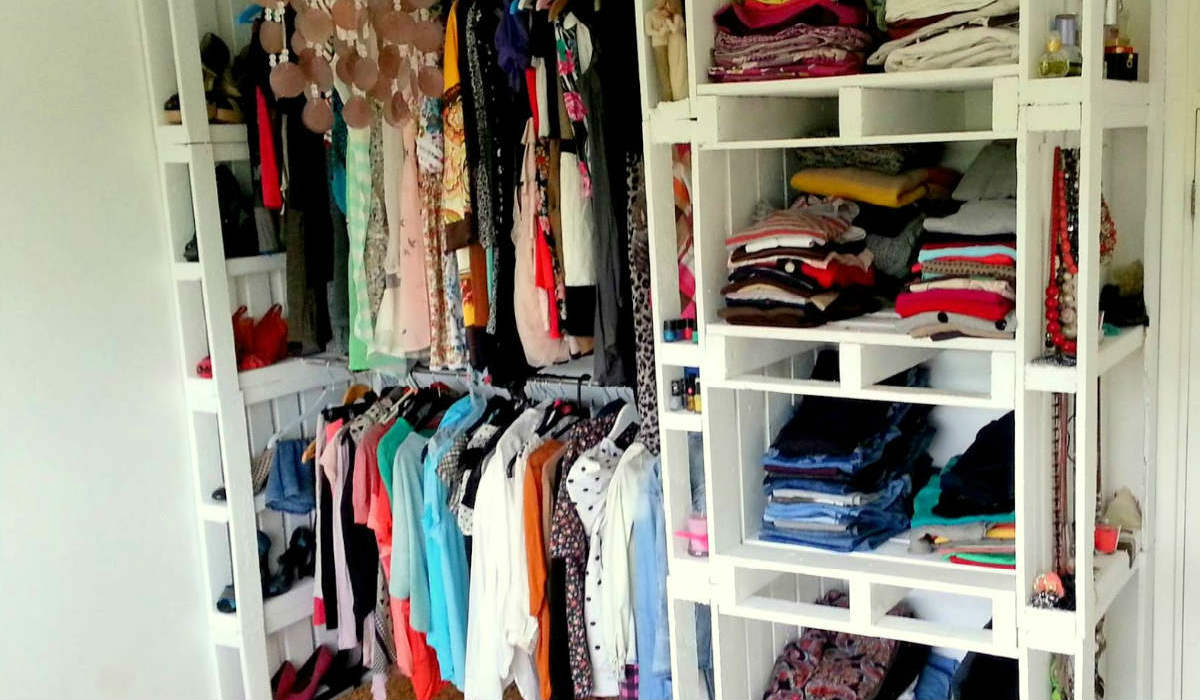 Start small and make something special. Don't limit yourself to ordinary shelves, use your imagination. After all, it's so nice to have at home some little things that you made yourself!