DIY With PVC Pipes: 12 Creative Ideas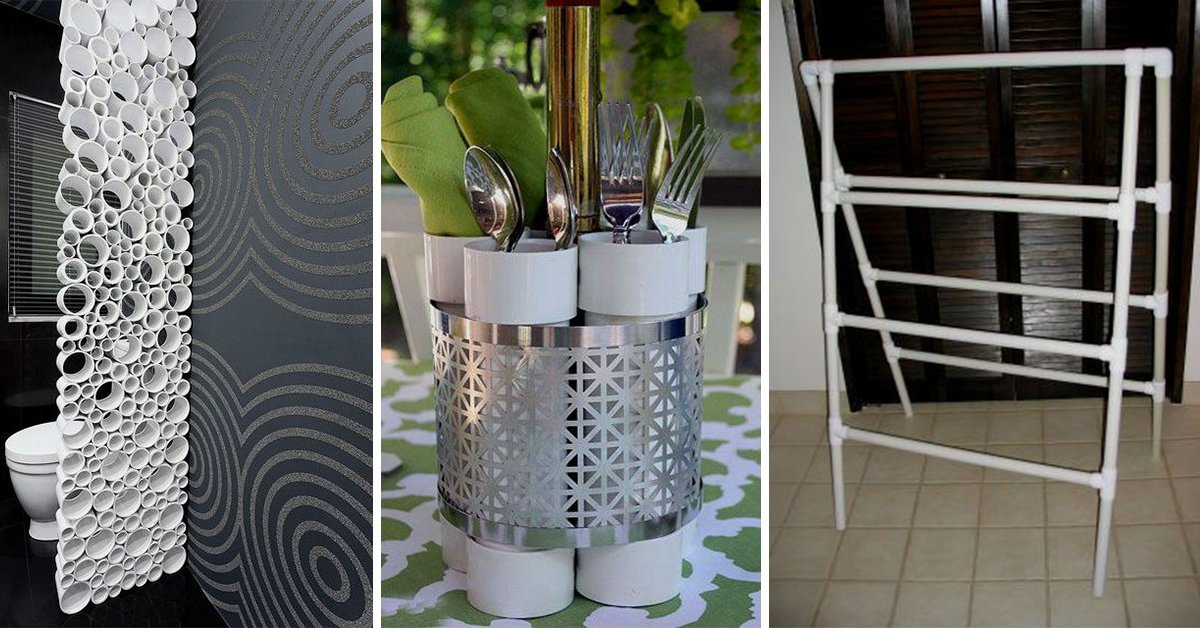 Are you a home improvement whizz or a mere enthusiast? In either case, we are sure that you will find this article fascinating! If you happen to be looking for ideas to start a DIY with PVC pipes project using leftover plastic pipes, you have stumbled upon the perfect place.
There are as many options as your imagination allows! Pipes are such a versatile material: with little effort, you can heat the plastic and bend it to give the tube the desired shape. Plus, it is easy to saw and glue. Without further ado, Cook It presents a marvel of a selection for DIY with PVC pipes! We hope you enjoy it and decide to try at least a couple of these ideas!
Aren't PVC pipes marvelous? Share these exciting DIY with PVC pipes ideas with your friends — they will be delighted!