Do Sunshades for Cars Work?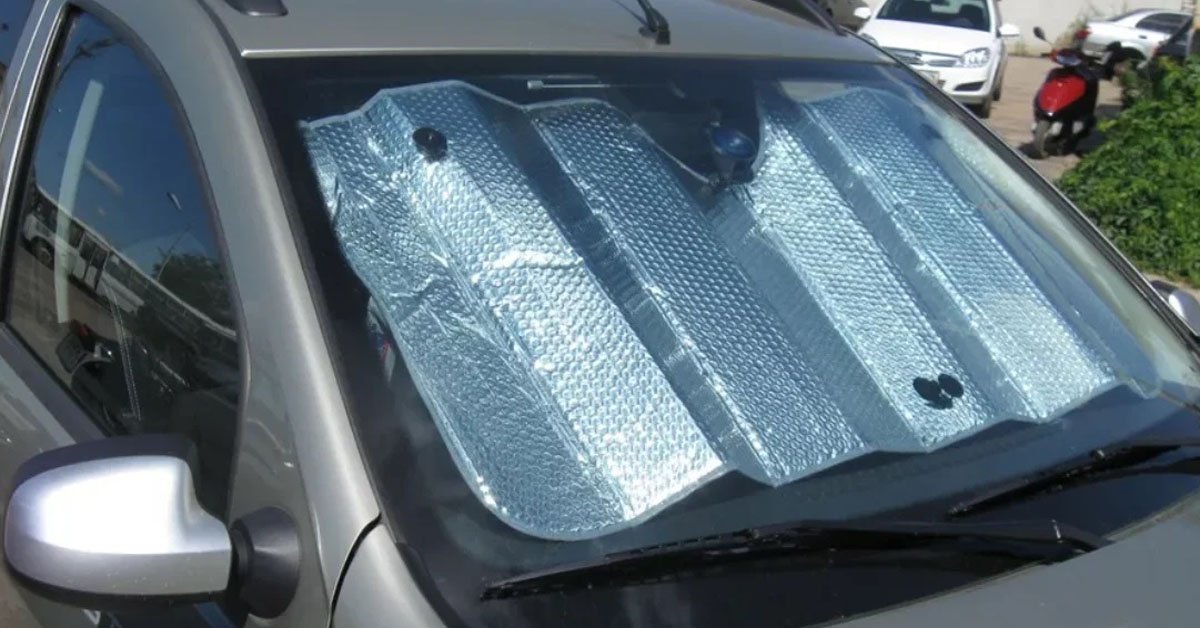 Car sunshade is a necessary measure that all car owners resort to in order to protect the car from the sun's heat. But do sunshades for cars actually work and can you find a decent alternative?
What is a car sunshade? It's a quite dense reflective piece of material that is attached to the windshield with special suction cups. It is assumed that this reflective sheet will perfectly protect the car seats from the damaging effects of sun and heat. The air in the passenger compartment heats up much less if the car left in the parking lot has a sunshade attached to the windshield.
Do Sunshades for Cars Work?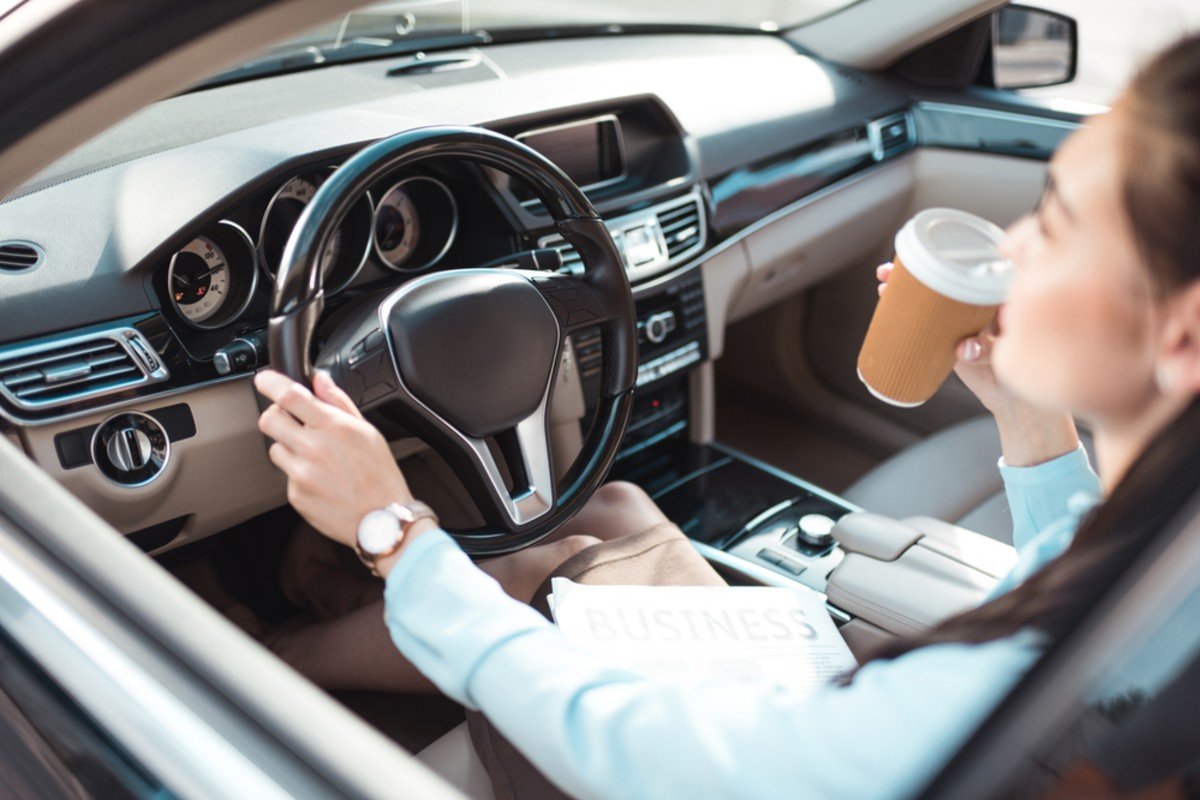 © Depositphotos
The main advantages of a sunshade are that it's easy to use and budget-friendly. If such protection is not installed in the car, then the interior warms up so much that it needs ventilation. Otherwise, it is simply impossible to be in the passenger compartment, and even more so to travel long distances. The sun, among other things, also negatively affects the quality of plastic and upholstery materials. Another advantage of a sunshade is that it is very compact when folded and takes up very little space.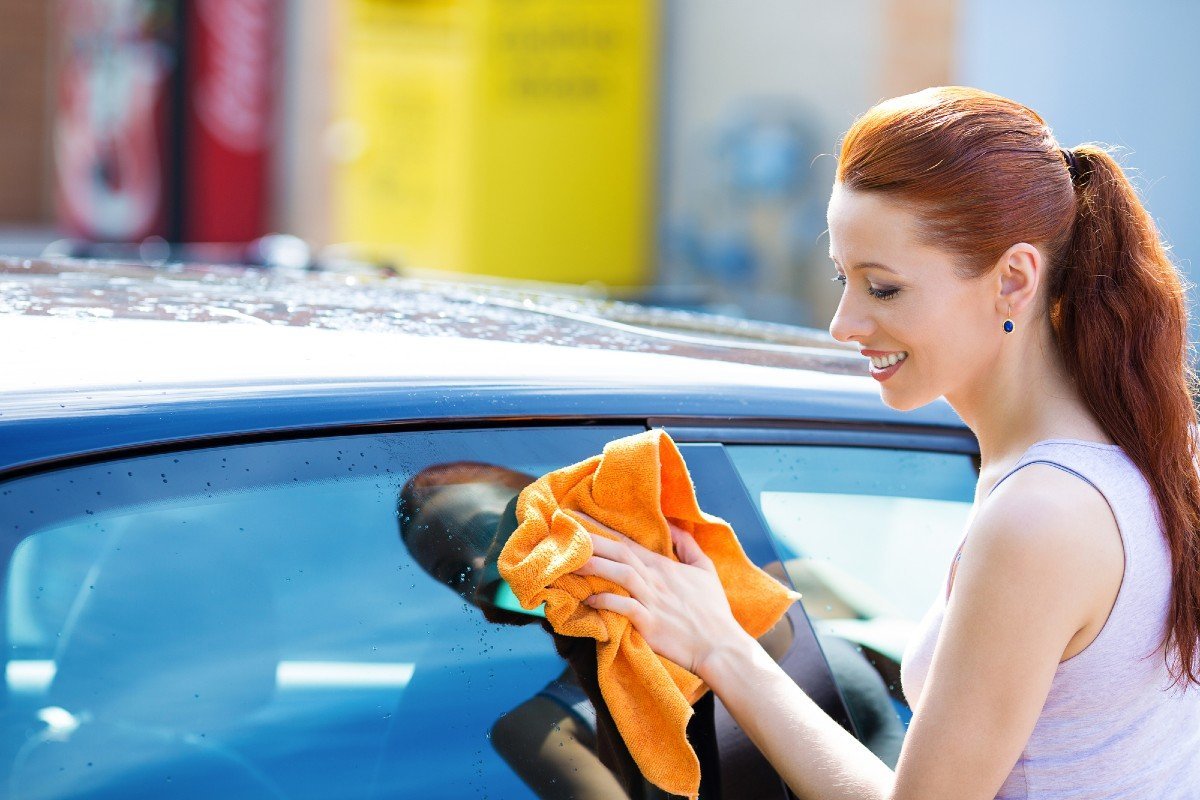 © Depositphotos
Sunshade Disadvantages
Firstly, the sunshade protects only from the light that enters through the windshield. If you leave your car for a long time, then during the day the sun moves and sunlight can enter the side windows. In this case, it is worth purchasing special small sunshades for side windows.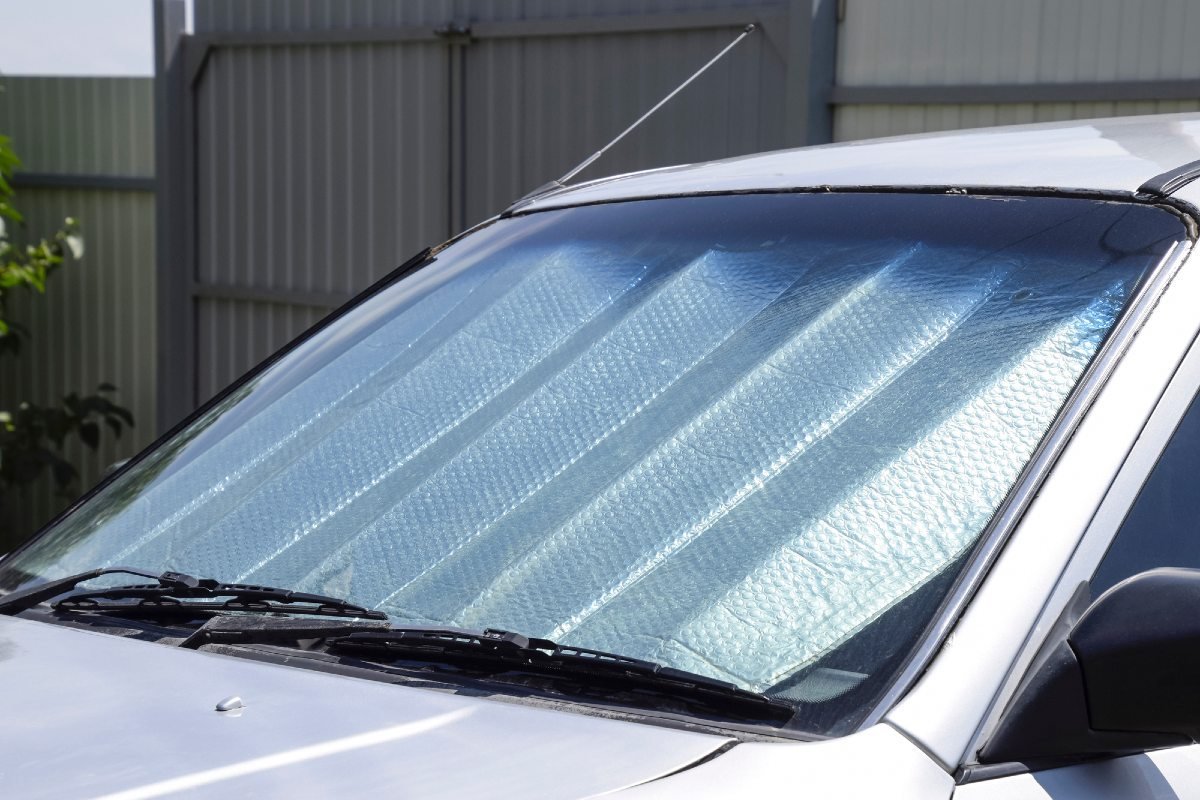 © Depositphotos
Secondly, the sunshade cannot protect the glass that is in front of it. The light reflected from the sunshade onto the glass heats it a lot. It will cool down too quickly if you turn on the air conditioner. Thus, over time microcracks may appear on the windshield. The windshield wipers can be damaged for the same reasons.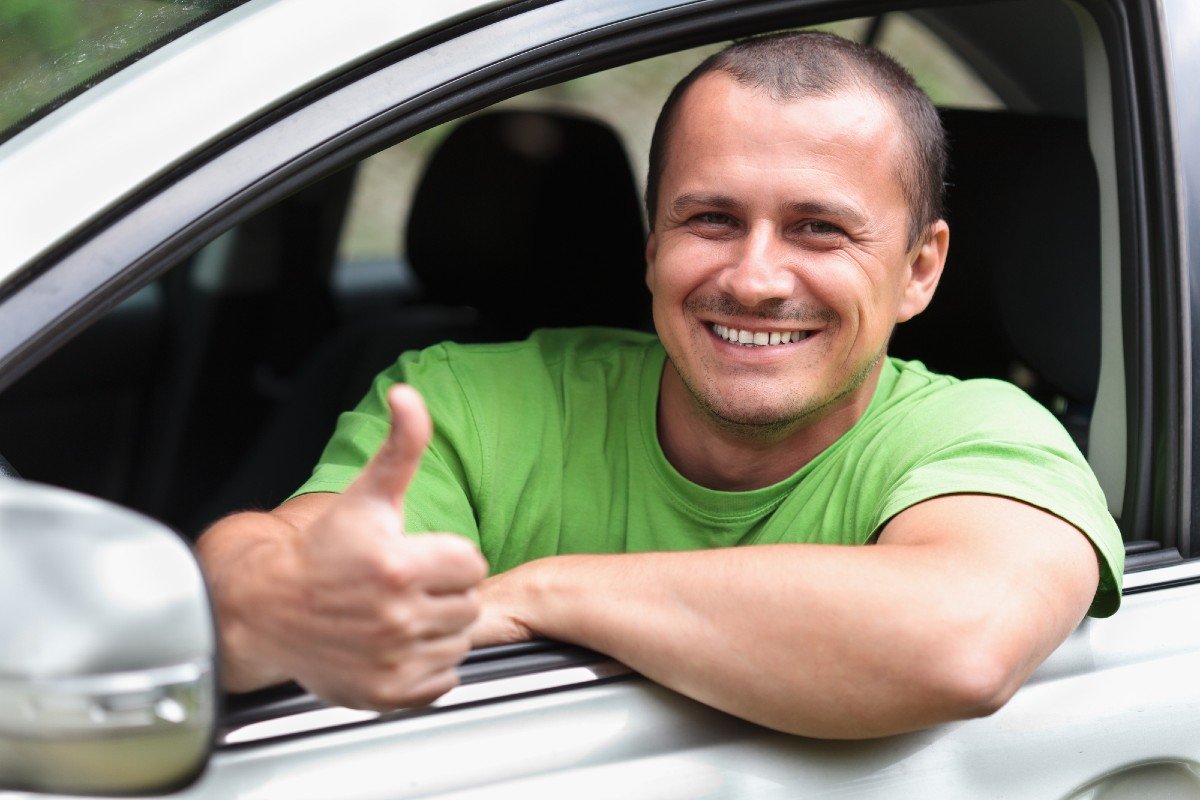 © Depositphotos
What are the alternatives? Some car owners advise using a regular old throw blanket when it's really hot outside. Throw it onto the windshield and secure it with the front doors. Now a hot steering wheel won't burn your hands, no matter how long the car has been in the sun.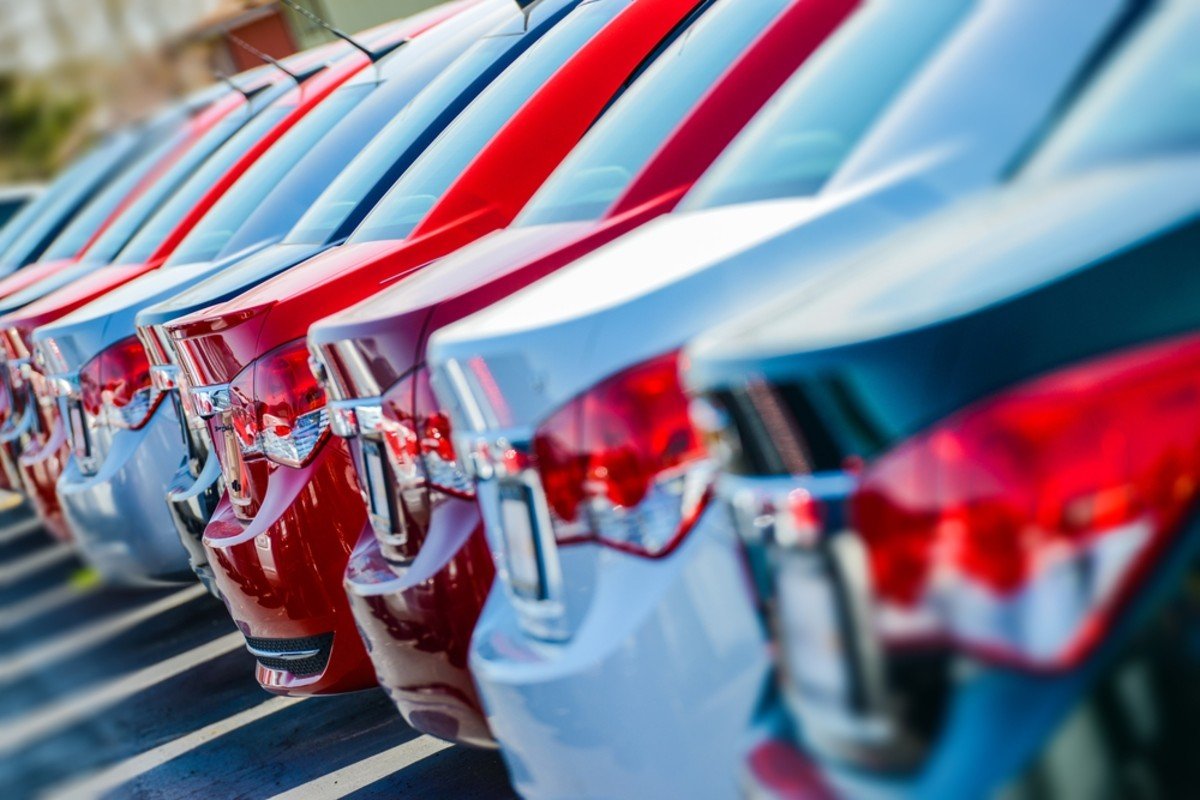 © Depositphotos
Remember that it is not only the car that needs protection from the sun. In summer, especially during extreme heat, it is important to use high-quality sunscreen and wear a hat outside.