5 Foods You've Been Eating Wrong This Whole Time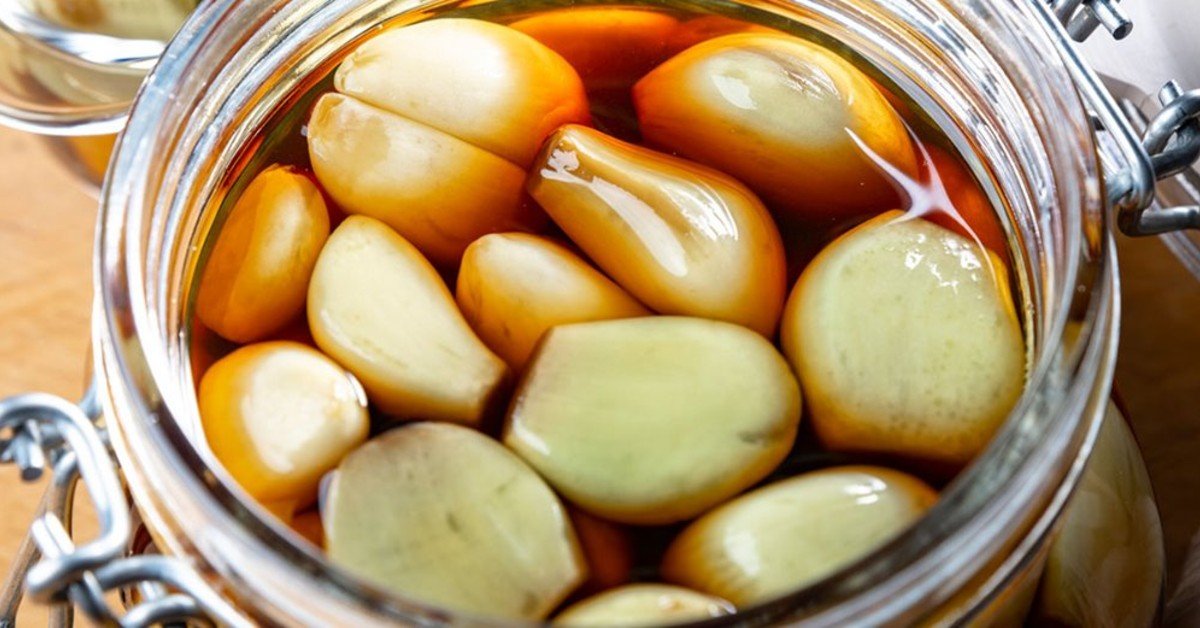 Even if you are confident that you're getting all the nutrients you need, are you sure your body absorbs them all? We all like to think we're getting maximum benefits from the healthy foods we eat, but we may be, unknowingly, eating them wrong and getting lesser gain than we're supposed to.
Today, Cook It would like to share with you five foods you may have been eating wrong all this time. Are you ready?
5 Foods You May Have Been Eating Wrong
1. Flaxseeds
Flaxseeds have an earthy aroma and a multitude of health benefits. They contain fibers and healthy fats. Not only do they improve the digestive and intestinal processes, but they also help you feel full and satisfied. Furthermore, they are a rich source of omega-3, as well as lignans, and phytonutrients. However, flaxseeds, when not chewed properly, can go undigested. Therefore, opt for ground seeds or flaxseed oil.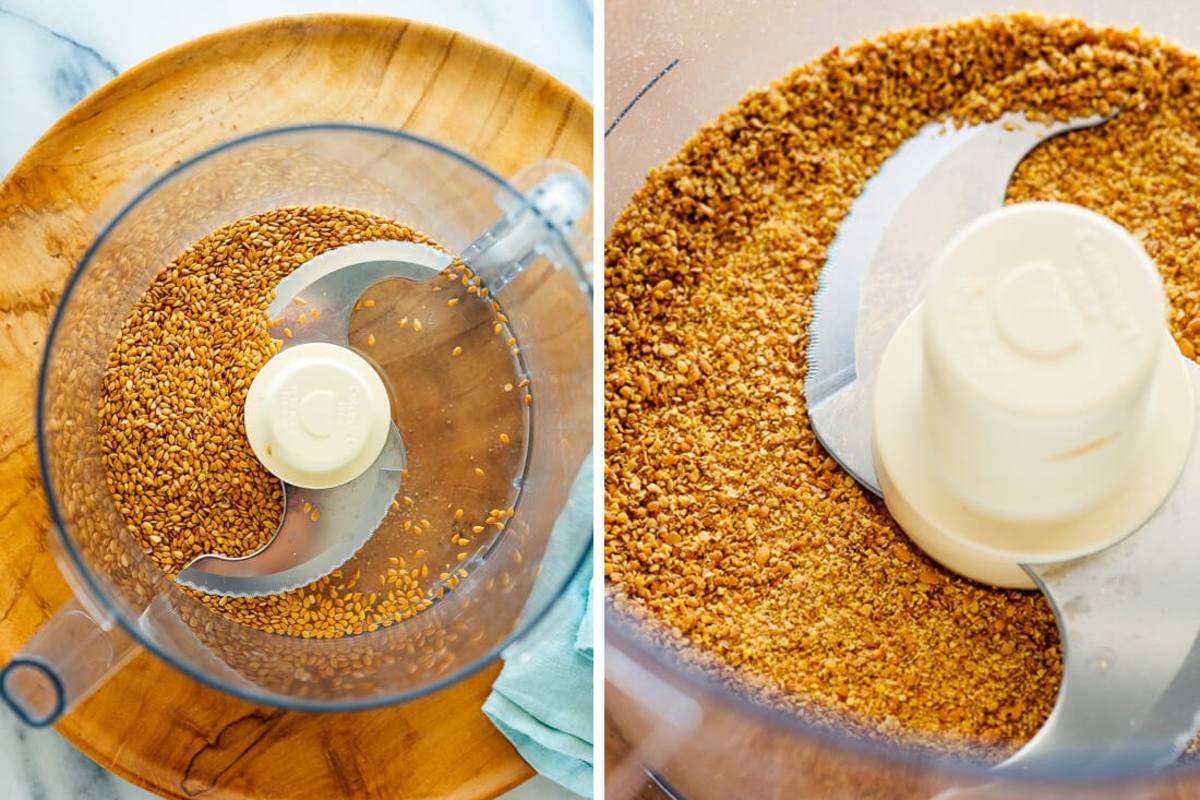 2. Black Tea
Most people who like tea drink it for pleasure, not for its health benefits. Many have a habit of adding milk to their preferred hot beverage. However, experts advise against doing so because even a drop of milk can completely negate the benefits tea can provide to our health. Indeed, black tea relaxes blood vessels, whereas tea with milk does not.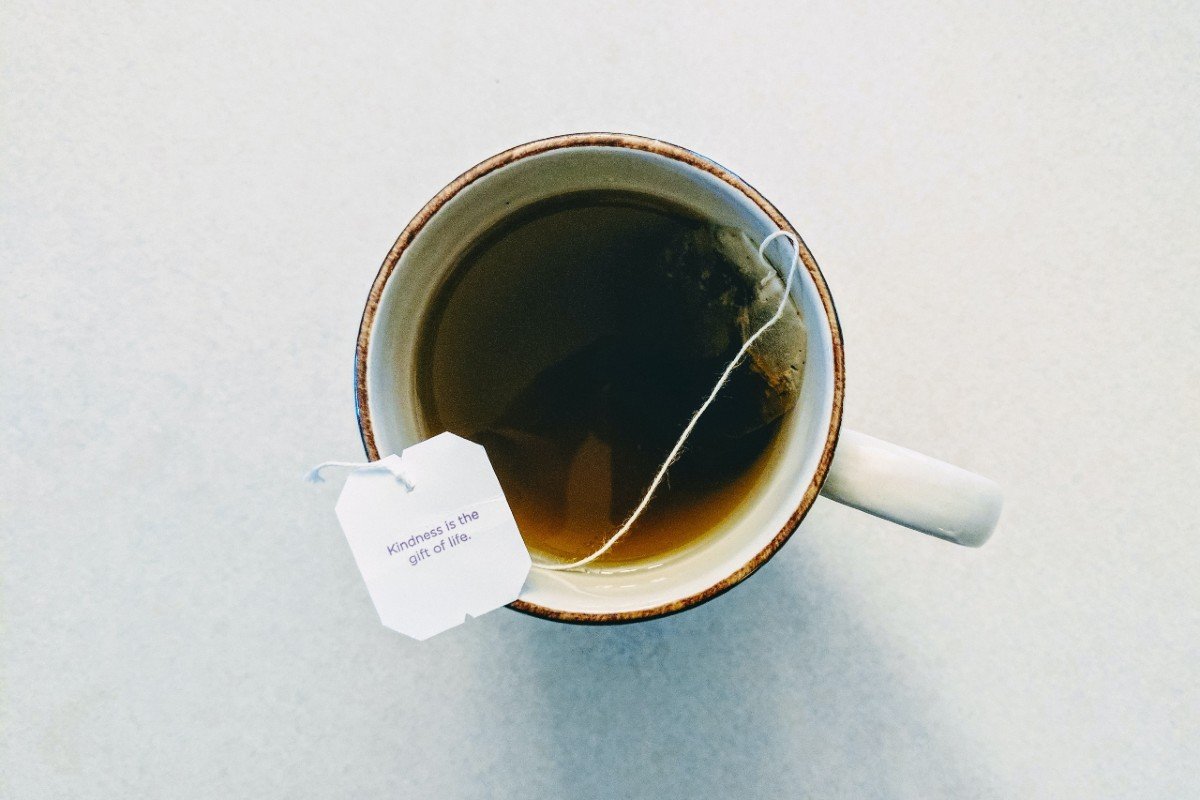 3. Broccoli
Broccoli is a crucial component of a healthy diet. Although it is good for you in any form, it is the most beneficial when eaten raw or steamed. In fact, boiling or frying broccoli results in it losing vitamin C and antioxidants, including sulforaphane, as well as other compounds our body needs.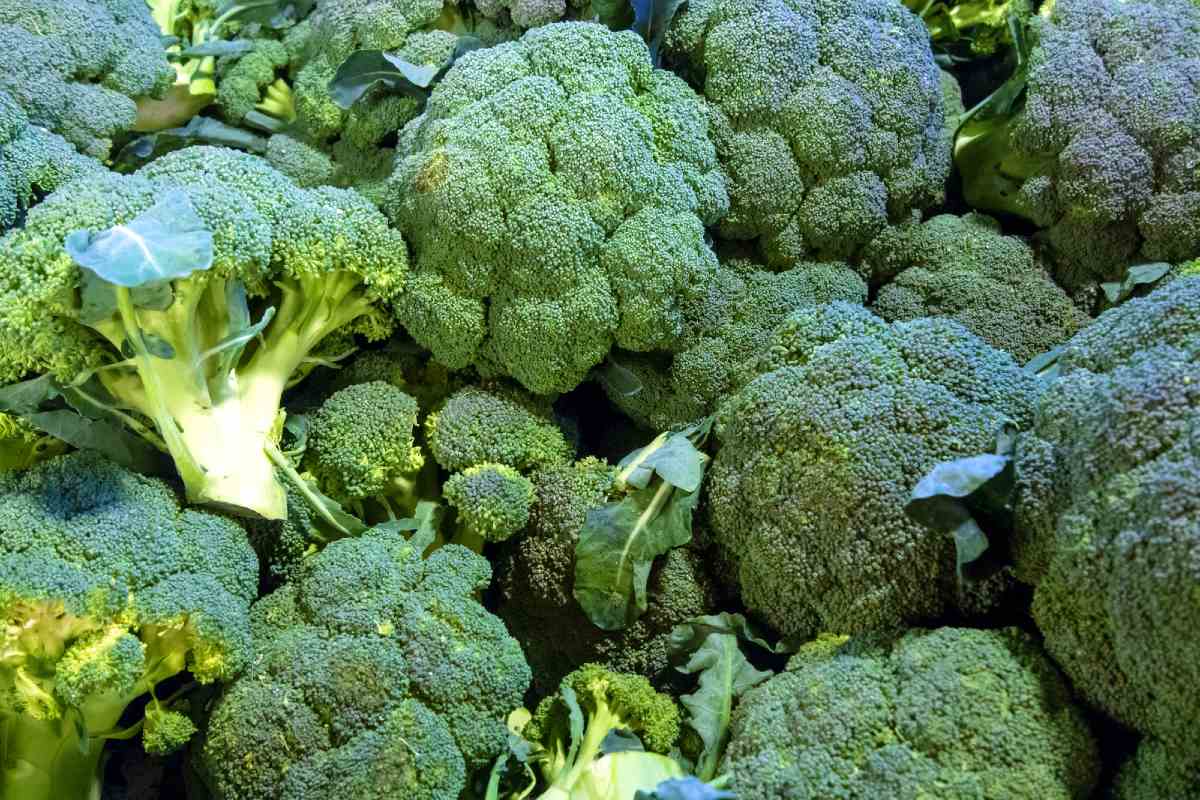 4. Strawberries
Is there anything better than fresh strawberries? Not only are they delicious, but they also contain fiber, antioxidants, and vitamin C. However, for our bodies to absorb all these nutrients, it is vital not to cut the berries. Interestingly, when we do, they become highly sensitive to light and oxygen, which makes them lose their nutrients.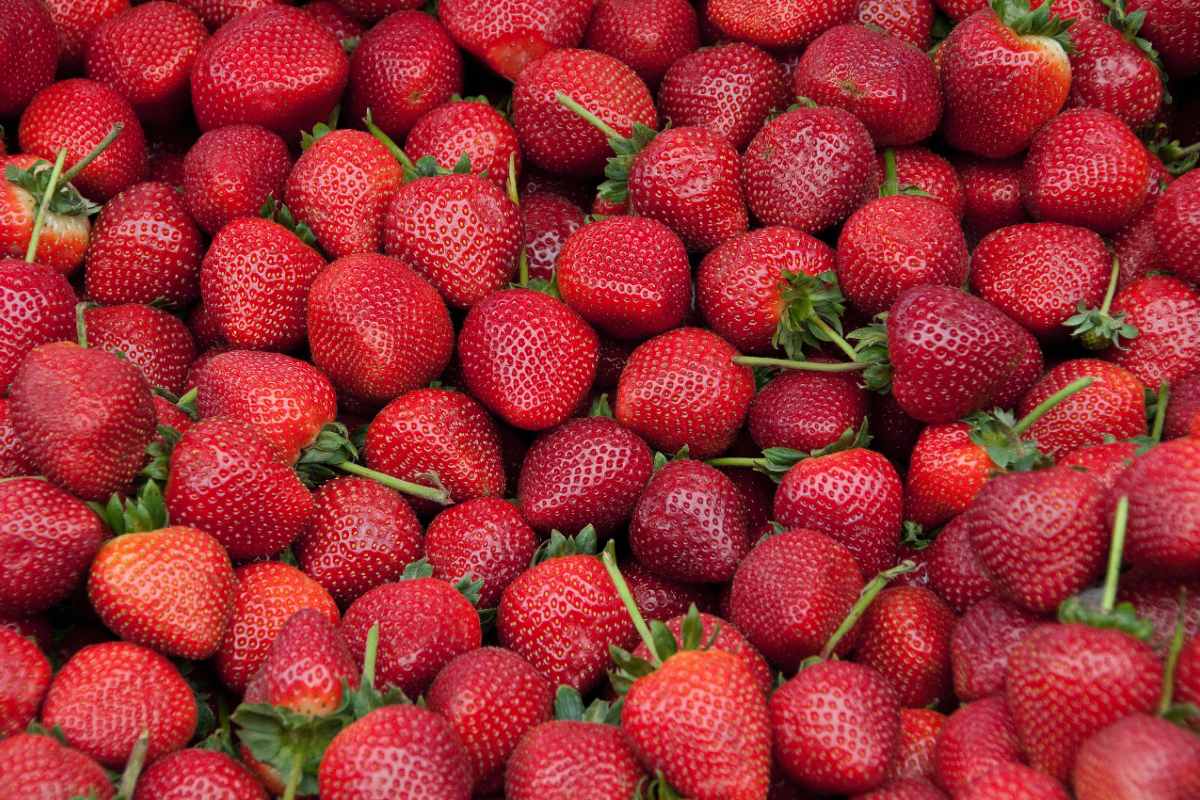 5. Garlic
Garlic is a go-to cooking ingredient all over the globe, adding flavor to virtually any savory dish. Not only is it a kitchen staple, but it also has potent medicinal properties due to its high levels of antioxidants, enzymes, and anti-bacterial properties. Eating garlic raw is the best way to consume it. However, after chopping or mincing garlic, let it sit for 10-15 minutes. It gives the enzymes a chance to form and ensures maximum benefits.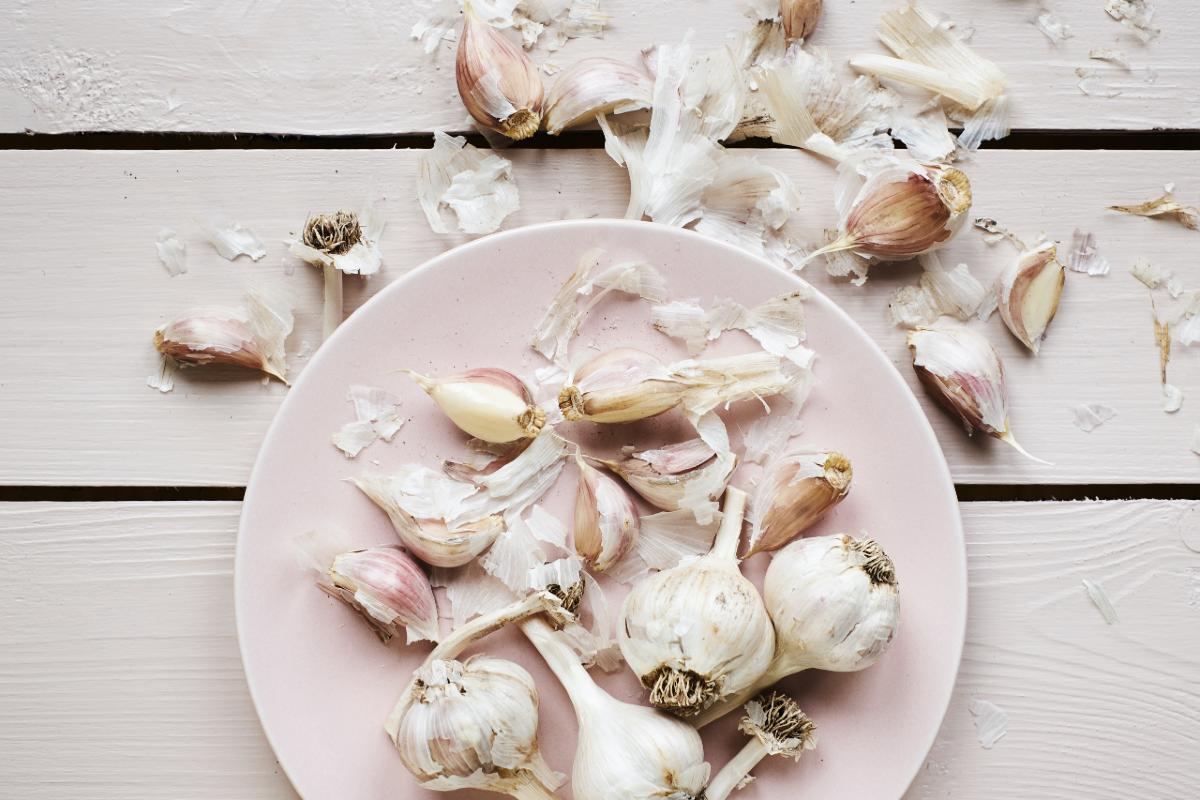 Have you been eating any of these foods wrong or have you always known the proper way to get the maximum health benefits? Feel free to tell us in the comments.