Eggs for Skin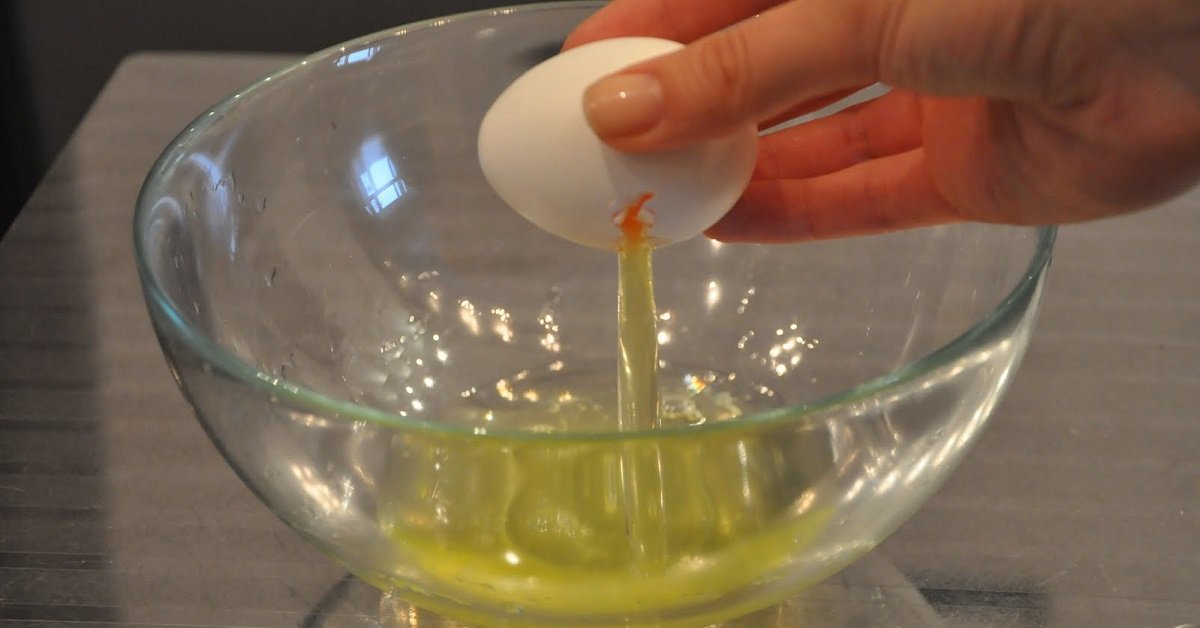 Who doesn't dream of young and smooth skin? Even those who are fortunate enough to have good genetics are still susceptible to the influence of external factors: ultraviolet rays, temperature changes, exhaust gases. This suggests that even the freshest and youngest face needs additional care.
We have already talked about all the benefits of natural masks more than once, but this product will definitely surprise you. You can find it in any refrigerator! Available, prepared and sealed by nature itself. An ordinary chicken egg.
How to Use Eggs for Skin Care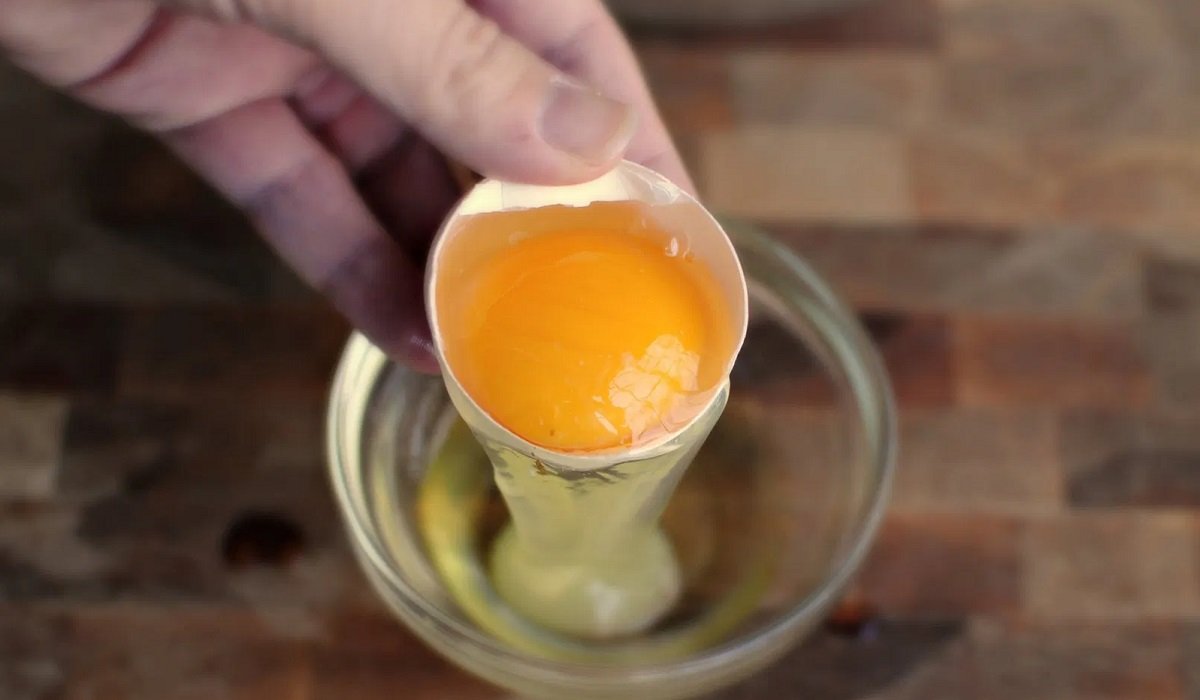 Eggs are a food that is almost fully absorbed by human body. Today we are going to tell you how to turn an egg into a 2-step mask that intensively cleanses, lifts and nourishes the skin.
Step 1: Skin Cleansing
Crack the egg and separate the egg white from the yolk.

At first, you're going to need only the egg white: beat it until foamy. Use an egg at room temperature.
Then use a napkin that has been cut into convenient sized pieces. Soak the pieces in the egg white and stick to your face so that there are no gaps. The pieces should be layered on top of each other.

Keep the mask until it is completely dry (about half an hour). Then carefully remove it, like a film.
Note: squeeze the pieces of the napkin a little before applying them to your face, so that you don't have to wait long for the face mask to dry. After completing the first step, you will notice that the amount of blackheads will decrease due to the light peeling effect.
Step 2: Nourishing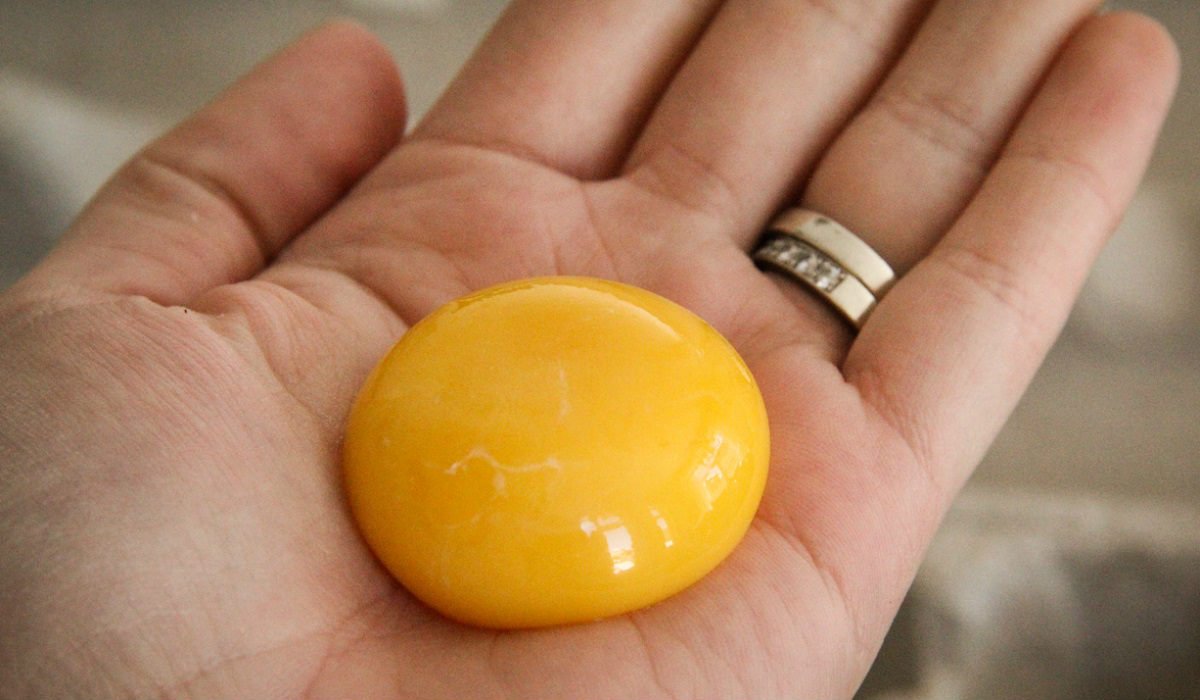 Beat the egg yolk and combine it with 1 tsp of sour cream if your skin is dry, or yogurt if it's oily.
Apply the yolk in a thin layer and let it dry.

Then apply a second layer and wait 5 minutes.
Rinse off the nourishing mask with warm water.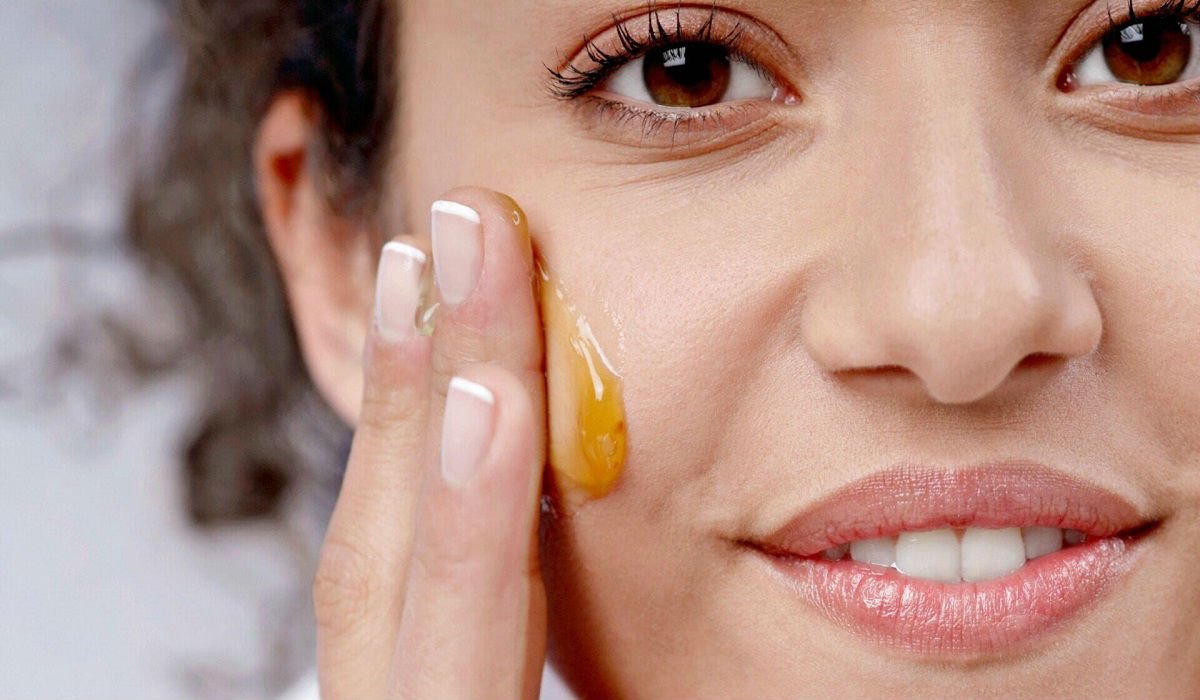 You can add a drop of vegetable oil or honey to the yolk mask. Due to the high content of vitamins and minerals in the yolk, the product is very effective. In expensive moisturizers, strong preservatives are used for this purpose, so a natural product is always better.
The second stage is suitable not only for the facial skin, but also for the skin around the eyes and lips, and neckline.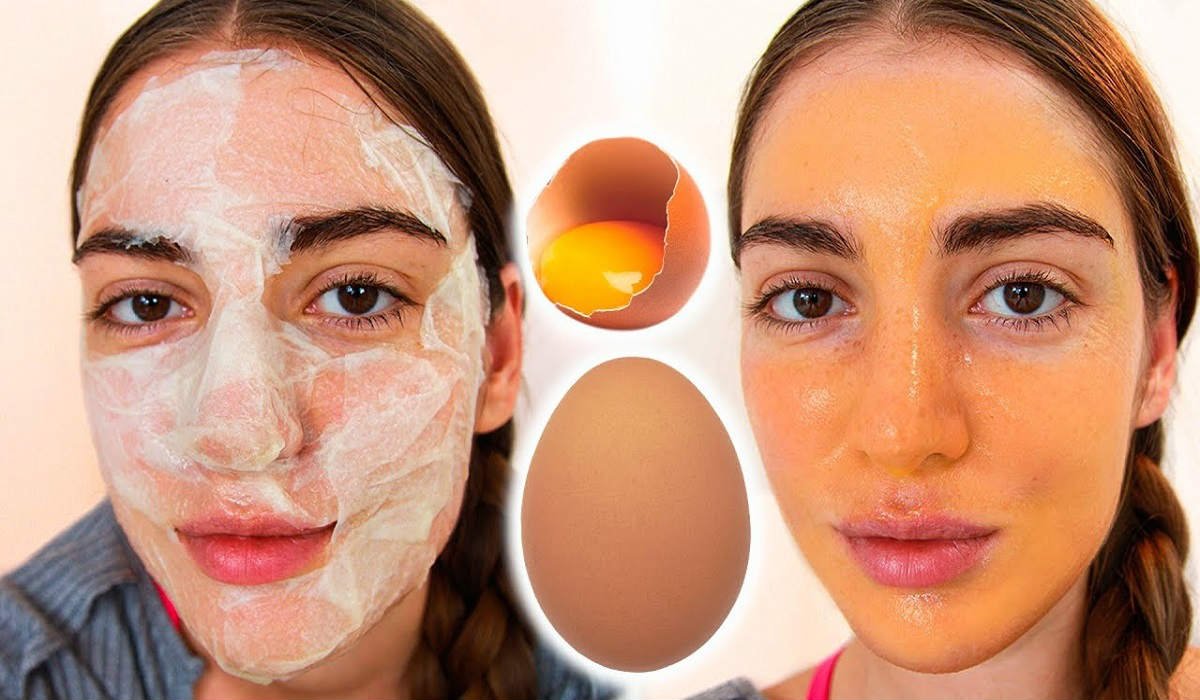 Now you know how to use eggs for skin care. After this cosmetic procedure, the skin looks not only toned, but also healthy and glowing. Do it at least once a week. Be sure to wash the egg before you use it. We wish you to always look your best, without spending a lot of money, effort, or even time.