DIY Spice Containers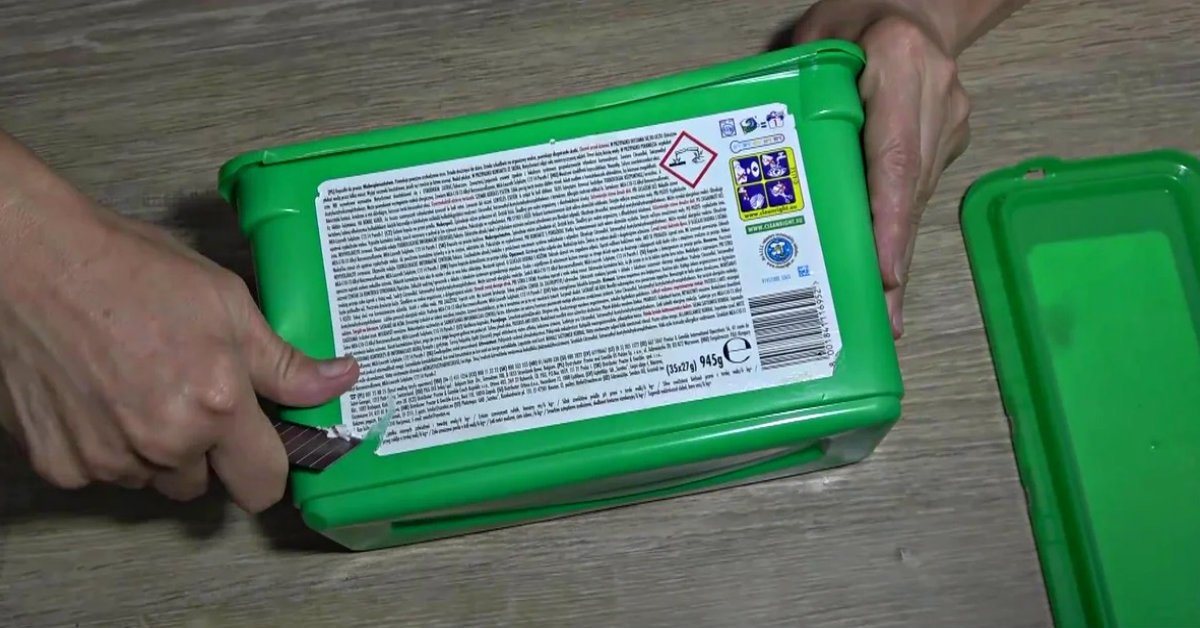 Throwing things out thoughtlessly is not our habit. The time has come for another upcycling project. We have already told you how to prevent kitchen sink clogs. Today we are going to tell you how to transform the same boxes into beautiful DIY spice containers.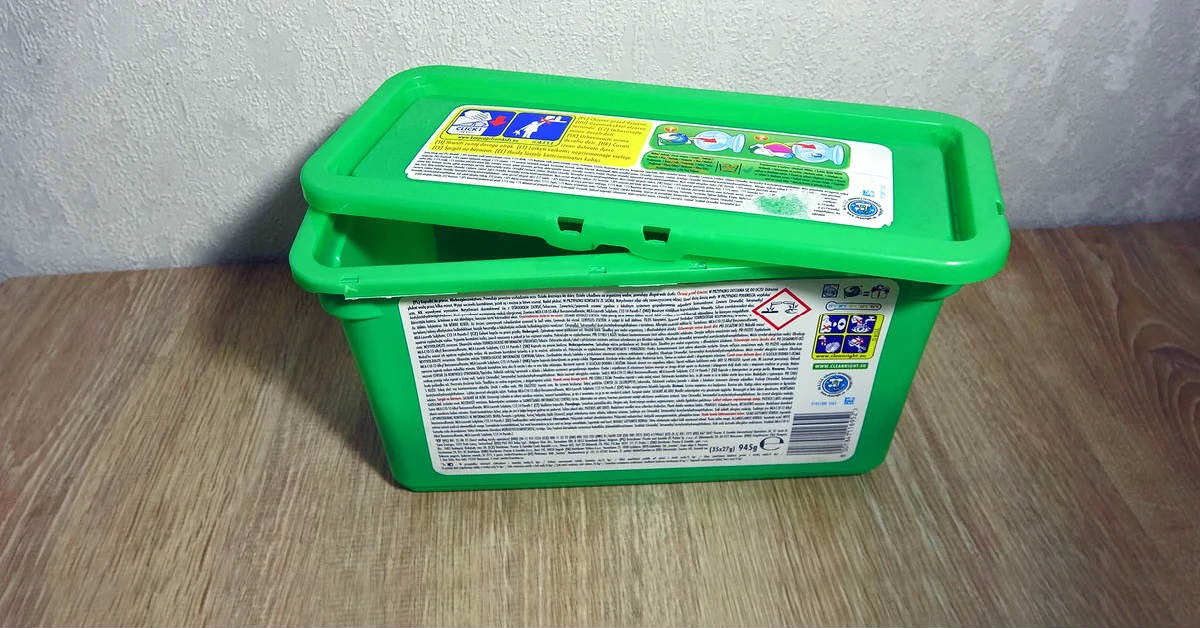 This design will help us create not only a useful thing for the kitchen but also a very cute one. If you have one of these lying around, join us. The result will surprise you!
Kitchen Spice Containers
To make a spice container, you will need:
a container from laundry detergent capsules
a knife, sandpaper, and some nail polish remover
acrylic paints
sponge for washing dishes
brushes, silicone molds
PVA glue
decoupage napkins
polymer clay
a furniture handle
acrylic lacquer
You need to remove the stickers from the container. First use a knife, then sand with sandpaper.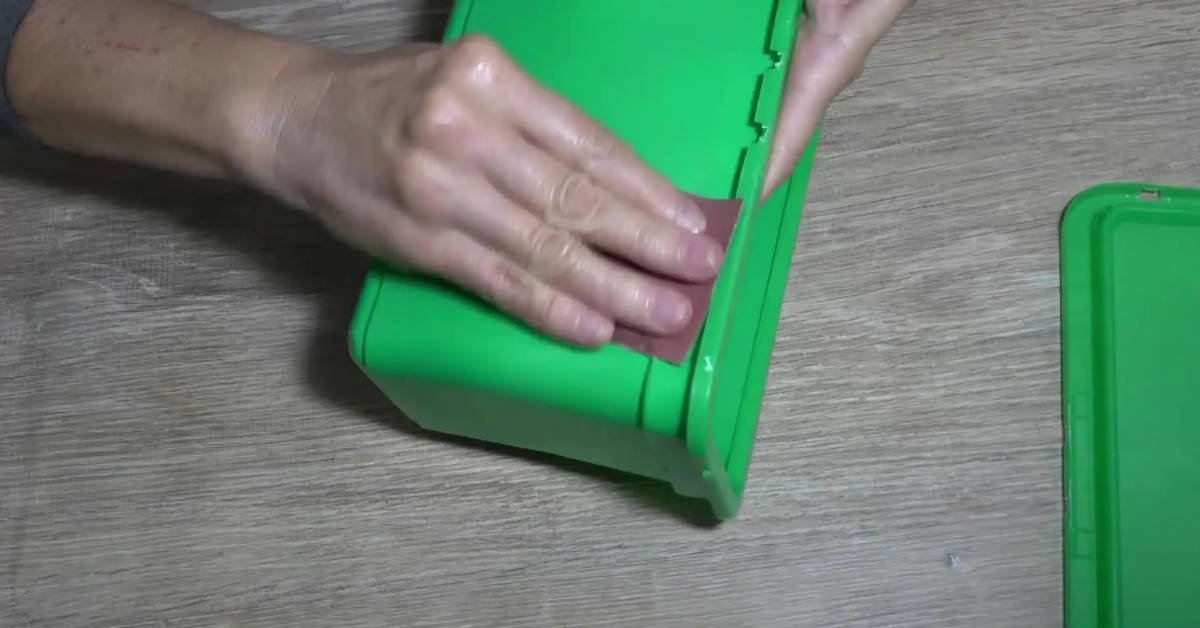 Wipe the surface with nail polish remover. This will help remove any glue residue and degrease the plastic.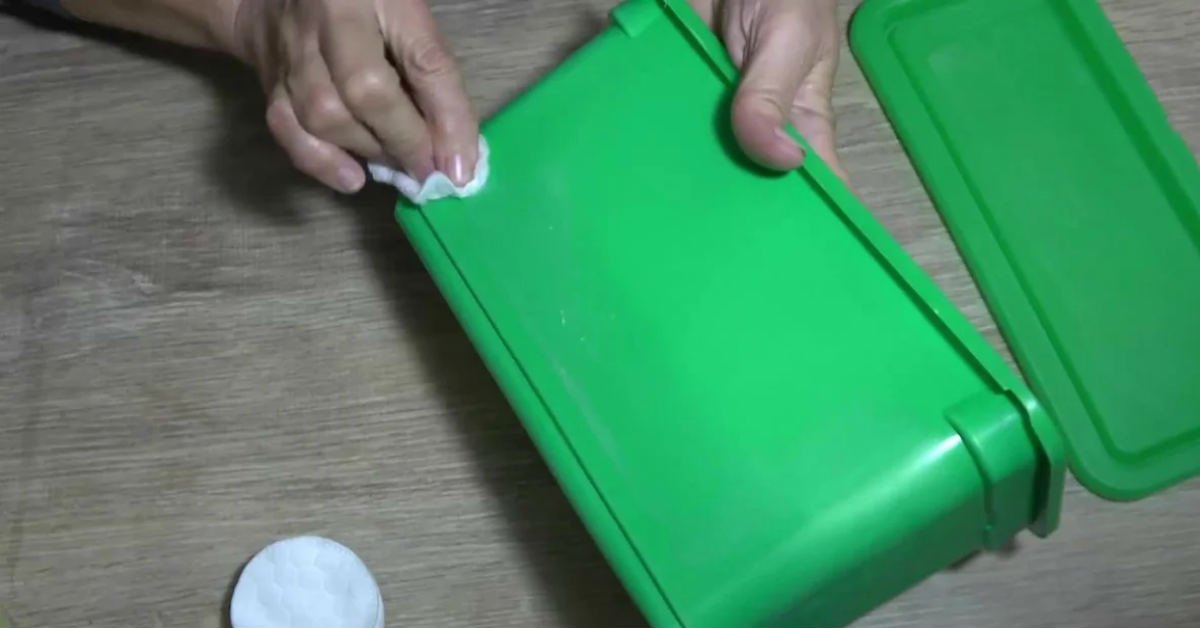 Use a sponge and paint the container with white acrylic paint. Let it dry for about 1 hour.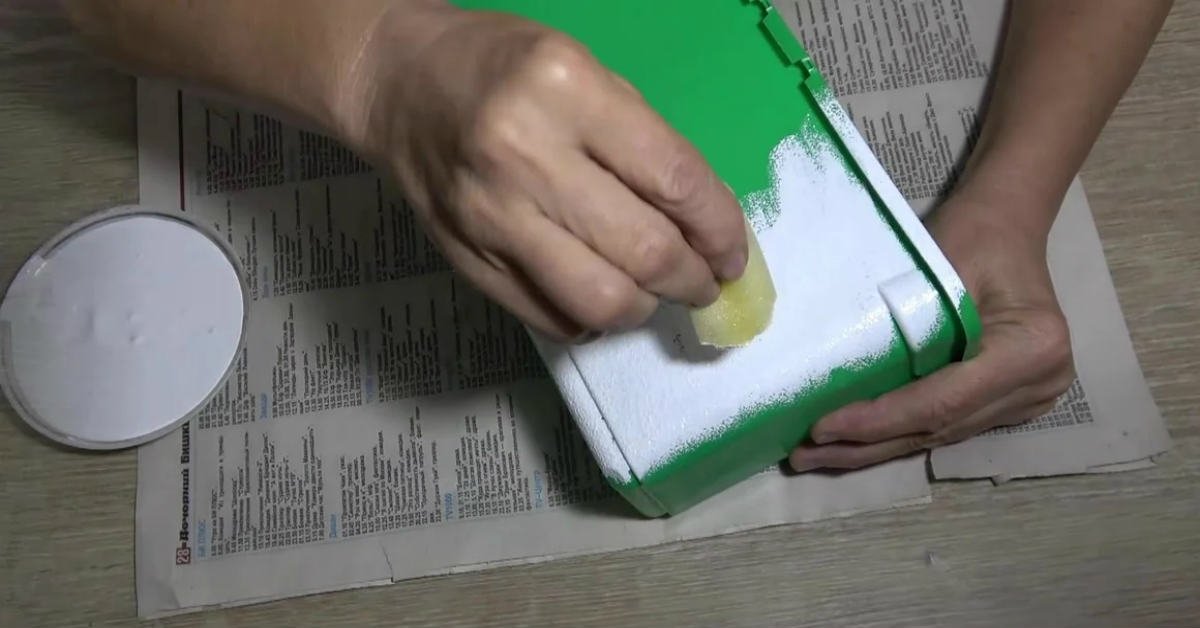 Grease the container with glue and glue the napkin.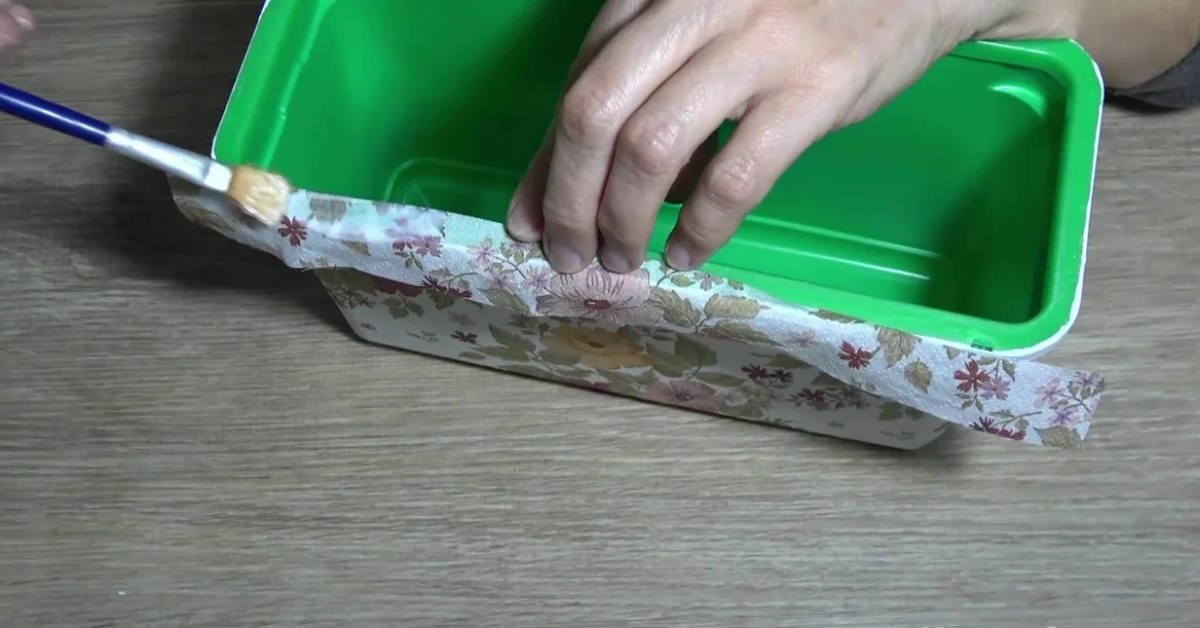 Coat it with another layer of glue and leave to dry.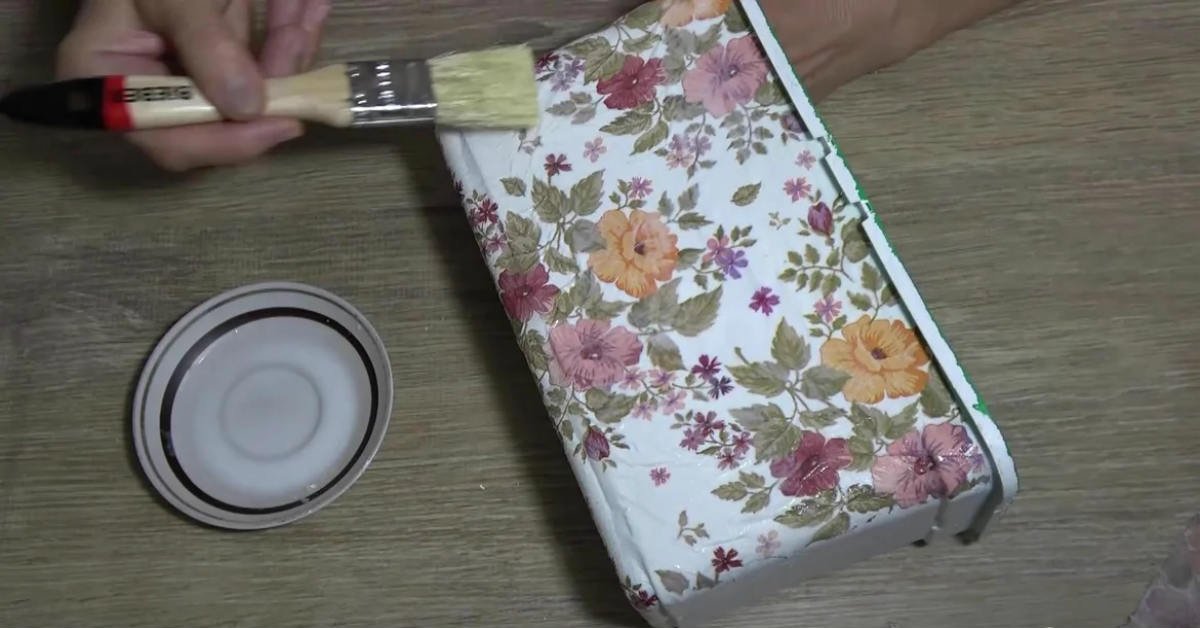 Meanwhile, you can start decorating the lid. Fill the molds with polymer clay.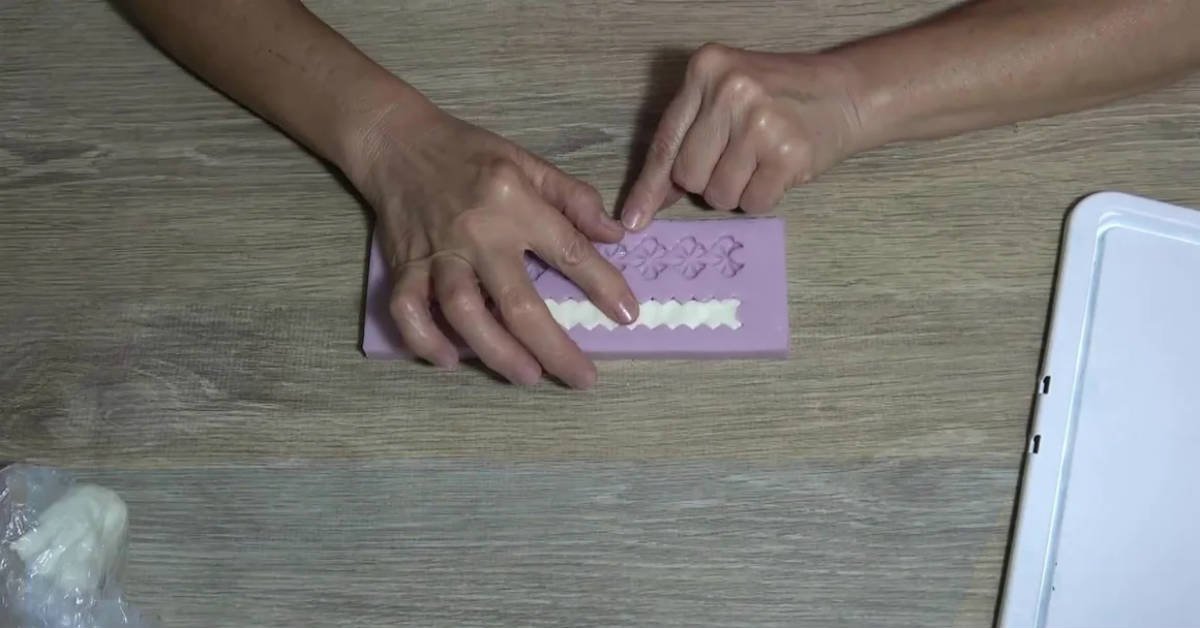 Don't wait for the clay to harden, and glue it onto the lid.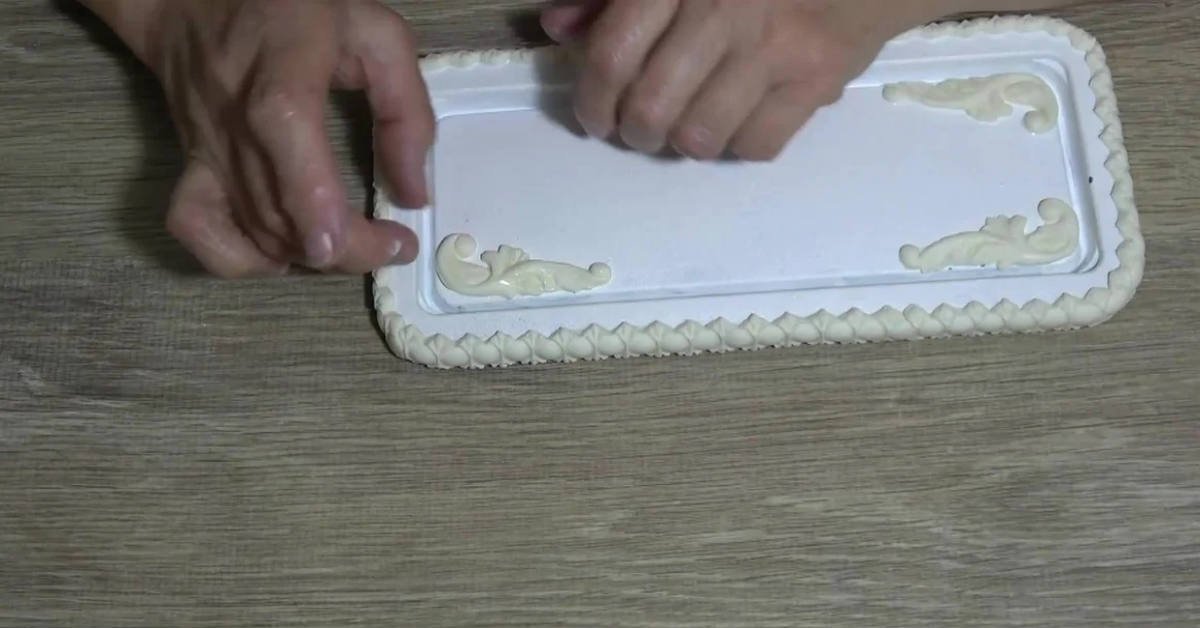 Screw the handle in the center of the lid. Now let it dry for 12 hours.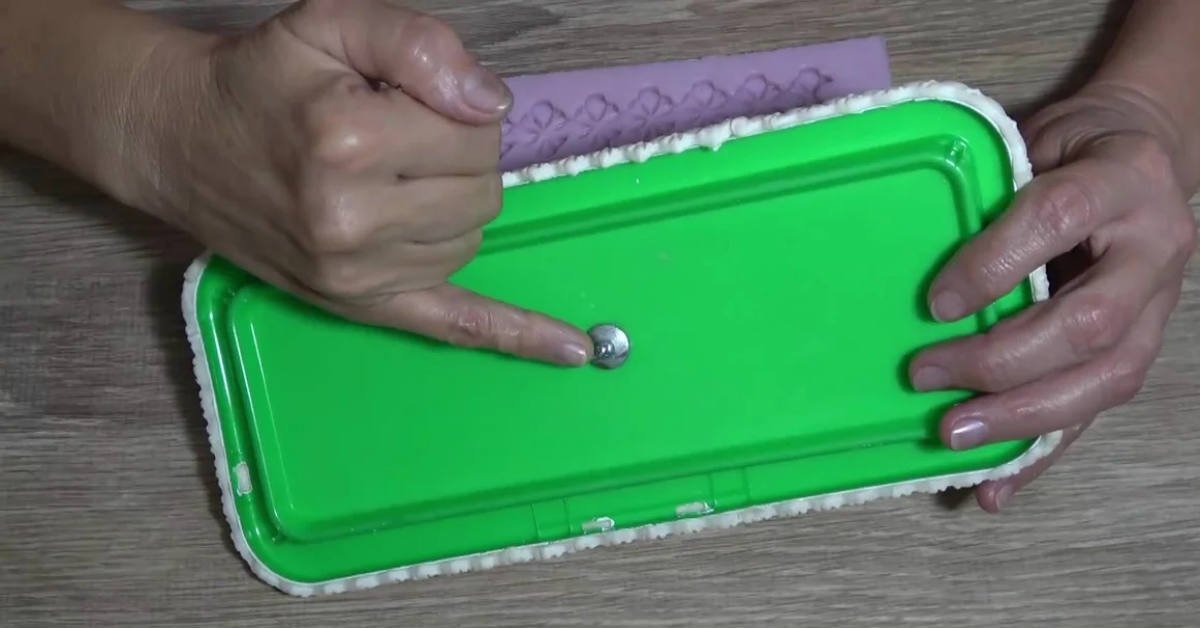 When the lid is dry, paint it with acrylic paint. We used orange, but feel free to choose any other color.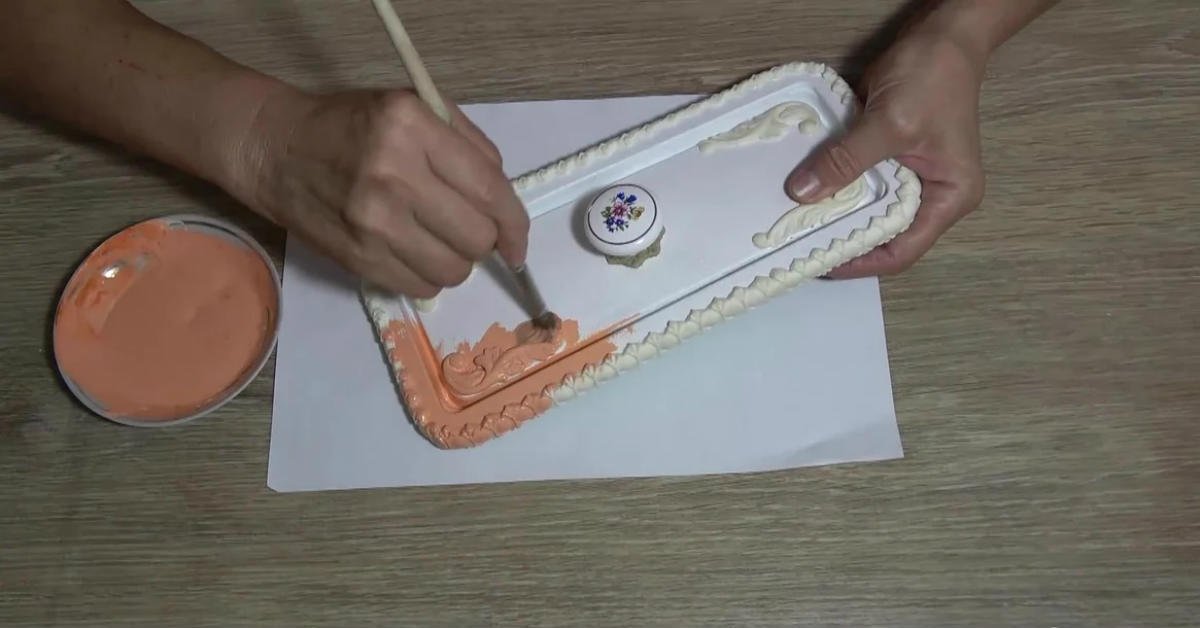 Paint the decorations using a darker shade of the same color.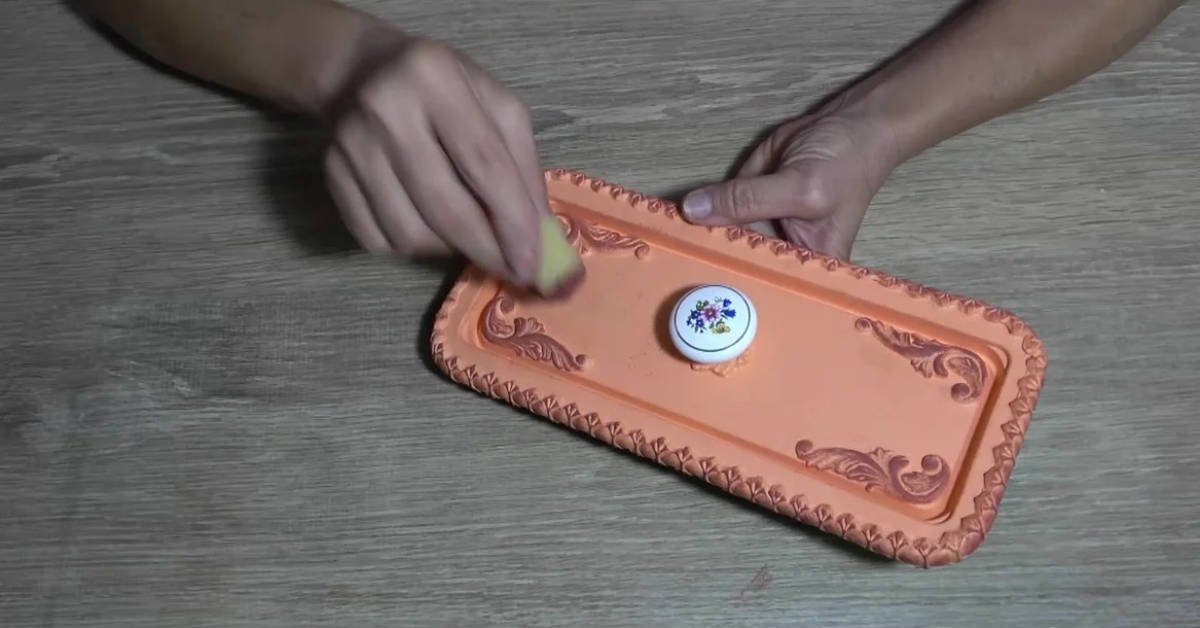 After an hour, coat the container and lid with acrylic lacquer. Now you can safely wash the container.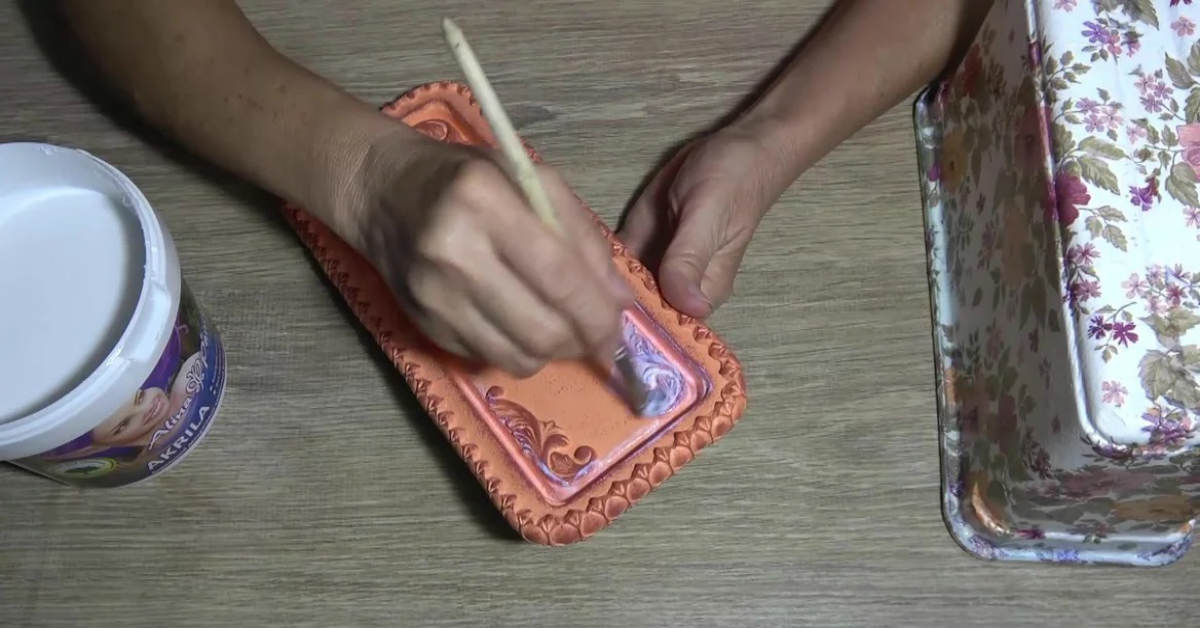 Here's our wonderful container for spices.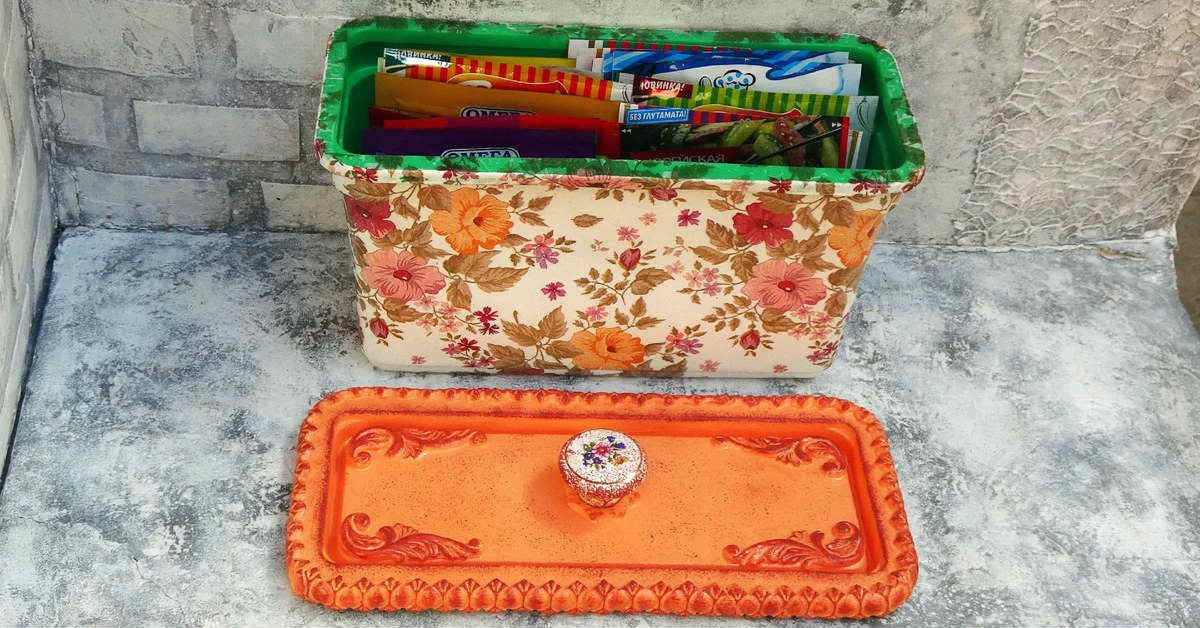 Who would have thought that you can make such a wonderful thing out of a plain plastic box? Did you like this project?