Eggs in the Microwave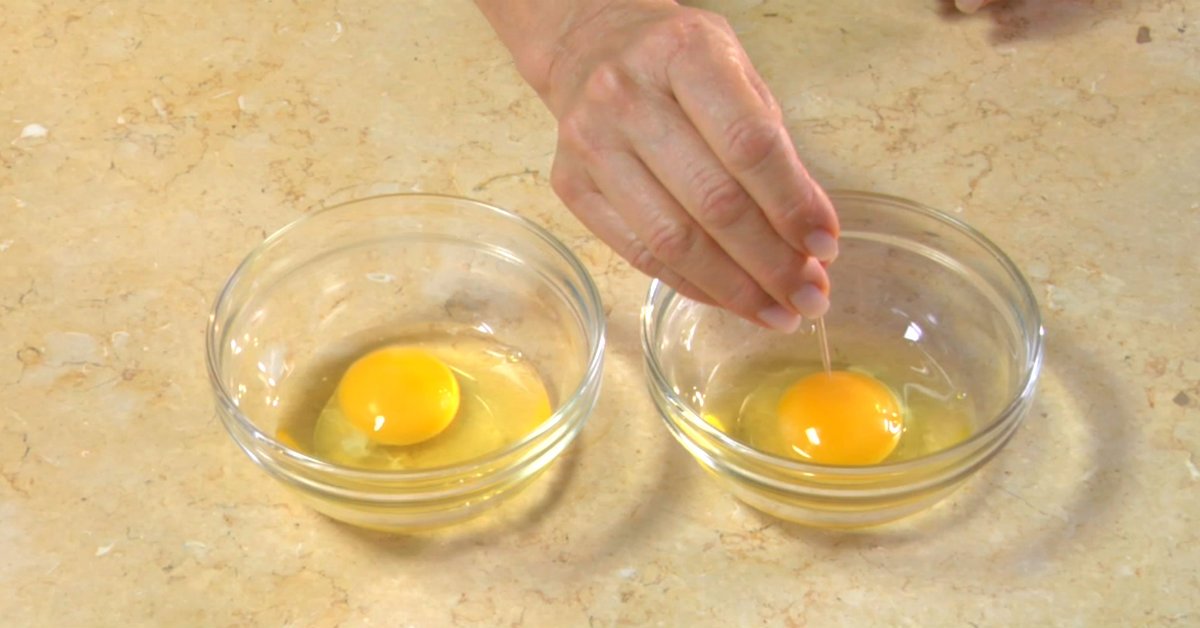 We love sharing with our readers useful tips that can save you some time on cooking and make your everyday life easier. So today Cook It decided to show you this simple technique for cooking eggs in the microwave.
This method will help you get the most out of your kitchen equipment. It is a good alternative to hard-boiling eggs (for example, for salads), especially if you don't have a lot of time. The cooking process takes less than two minutes.
Eggs in the Microwave
You will need
an egg
a small microwave-safe dish
plastic wrap
a toothpick or a knife
Instructions
Take your microwave-safe dish (a glass bowl or a ramekin will work great) and carefully break an egg into it.
Slightly prick the egg yolk with a toothpick or a tip of a knife. 

Place plastic wrap on the dish so that it loosely covers it. It will help to trap the steam in the bowl, and the egg will cook faster.
 Microwave the eggs at medium from 1 to 1 ½ minutes (or until the egg yolk are firm).
It's important to let the eggs cool completely before you begin to cut them. Be sure to try this technique and tell us what you think in the comments!