Cooking Life Hacks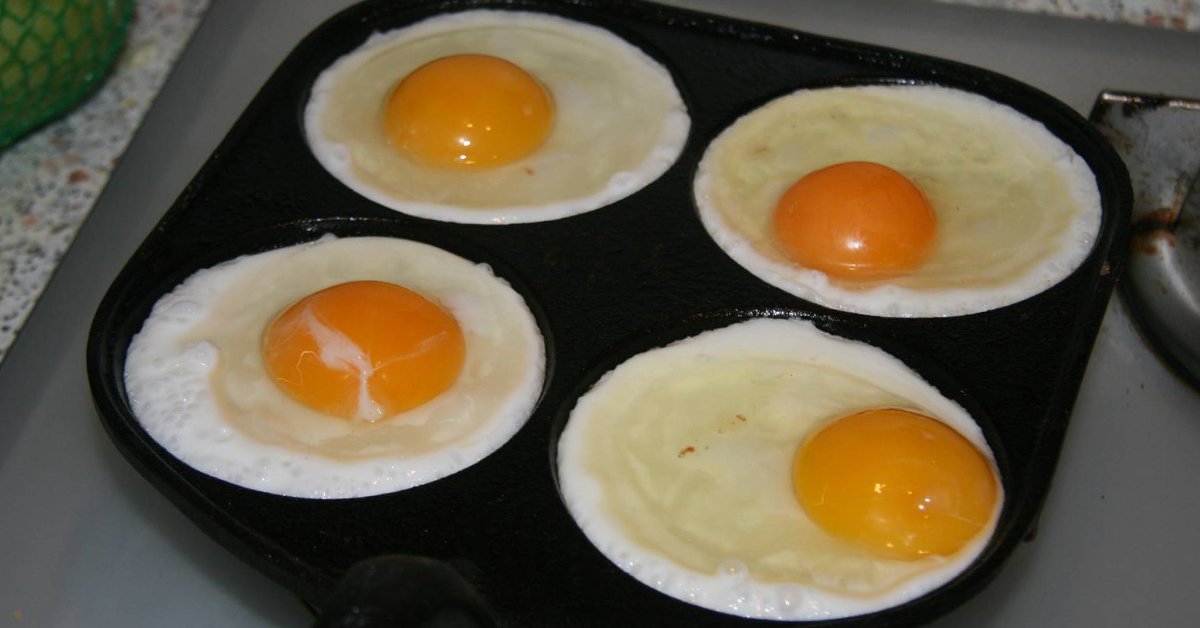 Cook It loves small tricks and shortcuts that make our lives easier. Today we analyzed the most useful cooking life hacks and collected the best of them in this article.
And at the end of the article you will also find smoke points for different types of oil, and find out which of them you should never use for frying.
Cooking Life Hacks
Frying Eggs With Ghee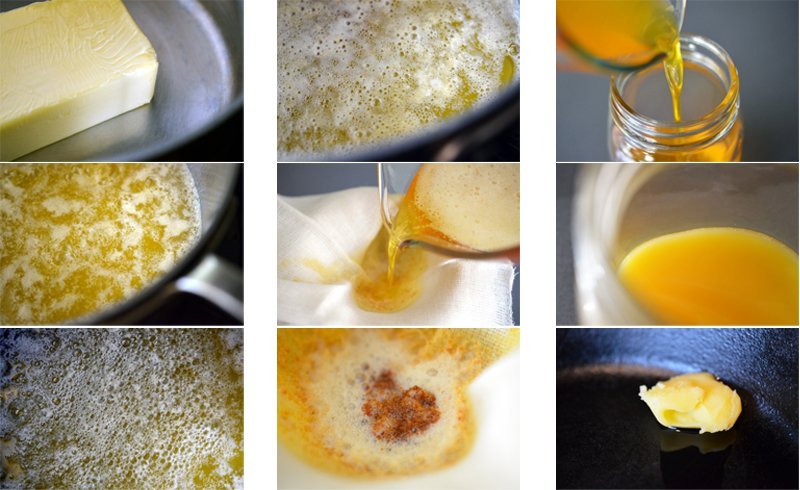 Try frying eggs in melted butter. Take high-quality butter and melt it in a pan with a thick bottom over low heat. When the butter slowly begins to boil, excess water will evaporate. When the liquid has become a dark golden color — remove from heat and strain while still hot through several layers of cheesecloth. Place the oil in the refrigerator and use for frying.
Frying Eggs With Water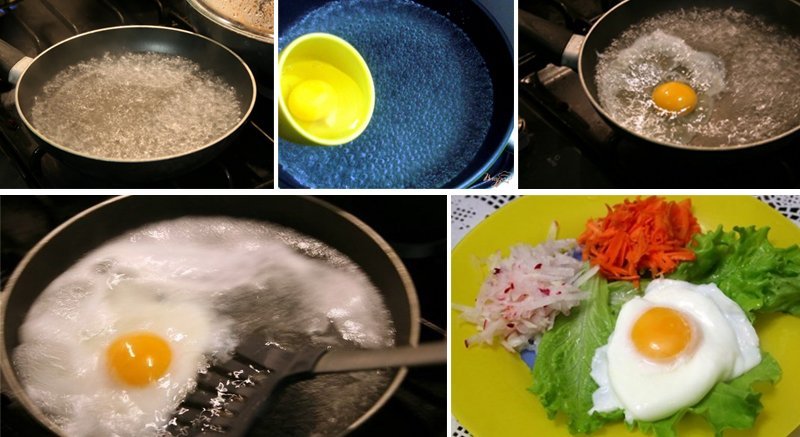 You'll get the most tender fried eggs if you cook them with water. Pour some water into a pan so it covers half of it, and wait until the water starts to boil. Carefully break the eggs into boiling water and cover with a lid. After 2 minutes, the dish is ready! Before serving, add the sauce to the eggs: thoroughly mix 3 tablespoons of olive oil or cream with 1 minced clove of garlic and 1 teaspoon of lemon juice.
Heating a Pizza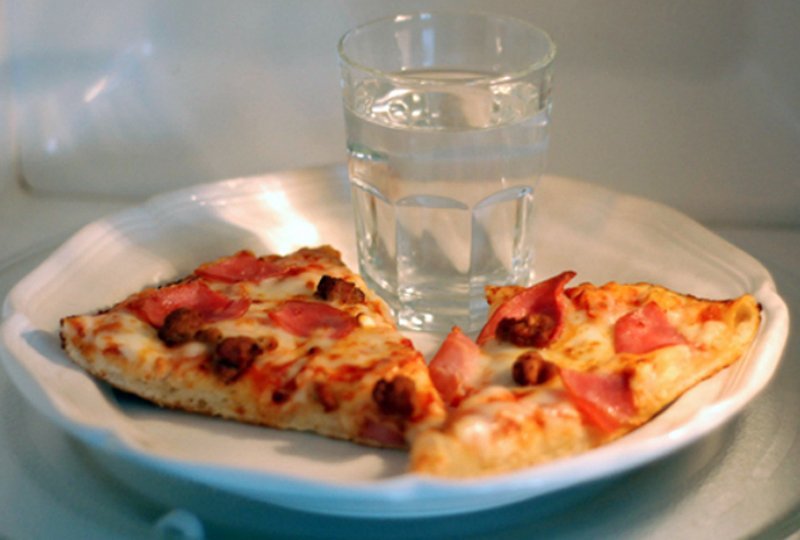 Heat the cooled pizza or pie in the microwave with a glass of water, this way the dish won't be too dry.
Storing Bread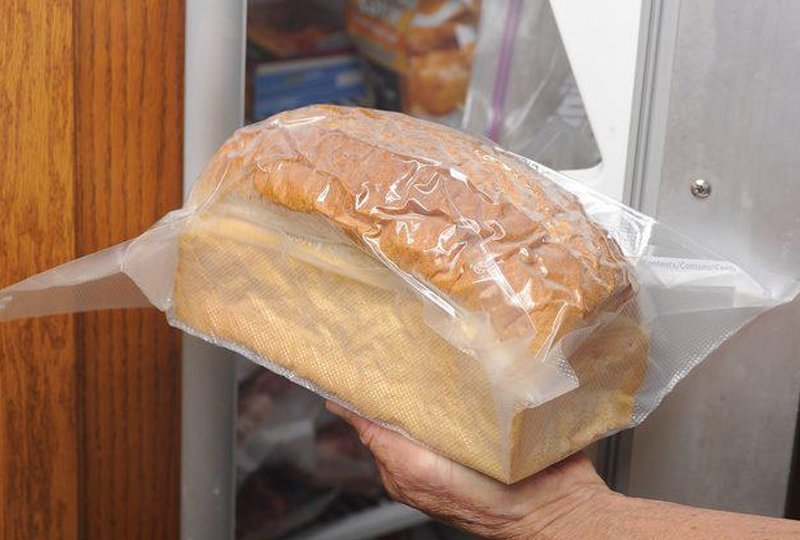 Store fresh pastries or bread in the freezer, after defrosting they will be just as soft. Before freezing, cover the food with plastic wrap or place in an airtight bag.
Cookie Dough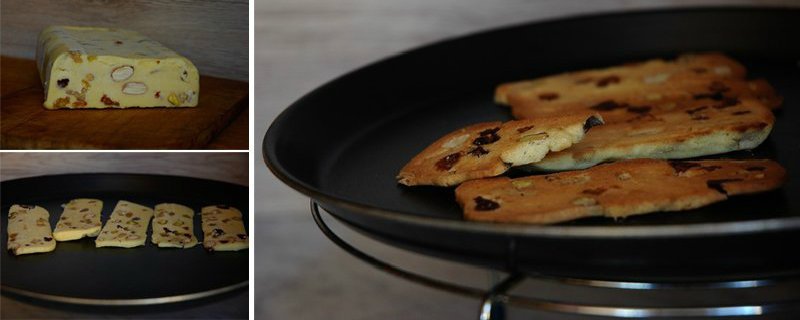 In case of sudden guests, make a cookie dough that you can then cook in a skillet. Make a shortcrust pastry. Add any filling — nuts, candied fruit, raisins, poppy seeds. Roll up a sausage from the dough, cover it with plastic wrap and place it in the freezer. Such a dough can be stored in the freezer for up to 4 months. Cut the cookies ¼ inch (5 mm) thick when the dough is slightly thawed. Bake in a dry frying pan over low heat, frying on both sides, or 10 minutes in the oven at 350 °F (180 °C).
Removing Fat From Broth
If your broth turned out too rich, wrap a few pieces of ice in a paper towel or napkin and collect the fat on top of the broth. The paper absorbs excess fat, ice cools it quickly, and it stays on the towel.
Juicing an Orange
To squeeze more juice from an orange, first cool it and then put in the microwave for 20 seconds.
Preventing Onion Tears
Before cutting, put onions in the freezer for 30 minutes. This method will save you from tears while cooking fried or stewed dishes. It is better not to put thawed onions in salads, though.
Washing a Blender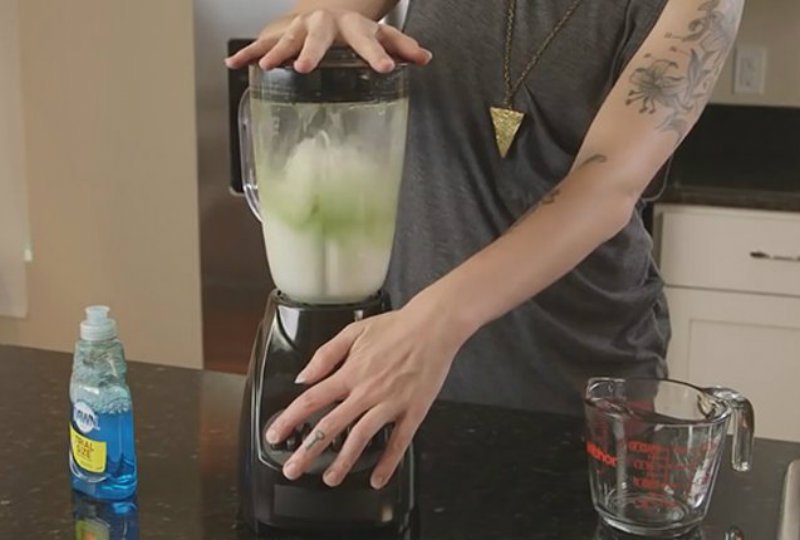 Washing the blender after cooking is difficult. To make it easier, pour some warm water with detergent into the container and turn it on for a few seconds. It remains only to rinse the blender with water!
Storing Ginger
The best place to store your ginger is the freezer. It will stay fresh longer, and while frozen it is easier to grate.
Storing Mushrooms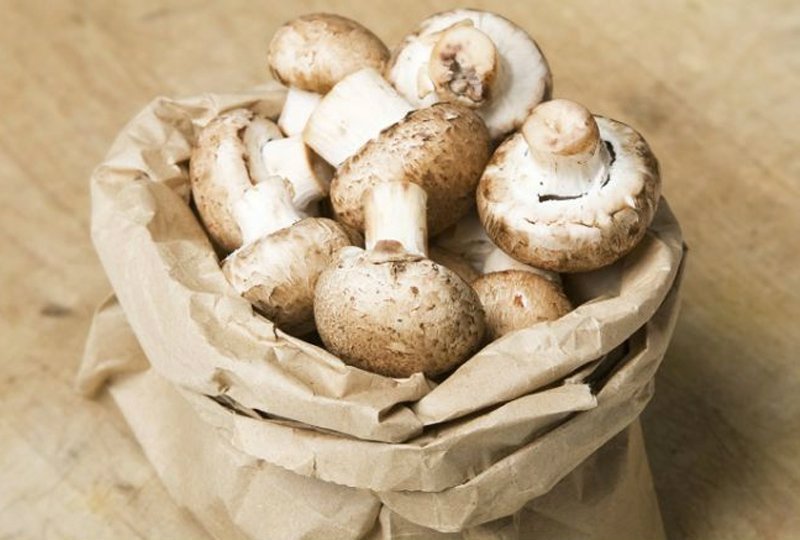 Store mushrooms in a paper bag. Polyethylene causes condensation and mushrooms go bad. The best place for storing them is a dark, dry, and cool place.
Removing Grease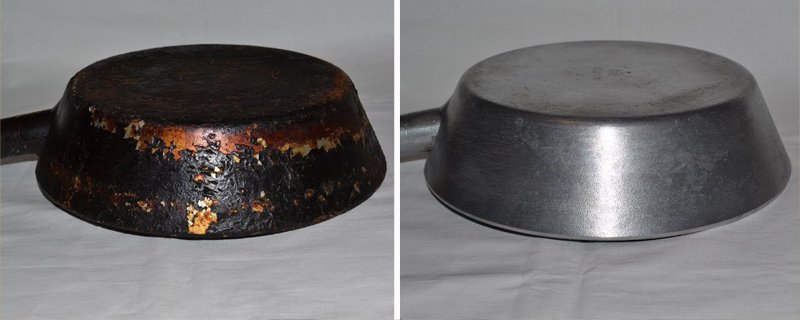 To clean the pan from grease, boil it in a special solution. Take 1 lb (500 g) of soda ash, bar of laundry soap and 1 cup (200 ml) of silicate glue. Fill a large container with water so that it completely covers the pan, and heat it. Pour soda and grated soap. Thoroughly mix, the soap should dissolve. Put a frying pan in a solution, bring to a boil and heat for another 15 minutes. Then remove from heat and keep the pan in the prepared solution for several hours. After that you can remove grease very easily.
The Perfect Sponge Cake
The sponge cake will turn out with a smooth top, if the bottom of the baking dish is greased, and the sides are left dry. Too much butter on the dish will prevent the cake from rising evenly.
Stains on Towels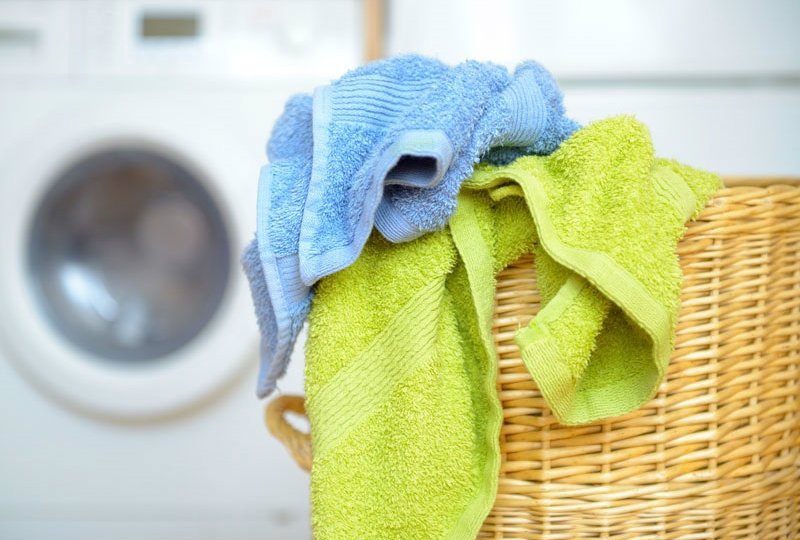 Use a microwave to remove stains from kitchen towels. Wet a dirty towel with water and a good amount of household soap. Put in a plastic bag, close it and heat at medium power for 3 minutes. Gently pull out the hot bag and rinse the towel in clear water.
Unpleasant Smell
To prevent empty plastic containers from unpleasant smell, fill each one with a pinch of salt.
Fixing a Too-Salty Soup
If the soup is too salty, put a large peeled potato in it, it will absorb excess salt.
Perfect Potato Pancakes
© Depositphotos
Small and useful tricks will help to make potato pancakes golden and with a crust. To do this, add 3 onions to the potatoes and add 1 tablespoon of sour cream. Put a few tablespoons of sunflower oil in the batter, so you could use less of it during frying.
At What Temperature Does the Oil Become Harmful?
Not every type of oil is equally good. Some become potentially dangerous when heated. If we talk about unrefined sunflower oil, you definitely shouldn't fry on it. It has a low smoke point — the temperature at which toxic substances form in the oil and it starts to burn. See the list of oils that are better not to heat.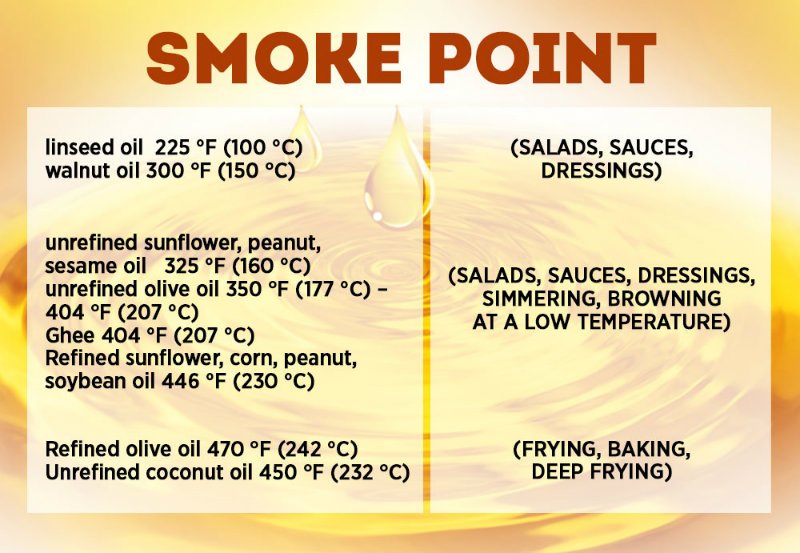 Household chores take a lot of time. To make your cooking process much easier, use our recipes for a slow cooker. And what useful cooking life hacks can you recommend?