Son of Elon Musk and Singer Grimes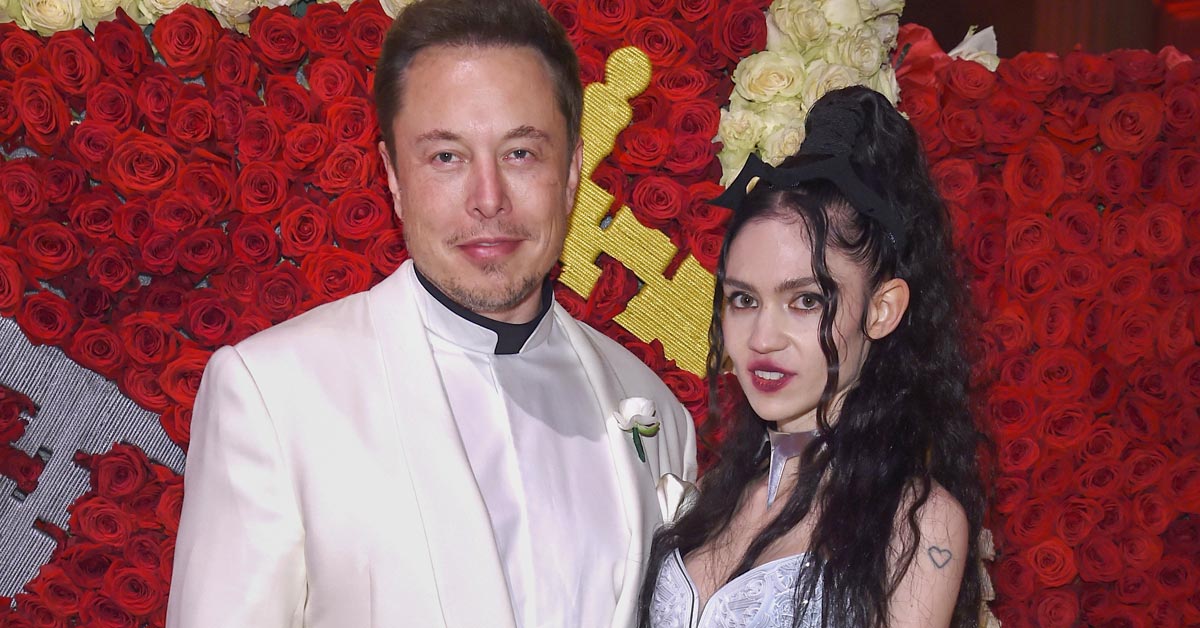 49-year-old Elon Musk and 32-year-old singer Grimes are rightfully considered the most unusual couple of our time. It is interesting how fate could bring such different people together. Nevertheless, the American inventor and the Canadian singer have been together since 2018, and in 2020 the couple had their first child. Here's how the son of Elon Musk and Grimes looks now.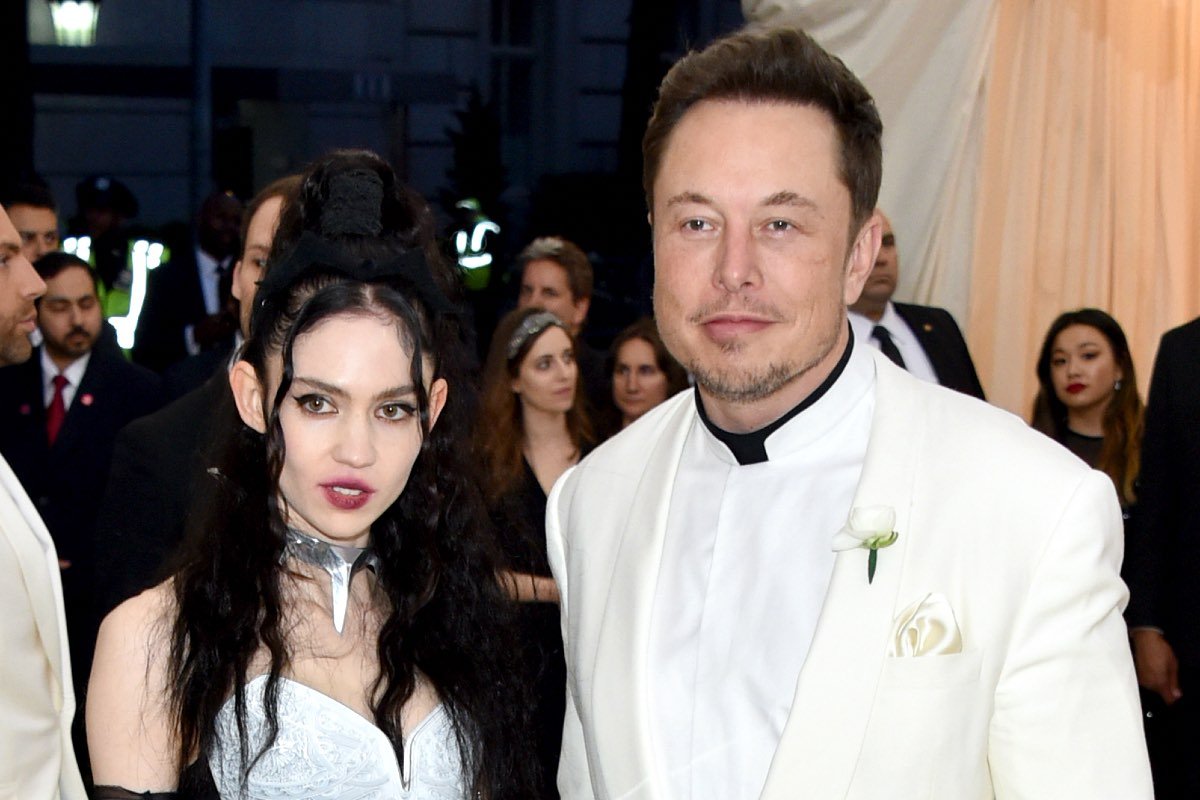 © Gettyimages
The founder of Tesla and SpaceX surprises not only with his incredible inventions but also with his personal life. At first, the fans were shocked by Elon's relationship with Grimes, whose music many call shocking and scandalous. Then the couple had their first son, who became the most talked-about child in the world. It's because of the unusual name – X Æ A-12. However, the parents call him simply X.
View this post on Instagram
Son of Elon Musk and Singer Grimes
The secretive couple did not show their son to the public for a long time. But recently the American businessman shared a picture of his grown-up son on Twitter, naming it "The Second Last Kingdom." In the photo, the 8-month-old baby pulls his father by the T-shirt while Elon is talking to someone on the phone.
View this post on Instagram
Elon Musk's mother also decided to share the photo on her Instagram. "I love watching their interactions," Maye admits. Who knows, maybe she's the one who took the picture.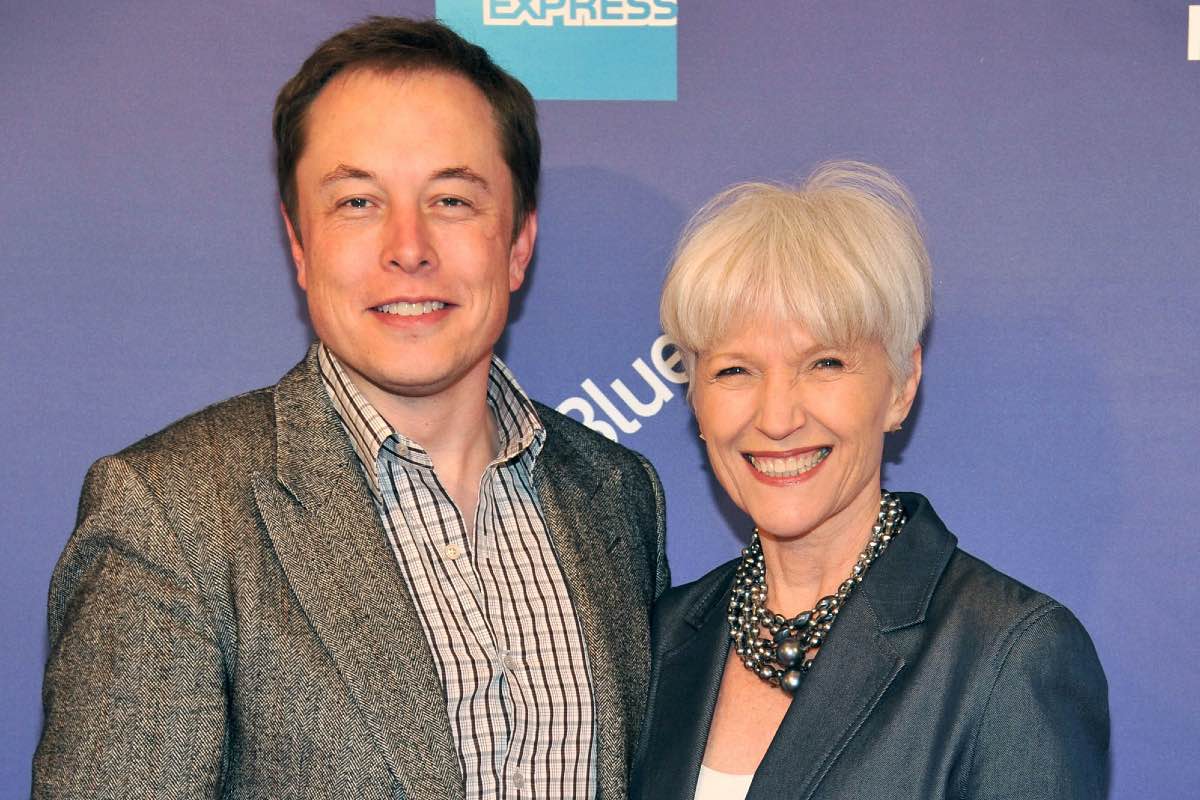 © Gettyimages
By the way, Grimes also shared a photo with her son. "Tell me of the waters of your homeworld," the singer mysteriously described the post. Although you can't see the baby's face, instead you can notice his new haircut.
View this post on Instagram
Grimes did it herself. She wanted to update the baby's hairstyle. "I can't say with certainty that the haircut was a success, but now he looks like a Viking," the singer jokes. The photo shows how Elon's partner carefully cuts off their son's hair with scissors.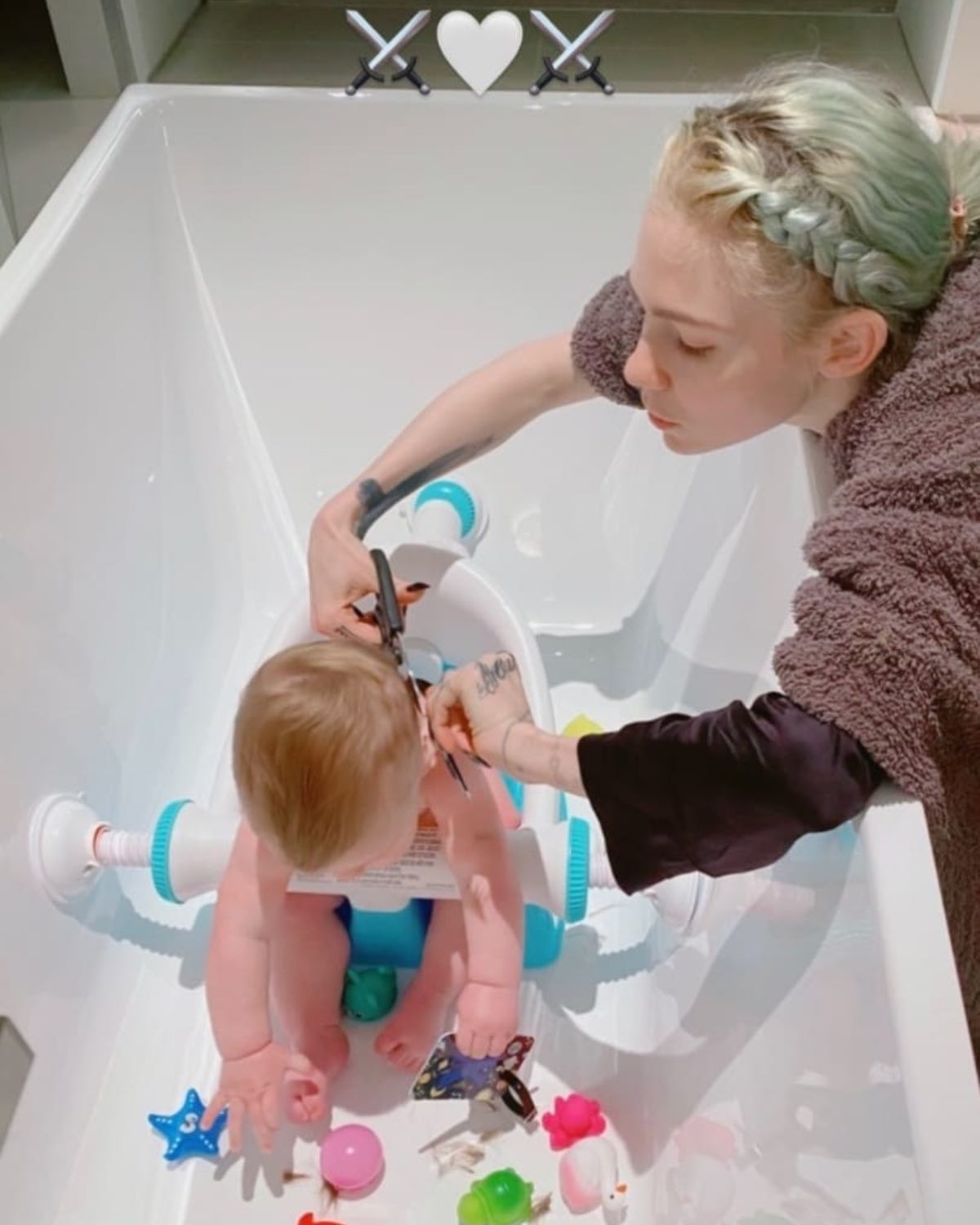 Elon Musk has quite an experience in parenting. He has five sons from the marriage with the writer Justine Musk: 16-year-old twins Griffin and Xavier, as well as 14-year-old triplets Damian, Saxon, and Kai.
Photo credit GettyImages