How To Handle Emergency Situations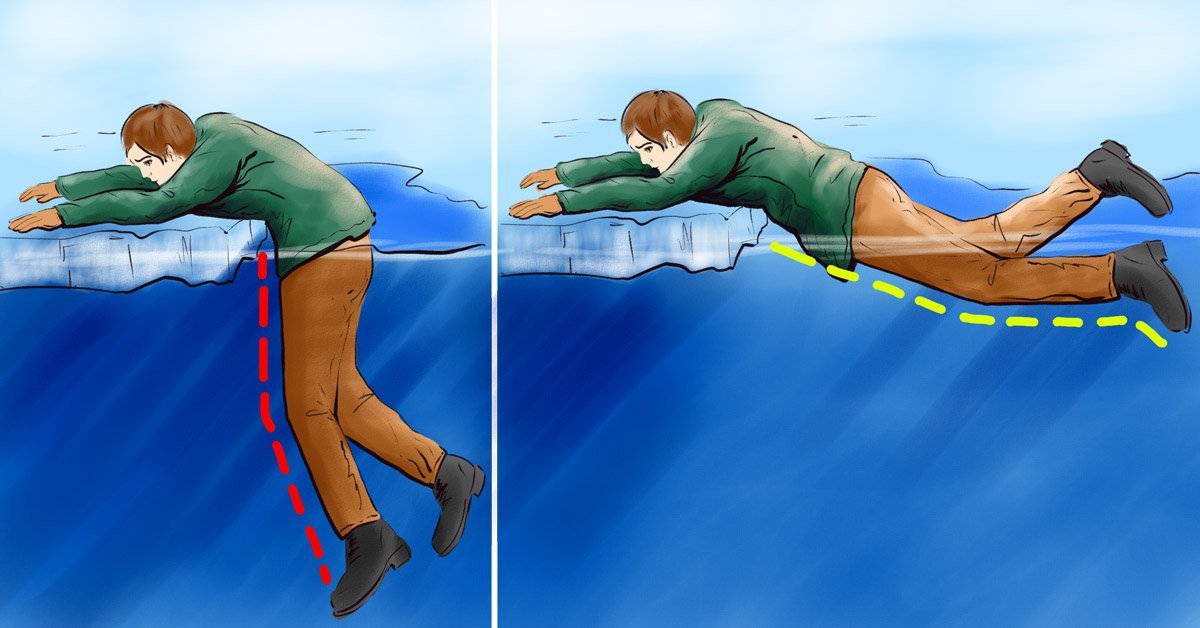 Even if you warn a person repeatedly about danger, they will, most likely, feel that it will never happen to them; it is human nature. Because of this, we are vulnerable and often unprepared for incidents. With this in mind, Cook It urges you to learn more about how to handle emergency situations.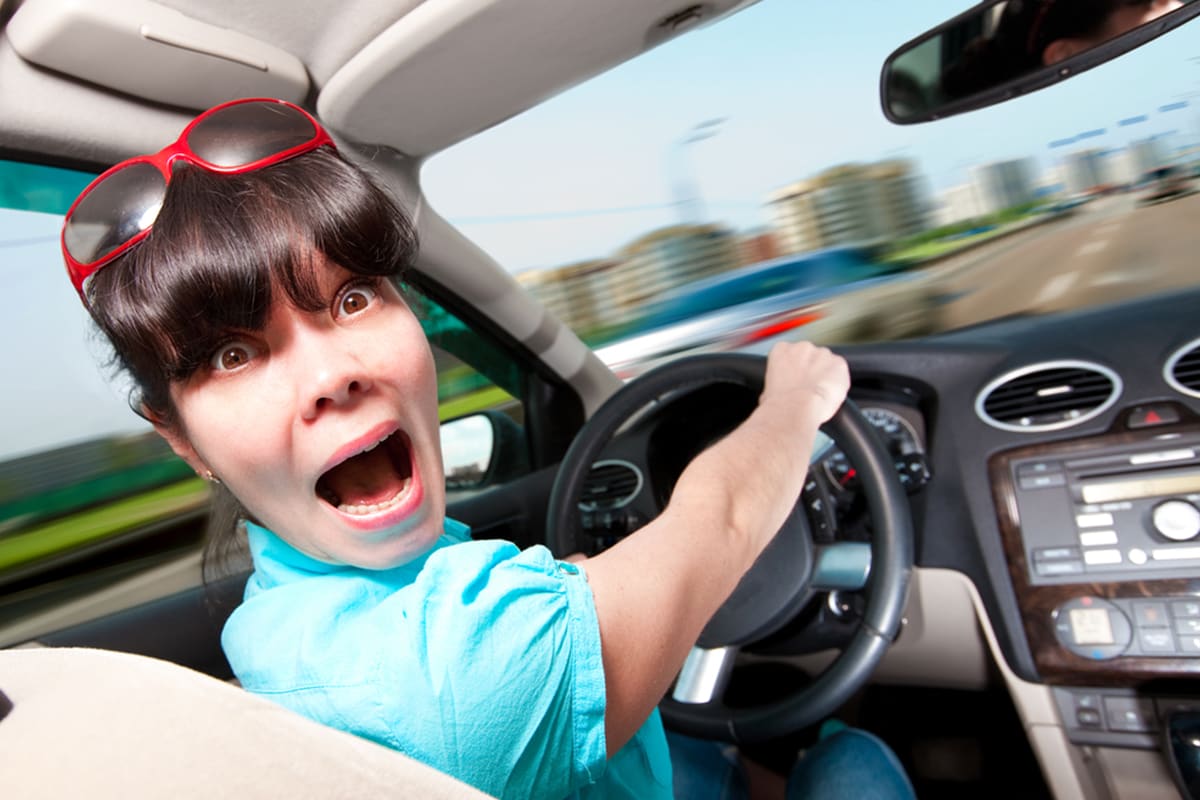 © Depositphotos
Each of us needs at least a basic understanding of how to act in a crisis. Below, we will talk about three of the most common situations in which every step you take should be rational and careful. Otherwise, you may have to pay dearly for your mistakes. Let's get started!
How To Survive a Fall Through Ice
When you enter cold water, your body can go into shock, and you may start gasping for air. Try to consciously stop this reflex. The shock can last for several minutes but wears off once the body adapts to the cold.
Keep your head above the water. Depending on several factors, it may take 10 to 45 minutes to develop hypothermia and pass out in cold water.

Discard any heavy objects that are weighing you down.
Find the place where you fell in, get horizontal, and kick your legs to propel yourself out of the hole. © Depositphotos

Get as much of your upper body out onto the ice ledge as possible. Wait a few seconds to let your clothes drain a little. It will reduce your weight and make it easier to thrust yourself out of the water.
Roll your whole body across the ice toward the shore. Try to resist the urge to crawl or run, as it may lead to you falling through ice again. Once you've gone back to safety, take off your wet clothes.

Do a few push-ups to improve blood circulation.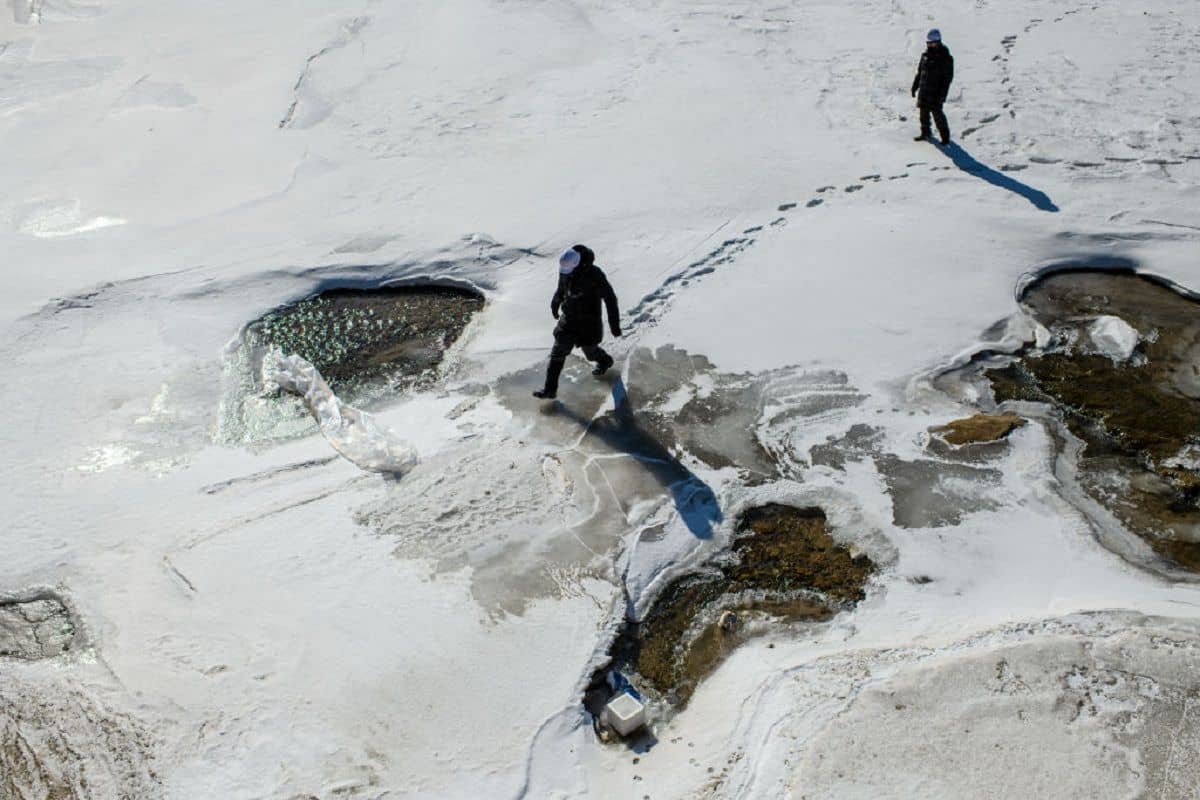 © Gettyimages
How to Survive a Fast River Current
Swim diagonally to the shore. Do not attempt to swim straight to the shore or against the current because it will waste valuable energy. Aim to move at a 45-degree angle.
Move on your back with your feet facing downstream and your head upstream. When you reach a more tranquil spot, flip over and swim diagonally toward the shore.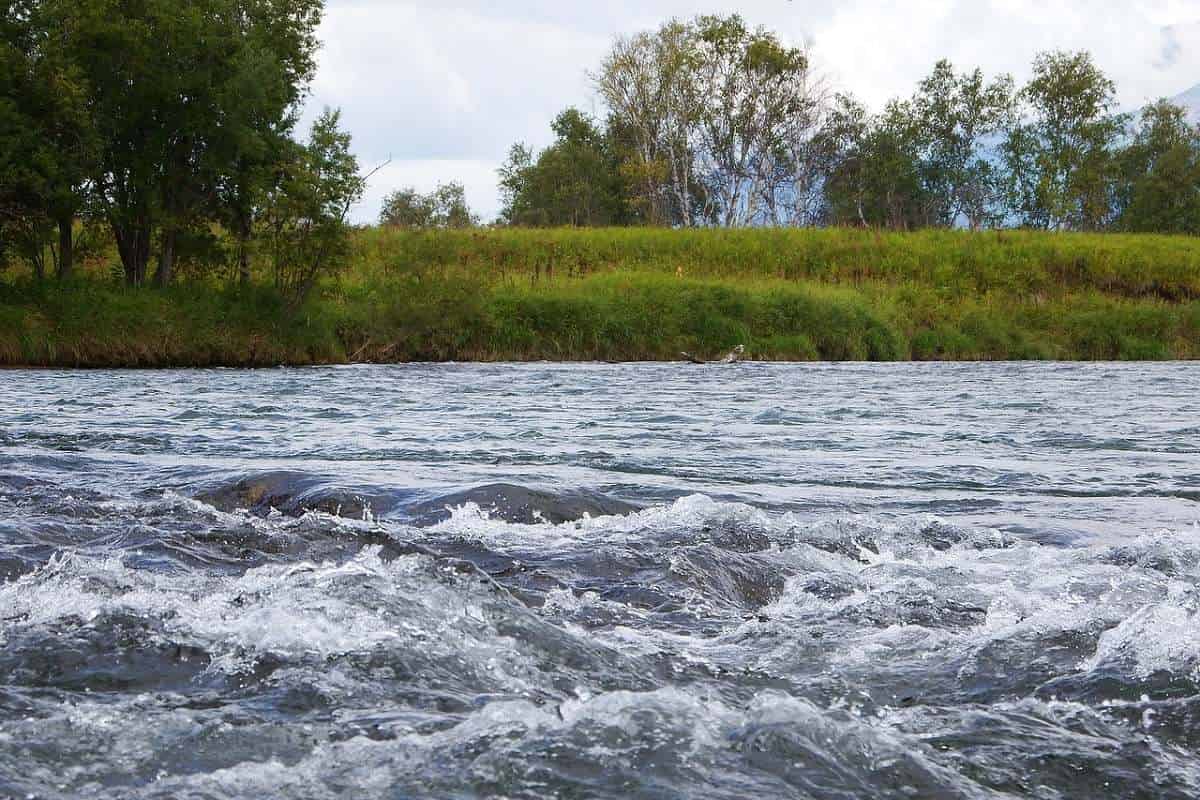 © Pixabay
How To Survive an Avalanche
Avoid skiing in places with strong winds. Any wind stronger than a light breeze can cause an avalanche.
If an avalanche occurs, cover your mouth to prevent snow from getting into it. Dispose of any heavy equipment but do not take off your backpack — as it can offer extra protection.

Try to grab onto a tree.
Attempt to swim to stay near the surface of the snow. © Pixabay
Keep one hand straight above your head when you feel yourself being pulled under the snow. Wiggle it to create a tunnel you can breathe in. It will also help you orient yourself since it is easy to get confused when you're under the snow.

Dig a pocket around your face. After the avalanche stops, it gets hard to move in the snow, so you need to create space to breathe for at least half an hour.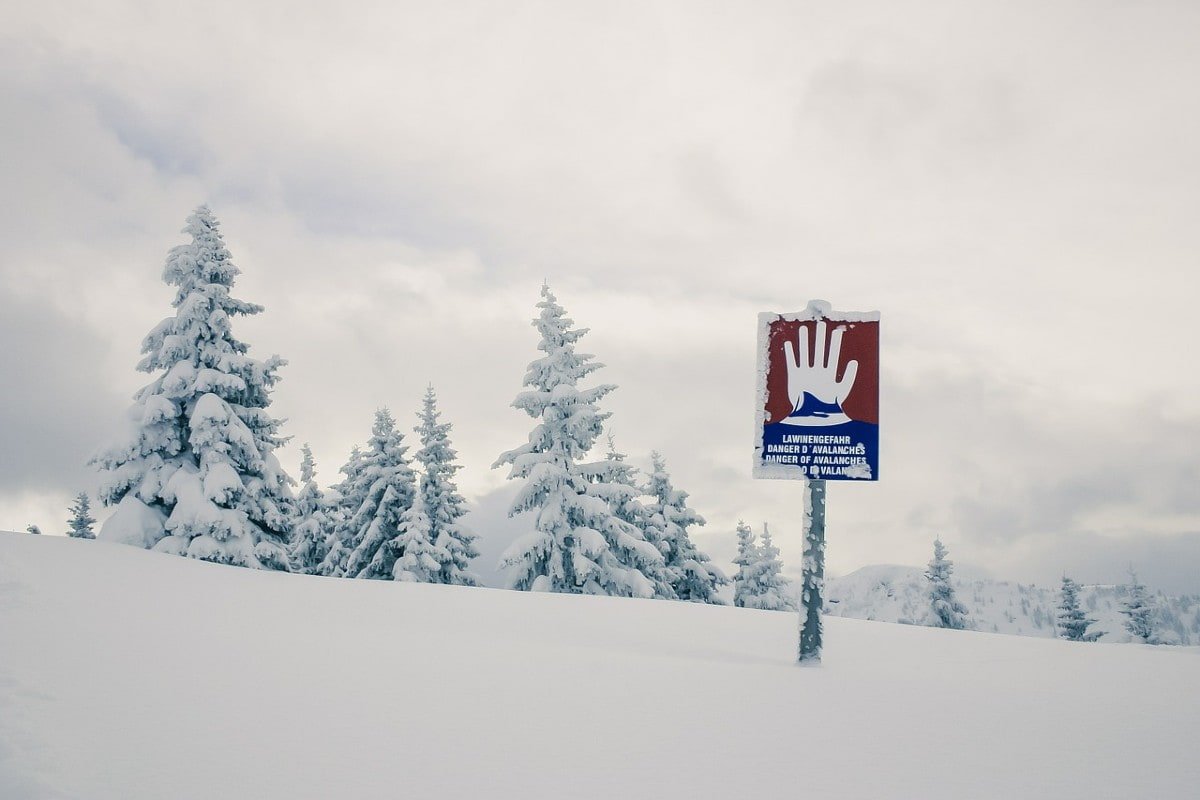 Did you know how to how to handle such emergency situations? Feel free to tell us in the comments section below. We hope you will never have to use these instructions. However, if the unexpected happens, it is best to be prepared. Good luck!