Why You Should Be Sleeping With Your Bedroom Door Closed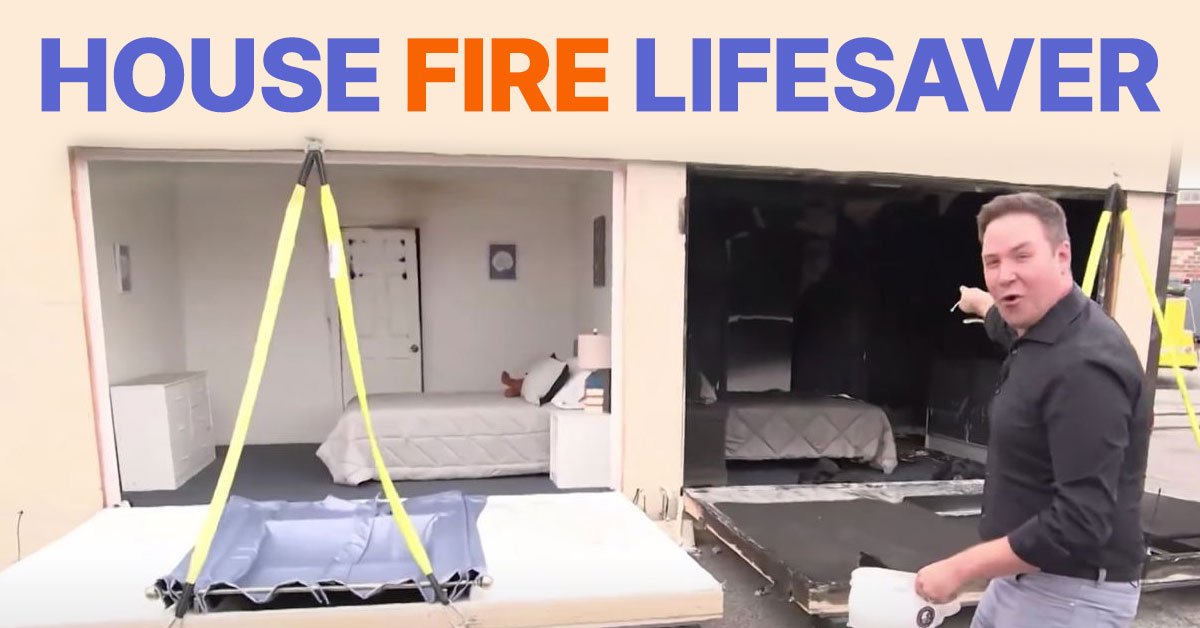 We all want to protect our homes from fire. Most of us know better than to leave candles burning in the house, leave cooking food unattended, and maintain our cords. We install smoke alarms and do our best to test them regularly, and we purchase fire extinguishers and practice our fire escape plan. How many of us have thought about sleeping with the bedroom door closed as a means for protection against house fires?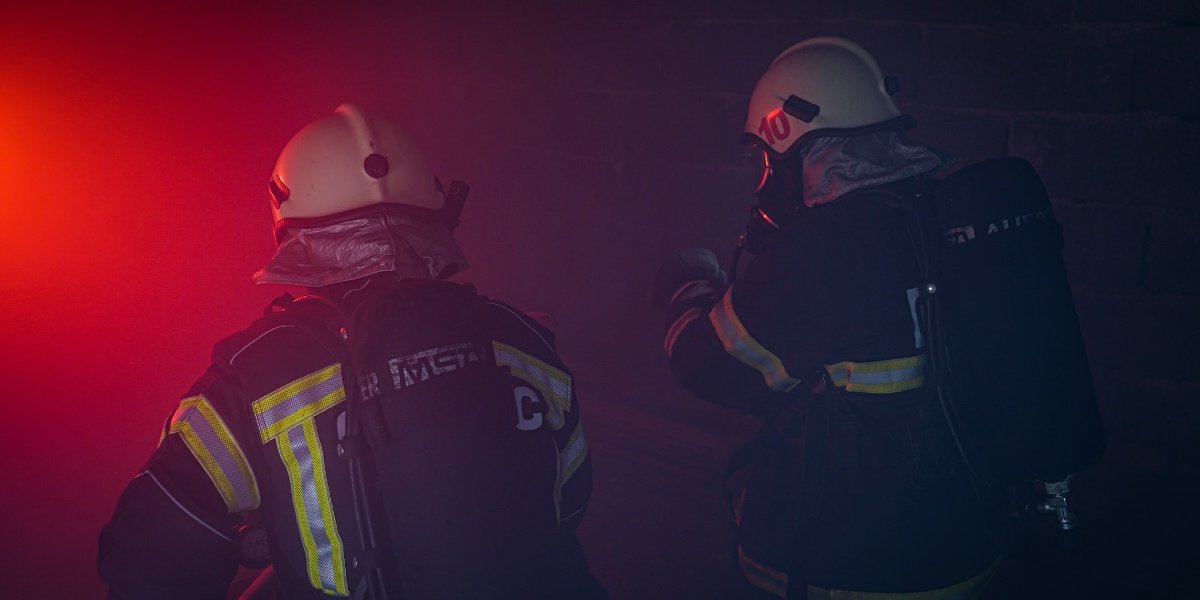 According to the National Fire Protection Association (NFPA), smoke inhalation rather than burns is the cause of most fire-related deaths. It can take mere minutes for flames and fumes to fill up a home. They cause oxygen deprivation, respiratory distress, and organ damage. In an effort to publicize relevant information, the NFPA states that sleeping with your bedroom door closed can give you extra time to flee.
Why You Should Be Sleeping With Your Bedroom Door Closed
Unfortunately, if someone is asleep during a fire, that can shorten the time they have to escape flames or fumes. A closed door, however, may slow the spread of smoke, heat, and fire. Nevertheless, it is necessary to remember that poisonous gases from fires can make people disoriented and drowsy, meaning they can fall deeper into sleep.
Therefore, the NFPA reiterates that installing smoke alarms in every sleeping room and outside each separate sleeping area is critical. Furthermore, for the most reliable protection, it is best to interconnect all your smoke alarms.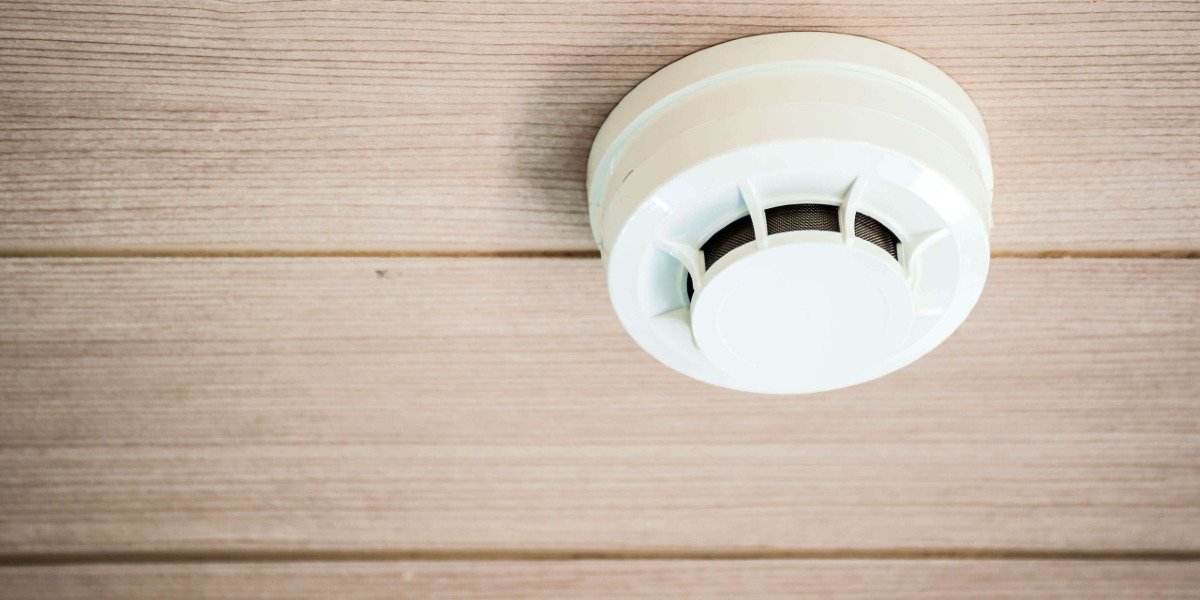 To demonstrate, the Today show's Jeff Rossen aided by the UL Firefighter Safety Research Institute, did a segment that illustrates the dramatic difference between a closed door and an open door during a fire.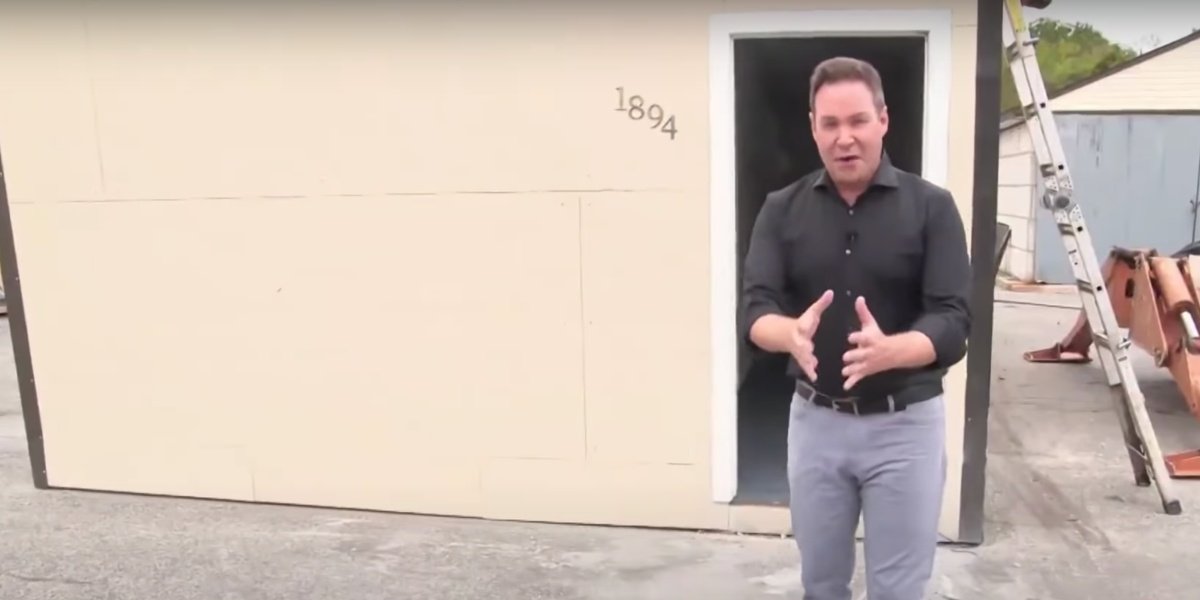 Fire safety experts built a house specifically for the purpose of burning it down. Steve Kerber, the director of the institute, started a fire in the living room of the makeshift building and let it burn for several minutes.
Smoke seeped into the bedroom with the door closed comparatively slowly. At the same time, the open room filled with black, thick smoke in only 3 minutes. Shockingly, the temperature in the hallway outside the closed door was 1700 °F, whereas the temperature inside the room reached only 77 °F.
Sleeping with your bedroom door closed can give you extra time to flee for safety or call for help. Look at the final outcome of the rooms affected in this fire safety experiment.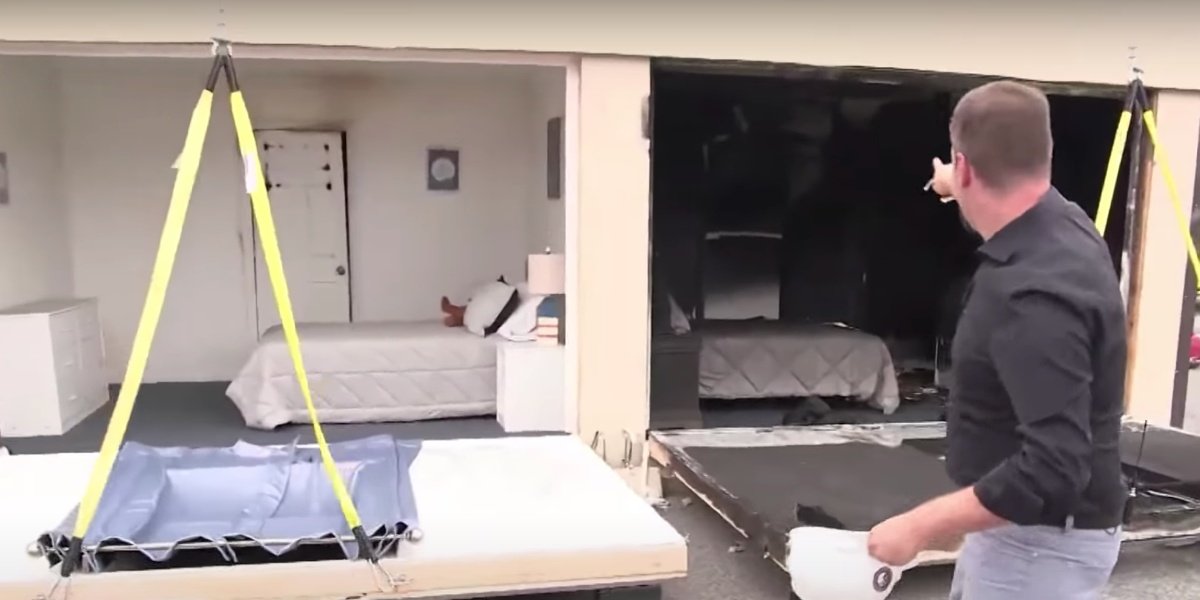 Did you know that sleeping with the bedroom door closed could save a life during a house fire? Do you sleep with the doors open or closed? Let us know in the comments section below. Please share this useful information with your friends — they'll appreciate it.
While we're on the subject of fires, check out this article on the dangers of keeping water bottles in cars.