Hormones Responsible For Weight Gain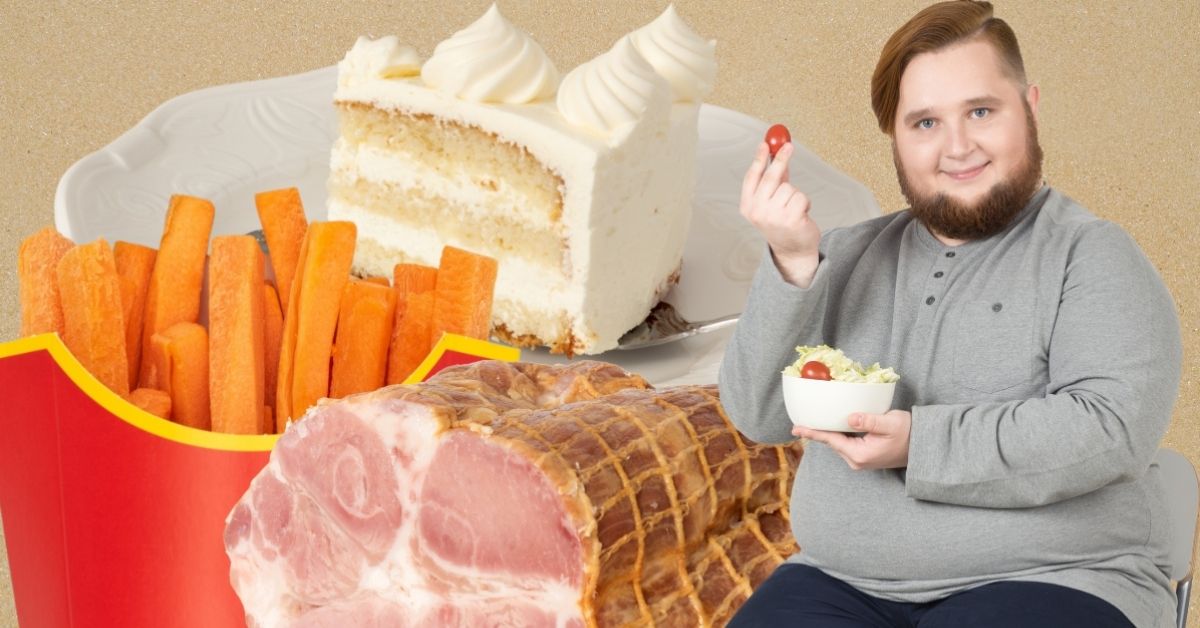 Why do some people seem to be dieting their whole lives, whereas others eat whatever they like and never gain weight? Is genetics really to blame for everything, and is it possible to move from one category to another? Do not depreciate worries regarding extra pounds. Nowadays, this issue is very acute. Therefore, it is helpful to know about the hormones responsible for weight gain.
Have you ever heard of weight gain from stress? It is one of the simplest examples: under pressure, our body works differently, and its weight changes. It does not apply solely to the nerves. It turns out that there are at least nine factors that can affect the size of our clothes.
Hormones Responsible For Weight Gain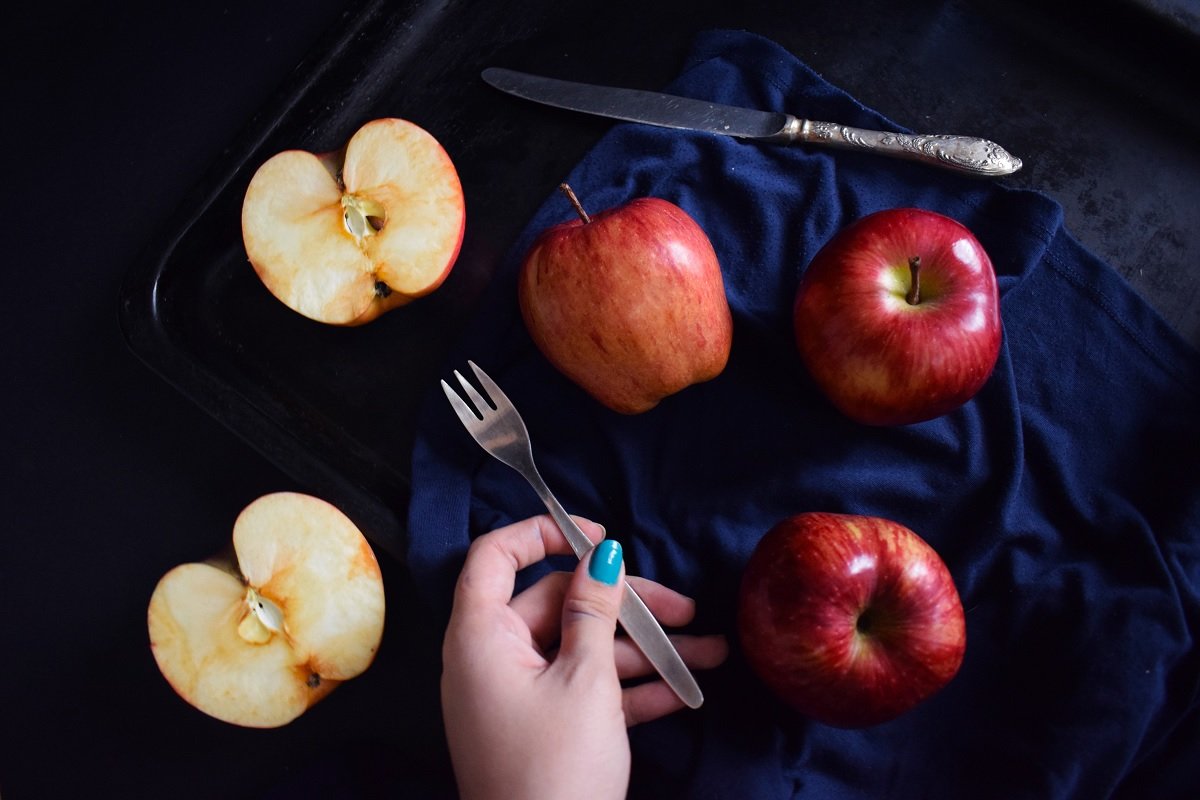 Leptin
Leptin is one of the principal ones on this list. After all, it is responsible for appetite. A low level of this hormone causes us to be hungry all the time. A high level, on the other hand, increases the risk of blood clots. Hence, you ought to be careful with this one. Try to eat fewer artificial sweets and more fruit. Quality sleep and regular eating (every three to four hours) will keep leptin levels where they should be.
Ghrelin
It is produced by enteroendocrine cells of the gastrointestinal tract for a delicate balance between hunger and nerves. Frequent, filling snacks make its level rise, along with anxiety. Yet if you are hungry, it will save your nervous system. To keep ghrelin in check, have no more than five meals a day (including two snacks), drink plenty of water, and consume enough protein.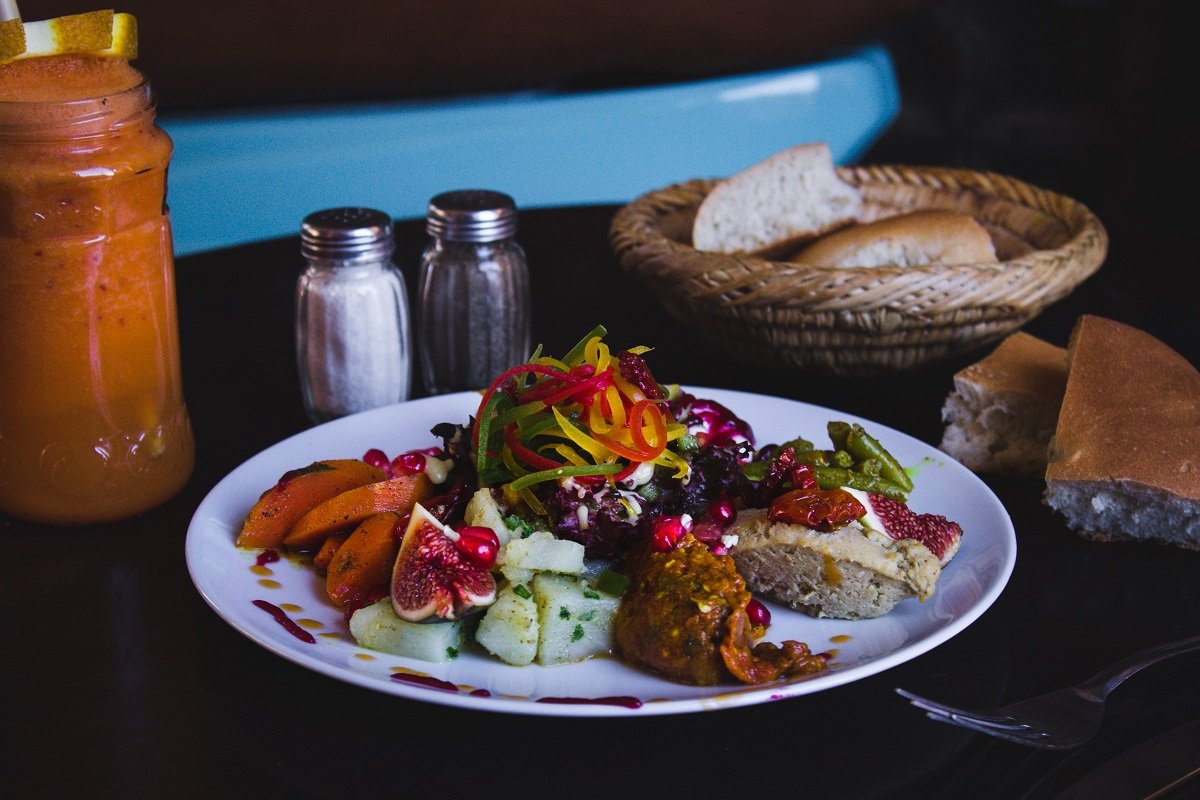 Thyroid Hormones
This group of hormones is produced by the thyroid gland. They are responsible for breaking down fat cells. In the case of thyroid gland dysfunction, this process slows down significantly, resulting in weight gain. To control thyroid hormones, avoid raw vegetables, and eat more foods that contain zinc, iodine, and vitamin D (such as beans, iodized salt, fish).
Insulin
This hormone releases into the bloodstream in response to the increased sugar intake that inevitably occurs after a meal. It helps to store excess sugar in fat and also prevents its breakdown.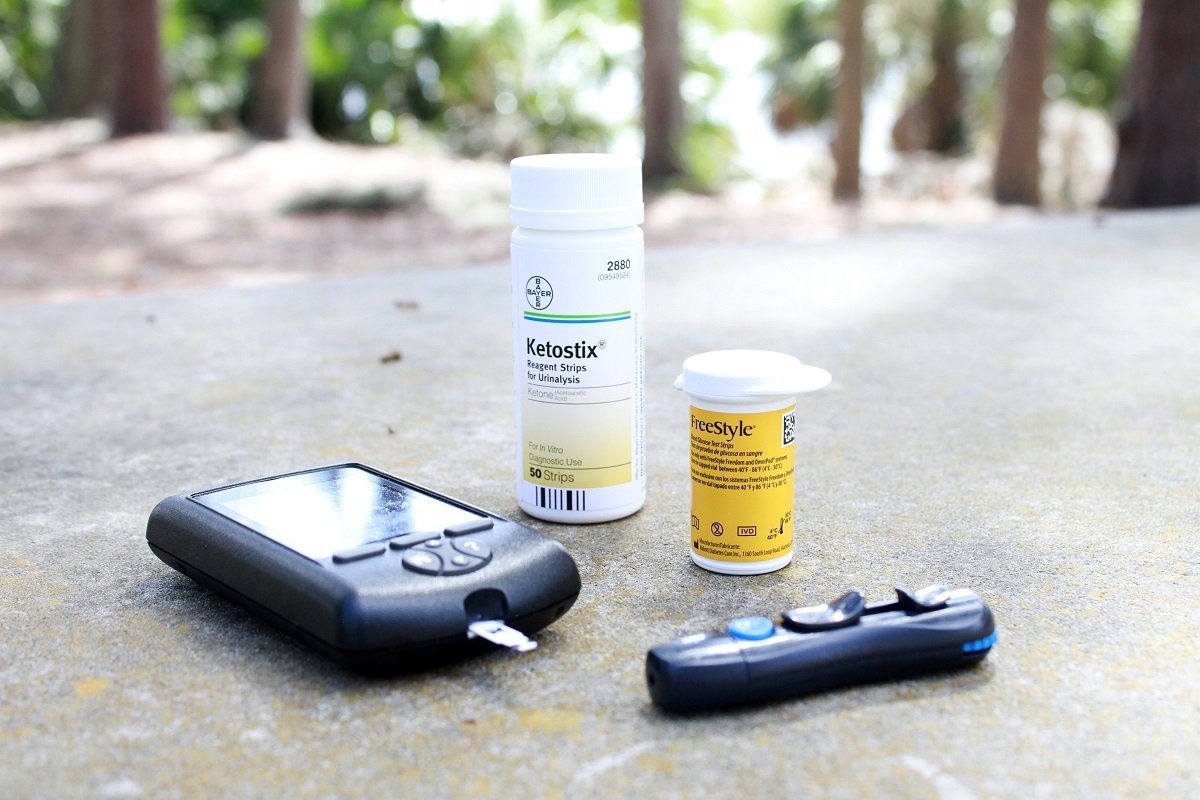 To lower insulin levels, you need to reduce the amount of carbohydrates (sugar, baked goods, soda), eat more greens, drink plenty of water, and take longer breaks between meals.
Estrogen
Estrogen is the major female hormone. Lack of estrogen leads to the deposition of fat in the abdomen. That is why it is possible to be thin but have high abdominal fat. To get estrogen under control, consider exercising, and try to consume more whole grains.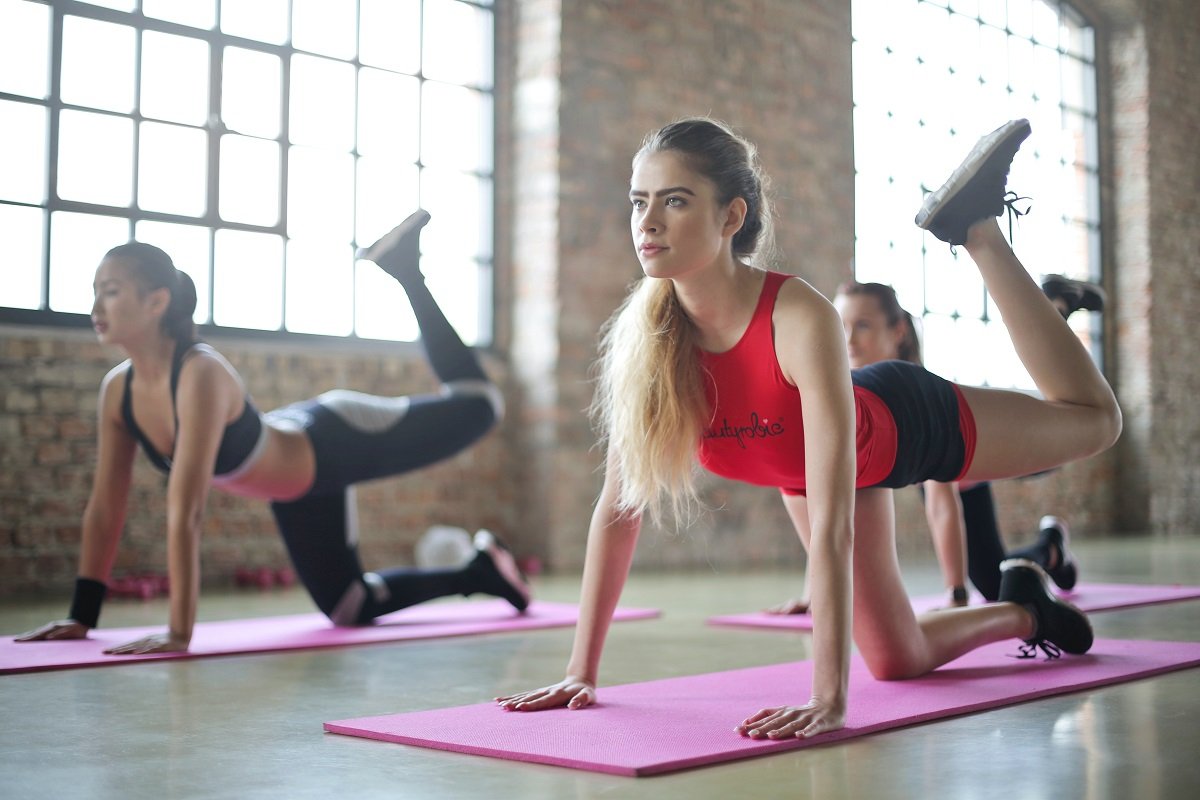 Testosterone
Testosterone is the opposite of estrogen. Women should carefully monitor its level. If it is too high, it may lead to acne, menstrual inconsistencies, and fertility problems. At the same time, too low testosterone levels lead to obesity.
Try to avoid testosterone deficiency, but don't overdo it! Eat more fiber, foods rich in vitamin C, magnesium, zinc, and protein. Furthermore, take care to be physically active.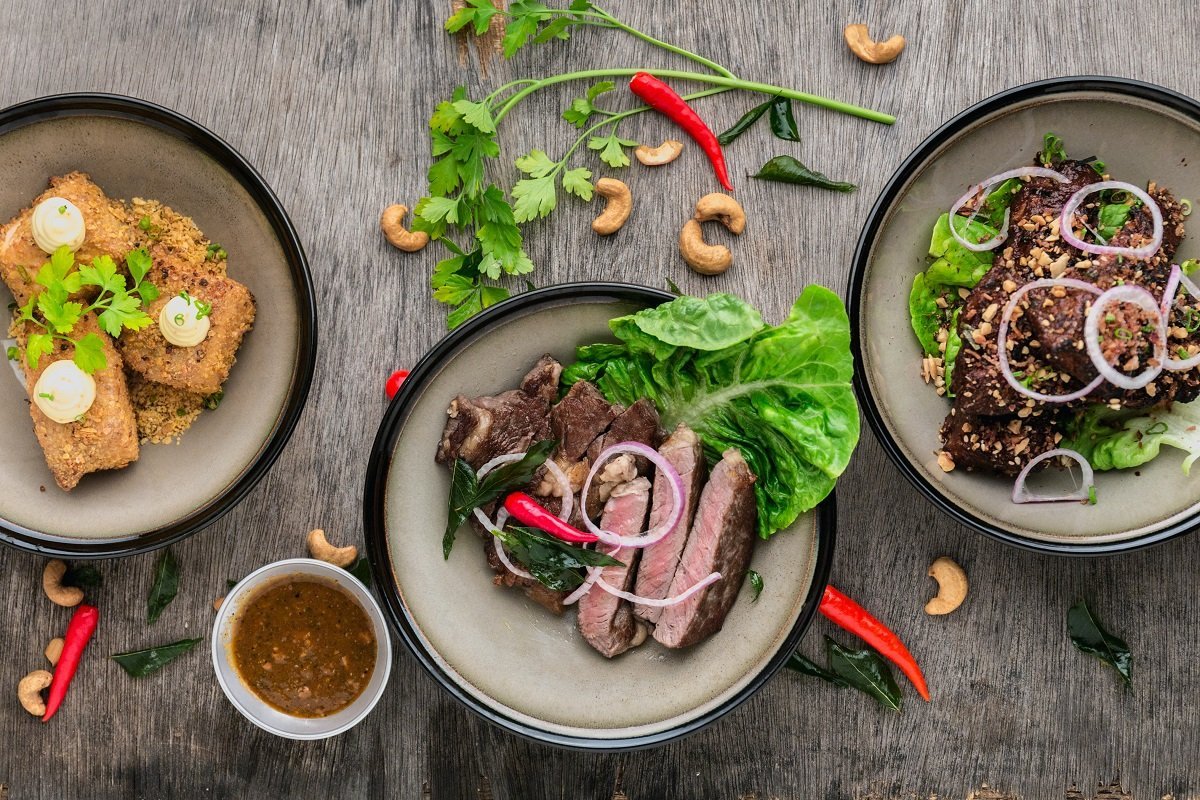 Somatotropin
Somatotropin is a growth hormone responsible for breaking down fat to generate energy and nutrients. This is why it must not fall below normal. To make sure it does not, avoid drinking coffee before bed, avoid stress, and eat less processed foods.
Cortisol
Think of cortisol as your body's stress hormone. After all, it releases due to stress and lack of sleep, leading to increased appetite and stress eating. Indeed, even if you do not exceed your daily caloric intake, any food you eat while under stress is stored in fat.
To keep cortisol in check, food alone will not be enough. A healthy sleep, an exciting hobby, and work on harmony and tranquility is a must. Still, try to eliminate fried foods and alcohol from your diet.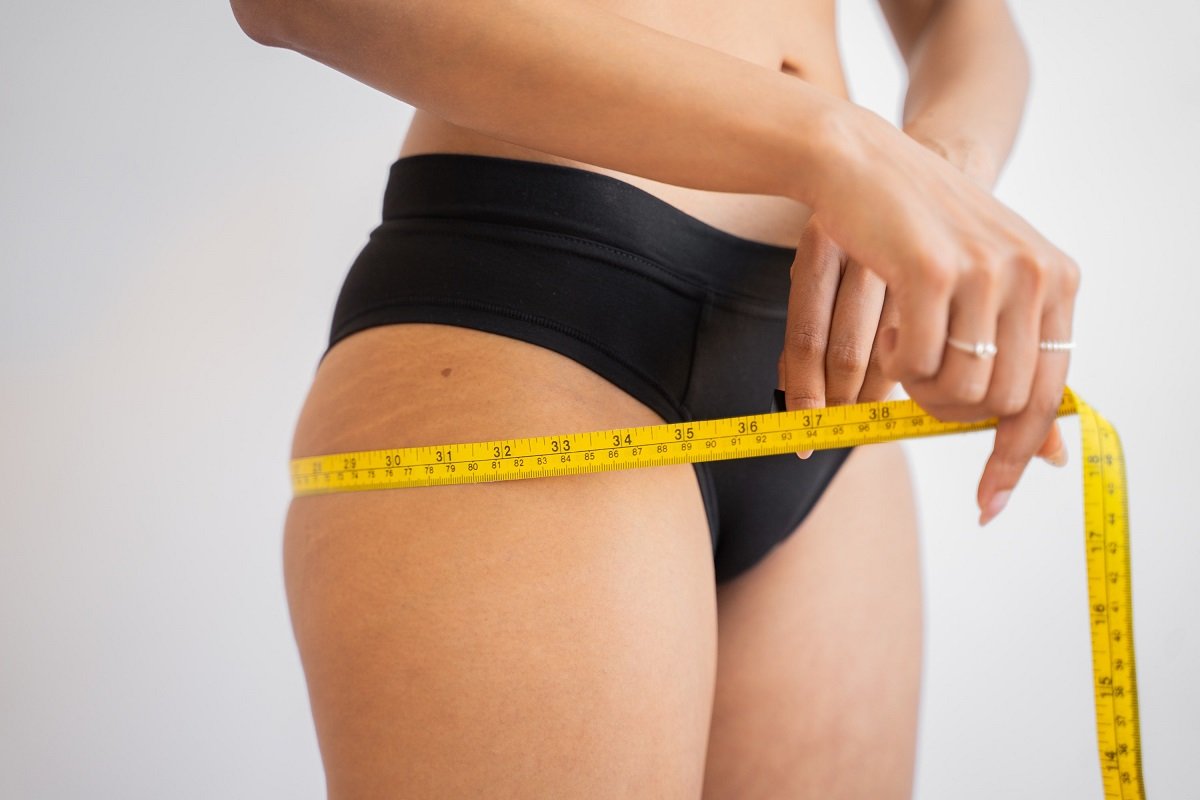 Melatonin
Last but not least — melatonin. Sleep hormone helps us break down fat during rest. Weight loss goes smoother if you have enough sleep. To maintain the necessary level of melatonin, make sure to sleep at least 8 hours. To ensure quality rest, do not forget to put your phone aside at least half an hour before bed. Melatonin is produced in the dark.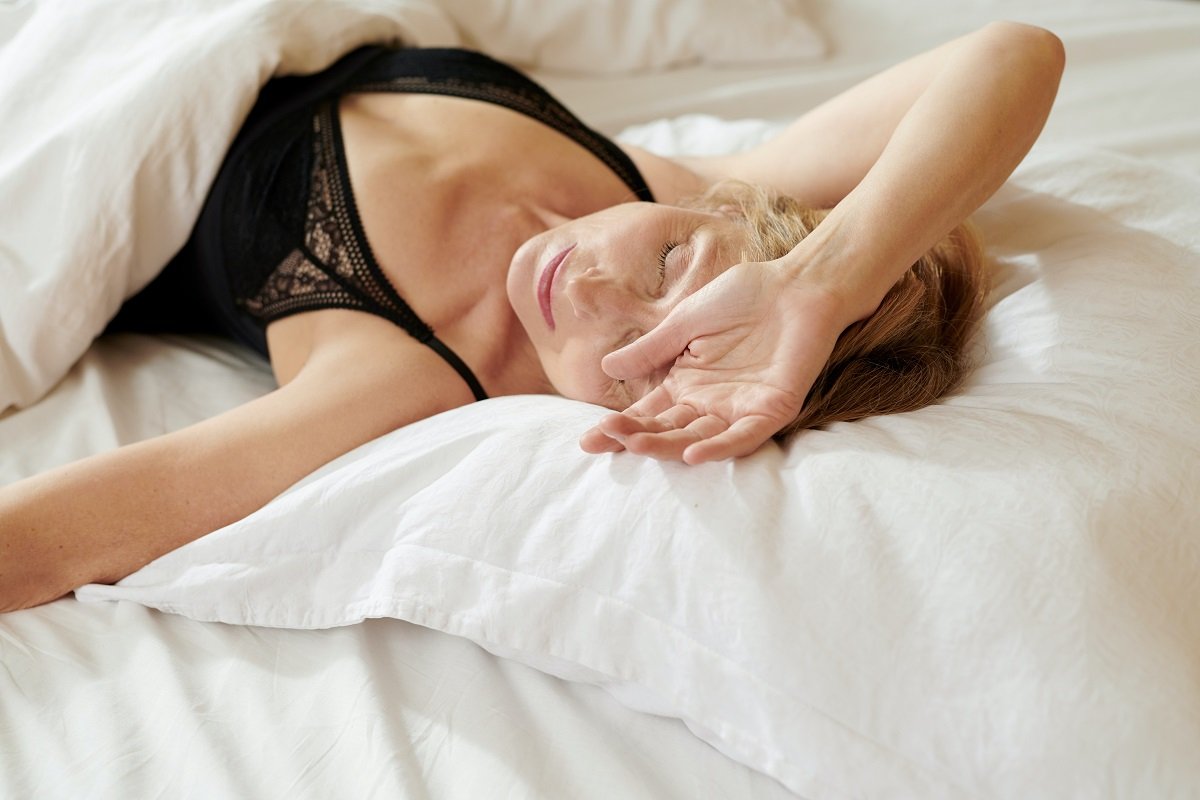 Hormones help manage both weight gain and loss. As you can see, eating habits play a fundamental role in keeping things in check. That is why dieting is the easiest and often most effective way to lose weight. However, in some cases, as with melatonin, cortisol, and some other hormones, salad for lunch will not be enough. We hope you found the information in this article helpful. If so, please share it with your friends!