Epic Construction Fails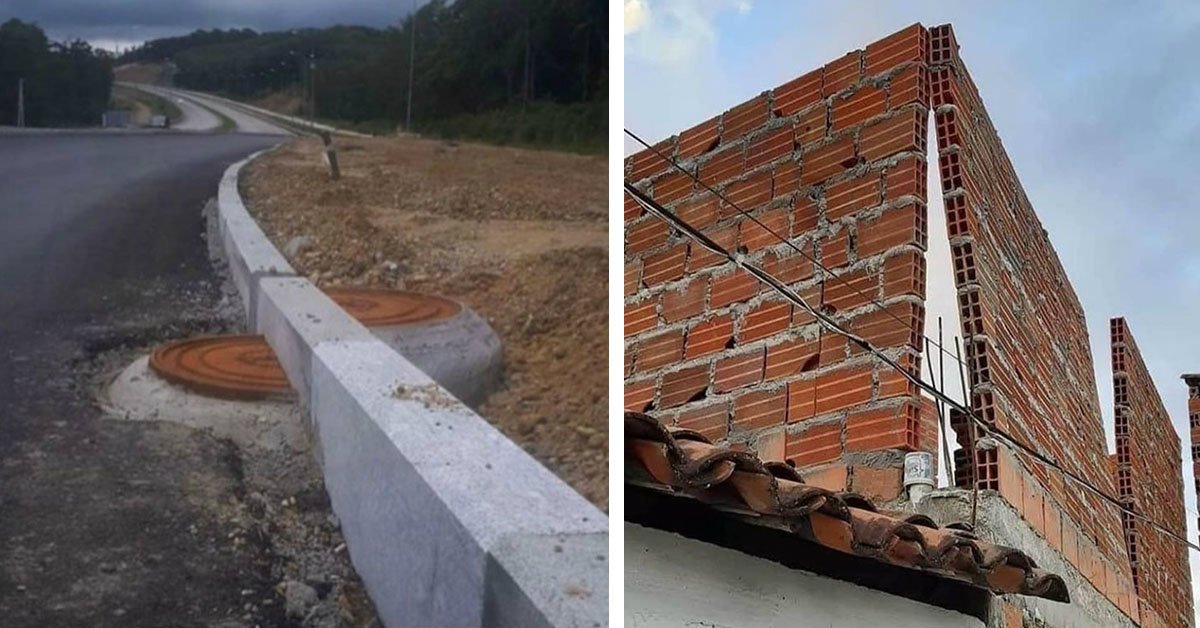 Some people not only don't want to make a home renovation themselves, but also don't want to overpay for true professionals. Today we are going to show you 20 epic construction fails that make no sense.
These are arguably some of the weirdest "you had one job" examples which will make you think twice before saving on home renovations.
Epic Construction Fails
Tired of boring kitchen devices? Here's a creative solution!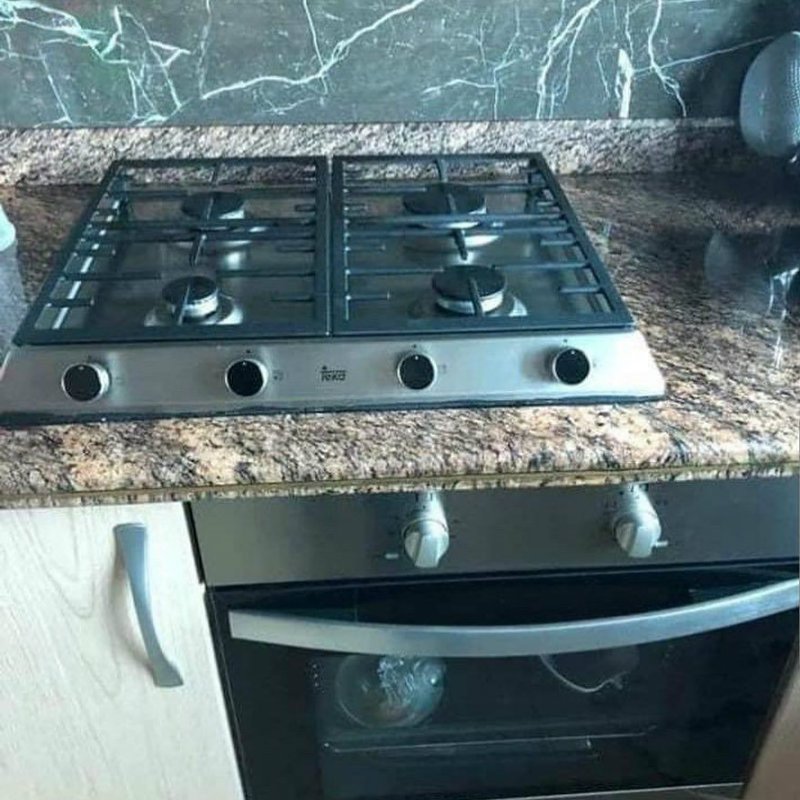 Such a great glass door, not the best placement though.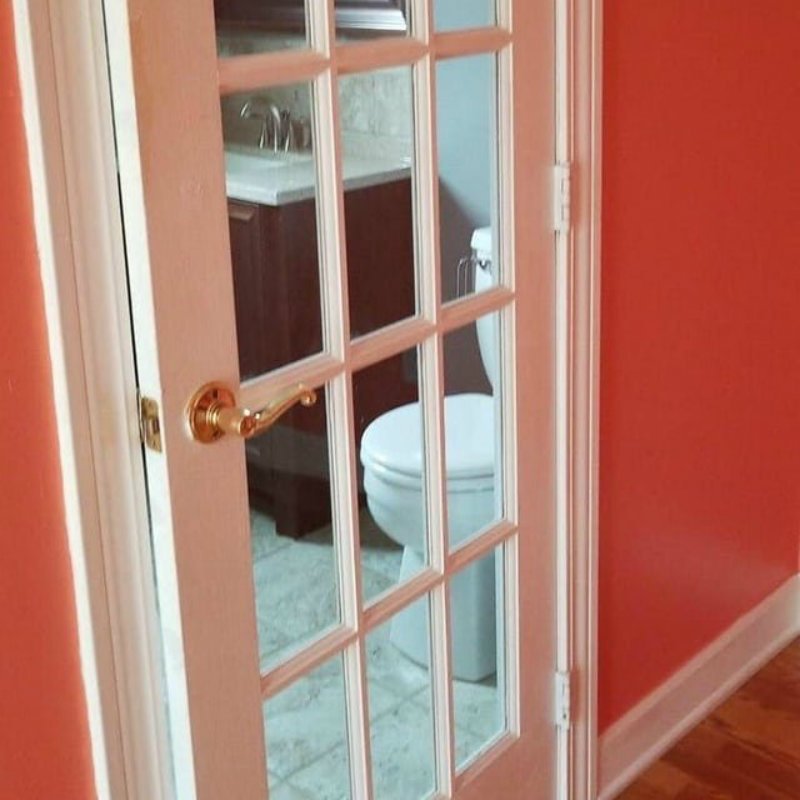 A few inches never make a difference, do they?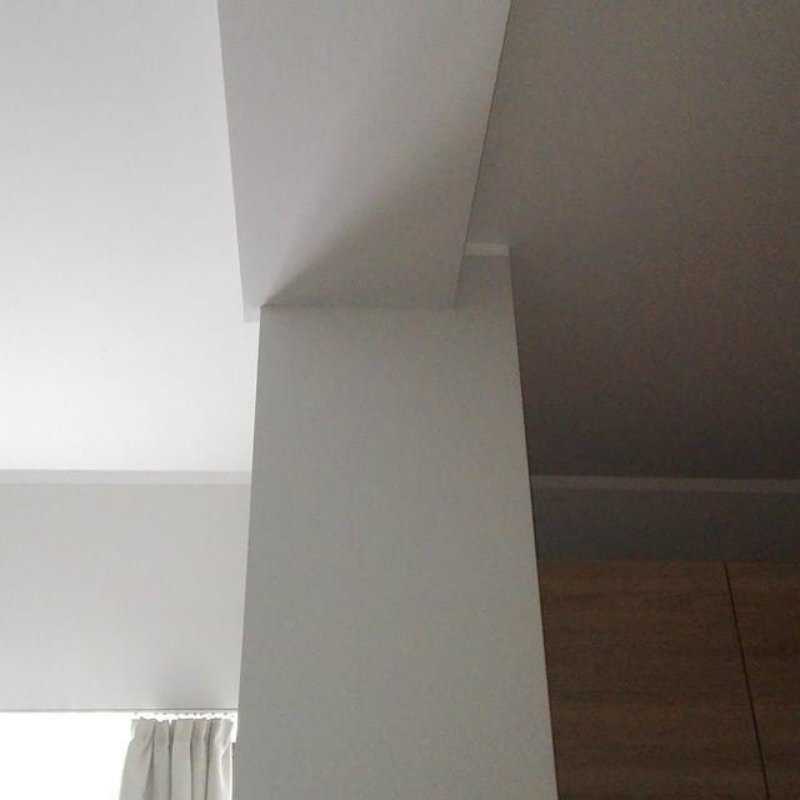 I wonder what these stair railings are made of?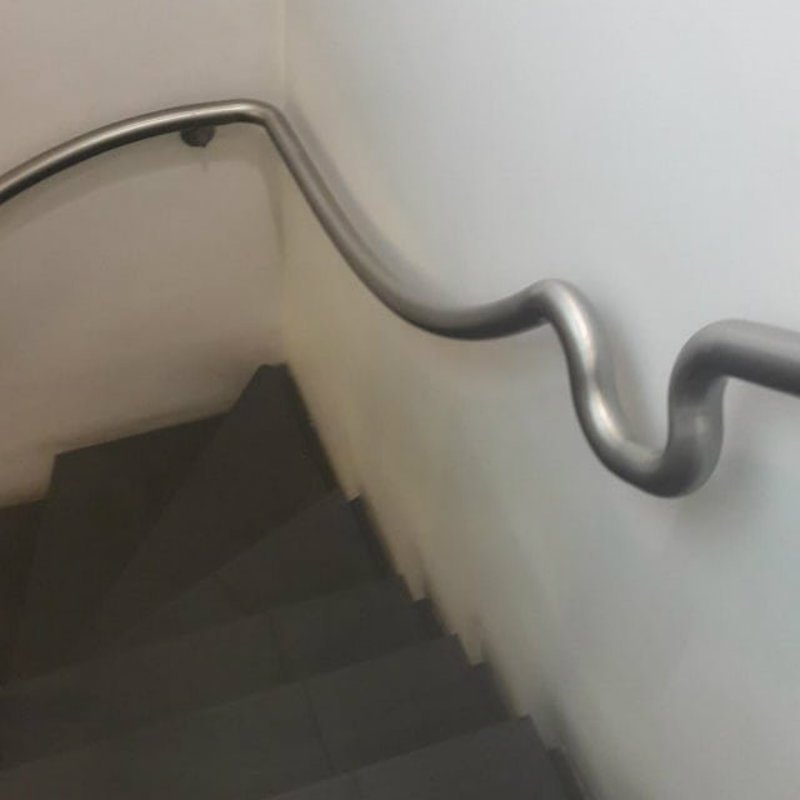 Why do you need a staircase if there is only one floor? What do you mean why? Just in case.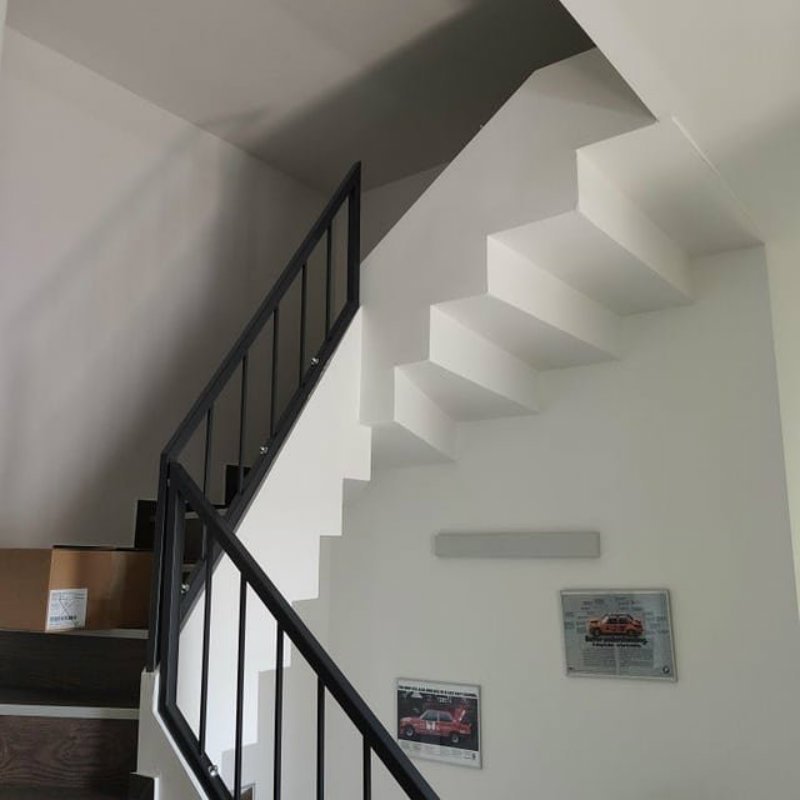 It's hard to describe and even harder to understand.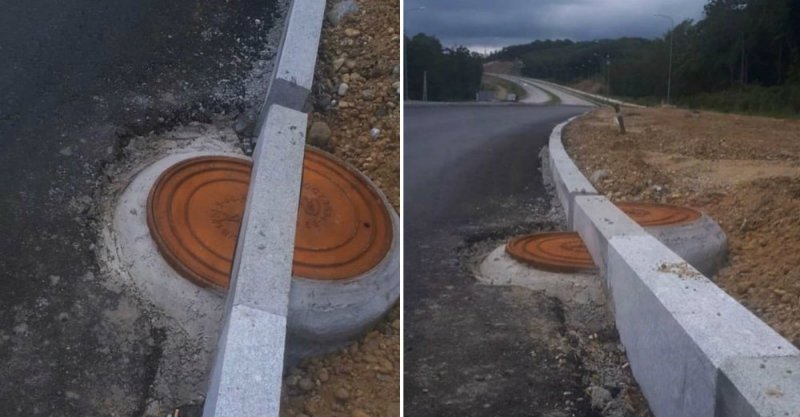 Isn't it a pity to hang a new AC on a bare wall?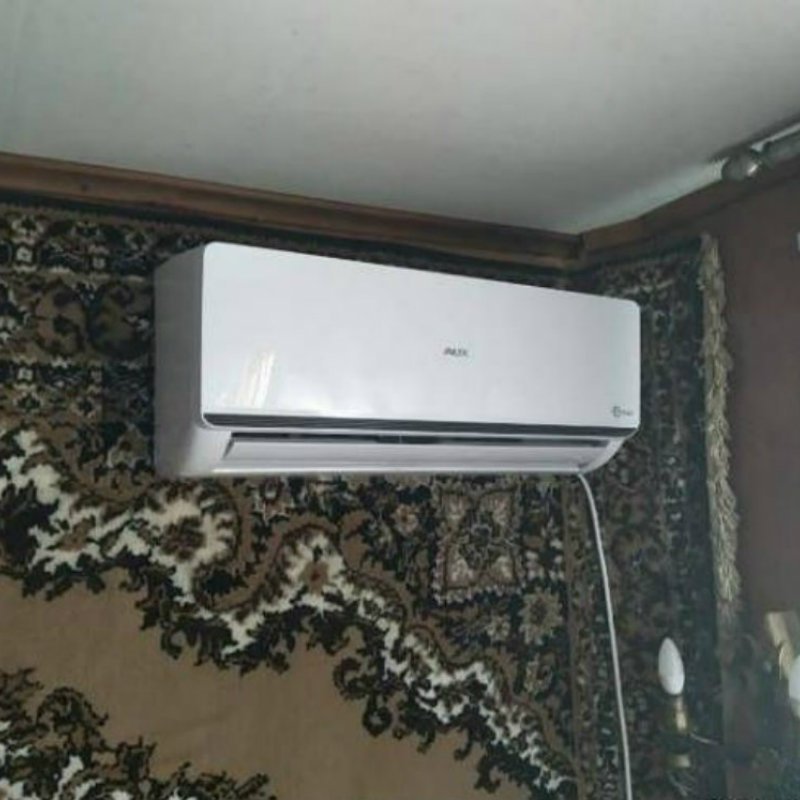 Well, half of the staircase is still quite usable.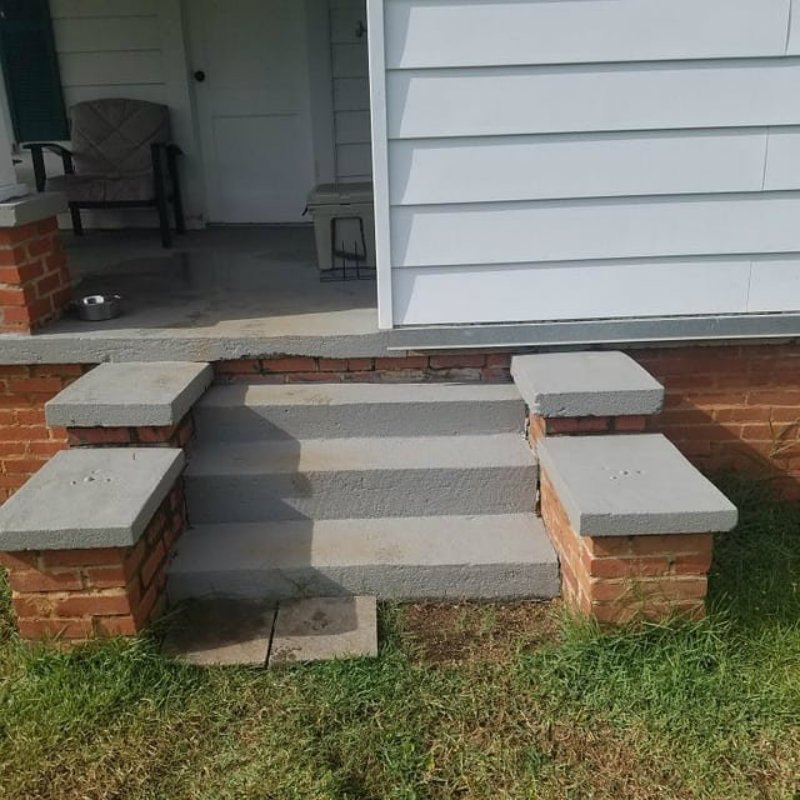 This is some very strange door that leads into a brick wall.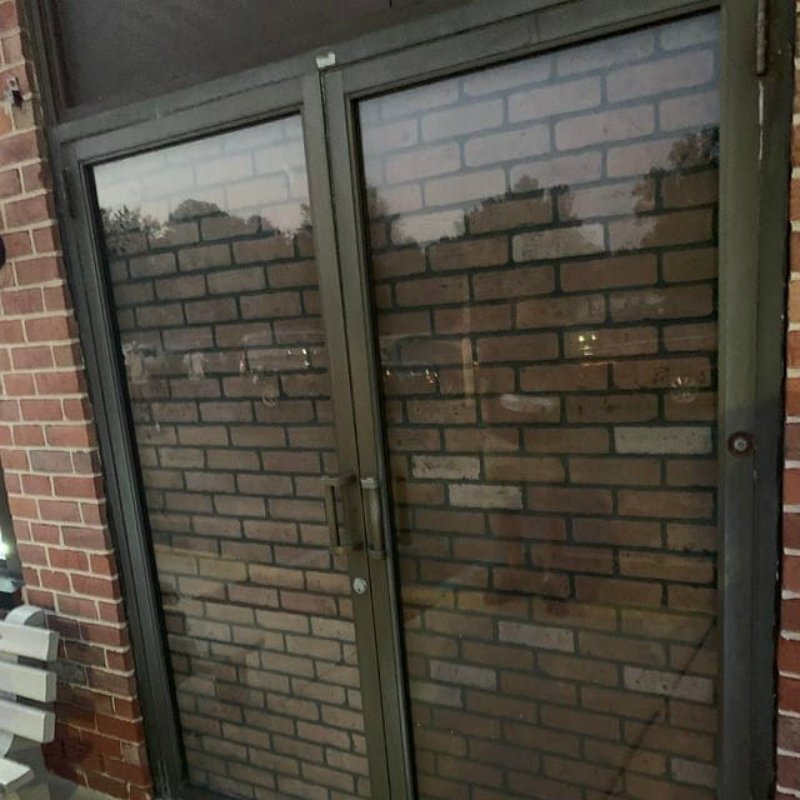 Not all decorative mirrors are convenient in everyday life.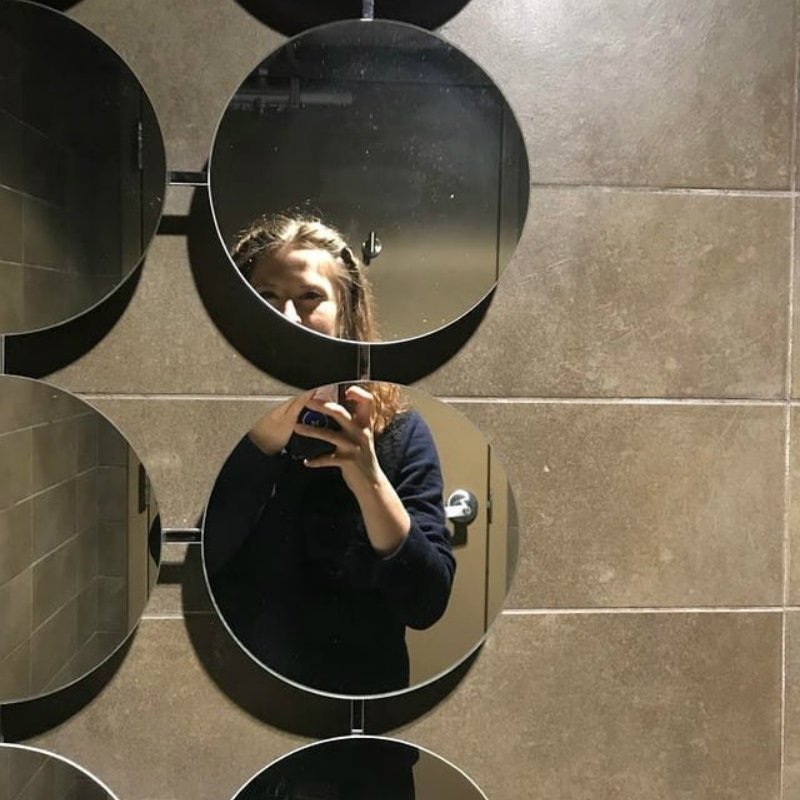 What's the problem? The Leaning Tower of Pisa has been standing for nearly a century.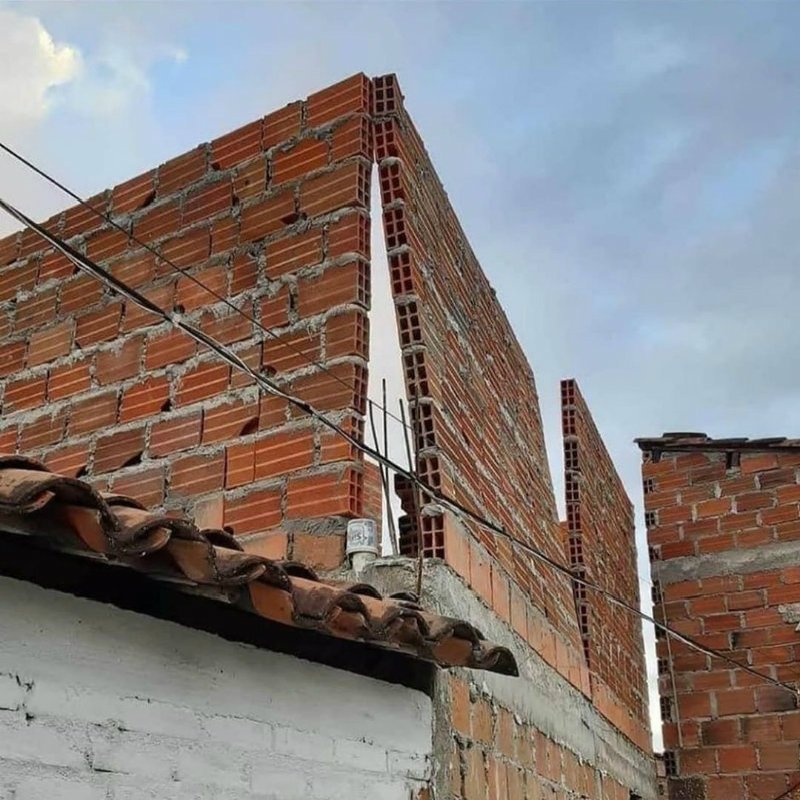 Where do you even find such a tiny faucet?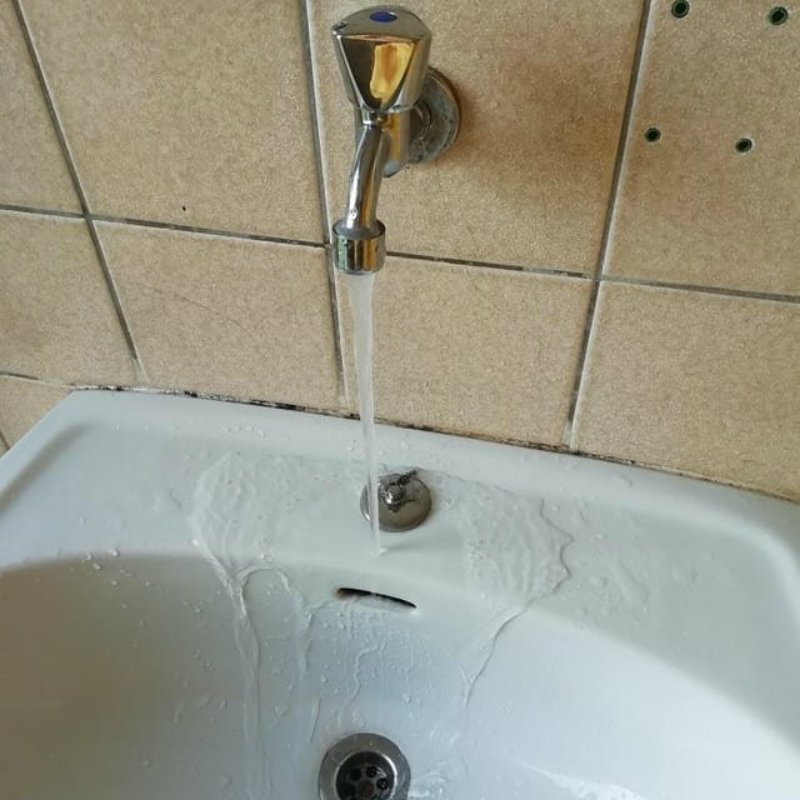 When you care about the disabled, but only a little.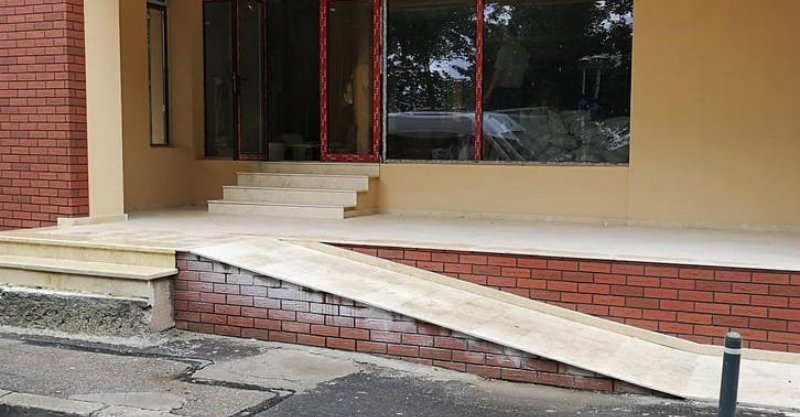 Now it will be more fun for children to play.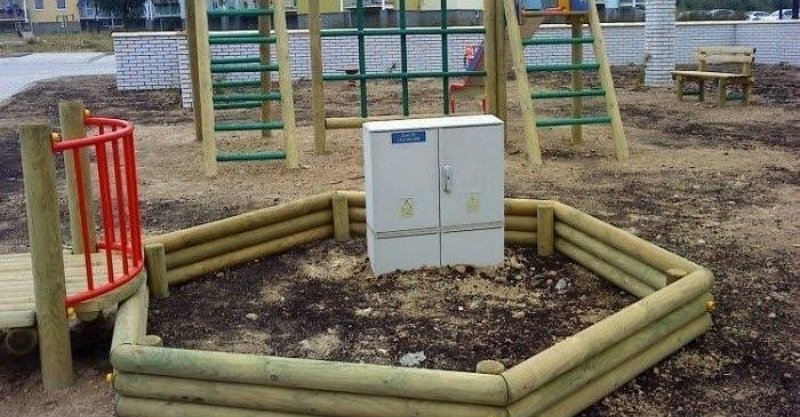 Is it just me or does this construction make no sense?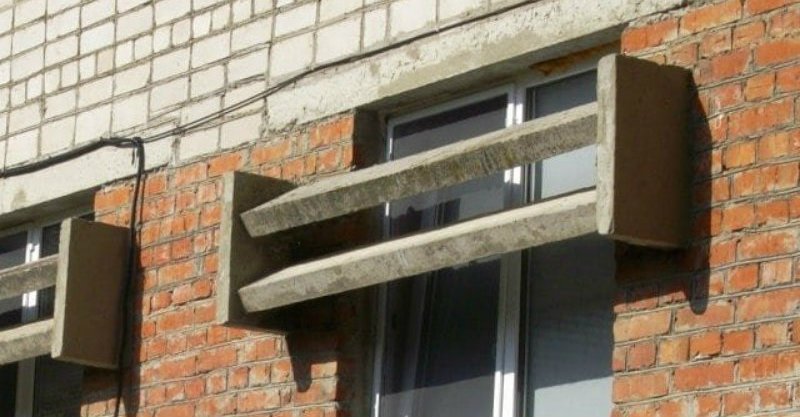 When you want every room to be the one with a view.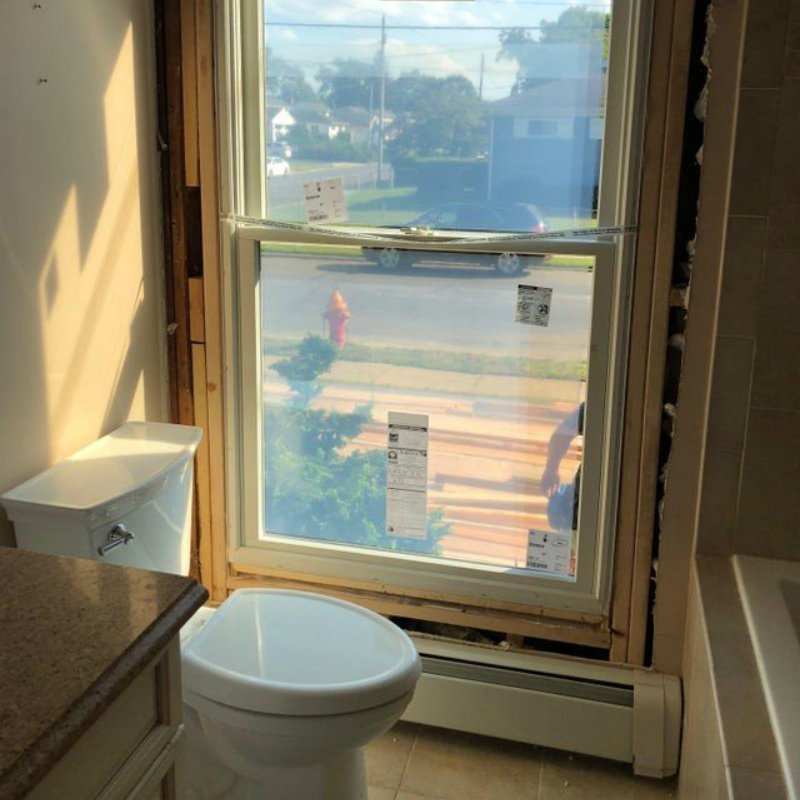 Who needs a power outlet in the bathroom, anyway?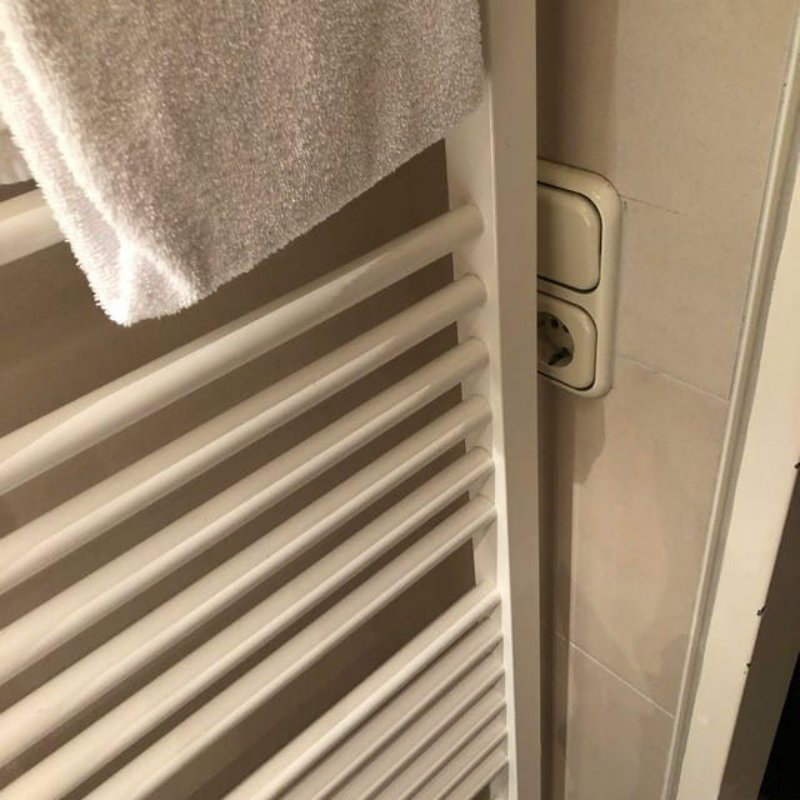 The residents felt that the house needed a little adjustment.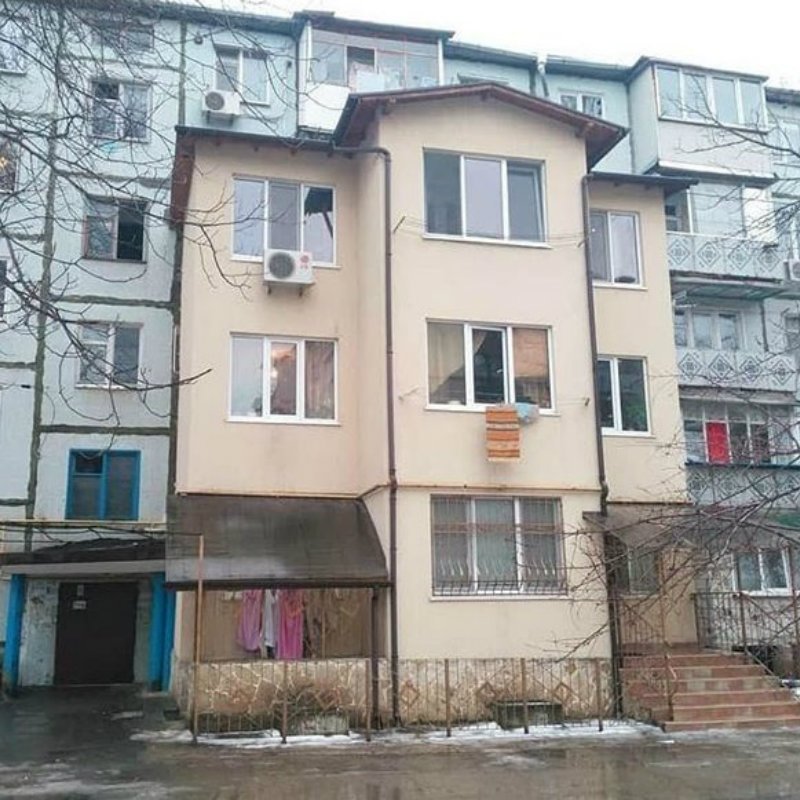 High-end home renovation that was made by true professionals.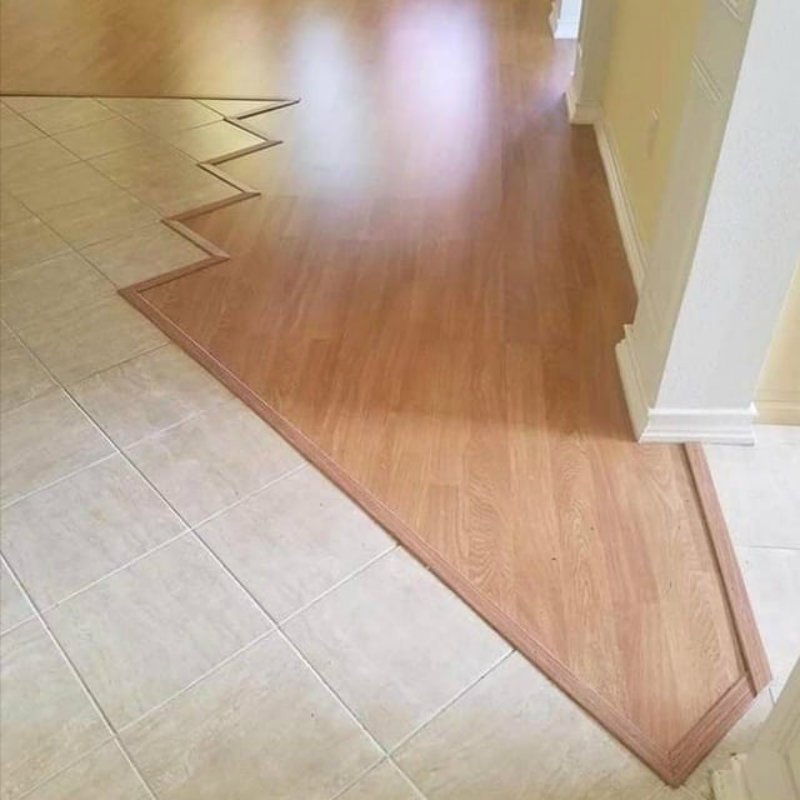 This is possibly the most subtle tile seam ever.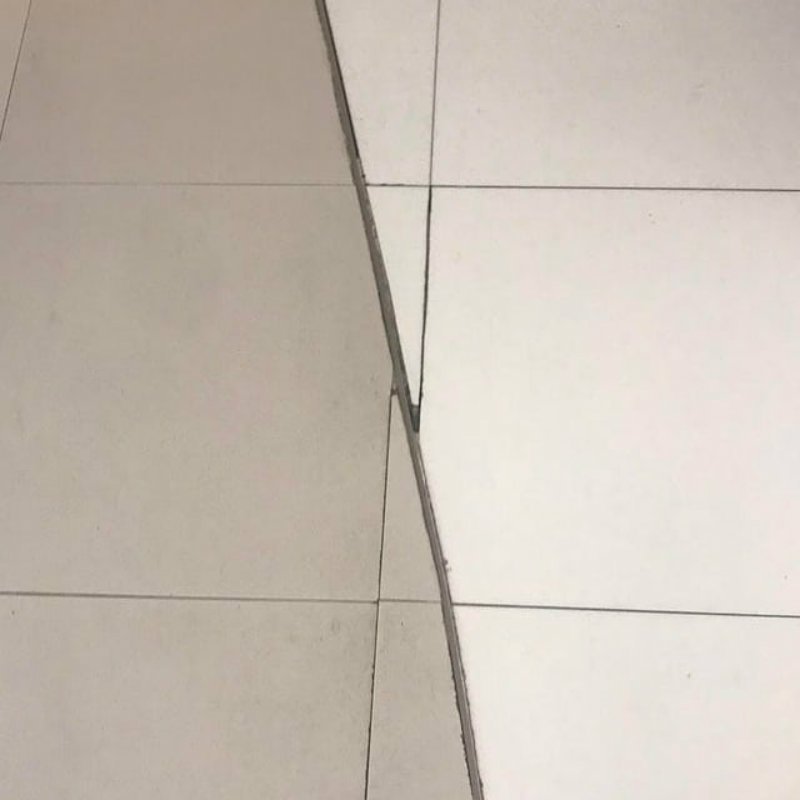 Which one of these construction fails made you laugh the most? Leave your comments below!