Ways to Use Expired Spices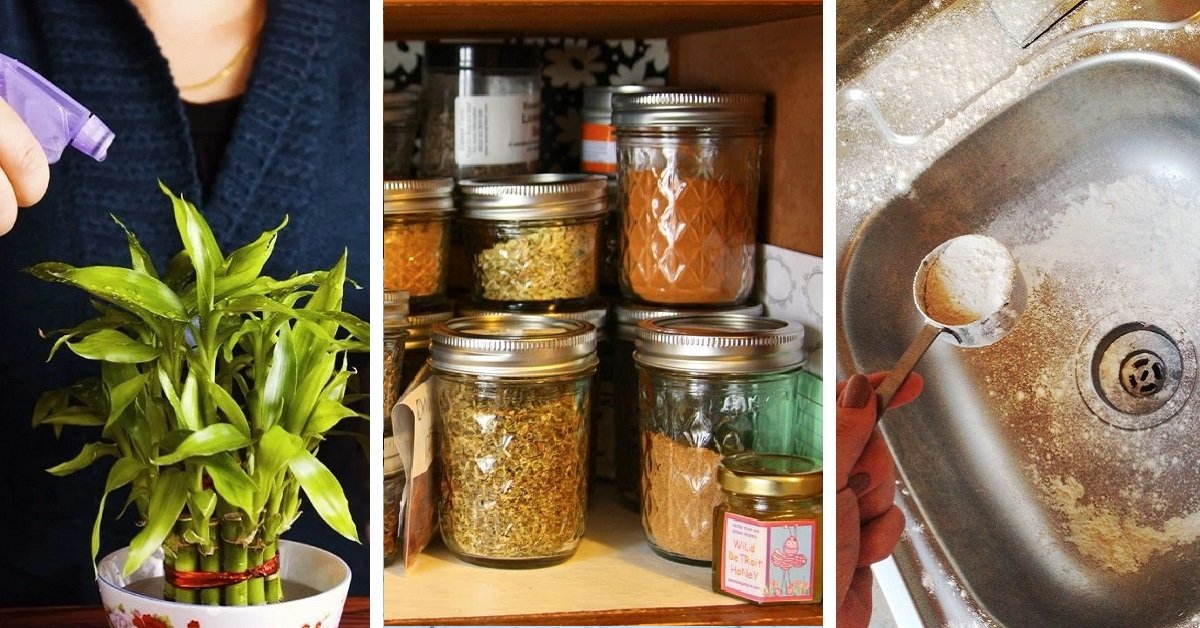 Let's be honest: every host, even the most economical one, has a whole bunch of different spices on the top shelf or in a drawer. As practice shows, we use only a few; the rest humbly await their turn. Fortunately, expired spices do not cause harm to health.
You should know that the shelf life of ground spices is 2–3 years, whereas whole spices — 3–4 years. Herbs can be stored for 1-3 years, and seasoning mixtures — for 1–2 years. If you do not read the instructions or go into the question, you can recognize the suitability of spices by color and smell. When the pleasant and characteristic aroma has disappeared, it is better not to add the supplement to food.
Home Fragrance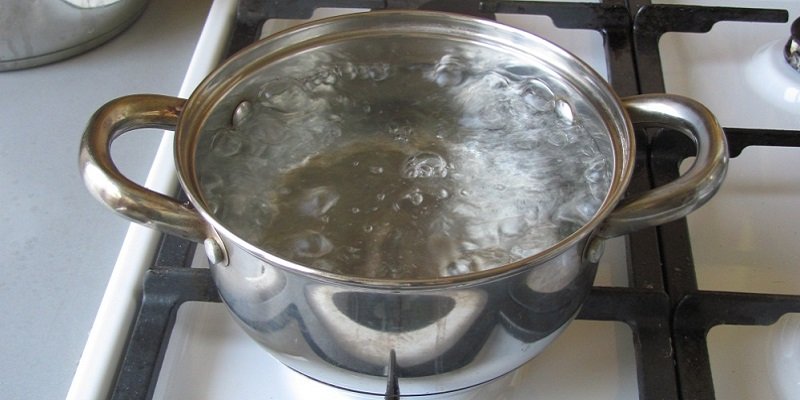 Burnt dishes, garbage, leftover products in the sink create an unpleasant smell in the kitchen. Even if your home is flawlessly clean, a liquid fragrance will only improve the situation. Boil water in a saucepan and add two spoons of any spice.
If a spice has lost its aroma, it will return under the influence of high temperature, whereas half a teaspoon of zest will make it more refreshing. Ventilate the room after the procedure so that moisture does not settle on the furniture and ceiling.
Protection Against Fungal Diseases in Plants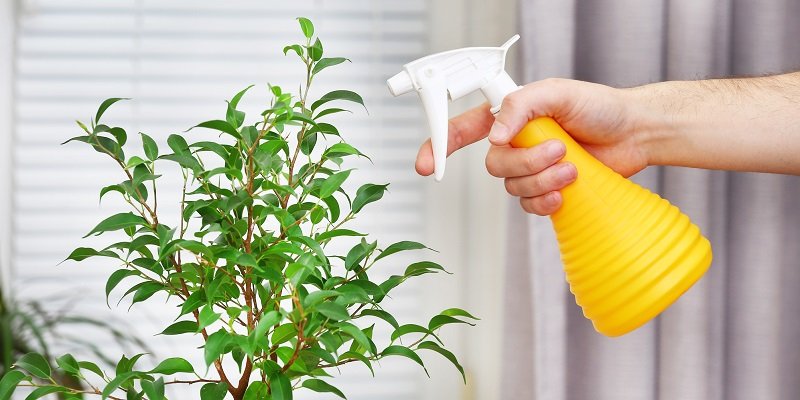 Fungal diseases affect not only houseplants but also yard plants. In order not to spend money on expensive chemicals, we encourage you to make a harmless version of them yourself. To do this, mix a spoonful of cinnamon with two cups of water, and leave the mixture overnight.
In the morning, strain the product through a filter and pour it into a spray bottle. Spray the solution onto the stems, leaves, and soil of diseased plants. Not only will you deal with the fungus, but also prevent its further growth.
Pest Control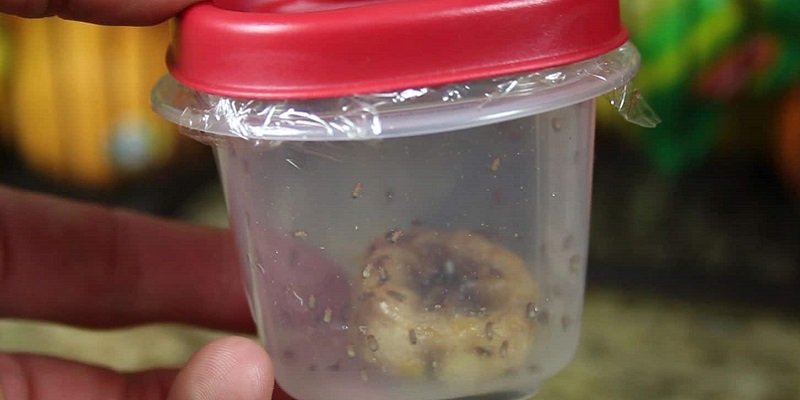 Small insects, flies, and even rodents like the taste and smell of spices. If you want to eradicate pests once and for all, place coasters with a mixture of cinnamon, rosemary, thyme, chili, bay leaf, and black pepper in the corners of the rooms (in the kitchen!). Be generous with the amount, because expired spices are dull.
Soap and Candles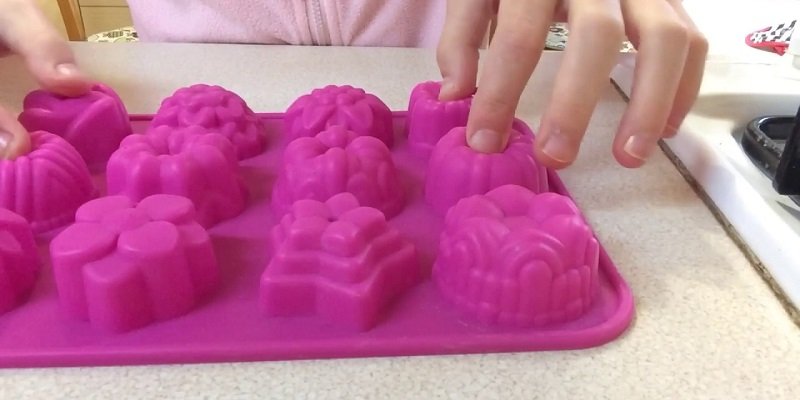 Great news for craft lovers: using expired spices and a slow cooker, you can effortlessly make natural soap and candles. As we mentioned already, the aroma of additives is revealed under the influence of high temperature: it becomes stronger. When making soap, we recommend not to overdo it with the spices to avoid an allergic reaction.
Scented Cleaners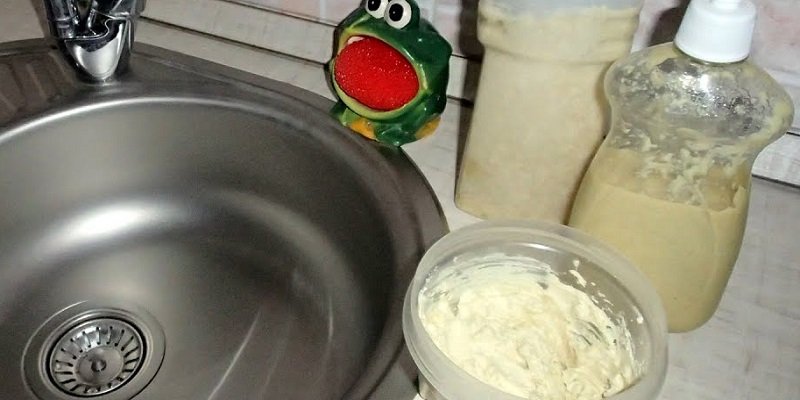 Even expired spices have powerful deodorizing properties; therefore, you can add them to the liquid for cleaning and washing dishes. To do this, mix a quarter cup of dried mint, a cup of baking soda, and a tablespoon of salt.
Sprinkle a surface, for example, the kitchen sink, with this mixture, and use a spray bottle to apply water. When it has absorbed, clean the sink with a sponge.
Other Uses for Expired Spices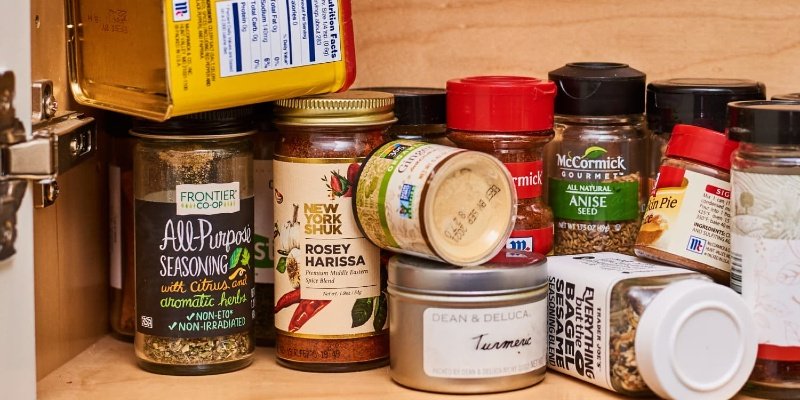 To make a room smell nice after vacuuming, sprinkle cinnamon, thyme, or nutmeg on the floor beforehand. You can combine them, but make sure that the spices do not ruin the color of your carpet.
To clean windows or mirrors, mix two cups of lemon infusion and half a cup of vinegar. Use the herbal spray on the surface and wipe it with a soft cloth or old newspaper.

Even an old packet of black pepper will come in handy for household use: if you add a teaspoon of spices to the wash, your clothes will maintain their color and brightness.
Spices can be helpful not only for household use but also for entertainment. Individually mixing nutmeg, paprika, cinnamon, and turmeric with water, you will get beautiful fragrant pastel paints. As you can see, a seemingly useless thing most people immediately throw away can come in handy. Take a look at your spice box!