How to Keep Towels Soft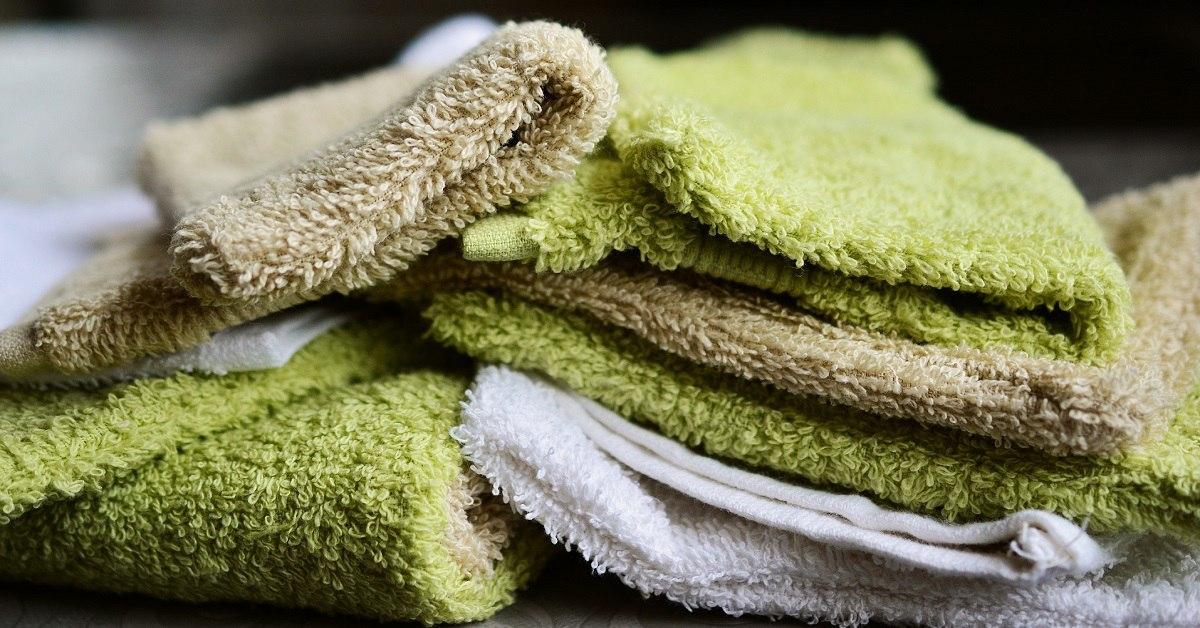 It is always a pleasure to use a soft, fluffy, and pleasantly-smelling towel. Alas, terry towels become rough over time, especially those made of 100% cotton. Such towels are not only unpleasant to the touch, but they also absorb moisture worse.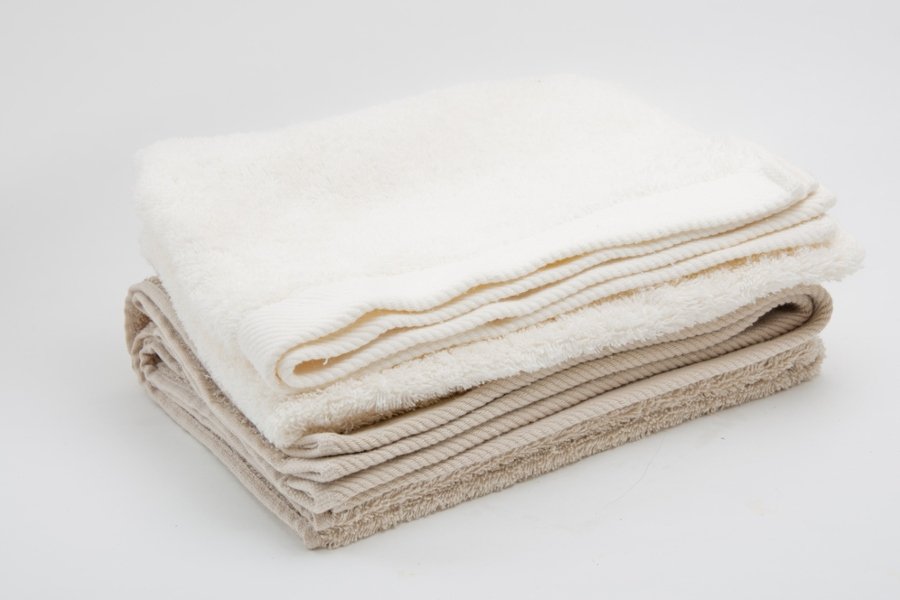 © DepositPhotos
Today, we will share with you recommendations on how to keep towels soft and fluffy, as well as tips on how to care for terry products in general. From now on, things will serve you much longer. Don't you think it's worth a try?
How to Properly Care for Terry Products
Use liquid detergents instead of washing powder. If you have to wash with powder, be sure to run an additional rinsing cycle.
Do not wash terry on high spin speeds and in the water-saving mode.

During washing, use laundry balls. © DepositPhotos
Never boil terry towels!
For rinsing, choose conditioners containing silicone. If you wish, you can add a few drops of preferred essential oil to the rinser — after washing, the towels will smell the way you like. © DepositPhotos
Shake the towels firmly before hanging them to dry, preferably in the fresh air. Do not let them overdry — they will become rough to the touch. © DepositPhotos

Do not iron terry products. © DepositPhotos
How to Restore the Softness of Terry Towels
Tried and tested items on hand will help to return softness to terry towels.
Supplies:
170 fl oz (5 l) purified water;
2 tbsp vinegar essence 70% (or 1 ⅔ fl oz (50 ml) acetic acid 9% or 7 oz (200 g) citric acid);

2 tbsp salt (preferably sea salt);
4 tbsp baking soda.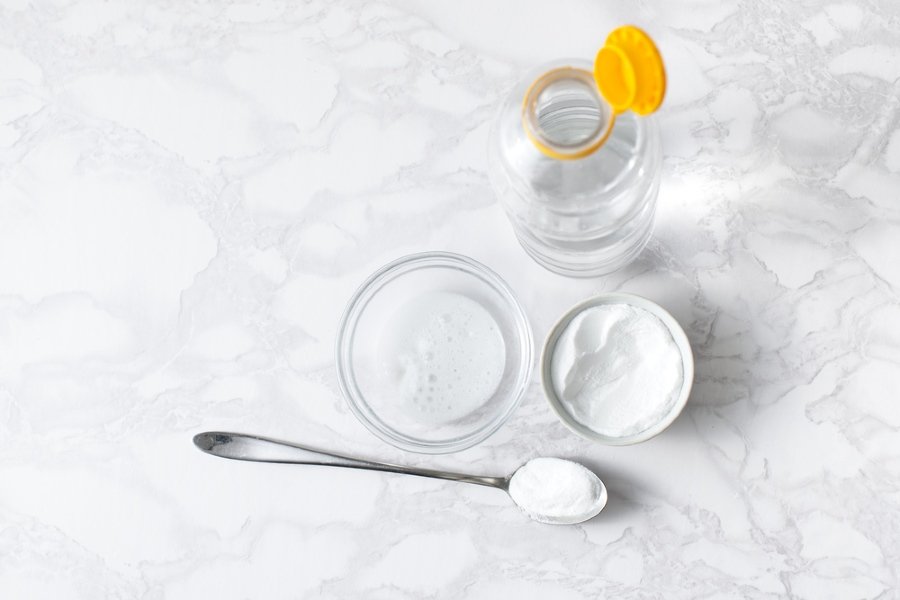 © DepositPhotos
Instructions:
The towels should be clean before this procedure. If there are any stains, remove them beforehand.
Water must be soft. You can either use distilled water or filtered boiled water.

In a large enameled container, combine hot water with salt and vinegar essence — these components soften the fibers of the fabric well. © DepositPhotos
Soak the towels in the solution for 8–10 hours.

Place the pre-soaked towels in the washing machine, add soda — it reduces the hardness of water during washing, eliminates unpleasant odors, and softens the fabric. Set the spin speed to 800 rpm.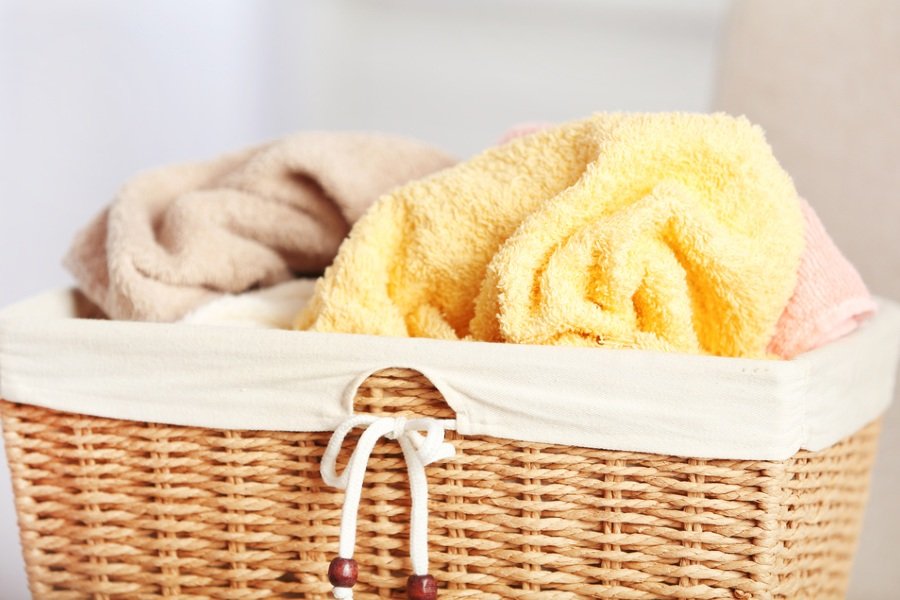 © DepositPhotos
After such simple manipulations, terry products are as new! How do you keep your favorite towels clean and soft? Tell us in the comments. Share this useful article with your friends!