Can You Reuse Disposable Face Coverings?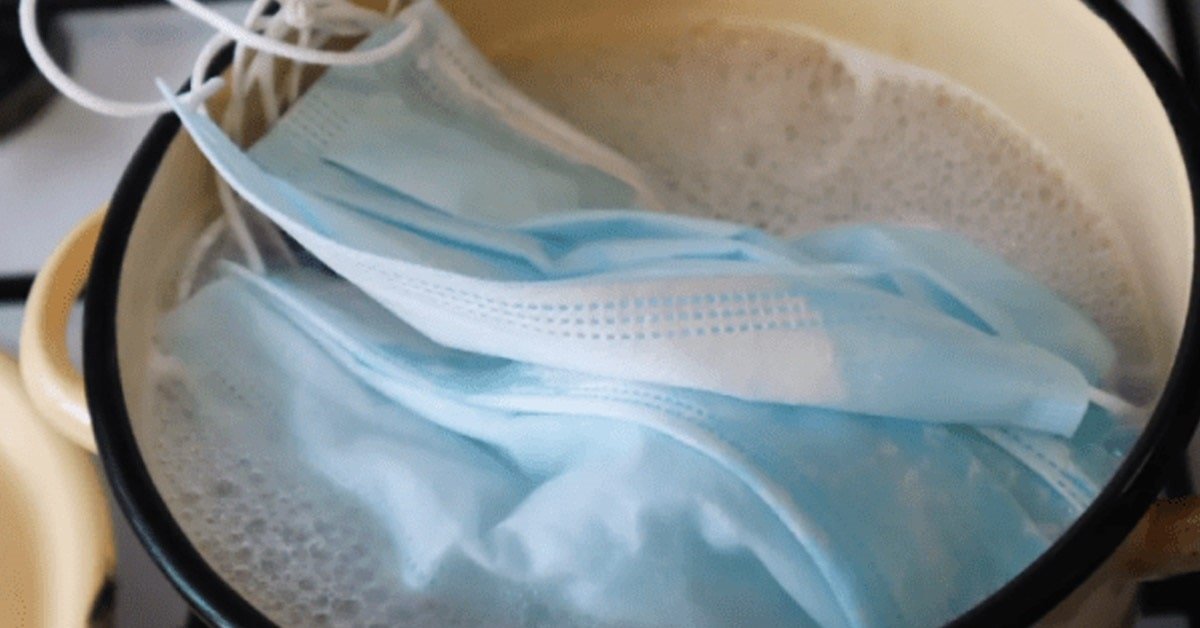 Face coverings have become an integral part of our life since the beginning of the pandemic. Our "phone, keys, wallet" morning mantra has transformed into "phone, keys, wallet, mask." These days, we can't go anywhere without the latter — not to a store, a pharmacy, or a government institution. Unfortunately, not everyone can afford to buy multiple disposable masks every day to throw them away after 2 hours of use. Indeed, the question of how to wash a face covering is currently one of the most popular search queries.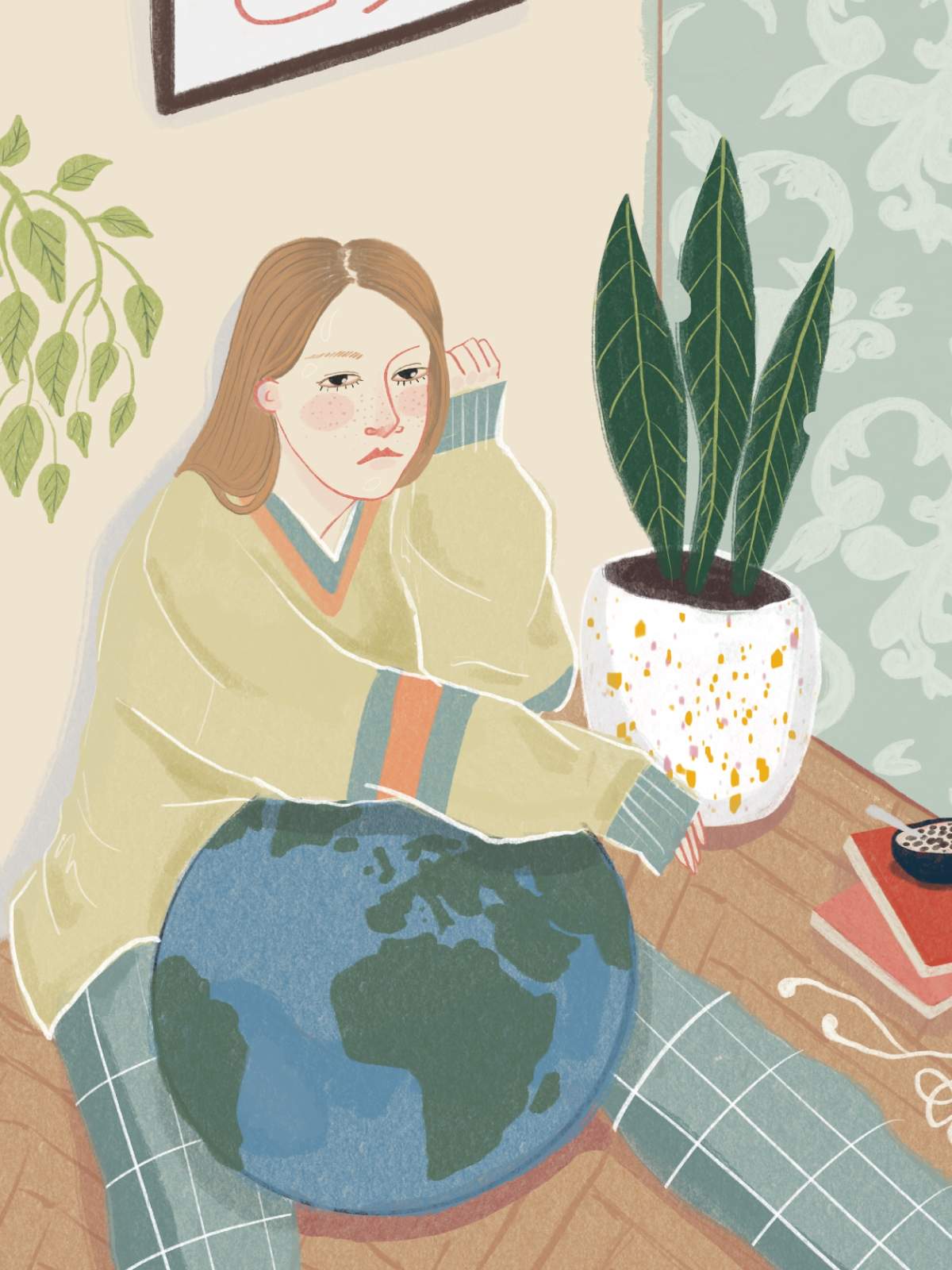 Today, Cook It will present our findings on what happens if you keep a disposable mask in boiling water for five minutes and then iron it. Additionally, at the end of the article, you will find the most unexpected modern face mask solutions.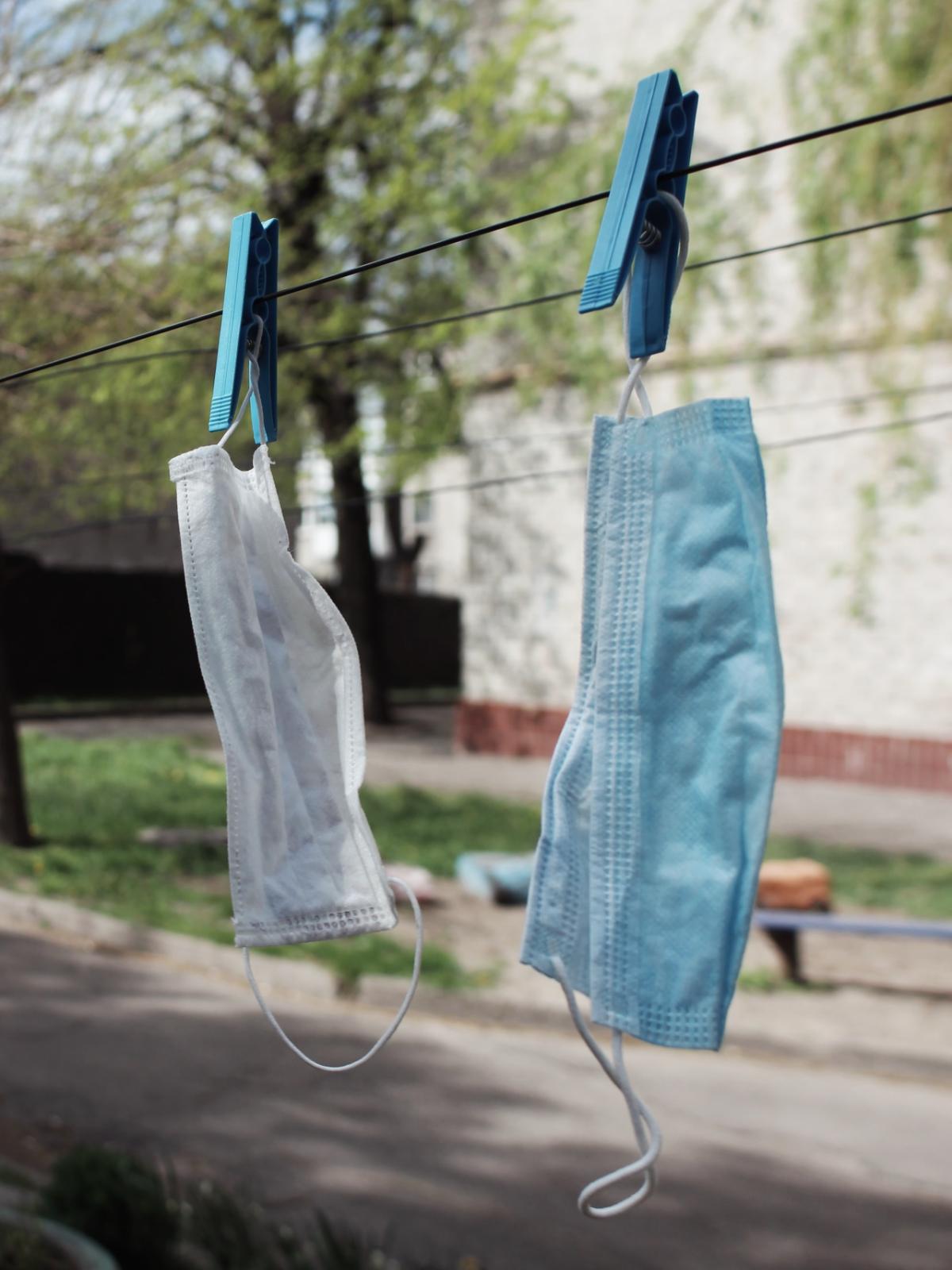 Washing Disposable Face Coverings
As you know, masks can be disposable and reusable. You can wear the latter every day, provided that they are clean. You can easily wash them in soapy water and iron with a hot iron using the steam function.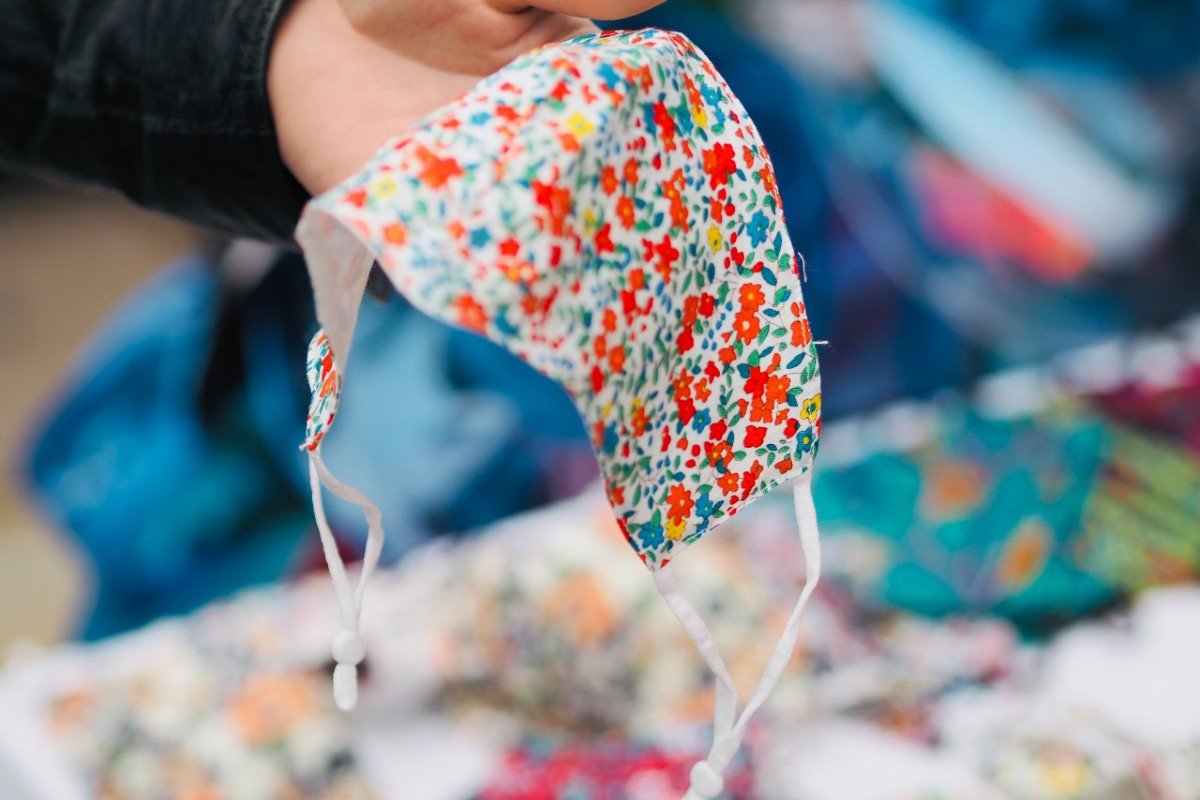 The process isn't as straightforward with disposable masks, though. Despite their name, some people are sure that in conditions of a lack of protective equipment, they can reuse them. Therefore, we decided to conduct an experiment.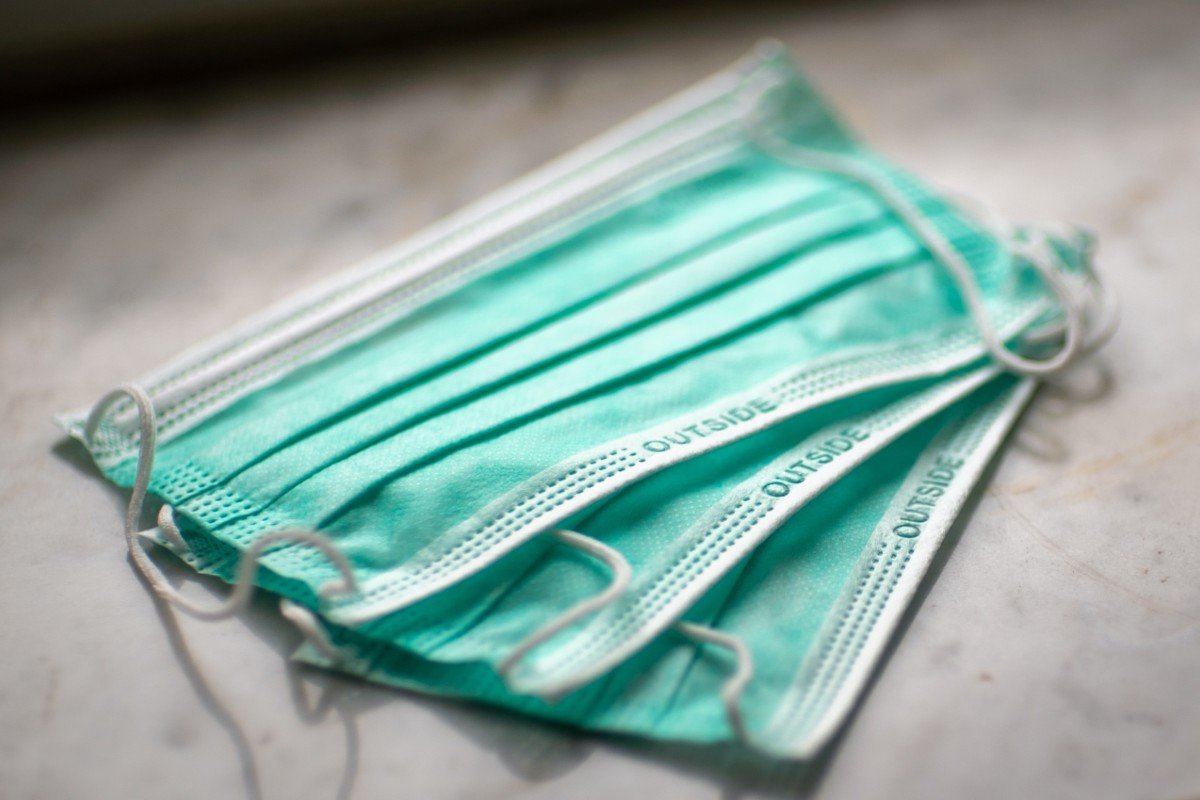 To begin with, we poured water into a saucepan, added liquid soap, and placed it over heat. Once the water was bubbling, we put a few used disposable masks inside and let them boil for 5 minutes.
Next, we removed them from the pan and hung them out in the sun to dry. Oddly enough, the masks did not lose color or deform. At this point, one could say that everything worked out perfectly. Except this is only the visible part.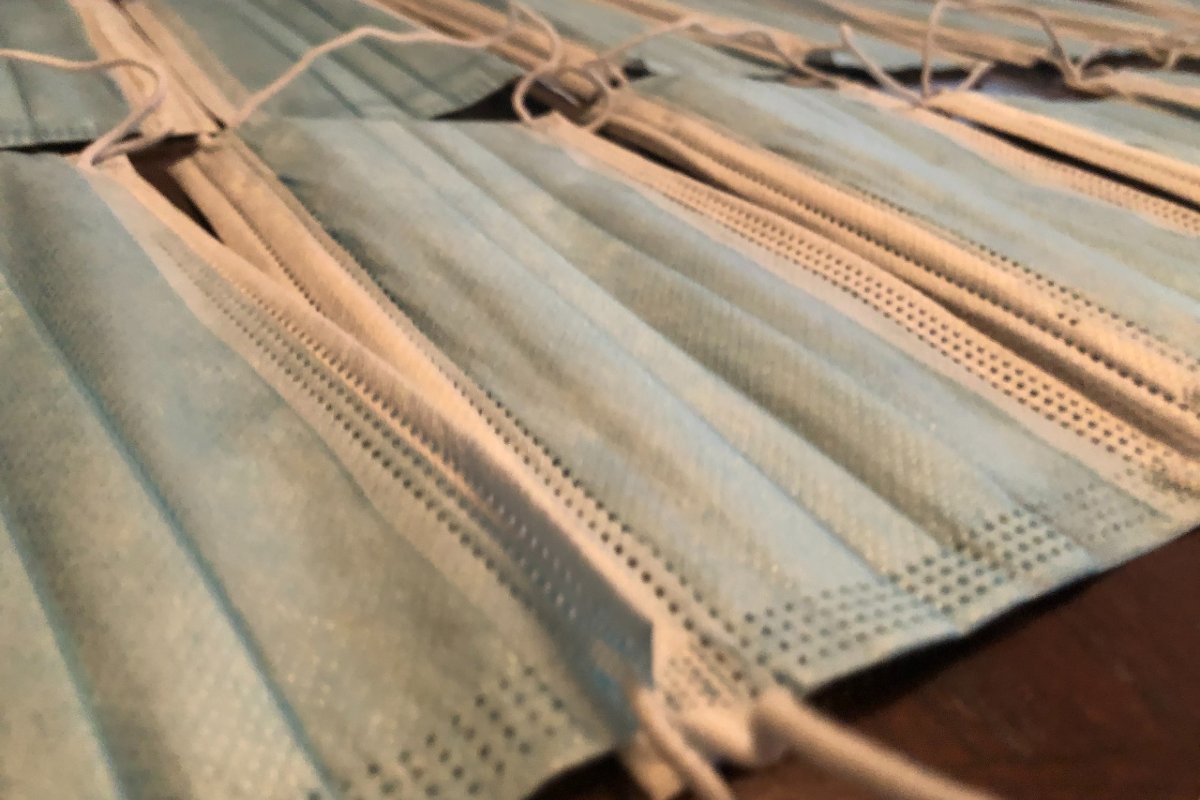 Disposable masks are intended for 2 hours of use because the protective layer against viruses filters viruses for exactly 2 hours. After that, it gets damp, and static stops working, so viruses move freely between the fibers. With this in mind, imagine what will happen to the level of protection after washing and ironing?
Ironing Disposable Face Coverings
As for ironing, things did not go as well as boiling in soapy water. Once the disposable mask came in contact with the iron, part of it stuck to the bottom of the appliance. The face covering deformed immediately, and the material began to melt. Even ironing through paper yielded the same results.
Here is what the WHO says about this: "If such improvised products are used, then they should be used only once, or, in the case of a fabric mask, it should be washed thoroughly after each use (with a normal household detergent at normal temperature).
Disposable medical masks made of non-woven material cannot be reused or processed in any way. At home, a used disposable medical mask must be placed in a separate, hermetically sealed bag, and only then thrown into the trash bin."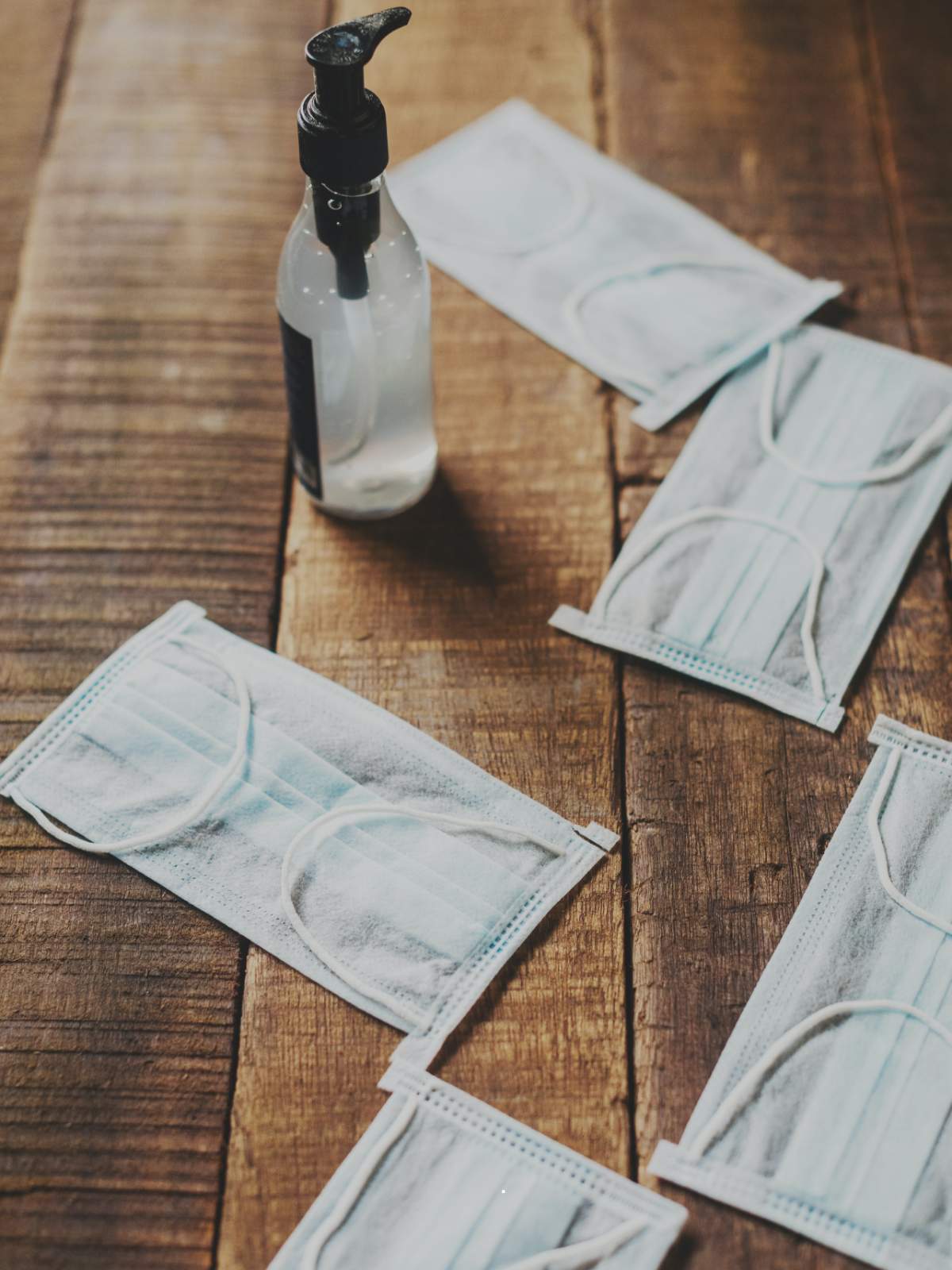 Disposable or reusable, it is up to you to choose. Do not expose yourself to the risk of infection: wear a mask in public places for no more than 2 hours, then switch to a new one.
Unusual Face Masks
Now, for the fun part. Recently, we've shared with you some face mask designs to make face mask wearing a bit more fun. In a similar vein, here are some more one-of-a-kind face coverings. Indeed, there is no limit to human imagination!
Did you know that masks for men with beards are already a trend?
View this post on Instagram
Masks with drinking straw hole are a lifesaver for those who must be on the go all the time.
View this post on Instagram
Even a pandemic won't stop a woman who has already purchased a wedding dress.
View this post on Instagram
Stylish face masks with cool prints for all tastes.
View this post on Instagram
Handmade origami-style face mask showcasing different areas of London.
View this post on Instagram
Floral embellished face masks with hand-stitched flowers and pearls.
View this post on Instagram
Face mask adorned with beautiful fringe trim is a fashion statement.
View this post on Instagram
A handmade mask with thorns to show your strength and resilience.
View this post on Instagram
A face mask featuring different fabrics and rocking adjustable ear hoops.
View this post on Instagram
What did you think about the experiment with disposable masks? Will you do the same, or will you use reusable ones?