Face Mask Designs to Make Face Mask Wearing a Bit More Fun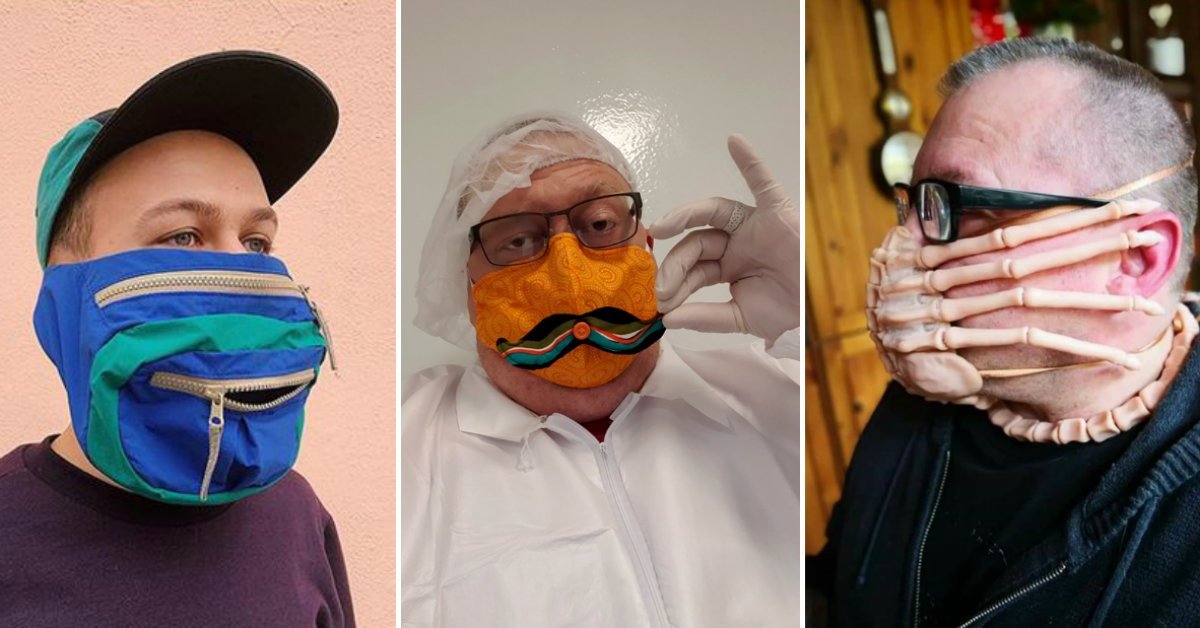 Back in the summer, most of us realized that the coronavirus pandemic isn't going anywhere. Hence, we stopped buying disposable medical masks and instead purchased a few cloth ones that have become a part of our everyday wardrobe. Not only do they look less depressing, but they are also more cost-effective and easy to care for. Many manufacturers took cloth masks a step further, coming up with fun face mask designs. Now, they are as much about fashion statements as keeping people safe.
Of course, opinions on whether or not you should wear a mask differ. However, we firmly believe that you can endure any inconvenience for the sake of your health, especially if there are creative masks with rhinestones, flowers, or funny writing available for purchase. Take a look at these examples and see what you think.
Creative Face Mask Designs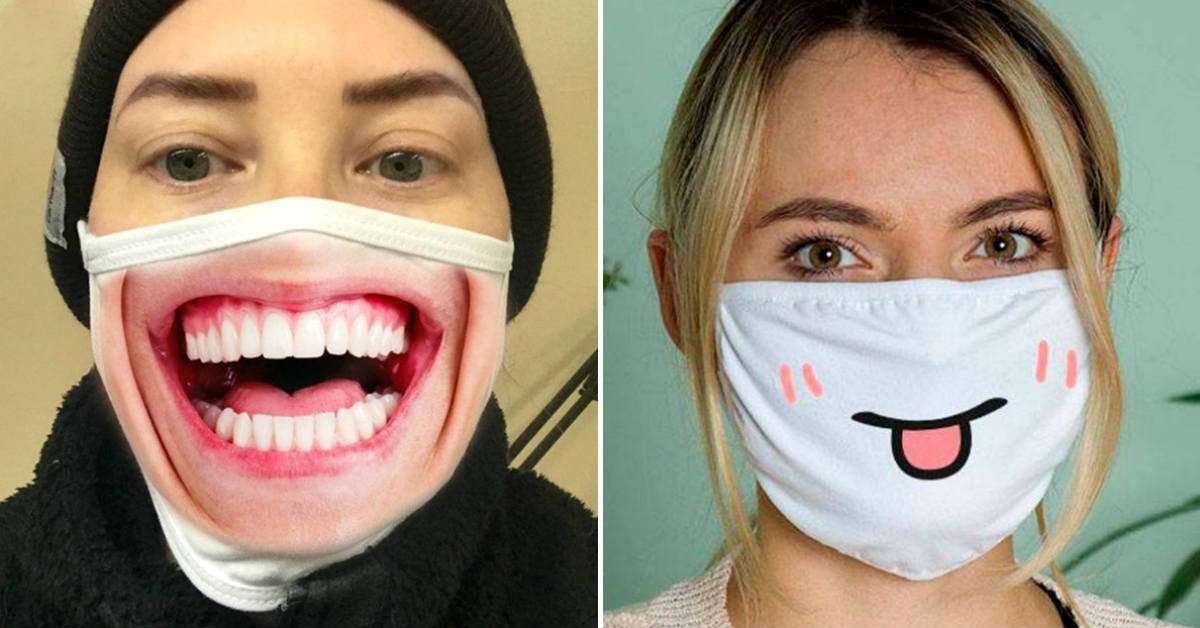 Don't be upset that your mask doesn't show your dazzling smile. After all, designers have already come up with a solution to this problem. A face mask with a natural-looking or cartoonish smile will cheer up passers-by while protecting you from the virus.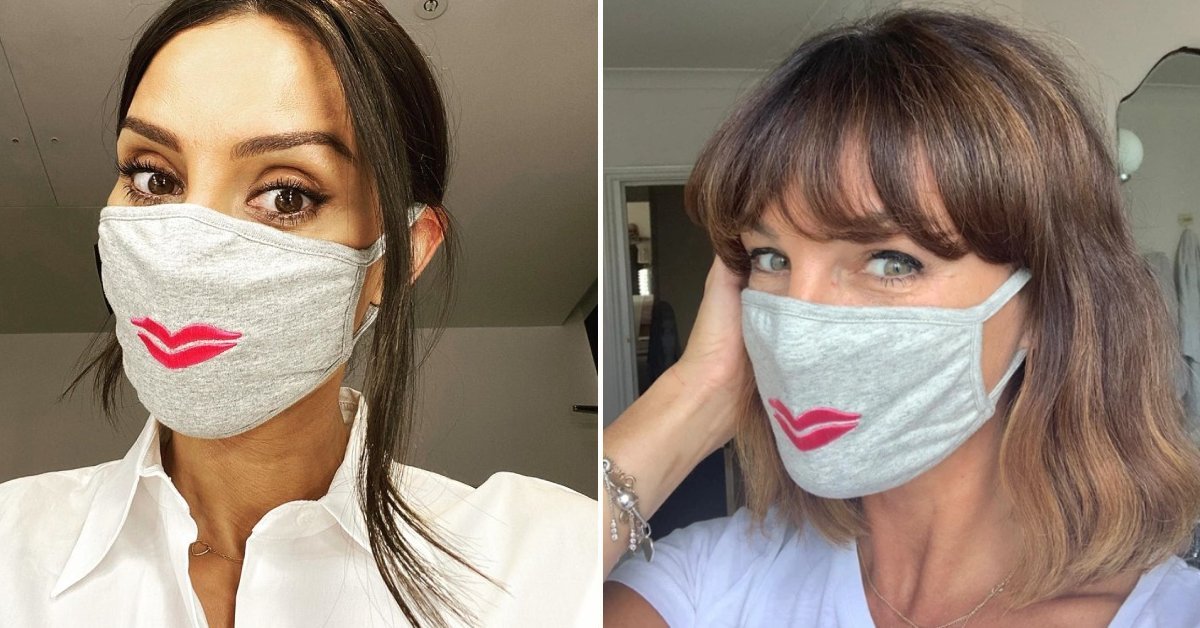 The same goes for lipstick — why not make face mask wearing a bit more fun.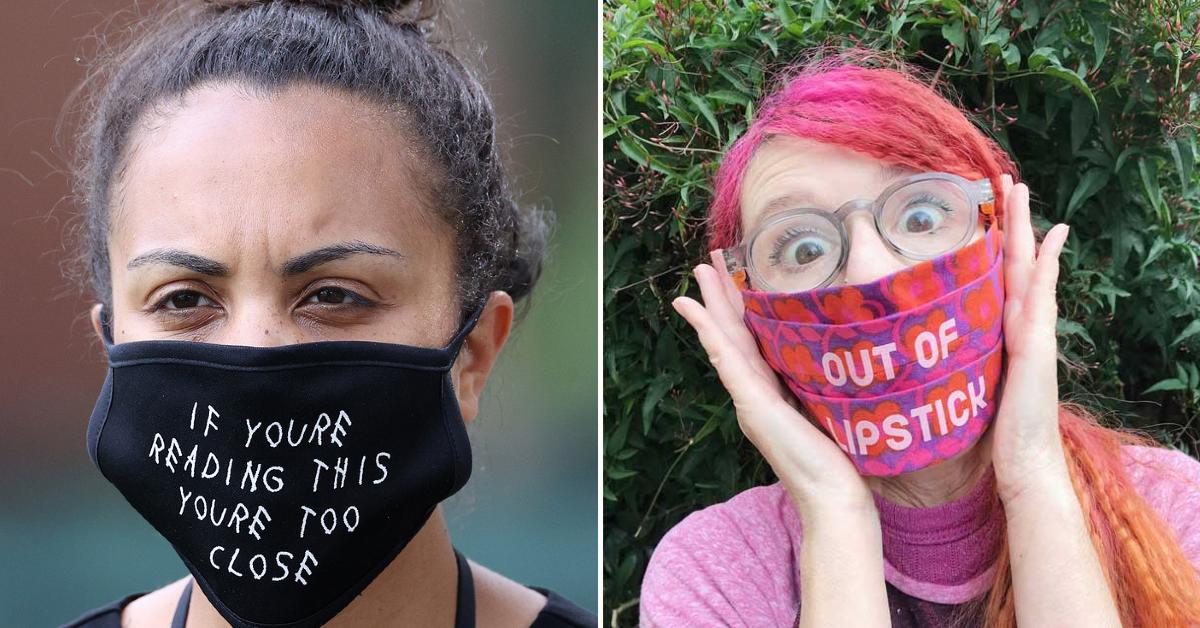 Modest and minimal designs are also all the rage. Not only does the writing enhance your image, but also become a slogan for your day.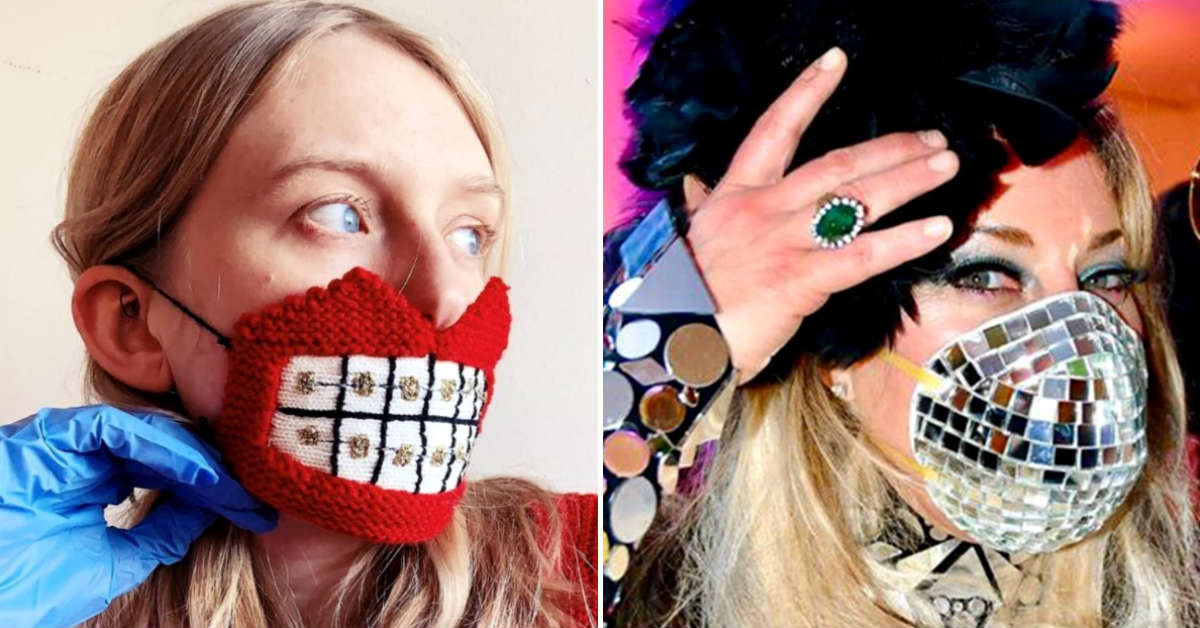 Who says you can't look glamorous while protecting yourself and others? Add some sequins, rhinestones, flowers, and voilà! However, make sure your one-of-a-kind mask does its job, as some of these are more about a fashion statement than protection.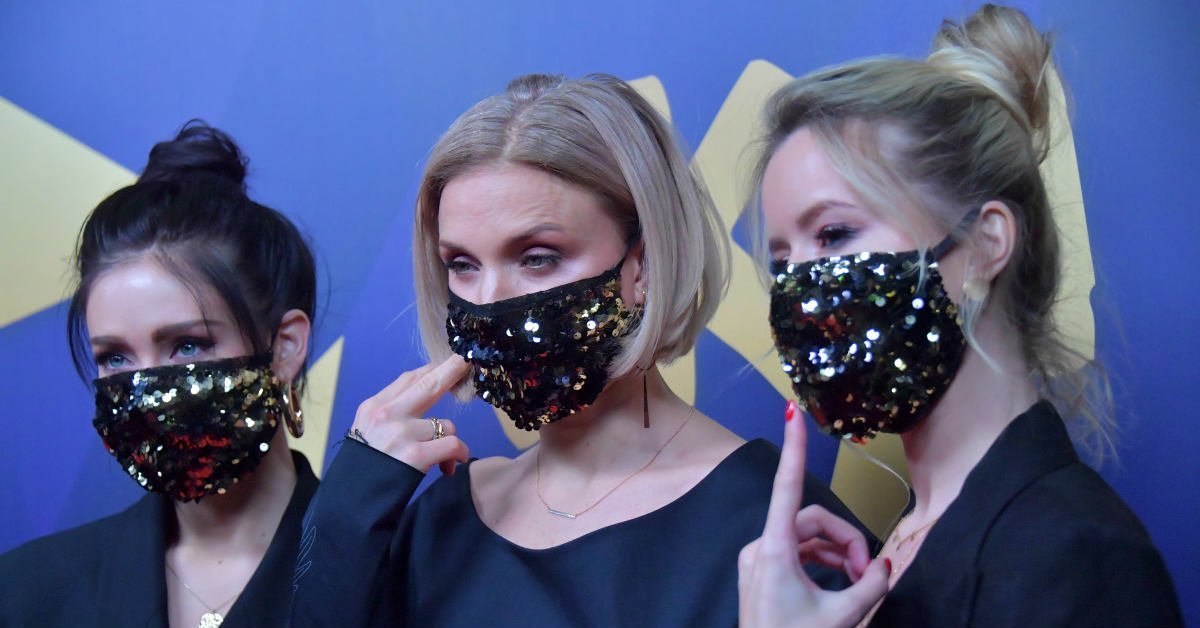 A real protective mask should be made of lightweight natural fabric. Ideally, there should be a filter in its inner pocket. Want to stand out from the crowd? Embellish it with decor that does not obstruct the airflow.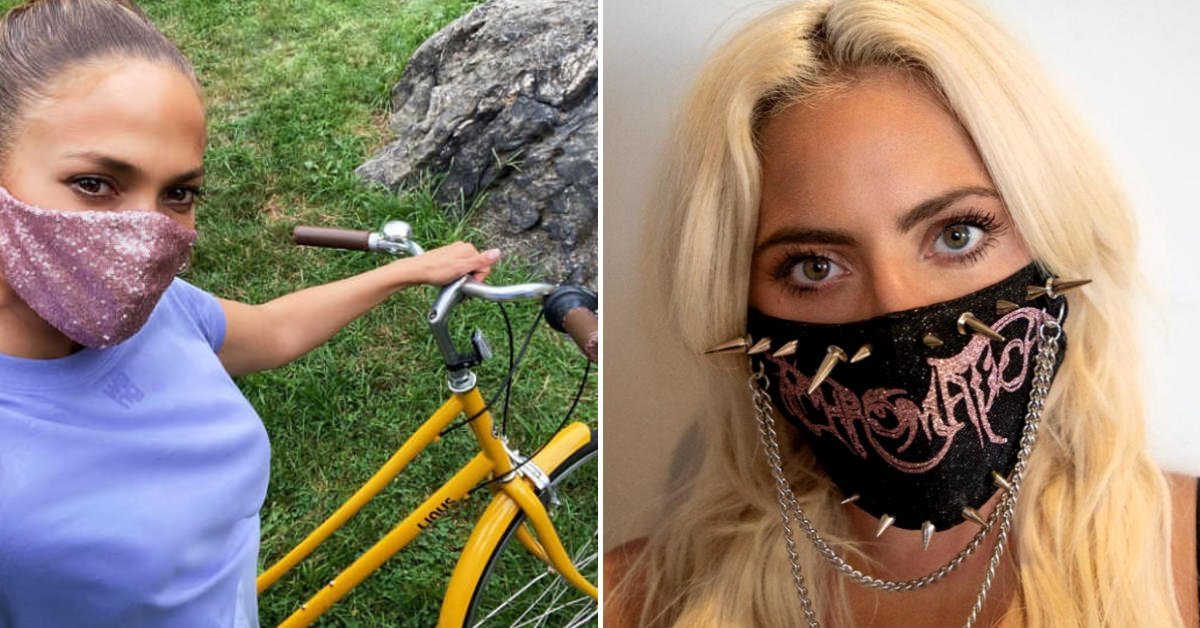 Who, if not celebrities, will manage to look super stylish during a pandemic? Jennifer Lopez prefers sequins, whereas Lady Gaga — thorns.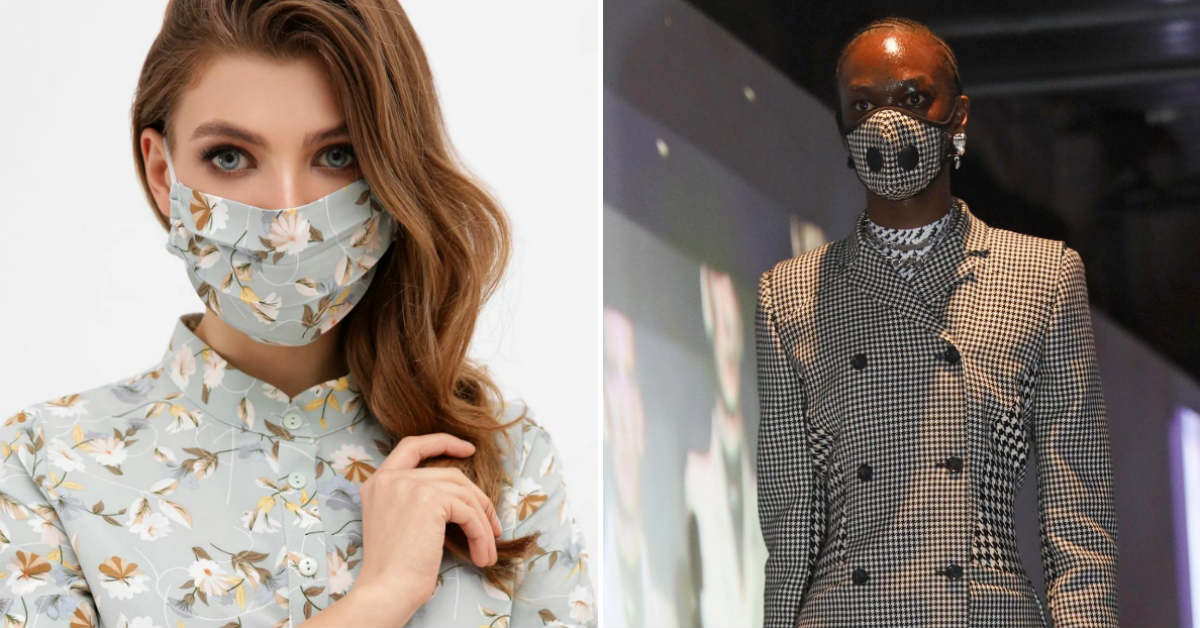 Do you want your face mask to become part of your overall image? You can purchase one that matches your dress or your jacket. After all, a protective face covering has become an essential accessory on runways.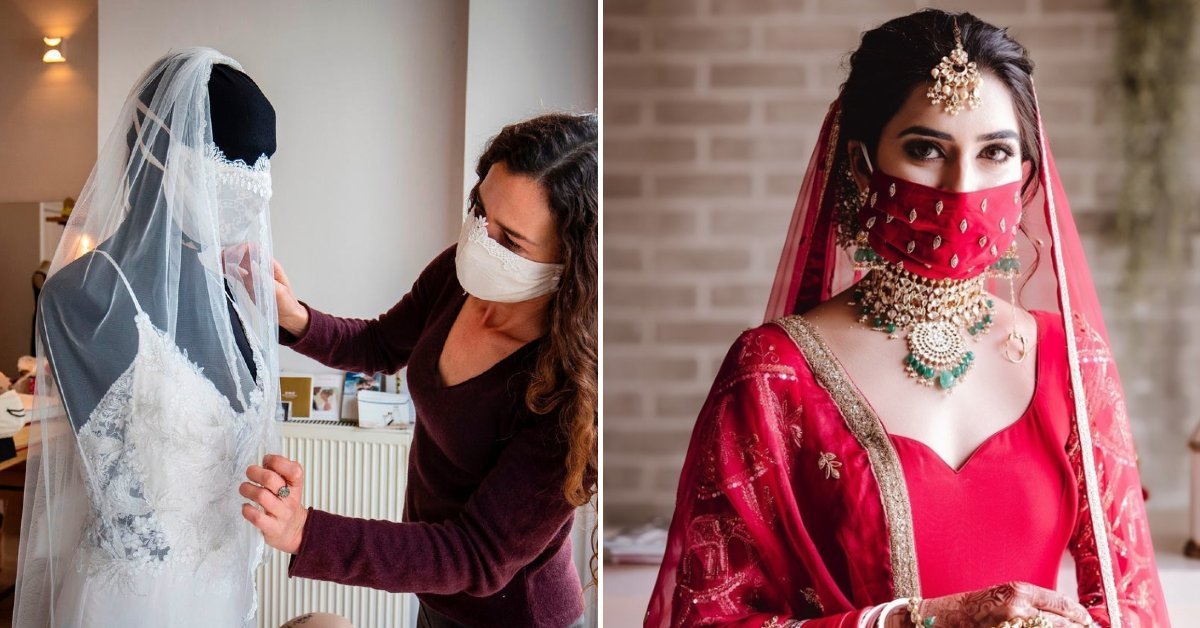 Nowadays, even wedding dresses come with a matching face mask, in addition to a veil.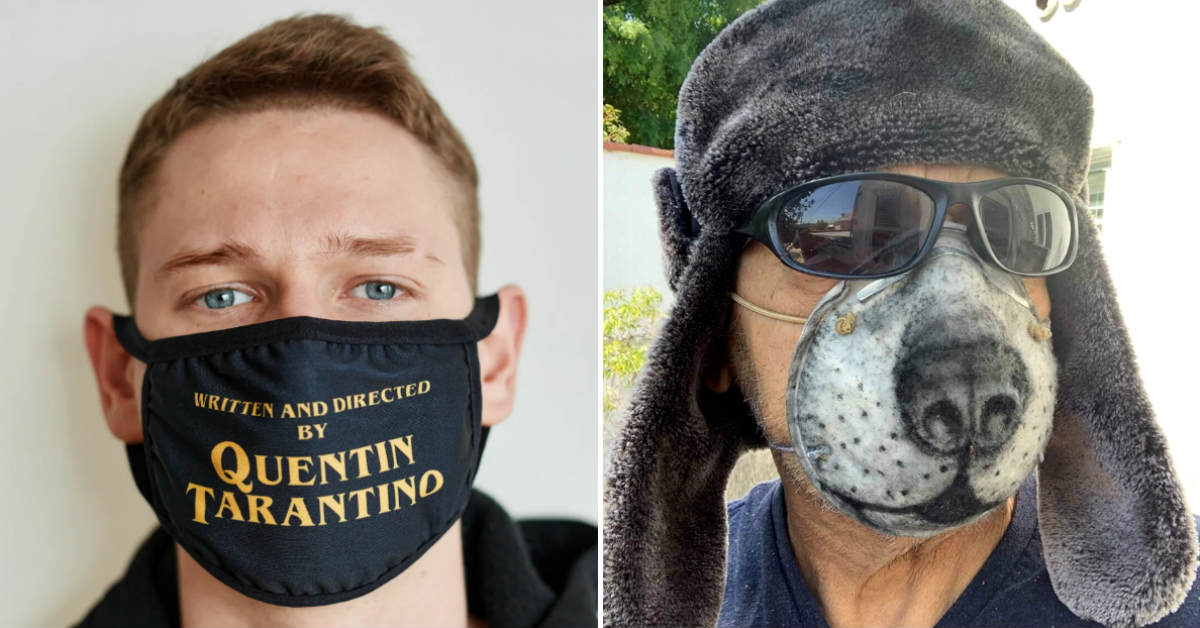 Unfortunately, or fortunately, some people refuse to follow fashion trends. On the contrary, they bring more humor into real life.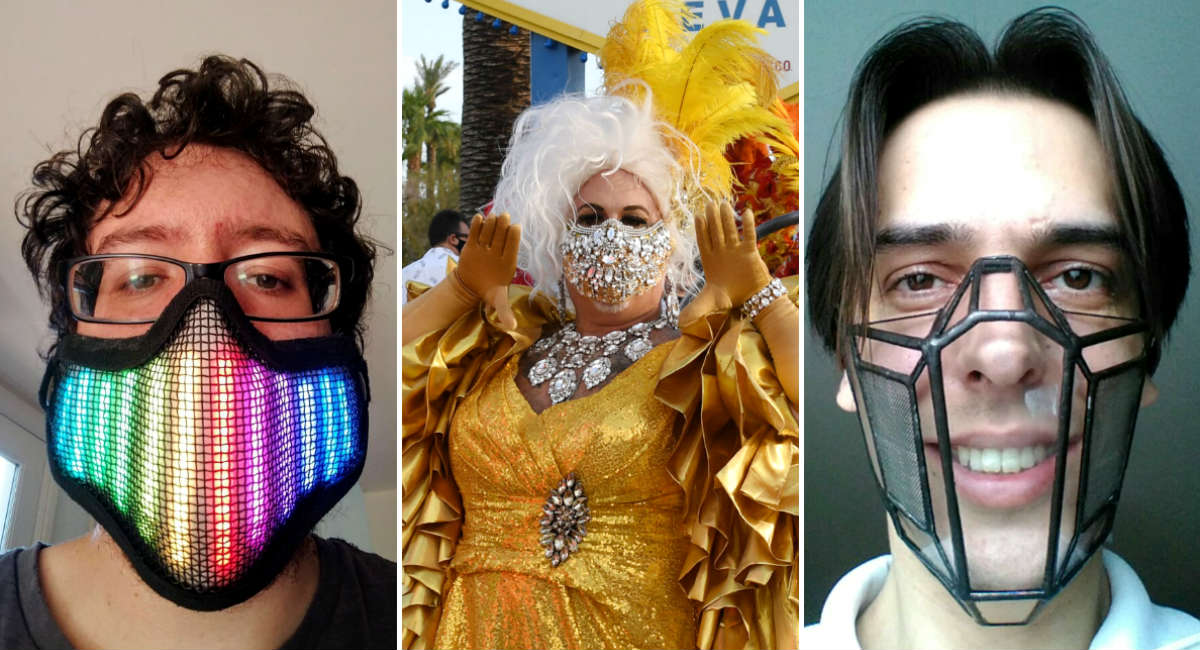 These were some fun face mask designs we've been seeing on Internet. What does your face mask look like? Would you consider wearing any of these? Please share your thoughts in the comments section below. Let's not despair during these uncertain times, and hope for the best!