Single-Use Face Masks and How to Dispose of Them Properly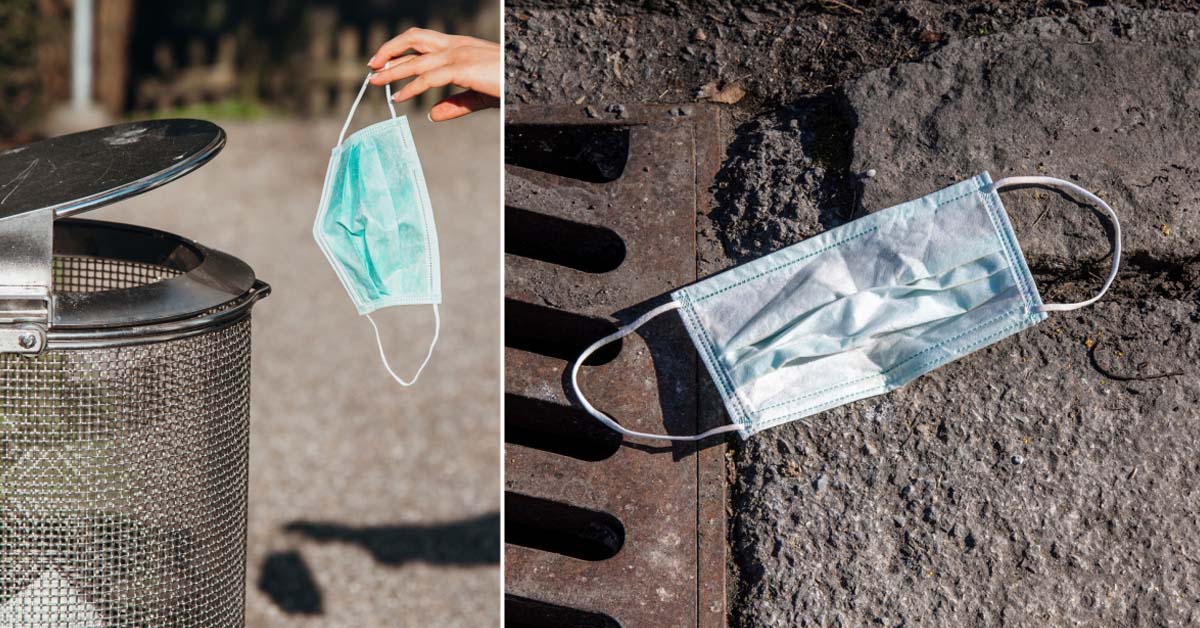 By now, we are all well aware of what measures to take to protect ourselves from viruses and bacteria. Nowadays, single-use face masks sold in every pharmacy faithfully assist us in this matter. Yet how do we dispose of them after use?
Most people haphazardly throw them in the trash. Such a careless action can lead to severe consequences.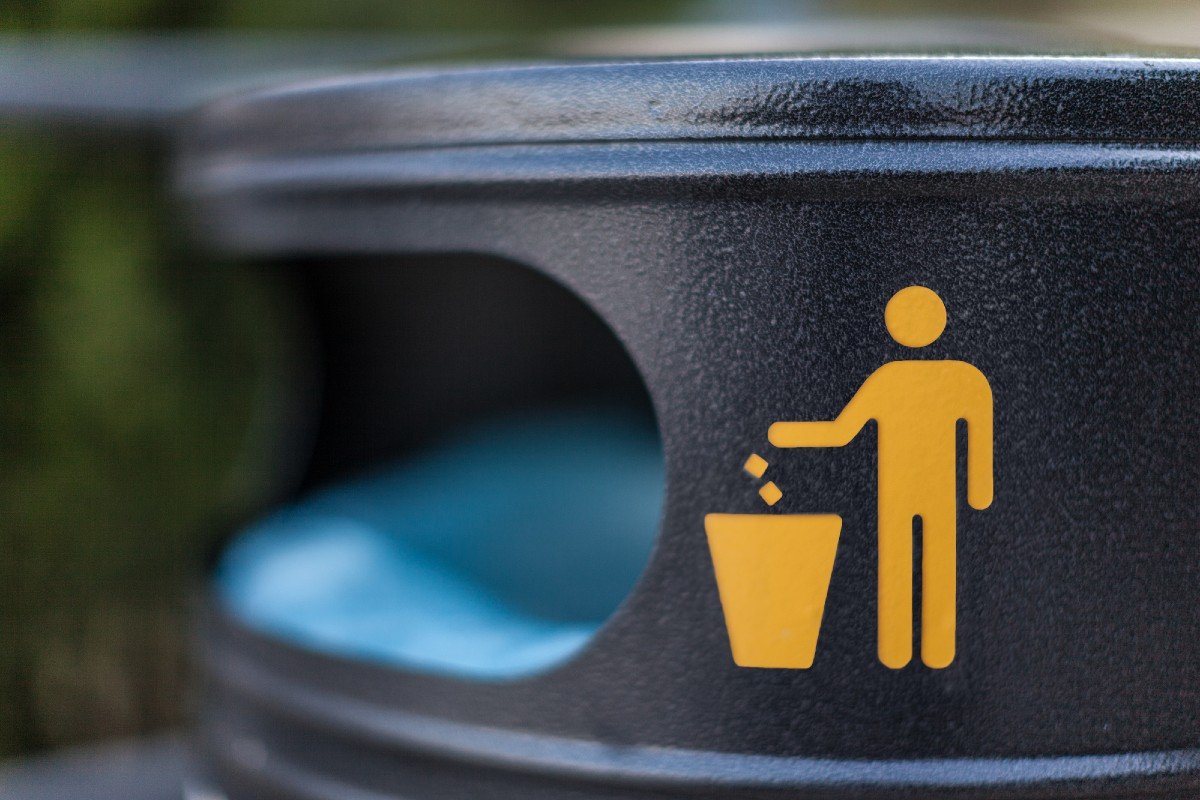 © DepositPhotos
Contact with used face masks can adversely affect the health and well-being of a huge number of people, and trash cans overflowing with them will not help to shorten the period of social distancing. Moreover, such a large amount of waste can significantly affect the environment. This applies not only to masks but also to other personal protective equipment.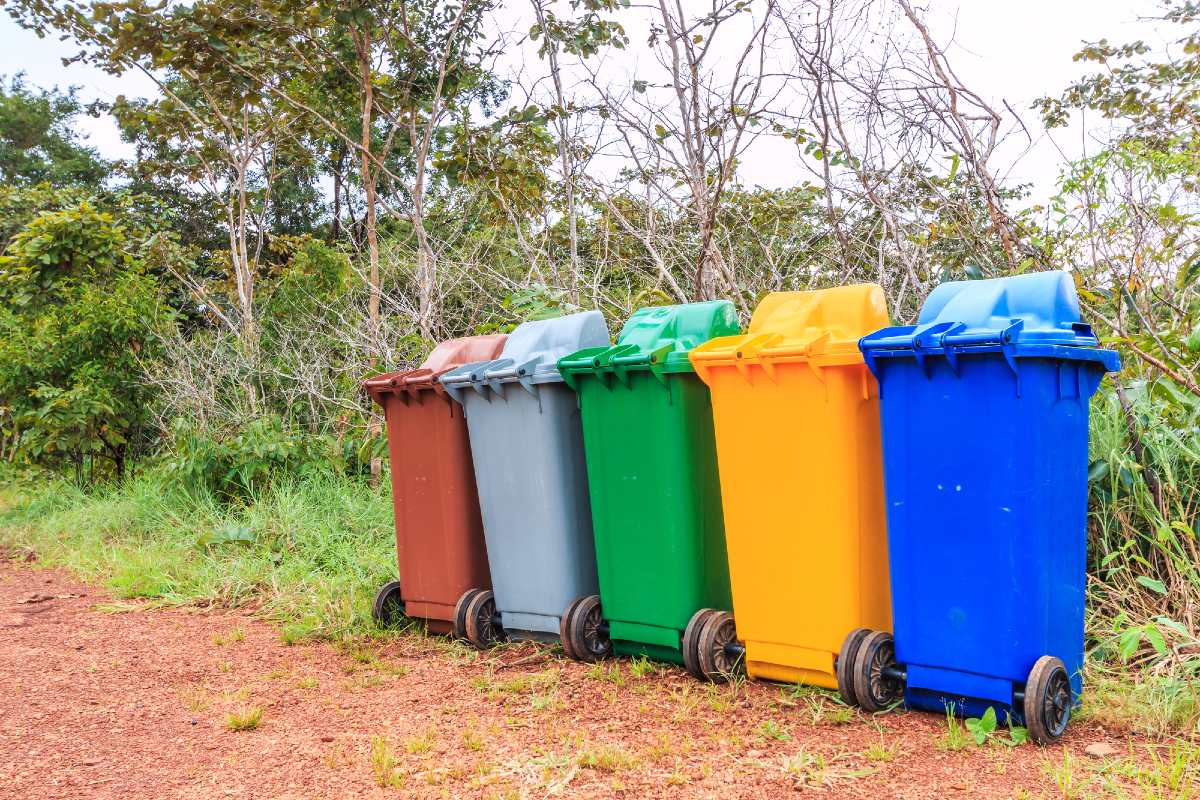 © DepositPhotos
Correct Use and Disposal of Masks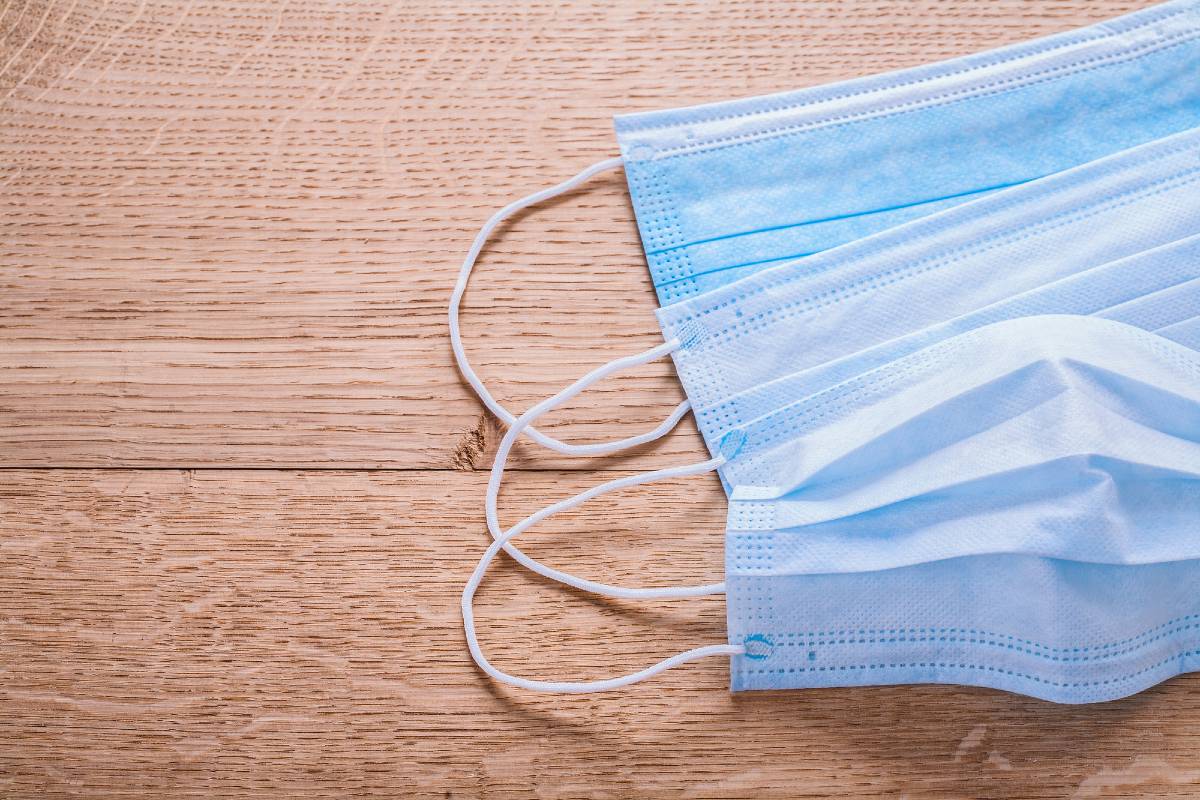 © DepositPhotos
First and foremost, it is recommended to replace the disposable mask every 2 hours. This product is not intended for continuous use.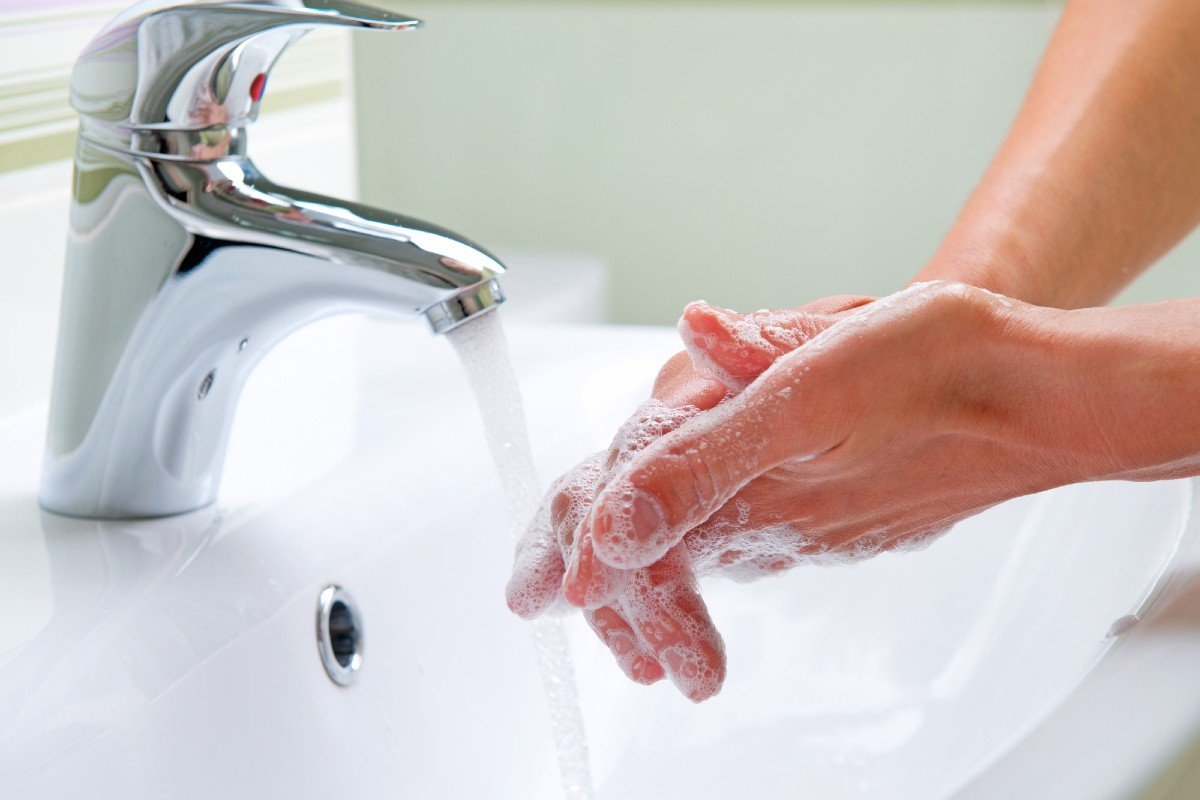 © DepositPhotos
The mask is much more effective if you use it in combination with other preventative measures such a social distancing, regular hand washing, disinfection of frequently-touched items and surfaces.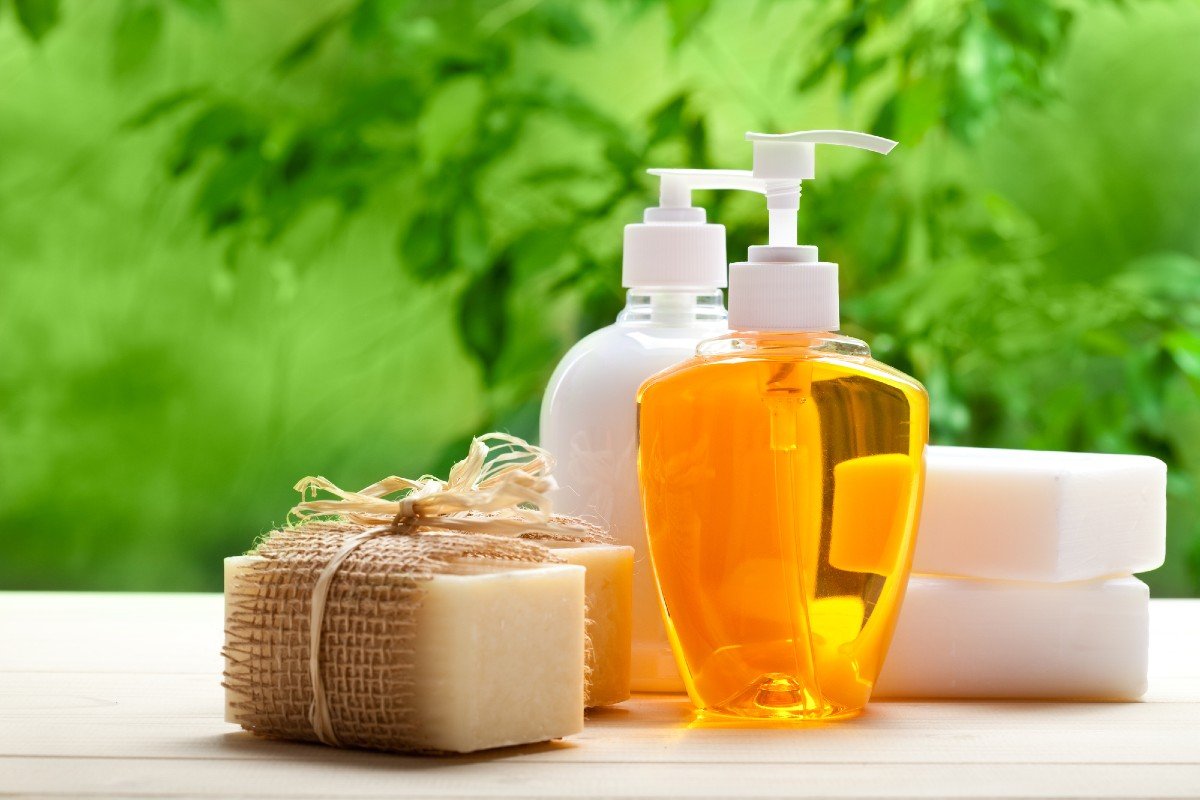 © DepositPhotos
Frequent hand washing is especially important, and it should be done even if you are wearing disposable gloves. You need to wash your hands for at least 20 seconds (preferably all 40).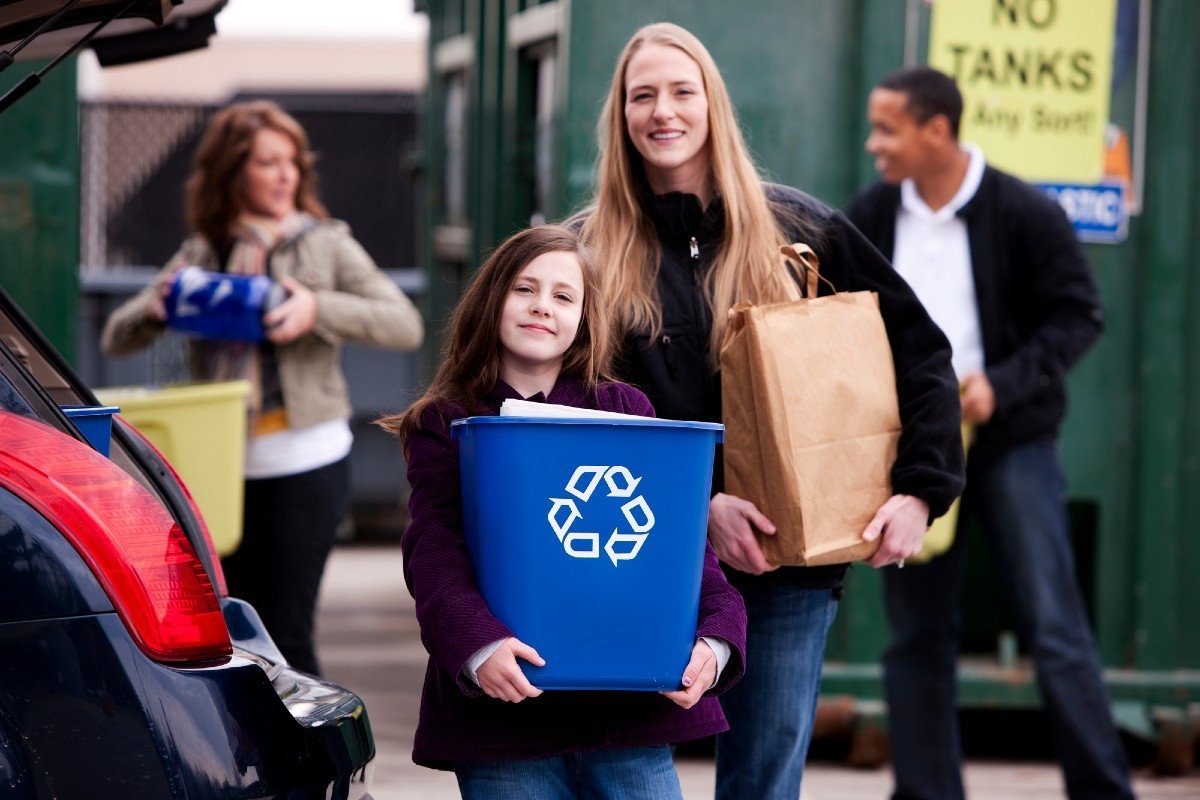 © DepositPhotos
Currently, you can dispose of your masks in a licensed institution. Recycling points are now actively being established in many countries.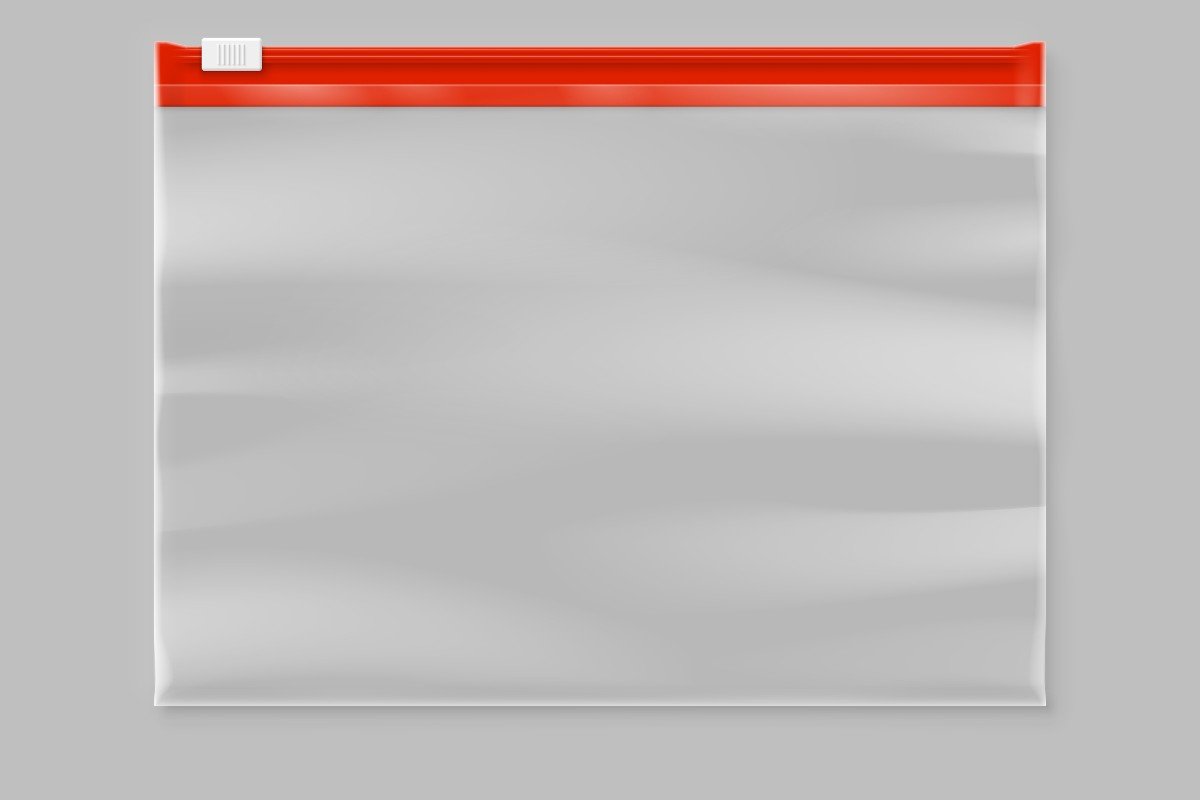 © DepositPhotos
Store disposable face masks in a plastic bag with a zipper. Before placing the mask inside the bag, treat it with an antiseptic. It is best to take such a package out of your dwelling, e.g., to the balcony.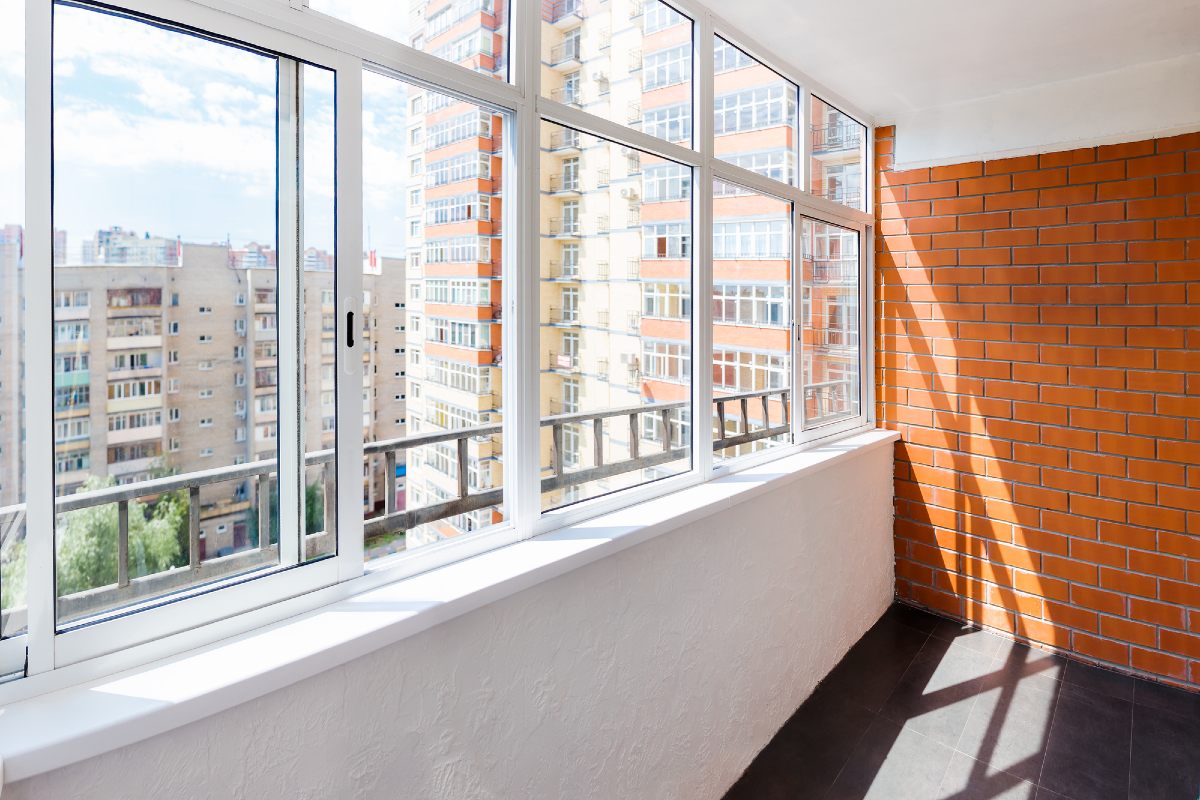 © DepositPhotos
Remember that we have a responsibility before ourselves and others to help stop the spread of the virus. Our sanity, calmness, and awareness are our highest values ​​right now. Take care of yourself and your loved ones, and stay safe!