Why You Shouldn't Get Expensive Gifts for Family Members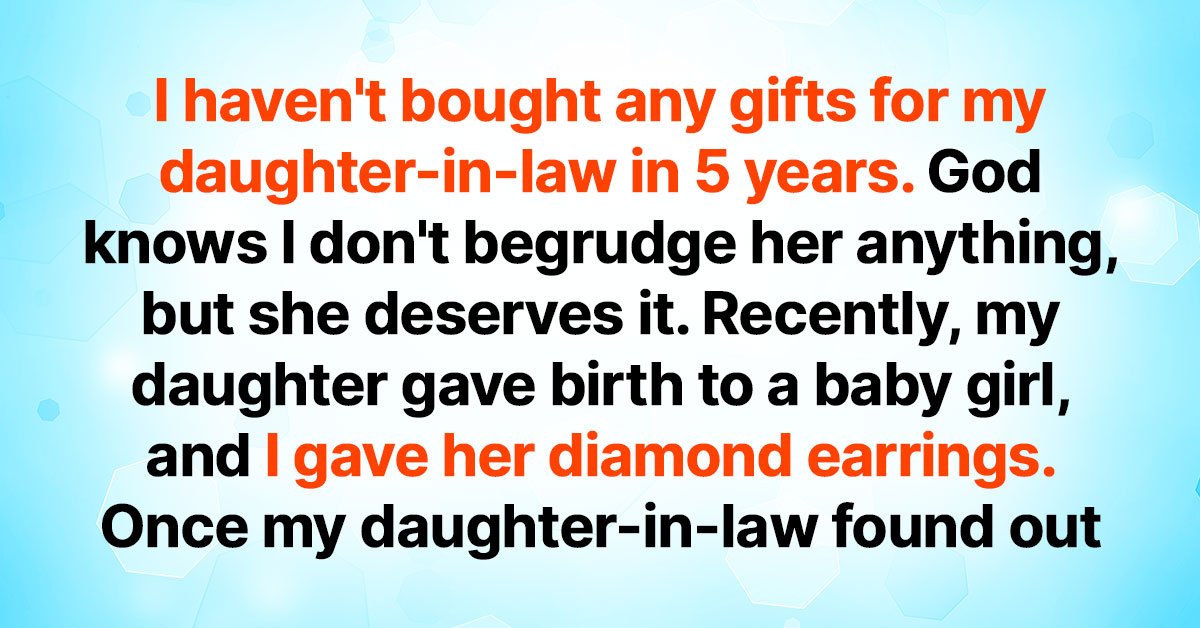 "Ever since my daughter-in-law refused the gift I bought for the birth of my grandson, I completely gave up on the idea of ​​giving anything to the ungrateful girl," said my long-time neighbor and family friend. "God knows I don't begrudge her anything, but I do have pride. She said they would manage without my presents, so there you go," indignantly continued the lovely woman who used to love buying gifts for her family members.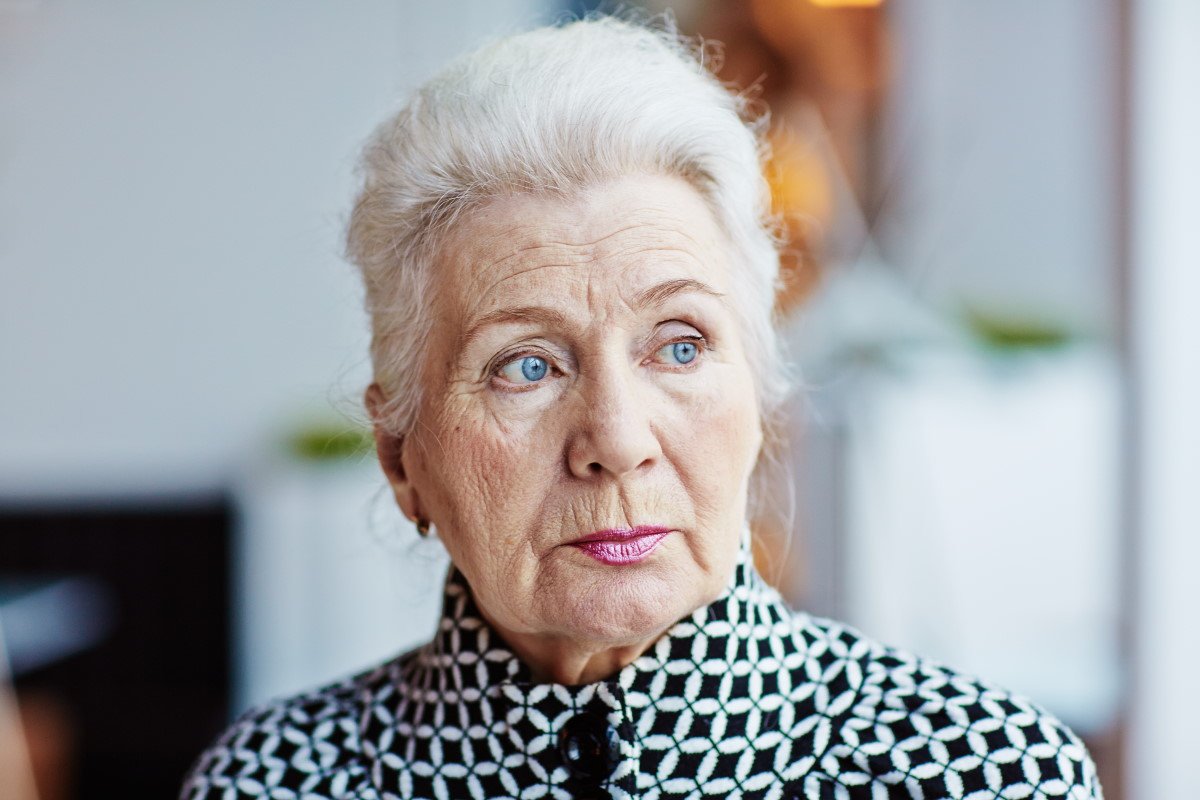 © DepositPhotos
Indeed, how should a mother-in-law behave if her daughter-in-law always accuses her of something? What gifts made the daughter-in-law ask that her husband's mom would stop spending money on presents for them, you ask? Let's find out, shall we?
Gifts for Family Members
"She always hated whatever I gave her, and I've never heard a kind word or even a thank you from her! She didn't like the silverware that I gave them as a wedding gift or the bedsheets I bought for them as a housewarming present.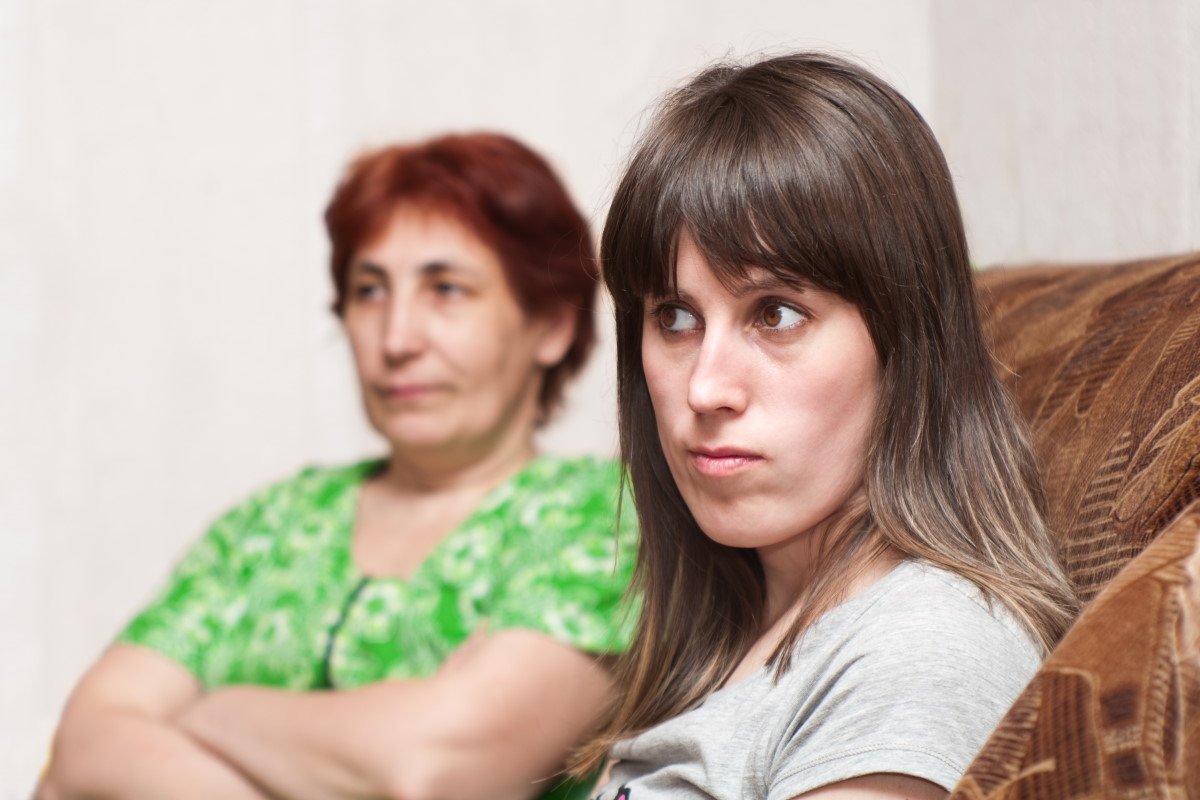 © DepositPhotos
When my grandson was born, I bought him a vest, which was pretty darn expensive for a baby item but so adorable. My daughter-in-law told me I shouldn't buy them anything at all. She said that I have neither taste nor brains, and I don't understand what a young family needs. And my son agreed with her. "Don't waste your money on presents, mom. We have everything we need, and whatever we don't have, we'll buy ourselves."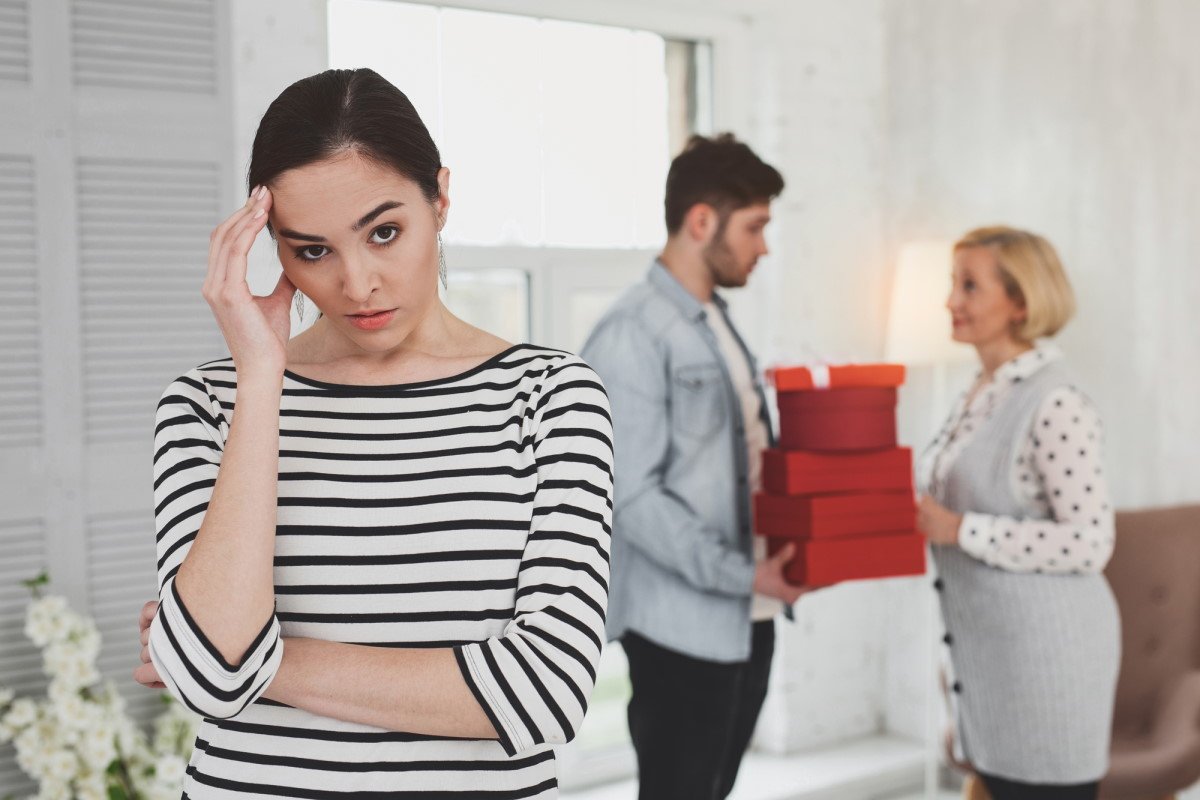 © DepositPhotos
My neighbor did admit later that she had exaggerated the part about her daughter-in-law accusing her of having no brains. Understandably, it is still hurtful when people openly dislike the gift you have chosen.
"The situation has worsened now that my eldest gave birth to a baby girl. My daughter-in-law gives me so much grief, declaring that I love my daughter's child more. All because I gave the baby gold earrings with little diamonds. For the future, of course. Her parents will safe-keep them for the time being.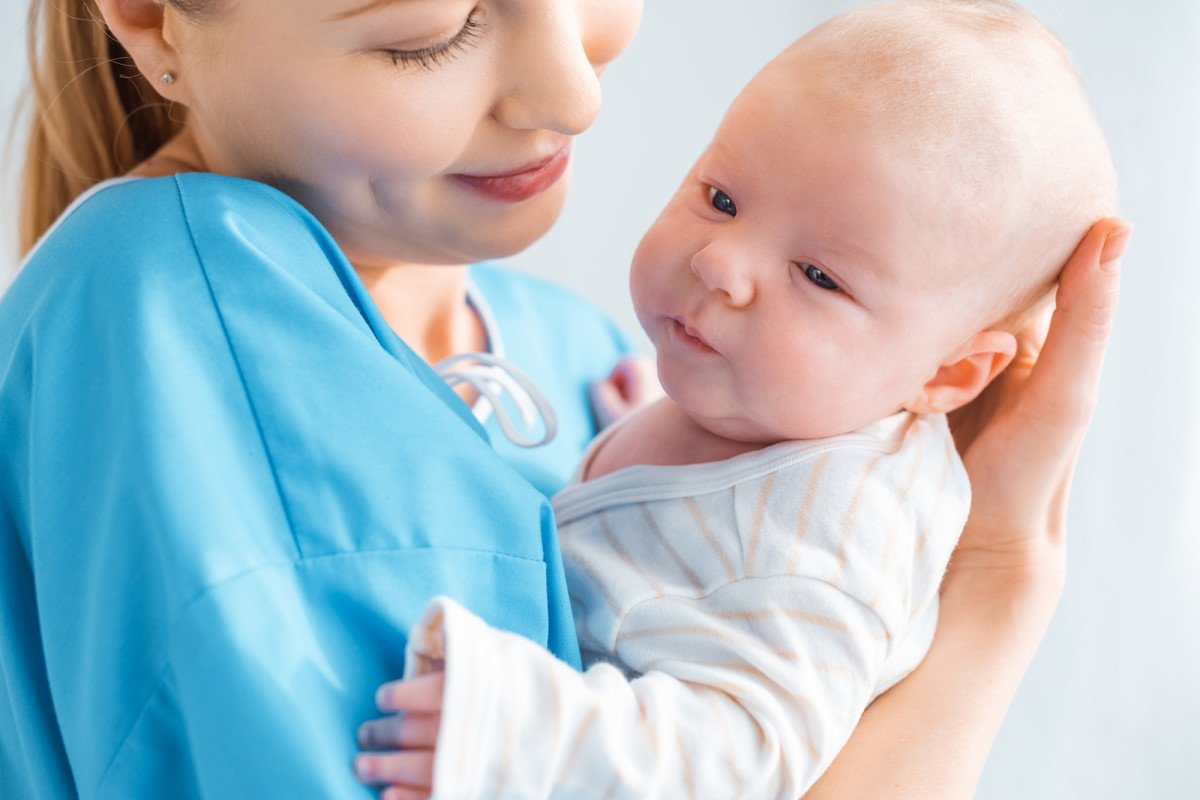 © DepositPhotos
Once my daughter-in-law found out, she threw a fit. Why did her son get a vest and the other grandchild jewelry? After everything she told me about my gifts, mind you!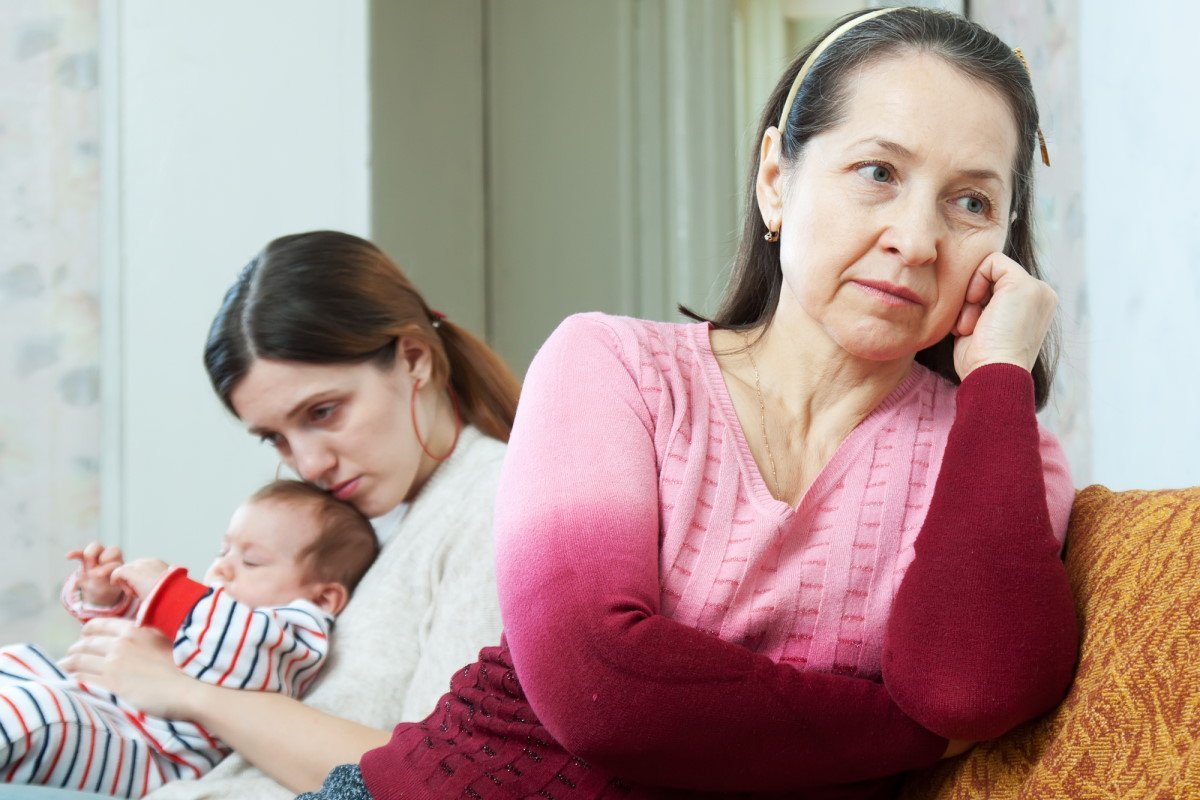 © DepositPhotos
Besides, I always treat my eldest grandchild to sweets and buy him toys he loves.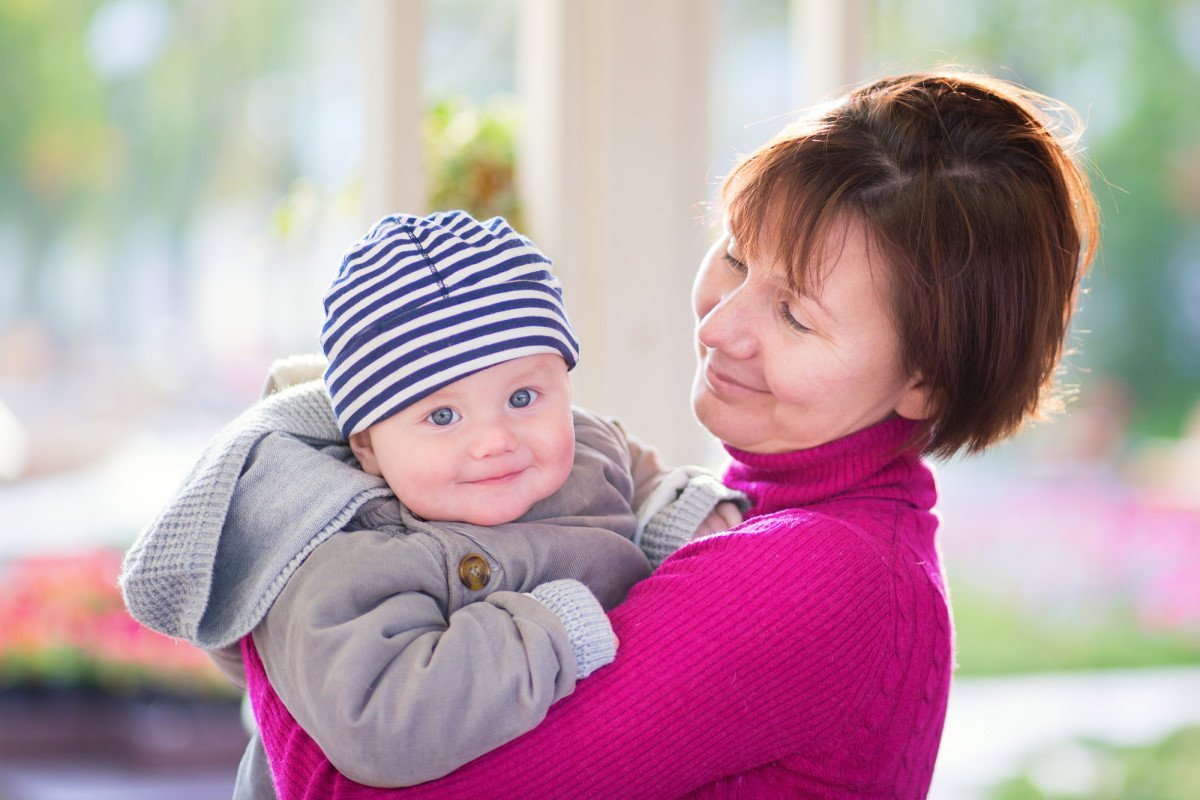 © DepositPhotos
I have no idea how to resolve this conflict. I don't want to alienate my daughter-in-law, but I can't ignore such antics either. Perhaps I shouldn't buy anything for anyone at all? Or give my grandchildren presents secretly? Go figure."
What would you do in my neighbor's place? How would you resolve a conflict with a family member? Please share your thoughts in the comments section.