Raw Food Diet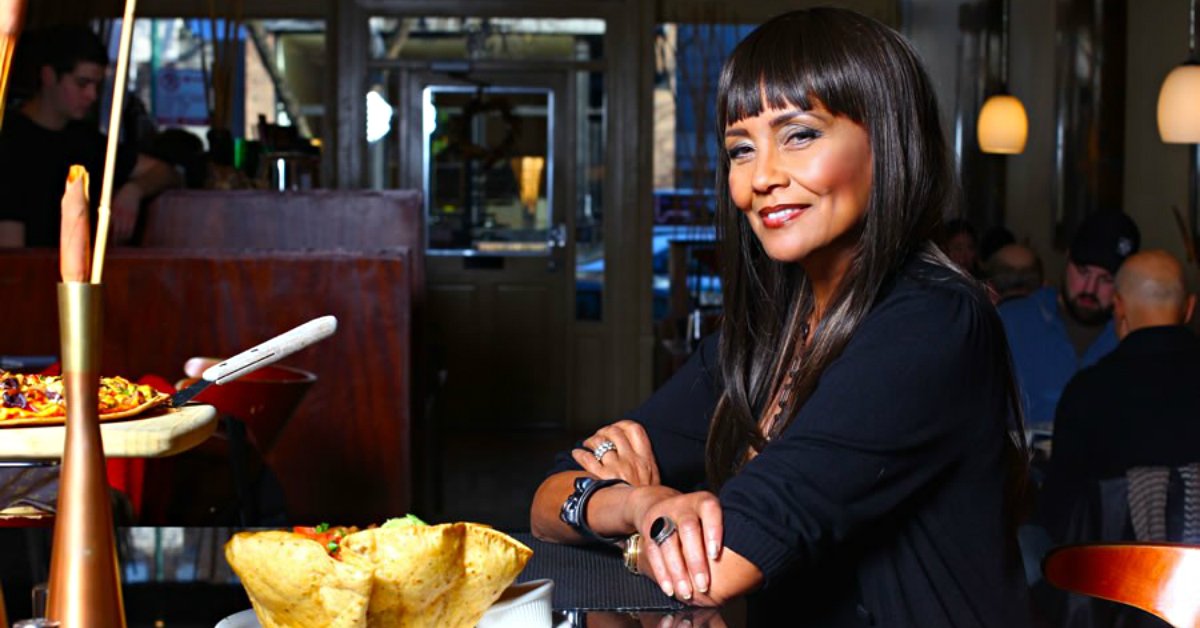 You wouldn't have the heart to call Karyn Calabrese, one of the pioneers in the holistic health field, old, now would you? However, the fact remains: a couple of years back, she entered her eighth decade.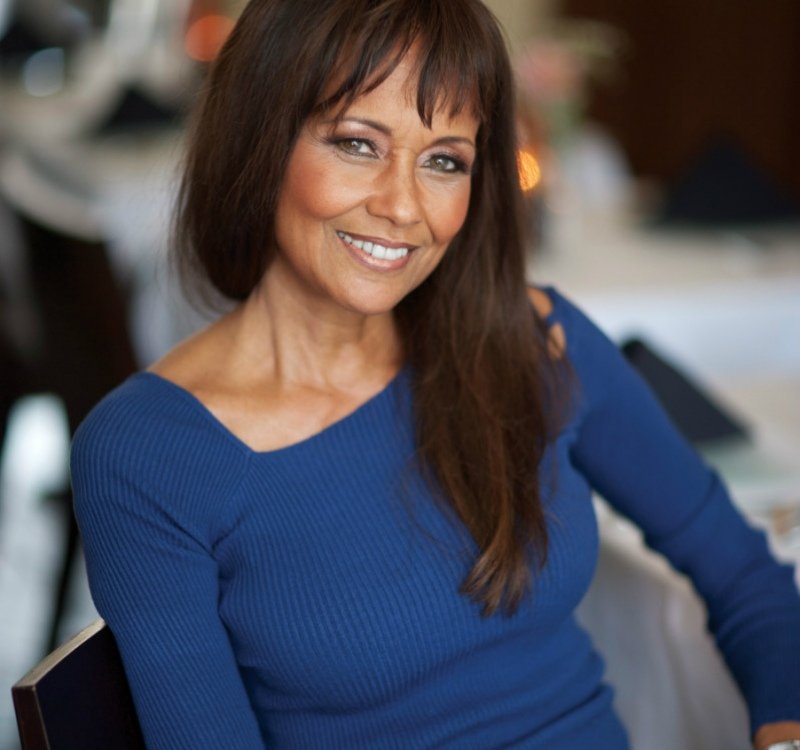 People say that Karyn's phenomenally young appearance is due to plastic surgeries and good genes. On the contrary, she says that her mother, grandmother, and great-grandmother died early, everyone suffered from excess weight, and she was a very sickly child.
In fact, Karyn believes that she looks young not because of surgical intervention, but because at one time, she chose to revise her view of nutrition.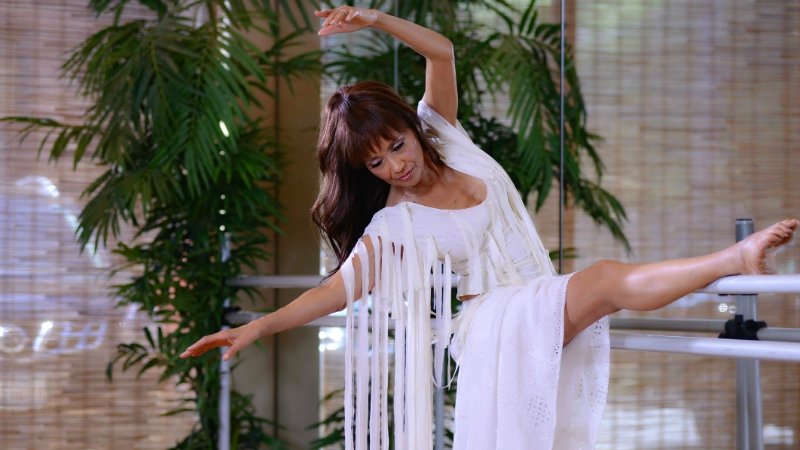 Switching To a Raw Food Diet
Karyn revealed that as a child, she had every allergy known to man, was constipated all the time, and her body was flooded with toxins. When she was about 12 years old, her mother introduced her to vegetable juicing. She started to drink freshly-squeezed carrot juice regularly and felt its positive effect on her body soon after. Later she became a vegetarian and then switched to a raw food diet altogether.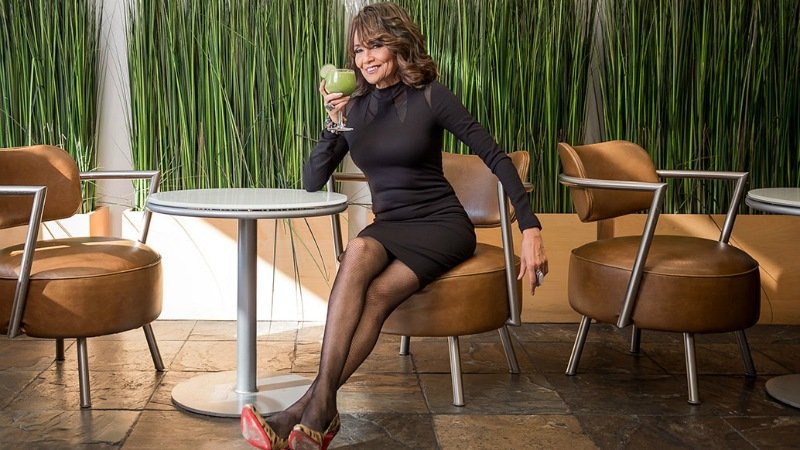 Obviously, it does not mean that Karyn munches on vegetable salads and crunches on carrots. She declares that she loves colors, emotions, life, and delicious food, and she would never have been able to survive on cucumbers and tomatoes alone! Being a raw foodist for over thirty years, she has come up with loads of interesting ideas.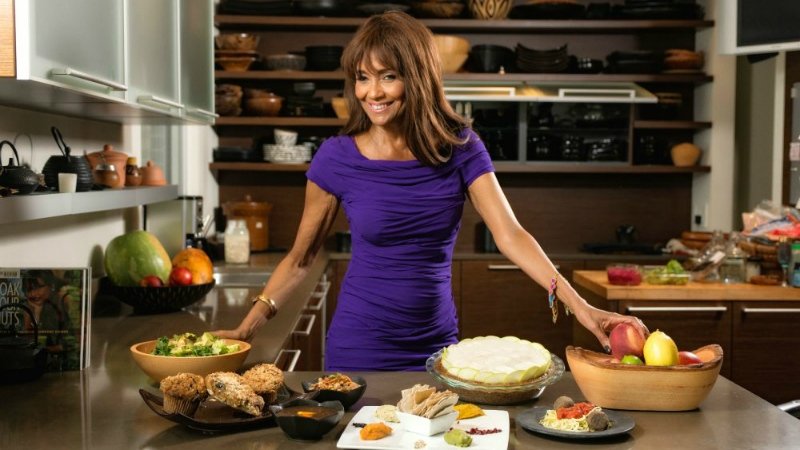 Karyn's Fresh Corner, a raw food restaurant opened by Karyn in Chicago is proof. The woman developed the entire menu herself: on it, you will not find fish, poultry, meat, or dairy. In fact, there is no stove at the establishment either, since the dishes do not require heat treatment. Meatballs, burgers, pancakes, pizza, ice cream, stuffed vegetables, side dishes — everything is raw and vegetarian. Plus, there are many juices and vitamin smoothies on the menu.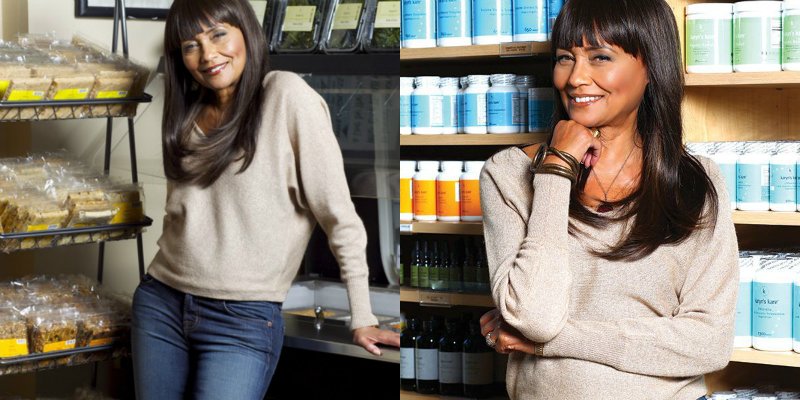 Karyn's other brainchild is Karyn's Cooked, a vegan restaurant that serves cooked food. A kind of compromise for those who want to eat healthily, but are not ready to switch to a raw food diet.

"It's astounding that with such a huge selection of good foods, people opt for fries and burgers! A raw food diet is not a limitation; it offers new opportunities to try something different, to become healthier."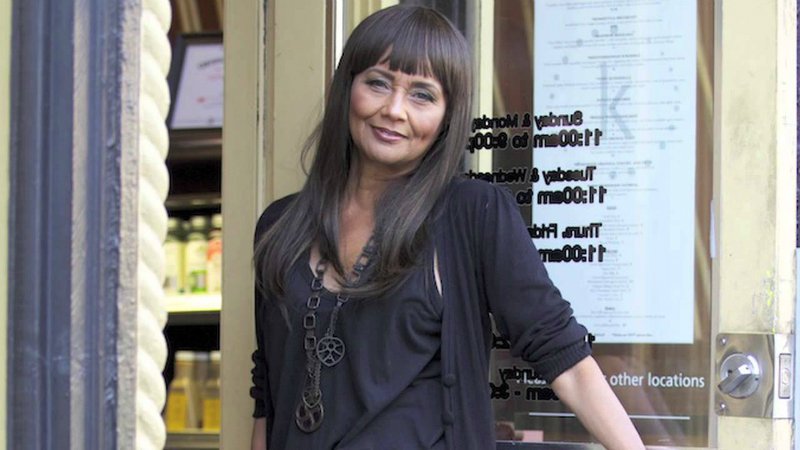 Karyn does not force her point of view on anyone and does not insist that people switch to a raw food diet en masse. She does, however, encourage people to start making better choices. "The average person's diet consists of only 10 % of fresh vegetables and fruits. Try to increase this percentage to at least 40. You will notice immediately how much better you look and how much healthier you feel. Our appearance is a reflection of what we eat."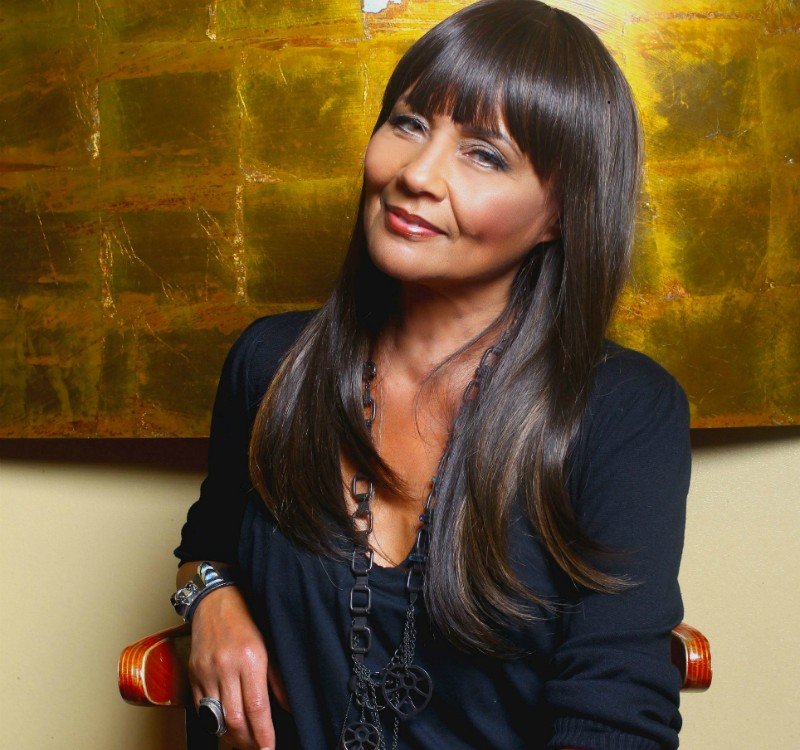 It is difficult to disagree with this statement. We would love to hear your opinion: do you agree with Karyn Calabrese's view? If you are a raw foodist, please share your experience!