Good and Bad Feng Shui Plants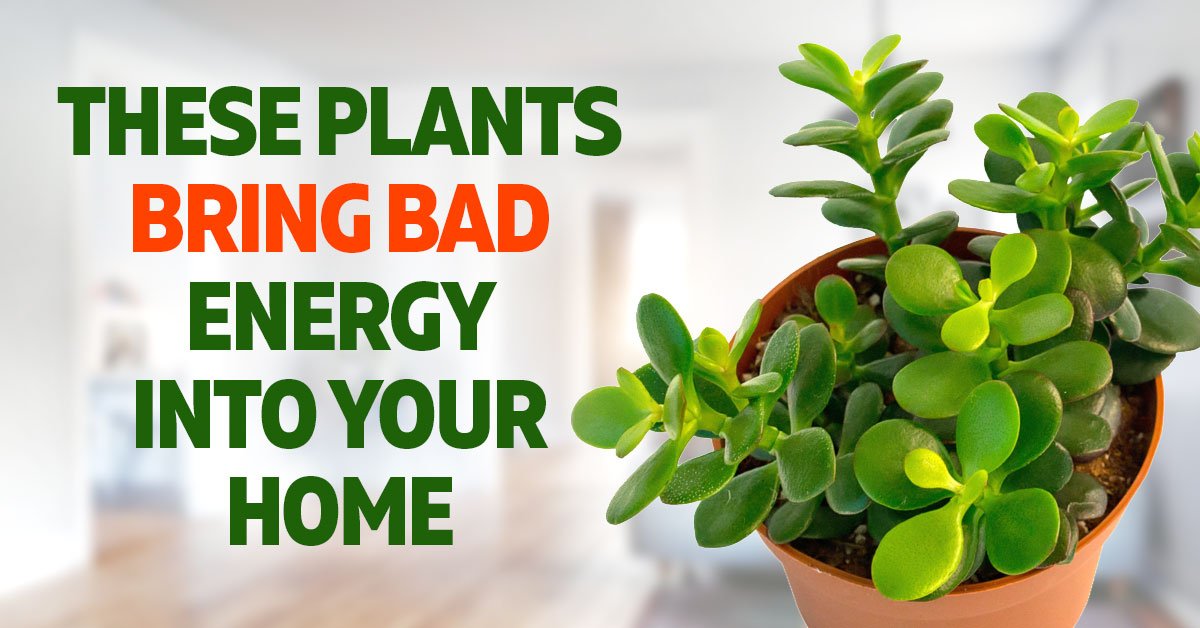 For plants, the love of a human is as important as timely watering and high-quality soil. Besides, they give as good as they get. Not only do they add beauty to your homes, but they also create a healthier space by purifying the air around you and help to dissipate the negative energy. The aura of plants heavily influences that of a human being. It may have positive or negative effects, or good or bad feng shui, if you will. The more a plant harmonizes with your aura, the more affinity you will have for it.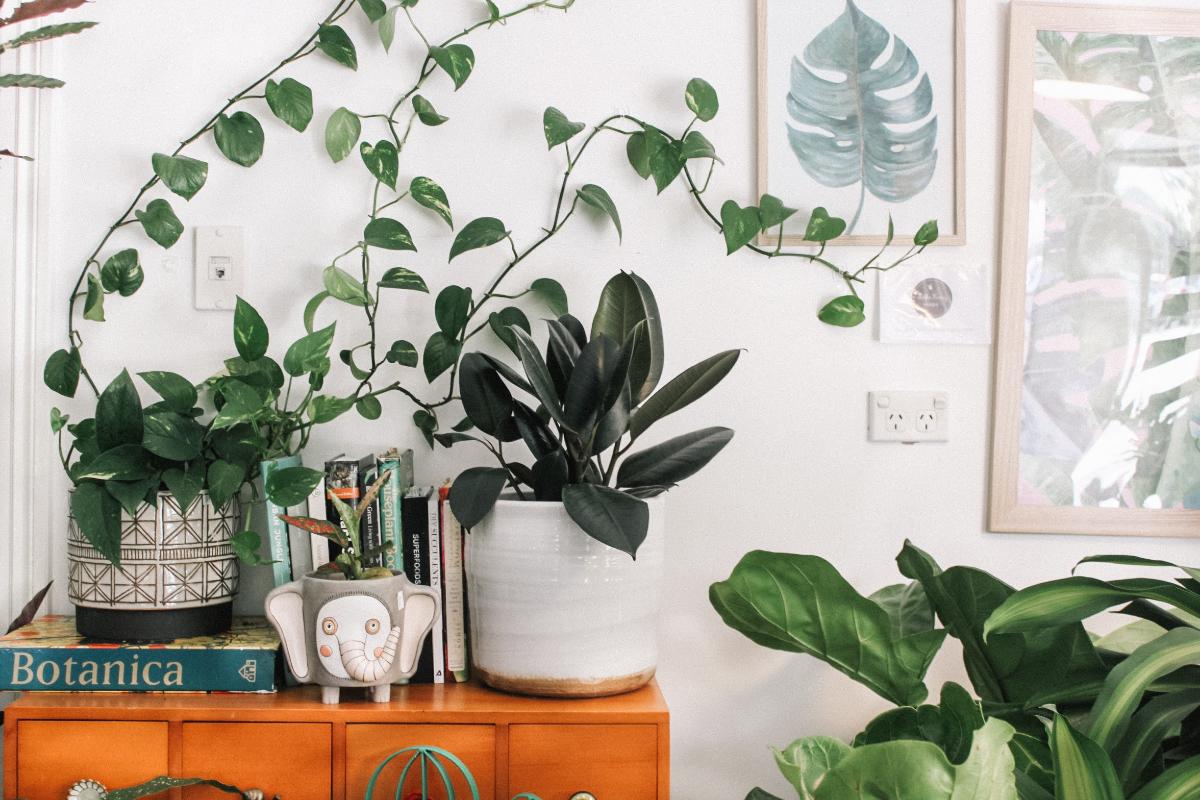 Although there aren't necessarily good and bad feng shui plants, correctly selected greenery may bring better energy into your home. Furthermore, it may promote your spiritual and physical well-being. Today, Cook It will tell you about plants great for feng shui, as well as plants that may drain your personal energy.
Bad Feng Shui Plants
Ivy
Like other climbing plants, ivy may attract diseases and cause quarrels. It is best not to keep it even in an office space. Ivy has masculine energy, and it may drive men out of the house they occupy.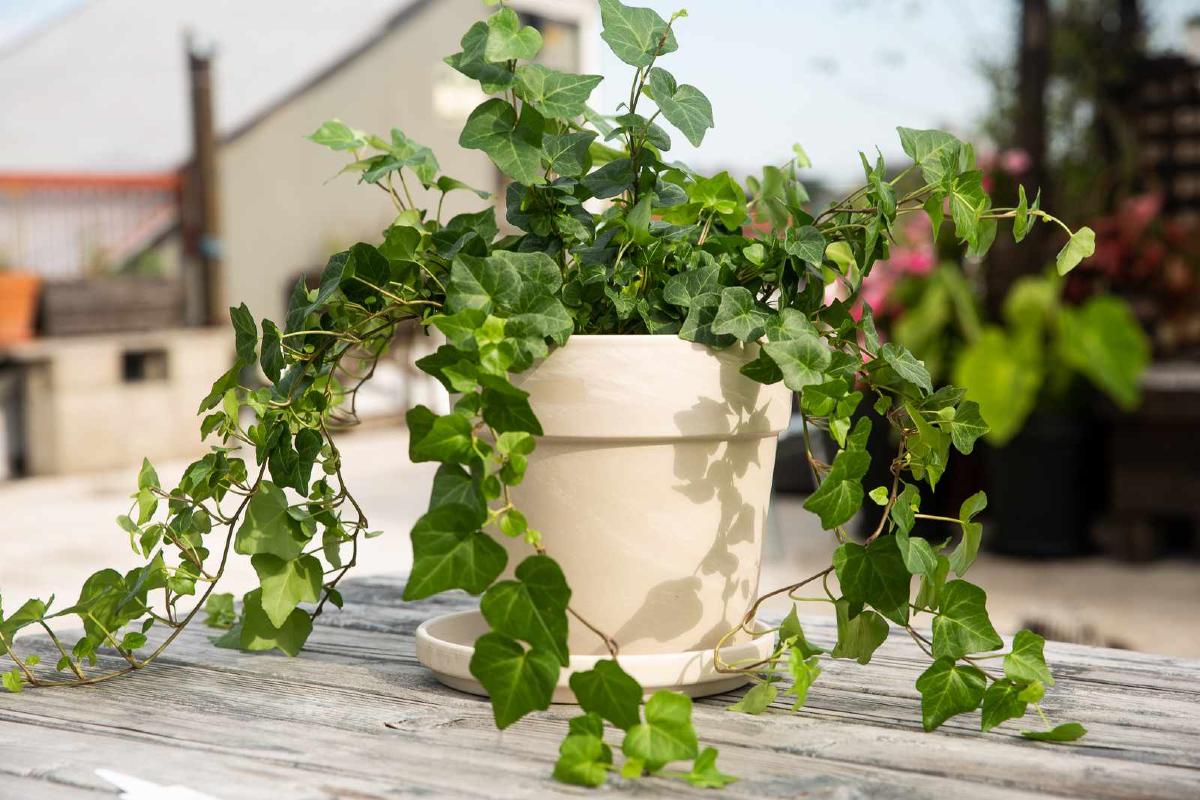 Monstera
Beware of this plant! Do not place monstera in your bedroom or kid's room. If there are children or elderly in the house, monstera will feed on their energy. It is best not to keep it in your home.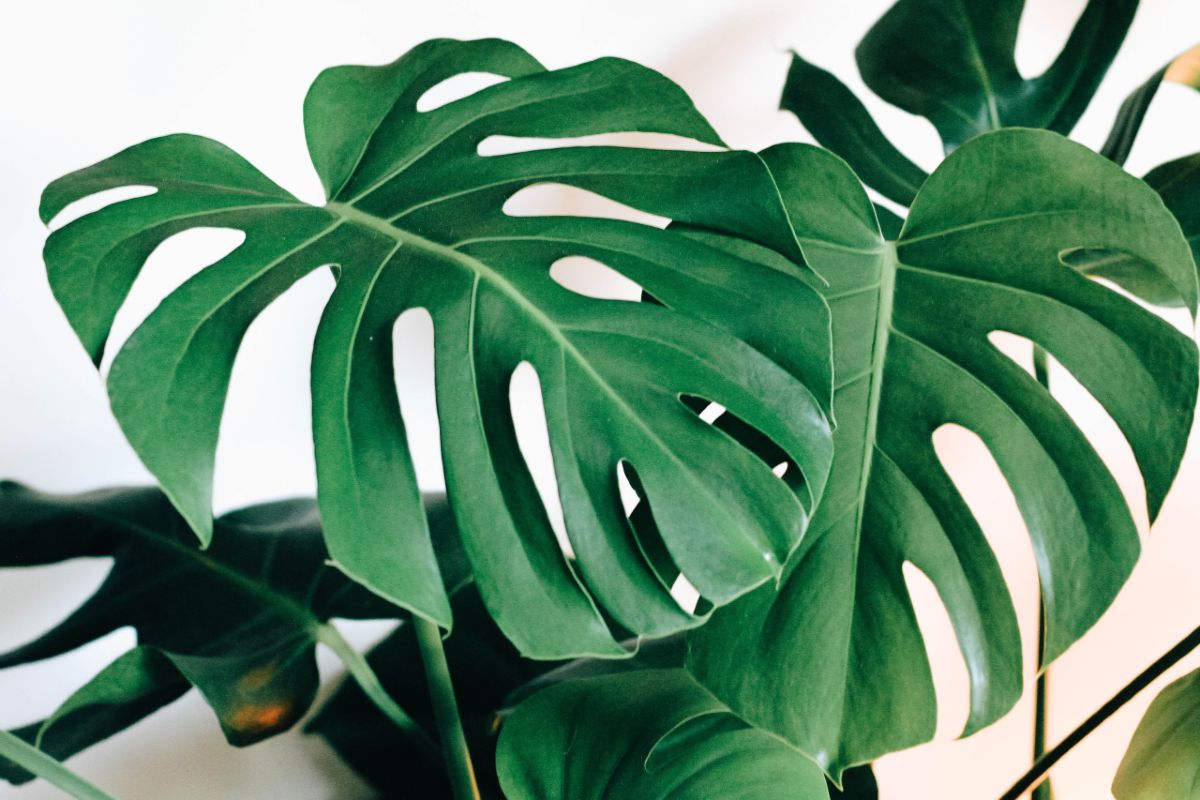 Dieffenbachia
Dieffenbachia is not fit for small spaces. It feeds on energy indiscriminately — both positive and negative. It will be helpful in spacious rooms, where it will become a good air purifier.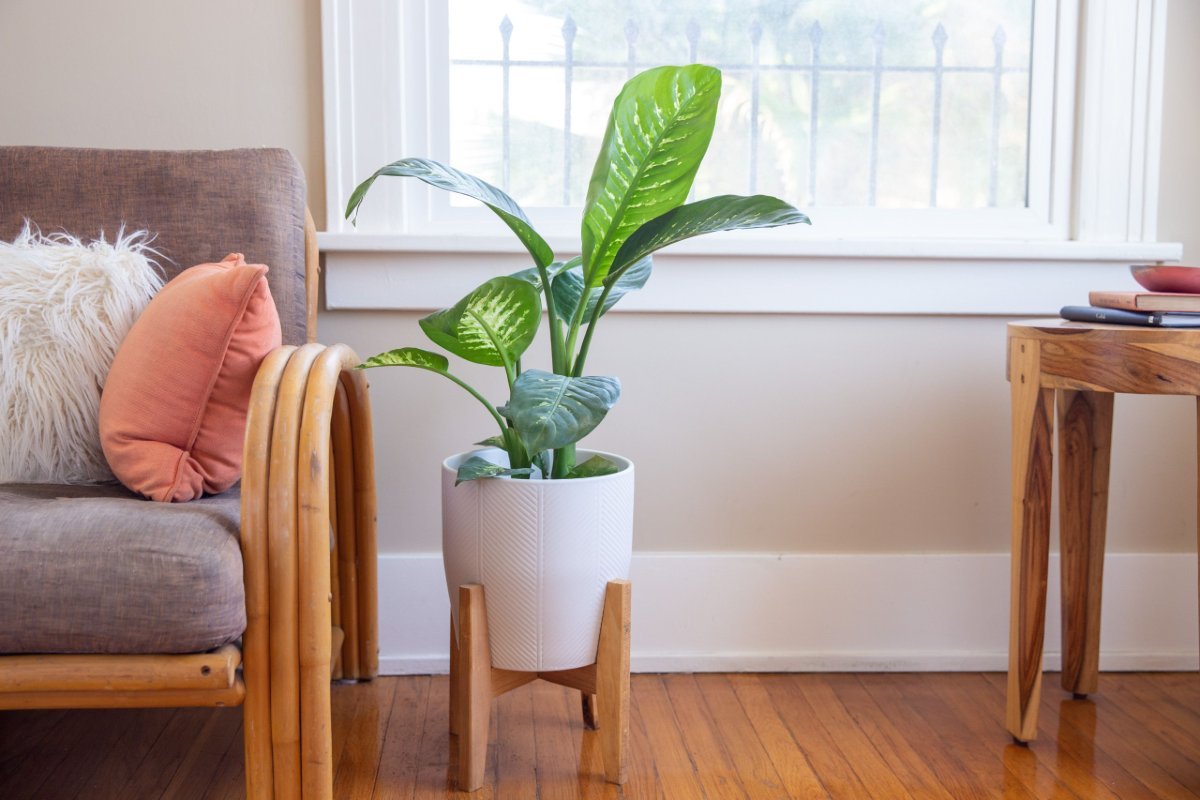 Begonia
Begonia is an energy vampire of a plant, but it may prove useful. If you entertain guests often, place one or two pots with the beautiful flower on the southern windowsill. Begonia will absorb all the energy — both positive and negative, and after a little while, it will give you back the good bit.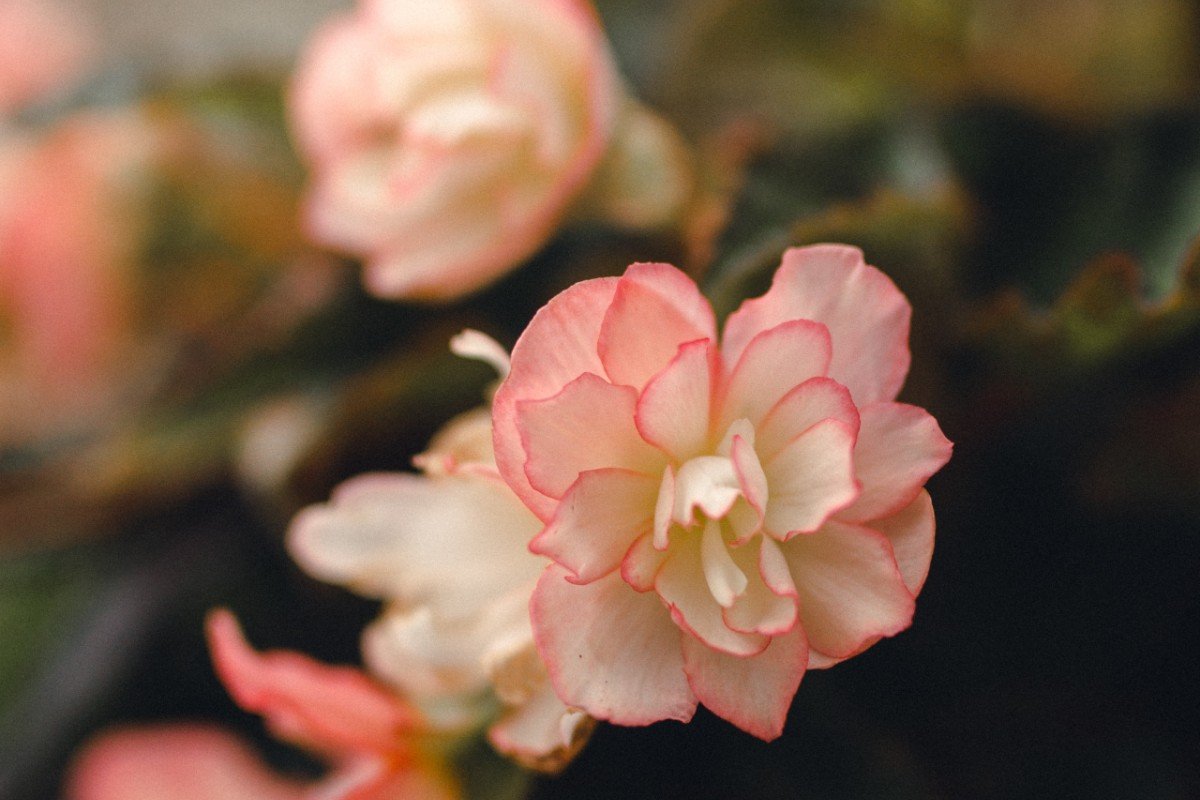 Orchid
Yes, that's right! The beloved orchid may feed on the energy of every member of the household. It is especially harmful to indecisive, faint-hearted people. The effect of the orchid is most profound at night and dawn.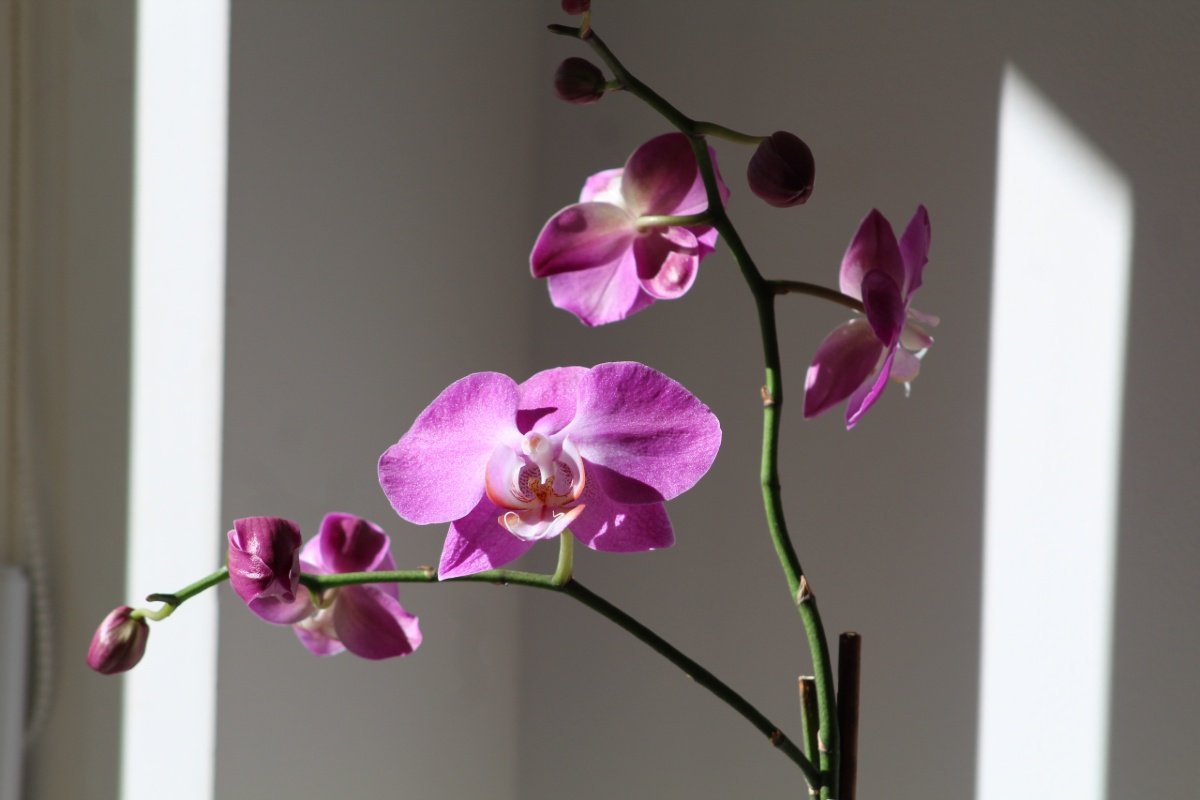 Good Feng Shui Plants
Geranium
The bright geranium bush will protect you from the evil eye, conspiracies, and curses; dissipate the energy of hostility and envy. If you or your loved ones suffer from nightmares and anxiety, place a geranium on the windowsill of your bedroom. It will create a cozy, pleasant atmosphere.
Azalea
The energy of this plant dissuades gossip, selfishness, and pettiness; it will help you achieve personal goals. Azalea will provide vigor and health to hospitable, good-natured people.
Ficus
If you need to move up the career ladder, but constraints prevent you from doing so, get your hands on at least one such flowerpot. Ficus' energy contributes to the improvement of organizational skills and intuition; it helps to weigh consequences and make the right decisions.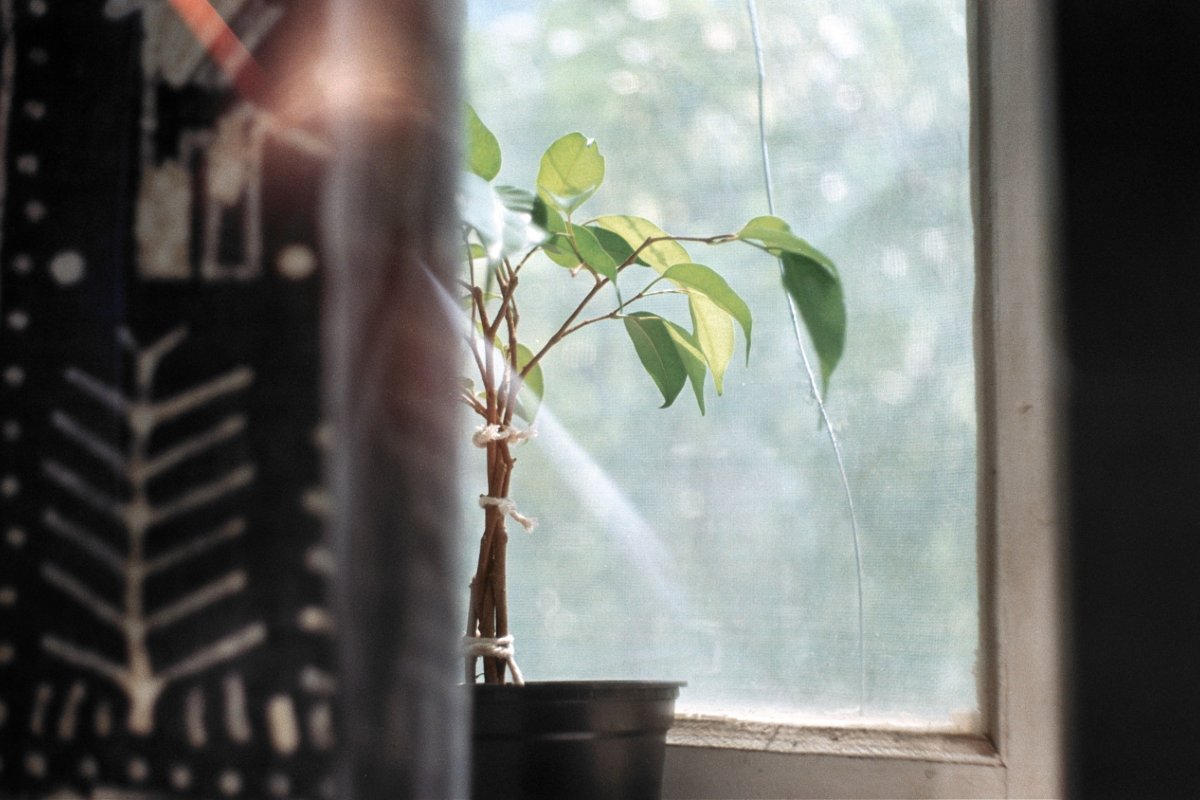 Chlorophytum
Chlorophytum is an irreplaceable plant for the kitchen with a gas stove. No kitchen hood will help as effectively as 3-4 large plants. Chlorophytum will promote your positive energy and evoke a cheerful mood.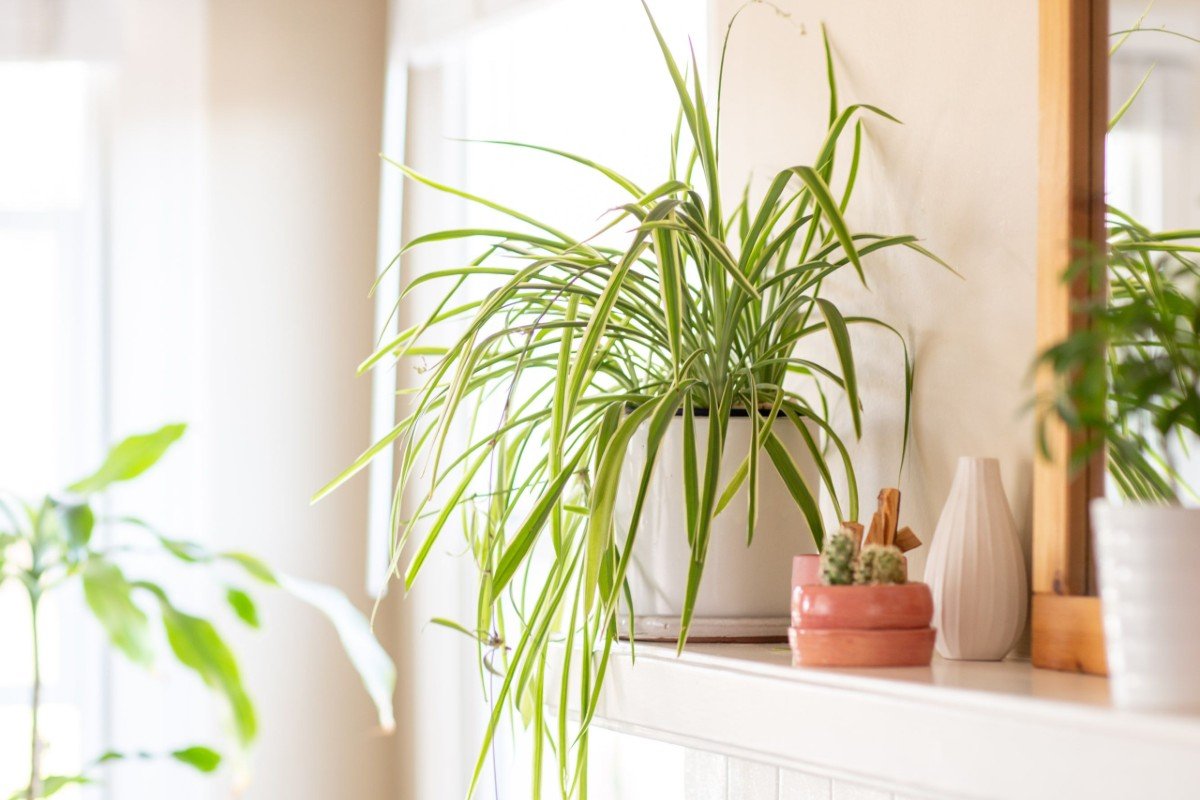 Dracaena
This plant will inspire kindness and emotional warmth. Dracaena will grow your optimism, increase positive energy, and improve the quality of life. The most powerful plant will be one you've grown yourself from a small cutting.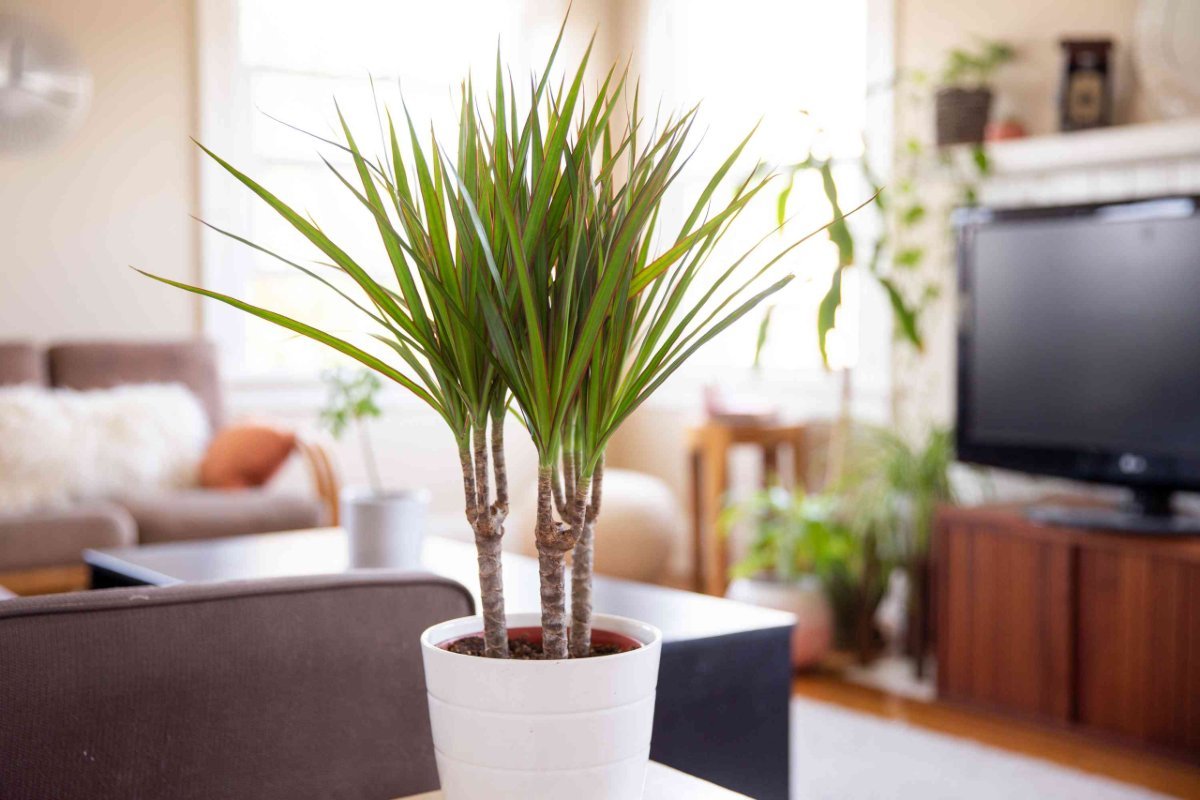 Such is the list of good and bad feng shui plants. Did you find a plant you'll love to have? Or perhaps you already own one or several of them? Please share your comments and thoughts with us, as we would love to know. Be sure to tell your loved ones about these fabulous little green helpers and always maintain harmony within yourself and with the world around you.