Tips for Perfect No-Bake Cookies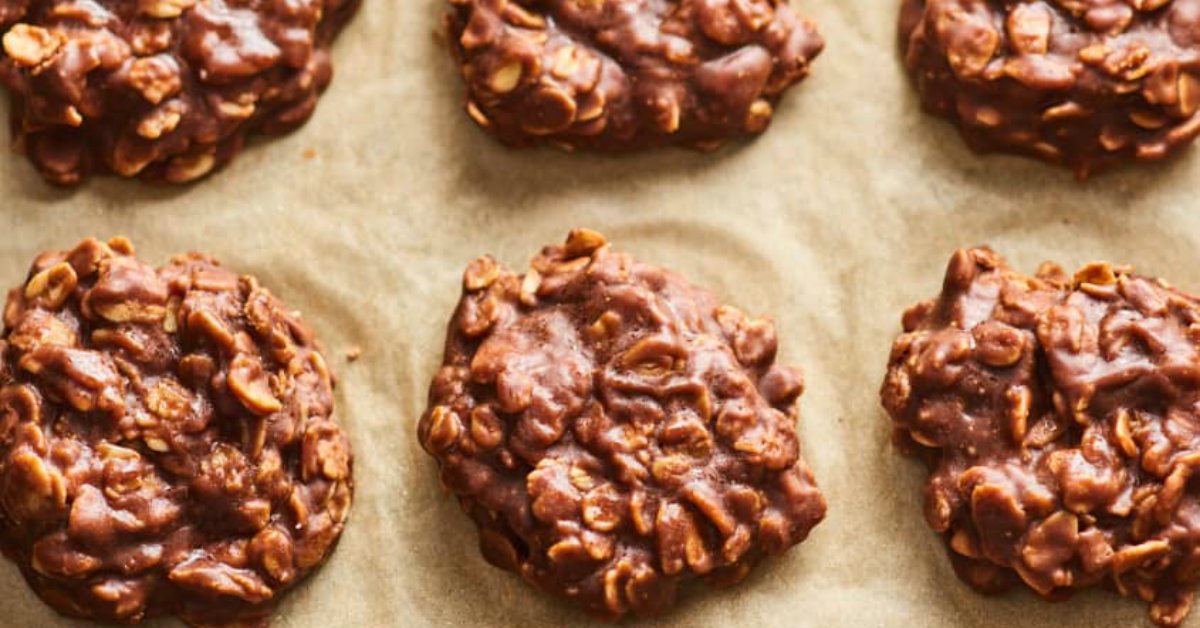 Today we would like to share with you a few tricks that will help you make perfect no-bake cookies every single time.
One of the most common problems with this recipe is that the cookies won't fully set. The secret lies in the right temperature and we're going to tell you how to achieve the perfect fudge-like texture for your cookies.
Perfect No-Bake Cookies
Ingredients:
3 cups (250 g) oats
1 cup (260 g) peanut butter
2 cups (400 g) granulated sugar
1 stick (113 g) butter
½ cup (120 ml) whole milk
⅓ cup (28 g) cocoa powder
1 tsp vanilla extract
Instructions:
To a medium bowl, add the peanut butter and the oats.
Place the sugar and cocoa powder in a large pot and whisk to combine. Make sure there are no lumps left. Add in the butter, milk and vanilla extract. Bring to a boil over medium-high heat.

Cook for 1 minute, stirring with a spatula as needed. Remove from the heat and stir in the peanut butter and oats.
Make spoon-sized cookies and transfer them onto parchment paper. It takes from 25 to 30 minutes for the cookies to cool and set.
Useful Tips
Prepare your ingredients ahead.
It's important to prepare all the ingredients before starting to cook the sugar mixture. This way you'll be sure you won't overcook it while measuring out other ingredients.
Make sure the cocoa-sugar mixture reaches 230 °F (110 °C) before you remove it from the heat.
We recommend using a candy thermometer to make sure you cook the mixture to the right temperature, and the cookies will fully set when cooled.
Add the oats and peanut butter off the heat.
To achieve the perfect fudge-like texture, immediately remove the pan from the heat and start stirring in the peanut butter and oats.
Following these simple instructions you'll make perfect no-bake cookies every time. Was this article useful? Feel free to leave your comments below!