Worst Fertilizers To Use for Onions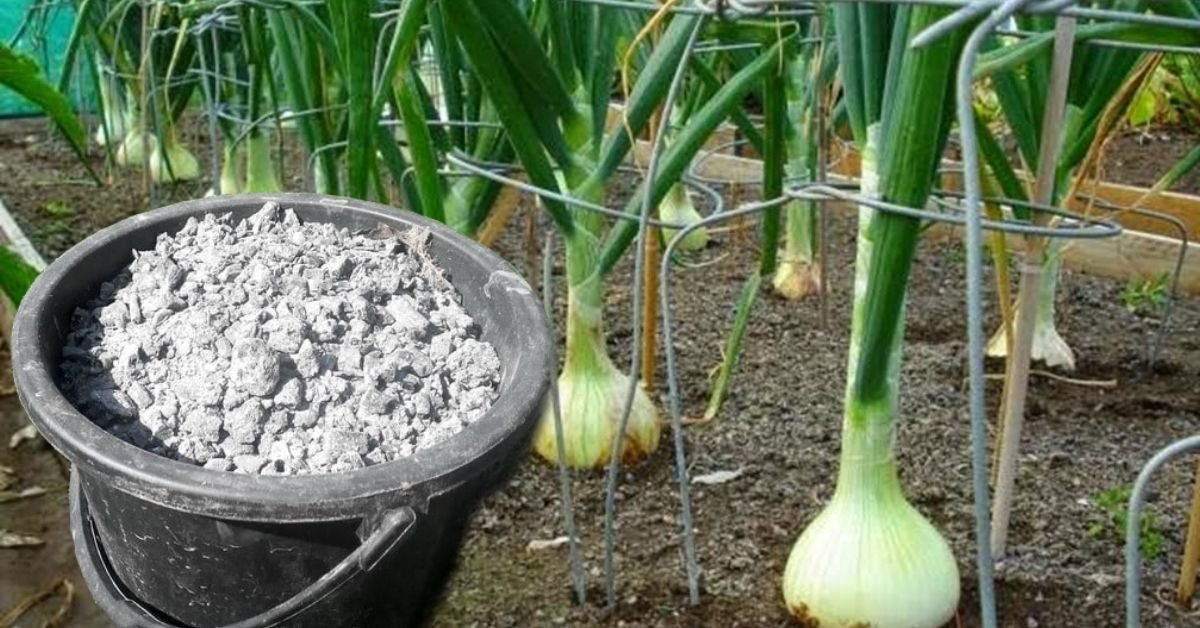 Those first warm days of spring are here, opening homeowners' doors to plans for growing favorite plants. Often, one of the first to plant is onions, as they are unpretentious and easy to care for. Indeed, there are no special tricks for growing onions, so all you need is to avoid using fertilizers that are bad for them.
Up until last season, I used a bunch of fertilizers, even though I knew that onions could grow without my help. I wanted to gather a bountiful harvest that would allow me to buy fewer store-bought vegetables. Although fertilizing onions is necessary, it is important not to overdo it.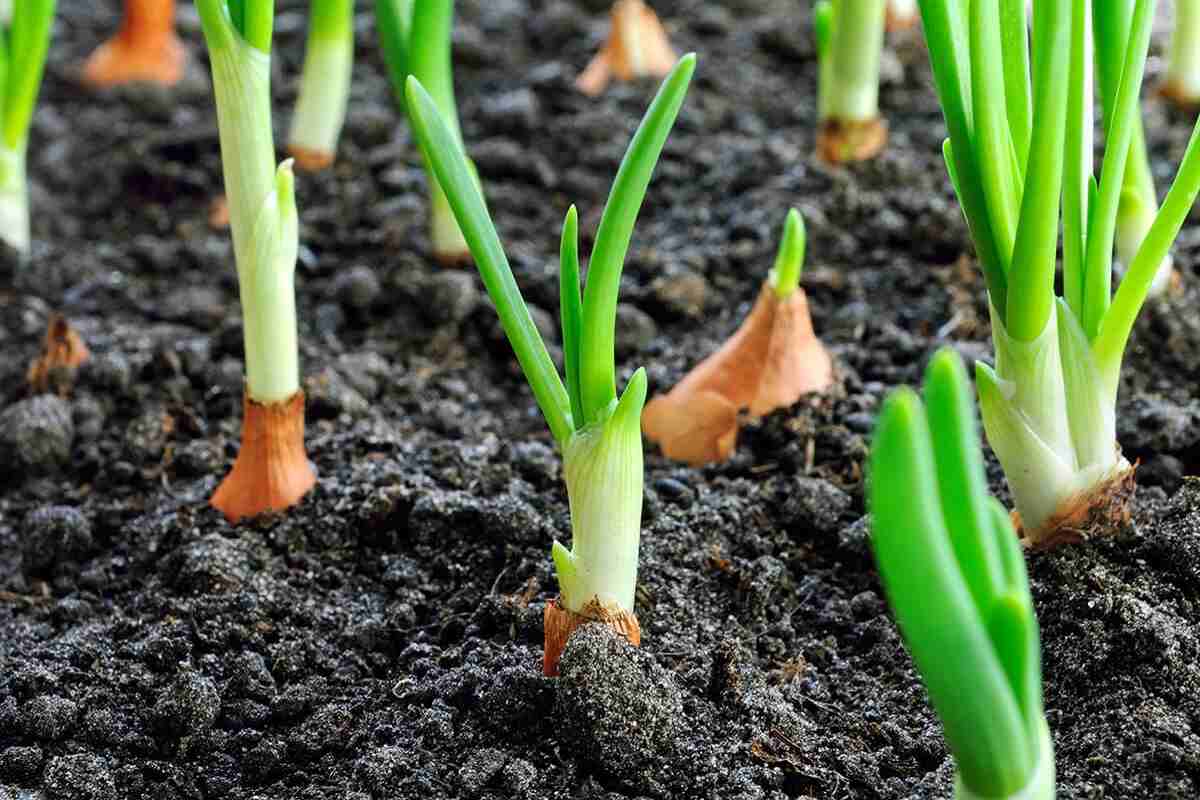 Worst Fertilizers To Use for Onions
Organic Fertilizers
Of course, onions need organic fertilizers such as humus or manure. They make the soil more fertile and help you get a bountiful harvest. Keep in mind, though, that it is best to introduce such fertilizer in advance — two months before planting. The fact is that organic fertilizers take time to decompose and become mineral. Otherwise, onions will lack phosphorus, potassium, and other beneficial trace elements. Moreover, you will get small bulbs, which store more poorly.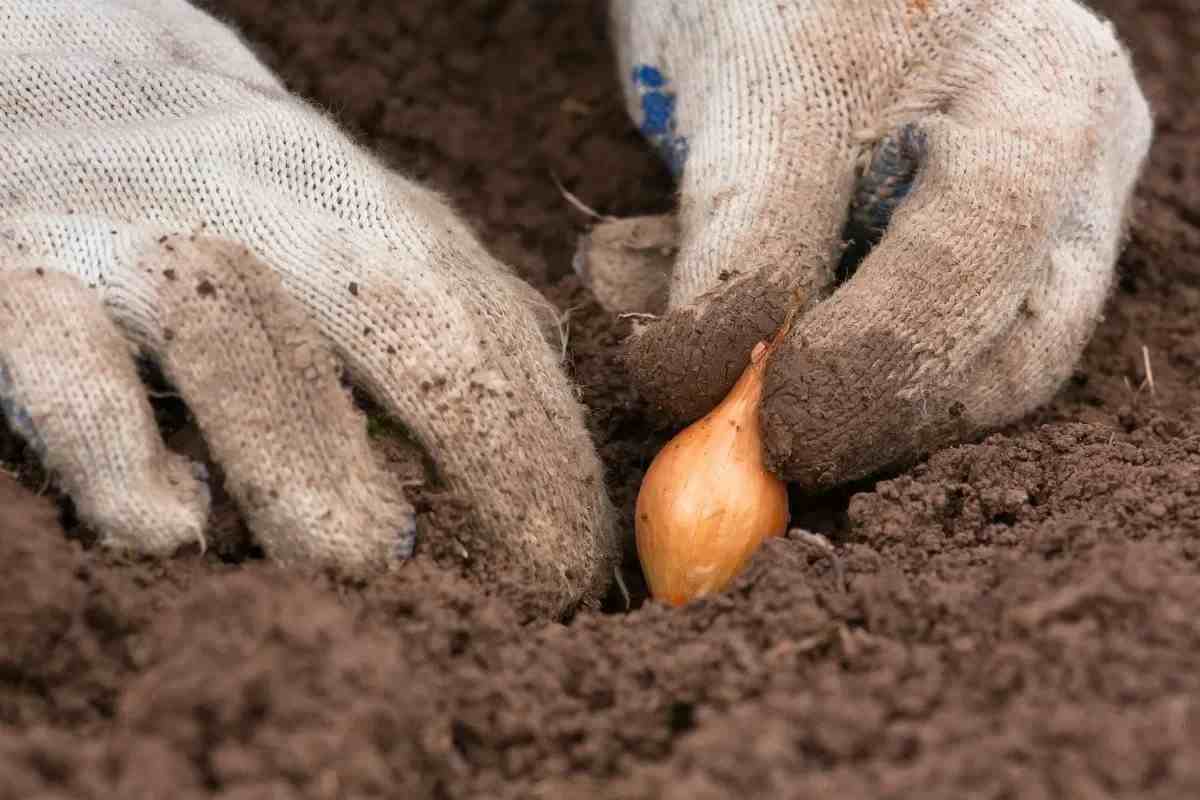 Nitrogen and Ammonia
Experienced gardeners know that onions love nitrogen. However, it is recommended to use only a small amount of nitrogen fertilizer, otherwise, the vegetable will lose its characteristic taste, whereas sprigs will be brittle and soggy. You don't need to use ammonia at all. This artificial compound can cause burns to the roots and the bulb itself when watering.
Nettle and Yeast
Generally, root plants do not need to be fed with yeast and nettle. Yeast can be used to enrich the soil with effective microorganisms. However, these microorganisms themselves need nutrients. This means that yeast will deplete the soil instead of helping the onions grow.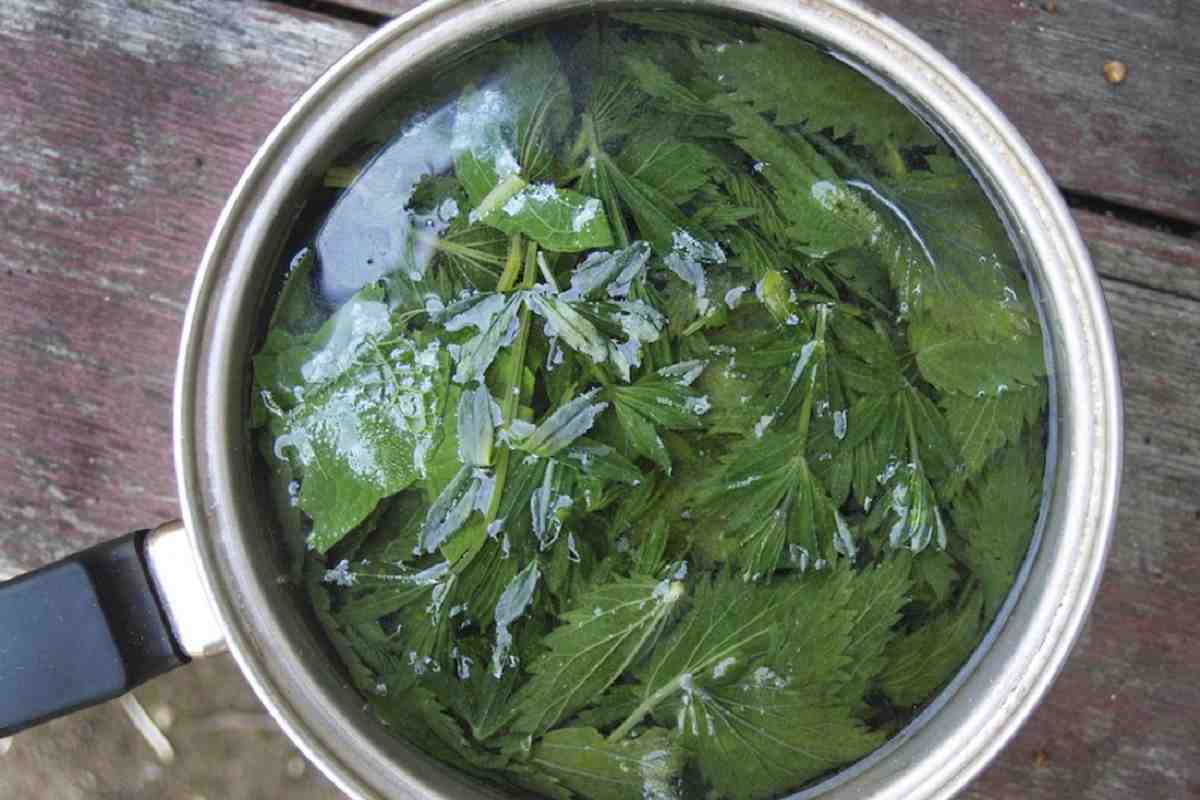 Nettle, on the other hand, stimulates leaf growth. Unfortunately, when it comes to onions, the growth will occur to the detriment of the formation of the part that is underground, i.e., the bulb. This renders nettle unsuitable for root crops.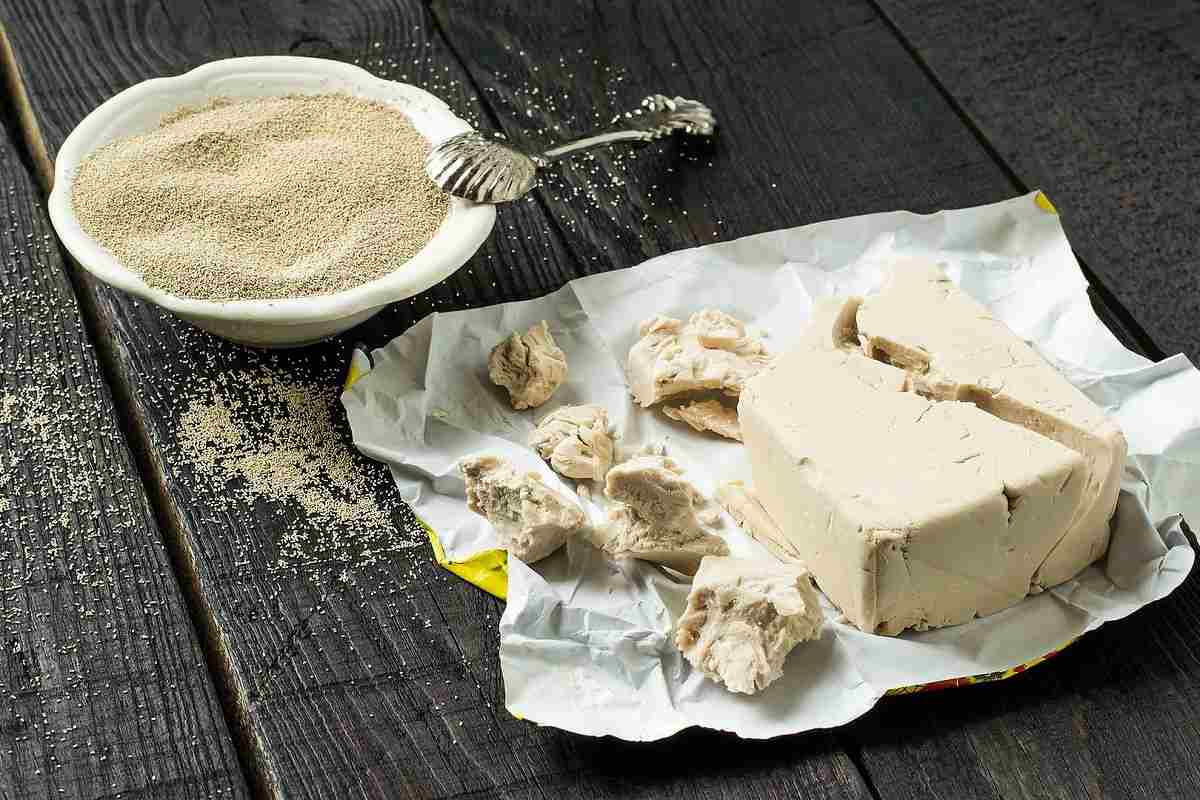 Fertilization of onions in spring should be balanced. Then, you will collect a rich harvest. Is there anything better than cooking with vegetables you have grown yourself?