Financial Horoscope 2021: Finance Predictions for Zodiac Signs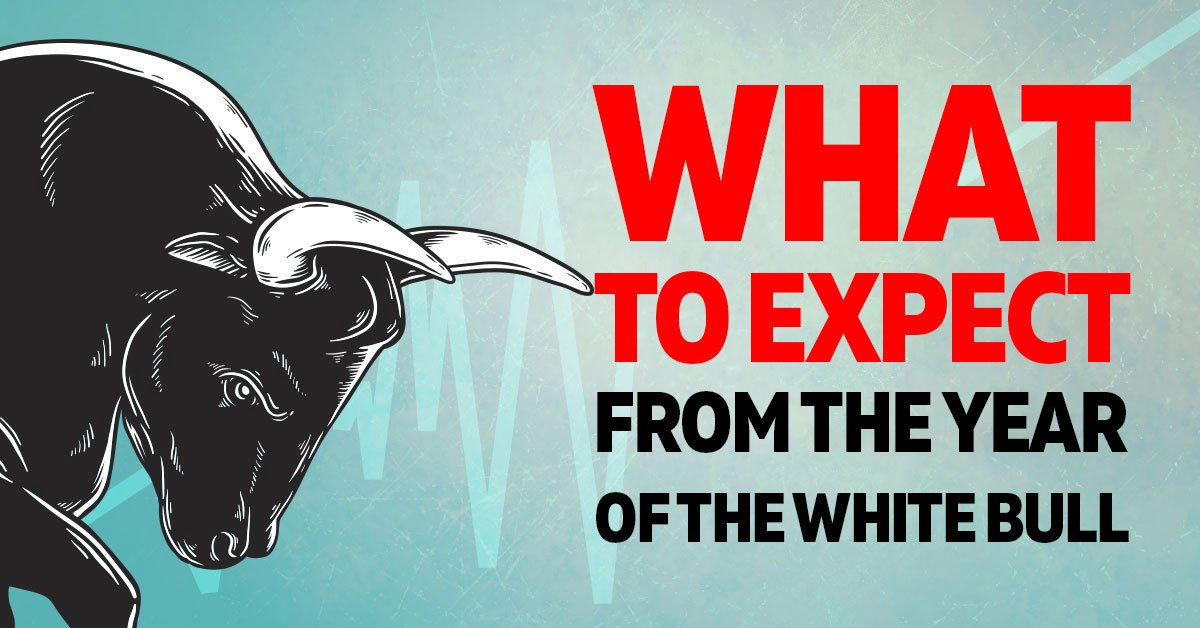 It may be hard to believe, but there are only a couple of months left before the New Year. It means that now is the time to find out what changes the year 2021 of the White Metal Bull will bring us. Cook It has prepared for you a financial horoscope for the year ahead.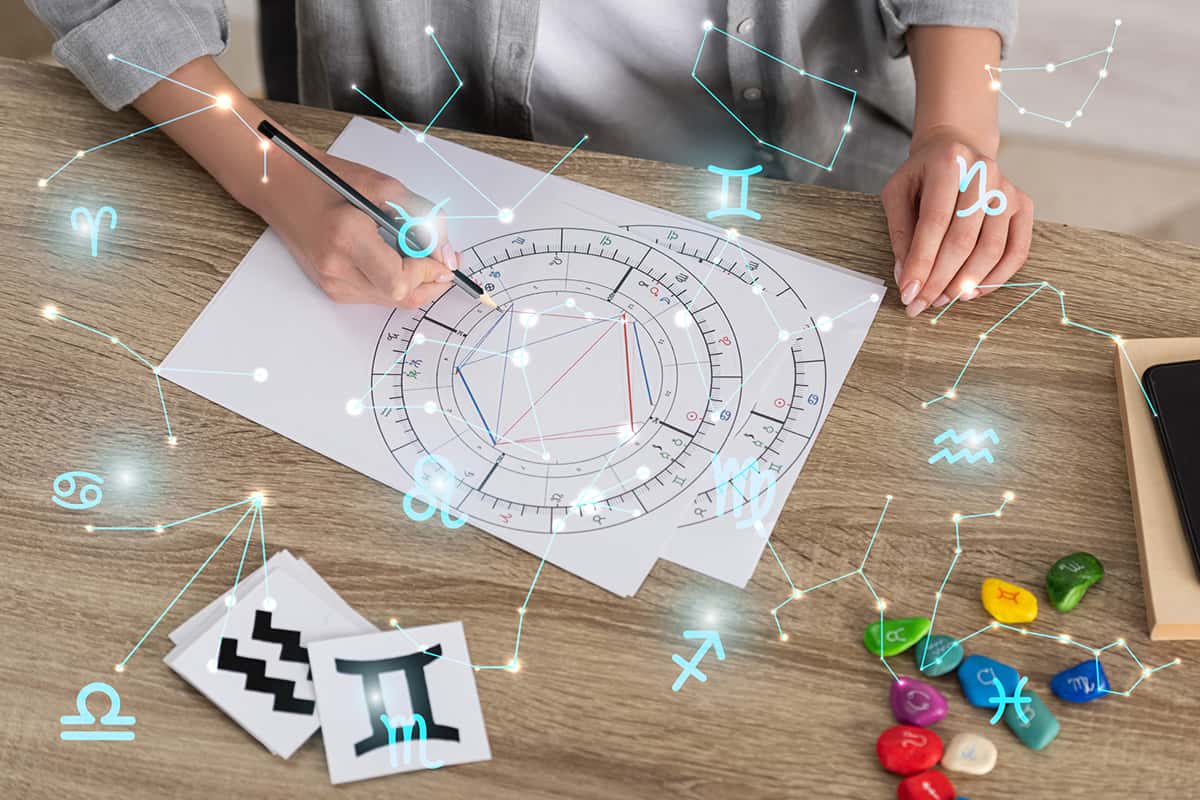 © DepositPhotos
As you already know, the White Metal Bull will be the patron of 2021. Astrologers claim that he is favorable to those who are serious about making money, and he will meet anyone who works hard halfway. It's time to find out in more detail what he has in store for each of the zodiac signs.
Financial Horoscope 2021
Aquarius (January 20 — February 18)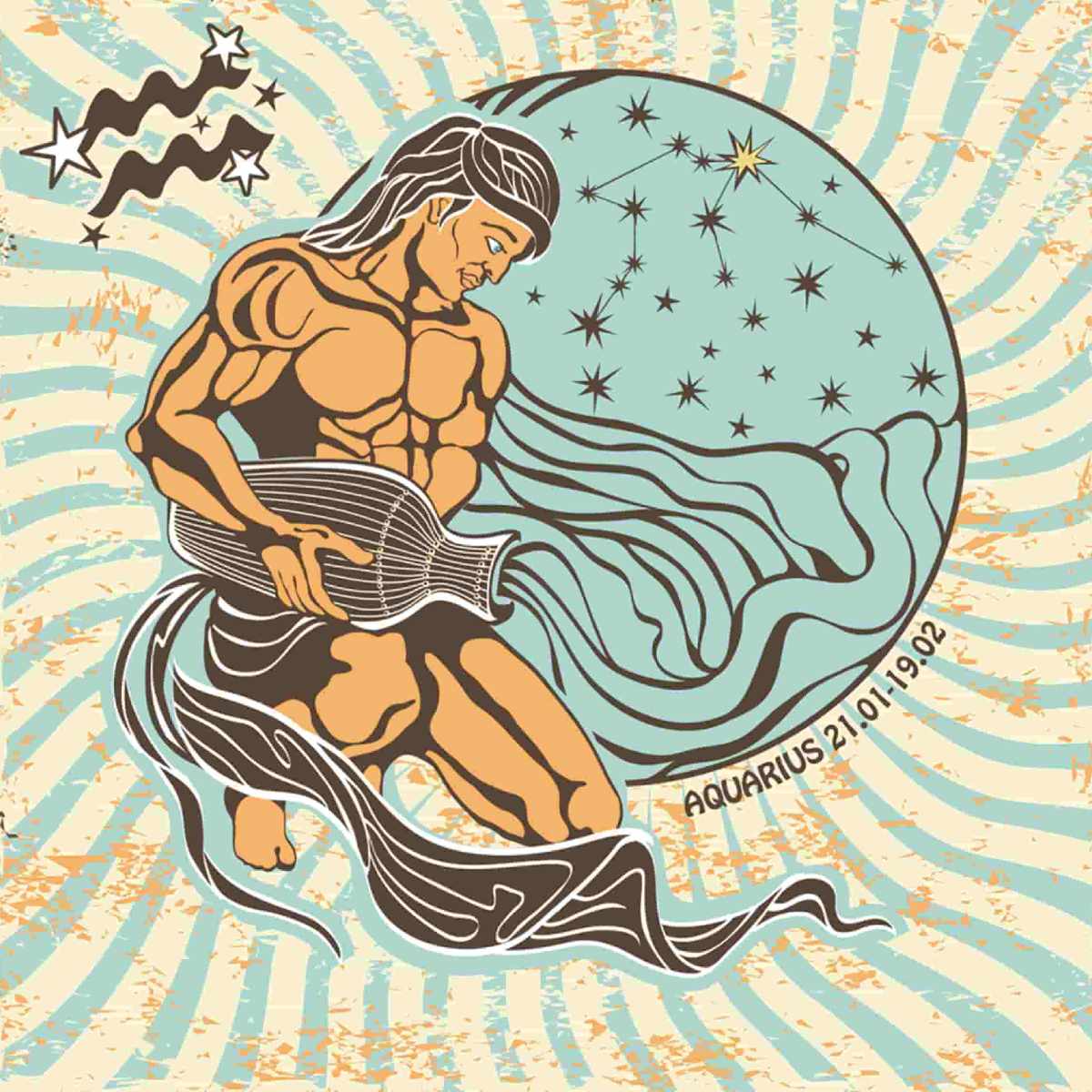 © DepositPhotos
The financial well-being of Aquariuses is directly related to their ability to communicate with others because the money comes to them through people. In this regard, astrologers recommend that the representatives of this sign focus on building business relationships, making friends, and solving conflicts. Alone, Aquariuses may not be as successful, and they will mark this pattern more clearly in 2021. According to the financial horoscope, Aquariuses will meet people who will guide them to their economic well-being.
Pisces (February 19 — March 20)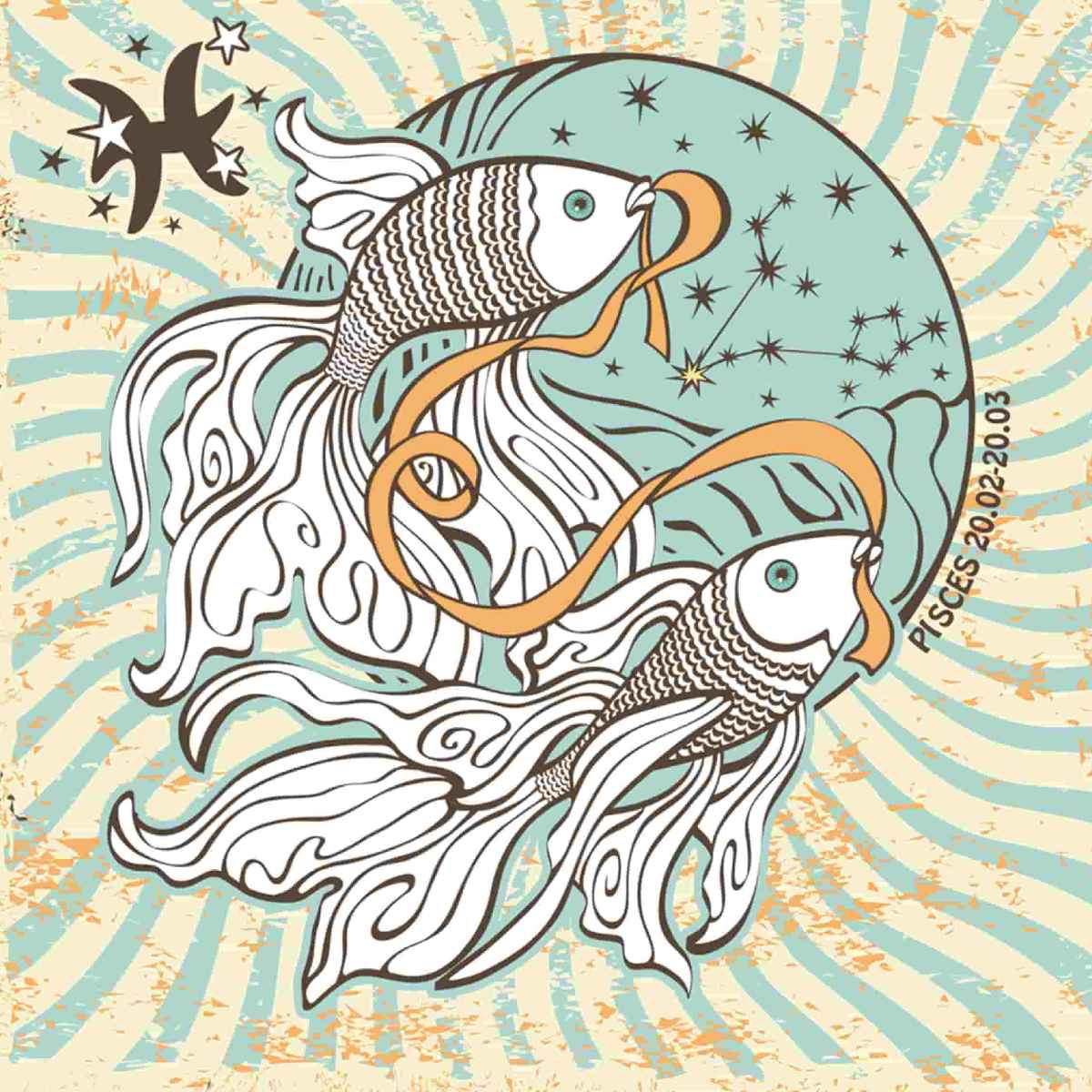 © DepositPhotos
The Year of the White Metal Bull has incredible financial prospects in store for Pisces. Blink, and you'll miss them. Do not be afraid to share your ideas and projects with others — it can lead to successful joint ventures. At the same time, Pisces should be attentive to other people's plans because they may require the outside input.
Aries (March 21 — April 19)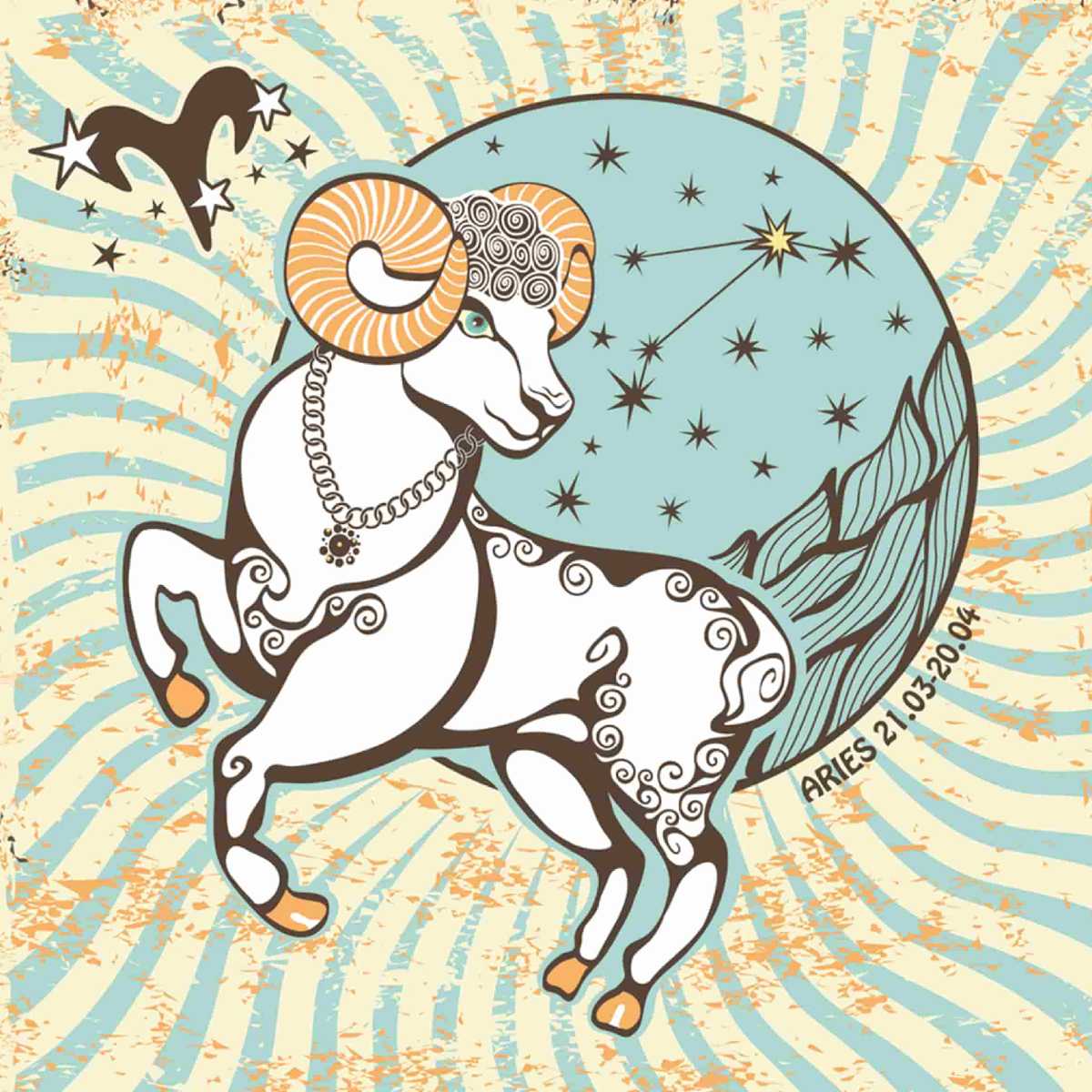 © DepositPhotos
Aries have quite a controversial nature. At one moment, they efficiently manage to earn and save money, whereas, at another, they are ready to give the shirt off their back to get what they want. The patroness of 2020, the White Rat, does not appreciate such an attitude. The Bull, however, will not allow it at all. Therefore, Aries need to exercise discipline and stick to a plan. Interestingly, a business that starts with no expectations whatsoever can result in success. Consider postponing any large-scale real estate and land transactions.
Taurus (April 20 — May 20)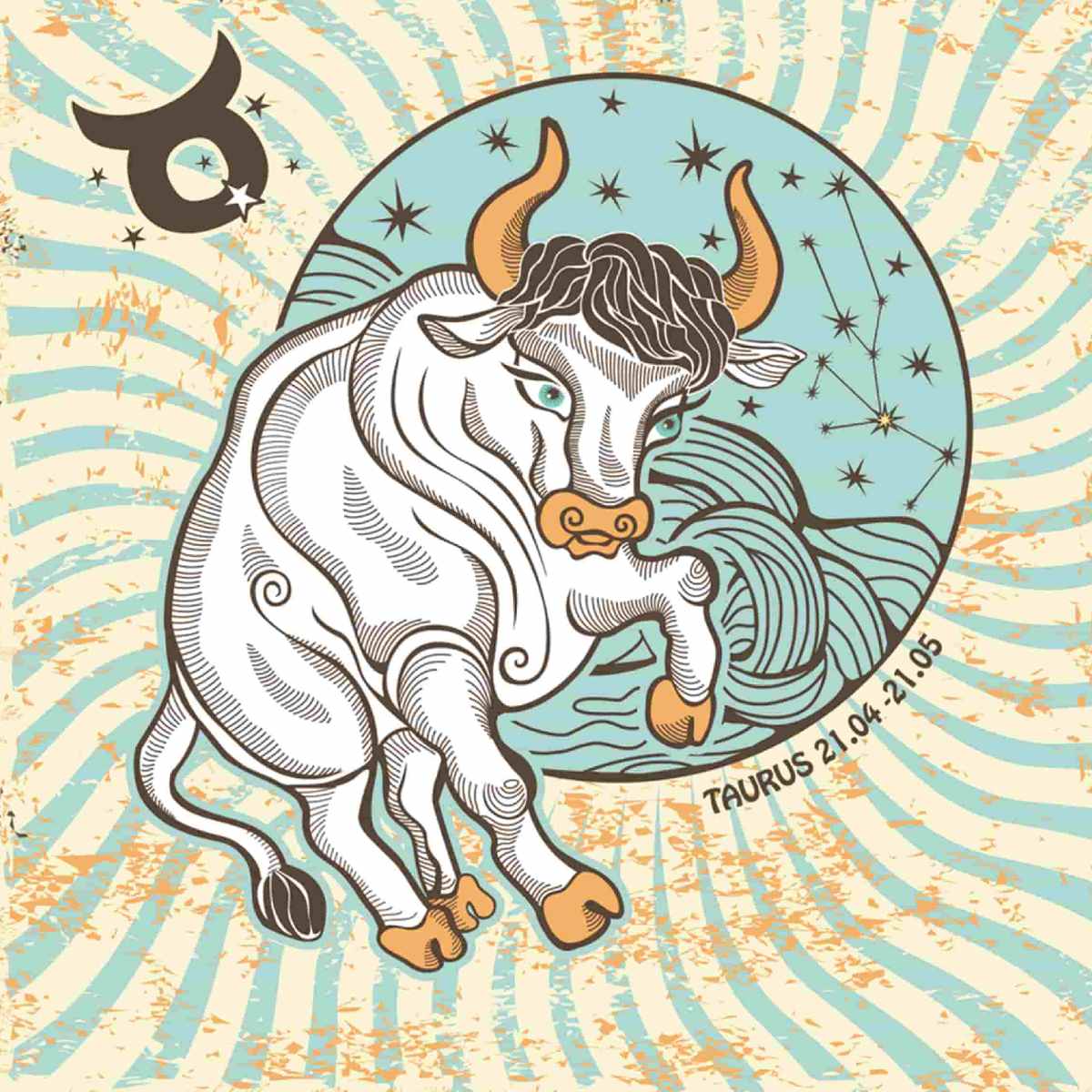 © DepositPhotos
Often, the talented Taurus are businesspeople with a sharp mind. However, not staying the course prevents them from attaining a financially stable position. You might like to work on your patience and perseverance. Consider prioritizing earning over instant gratification for the time being. The middle of the summer is the best period for sealing lucrative deals. Also, be cautious in your relationships with people close to you. The recklessness of one of them may cause you substantial monetary losses.
Gemini (May 21 — June 20)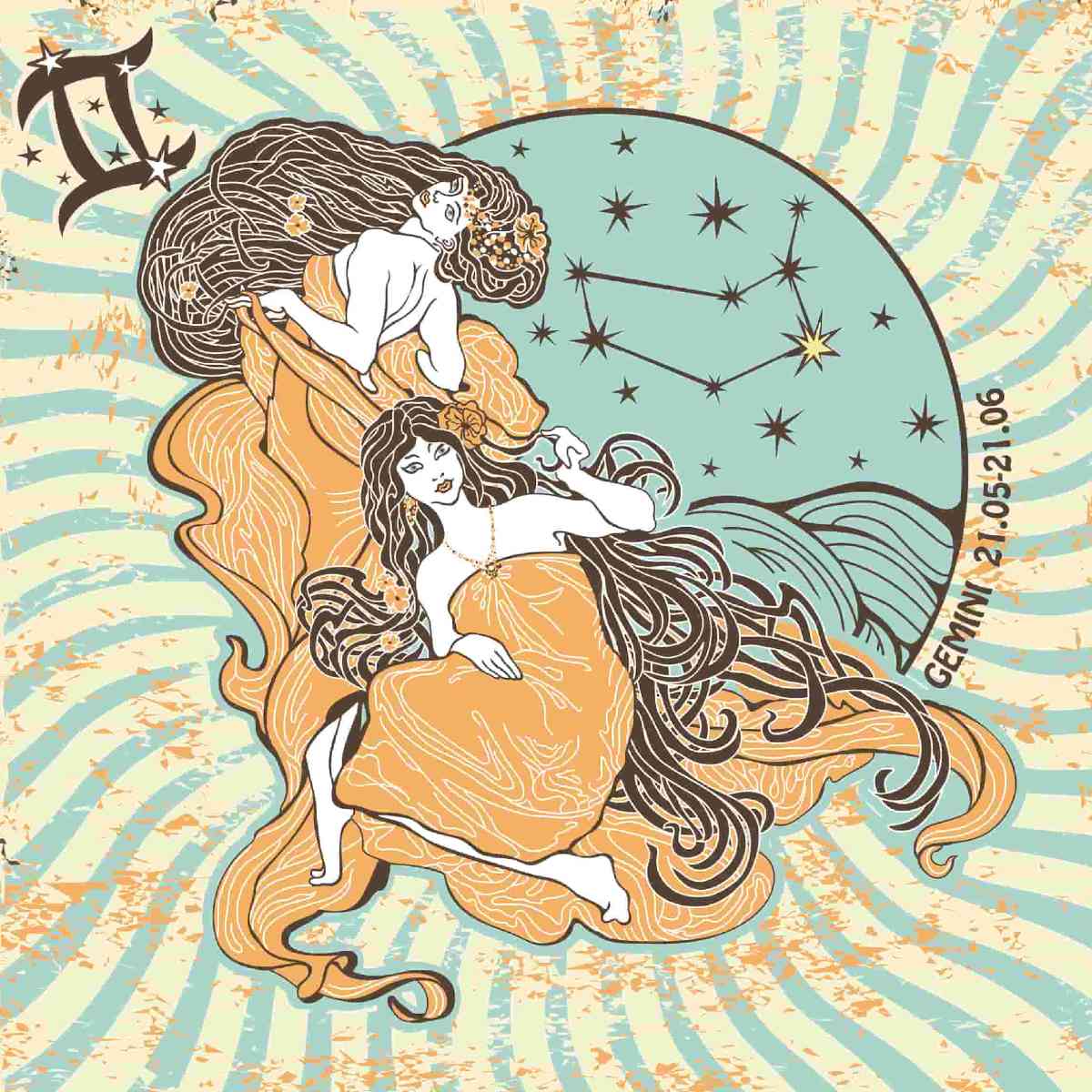 © DepositPhotos
Gemini tend to create a panic ahead of time. Businesswise, it plays into their hands because it requires one to be constantly on the alert. However, at times, it slows down far-ranging processes. Therefore, consider learning to rely on your intuition more, make educated guesses, and show tolerance. Stars advise Gemini not to set unrealistic goals; instead, it is better to work on finding additional sources of income. Use your potential to the fullest, and any new areas will allow you to make good money.
Cancer (June 21 — July 22)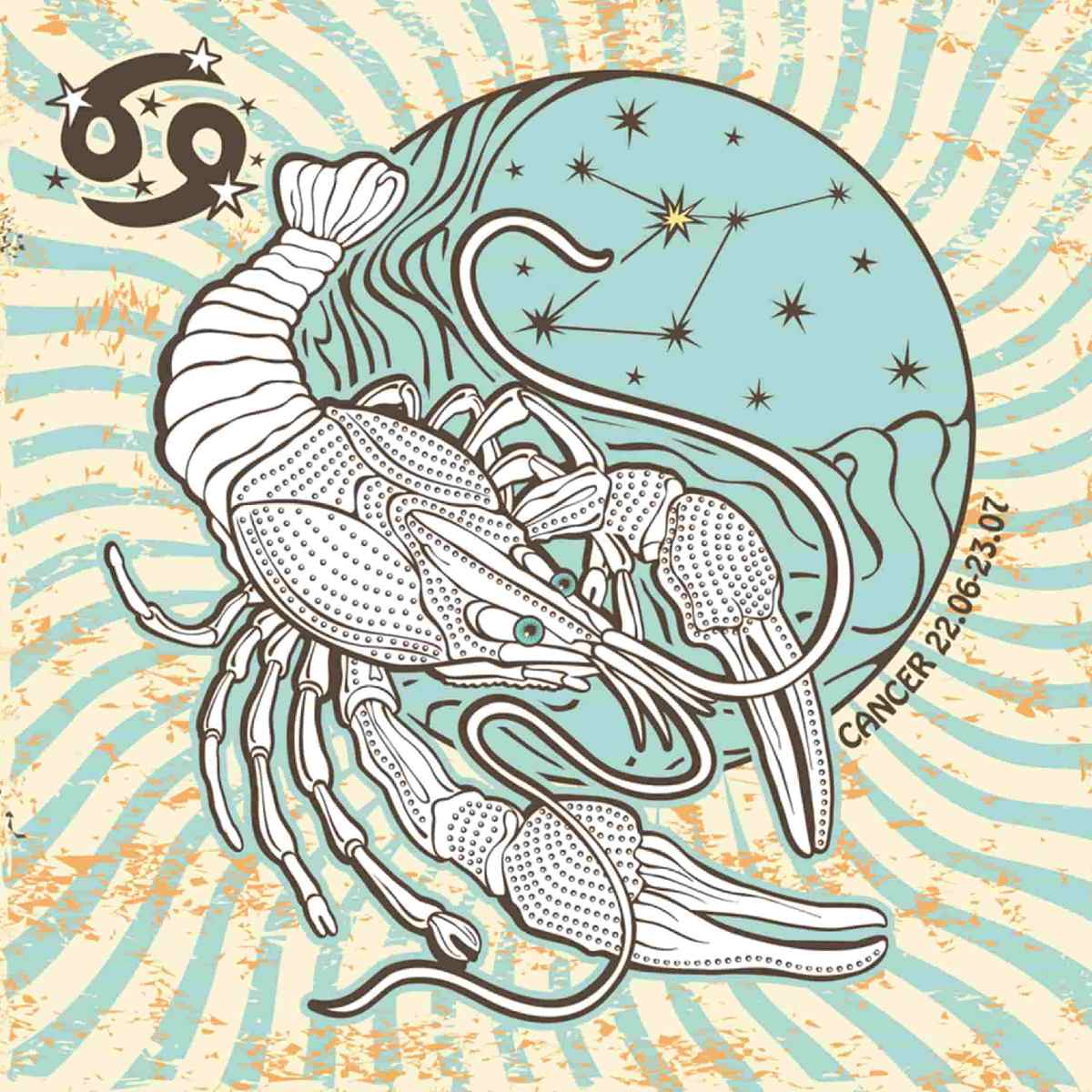 © DepositPhotos
The White Metal Bull will become a true friend to the thrifty and prudent Cancerians. Good luck will accompany them everywhere. They will even be able to recover debts owing to them from a long while ago. Besides, they will be able to make many useful purchases and even refurbish and renovate their homes. With that in mind, Cancerians need to be able to join the financial flow. Having earned more than planned, invest not only in yourself but also in your loved ones.
Leo (July 23 — August 22)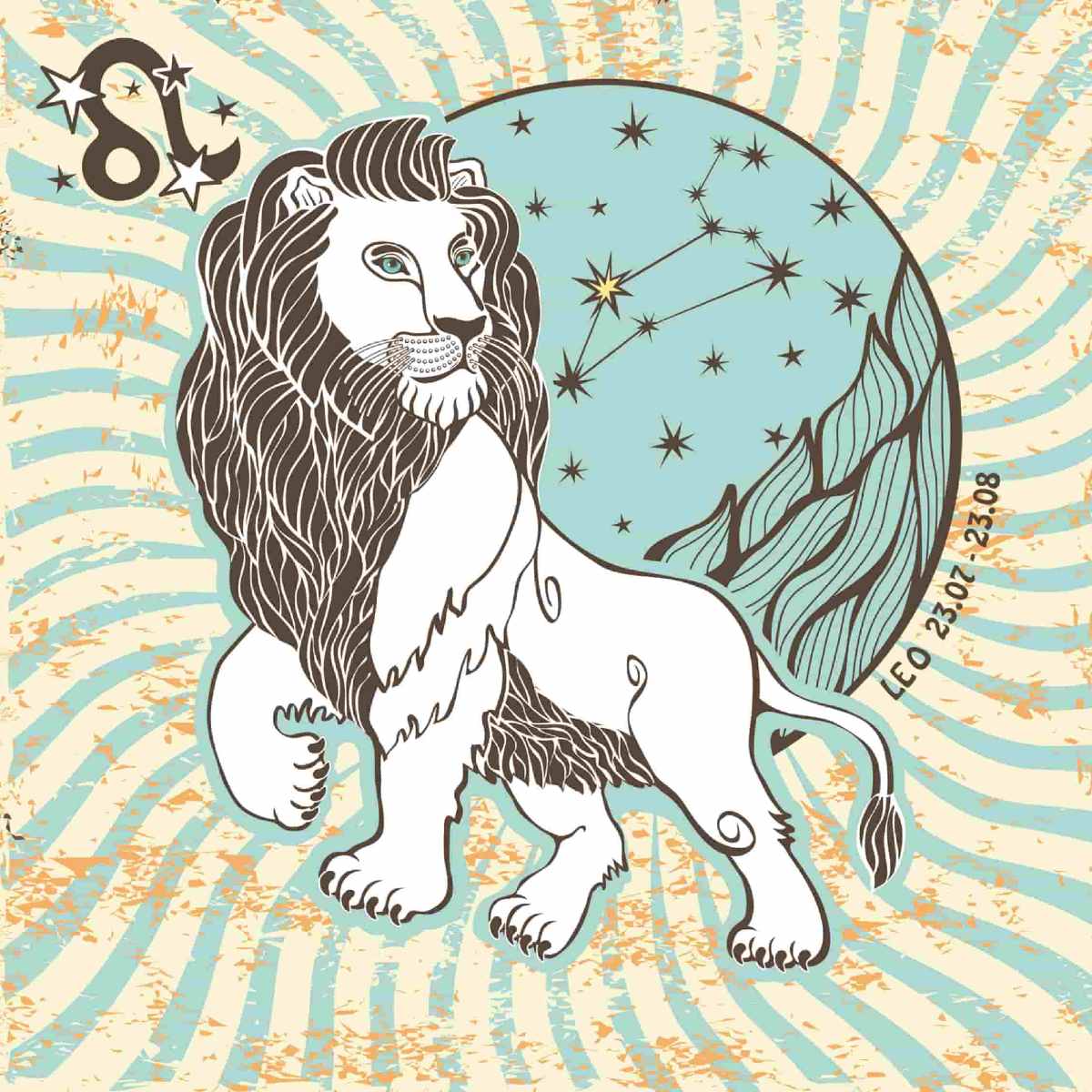 © DepositPhotos
This sign's representatives do not have to complain about a lack of money, and 2021 will be no exception. The bull promises them success in creating a new business and receiving ample opportunities for career advancement. Leos are likely to spend their earnings on a luxurious purchase or a fun trip. However, they need to be very vigilant about gambling and investments. High risk is not for Leos, so it is best not to get involved.
Virgo (August 23 — September 22)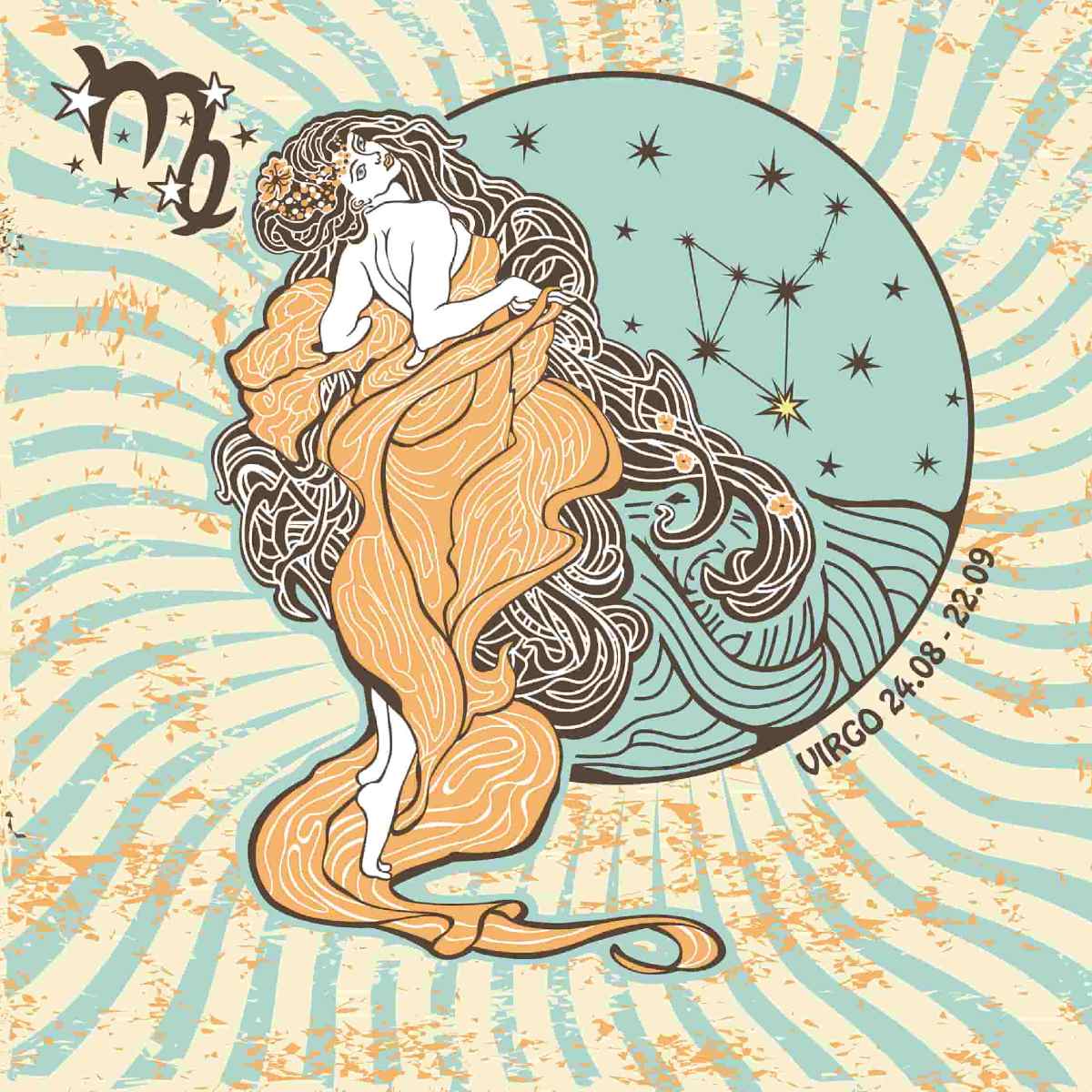 © DepositPhotos
Did you know that most millionaires are Virgos? Inborn rationality and prudence help them achieve a high position in society. Virgos know how to make money and manage their finances effectively. At the same time, they still prefer to live rather modestly despite having untold wealth. The White Metal Bull approves of this trait. Therefore, luck will await Virgos at every turn. They may receive unexpected income in August 2021, which could help them make successful investments and gain profit by December.
Libra (September 23 — October 22)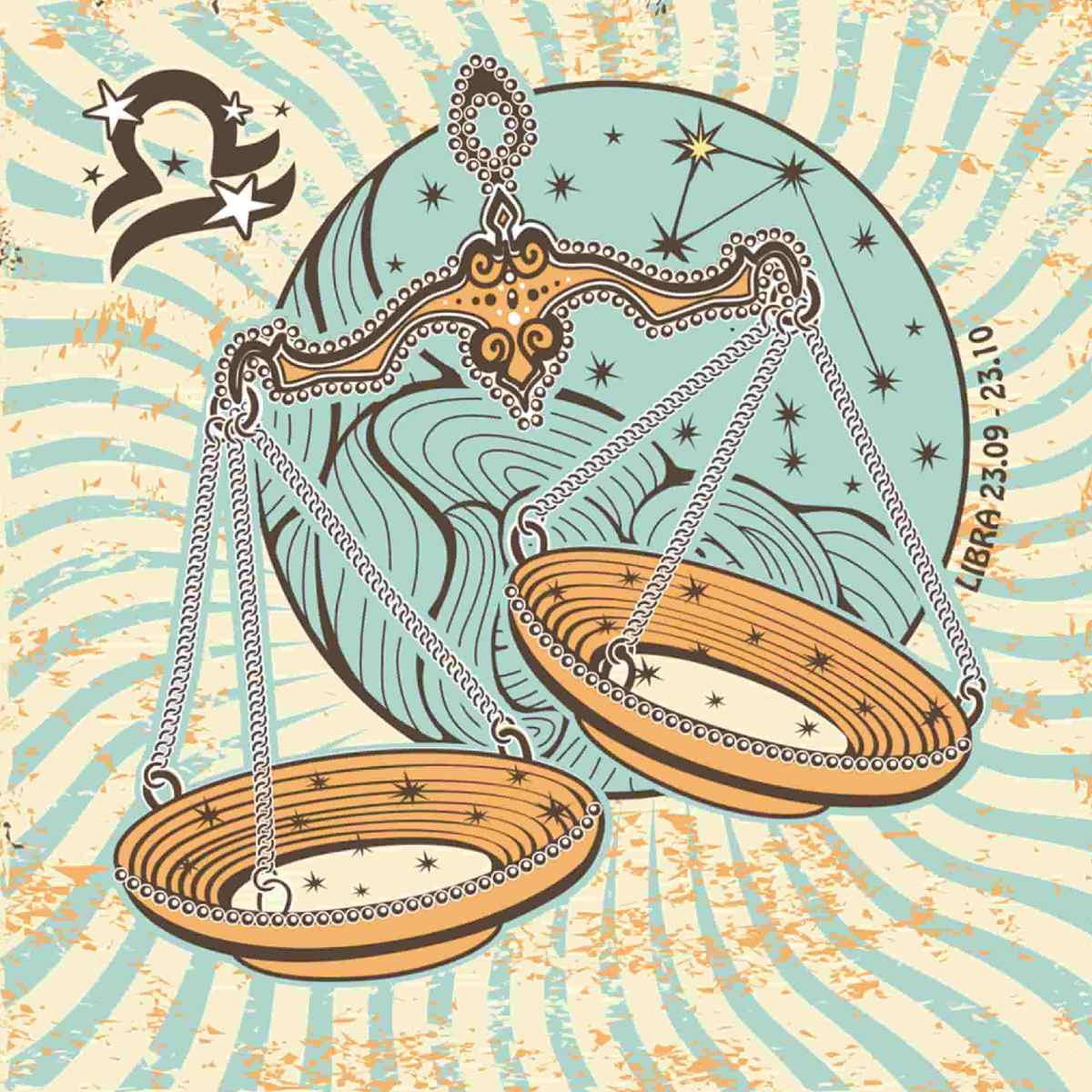 © DepositPhotos
Libras are very altruistic and generous — they are ready to help out regardless of what is going on in their lives. However, they must be cautious, as some people may try to take advantage of this admirable trait. Learn to set personal boundaries and in 2021, attempt to place more trust in your intuition — it will not let you down.
Scorpio (October 23 — November 21)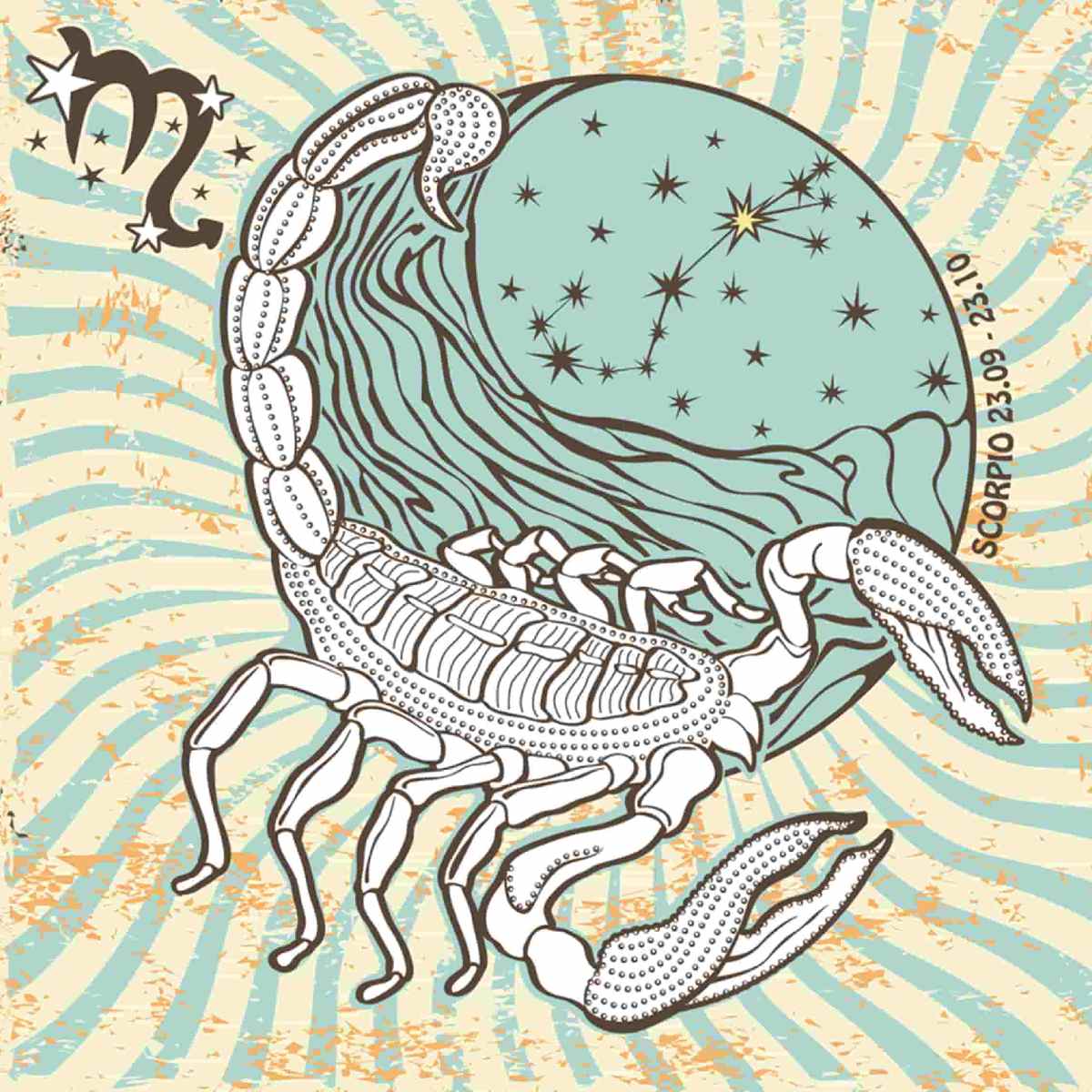 © DepositPhotos
For Scorpios, money is a tool for achieving their goals. That allows them to do well in business. They are confident that they will gain profit even if everyone around them goes negative doing the same thing. In the coming year, it is best not to risk large sums lest this confidence disappears. Astrologers say that there may come a time when Scorpios will have to borrow money. However, there is no reason to worry: by the end of the year, you will be able to regain your financial freedom.
Sagittarius (November 22 — December 21)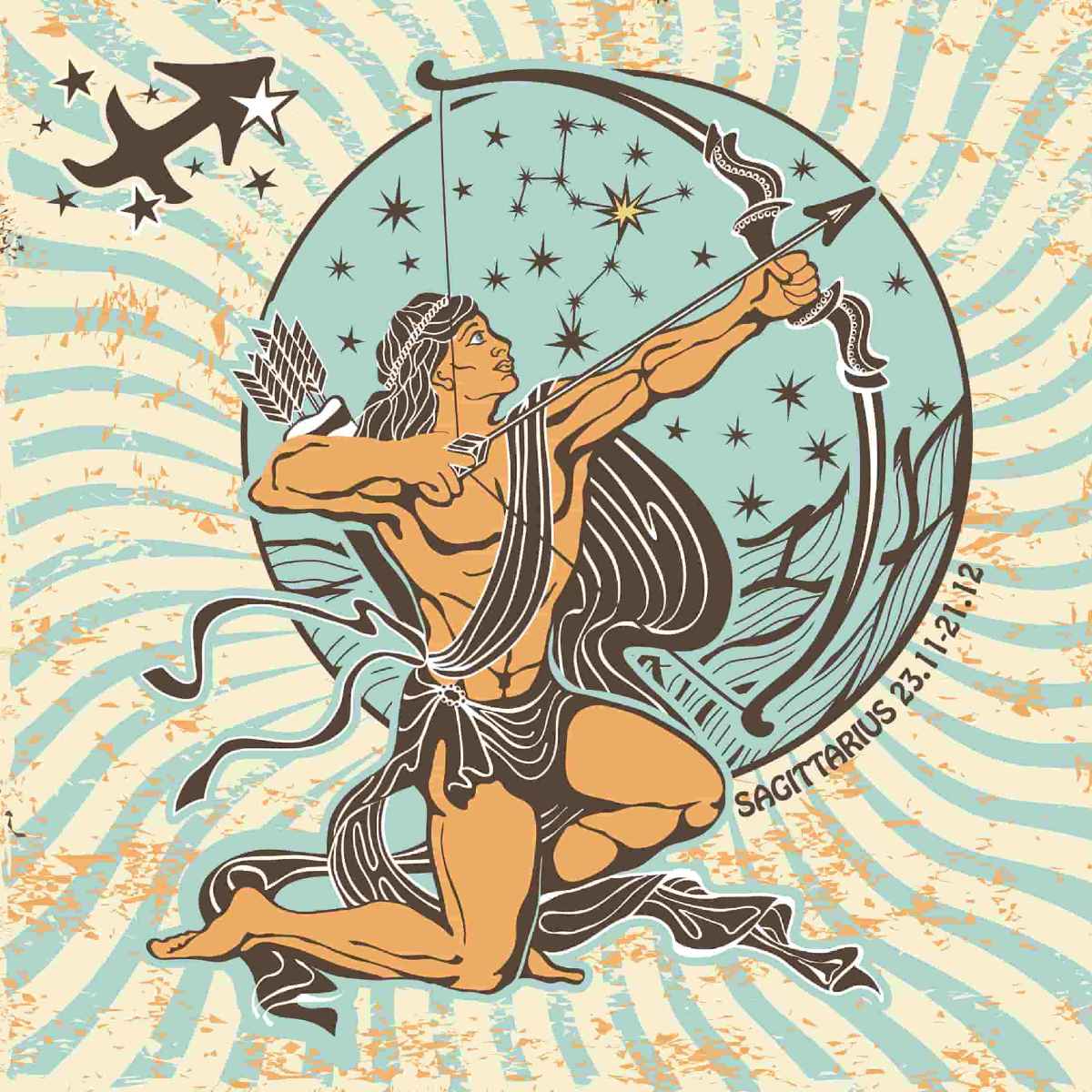 © DepositPhotos
In the coming year, Sagittariuses will successfully discover new facets of themselves, which will significantly advance their financial independence. The only obstacle in their path may be impulsivity and inconsistency in actions. For this reason, before starting a new business, it is worth devising a plan and sticking to it. Planning will help Sagittariuses not to succumb to emotions and make effective decisions. Aim to keep your spending habits under control to avoid unjustified expenses.
Capricorn (December 22 — January 19)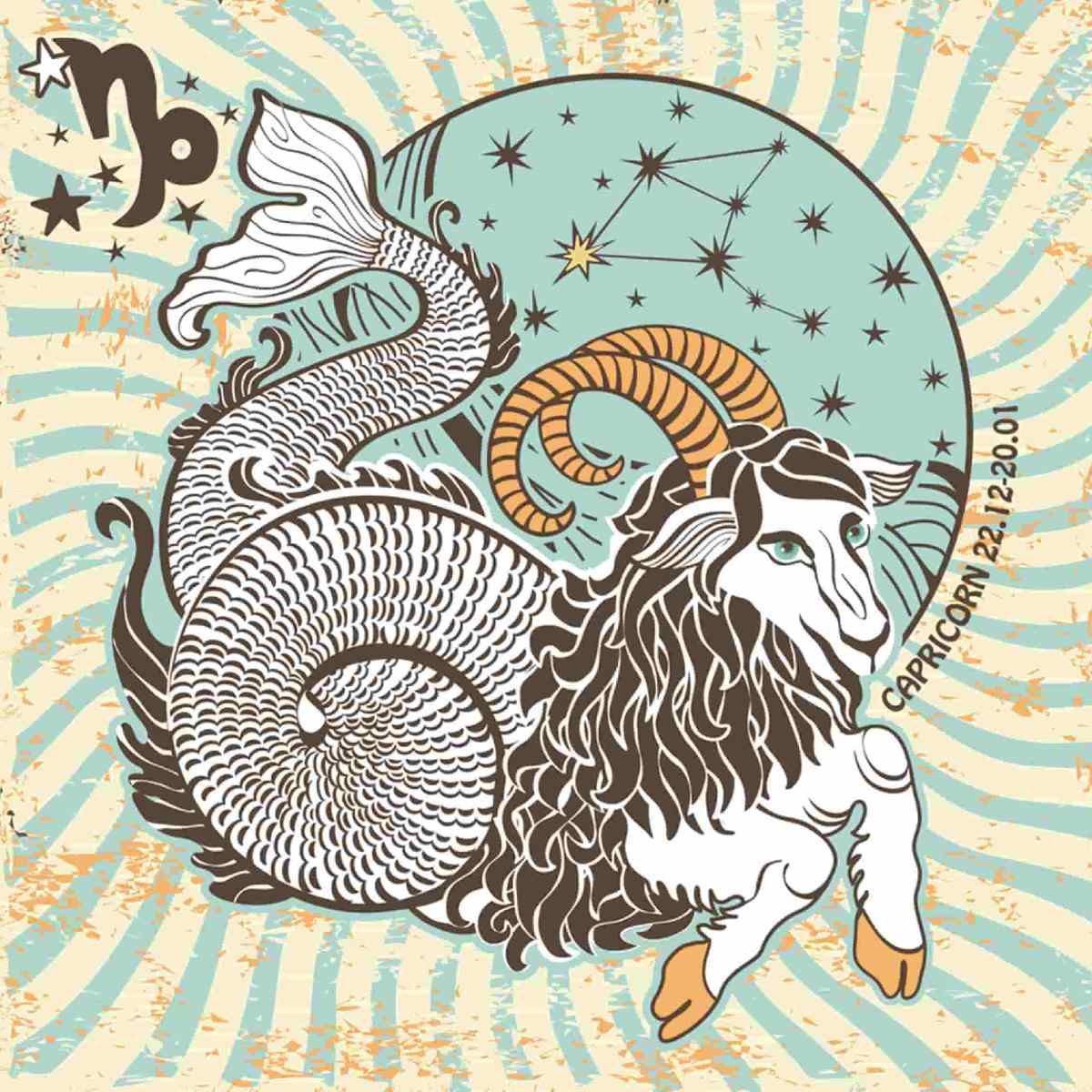 © DepositPhotos
All this time, Capricorns were so rapidly pursuing new achievements that they completely forgot about their desires. It is high time to start addressing your needs. Feel free to splurge on new furniture or shoes, or focus on your health. However, it is best not going overboard with spending on entertainment or trinkets. The stars assure that 2021 will bring new financial heights you've never imagined.
This is how astrologers see 2021. As always, we advise taking this financial horoscope with a grain of salt and doing what you feel is best for you. In any case, our success primarily depends on our ambition and our efforts. Good luck!