Using Foil Containers for Purposes Other Than Intended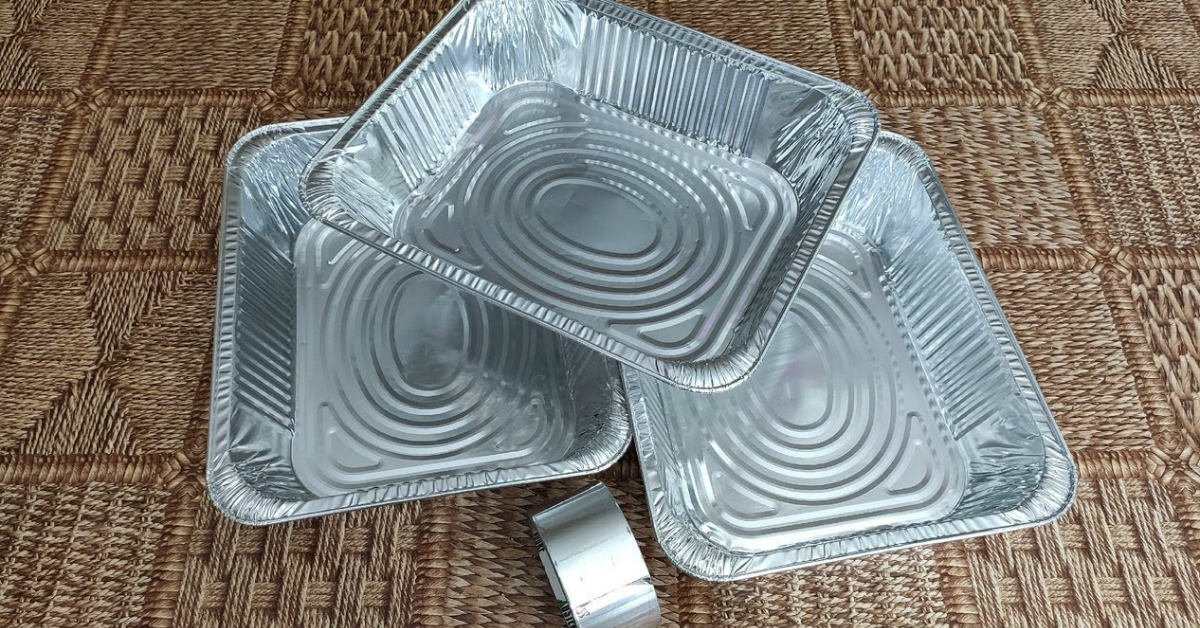 Aluminum foil has become an essential household product. No wonder, as it is remarkably versatile: it makes cooking, baking, storing leftovers, and cleaning up so much easier! To further simplify your cooking routine, people have come up with cheap and practical foil containers. As always, we did not stop there and figured out how to use them for other purposes.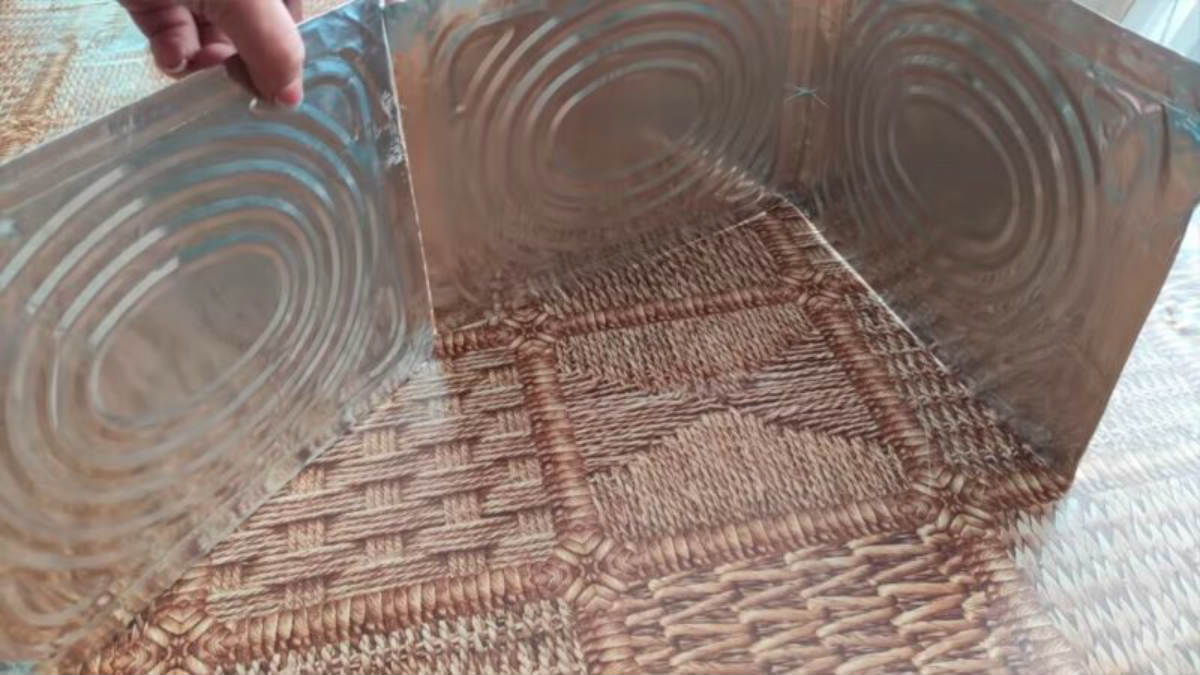 If you consider yourself a DIY whizz, you already know that you can always make useful household objects from simple, affordable materials. You can turn a few cheap foil containers into a stove shield, for example. This brilliant invention will help you avoid greasy splashes on the walls and furniture when frying your food.
DIY Stove Shield From Foil Containers
Don't you hate it when oil splashes in all directions when frying? Aside from doing the dishes, you then need to clean up fat from the surfaces. We offer an excellent solution to this problem. All you need is a set of three foil containers and foil tape. The cheapest, but not too small, will do.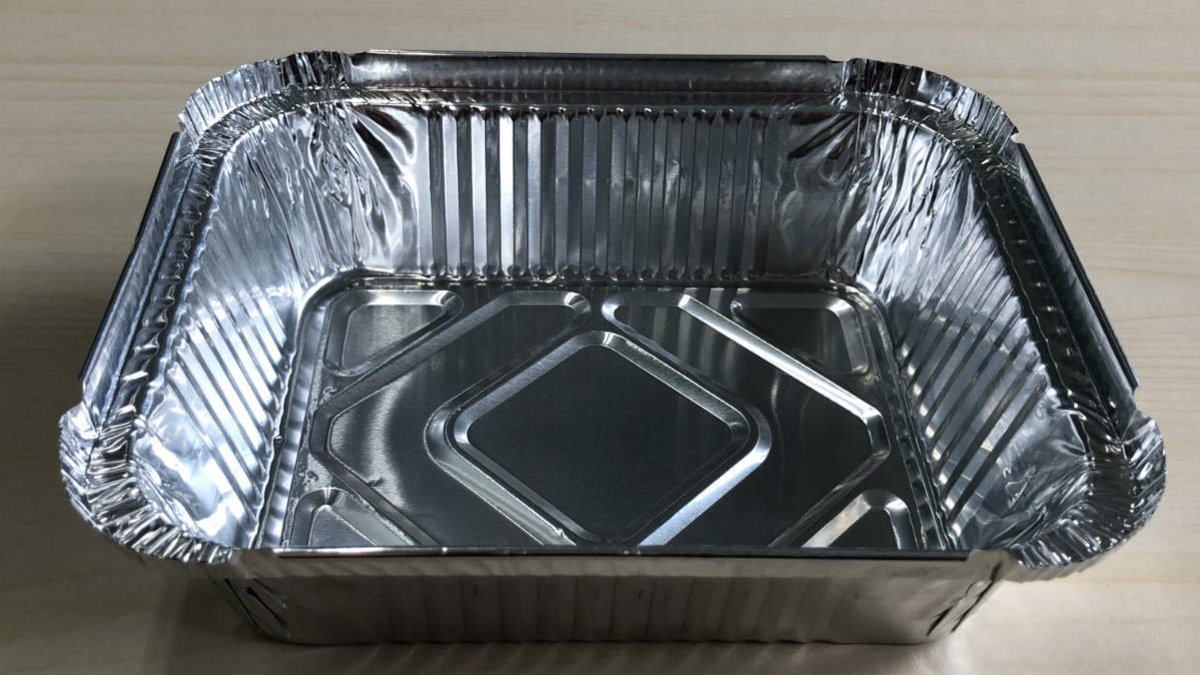 To begin with, cut off the sides. You only need the bottom of each container.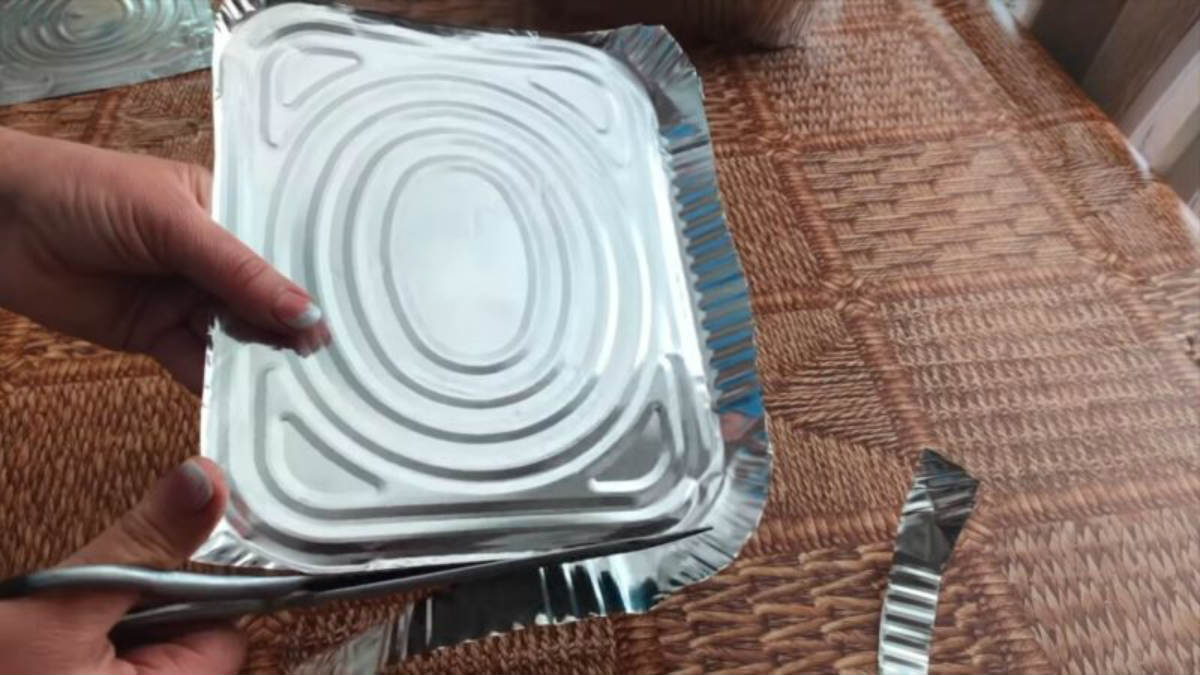 Cover all edges with foil tape. You can purchase it at a hardware store.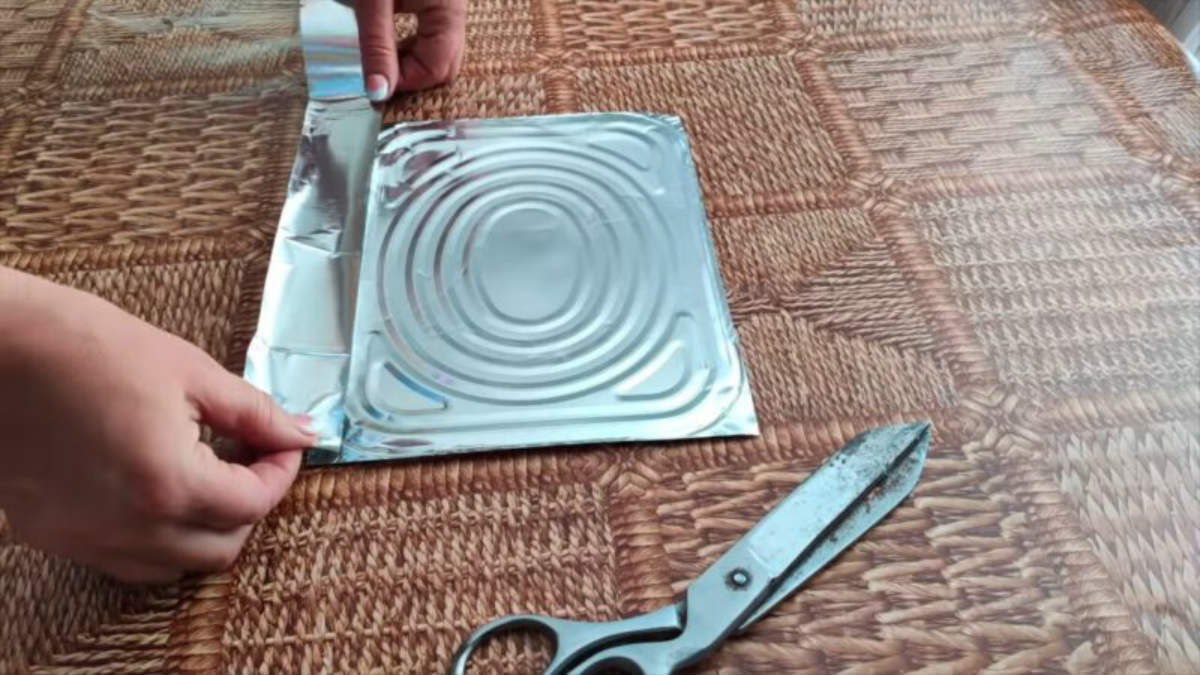 Next, connect the thin plates. Lay them on a flat surface next to each other and tape them together, making sure that they remain movable.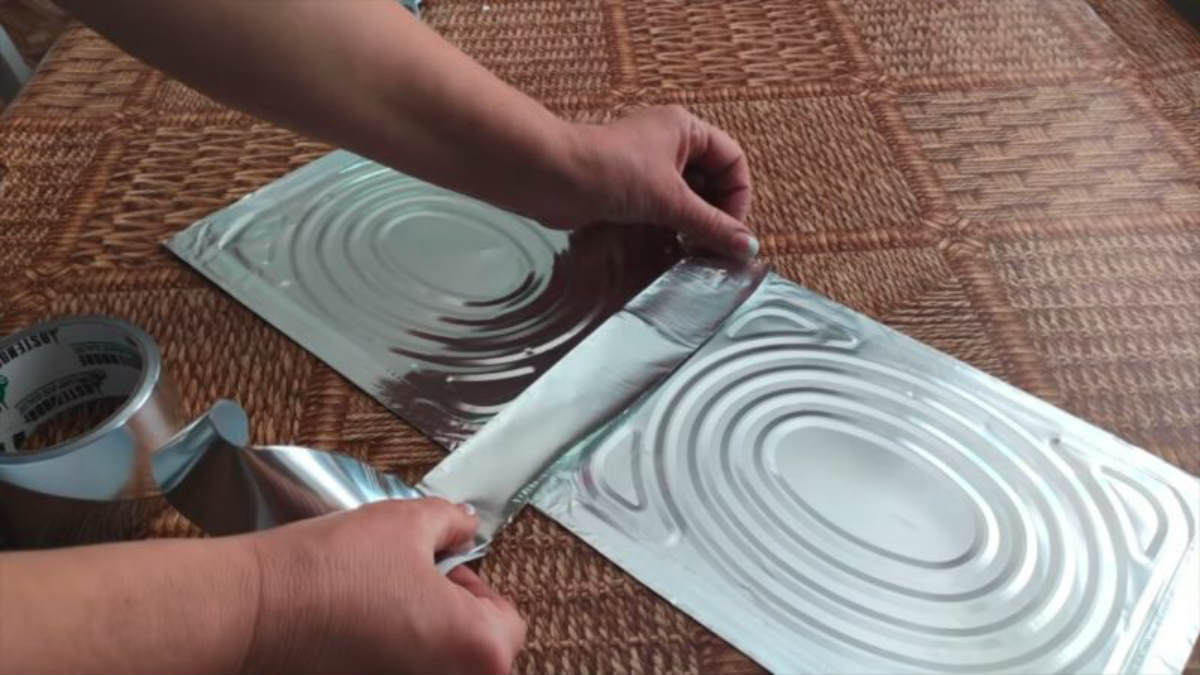 Just like that, in only a few minutes, you have a reliable stove shield. Use it every time you cook: set it around the pan to keep your stovetop well protected from splatters. Afterward, wash it, fold it, and store it until the next time.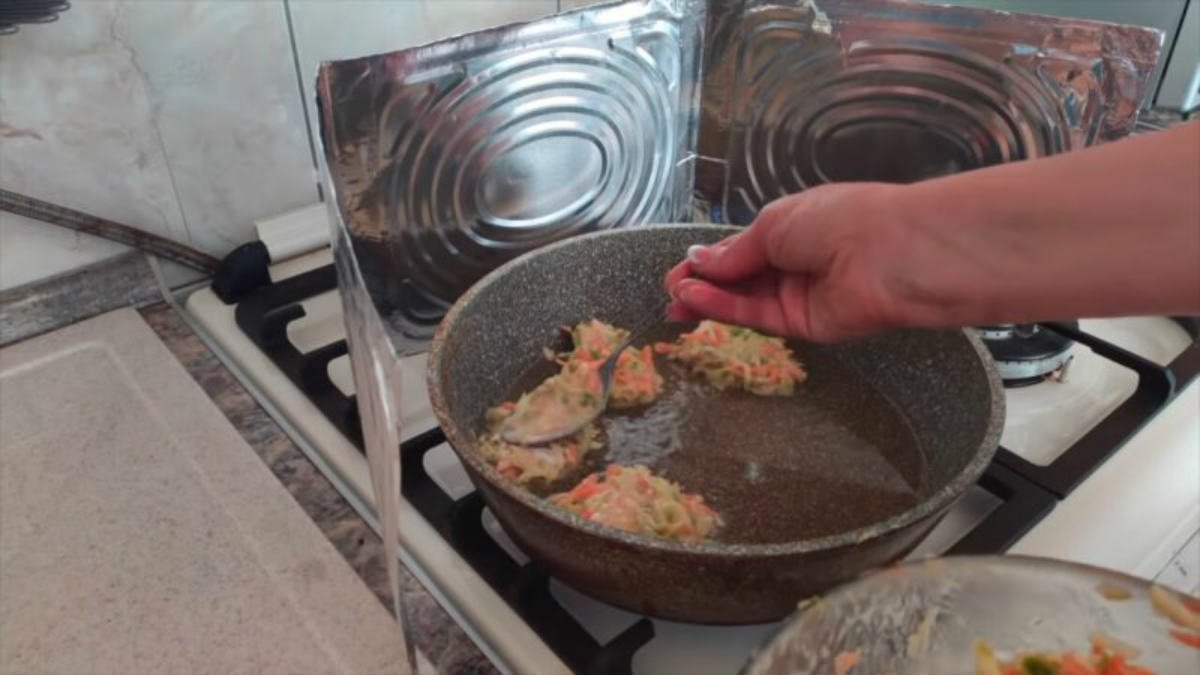 As you can see, to create something useful, you do not need to spend a lot of time and effort or to have a specific set of skills. A convenient stove shield will make cooking less of a chore. Create with us!