How to Clean the Washing Machine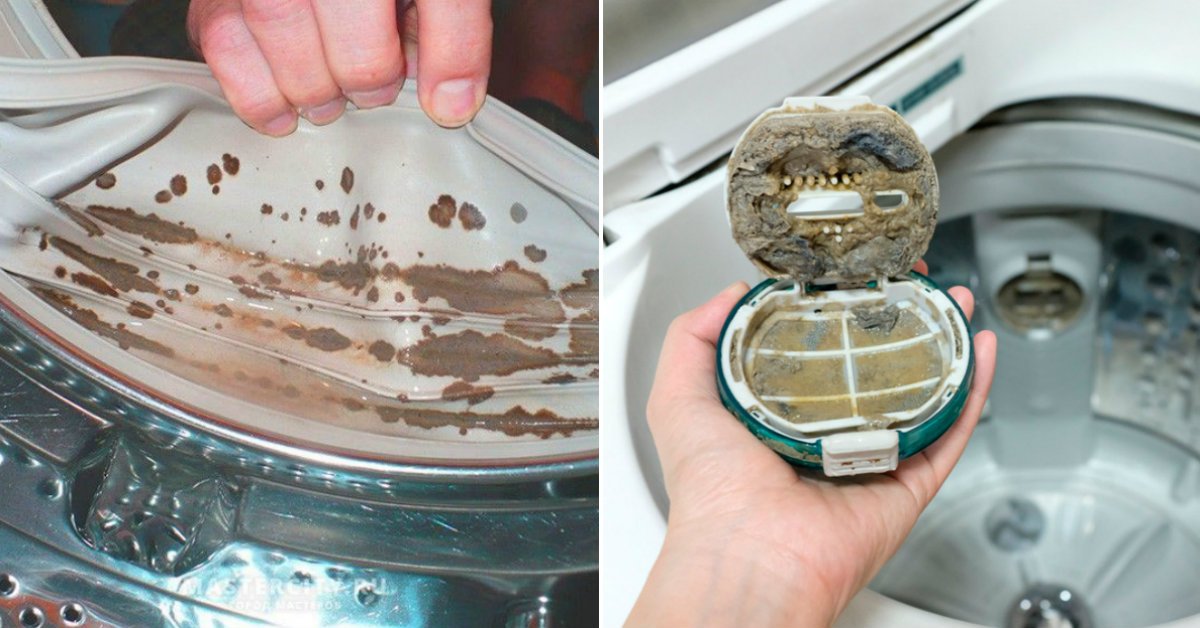 Not many people hand-wash their clothes these days. A lot of people use a washing machine, though, and cannot imagine their life without this essential appliance. However, we tend to begin to appreciate this technological marvel only when it breaks. To prevent this terrible thing from happening for as long as humanly possible, we will share with you our tips on how to clean the washing machine using a simple yet effective homemade detergent.
To keep household appliances working smoothly, you need to take good care of them. It is better to make it a habit to clean the washing machine once a month than to buy a new one every year. This homemade detergent will save your beloved automatic washer from scale and other contaminants.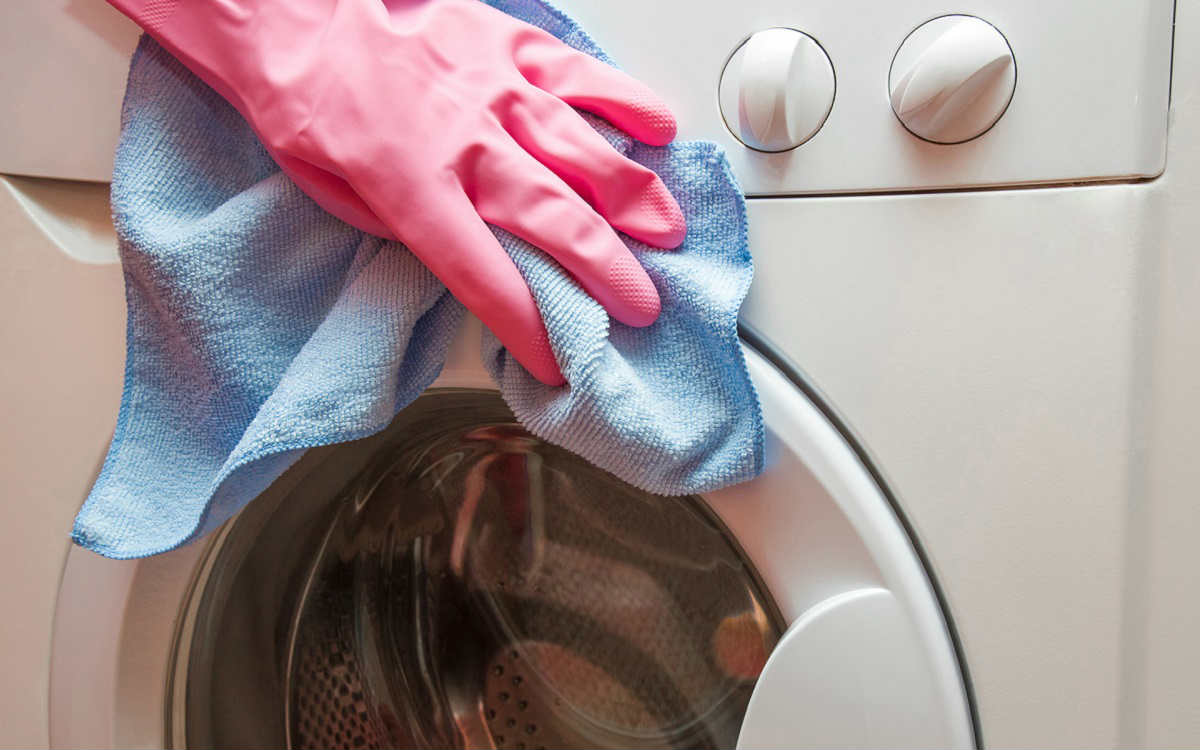 Supplies:
¼ cup 70% vinegar;
¼ cup baking soda;
2 fl oz (60 ml) water;
dishwashing sponge.
Instructions:
To begin with, combine baking soda and water, and then add two teaspoons of vinegar.
Pour the mixture into the detergent drawer.
Add the remaining vinegar to the washing machine's drum.

Set the washing machine to the highest temperature setting.
Wipe off any remaining dirt after washing. Rinse with water.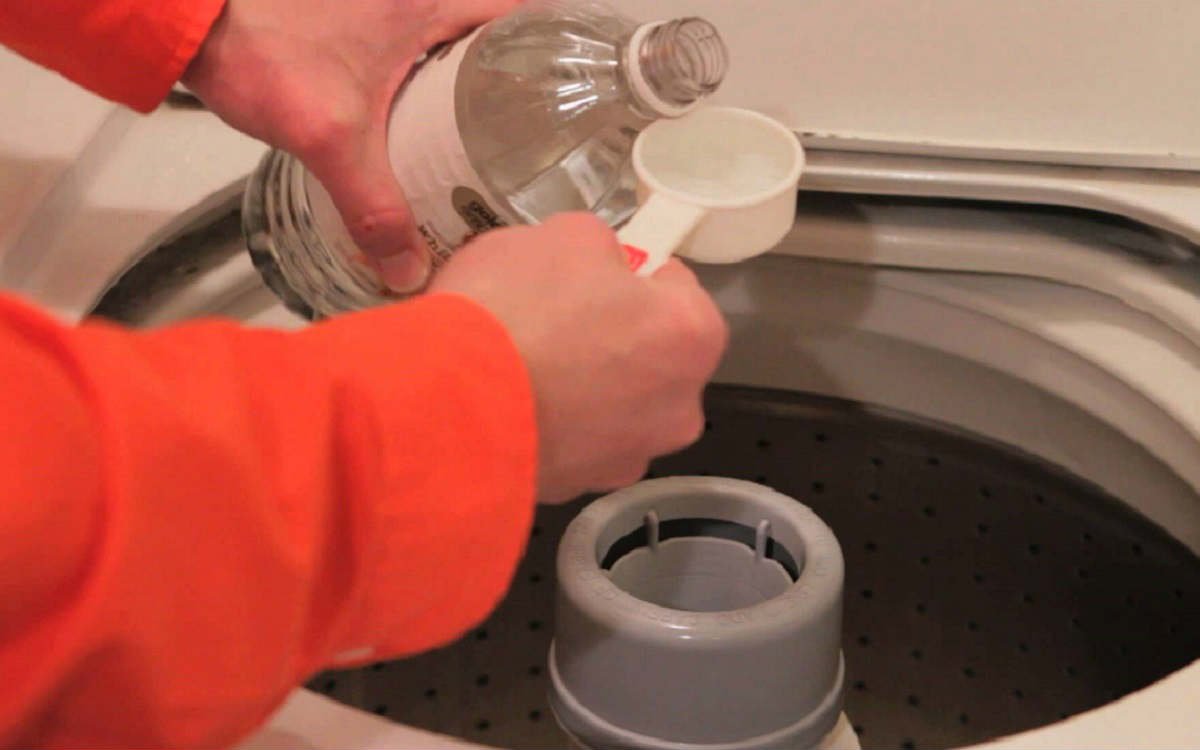 Now you know how to clean the washing machine using a homemade detergent. The best thing is that it does not require any complicated components — you can probably find everything you need in your kitchen. Save the instructions and repeat the procedure at least once a month.
If you have suddenly began to notice that your laundry gives off an unpleasant smell after washing, and black spots have appeared on the washing machine's rubber seals or in the detergent drawer, it might be black mold. Learn how to get rid of it in our article on the best way to clean mold in a washing machine.