Accidental Food Inventions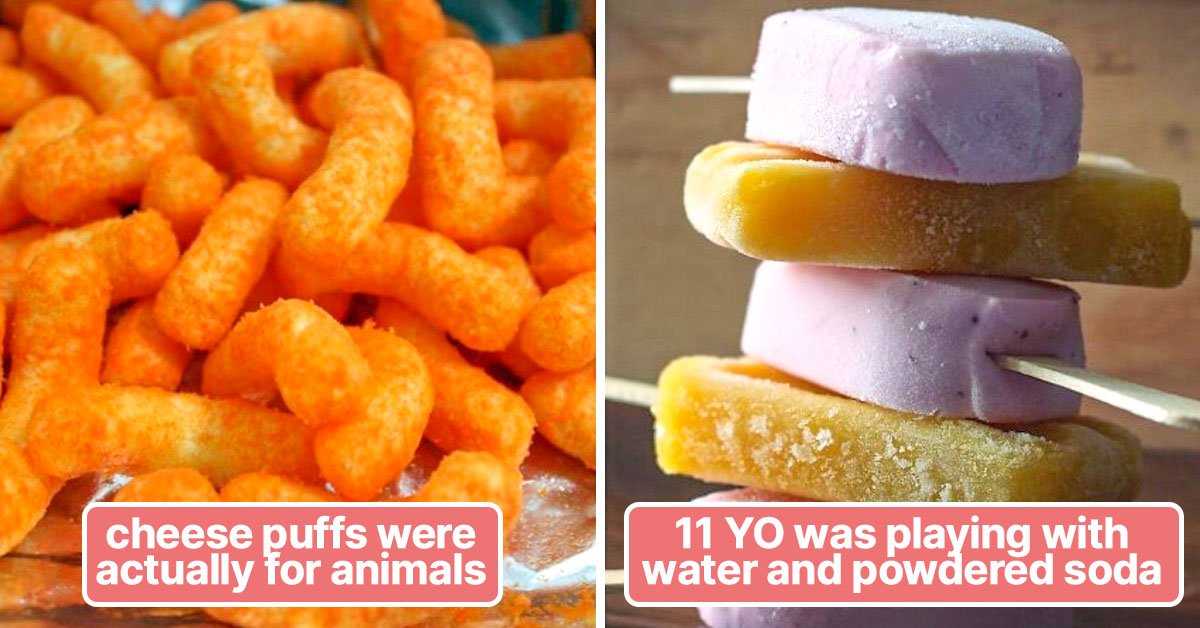 Not everyone knows that many great food inventions were completely coincidental. Today we would like to share with you the entertaining stories behind these inventions.
Here are 10 famous and beloved foods and drinks that were created by accident.
Accidental Food Inventions
Saccharin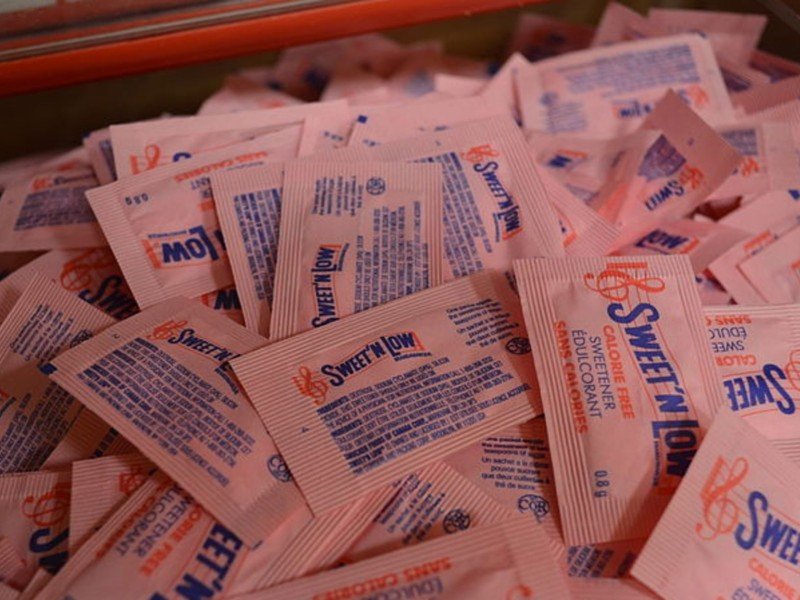 A researcher who was working in a laboratory once forgot to wash his hands before lunch and accidentally discovered this artificial sweetener in 1879.
Crepes Suzette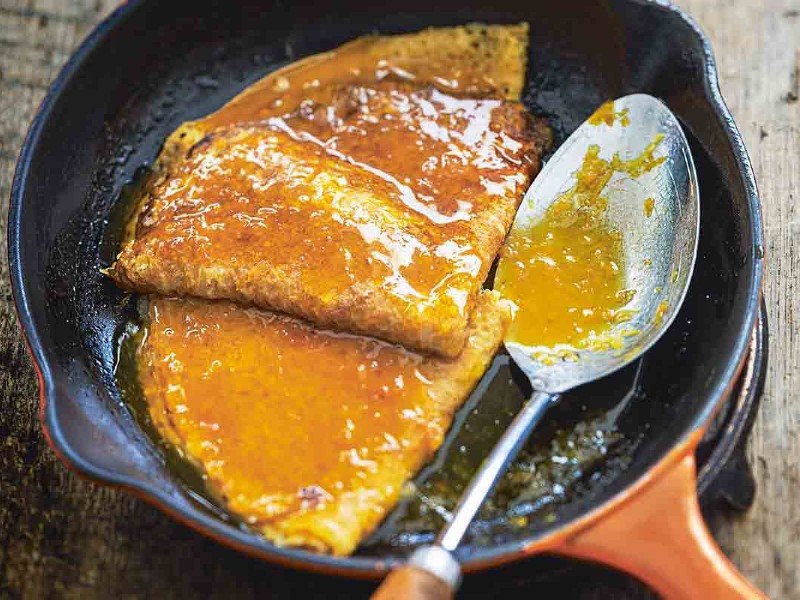 One day in 1895, a 14-year-old assistant waiter accidentally set the cordials on fire, which caught some crepes ablaze. Luckily, the Prince of Wales tried them and really liked the dish.
Granny Smith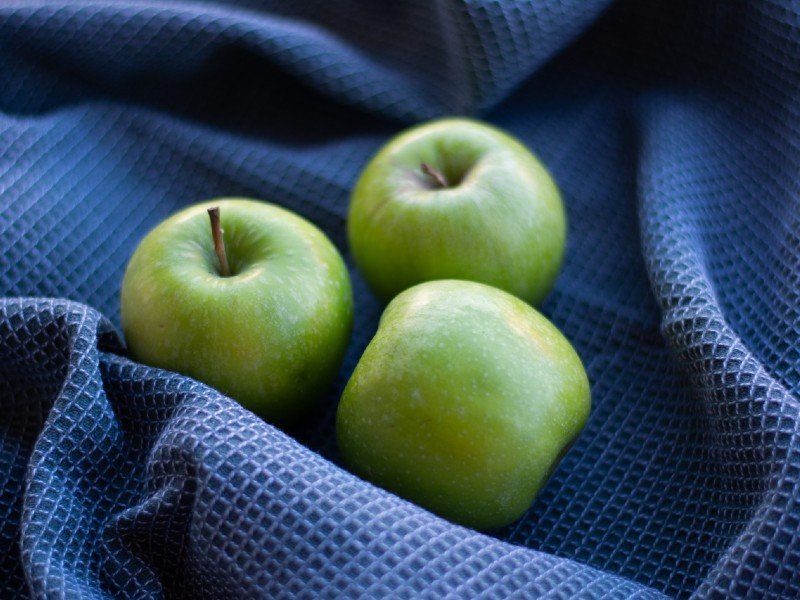 Maria Ann Smith propagated Granny Smith apples from a chance seedling. Legend has it that once she bought too many fruits and when they went bad she tossed them near her house. Later she discovered a new apple tree growing on her property.
Coca-Cola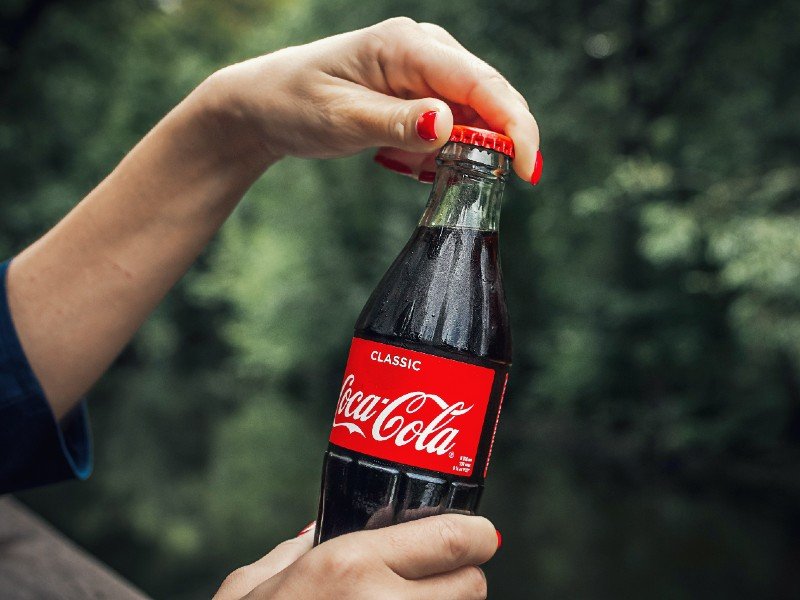 In 1886 an American pharmacist, John Stith Pemberton invented a coca-based syrup that originally was a medicine for headaches and nervous disorders.
Sandwich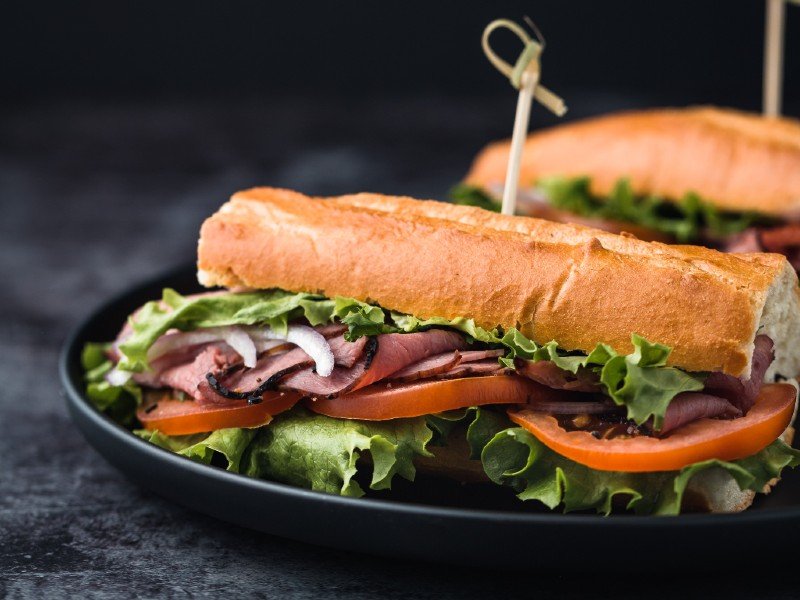 This treat owes its name to the 4th Earl of Sandwich, who was such an avid gambler he would refuse to leave the gambling table. This made the cook come up with a convenient dish idea.
Waffle Cones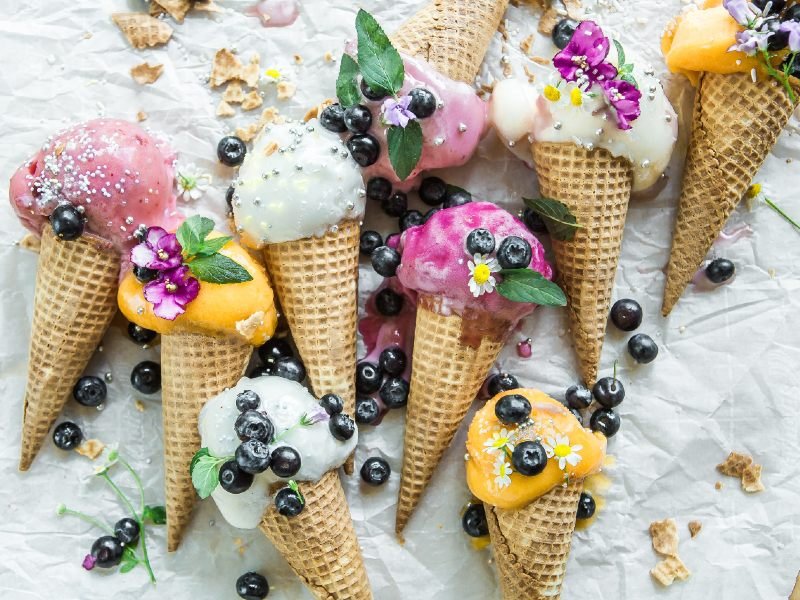 We owe this delicious invention to the fact that once an owner of an ice cream booth ran out of paper cups. He noticed a waffle vendor next to him and asked the man to sell him some of his waffles.
Tarte Tatin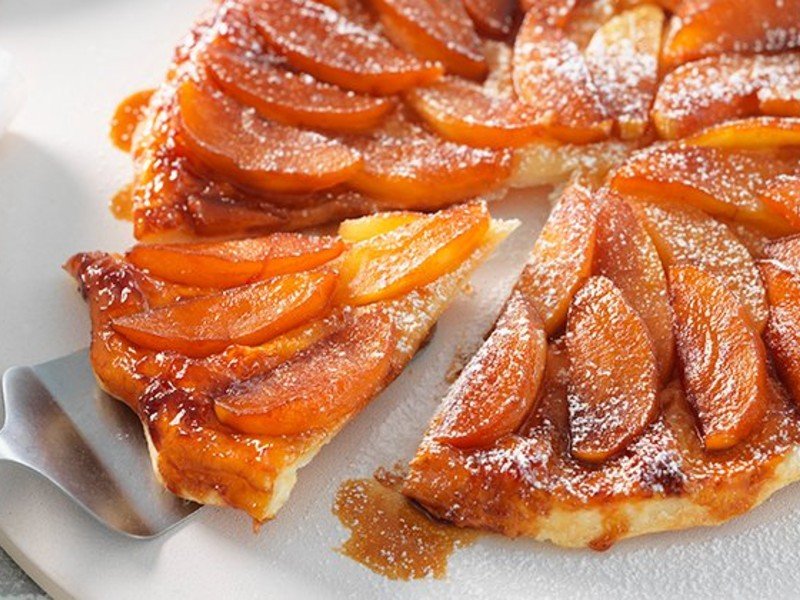 Legend has it that once Stephanie Tatin was making a traditional apple pie but accidentally left the apples to cook in butter and sugar for too long. She then attempted to rescue the dessert by covering it with a layer of pastry and placing it in the oven to bake. It must be one of history's most delicious mistakes!
Brandy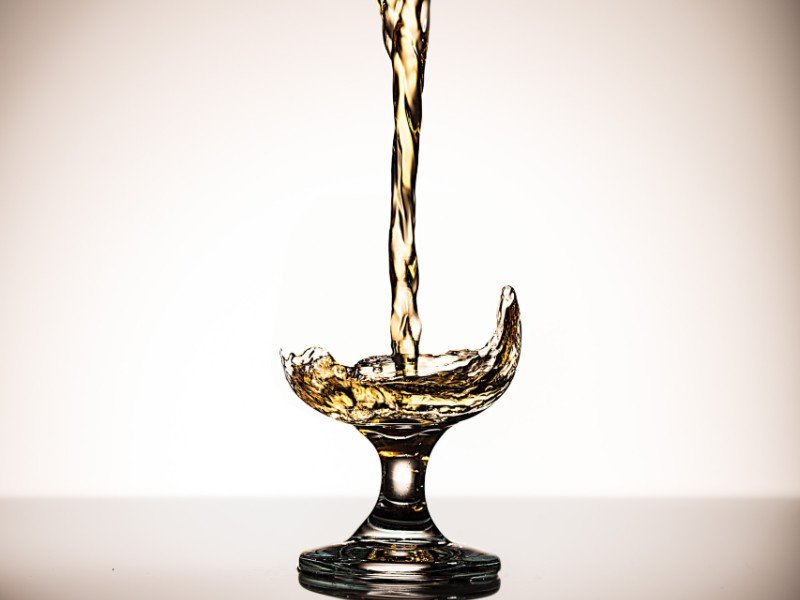 Brandy was originally invented as a way of shipping more wine in the limited cargo space. First, the water was removed from the wine, and then you could add it back at the destination port.
Popsicle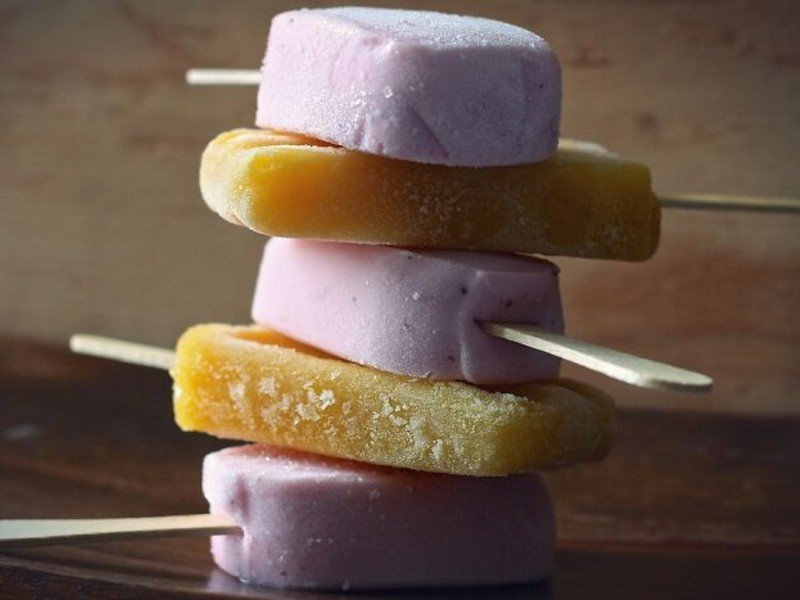 Frank Epperson invented this summer treat back in 1905. The 11-year-old mixed powdered soda mix with water and left it overnight on the front porch of his house. The temperature was low at night so the mixture froze.
Cheese Puffs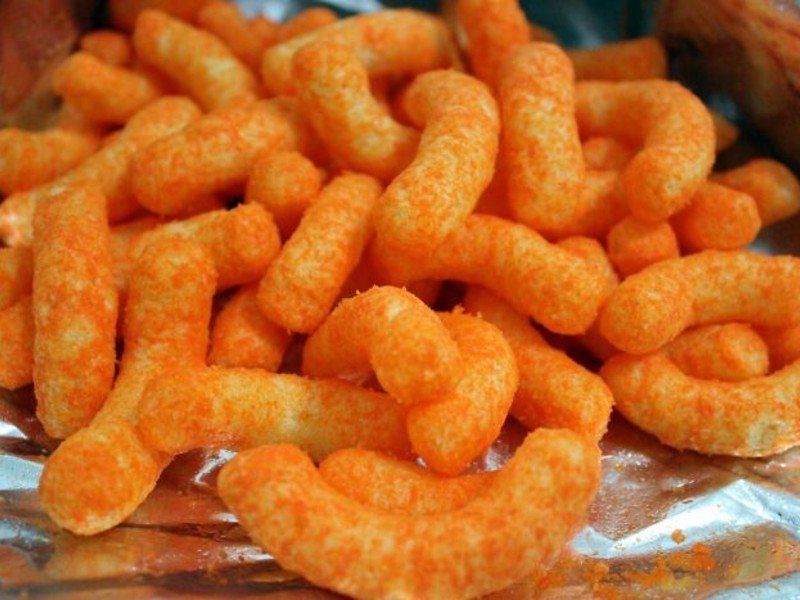 The snack appeared in the 1930s. At that time puffed corn was one of the types of partially cooked animal feed. According to one of the stories, cheese puffs appeared on the market after Edward Wilson decided to add seasonings to puffed mashed corn and tasted it himself.
Did you like this article? Let us know in the comments section!