Kitchen Gadgets Then and Now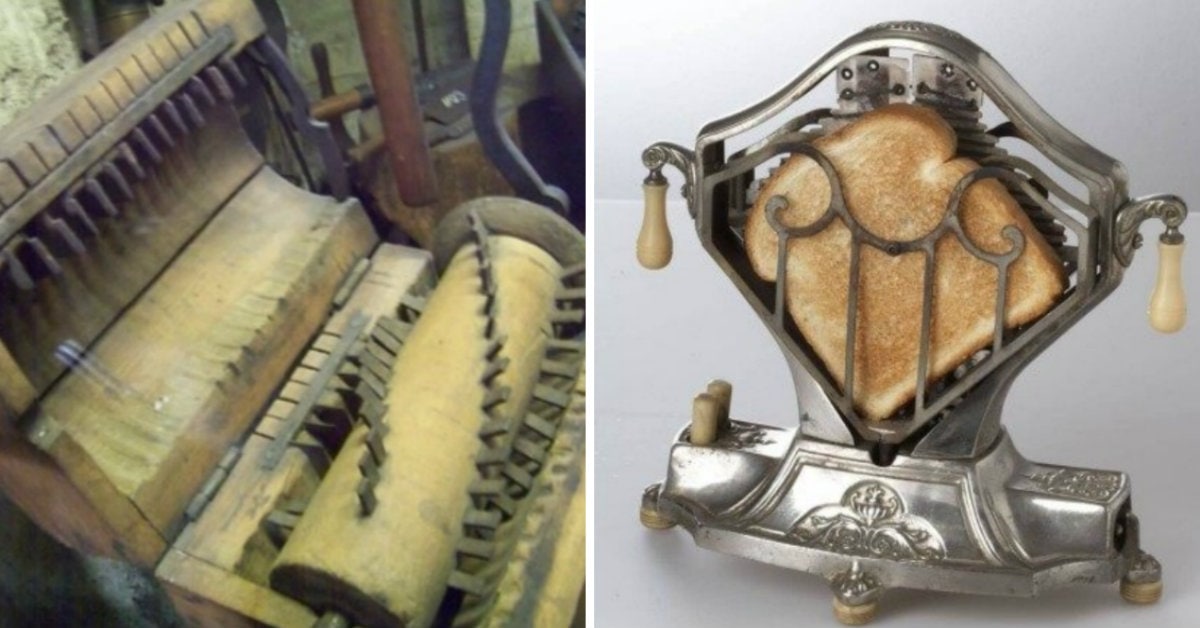 It's impossible to imagine a modern kitchen without gadgets such as a toaster, dishwasher, or oven. Once considered a luxury, now, these items are a staple in just about every home. Because we really enjoy diving in and learning the history of things, today, we invite you to go on a journey through time to look at some of the inventions that became an indispensable part of present-day life.
Can you recognize modern kitchen gadgets in these vintage items? Incredibly, this is what they looked like at the very beginning. As you'll see below, it is no mere change in design but an entire evolutionary upgrade!
Kitchen Gadgets Then and Now
Toaster
Did you think that the desire to snack on crunchy toasted bread arose in humanity quite recently? It didn't. The first toasters emerged a long time ago; however, their appearance suggests that this miracle of technology was available only to representatives of the upper class.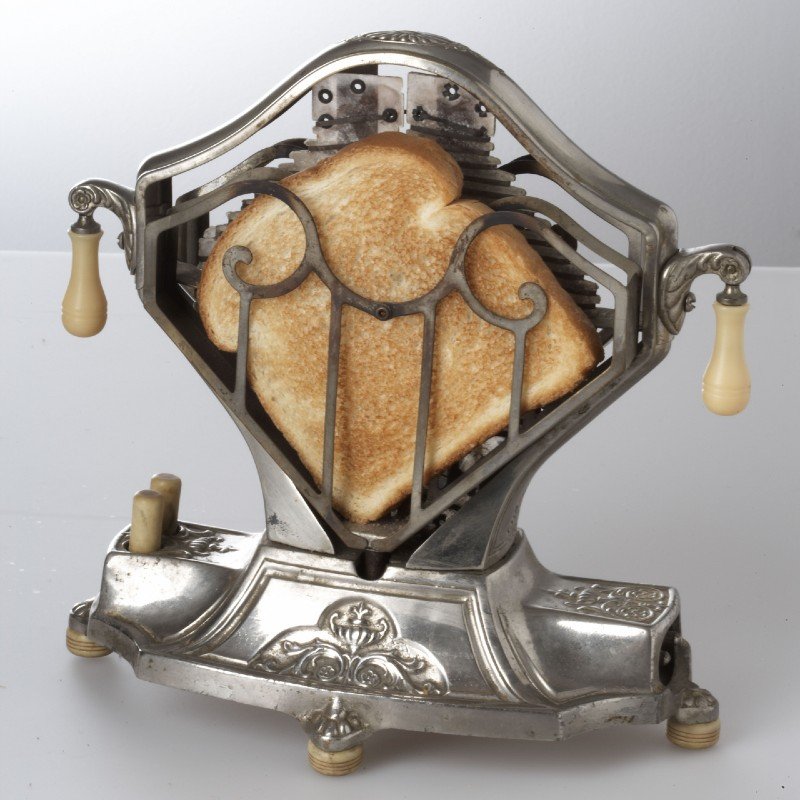 Of course, this vintage device went leaps and bounds to become the toaster we use today, but the basic concept is the same. And if you think about it, the principle of operation is the same, as well.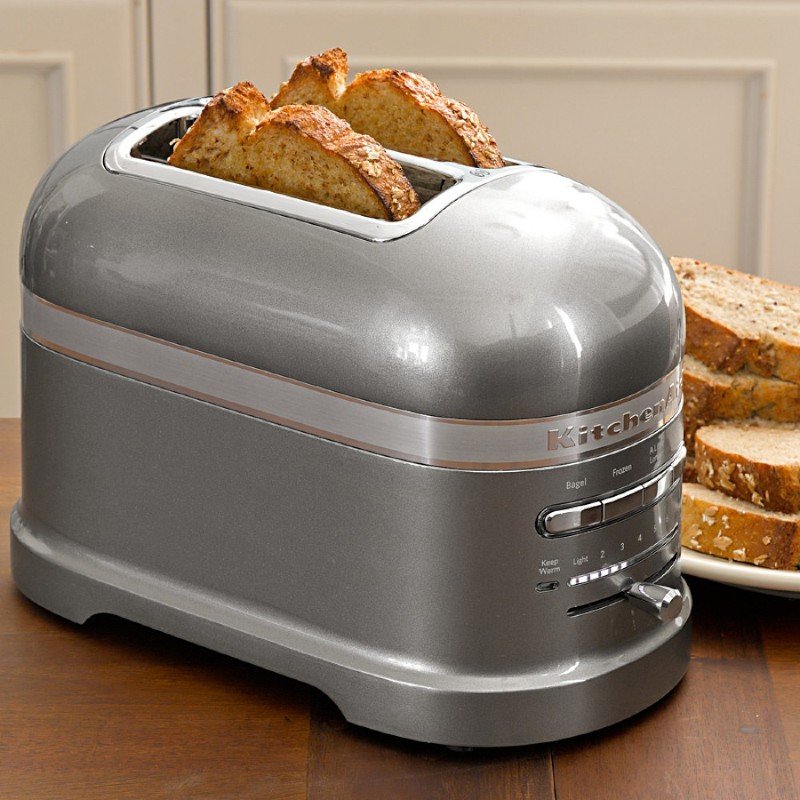 Meat Grinder
In this case, technological progress has clearly come a long way. After all, looking at this vintage meat grinder, you may get the feeling that it is a rather cruel torture device, not a kitchen gadget.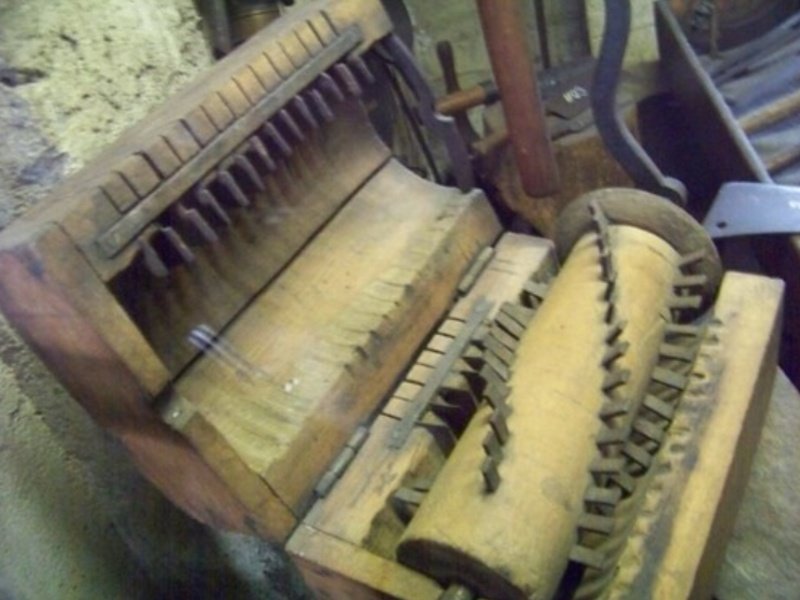 Of course, today, such equipment operates automatically, and the only difficulty in its operation lies in orienting yourself in the bewildering variety of nozzles. Whereas before, you had to turn the handle. Hard. For a very long time.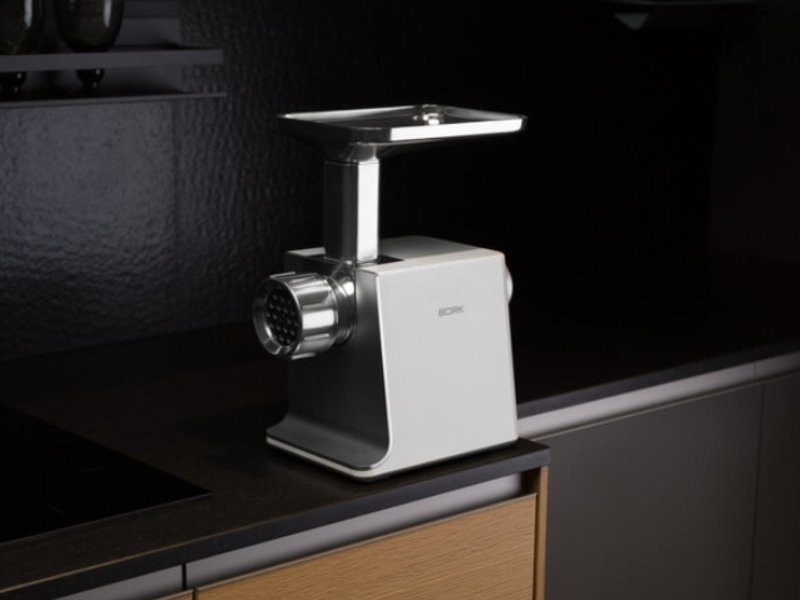 Dishwasher
Now here's a miracle of technology that will give a modern dishwasher a run for its money due to its compactness.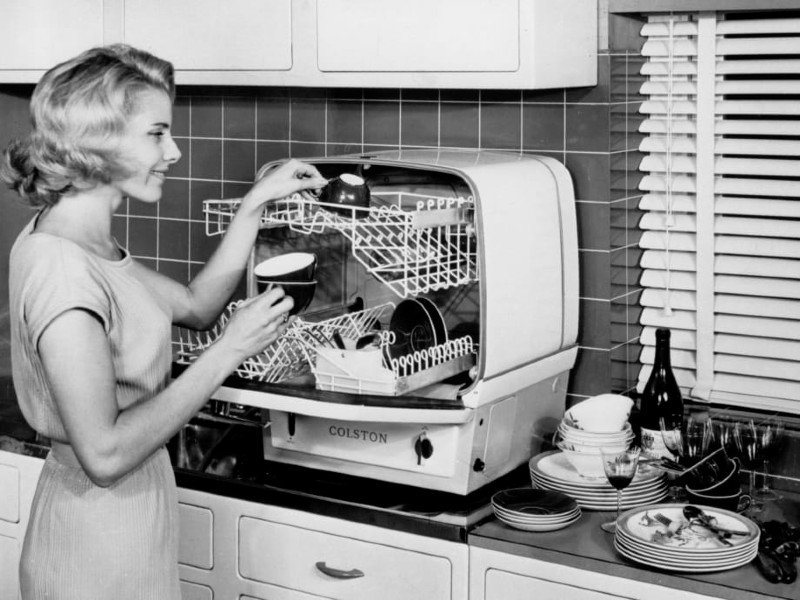 A dishwasher the size of a breadbox — isn't that the dream? Especially in the face of the catastrophic shortage of space in modern kitchens. Although not a lot can fit in such a machine, it would still be great for someone who's living alone.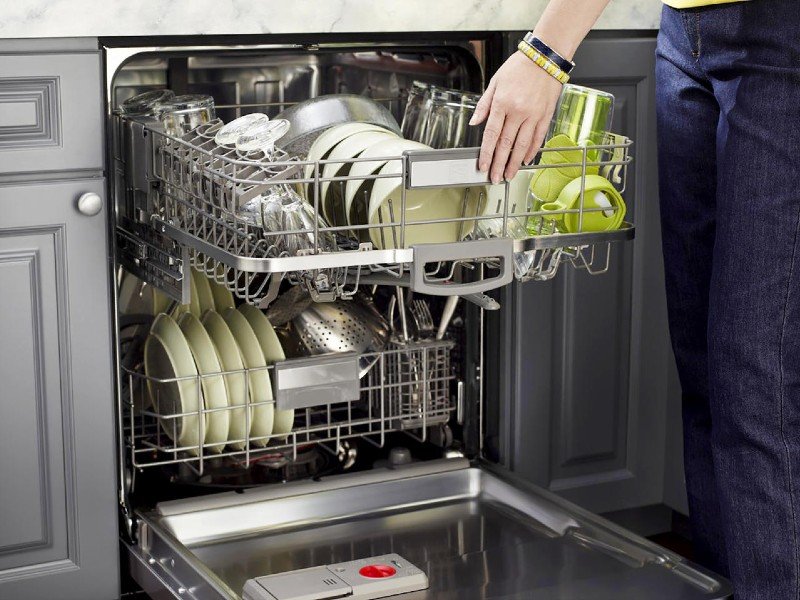 Juicer
Everyone knows the good old garlic press. It is certainly very handy, but it is difficult to clean.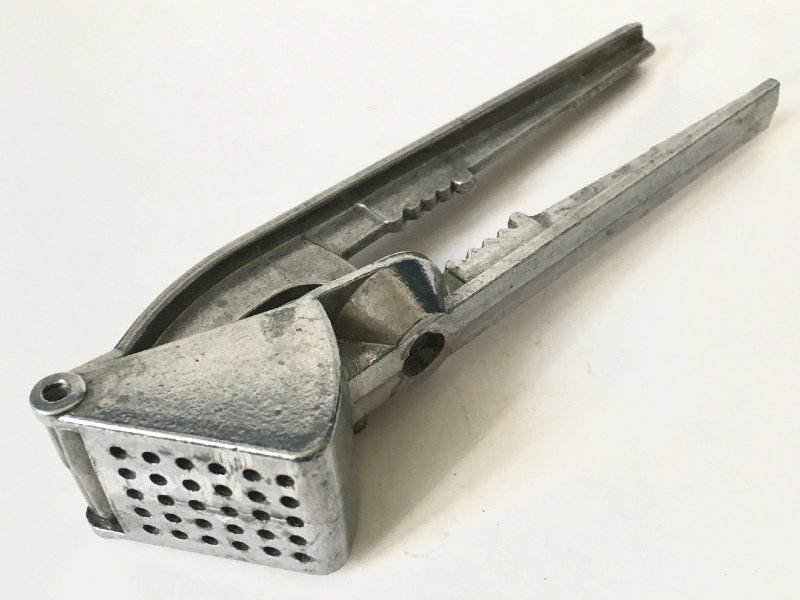 A similar design was also used for juicing.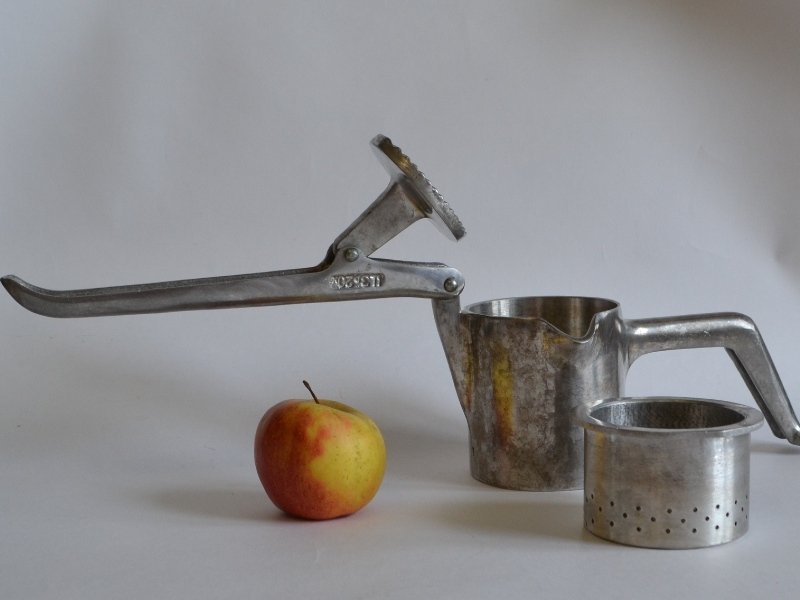 We can only guess what an enormous effort it had taken to produce a glass of fresh juice. After all, crushing a garlic clove isn't the easiest job in the world, not to mention a whole apple or, heaven forbid, a root crop. No wonder steam juicers were in great demand back in the day — three-part pots powered by electricity or open fire.
As for modern juicers, there is a myriad of options whose operation requires minimum effort — you don't even need to slice your fruit. All you need to do to make the healthiest fresh juice is press a button.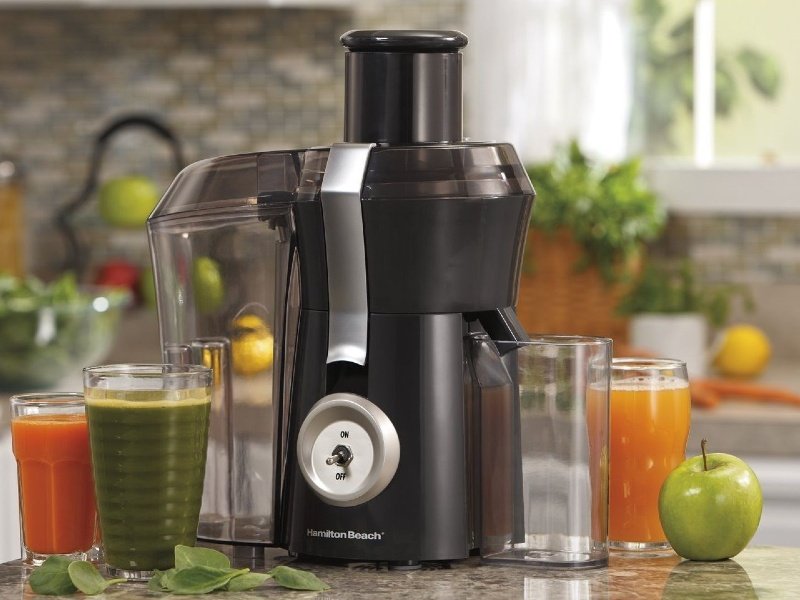 Oven
Ovens have also evolved from bulky cabinets to compact built-in appliances. Nevertheless, it took them a long time to get where they are today.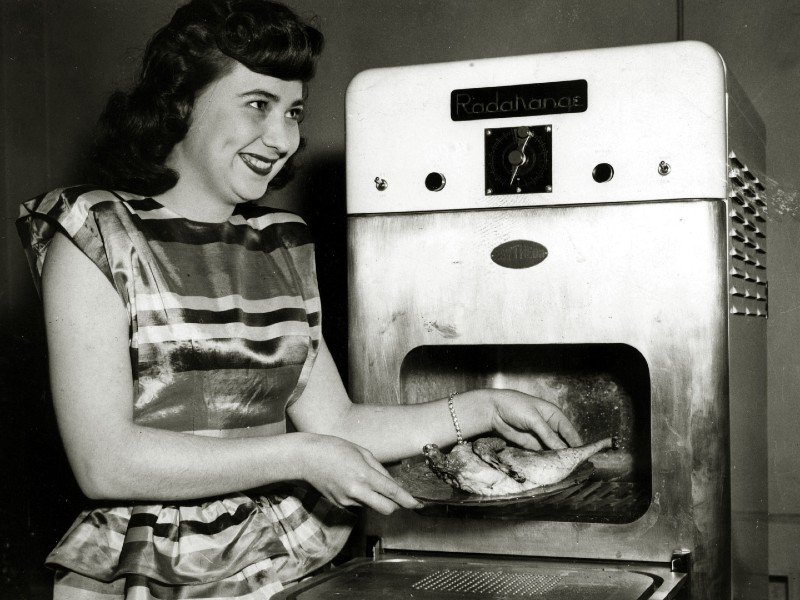 Massive yet incapacious, potentially dangerous, and absolutely impractical ovens were, nonetheless, a source of delight to every homemaker back in the day due to being scarcely available to the general public.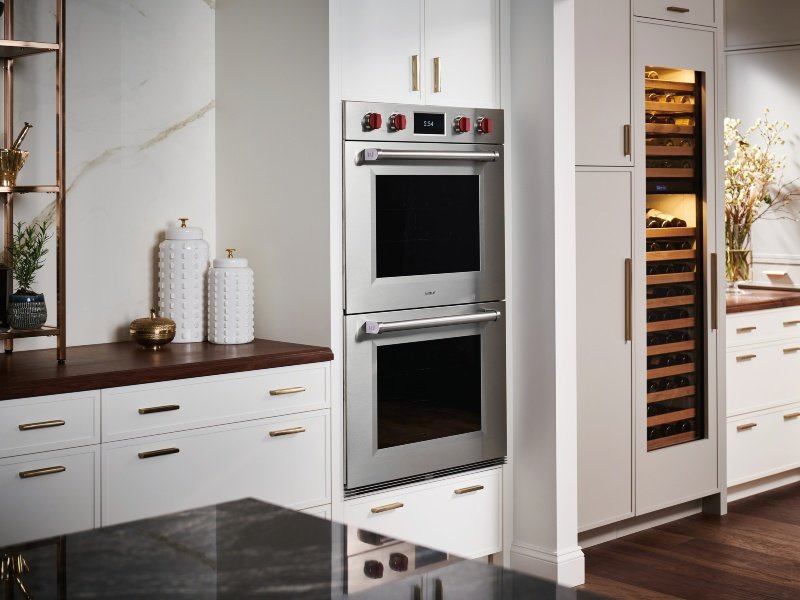 Fridge
It's impossible not to notice that food keeps better in the cold. However, even knowing this, our ancestors had trouble coming up with an effective solution to the problem of perishable food.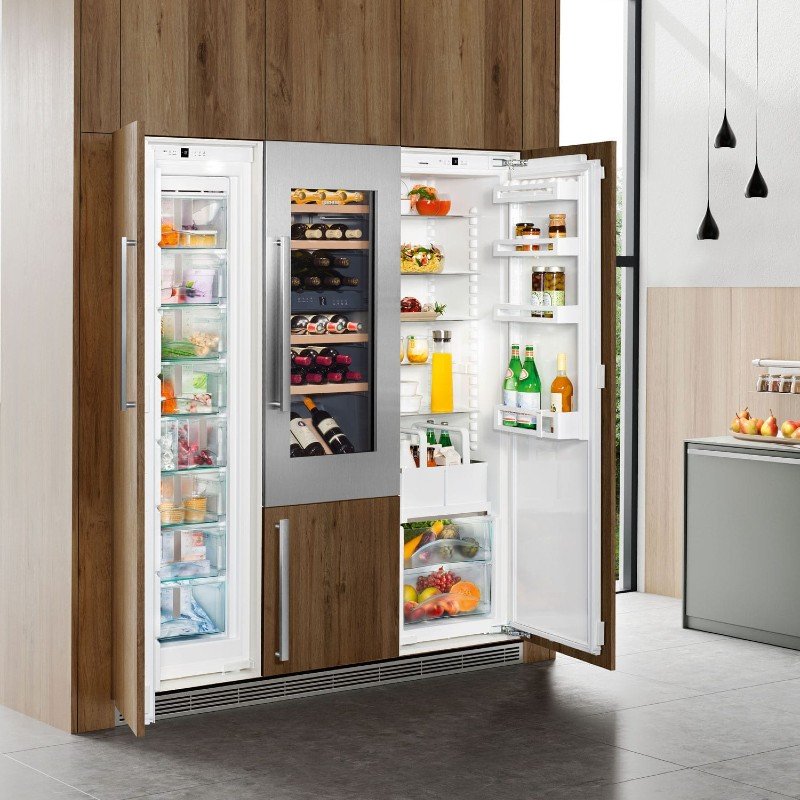 At that time, the only workable solution was to dig deep holes and fill them with ice. In Persia, such coolers were called yakhchāl.
Needless to say, humanity was delighted to welcome refrigerators in their daily lives. First refrigerators appeared only at the end of the 19th century (we are talking about compact household appliances, and not about the first bulky refrigerators that took up an entire room).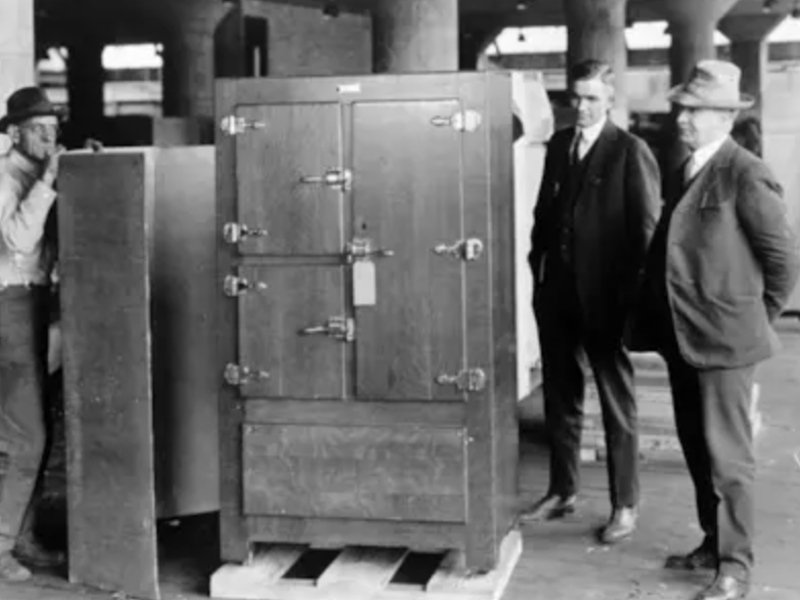 Kitchen Hood
Back in the Middle Ages, people realized that breathing in smoke and fumes wasn't the best course of action. As a result, they began to install forced ventilation systems in their kitchens. Naturally, their contraptions had nothing to do with our modern hoods. They did not suck air through a motorized fan or filter it but only ventilated the room.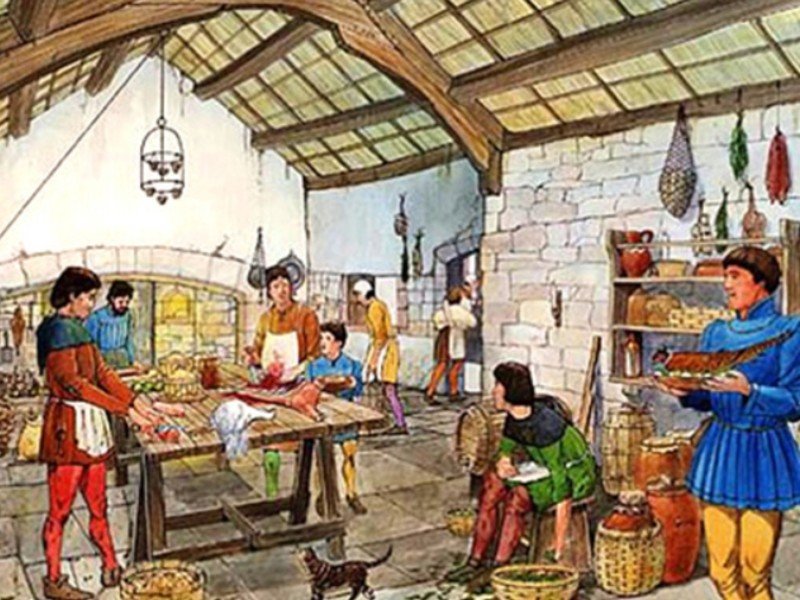 Besides, the medieval version had a bunch of holes that created terrible drafts. It was unsafe to work in such kitchens because you could catch a cold, and it was downright impossible in winter. Cold wind blowing inside the building, coupled with smoke, blew out all the heat, and even a working oven did not help.
Something more or less resembling modern kitchen hoods began to be mass-produced only in the twentieth century. The leading manufacturing companies were Zanussi, Bork, and some others we still hear about today.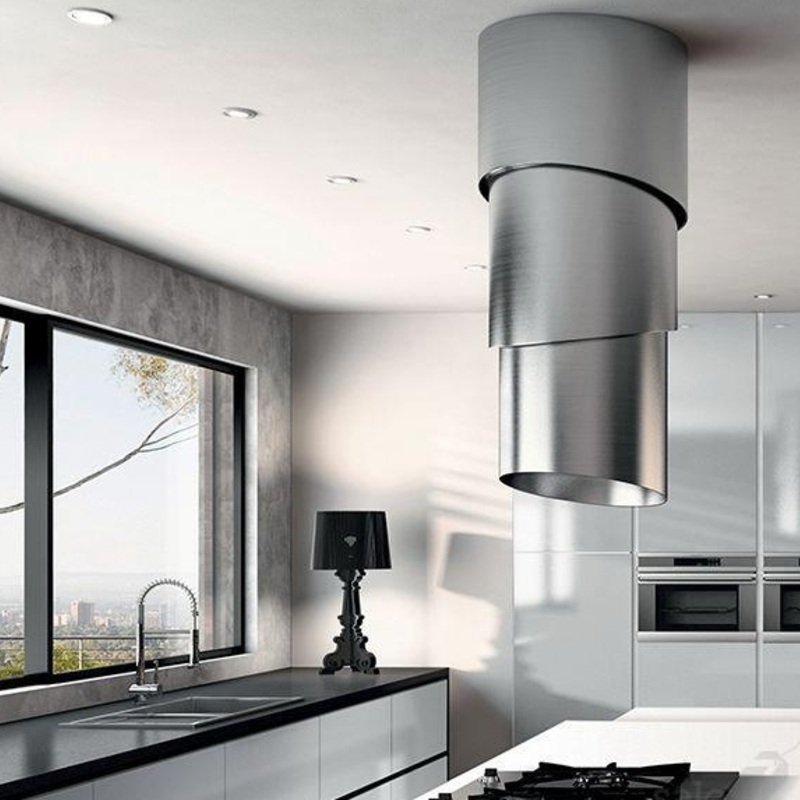 Everything changes, and it's mostly great. Nowadays, it is hard to imagine the process of making cutlets using a medieval meat grinder or storing ice cream in holes in the ground.