8 Times People Won The Food Lottery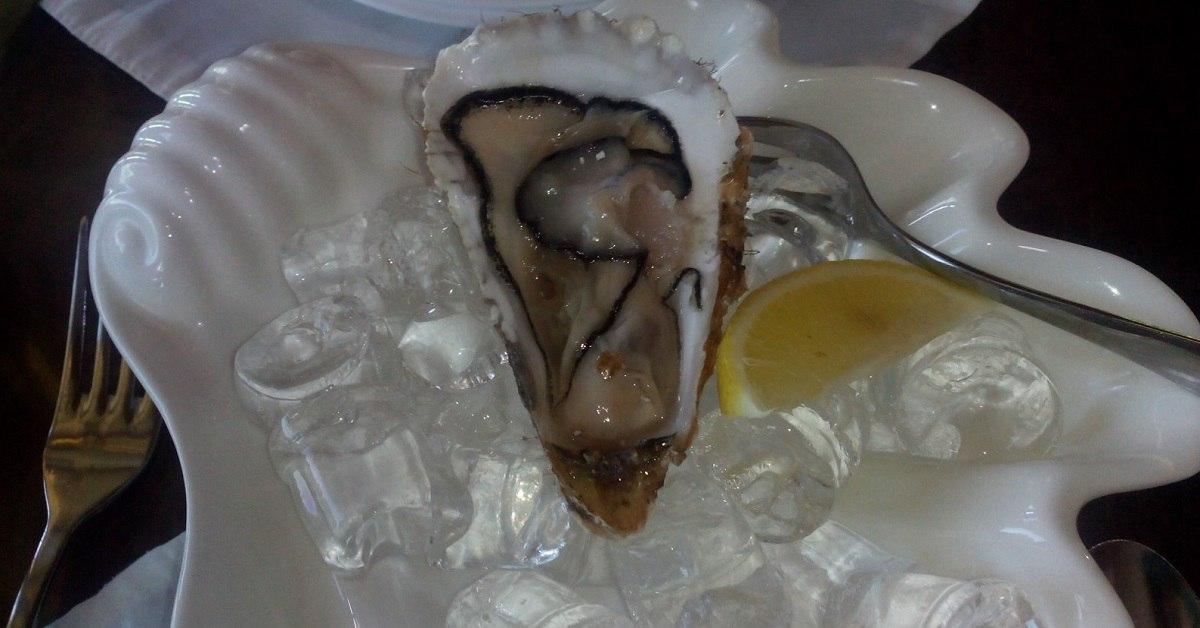 Life is unpredictable. You never know where surprises will come from next — they will find us when we least expect them. Numerous photos that appear on people's social media profiles serve as direct proof of the abovementioned statement. Since so many of us consider ourselves foodies, today, we're going to focus on eight times people won the food lottery.
Don't you just love it when you pay for a certain amount of your favorite food, and end up with more? We have selected the most brilliant and amusing pictures, which yet again demonstrate that Lady Fortune is full of surprises. We hope you enjoy them!
Surprises in Food
Have you ever seen such a kiwi? 3 in 1 — what a stroke of luck!
Congratulations, Madame Chicken, you have twins!
This banana will not leave you hungry!
Food lottery jackpot!
The ripest avocado without pit ever!
Can you imagine this happening?
Oh wow, now this is a successful purchase!
These examples of good luck are unusual, but there is one particular case we would like to share with you. Once a 53-year-old American went to a restaurant for a nice dinner. She left the atmospheric establishment the happiest she had ever been. It turns out that after tasting the ordered oyster, the woman discovered in it as many as 50 pearls. She made the unexpected find when she felt something hard in her mouth. The restaurant employees admit that this is the first time that a guest has found such an enormous number of pearls in an oyster. They cleaned all the pearls and packed them for the happy visitor.
This incredible story spread all over the Internet — to find such a prize is like winning the lottery. We wish that Lady Fortune favors you, too. Let life bring you only pleasant surprises! Share this fascinating article with your friends, and if you feel like boosting your mood with more funny photo compilations, check out our article on misspelled food labels.