27-Year-Old Student Turns Food Waste Into Solar Panels
Renewable energy and food waste are both relevant topics nowadays. And the project we would like to talk about in this article is related to both those issues.
The James Dyson Award celebrates the designers of new problem-solving ideas. Recently a 27-year-old Filipino student won the James Dyson sustainability prize for creating a system called AuREUS (Aurora renewable energy & UV sequestration).
27-Year-Old Student Turns Food Waste Into Solar Panels
Carvey Ehren Maigue created a system that absorbs stray UV light from sunlight and transforms it into renewable electricity. The AuREUS system works even during cloudy weather.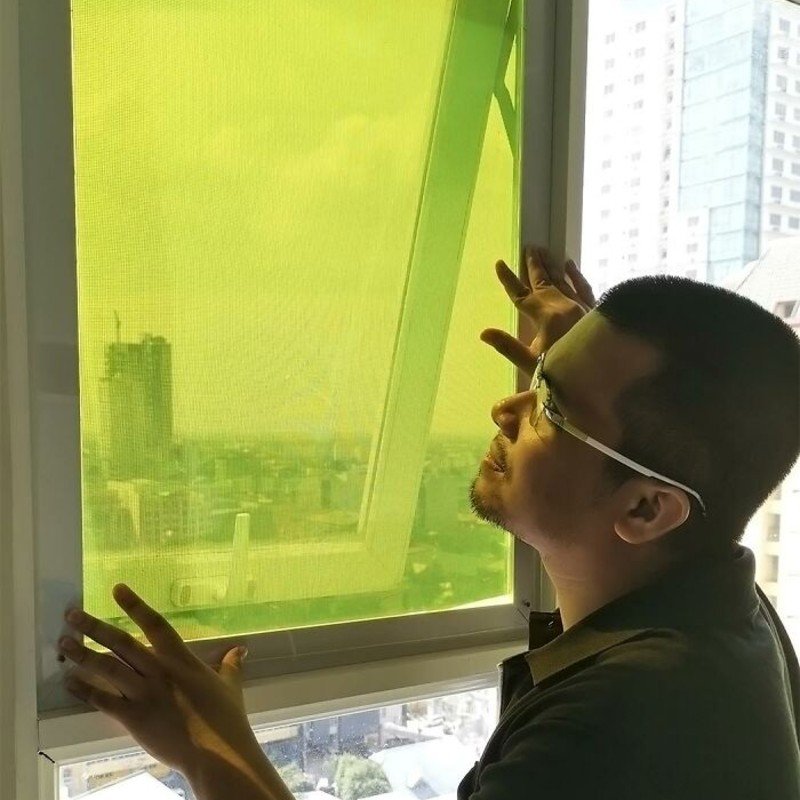 © Jamesdysonaward
This already sounds like a great project. But the best part is probably that the panels are made out of food waste (fruits and vegetables).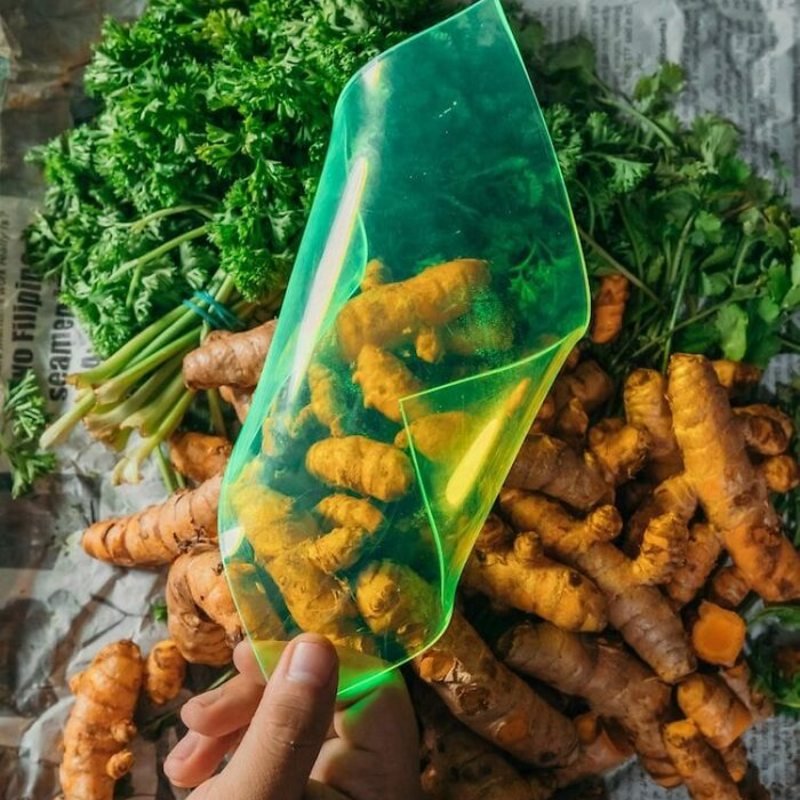 © Jamesdysonaward
The technology uses the natural scientific principles behind the northern lights.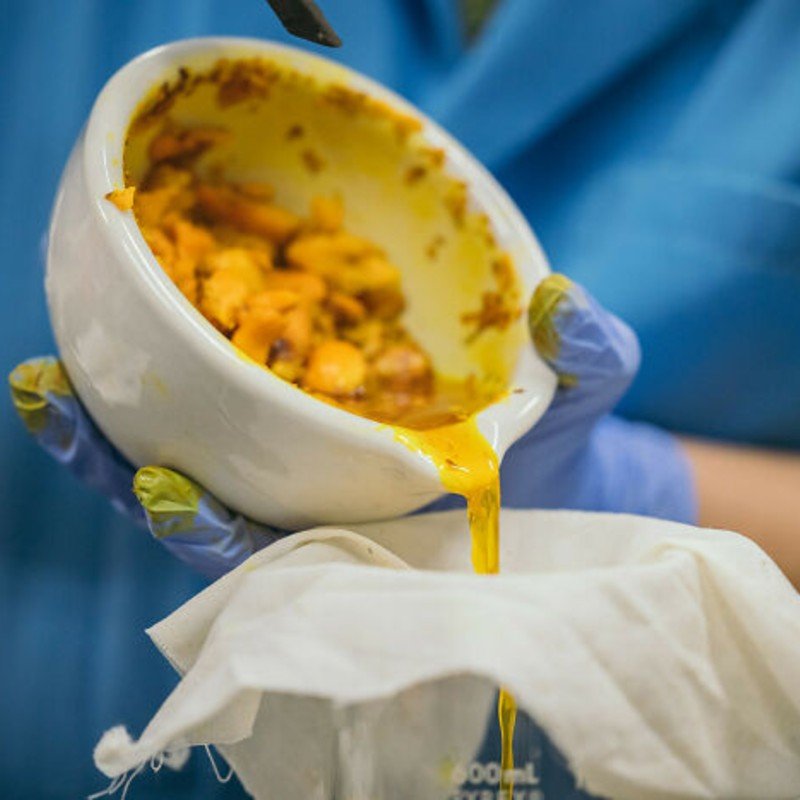 © Jamesdysonaward
We can attach these panels to windows and walls to turn buildings into vertical solar energy farms.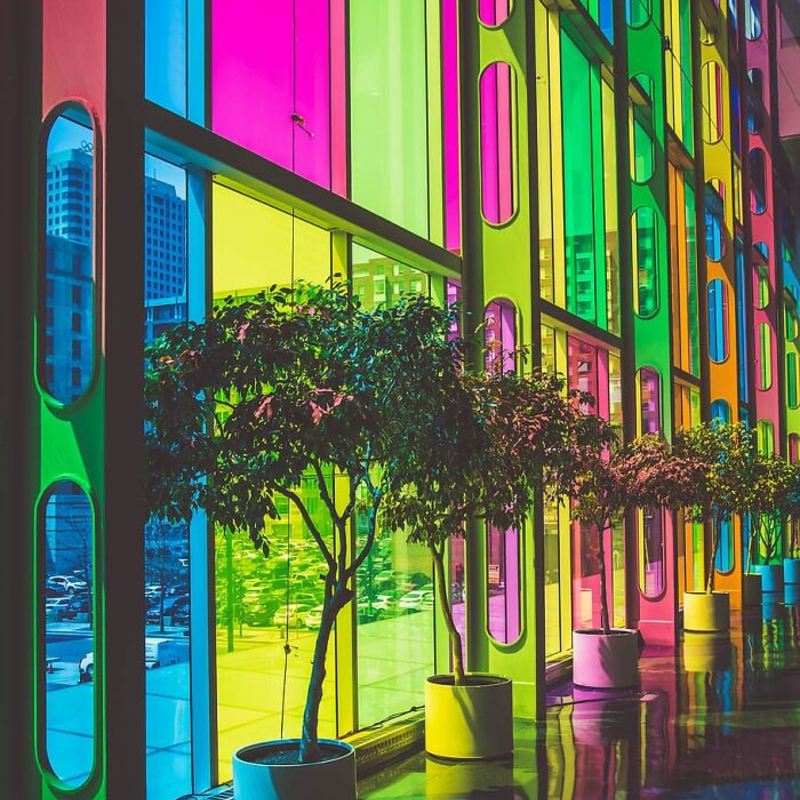 © Jamesdysonaward
Carvey also thinks that the system can become a part of our clothes, cars, and houses.
We think that this system is such a genius way to turn food waste into energy. Did you like this article? Then be sure to read about other inventions that help the environment.