7 Foods That Are Good for the Liver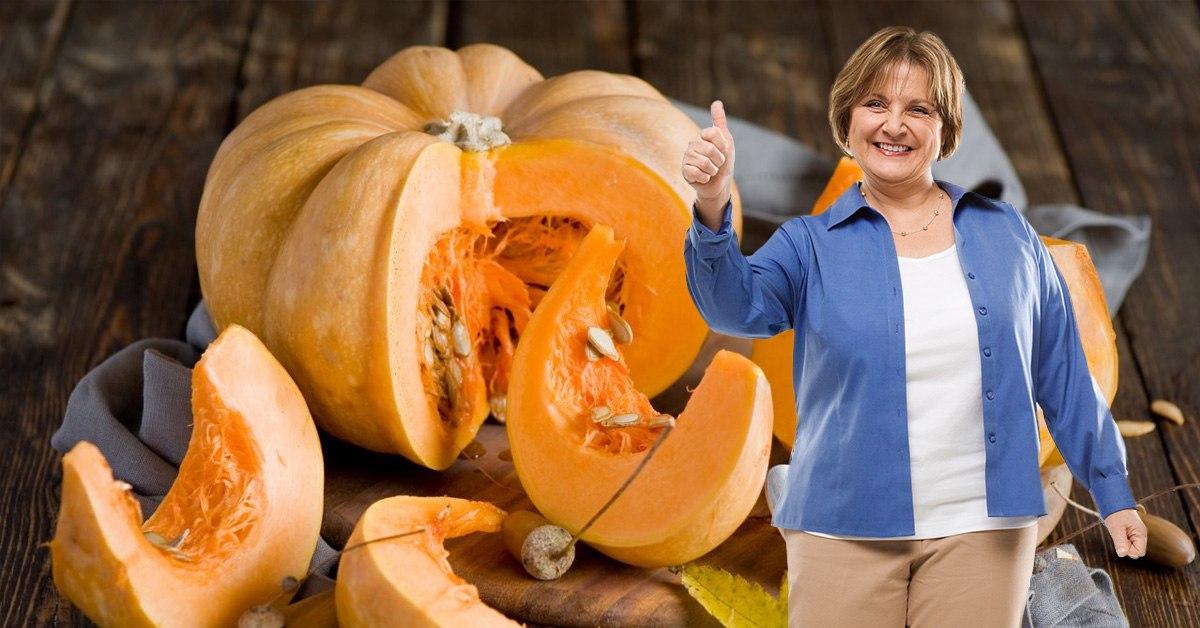 The liver is a very powerful gland. It is the liver that cleanses the body of toxins, so you need to pay close attention to it, especially if you like fatty, spicy, and sweet foods or fast food.
It is a well-known fact that the liver can regenerate. But the older we get, the more this ability slows down. Therefore, we present to you 7 foods that are good for the liver. These liver-friendly products can help prevent the destruction of the organ and speed its recovery.
1. Ginger
This product has long been known for its healing properties: it helps to lose weight, alleviates common cold, reduces blood pressure, and even eliminates toxicosis. Ginger also helps prevent liver diseases such as hepatosis, hepatitis, and others. The perfect combination of business with pleasure: enjoy delicious tea with ginger and take care of your body at the same time.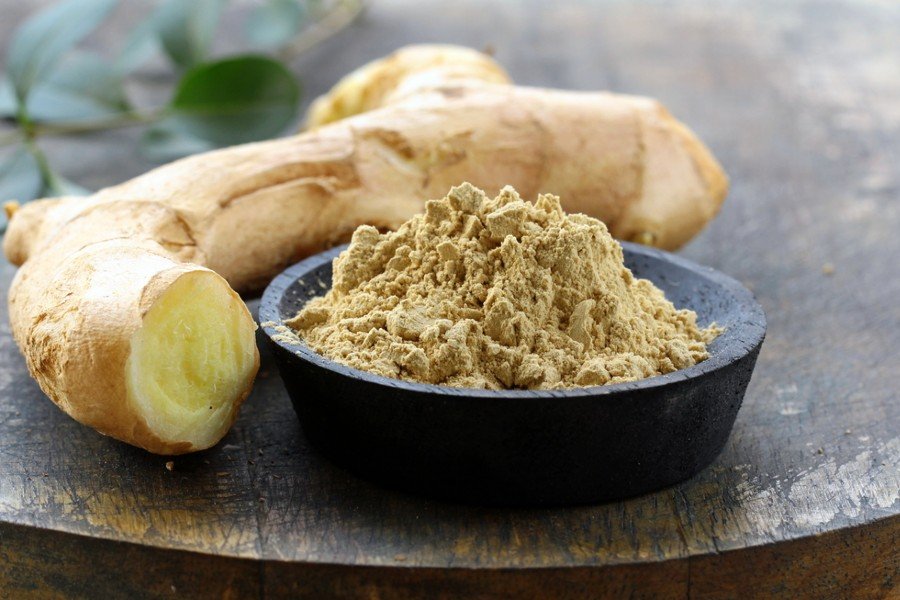 © DepositPhotos
2. Seaweed
Seaweed is primarily known for its high iodine content. This is the product that will best restore the iodine deficiency in the body. It is not only rich in iodine; it also contains many vitamins, as well as an acid that binds harmful substances and removes them from the body.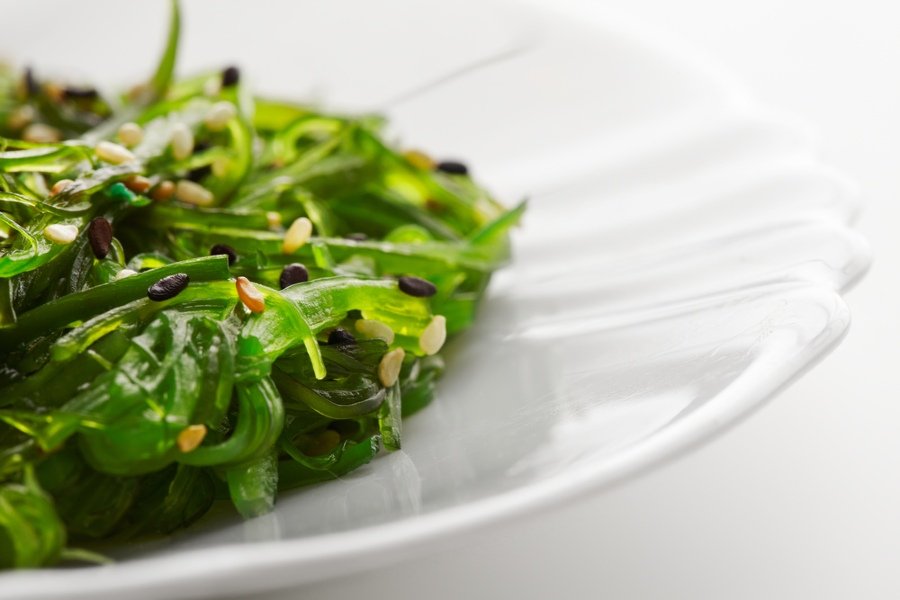 © DepositPhotos
3. Avocado
Nutritionists agree that avocados are one of the best and most beneficial foods for the liver. They are particularly beneficial after a feast with a large number of greasy dishes and alcohol. Avocados contribute to the production of substances that neutralize toxins. Moreover, they are essential for people with diabetes and hepatitis.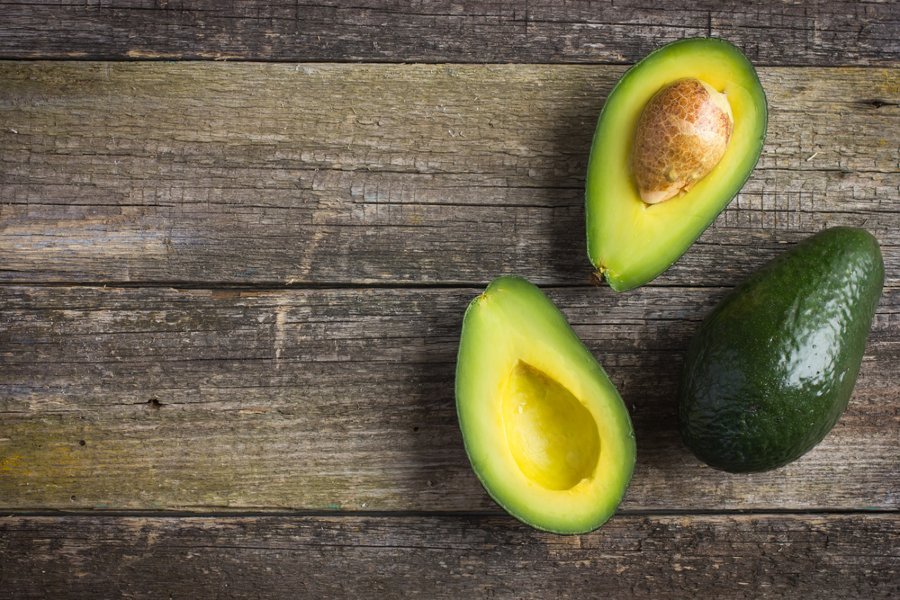 © DepositPhotos
4. Tomatoes
Tomatoes contain plant starch necessary for the liver, which helps its cells to divide, and therefore recover faster. By the way, when diagnosing liver cirrhosis, doctors prescribe a diet that necessarily includes tomatoes.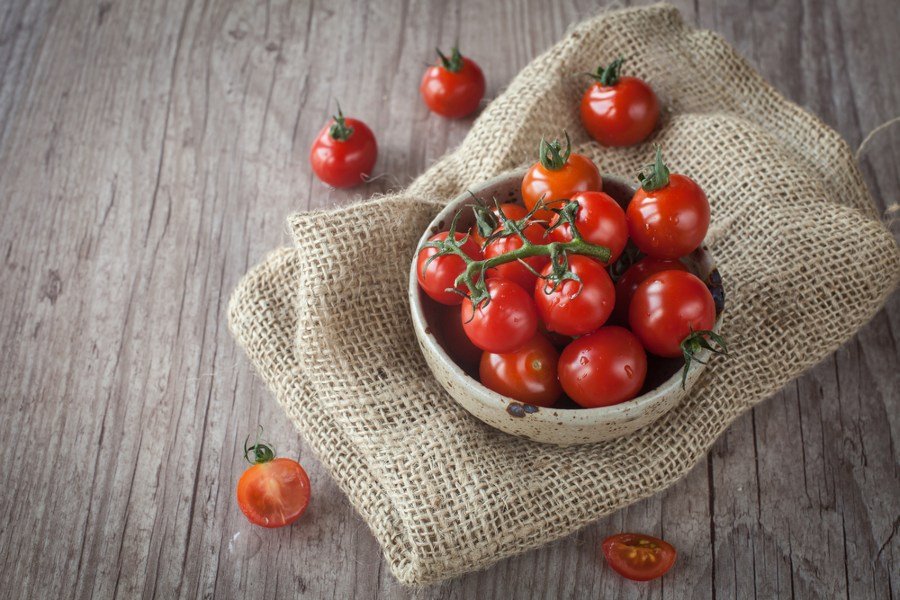 © DepositPhotos
5. Fennel
Back in the Middle Ages in Europe, fennel was known as a magic plant. It is mainly used as a means to lose weight and suppress appetite, but this plant also helps the liver. Fennel cleanses the body, and particularly the liver, of toxins and helps restore cells.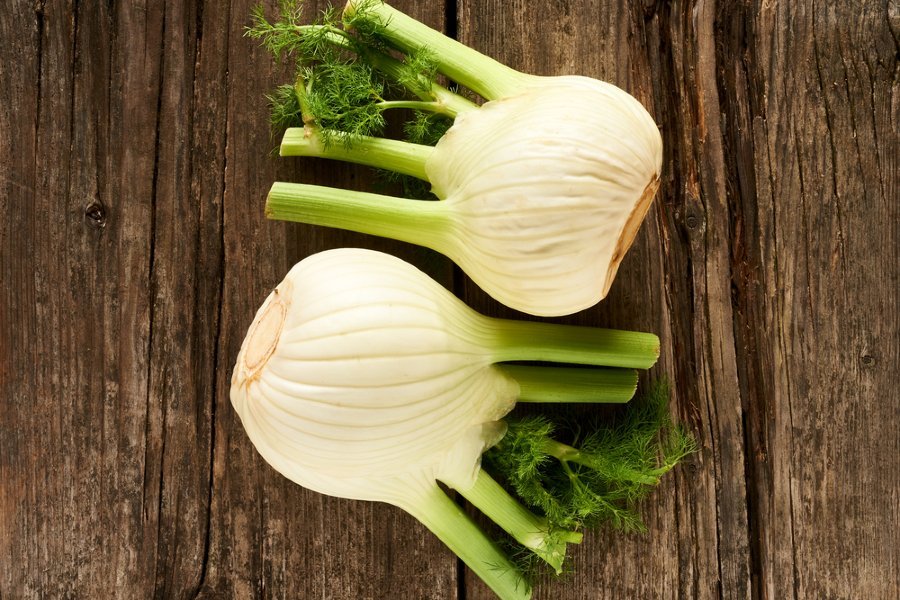 © DepositPhotos
6. Olive Oil
Replace sunflower oil with olive oil to avoid fatty liver disease. Extra virgin perfectly compensates for the harm from fatty foods. By the way, olive oil also reduces the risk of developing vascular and heart diseases and has an antioxidant effect.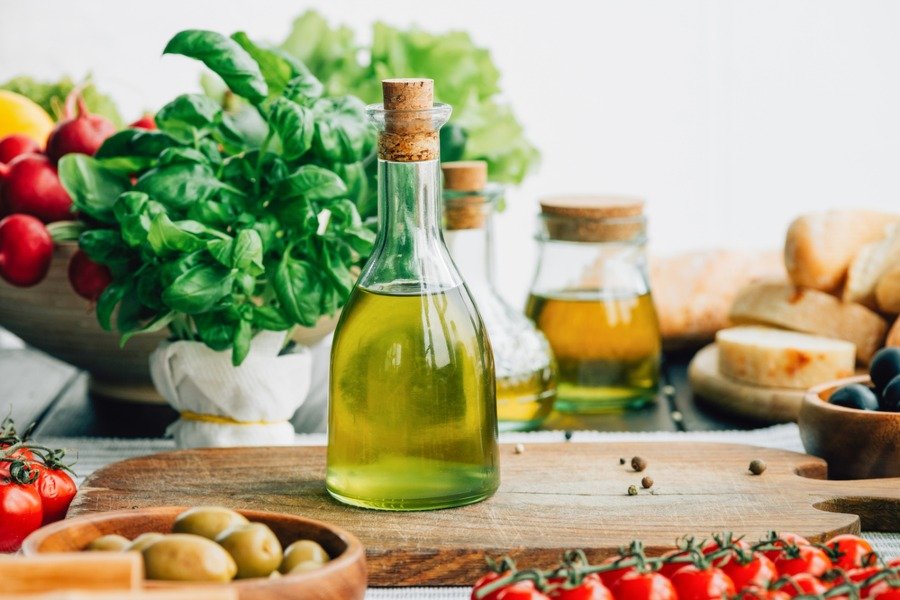 © DepositPhotos
7. Pumpkin
Another product that is actively used in different diets, including ones for liver diseases. This vegetable significantly improves the metabolism of the liver cells, restores their structure, and prevents their destruction. You can eat pumpkin in any form.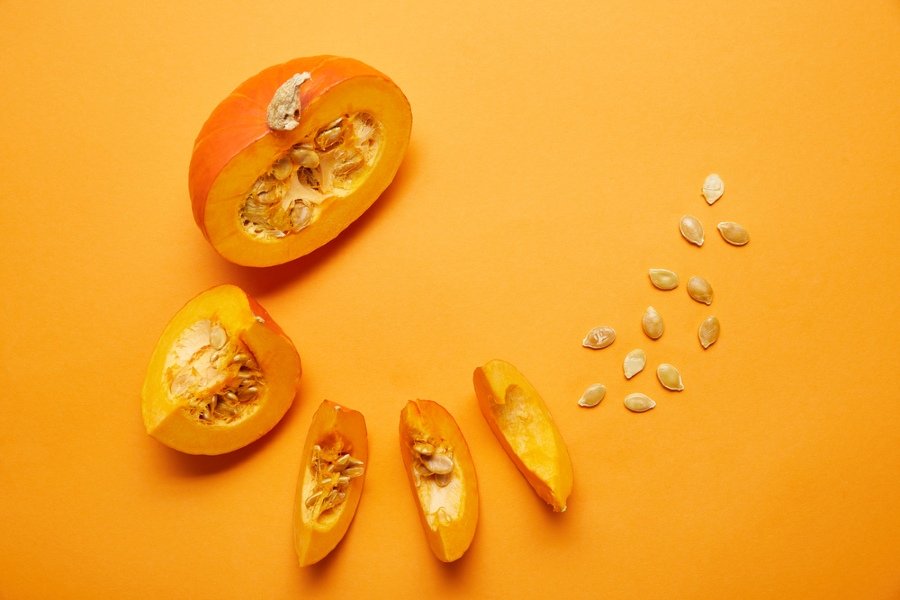 © DepositPhotos
It is necessary to understand that eating liver-friendly foods will not help unless you exclude harmful foods such as alcohol, fatty, spicy, and sugary foods from the diet.